Most Anticipated Graphic Design Trends of 2023
---
As we all know, trends change with the times. In graphic design, the trends are mostly influenced by major historical events. As seen in 2022, the global geo-political and climate changes made a significant impact on the graphic design trends of last year.
By looking at major current events and emerging patterns from a variety of industries, this year will see more designers eager and curious to explore what lies ahead, as technology encourages them to venture into the uncharted.
So, what will distinguish 2023 from past year? Below are six graphic design trends that you would undoubtedly see in 2023.
The most anticipated graphic design trends of 2023: Which one excites you the most?
---
1. Metaverse
With the emergence of Web3, the Metaverse is like a virtual reality version of the Internet and it is already making an impact on the design world.
The Metaverse trend allows designers to create 3D designs that can be viewed and interacted with in real-time. This allows for more creative and interactive designs that could transform the way we interact online, how brands communicate, and how we experience events like live concerts, sports and political announcements.
You'll most likely see this design style in tech brands, NFT marketplaces, but it's already appearing in other industries.
2. Stretched Typography
Madeleine Morely predicted in 2016 that graphic design would become more punk. At the time she has seen letters flying on loose strings and dispersing all around, giving birth to "deformed" typography.
Fast forward to 2023, the trend is evolving and stretched typography has taken on a more artistic approach, making unevenly spaced words and bad kerning more expressive, unique, and beautiful.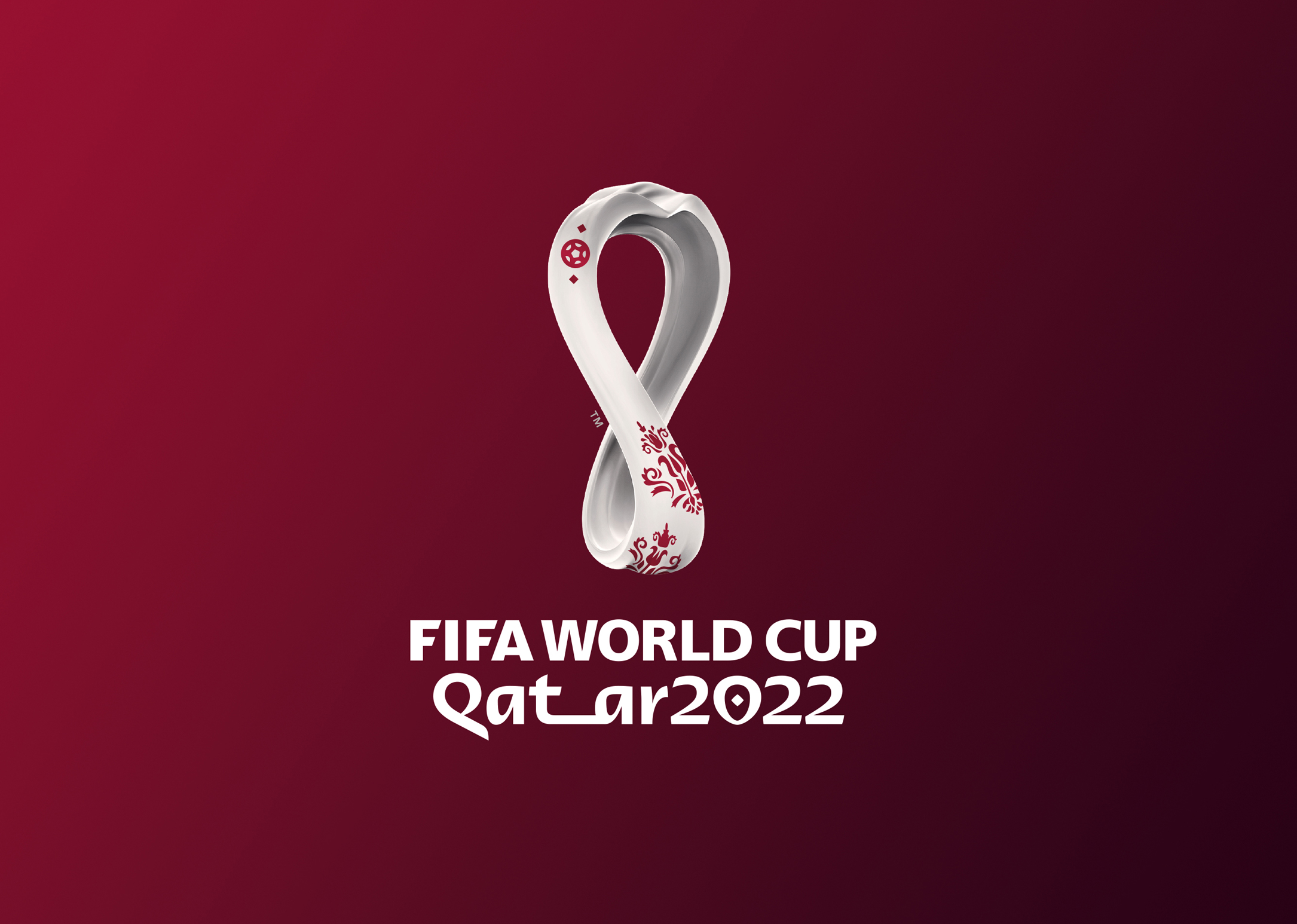 3. Minimalism
The minimalist trend will still be popular this year because of its aesthetic adaptability and practicality.
From basic shapes and limited colour palettes, to creating something that's very simple yet memorable, brands from all sectors continue to embrace the minimalist design trend.
4. Pastel Colours
Colour is a powerful tool for communicating specific messages to your target audience.
The softer, more saturated appearance of pastel colours naturally inspire the baby-centric, calmness and romantic feelings in the audience and graphic designers are making the most of this trend.
The pastel hues I've seen most frequently used this year are whimsical yellow, light azure, creamy mint, and soft millennial pink. This style is still present in websites, branding schemes, fashion, social media, and home decor.
5. Dark Mode
The origins of the dark mode are the subject of numerous rumours. Developers will undoubtedly agree that it's the coding is what gave the dark mode its popularity – because coding on a white background could harm your eyesight.
The Dark Mode trend has been popular for a while now in both web and mobile design. Along with the comfort that made it a trend, it enhances readability and influences the overall experience of how a user interacts with a website or app.
It's 2023 now and the Internet is rife with dark themes, here's a look at some of my favourites.
6. AI Design
While there may be ongoing conversations between designers and developers around the future impact of AI, designers will soon be co-creating with AI – empowering them to take their work to a whole new level.
In the design world, AI is going to be mostly about optimization and speed. An intelligent AI system could generate a set of design options which designers would then select the best, based on their preferences.
Far from posing as a threat to the design profession, AI presents a significant opportunity for design, particularly for those working on creating virtual worlds, objects, experiences, and the ways in which we interface with newly developed AI systems.
Whether it's Machine Learning, Deep Learning VR, AR, MR (virtual, augmented, and mixed realities), or a sophisticated combination of AI algorithms, there's already a showcase of this trend on the Web.
So there you have it, the six biggest trends as predicted by creative professionals that is expected to shape the graphic design landscape this year, and probably beyond.
This industry evolves very fast and I'm excited to see what more will come out. Here's wishing you an imaginative and thrilling year.
Thanks for reading!
---
Do you like this article? Support our blog with a small donation.
We keep our contents authentic and free from third party ad placements. Your continued support indeed can help us keep going and growing. By making a small donation would mean we can pay for web maintenance, hosting, content creation and marketing costs for the YDJ Blog. Thank you so much!
---