Amazing UX/UI Design Inspiration – January 2023
---
It's the new year and this month, we put the focus on sustainable design. Check out new curated UX & UI designs featuring Sunnyday, Nicholas Ergemla, Toormix Design Agency and more!
How are you designing for sustainability and the environment? Share your thoughts with us in the comments below…and thanks for visiting this page 🙂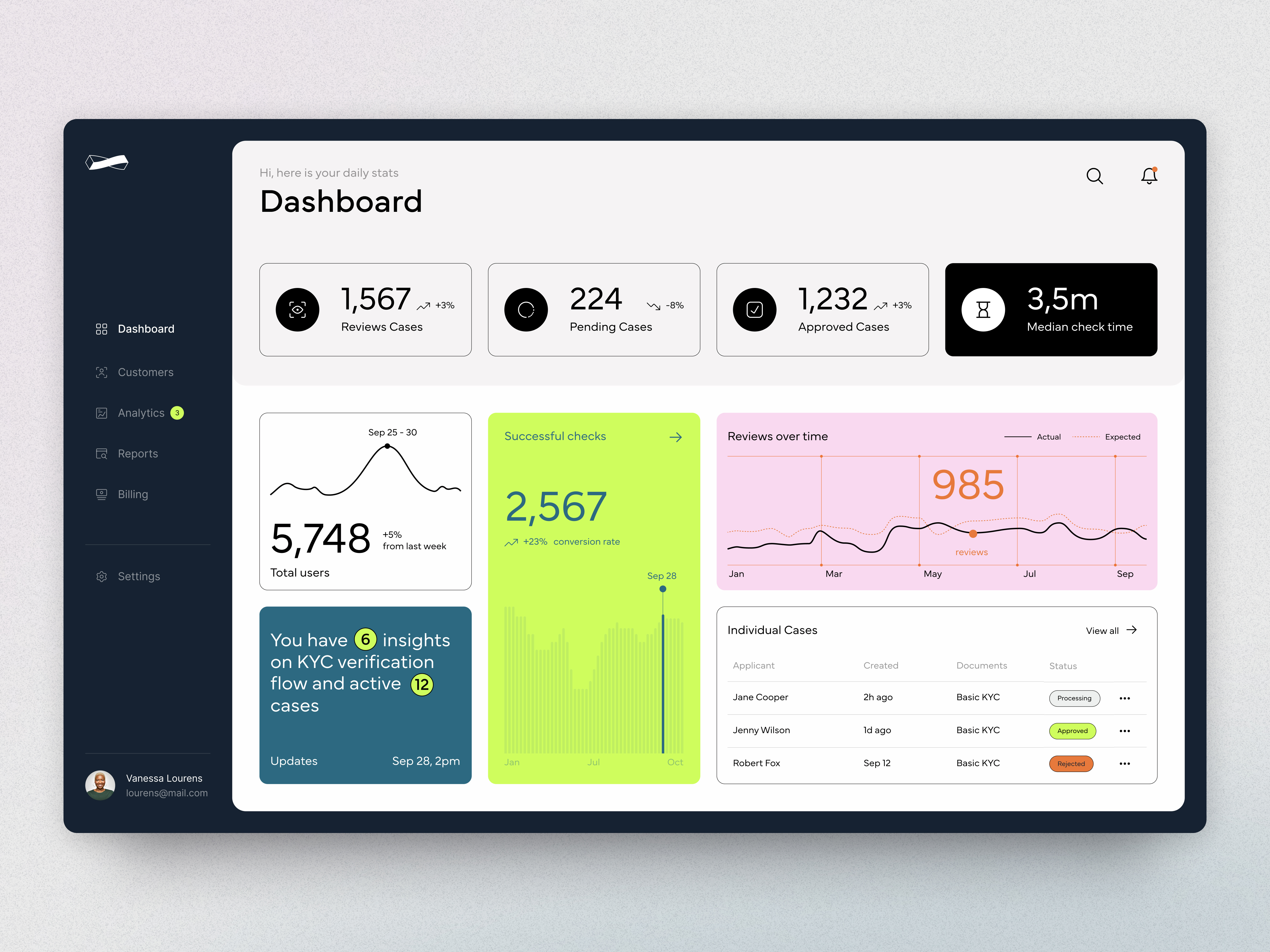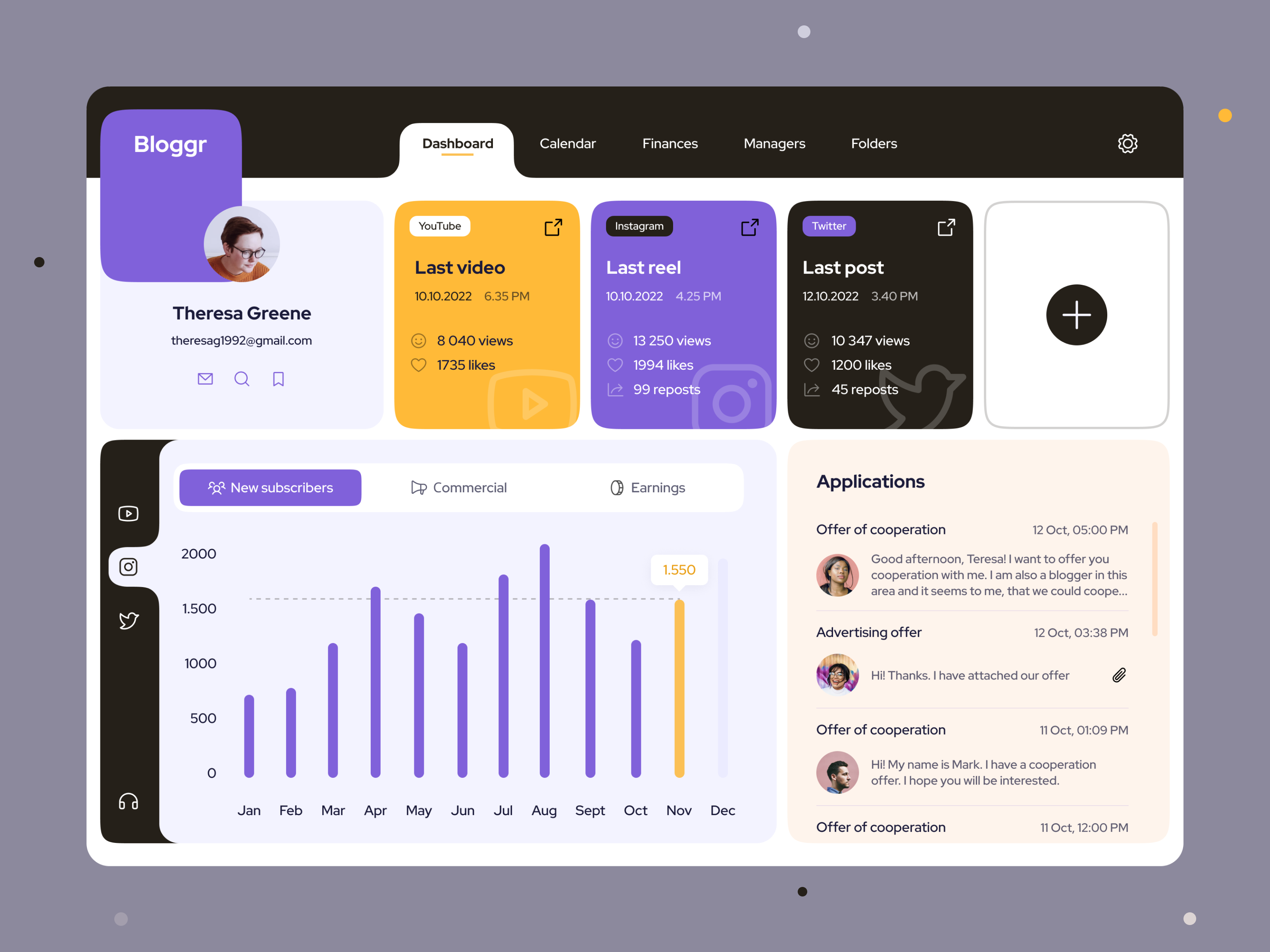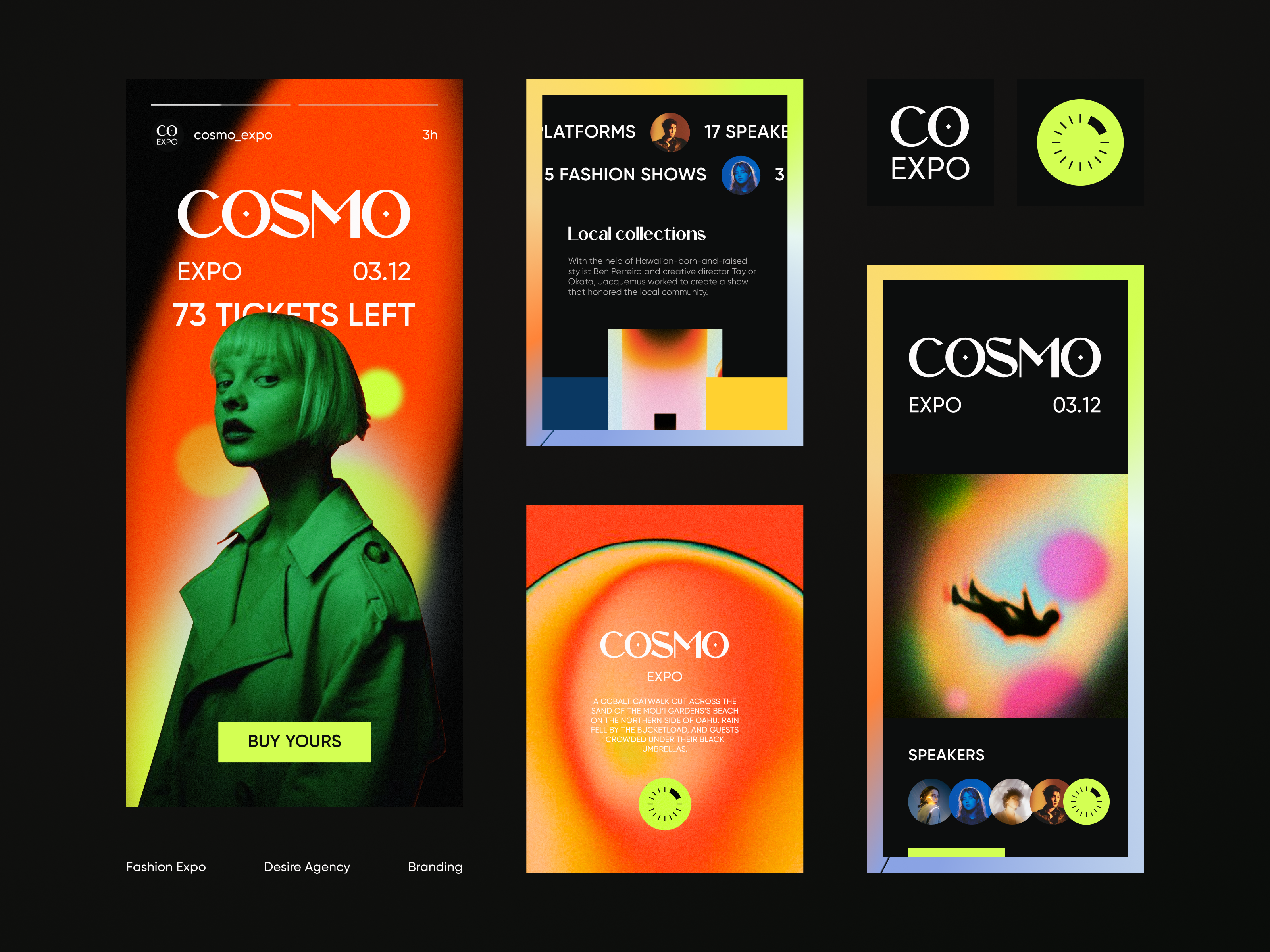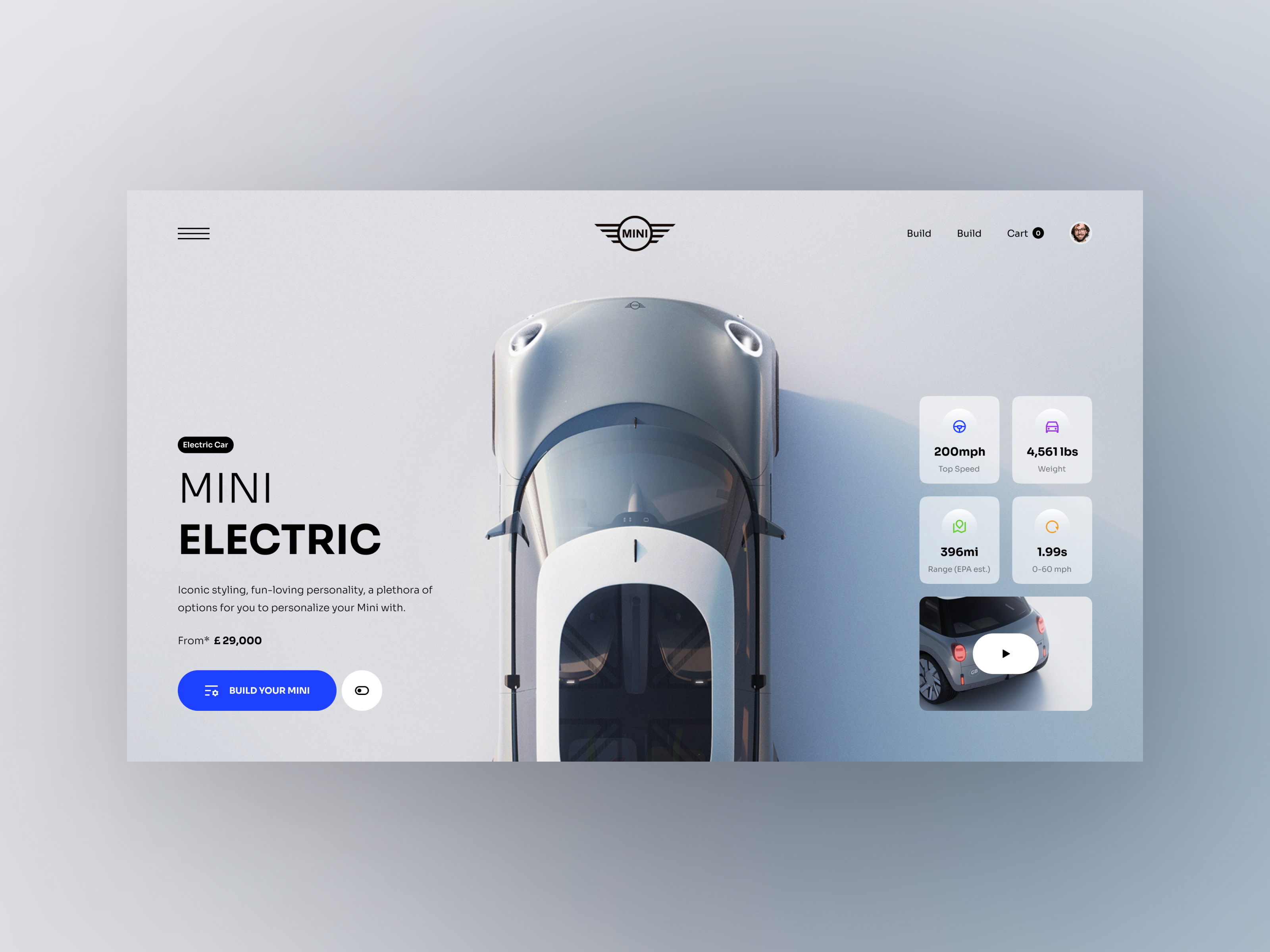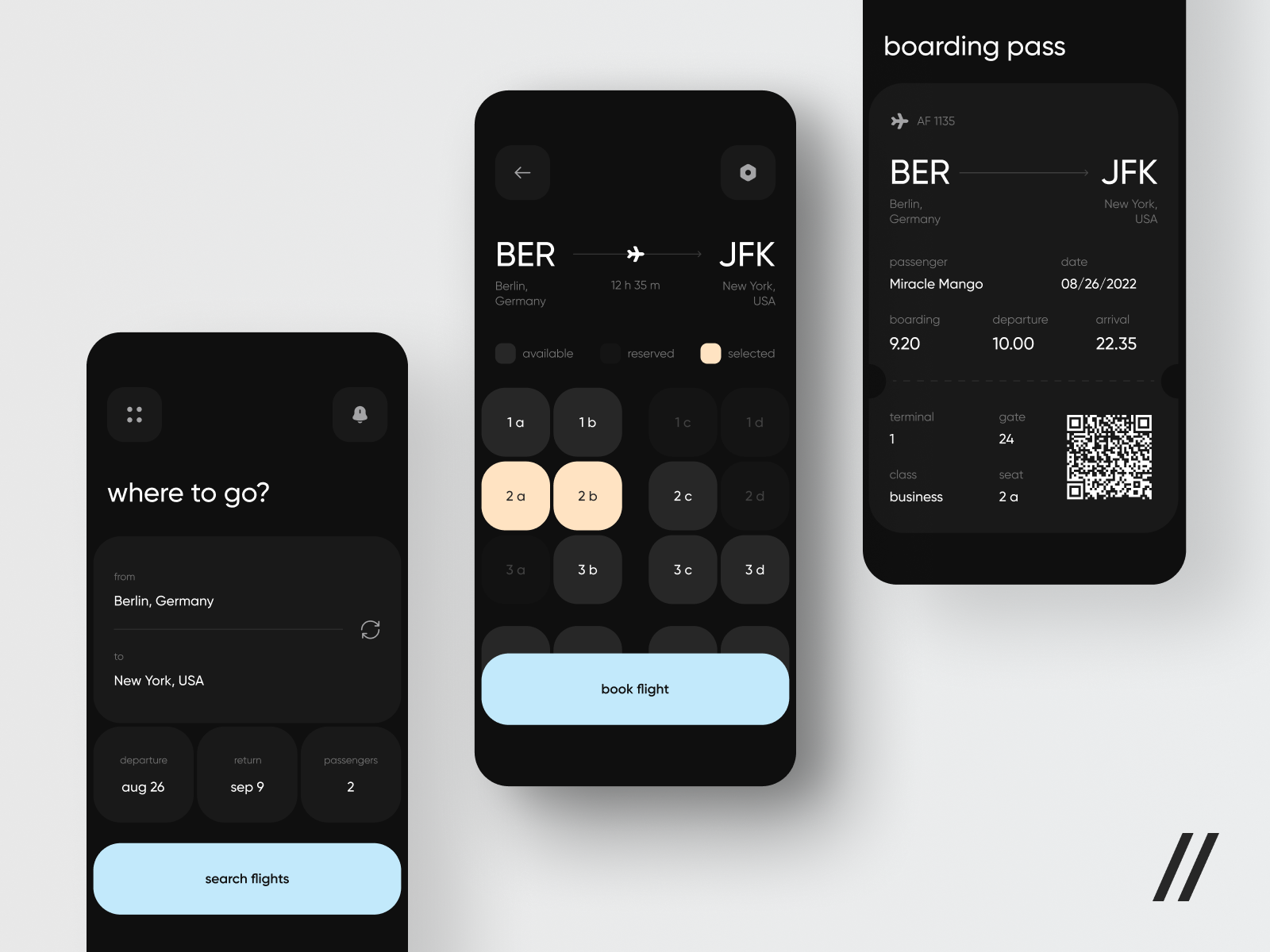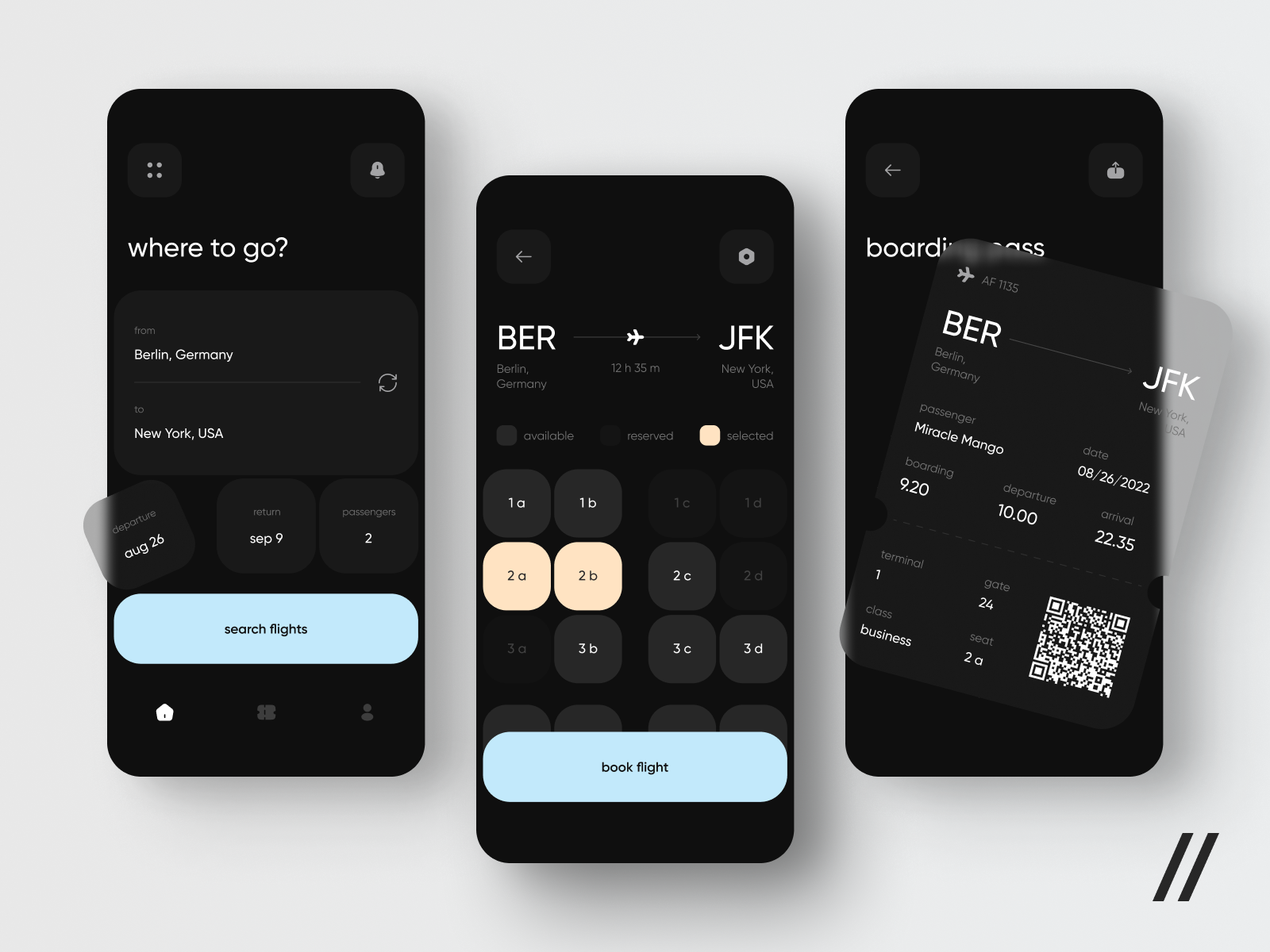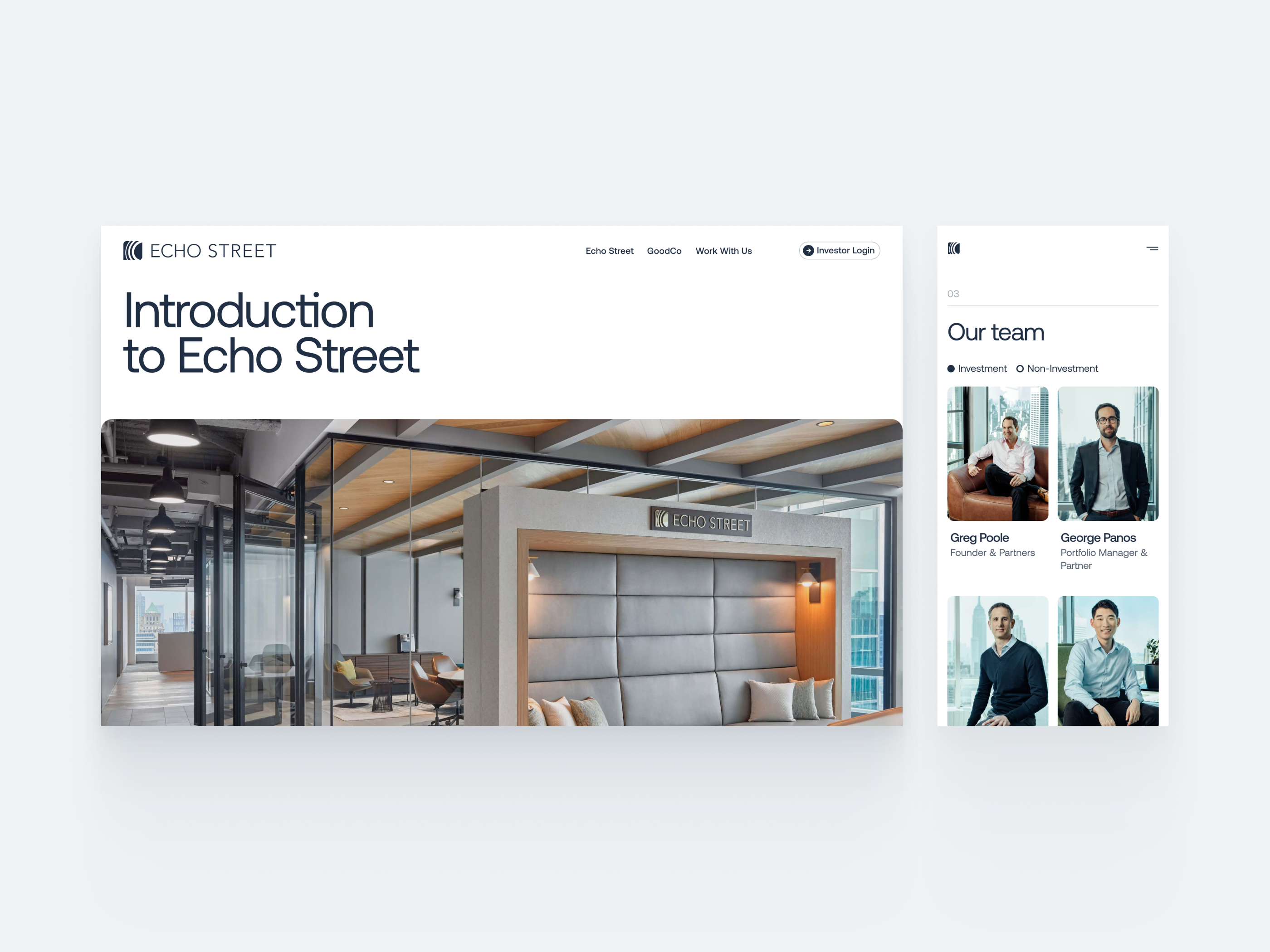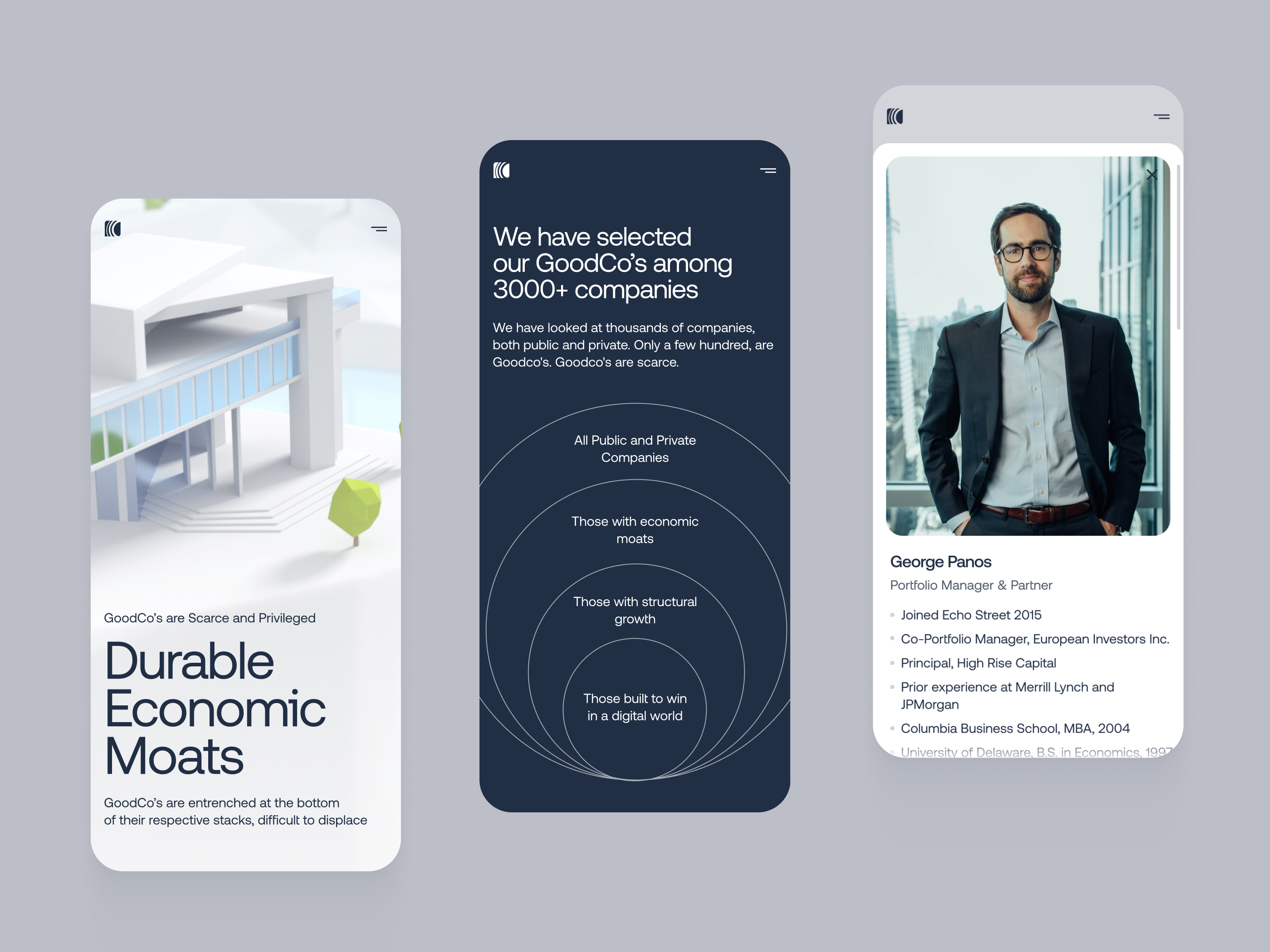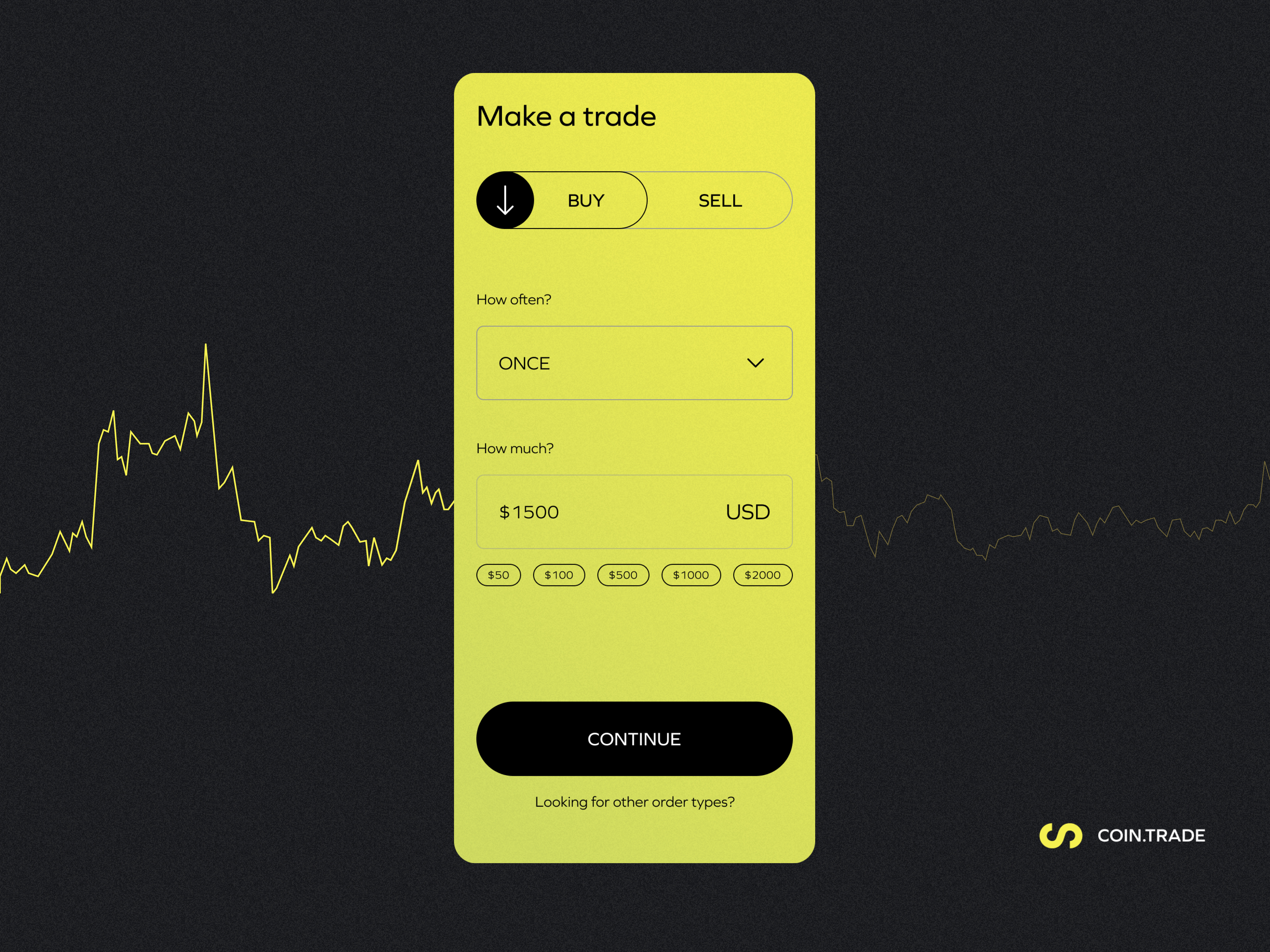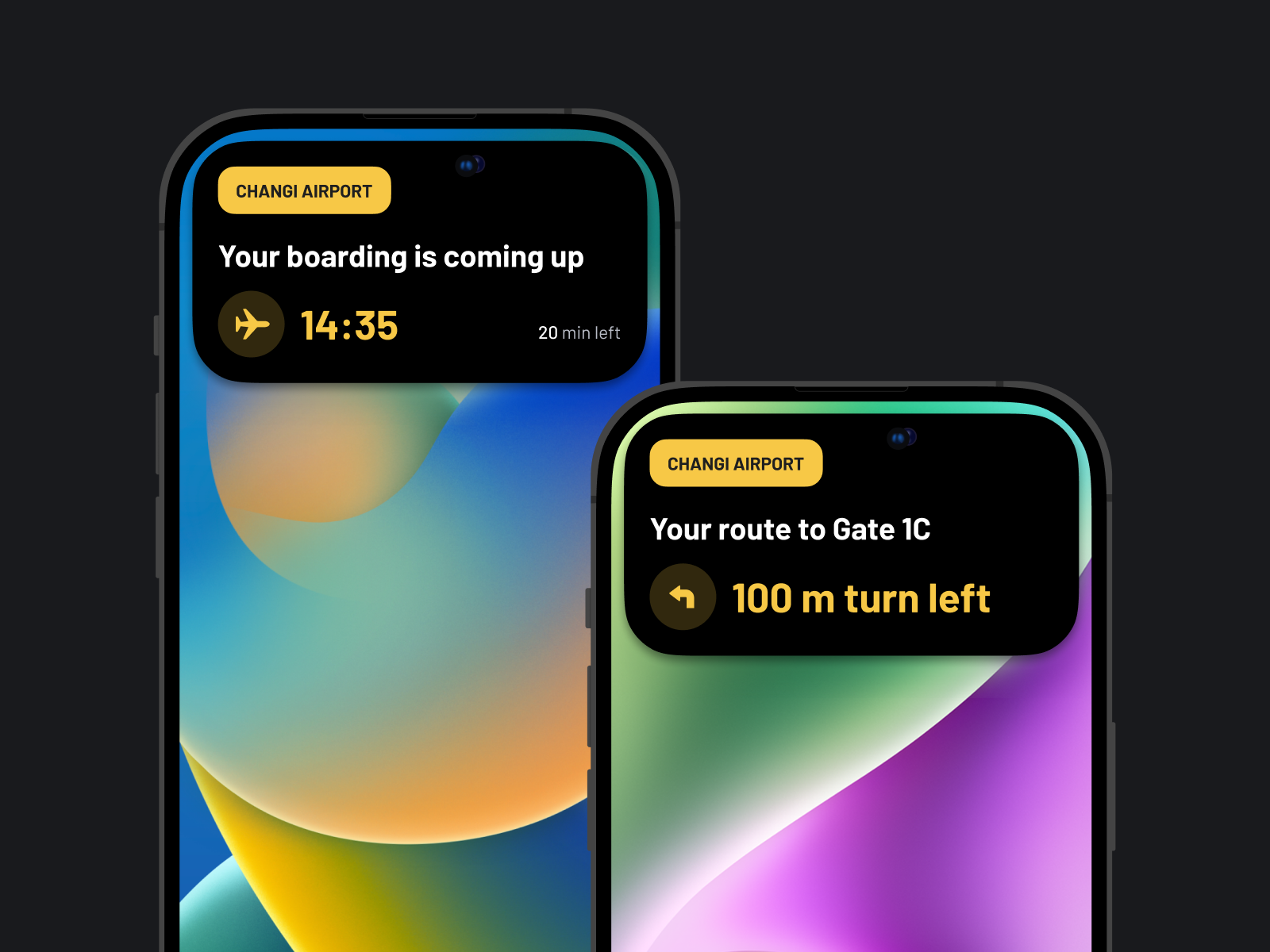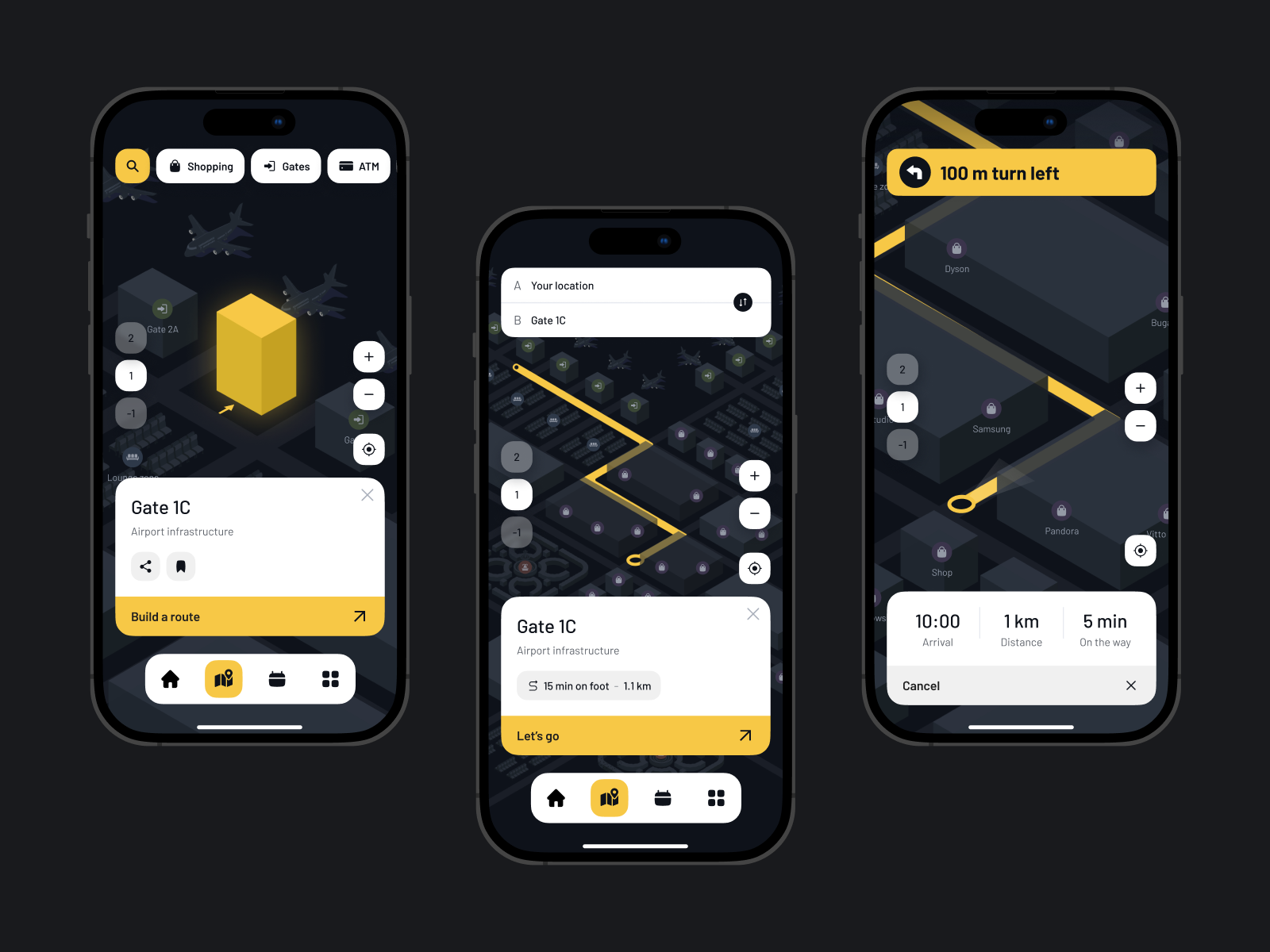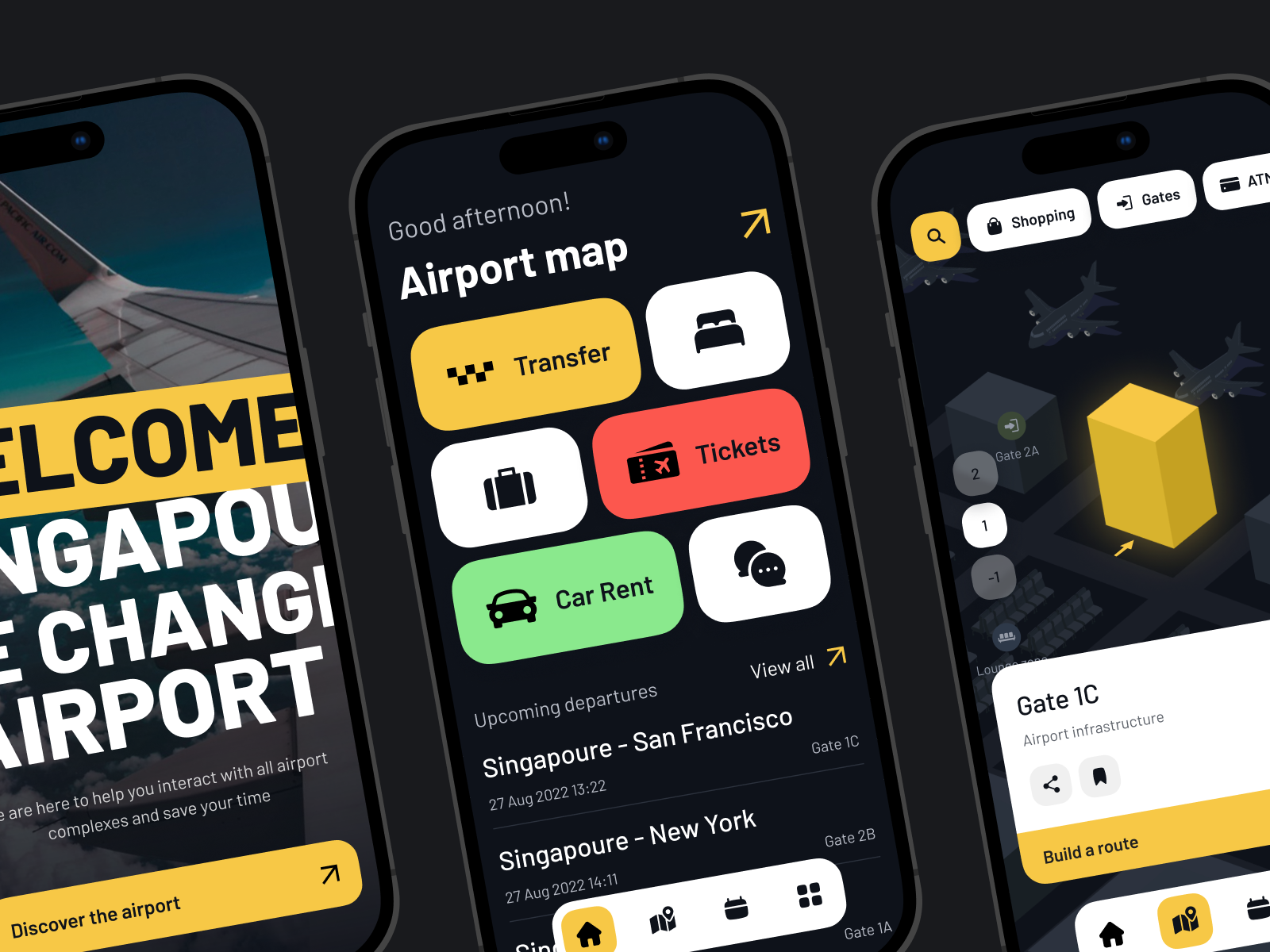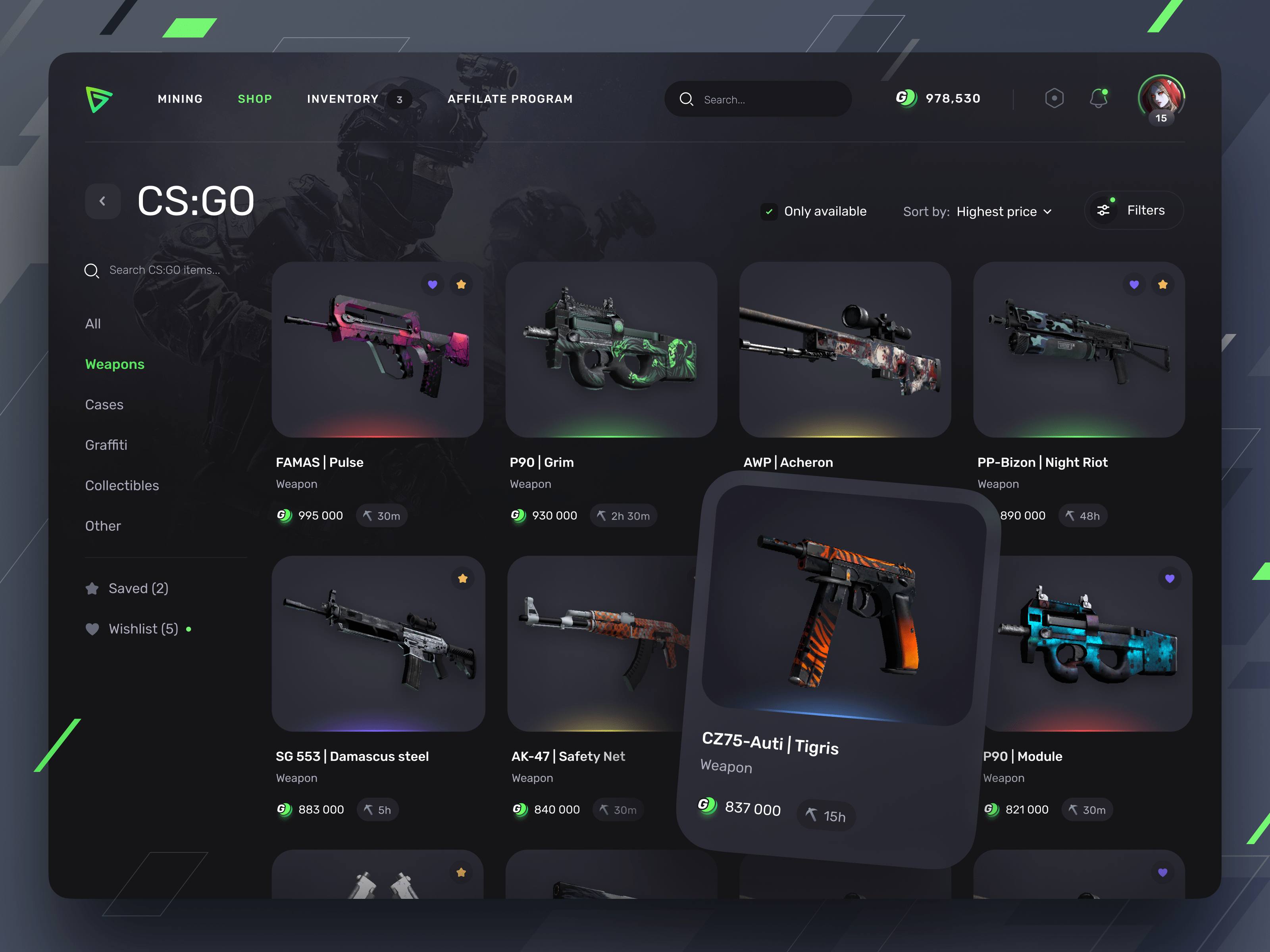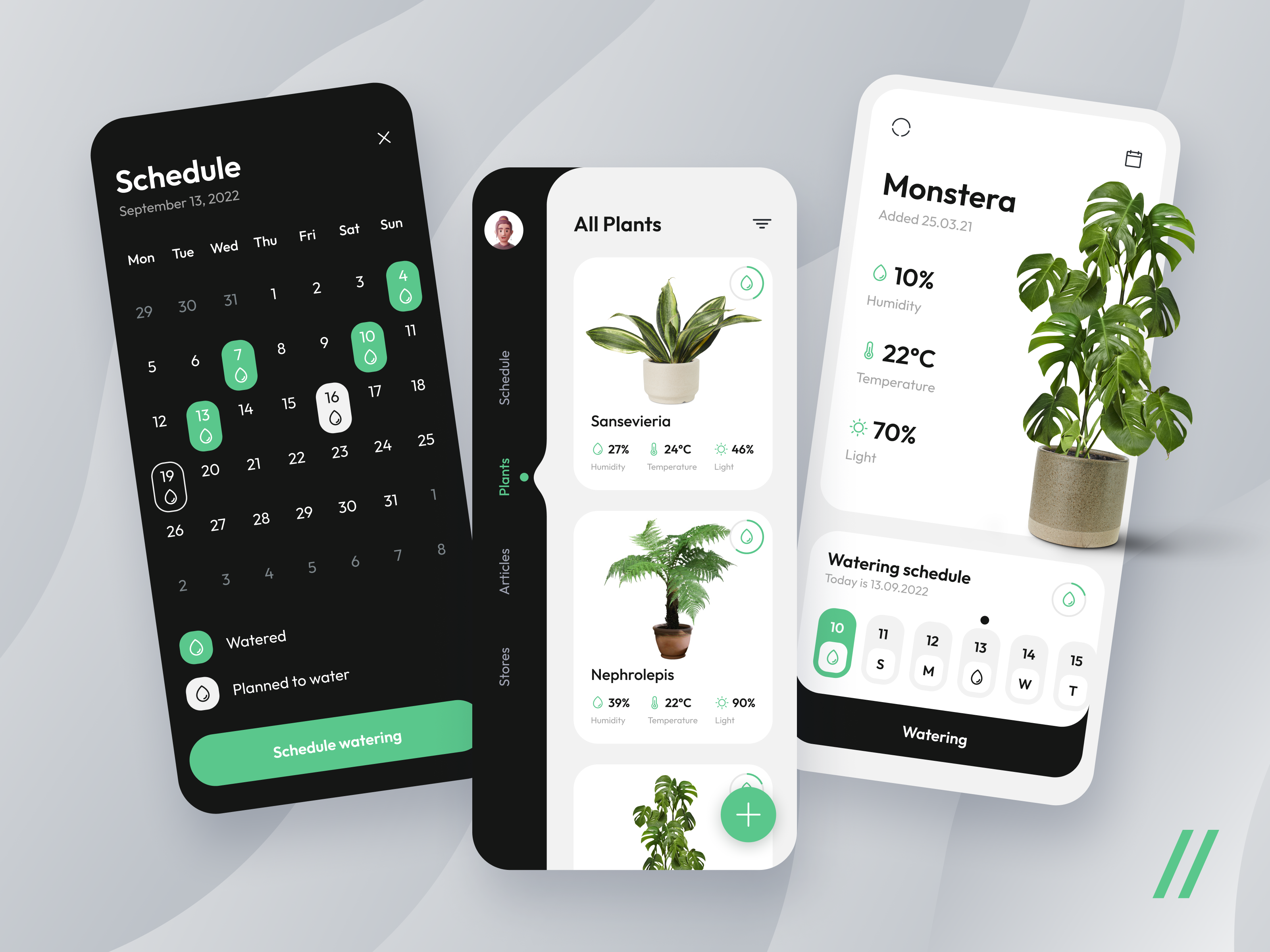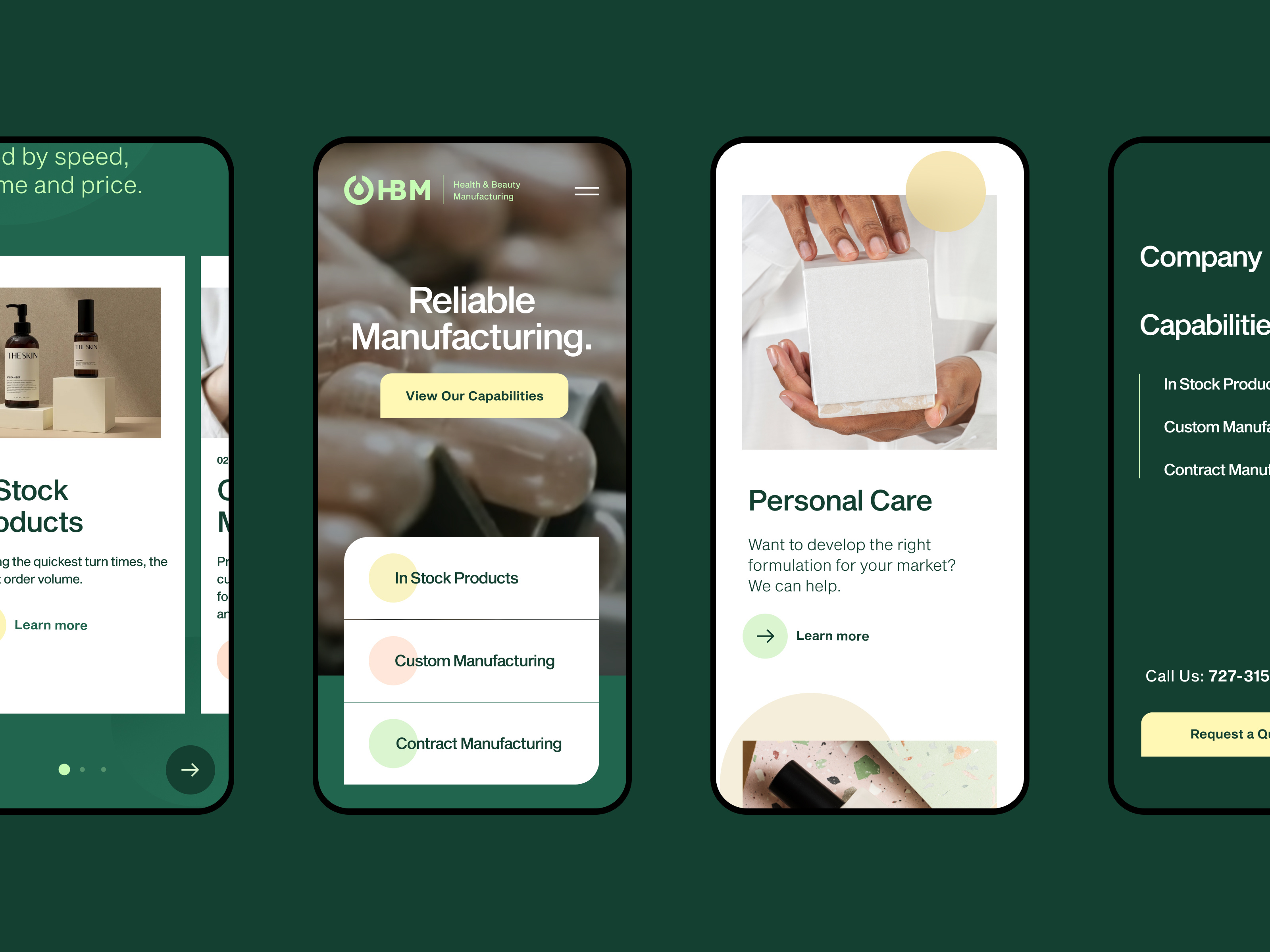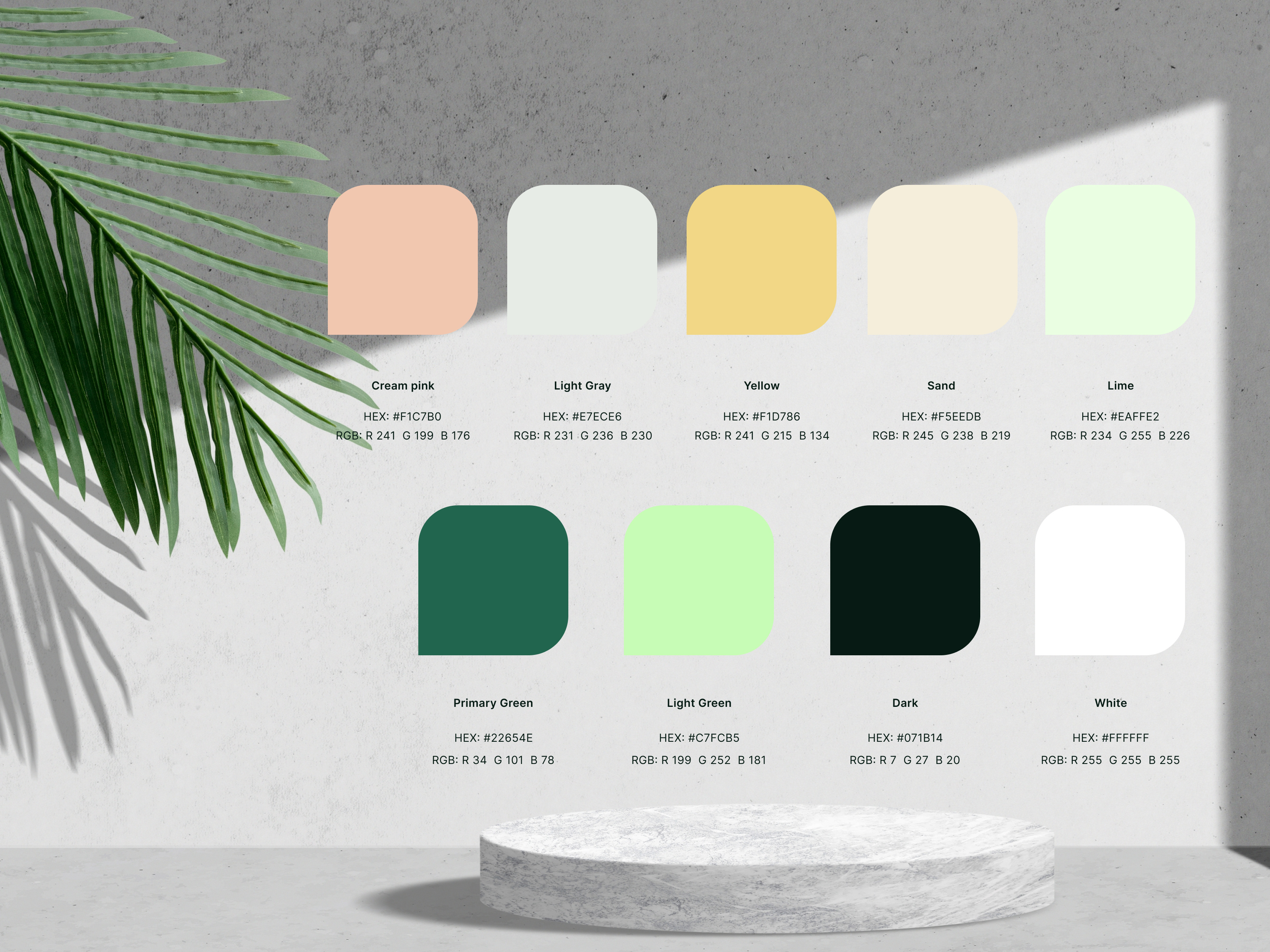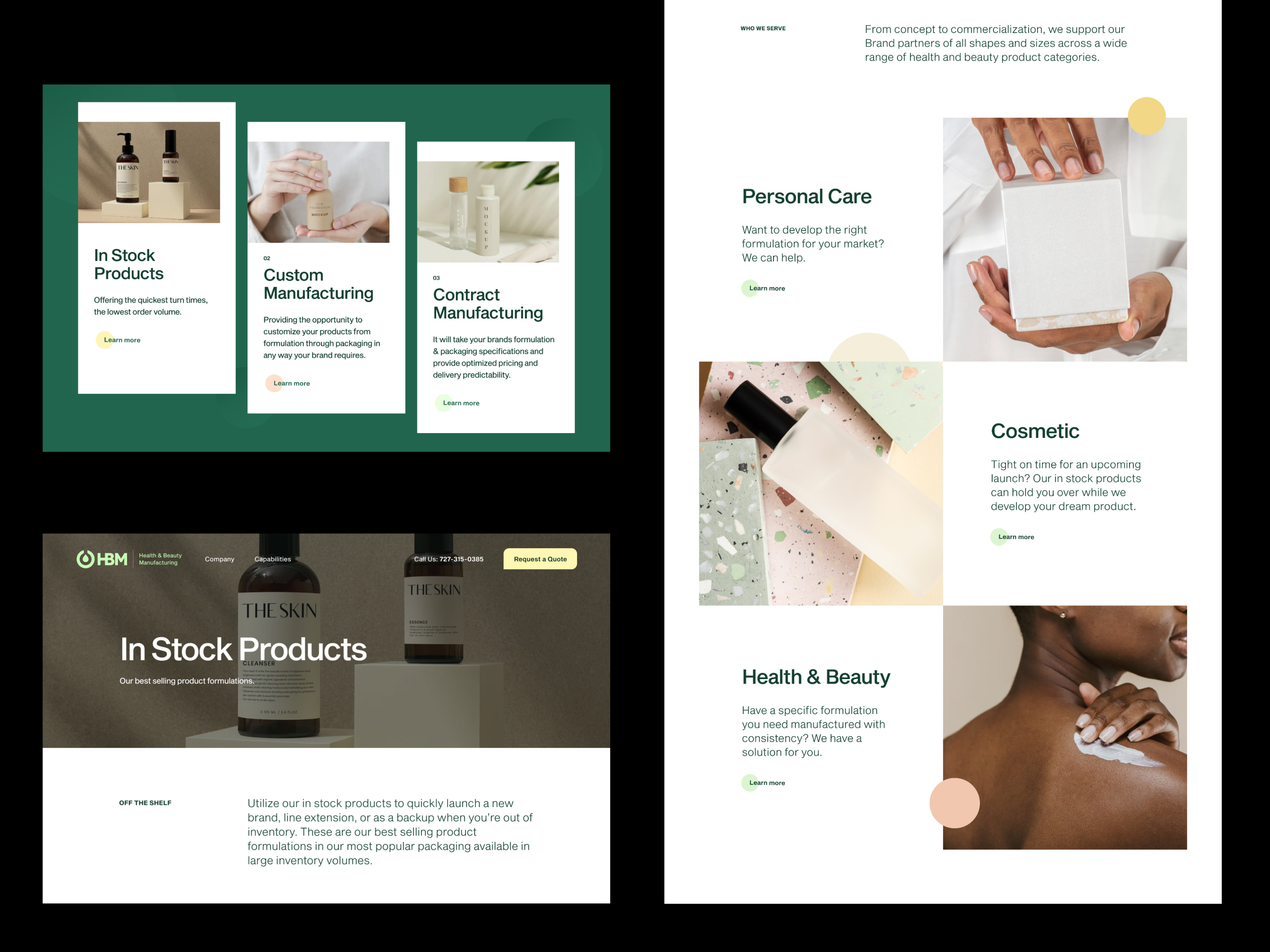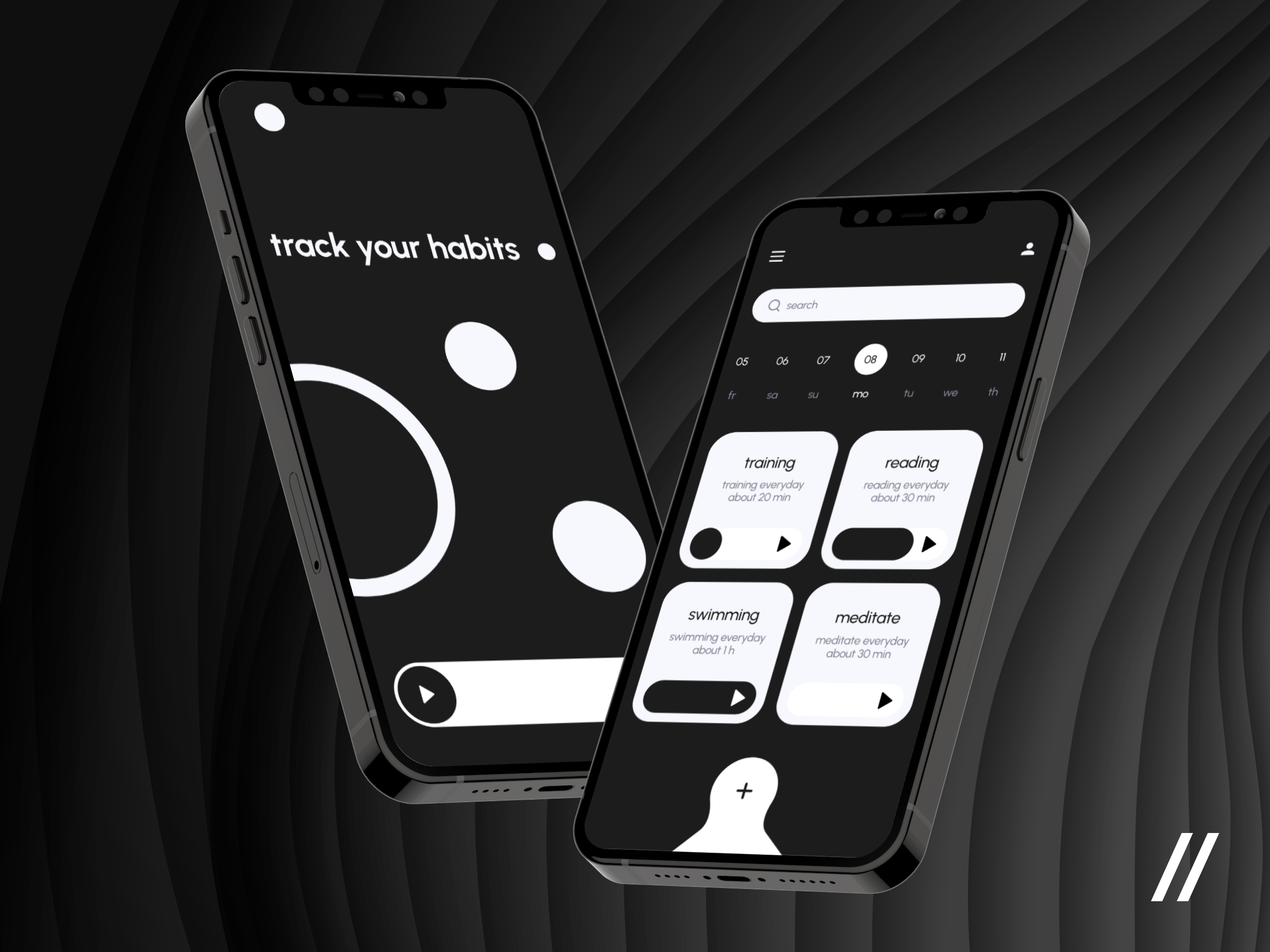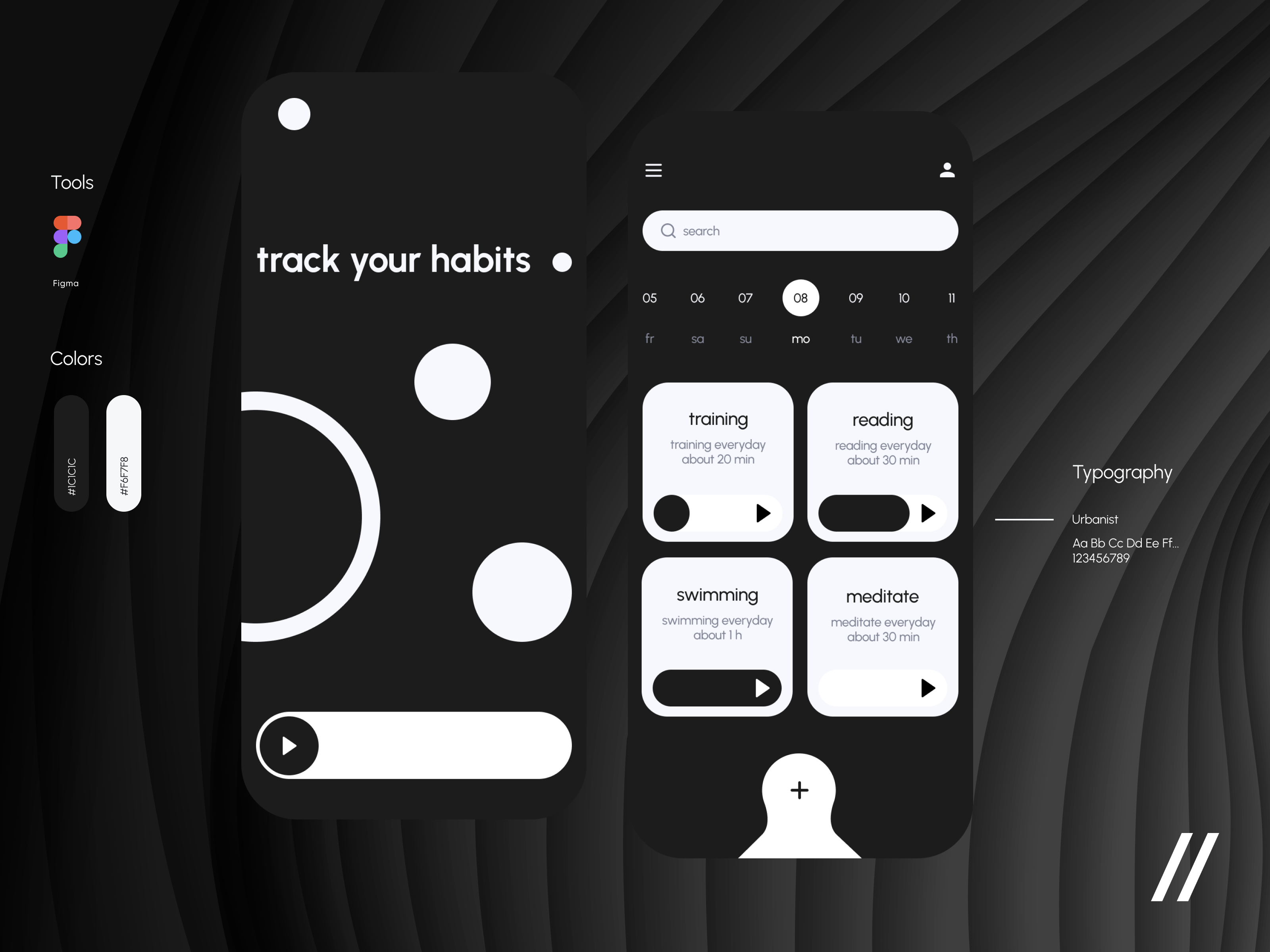 ---
Do you like this article? Support our blog with a small donation.
We keep our contents authentic and free from third party ad placements. Your continued support indeed can help us keep going and growing. By making a small donation would mean we can pay for web maintenance, hosting, content creation and marketing costs for the YDJ Blog. Thank you so much!
---