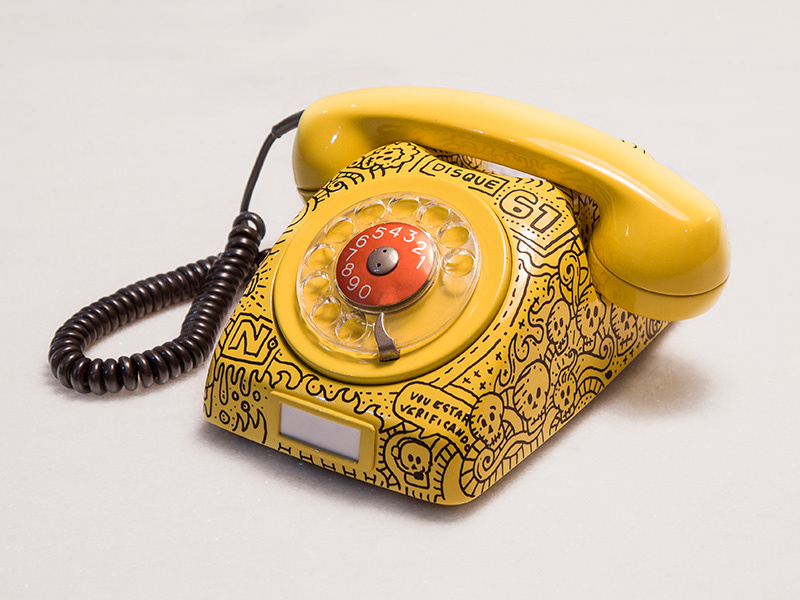 Connect with us! If you have any questions, suggestions or looking for collaboration, don't hesitate to email us.
We also welcome all kinds of feedback and enquiries coming especially from the Design & Art Community.
Also, visit our corporate website to learn more about YDJ™ and our other services available.
https://www.yourdesignjuice.com
For business and advertising opportunities, visit our sponsored posts page for more info.