Motivational Quotes That Will Inspire You To Be The Best Version Of Yourself
---
As a digital designer myself, I do constantly feed my mind with positivity to keep the creative juices flowing. One way of doing that is by reading some of  the best motivational quotes for designers I could find in books and the Internet.
This article is a collection of my all-time favourite quotes I often refer to, when I need a dosage of motivation to be the very best version of myself.
The quotes said by iconic leaders mostly in the creative industry below are in my opinion, unforgettable. I think they are the best motivational quotes for designers and artists as well. Hope you like it.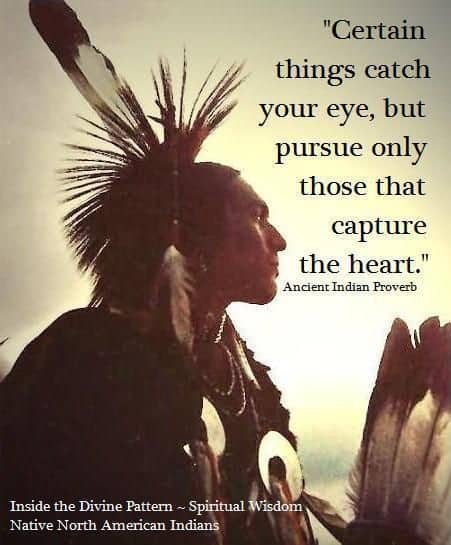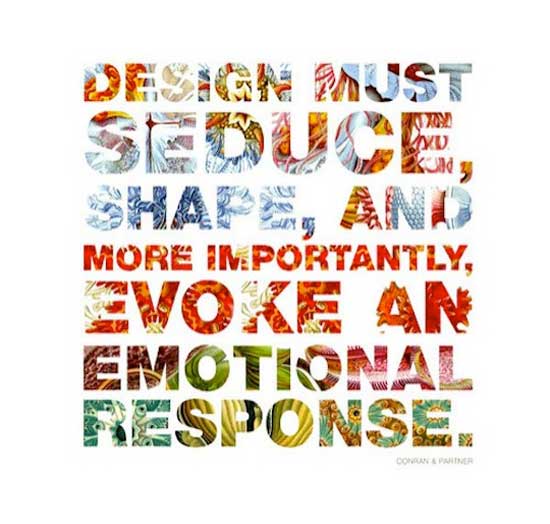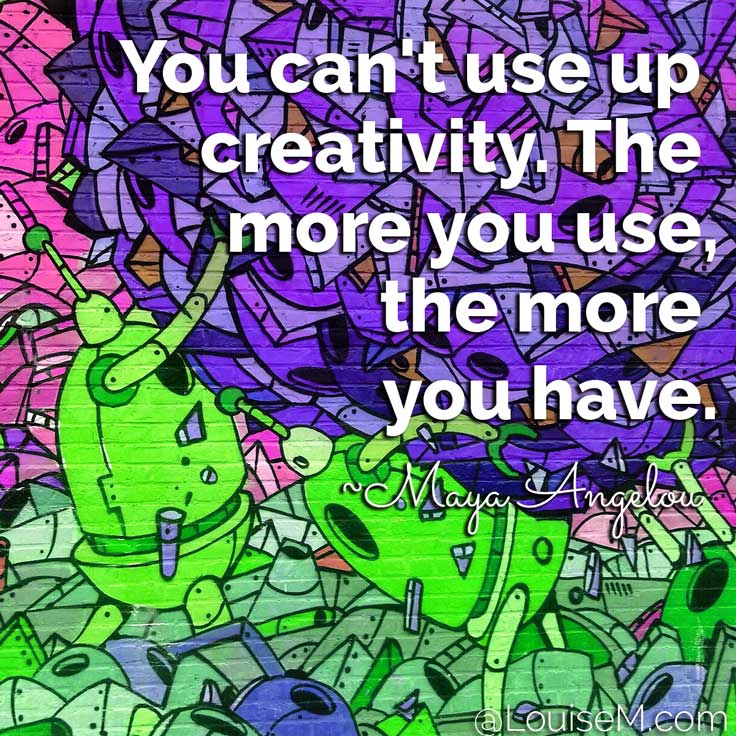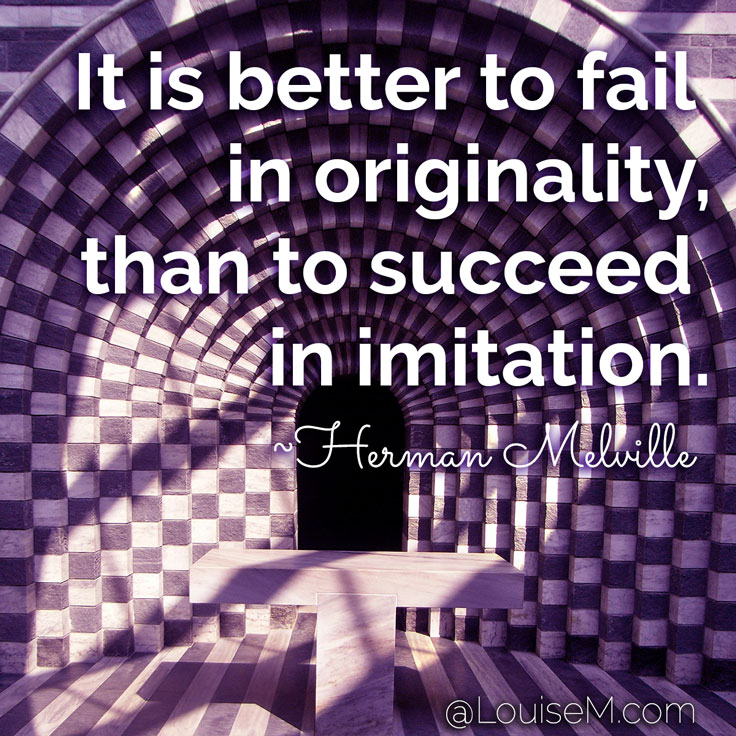 ---
Do you like this article? Support our blog with a small donation.
We keep our contents authentic and free from third party ad placements. Your continued support indeed can help us keep going and growing. By making a small donation would mean we can pay for web maintenance, hosting, content creation and marketing costs for the YDJ Blog. Thank you so much!
---