Logo Design Ideas: Best Logofolio Collection from 2020 – 2023
---
Looking for more logo design inspiration? The following is a collection of outstanding logofolio projects from the 2020s, created with love by designers whose work we discovered on Dribbble and Behance.
This is the largest collection of logo sets we've ever curated. Comprising symbol, pictorial, abstract and monogram logos to wordmark & lettermark logos, as well as 3D and animated logos – the following are ones that impressed us the most.
You can also reach out to us if you want to be included in our list. Just remember to submit your best work to be featured.
Logofolio projects 2020
Logofolio projects 2021
Logofolio projects 2022
Logofolio projects 2023
---
Logofolio projects 2020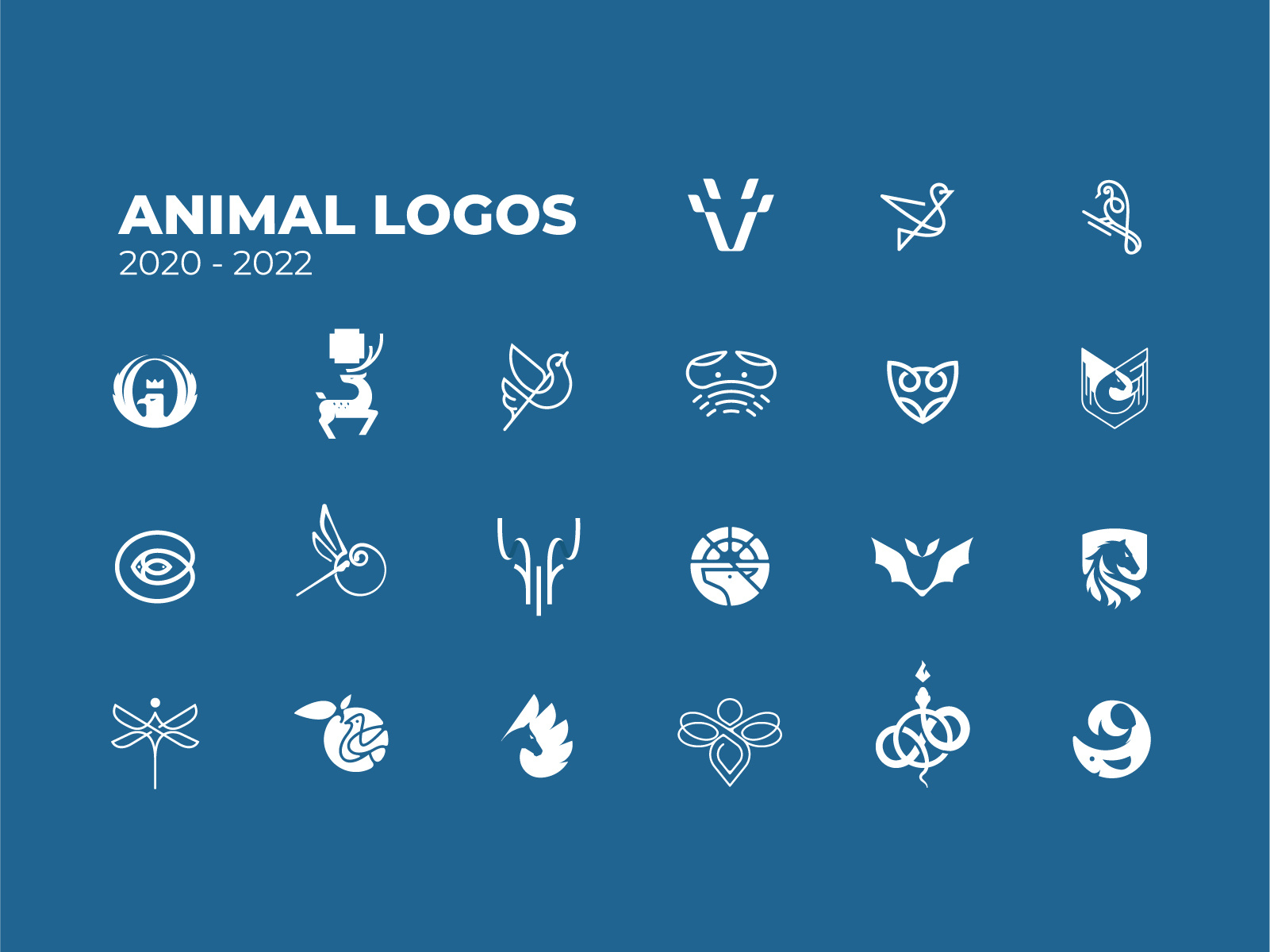 ---
Logofolio projects 2021
---
Logofolio projects 2022
---
Logofolio projects 2023