Creative Art & Illustrations Inspiration – March 2022
---
We've curated more incredible artwork this month. Latest featured artwork among them are by Satyajeet More, Vicente Valentine and Lydia Swee. Check out their artwork and more in this post.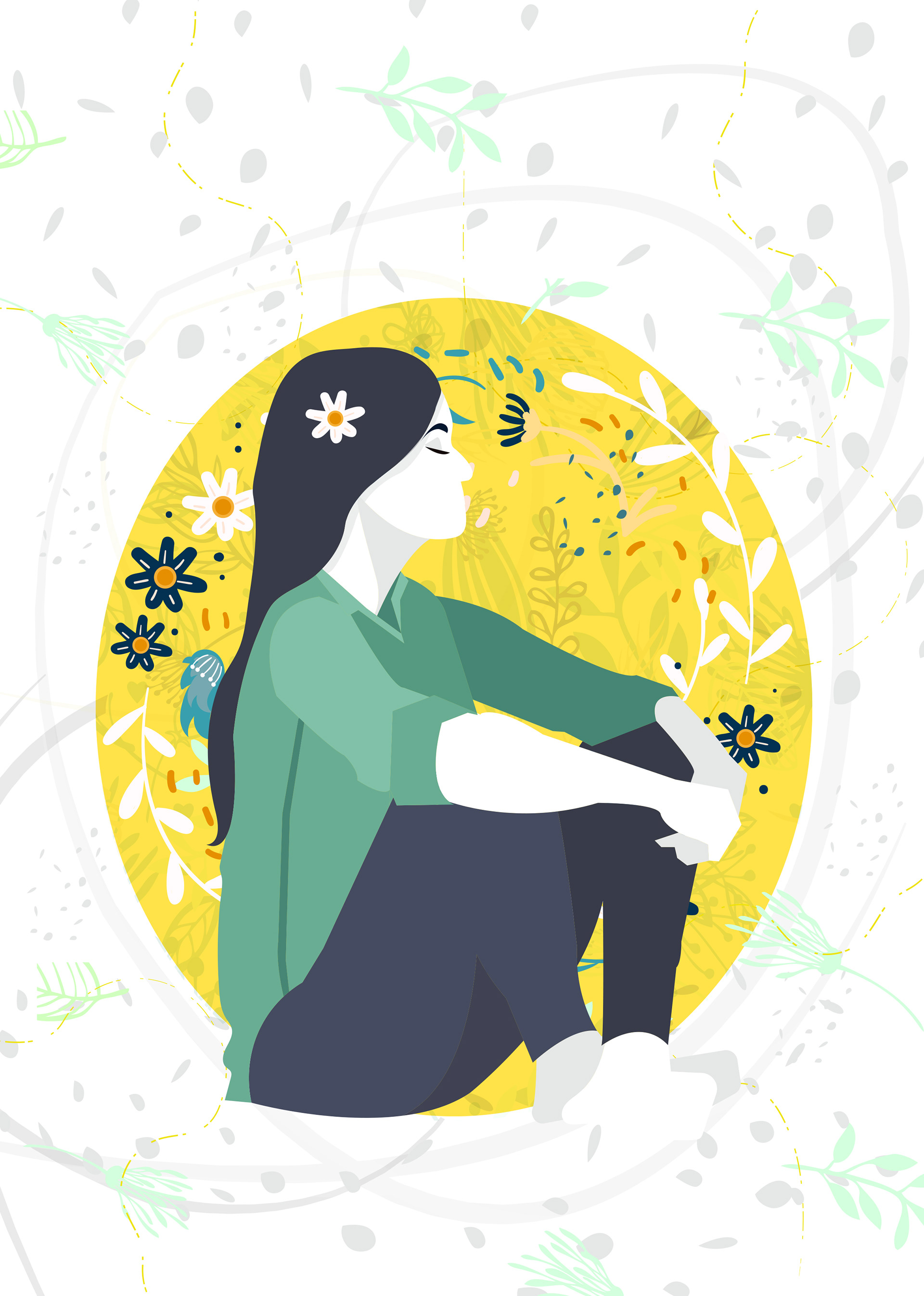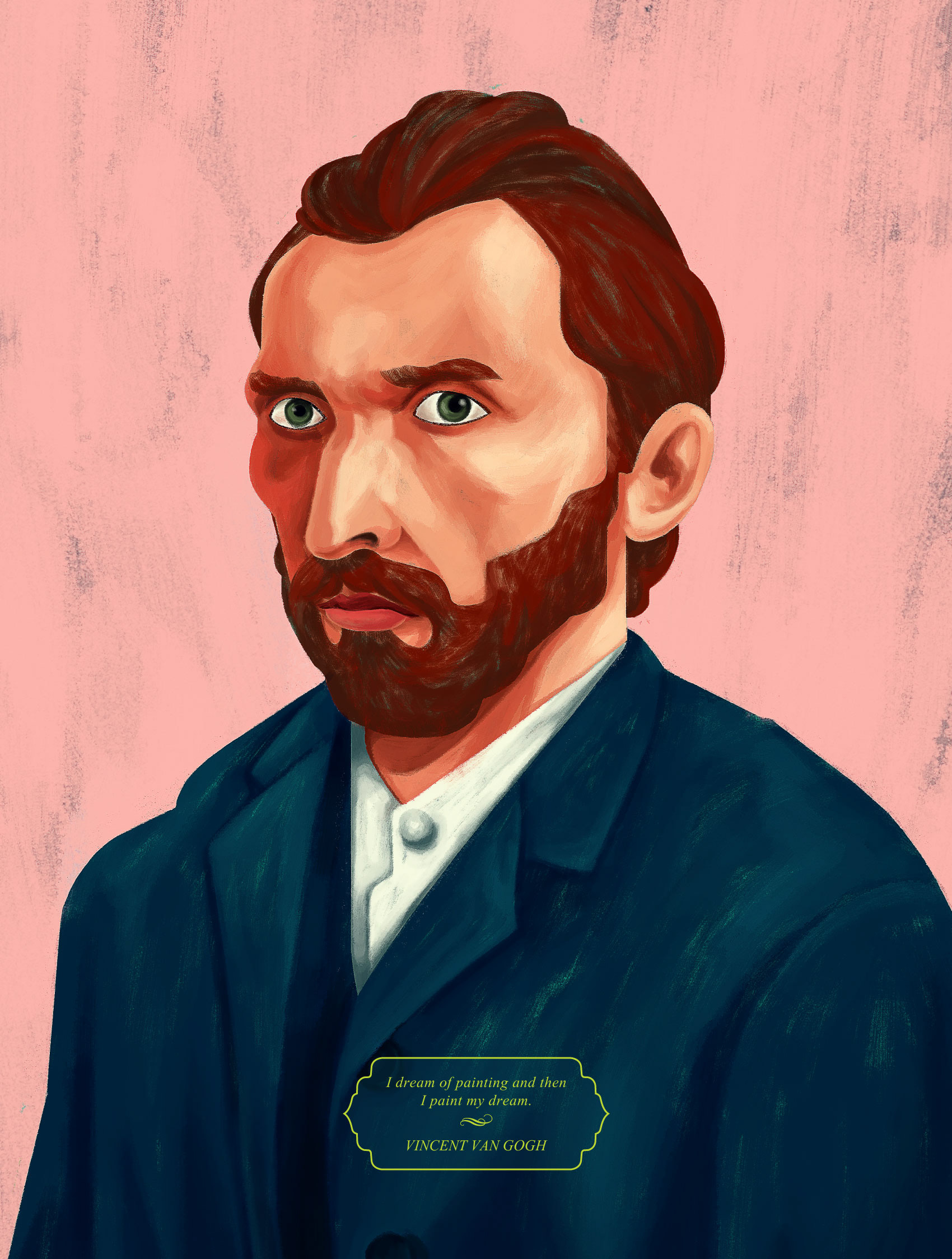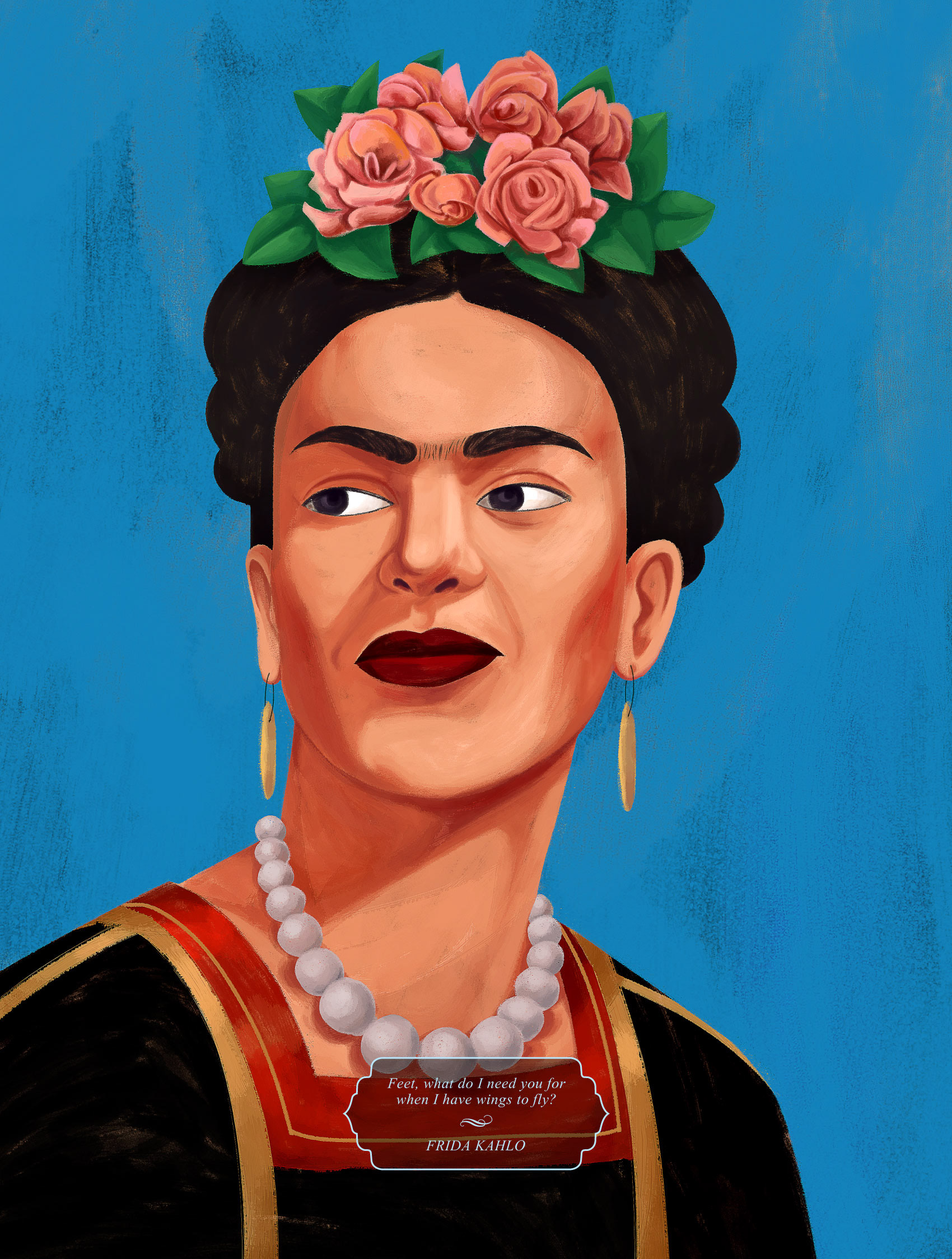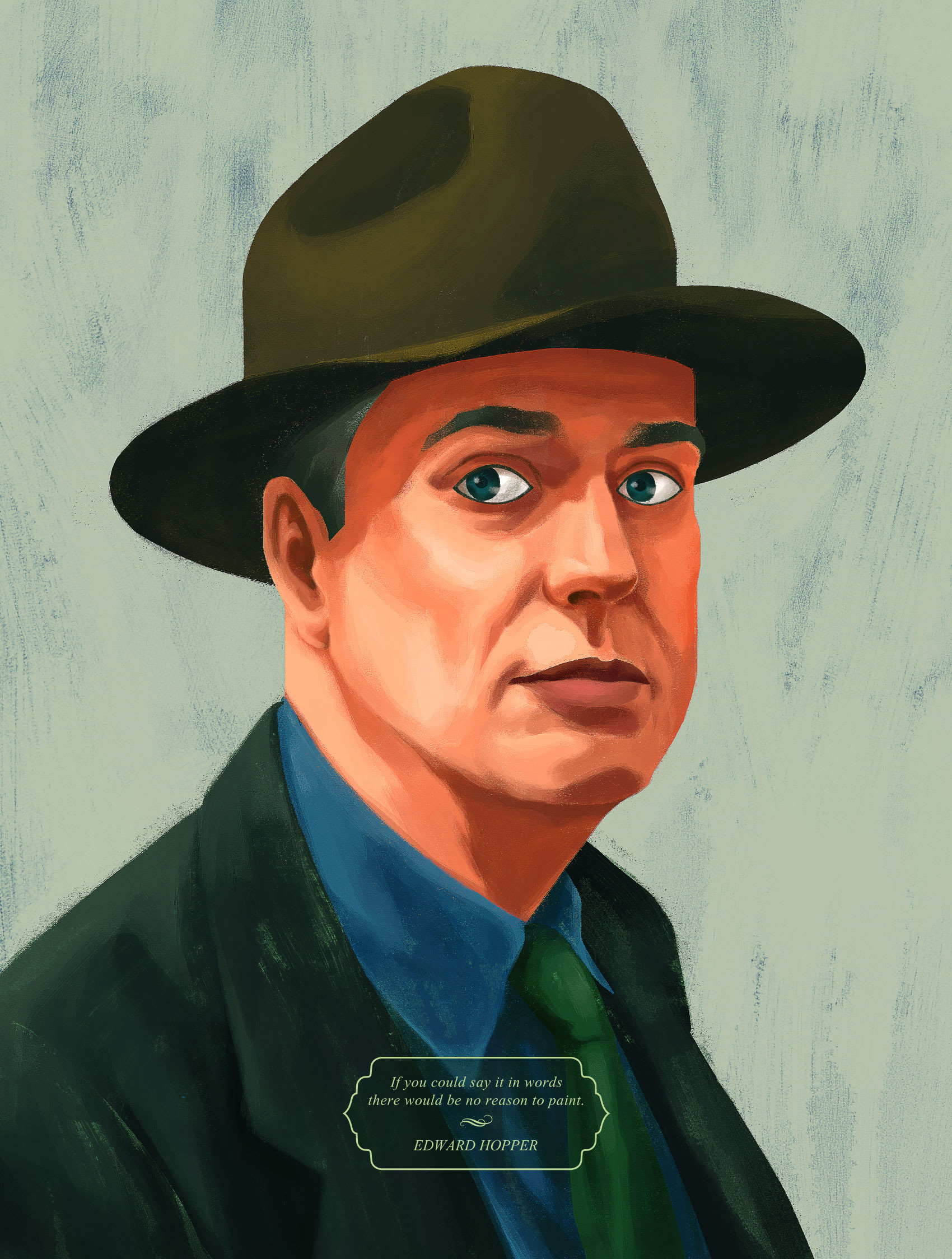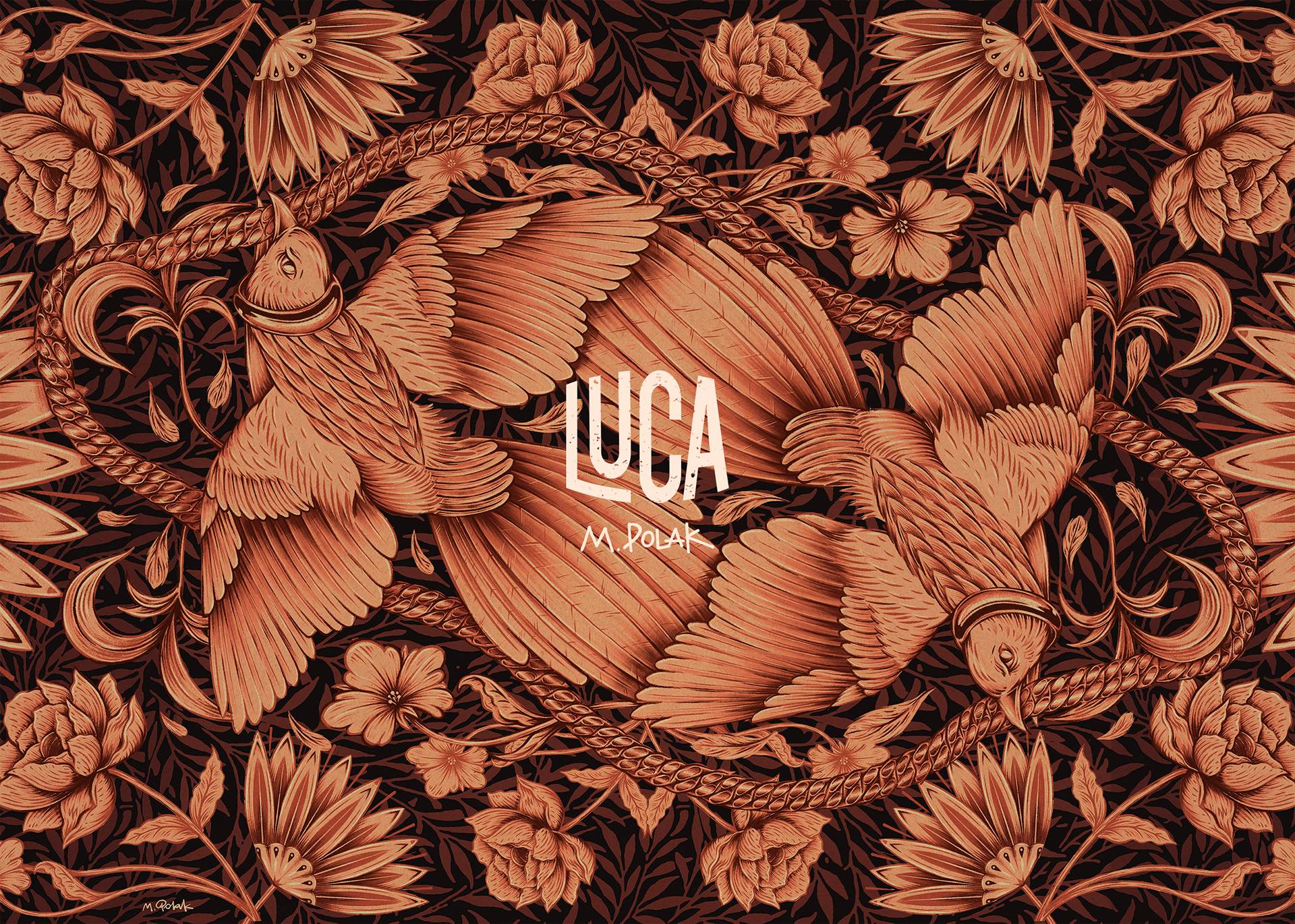 Submitted by Martyna Benedyka
In Memory Of My Feelings II is the second part of a sound/art project realized during my art residency in an ancient Italian town in the region of Calabria.
In my photographic work, I investigate themes like the translation of archeology and subjective experiences into general history and its eternal presence. Working between archaeological sites and contemporary art practice, I focus on the fragments which, in their often bizarre forms, question the significance of our past.
Catalogue with a selection of works from the In Memory Of My Feelings project.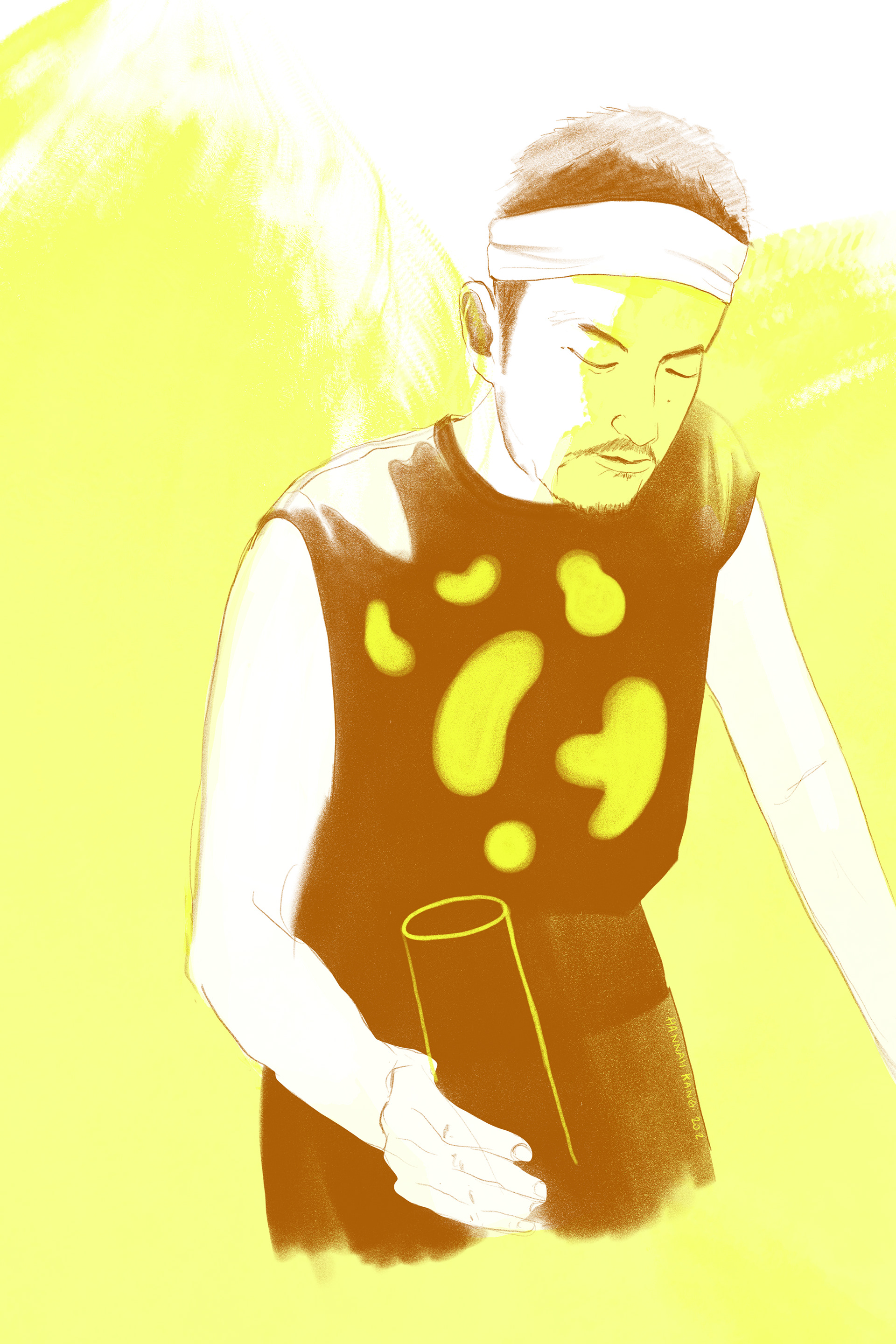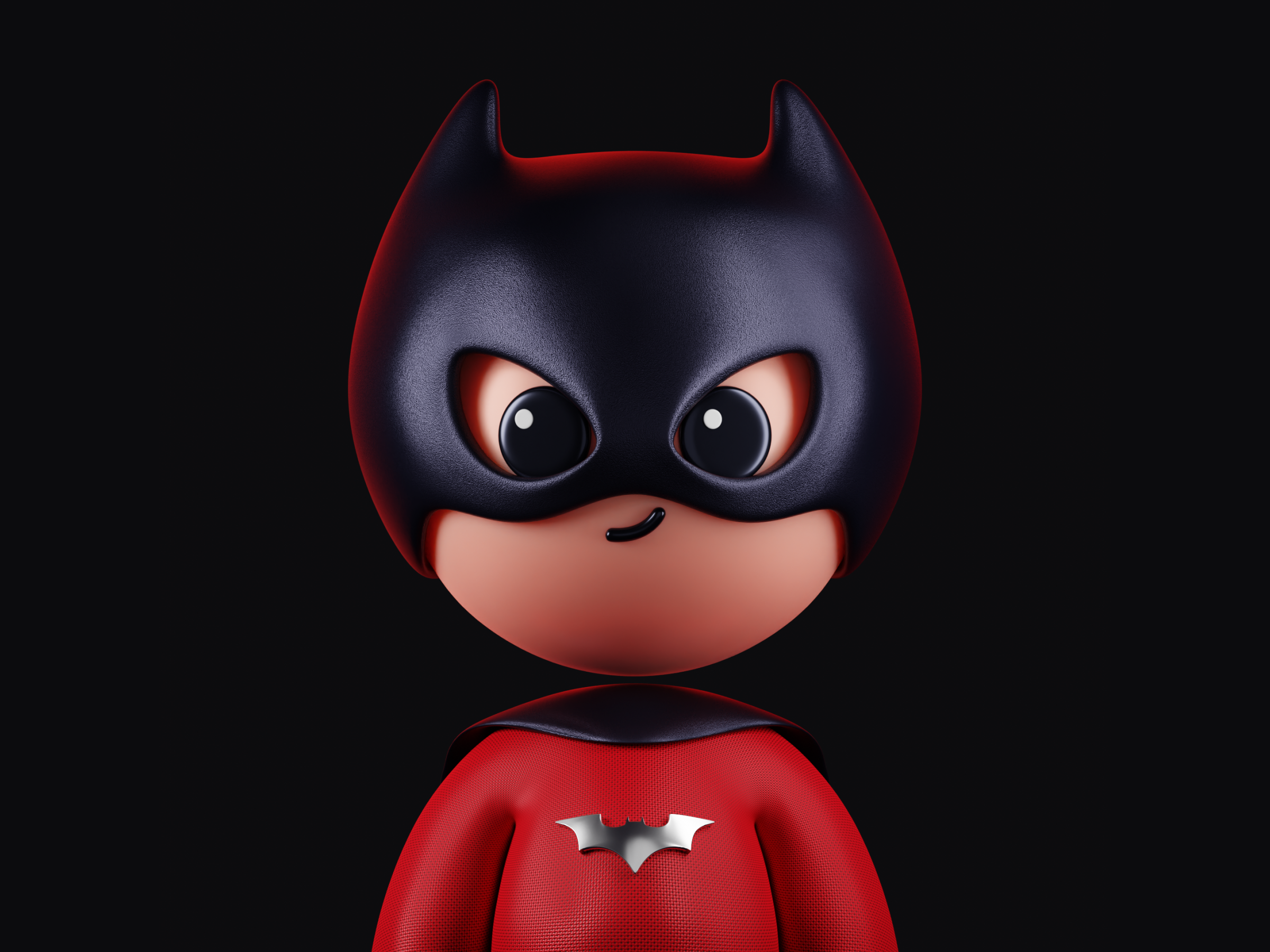 Submitted by Houda Bakkali
"Deadly Sins", the new Houda Bakkali's series, has been presented in an exclusive event in the legendary restaurant Louise Se Va in Barcelona. The work is based on seven unique pieces and mixed media technique.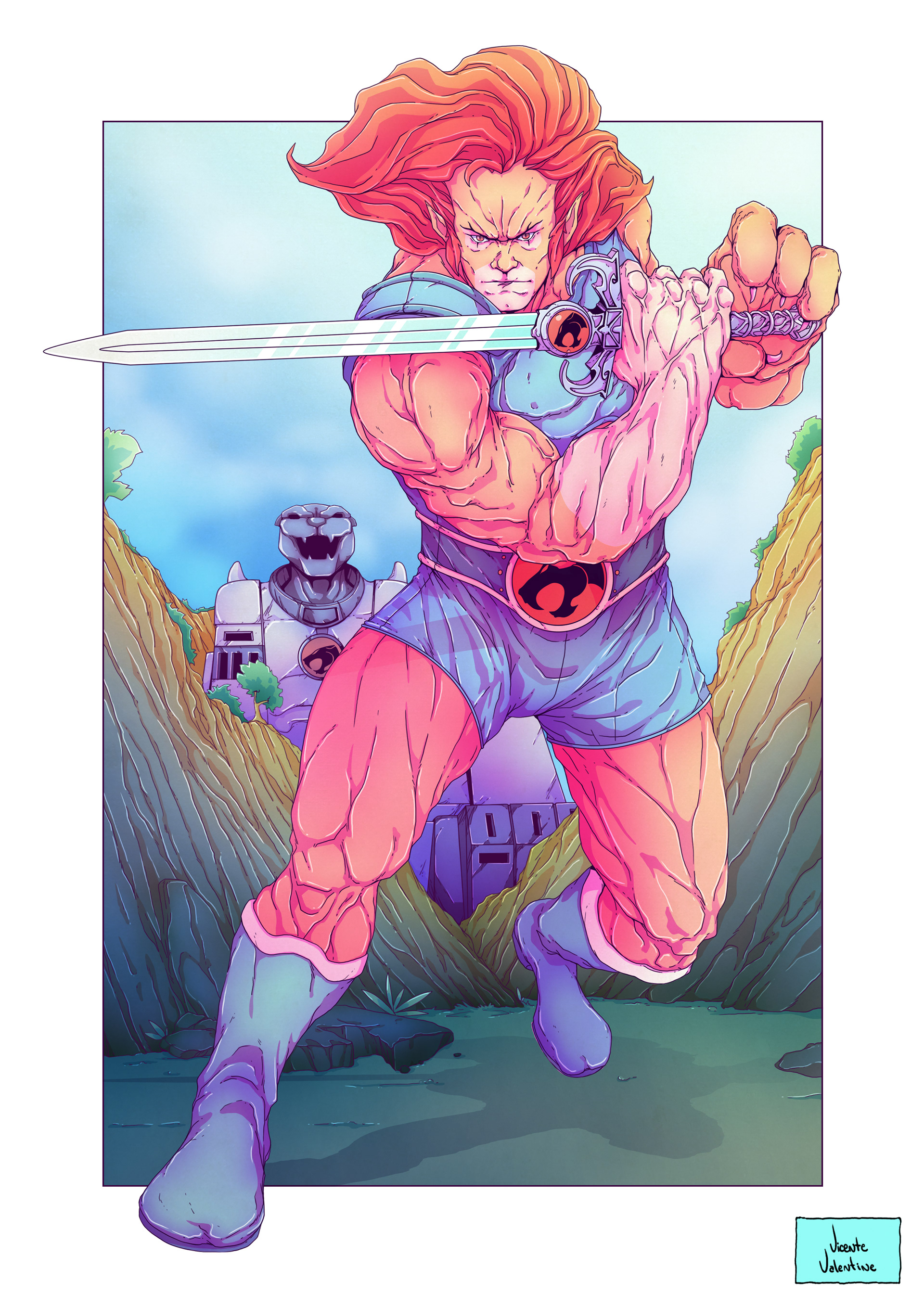 ---