---
New collection of hand-picked logos and brand identity design projects for your inspiration this month. Simon Störk, Lucas Gil-Turner, van tang, and others are among the designers showcased. View their latest brand identity projects in this post.
Submitted by Cansu Dağbağlı
Nina Lin Beauty Collection is a Canadian cosmetics company that has products with the highest quality of ingredients, without fillers. The brand's purpose is to create skincare products that harmonizes with the body and the environment. Following this brand purpose, we decided to emphasize the ingredients in the brand identity and packaging design. The logo is designed to be minimal, inspired by "n" and "l" letters from the brand name, while the packaging is focused on the illustration of the ingredients in the background. Services: Branding, Packaging.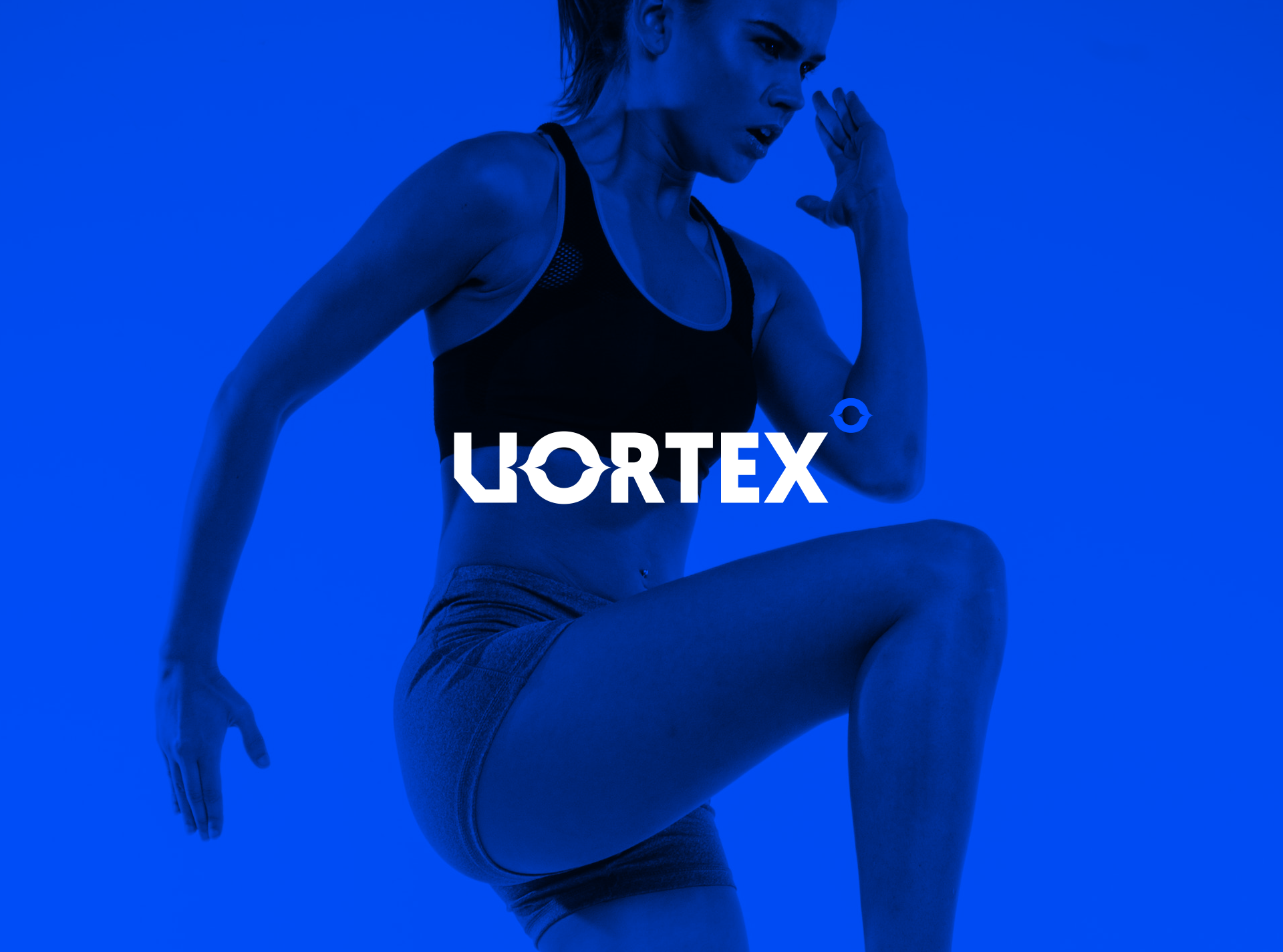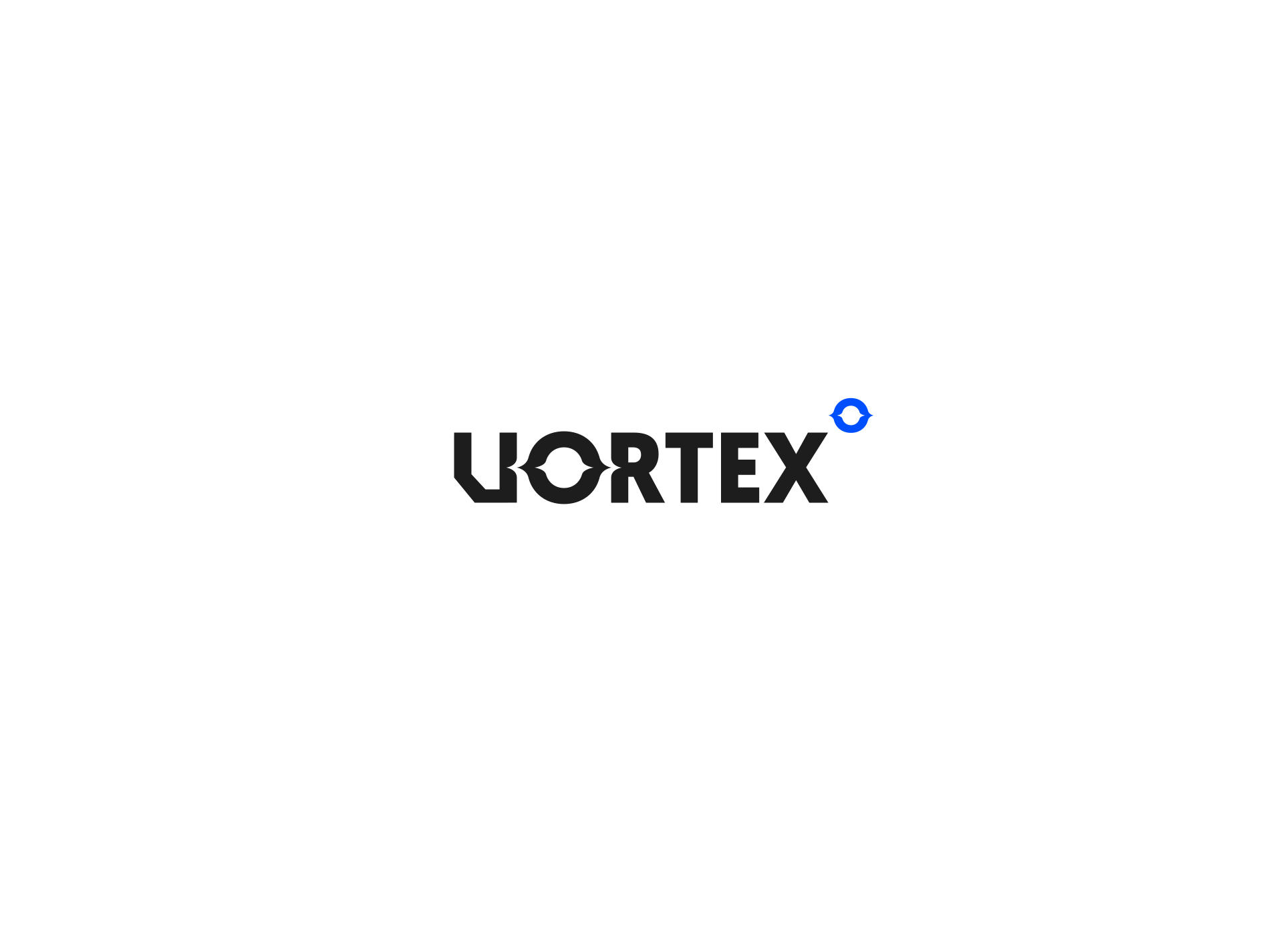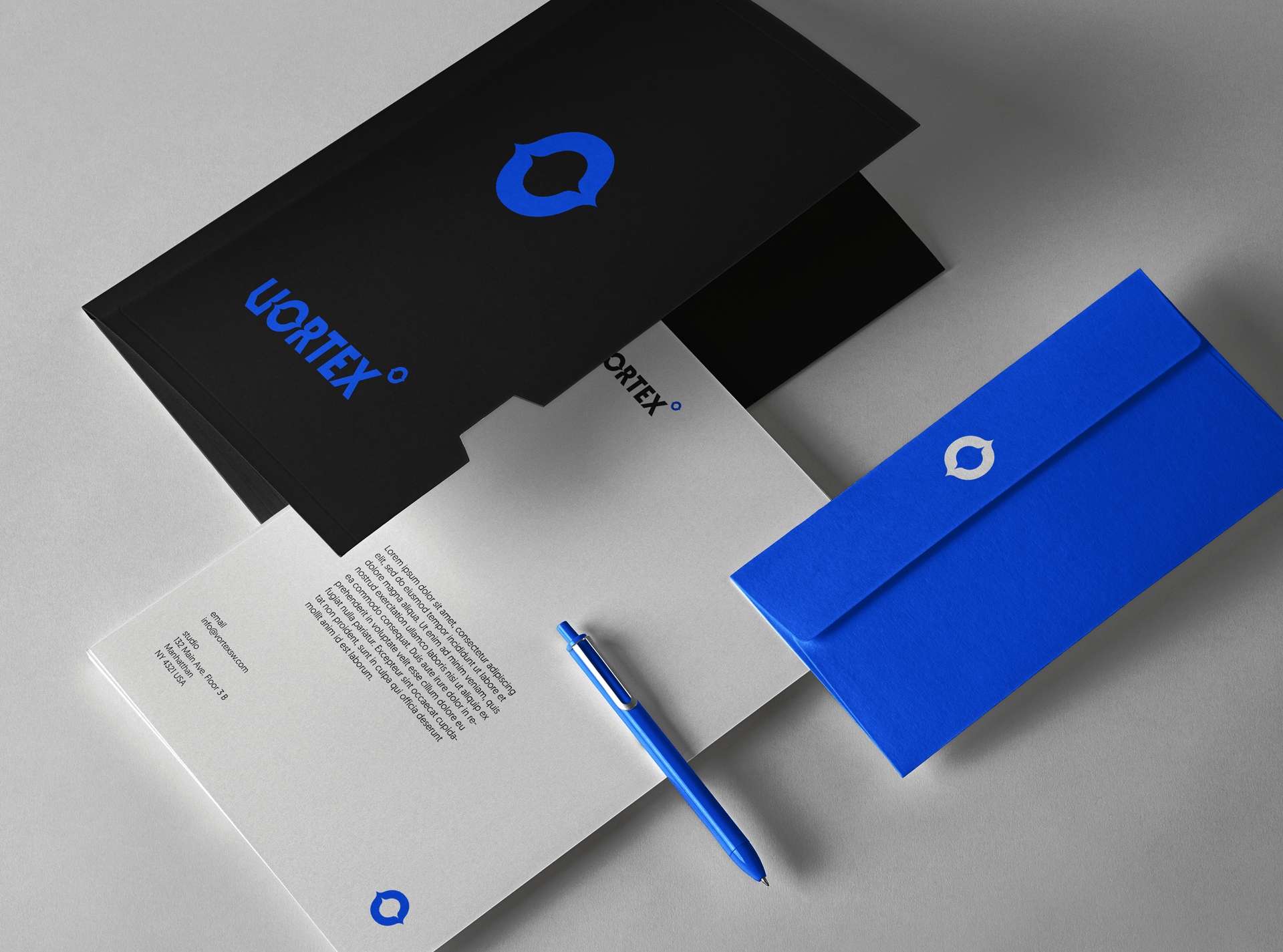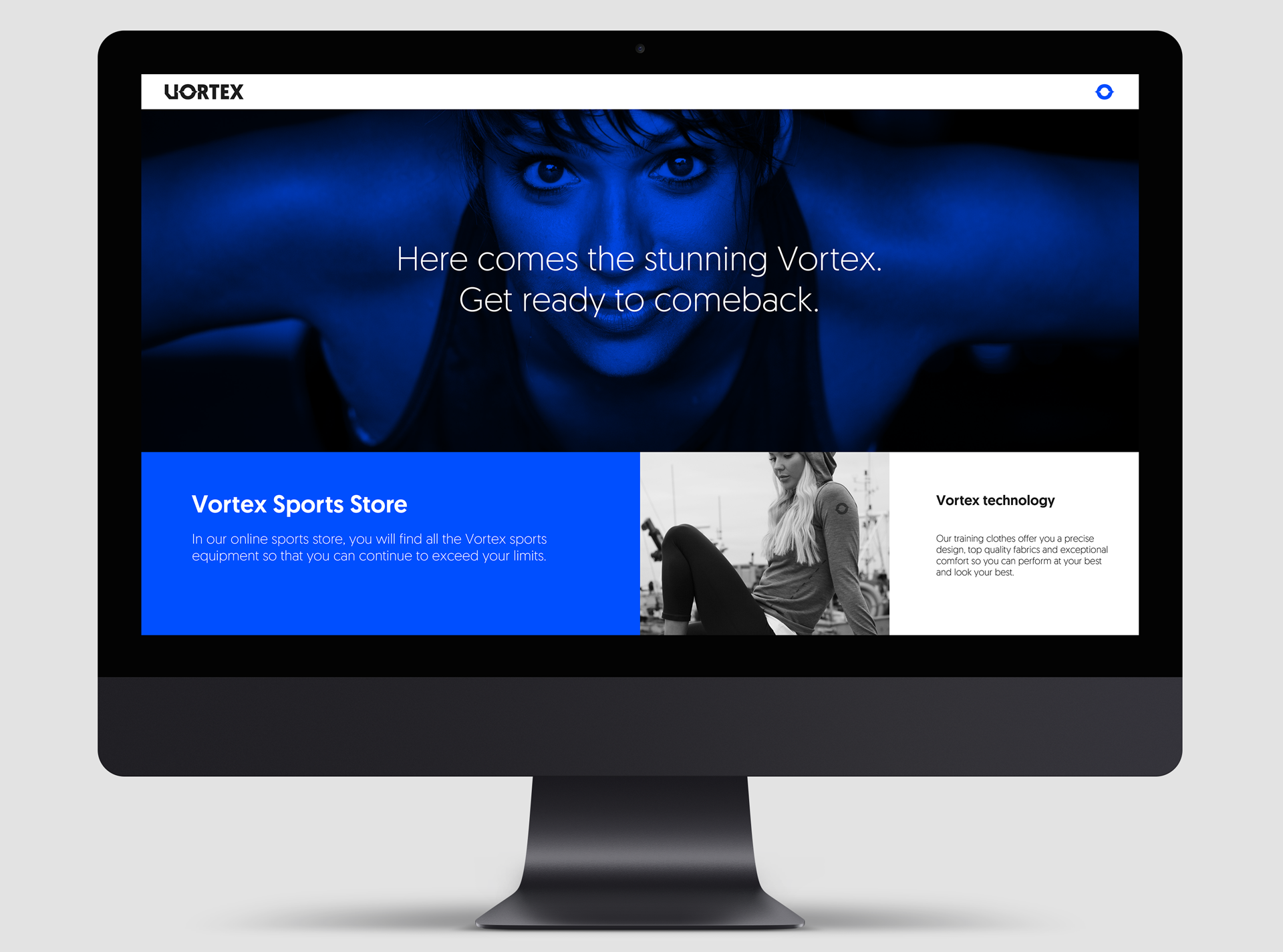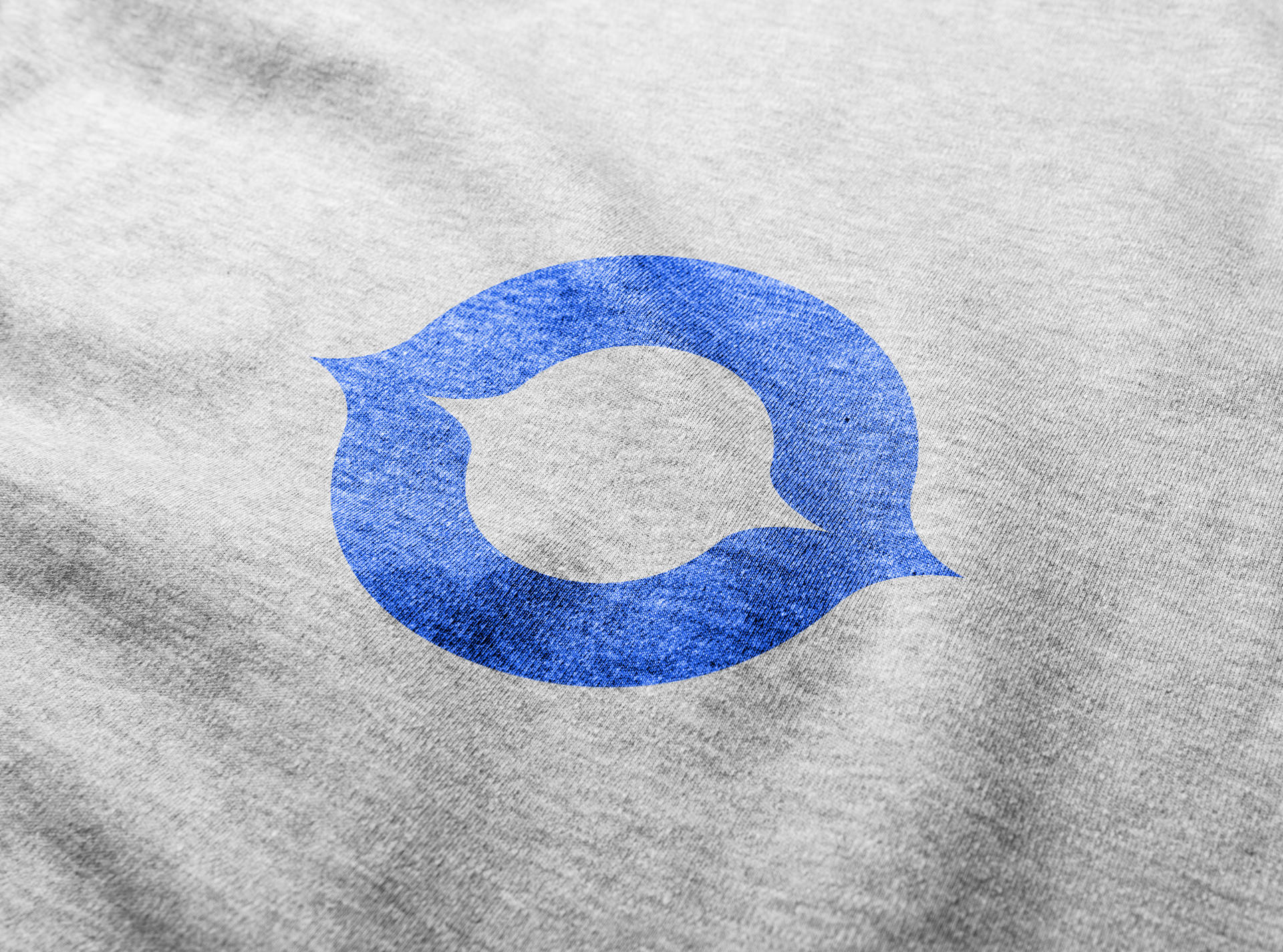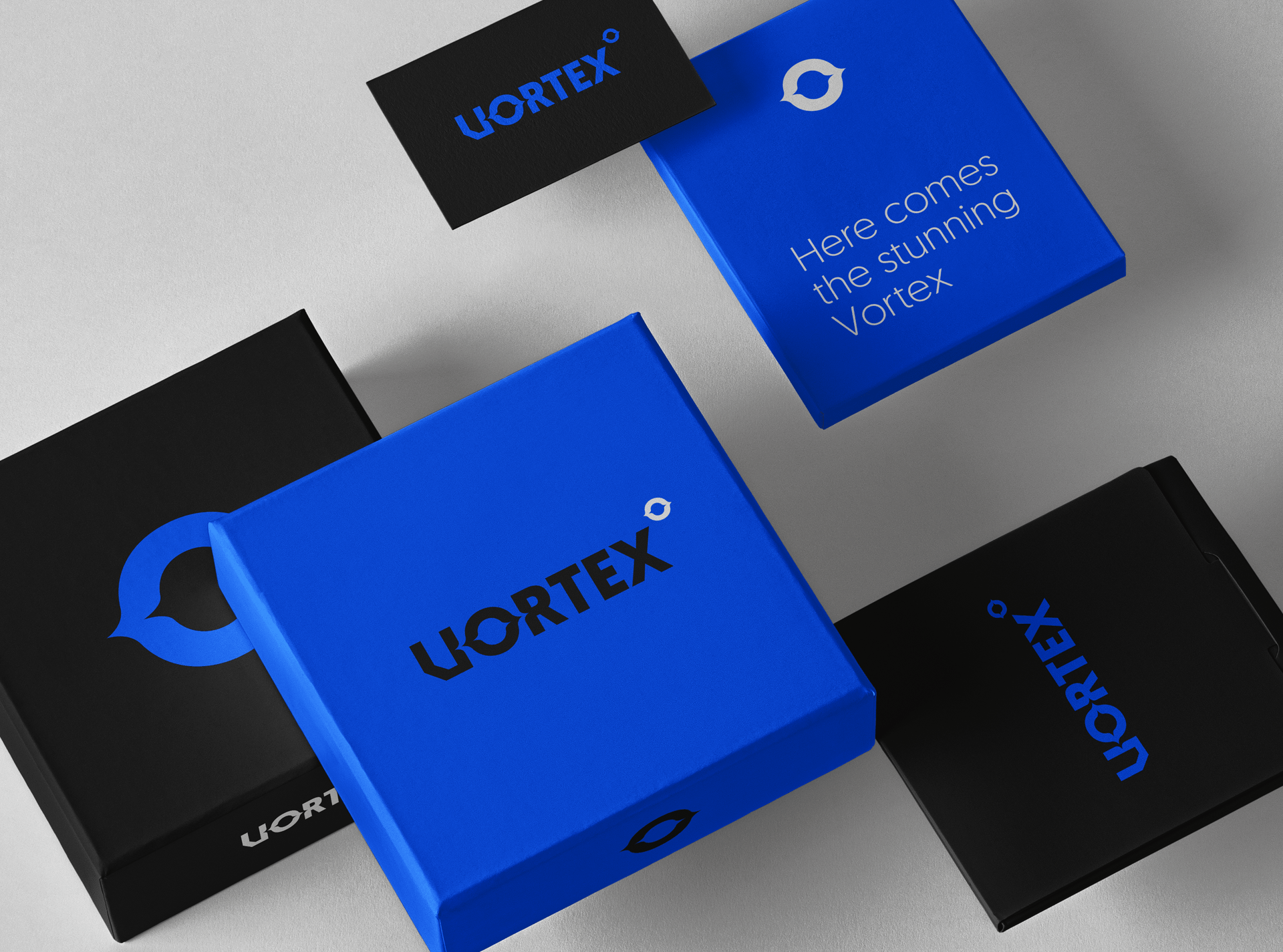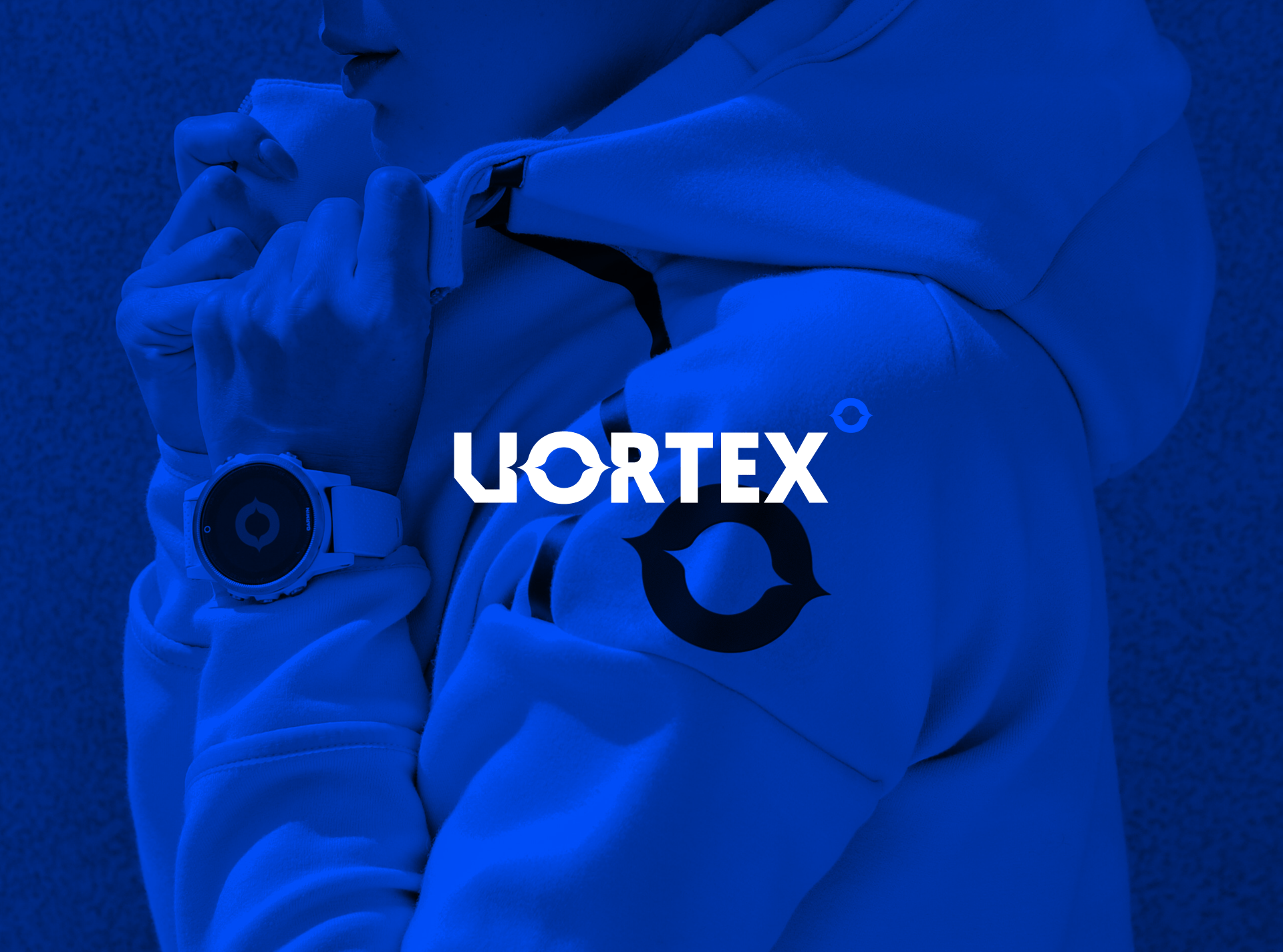 ---
Written by