Beautiful Hand Lettering & Typography Works – June 2021
We have more hand-picked calligraphy, hand lettering, typography and font designs to inspire you this month. You will be amazed by the details and how meticulous these typography designers are.
If you have great piece to show don't hesitate to participate here.
Submitted by Laure Segalen
Typ.grfy is a french art director. Passioned about typographies and graphic design, this account is full of creative content and inspiring quotes. Every Monday, a new typography made by me is published. On Wednesdays, the "Wednesday discoveries" stories are shared to let you discover new creative accounts.
Typ.grfy has the project to open an e-shop and selling posters, postcards and stickers with the work published on the Instagram account.
Stay tuned!
Submitted by Albert Travel
Regarding the poster. Some time ago I designed a typeface for personal use called StargazerFont whose typography is part of the Letterform project, a personal project that I carried out with the aim of studying the very form of typography as a visual means of transmission and free interpretation, obtaining interesting figures to the time to compose and make a curious design, soon for sale in the link of my biography in my profile.
I am a graphic designer in love with typography, visual and graphic expression, I help different entities of different kinds with their visual communication problems, multifaceted and lover of all kinds of art. I am currently experimenting with hand engraving and printing.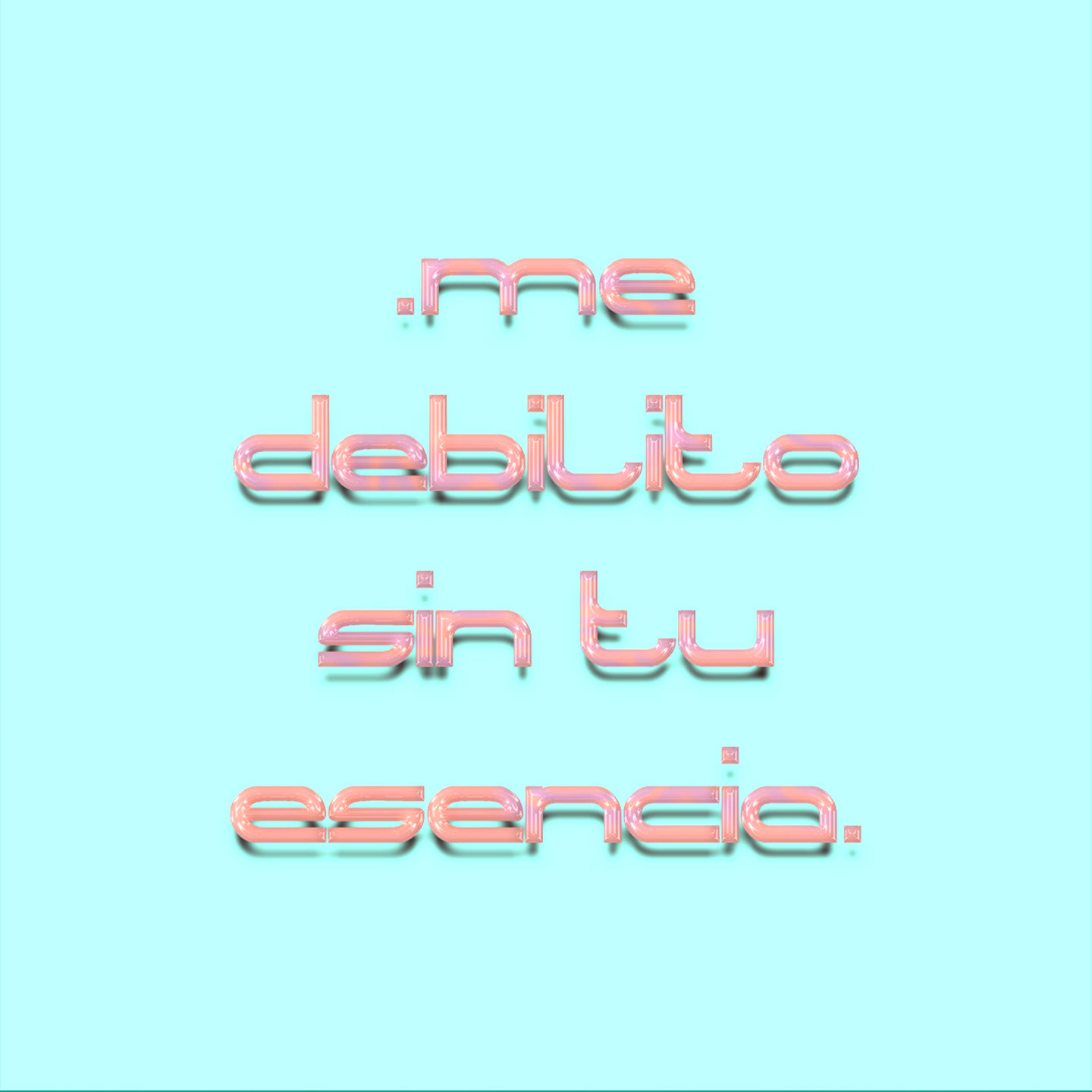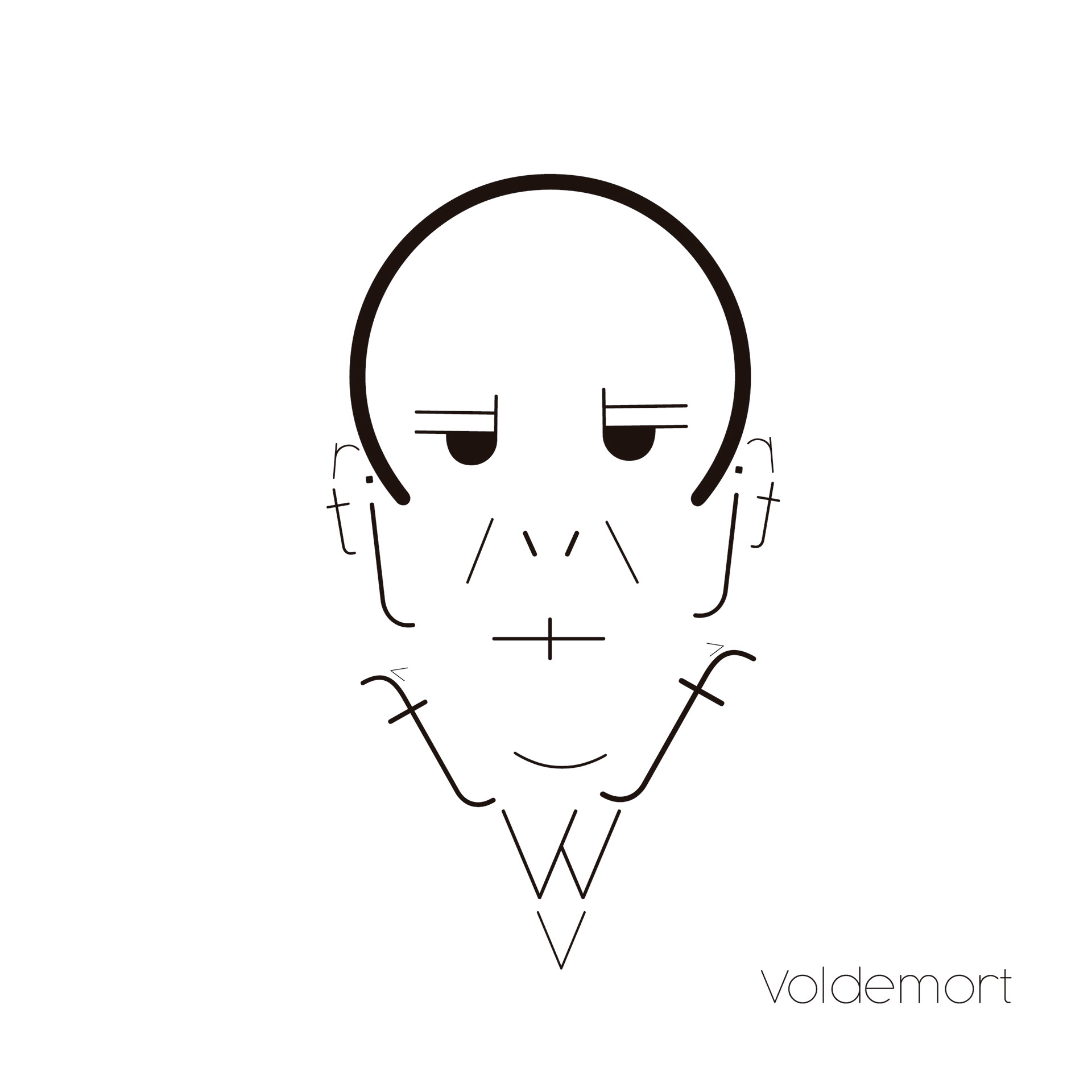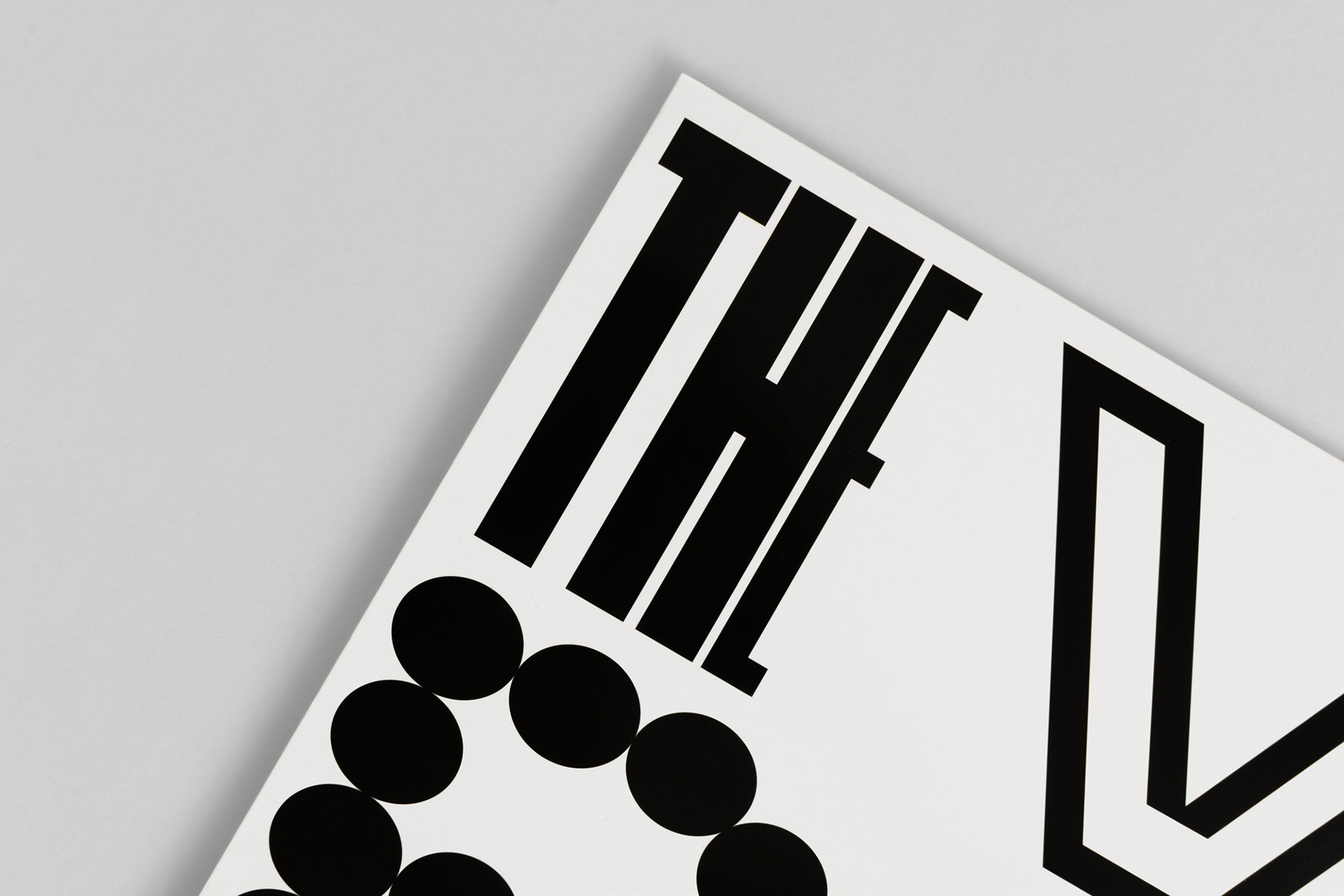 Submitted by Amena Tabassum