Latest Logo Design & Branding Inspiration – January 2021
---
Check out this month's best logo design and branding projects all curated for your inspiration. They are top-notch branding projects by designers from all over the world. Enjoy!
Submitted by Ricamar Siqueira 
Esse projeto de logotipo e Identidade Visual ainda está em andamento, mas alguns layouts foram aprovados e estou expondo. 
Sra. Isabela me ligou e me fez a seguinte pergunta: Você gosta de chocolate? Respondi que sim. Após a resposta, ela me contratou! Obviamente ela havia visto o meu portfólio antes, mas foi uma abordagem muito legal! ; )
Translation:
This logo and visual identity project is still in progress, but some layouts have been approved and I am exhibiting.
Mrs. Isabela called me and asked me the following question:
Do you like chocolate? I said yes.
After the answer, she hired me! Obviously she had seen my portfolio before, but it was a really cool approach! ; )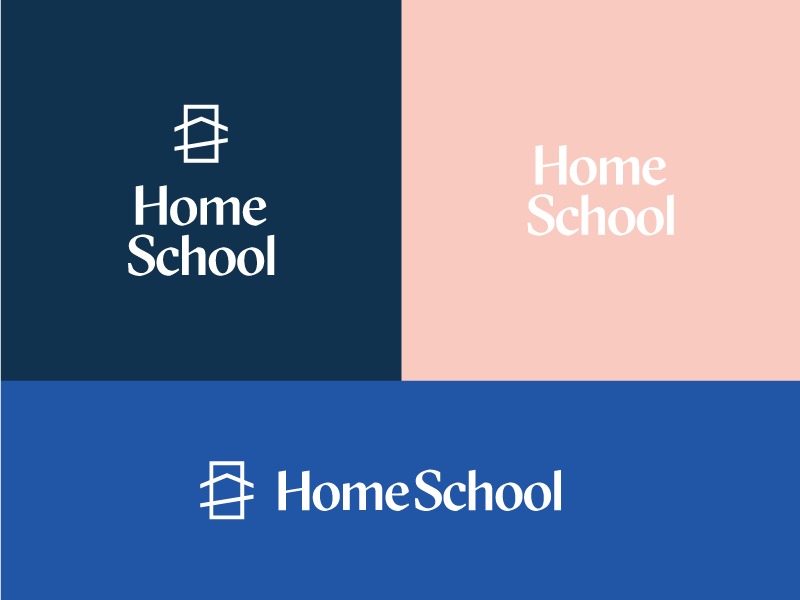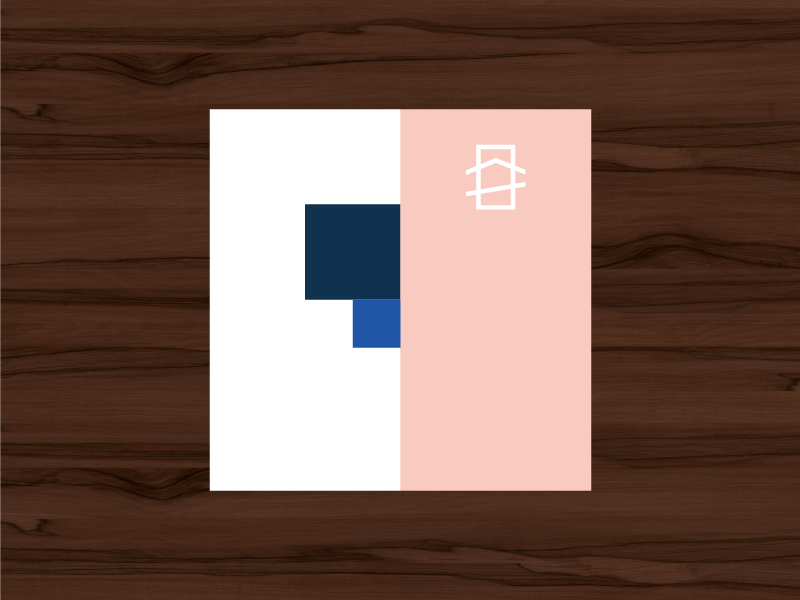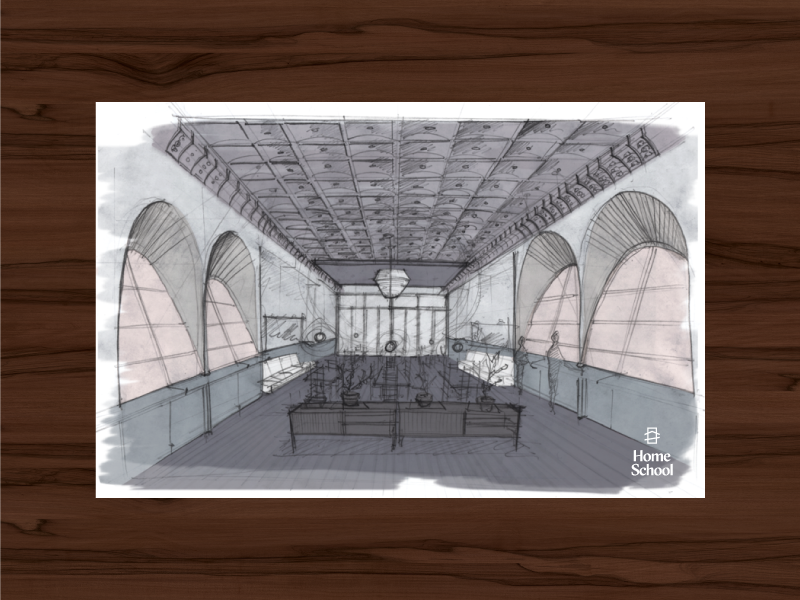 Submitted by Benjamin Goyallon
I'm a Graphic designer and an Art director with over 10 years of professional experience. In my tenure, I have specialized in a wide range of positions, each with a different focus and aspect of graphic design. I have vast experience as a member of a creative collective, as an art director of design agency, as a freelance contractor and am a founding partner of the BGGD Communication Agency.
Since I hold a Master in Graphic Design (Higher National Diploma – Graphic Design and Visual Communication), I have been working with a diverse international clientele thoughout my career; I have mastered the art of helping my clients develop their corporate visual identity. Drawing inspiration from various art mediums, I bring a creative mix of techniques into my work.
Submitted by Pantone . Studio
Post Graduate Graphic Designer looking to build a portfolio. Hoping to start looking into new types of design to broaden skill sets.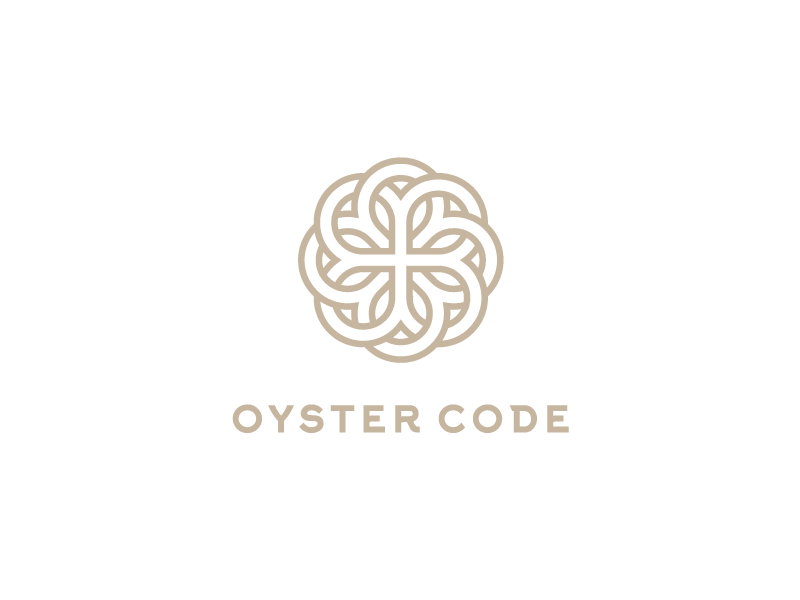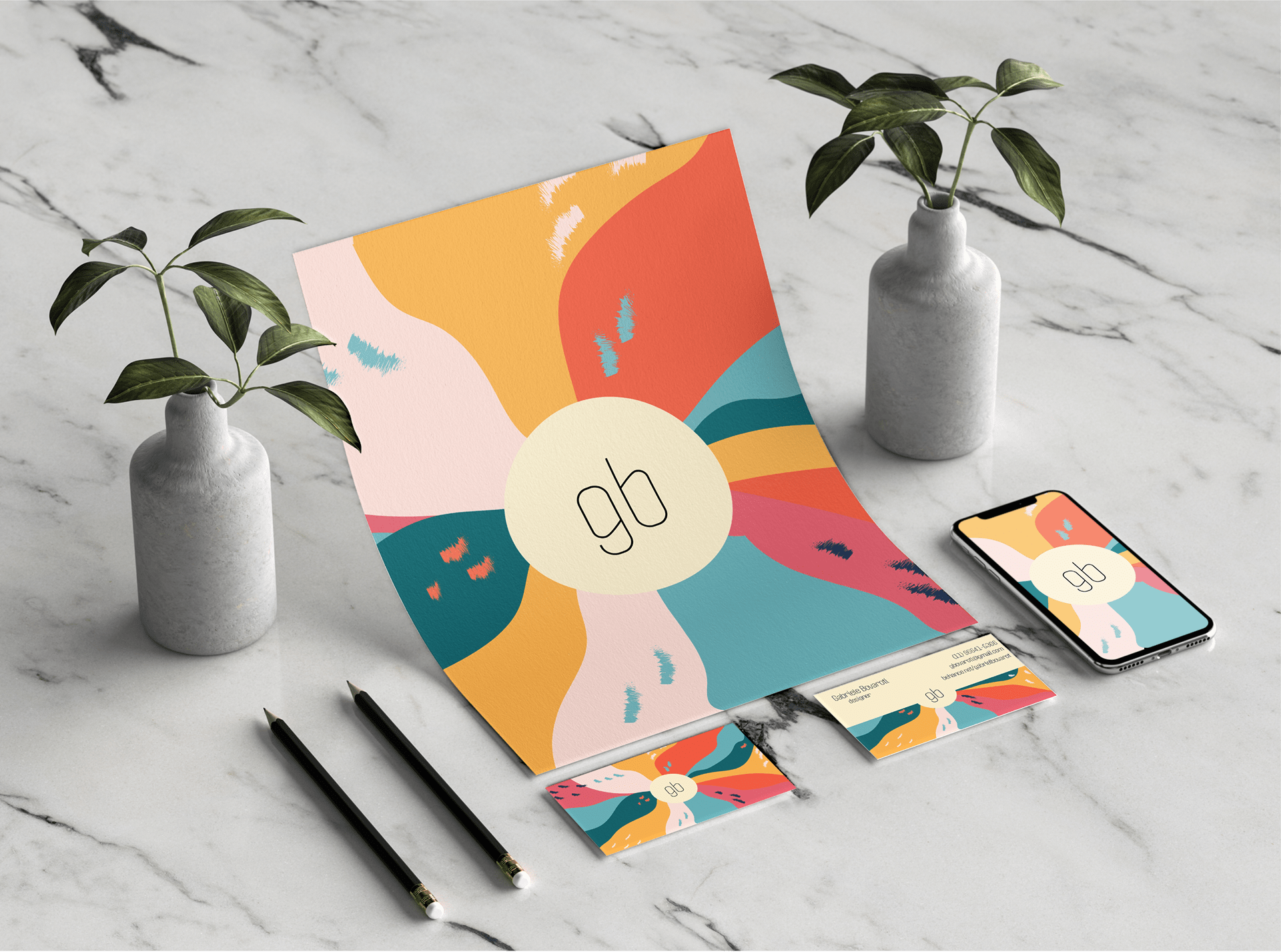 ---