Beautiful Hand Lettering & Typography Works – January 2021
---
We have more hand-picked hand lettering, typography and font designs to inspire you this month. Check out the following creative typography designs that have not been featured in our previous collection. Take note of the details, you will be amazed!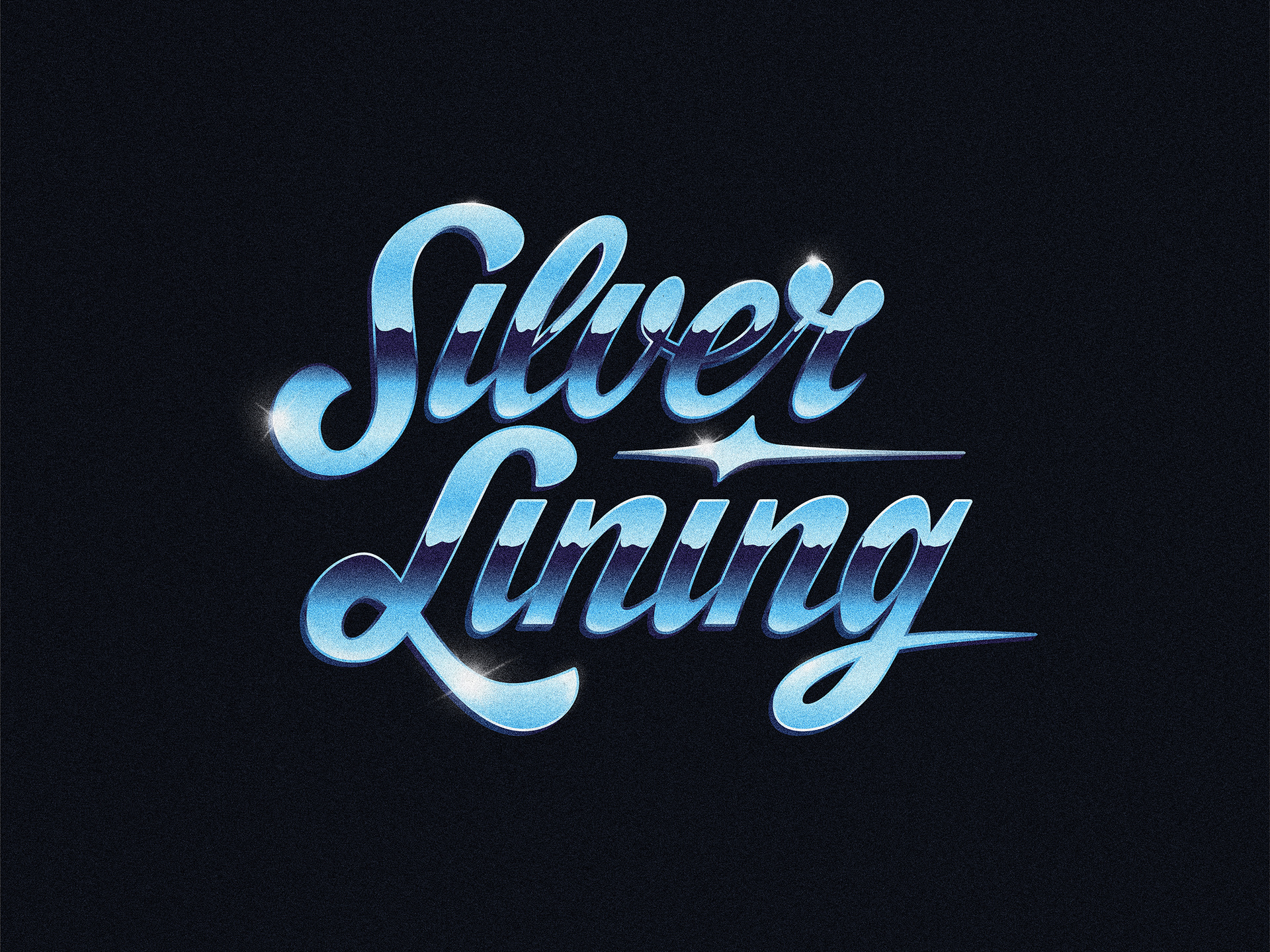 Dad
Baa 
Raa
Qaf
Taa
Taa
Submitted by Ahmed Hamaki
Arabic letters have a unique personality and flexibility. They can melt in different modes and different directions. So i decided to explore more for some Arabic letters. I began with a random letter first and continued with the others.
It's a fun project, i did so many sketches for each letter and settled on one and finalize it. I didn't explain how i began the project before, but I can tell you a backstory of one letter above. For example "Taa" letter (brown tint background): I love the Amazigh culture, especially how they illustrate their own language letters, it is called Tifinagh. First I sketched most of their letters, then closed all the references, and began in a white space.
They always use dots and basic shapes like circles and triangles in very distinctive ways, but i decided to not use all their style, so i mixed up their mode and some shapes with a huge mass in curvy lines.
That's it.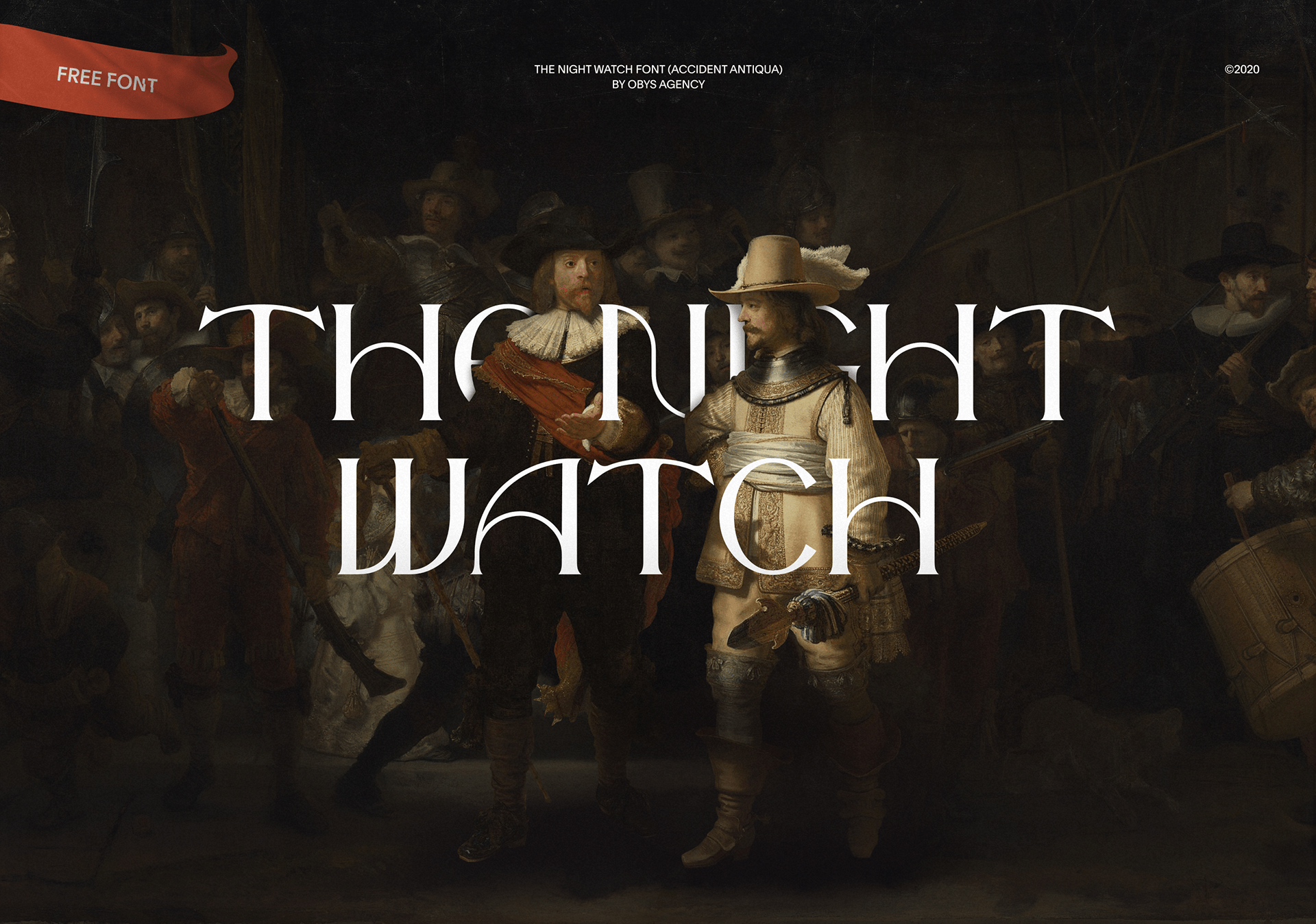 Submitted by inumocca type
San Louis is an Elegant Serif typeface , Modern , Classy and Glamour Worlds. Awesome Stylictic Set, Beautiful Ligature and unique contecttual alternates, stylistic alternates. Really playful typeface to covering your Project, like Lettering, Website Interface, Magazine, Branding, Poster, wedding invitations, Quotes Lettering, Logos, and more your project design.
Unique glyphs
Multilingual Characters
UPPERCASE
Lowercase
Numeric
Symbol
Punctuation Character
Ligature
Contextual Alternates
Stylistic Alternates
SS01, SS02, SS03, SS04
---
Do you like this article? Support our blog with a small donation.
We keep our contents authentic and free from third party ad placements. Your continued support indeed can help us keep going and growing. By a making a small donation would mean we can pay for web maintenance, hosting, content creation and marketing costs for the YDJ Blog. Thank you so much!
---