Creative Art & Illustration Inspiration – February 2020
In this monthly collection, we are featuring some of the best illustrations, digital art, sketches, doodles and paintings from around the world. We hope that you will be inspired and will go on to create your own unique artwork and in turn, inspire others.
We can help you get featured in the YDJ blog too. If you're ready to showcase and gain online presence, submit your best piece here .
Submitted by Susy Varejão
My name is Susy, I'm artist, painter, drawer and colorist. I adopted the stage name Susy RabiscArt where I externalize feelings. With a unique style, between surrealism and psychedelia, my goal is to make the viewer feel and/or make him wondwe about the proposed message.
Submitted by Sonia Pukovetska
My name is Sonia, I'm an illustrator and artist from Ukraine. I'm a passionate portrait lover. Since drawing is always research it is interesting for me to observe the form, the textures,  the colors I work with, and at the same time to observe myself.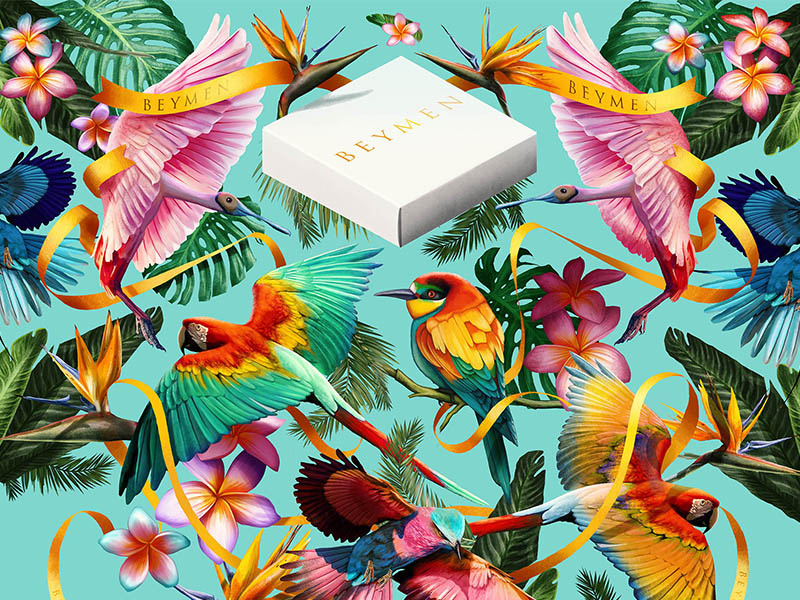 Submitted by Paul Heneghan
My name is Paul Heneghan, and basically I love drawing. I draw for fun and thought I'd show you my style of drawing. I'm no Rembrandt. I'm more like Banksy the style I draw. If I got just one person to like my work I'd be happy.
Illustration by Dasha
Submitted by Dasha Shakina
Medieval Smokers by Jonathan Hansson
Submitted by Jonathan Hansson
I've always been interested in how children where portrayed throughout art history. I thought about how to modernize these images, and the image of the rebellious teenager smoking a cigarette came to mind. That and I think it's pretty fun to boot.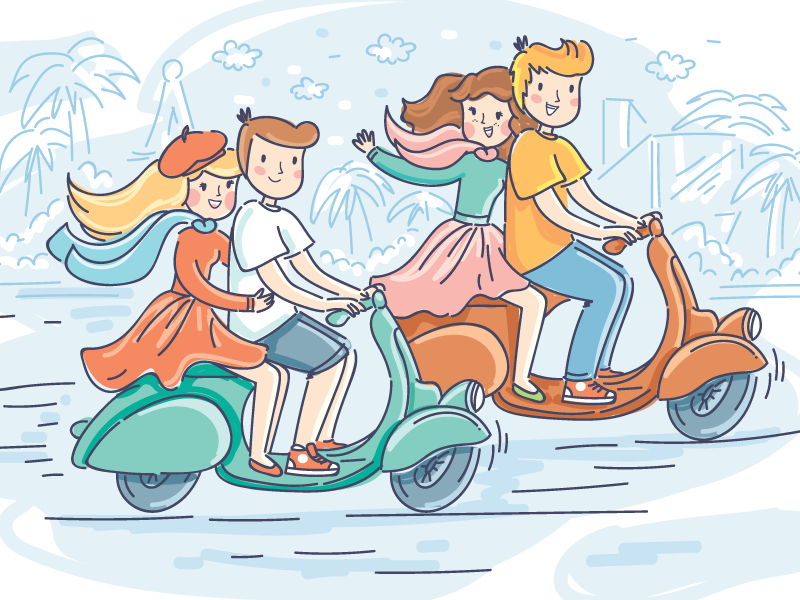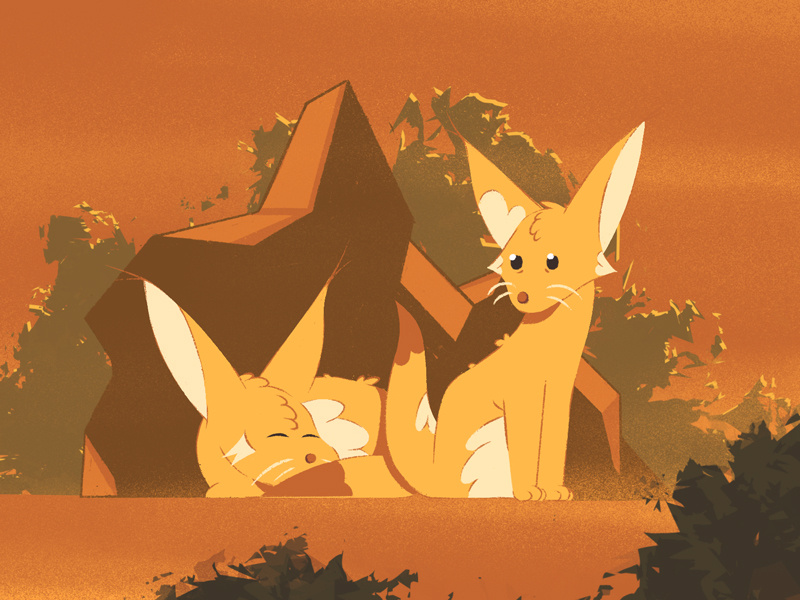 Submitted by Lawrence Segun Leo Edessy
Submitted by Susan Willemse
This artwork was created by Australian Wildlife artist Susan Willemse before the 2019/ 2020 bush fires started in Australia. These Kangaroos had survived a annual Kangaroo cull and the original photography referenced was of them in icy winter conditions but the artist knew they had drought, fires, heat, cold, floods and more to survive, hence the title.  It is ironic that the ice turned to fire in creating this artwork just as the landscape they live in did as well this year and pollution and hail storms resulted as well.
Submitted by Minnie Heeks
I am studying graphic design at university and love incorporating illustrations into my work. I am currently loving editorial work. My feature includes various illustrations that are either personal or for a brief set at university.
Submitted by Donald Nelson
I love to draw and paint. Most of my paintings are done using acrylic and/or watercolor paints and mixed media.
Submitted by Adeola Uthman
Digital illustrations I made for the Adobe Design competition from Summer 2019

Submitted by Gert_art2020
Submitted by Laurie Rosenwald 
I love working for The New Yorker. I've been reading it every week since I was ten. The earliest is Paul Shaffer from 1987, and the most recent is the red + white Nora Ephron cookbook  piece. The best part: I made friends with David Sedaris, because I illustrated many of his "Shouts and Murmurs" stories.
Submitted by Miranda Pennington
In 2018, St Richard's Catholic College in the UK raised almost £15,000 for The Royal Marsden Cancer Charity in memory of former pupil, Sophie Maria Taylor, who died in April 2017. Celebrities, renowned artists – including Sir Quentin Blake, Liz Pichon, Loui Jover, Jamie Smart, Laura Quinn-Harris, Thomas Taylor and Bob and Roberta Smith – pupils, parents, staff and accomplished local artists were among those to contribute wonderful art work to the Secret Postcard Auction, and more than 570 original postcards were auctioned on eBay.
To commemorate what would have been Sophie's final year at St Richard's, the school is again running the Secret Postcard Auction but this time, has set a target of 1,000 wonderful original postcard works of art. People can also follow @strichardsart on Twitter or @sophiessecretpostcard on Instagram for regular news updates. Please use the hashtag #sophiespostcard2020 to help promote the event on social media.
Please contact Miranda Pennington if you have any ideas for sponsorship, or would like a pack to send to a famous friend. Thank you for your support!