Creative Art & Illustrations Inspiration – March 2019
The art & design industry is filled with talented graphic artists and illustrators! Their creativity and imagination are boundless, and simply inspirational in their own unique ways. We are showcasing more illustrations for this month, for your viewing pleasure.
We are also excepting submissions in this category. So submit your best piece here to have your work featured.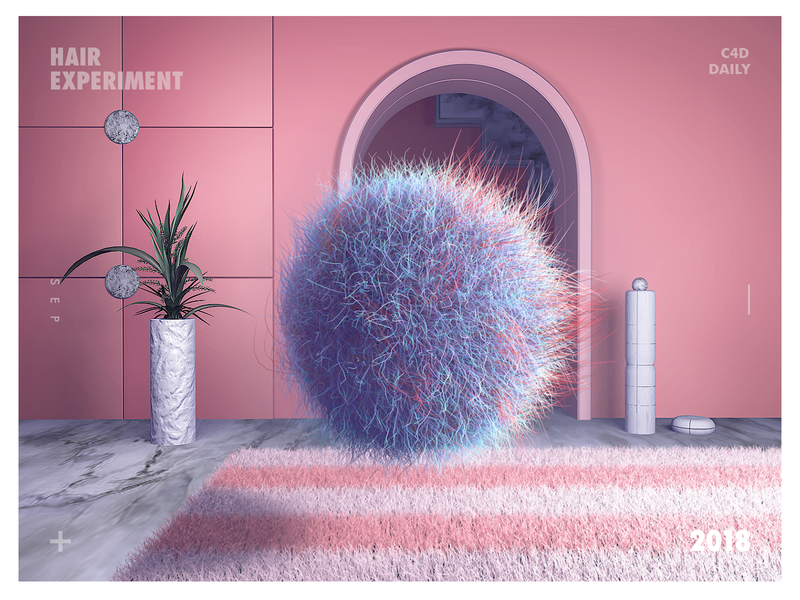 An Anorexia Graphic Novel
Submitted by Jeremy Sosnick
Submitted by Gianluca Giacoppo
Project made in Cinema4D and Illustrator. Earth Illustrations and Infographics