Creative Art & Illustrations Inspiration – December 2022
---
More interesting curated art projects to inspire you this December. In this collection among the featured works include children's book illustrations, portrait and character drawings, urban sketches, abstract art, 3D art and so much more!
Happy viewing and Merry Christmas everyone! See you next year 🙂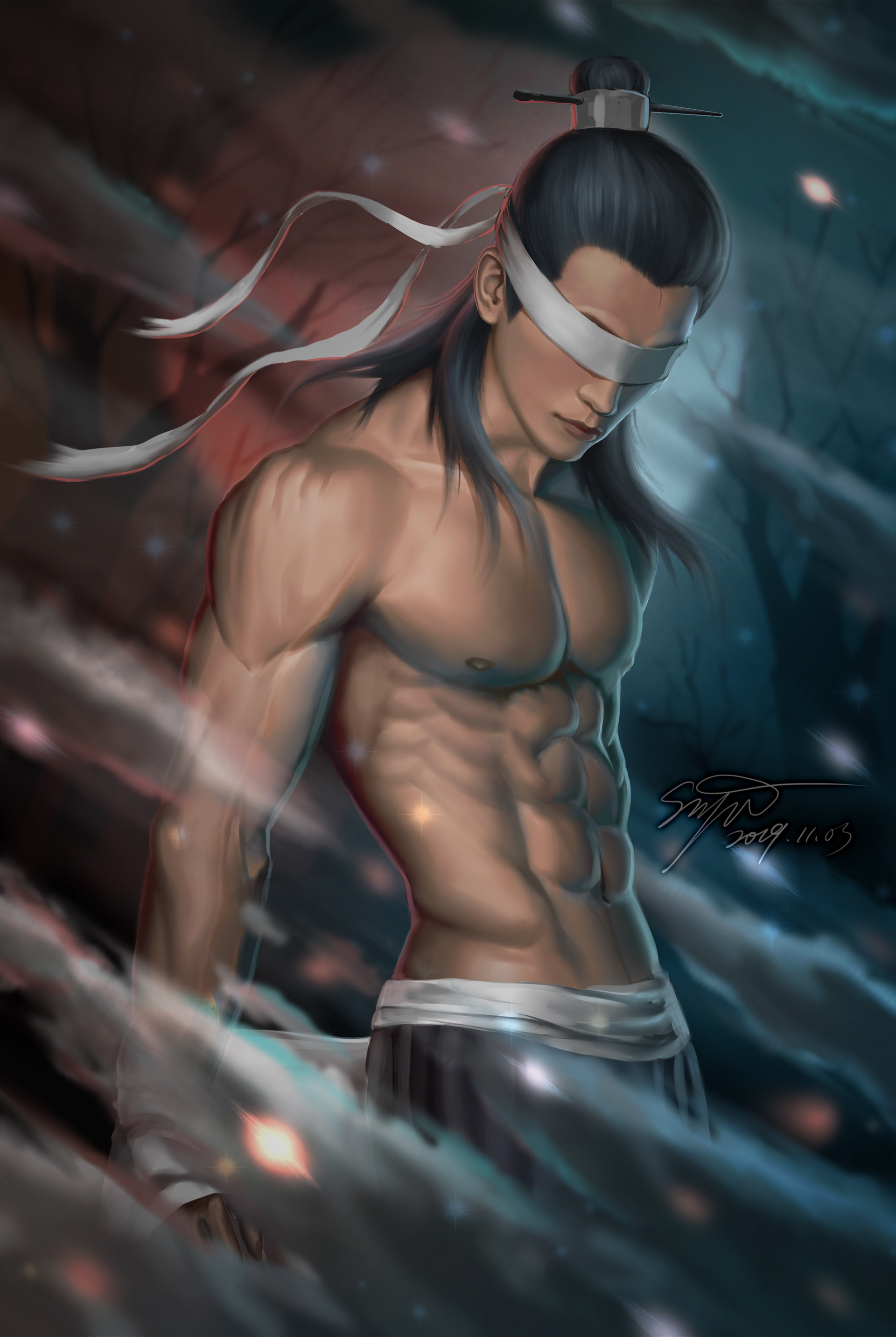 Submitted by Yonson Carbonell
My name is Yonson Carbonell. I'm a freelance cartoonist  and Illustrator living in the Dominican Republic. I'm a graduate of Universidad Autonoma de Santo Domingo (UASD).
I started as a freelance illustrator when the pandemic hit and I got fired from my previous job illustrating children's and school books. At the beginning it was a little rough but consistency paid off in the end and now it's my full time job.
My specialties include Illustration, Character Design, Comics, Digital Coloring, Traditional and Digital Inking.
I've worked with companies such a Goal Cast, Jesse B. creative, the US embassy in santo domingo, Lexus, FakeGood agency, and more.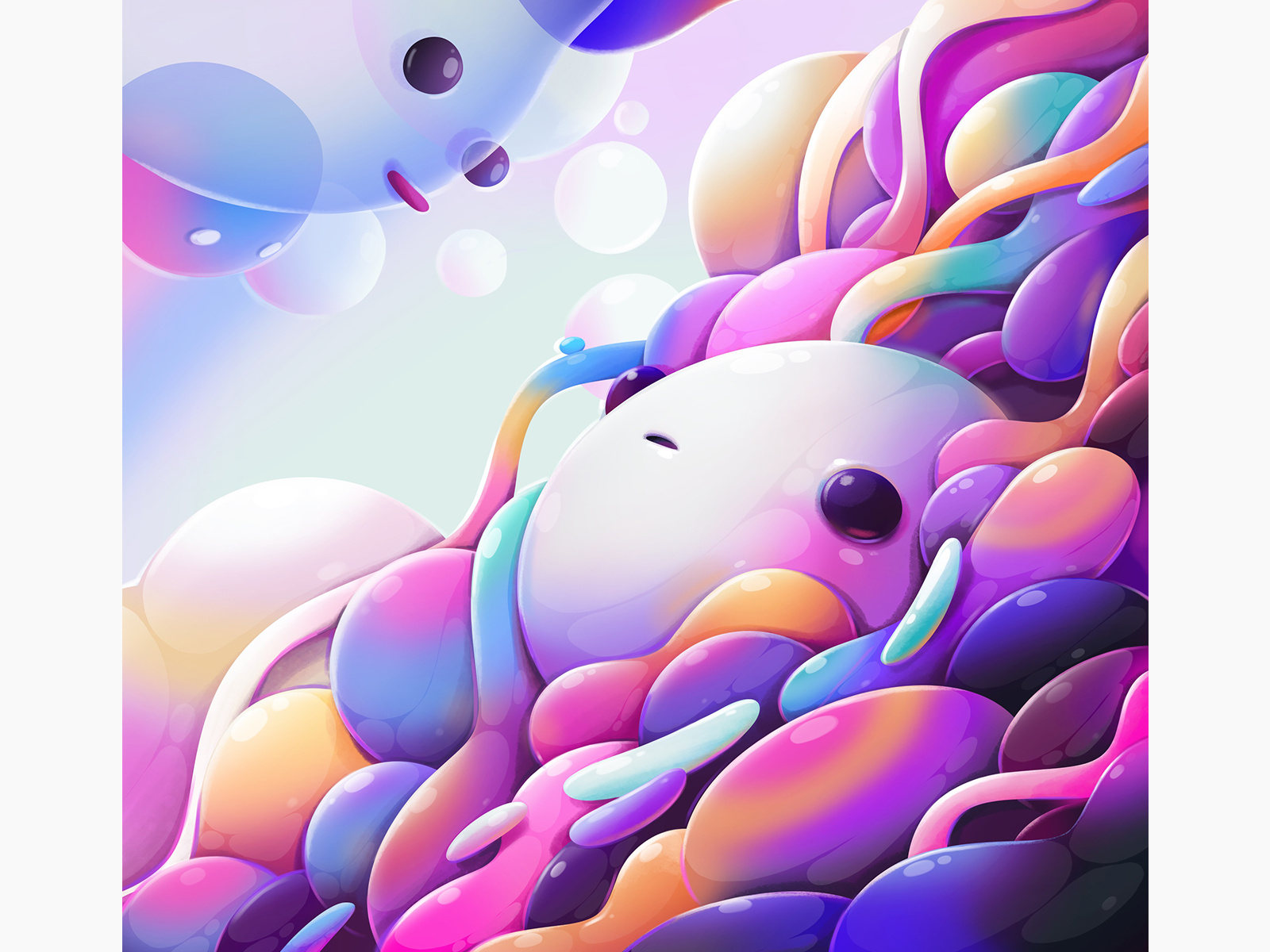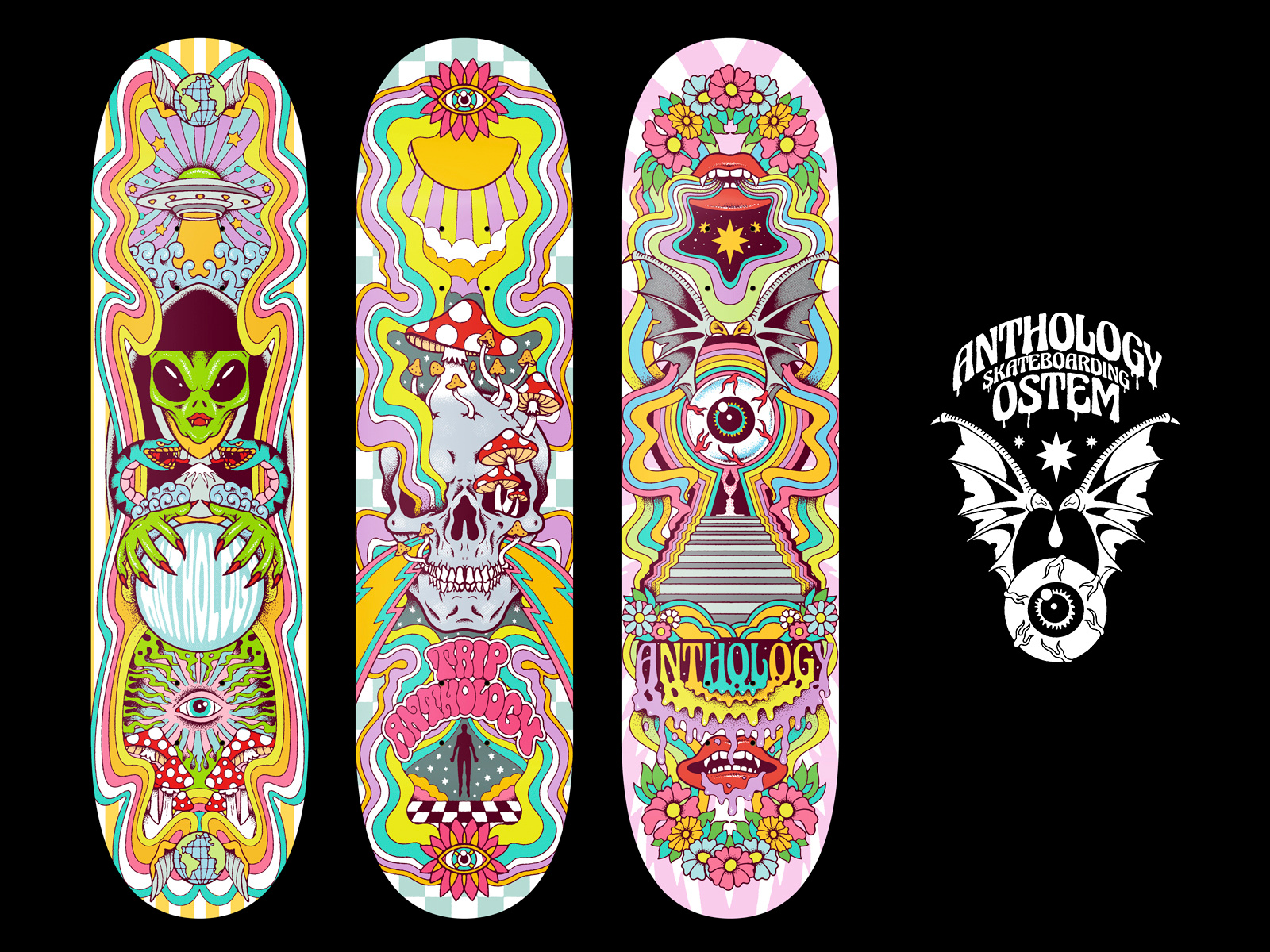 Submitted by Ihor Pankin
David Martinez from Cyberpunk Edgerunners is definitely my favorite character. Unfortunately, not so much fan art dedicated to him. Do you like Cyberpunk2077?
Follow me for more fan arts: @wildpineart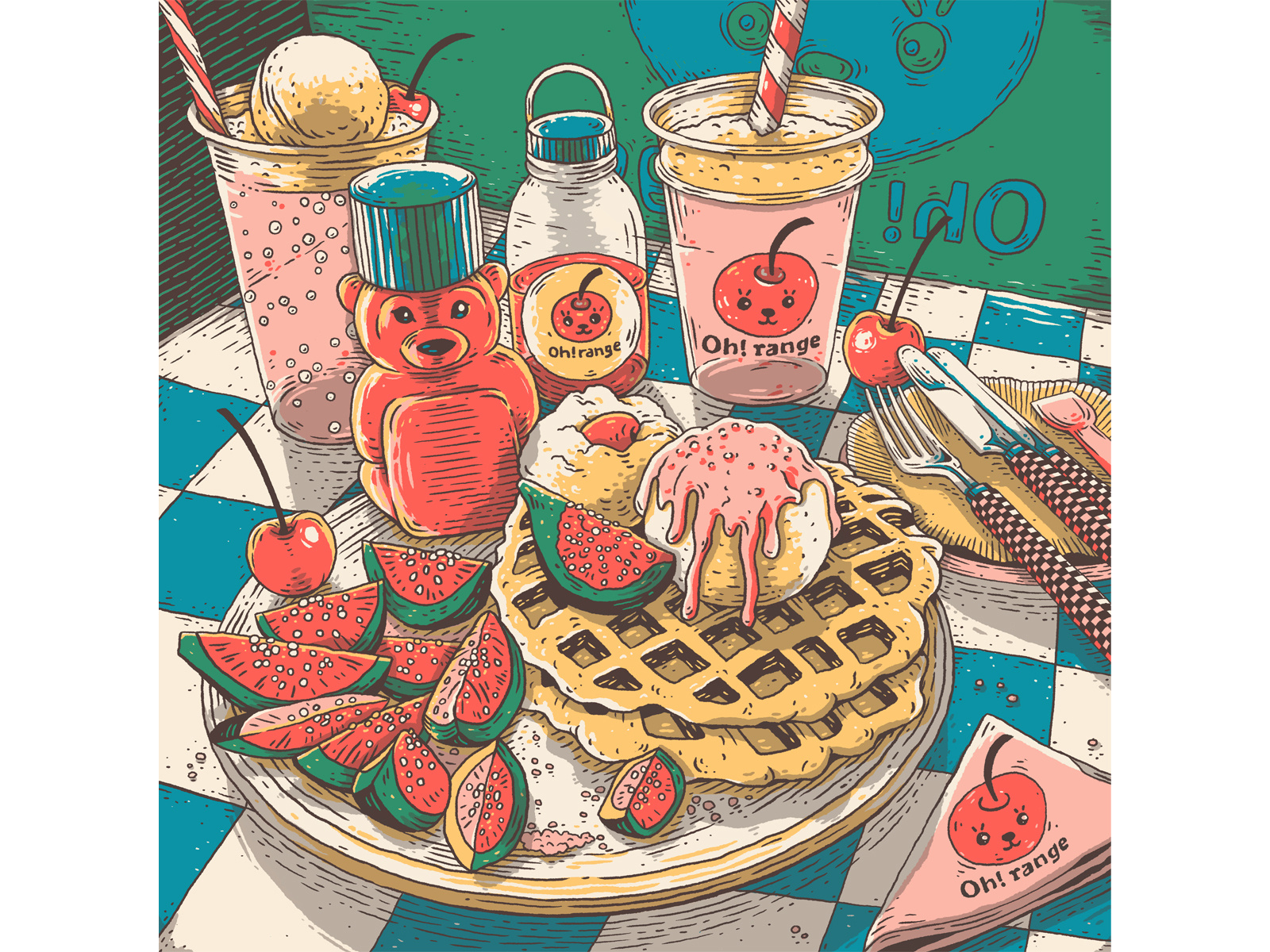 Submitted by Anna Oliinyk
I am an artist from Ukraine. I paint with acryl, as well as create digital illustrations and arts. I draw anywhere, whatever I want and whatever I like.