Gorgeous Prints & Packaging Design Collection – November 2022
---
You'll be amazed by our newly curated and out of this world prints and packaging design works. Featured projects include freely organic juice, BRIDGE BENCHES, Harer Decaffeinated Coffee Branding, 3DAYS posters and lots more.
Check them out below!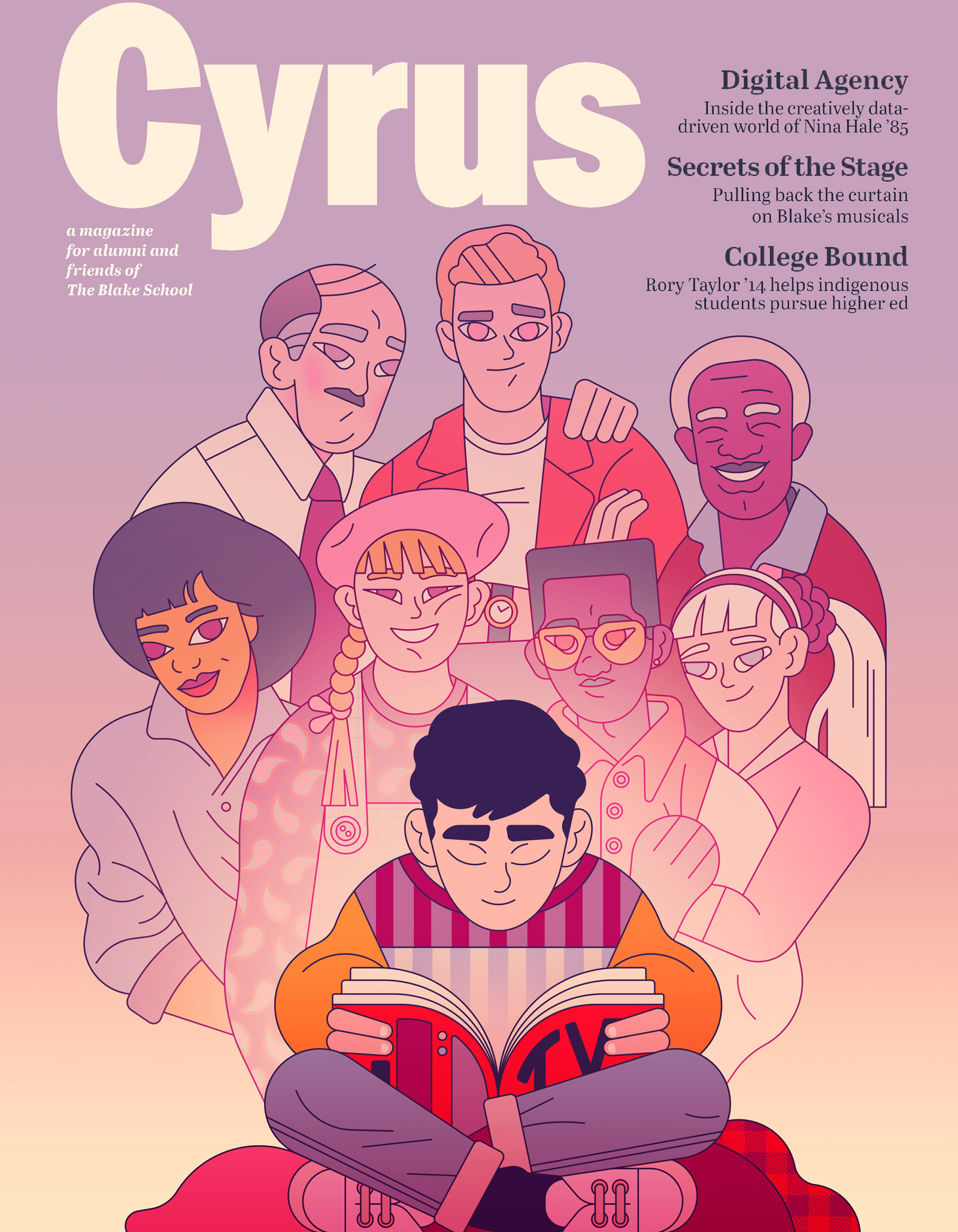 ---
Do you like this article? Support our blog with a small donation.
We keep our contents authentic and free from third party ad placements. Your continued support indeed can help us keep going and growing. By making a small donation would mean we can pay for web maintenance, hosting, content creation and marketing costs for the YDJ Blog. Thank you so much!