Creative Art & Illustrations Inspiration – June 2022
---
New creative art and illustration projects curated for the month of June 2022. From watercolor paintings to abstract art and digital illustrations, check out works from Maja Wrońska, Primo Peng, Kim Høltermand, Żaneta Antosik, Craig Scoffone, Kurt Chang and many more!
Illustrations by Samsaylove
Submitted by Samsaylove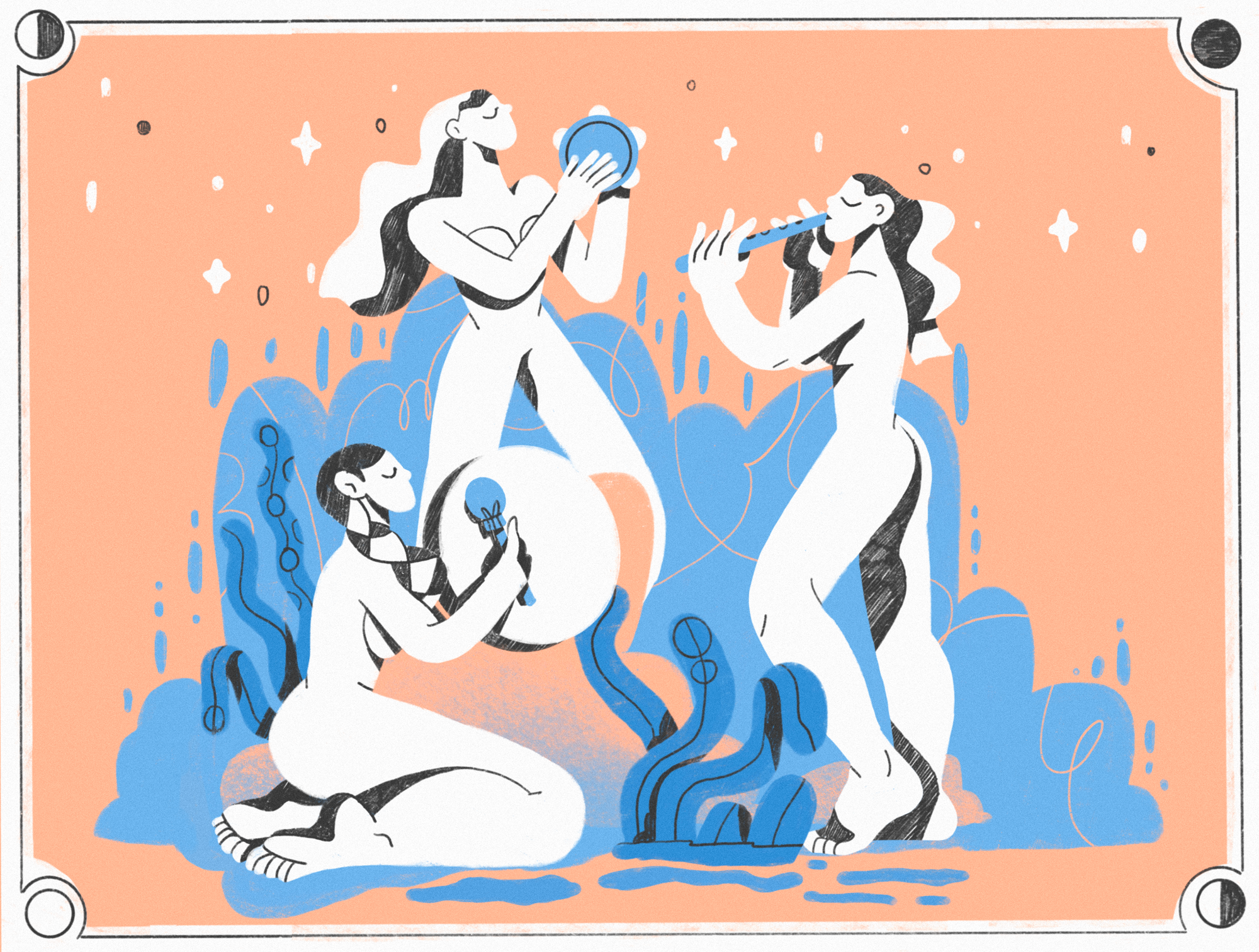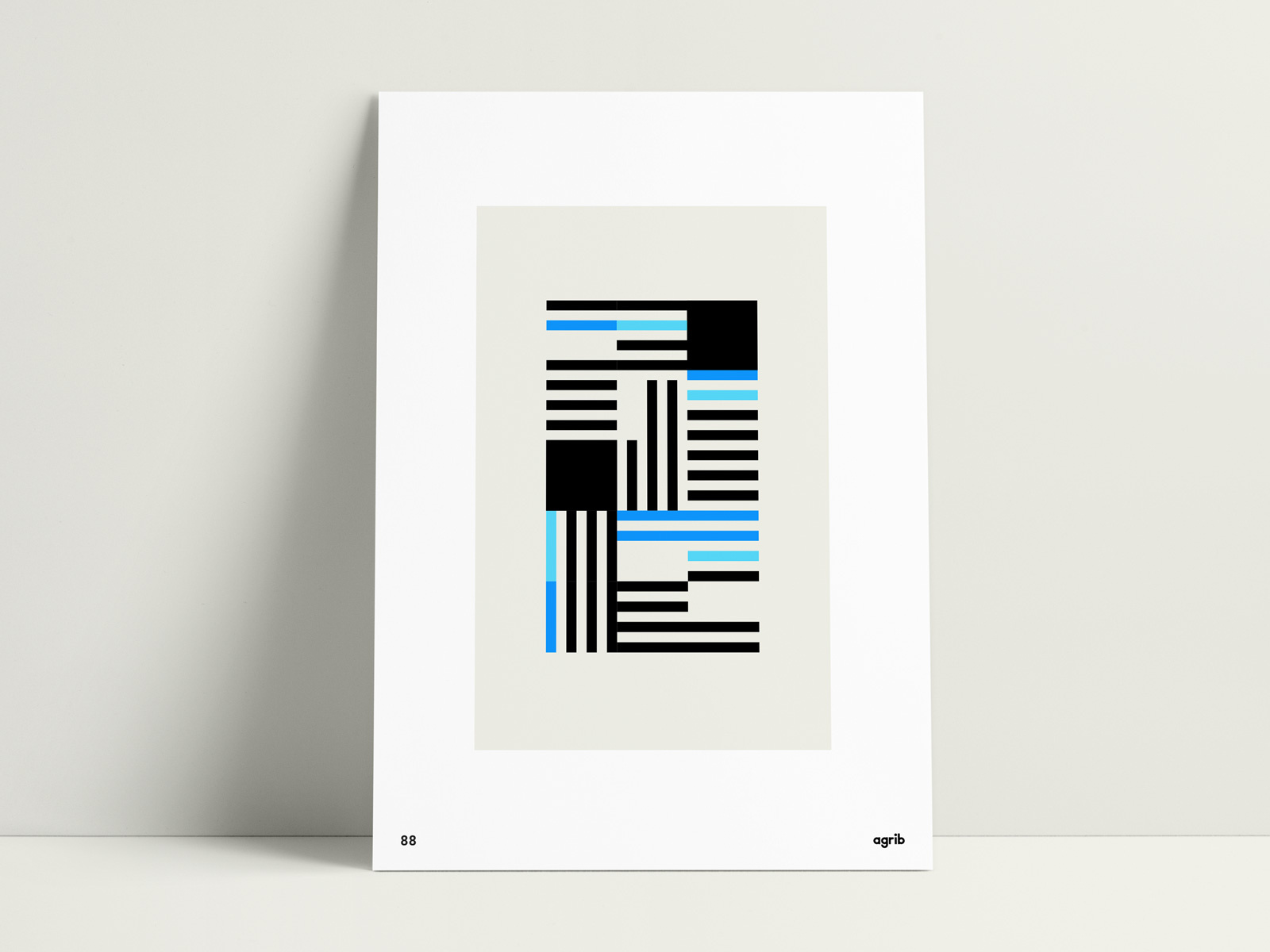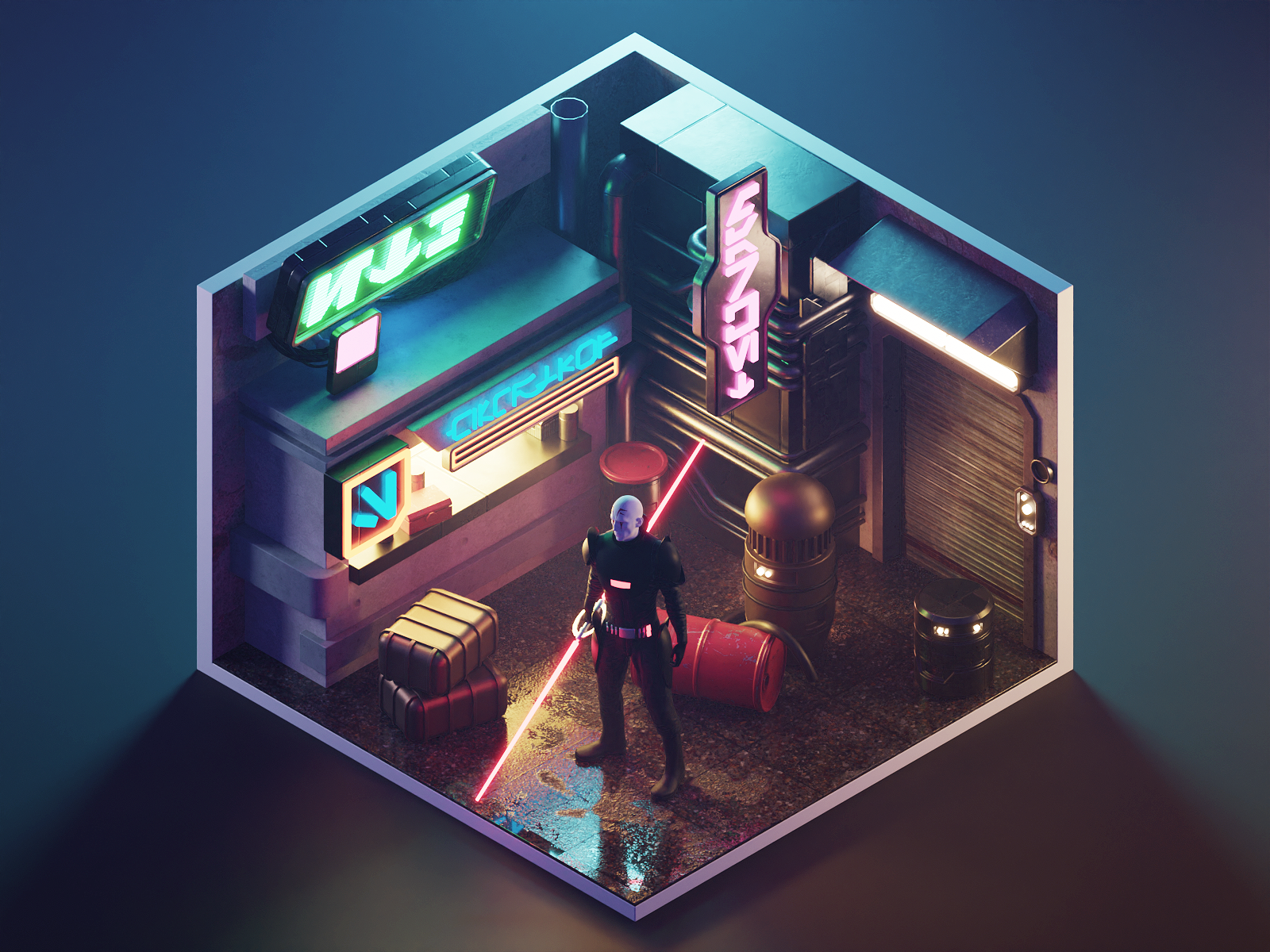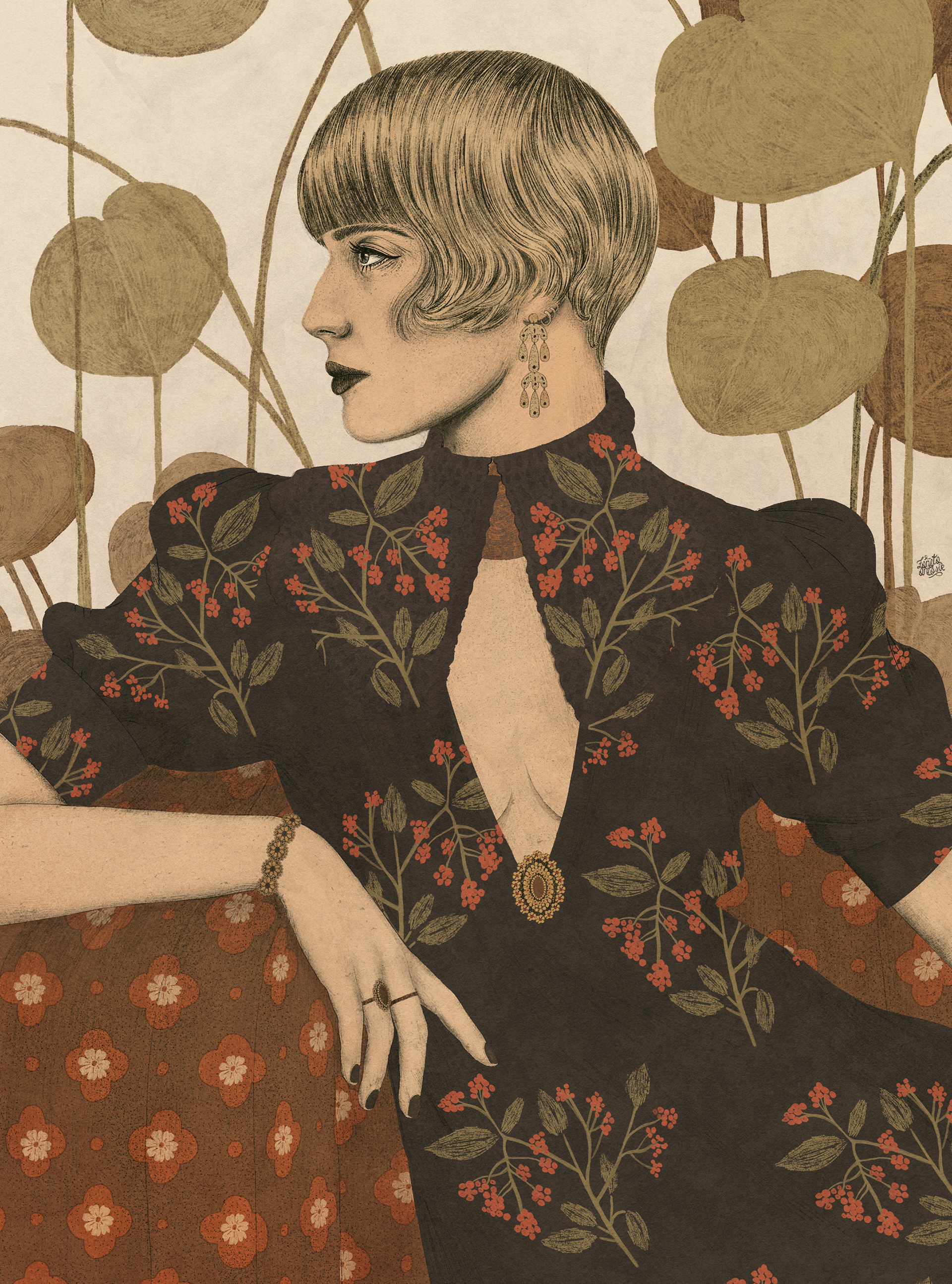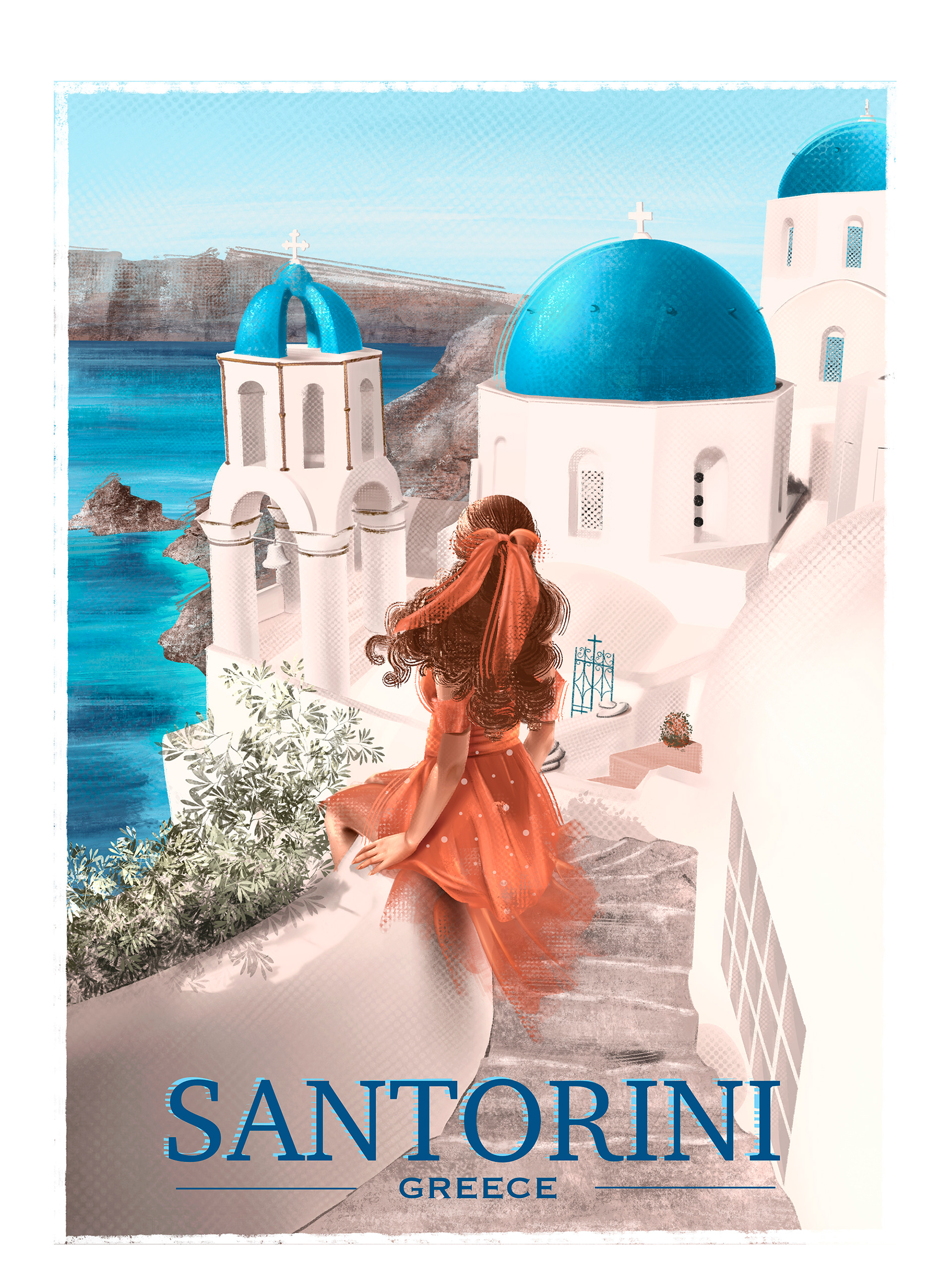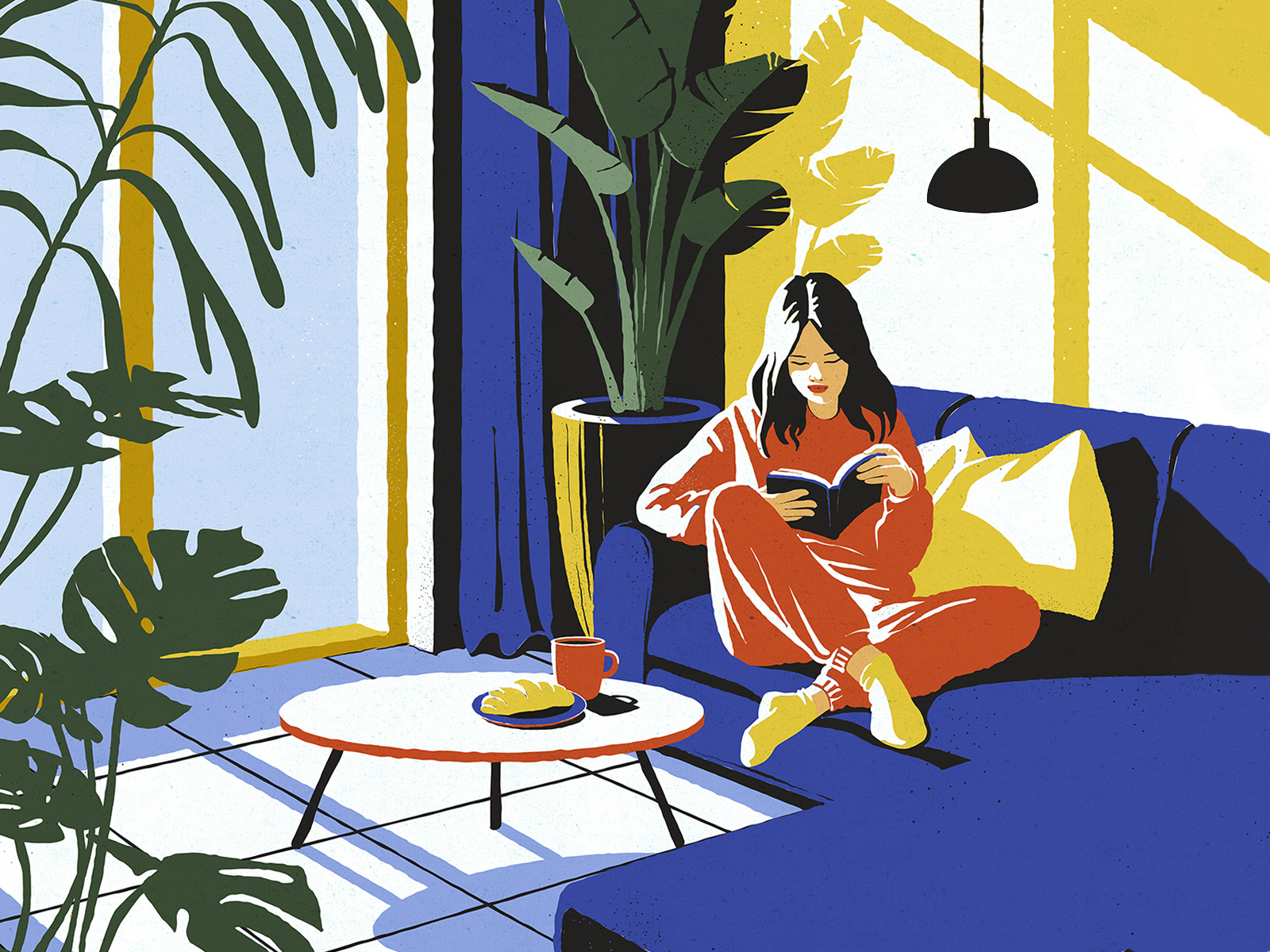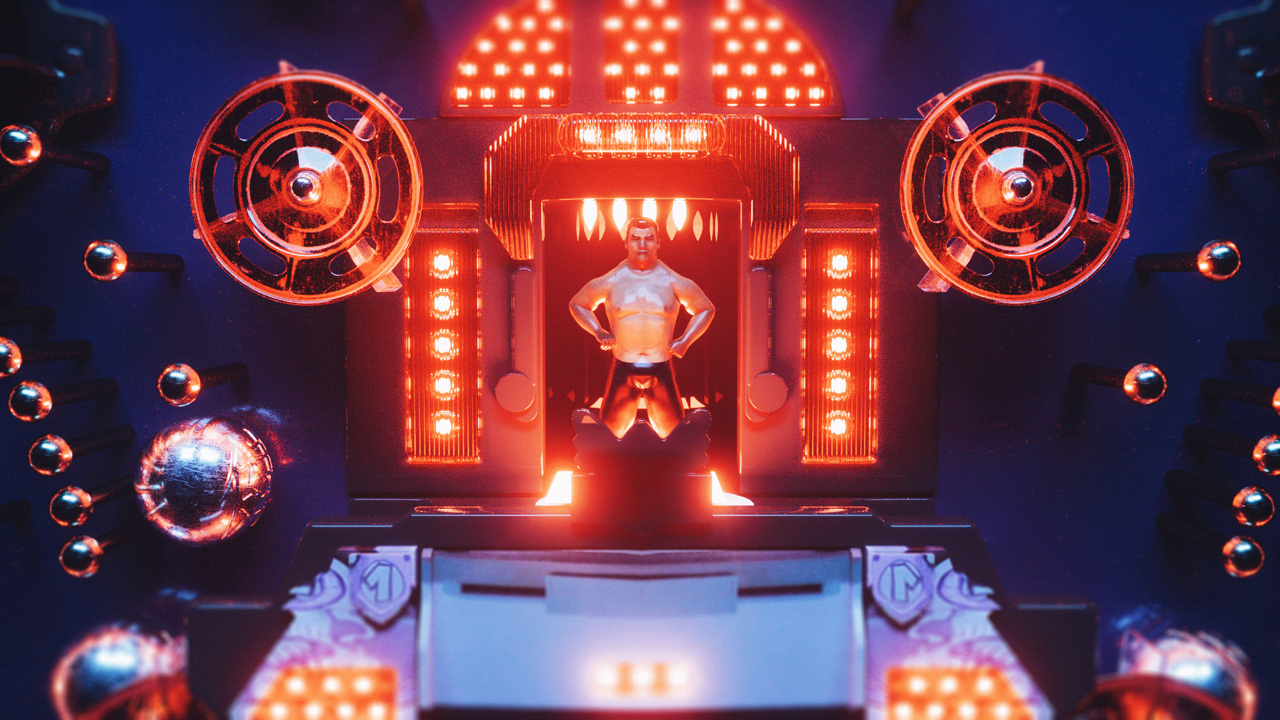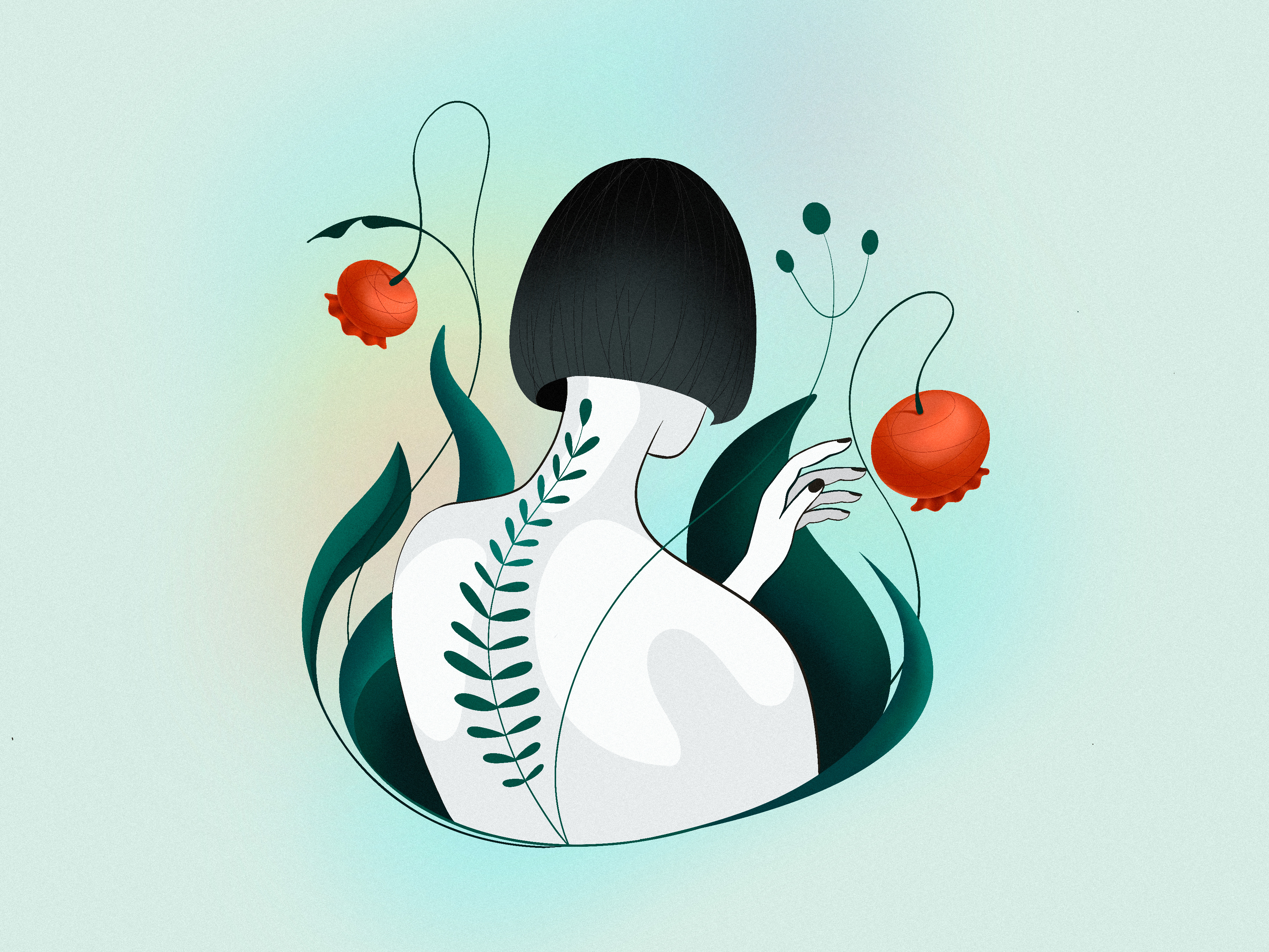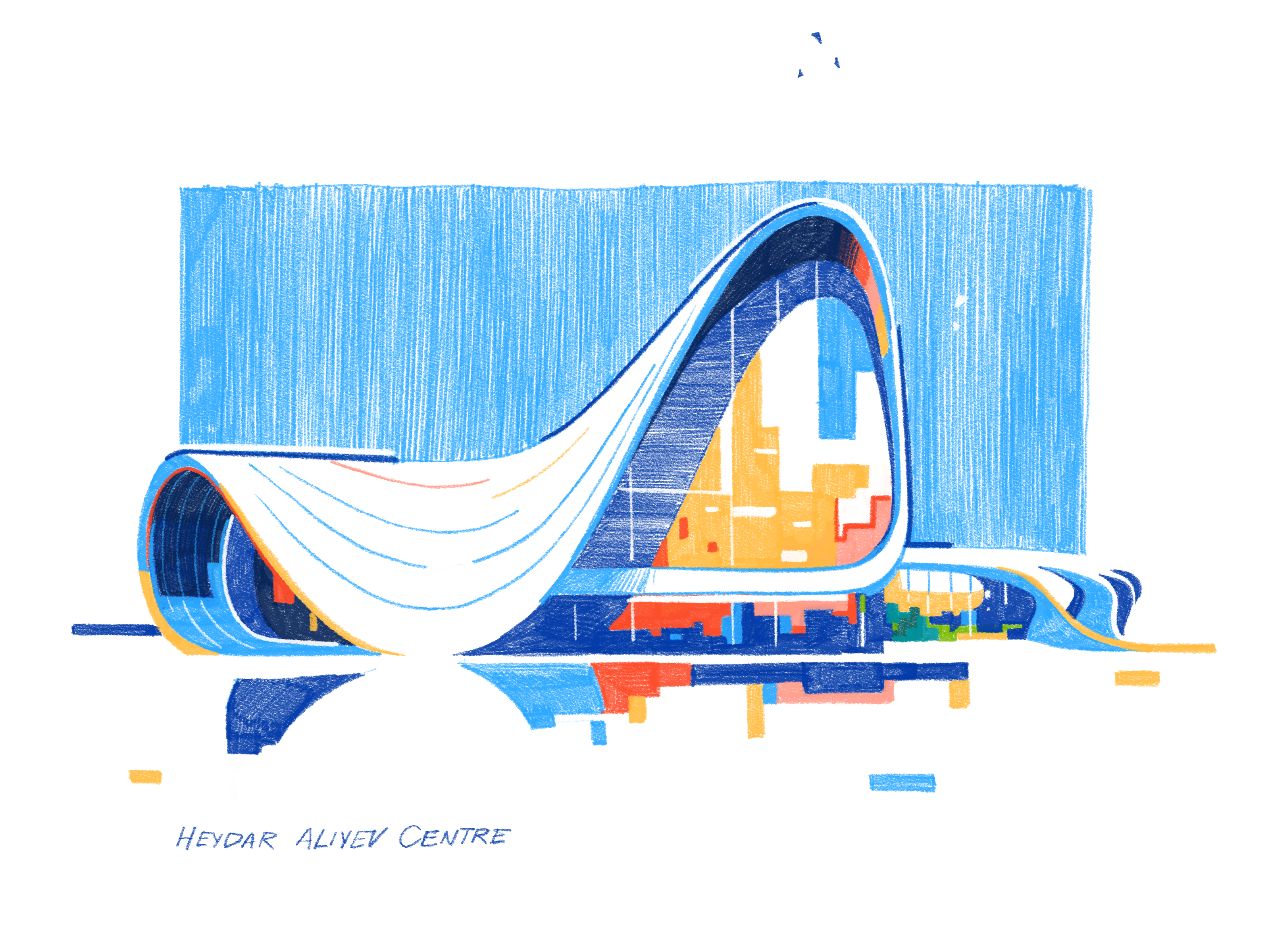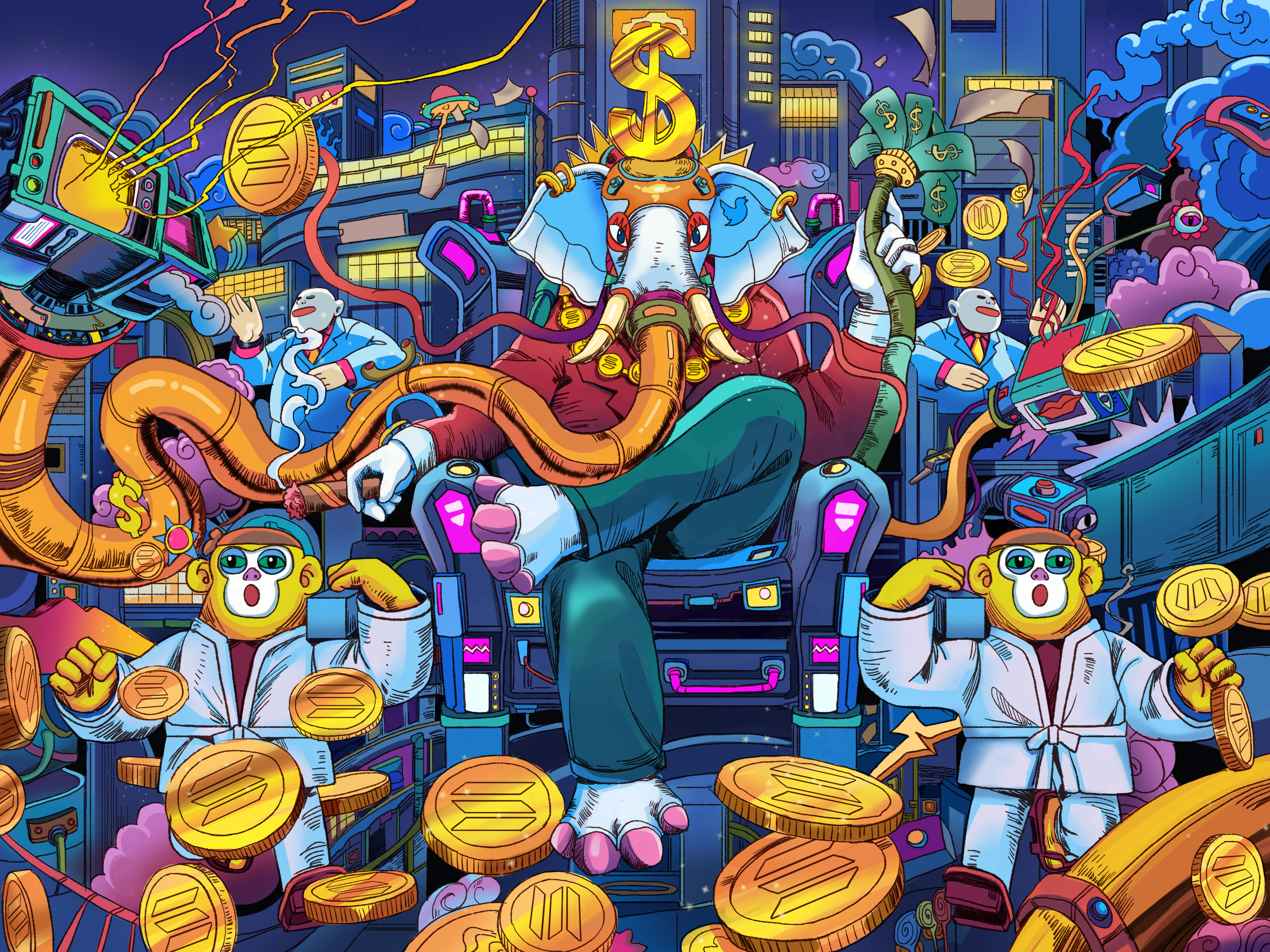 Submitted by Craig Scoffone
This is just a humble heads up regarding my very first wave of NFTs featuring some of my still imagery ( I'm a photographer ), that I had some fun with creating pulsating colors & motion. It's a fun take on some of my stills, and I think this effect is a perfect match for the NFT world. I would like to share the first waves of my works with all of you. 
Please do visit:
opensea.io/collection/the-digital-abstract-series and opensea.io/collection/the-abstract-neon-series
If you enjoy my work, than I would be so grateful if you could help get the word out. Thank you all so much for your time and consideration.
– Craig
---