Creative Art & Illustrations Inspiration – April 2022
More interesting curated artworks and art projects you should check out this month. Among featured artists are Natalia Berezina, Lisa Odette, Maria Evestus, Ivan Blažetić Šumski, Shining Star NFT and many more.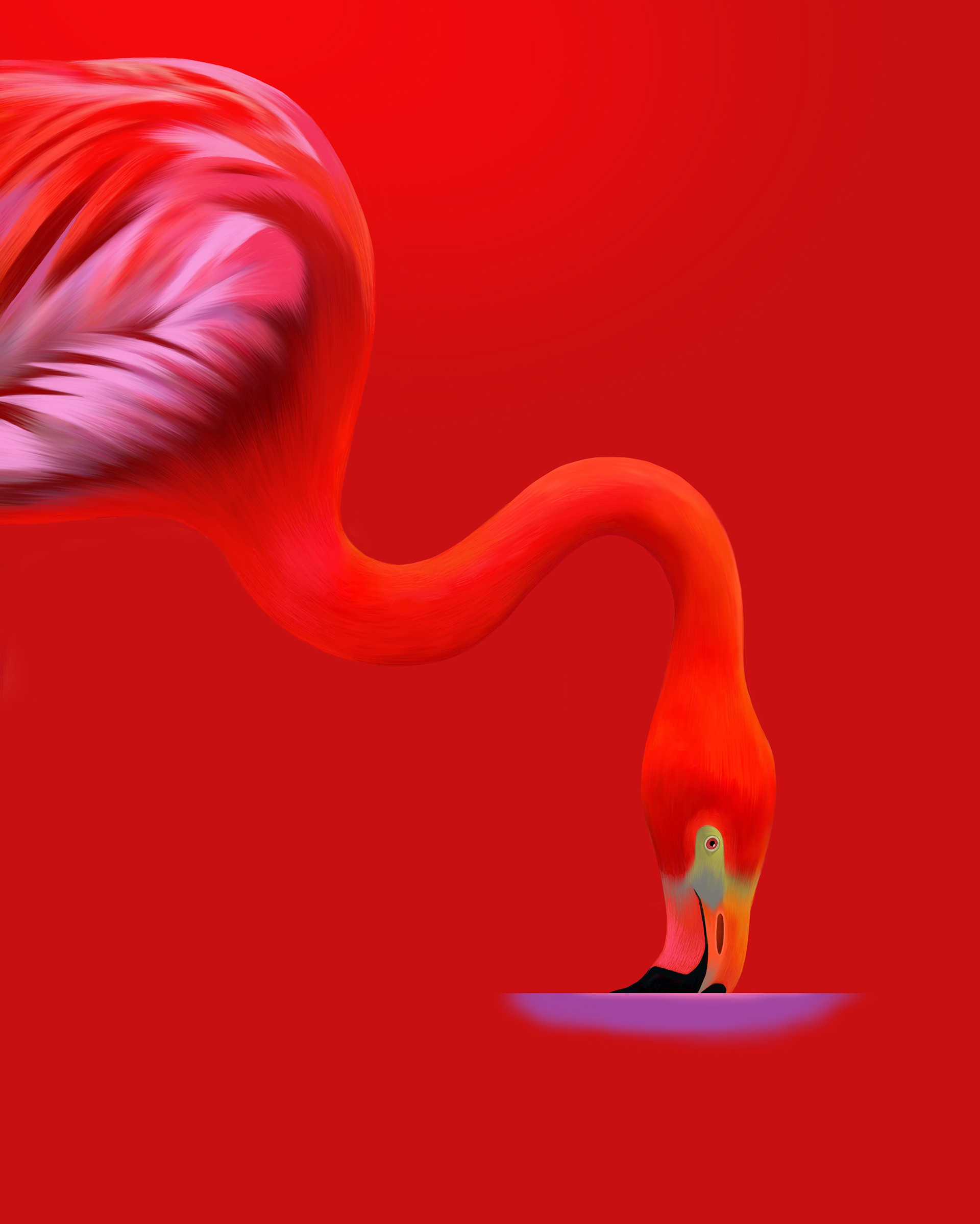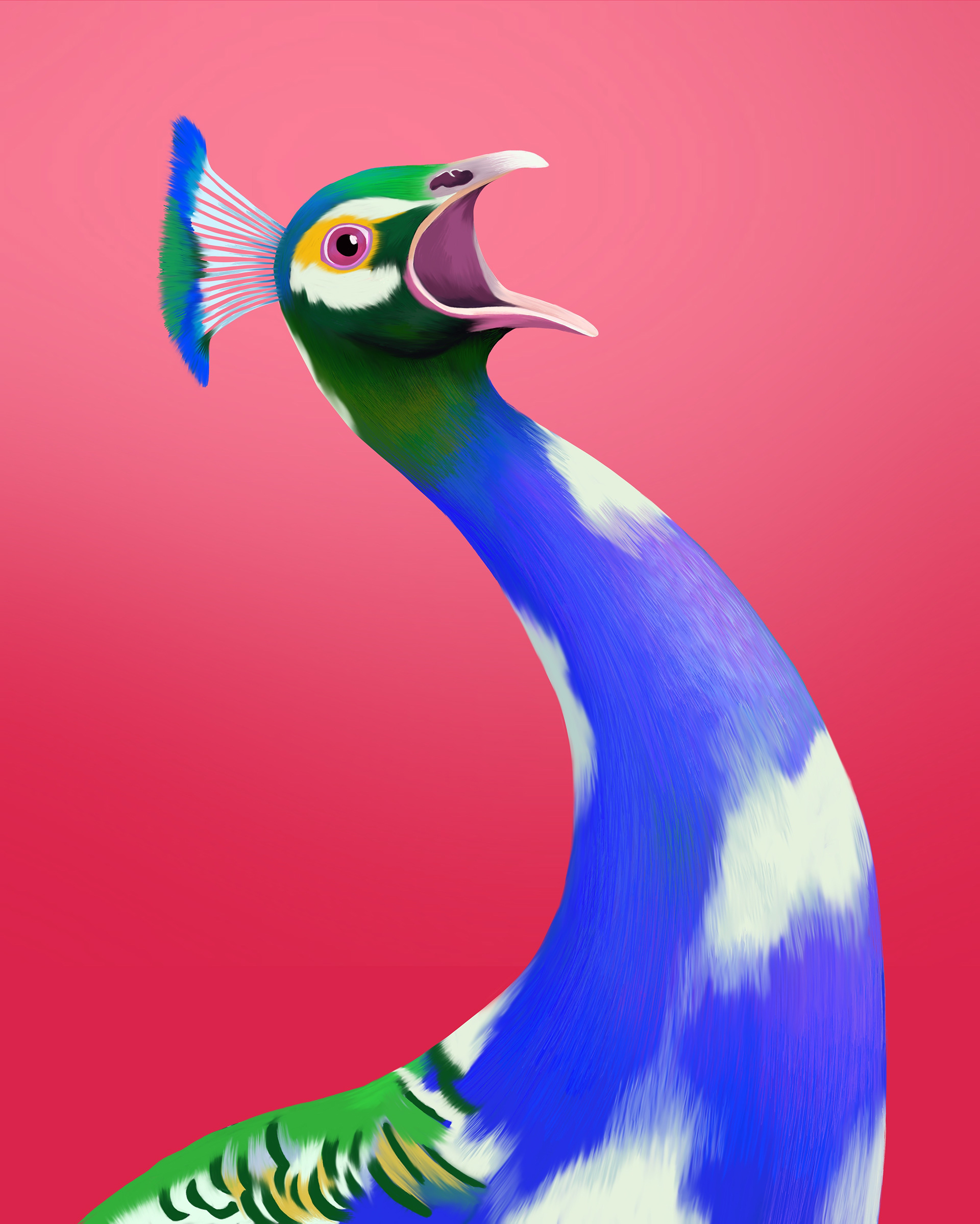 Submitted by Natalia Berezina
Hi guys! My name is Natalia. I am a professional illustrator. In addition to illustrating children's books, I like to observe nature. The sketching and watercolor drawing is my way to be closer to nature. I have a bunch of sketches with different bugs, leaves, flowers, as well as urban watercolors. If you know that over 90% of animal life forms on Earth are insects. There are between 6 and 10 million species of different beetles! So I have an endless source of my artistic inspiration 🙂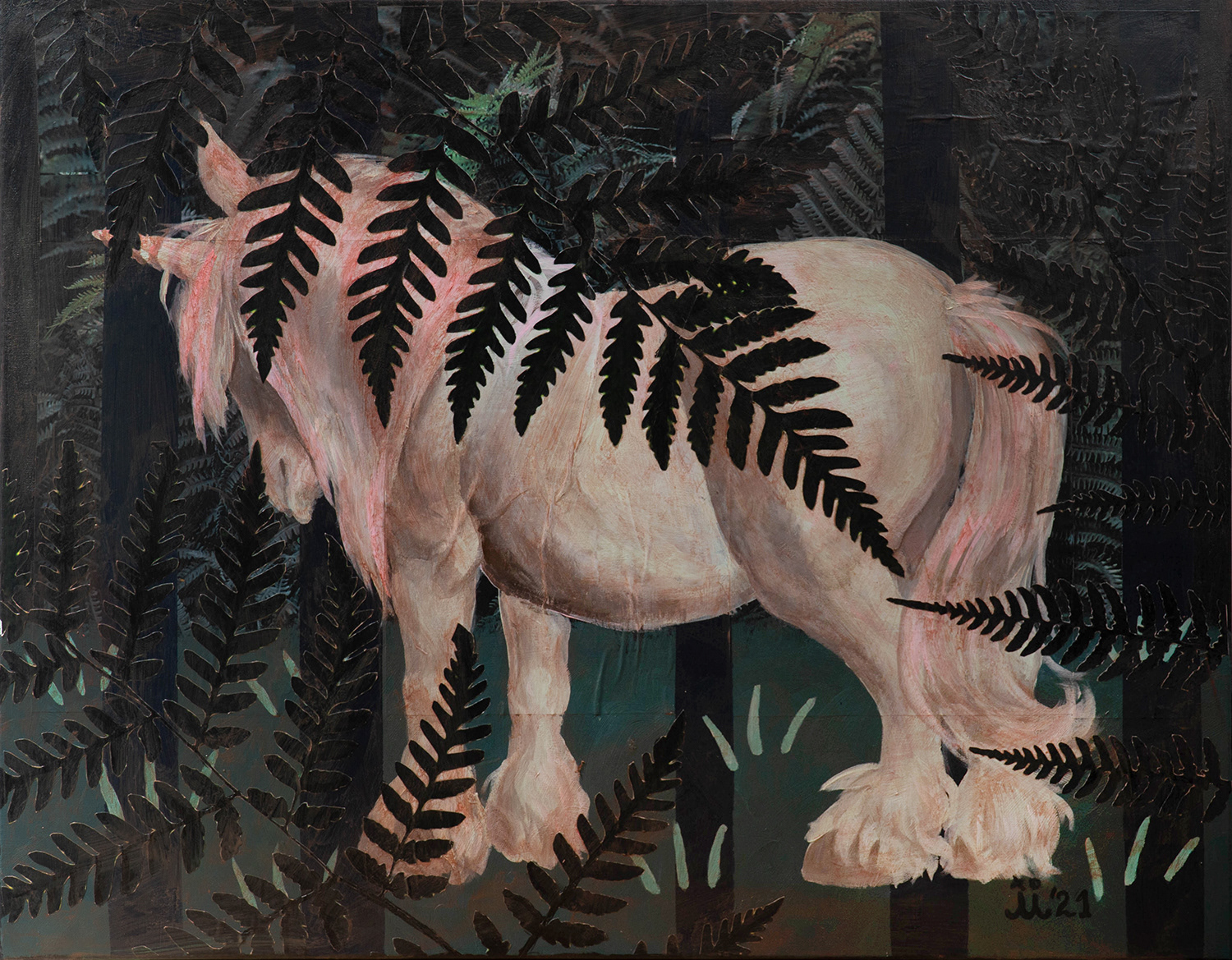 Submitted by Maria Evestus
Maria Evestus (born 1986 in Kuressaare, Estonia) started her career as a painter in 2010.  Her work is inspired by sacral art, preraphaelites, mysticism, pop-surrealism, myths, psychedelia and fairy-tales. The main keywords here are ancient, pop, symmetry, deviation, decorative, naive, narrative, symbolism.
M. Evestus' works are part of many private collections in Estonia, Germany, Finland and the UK.
Submitted by Marule Tumišo Bruce
I Marule Tumišo Bruce, a self-taught visual artist have learned two things in relation to progress over the years…and those two are practice and consistency. As an artist who started from the very basic I would advice whomever who has an incline in the arts to consider those two things in their work.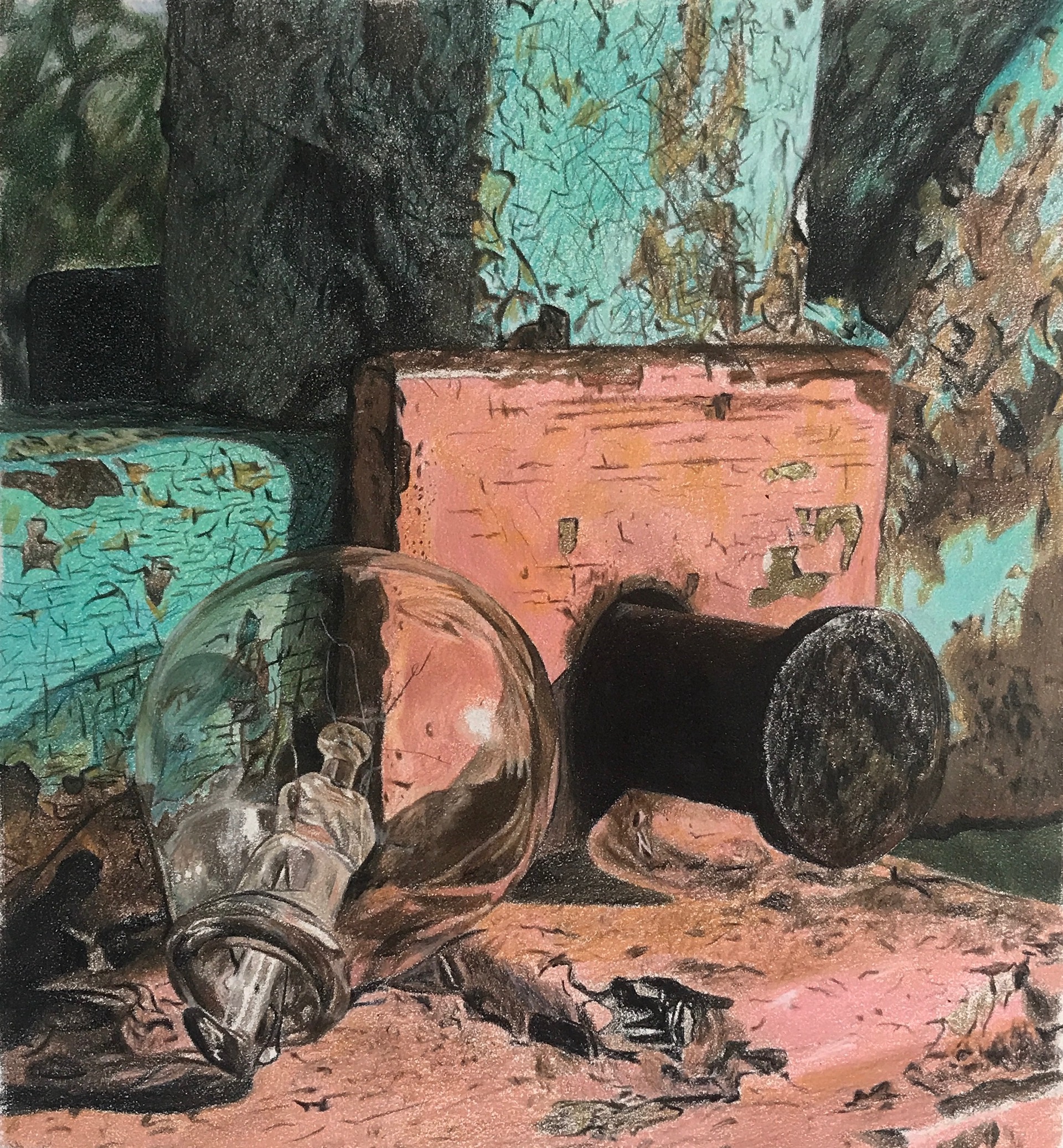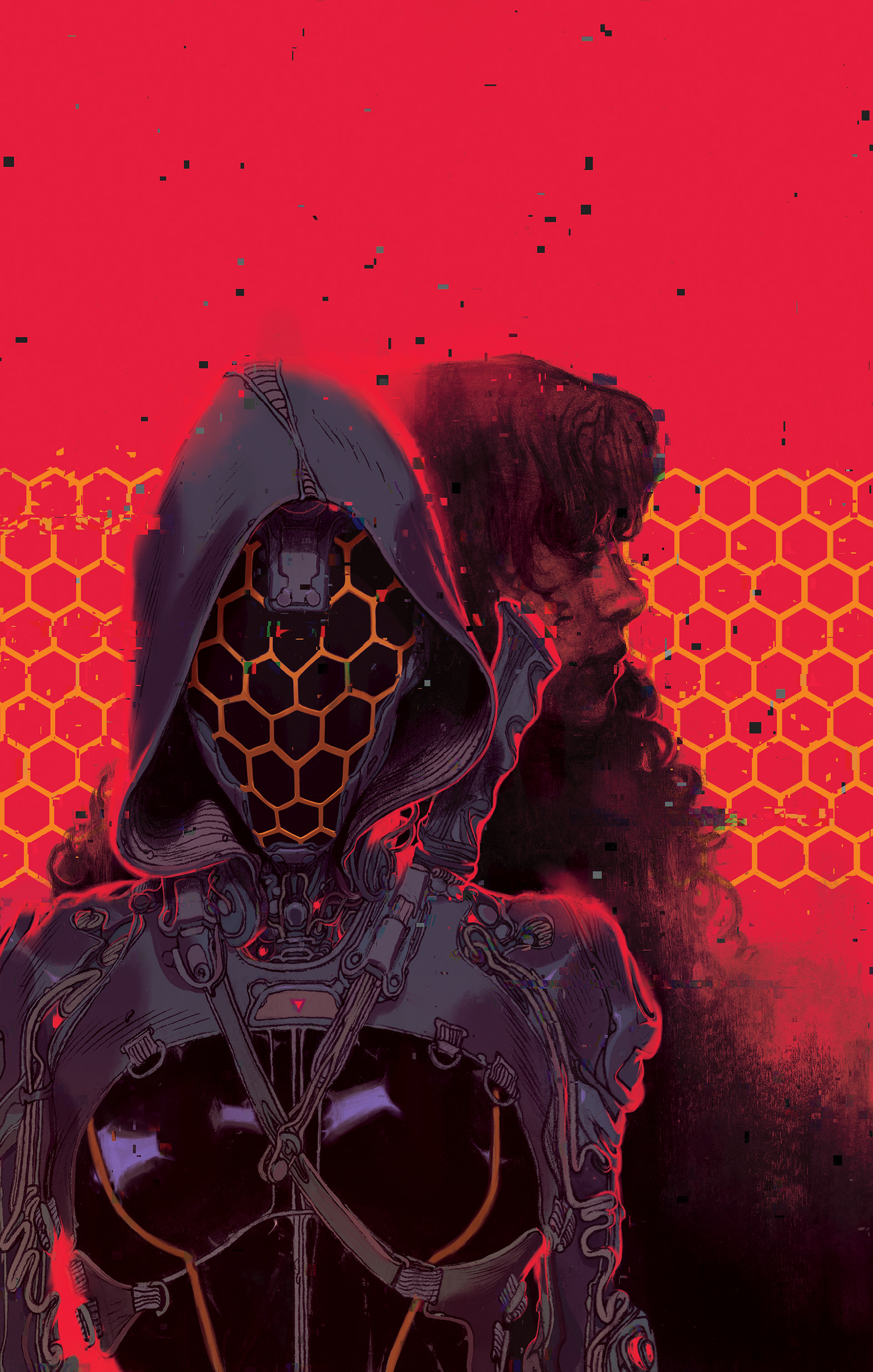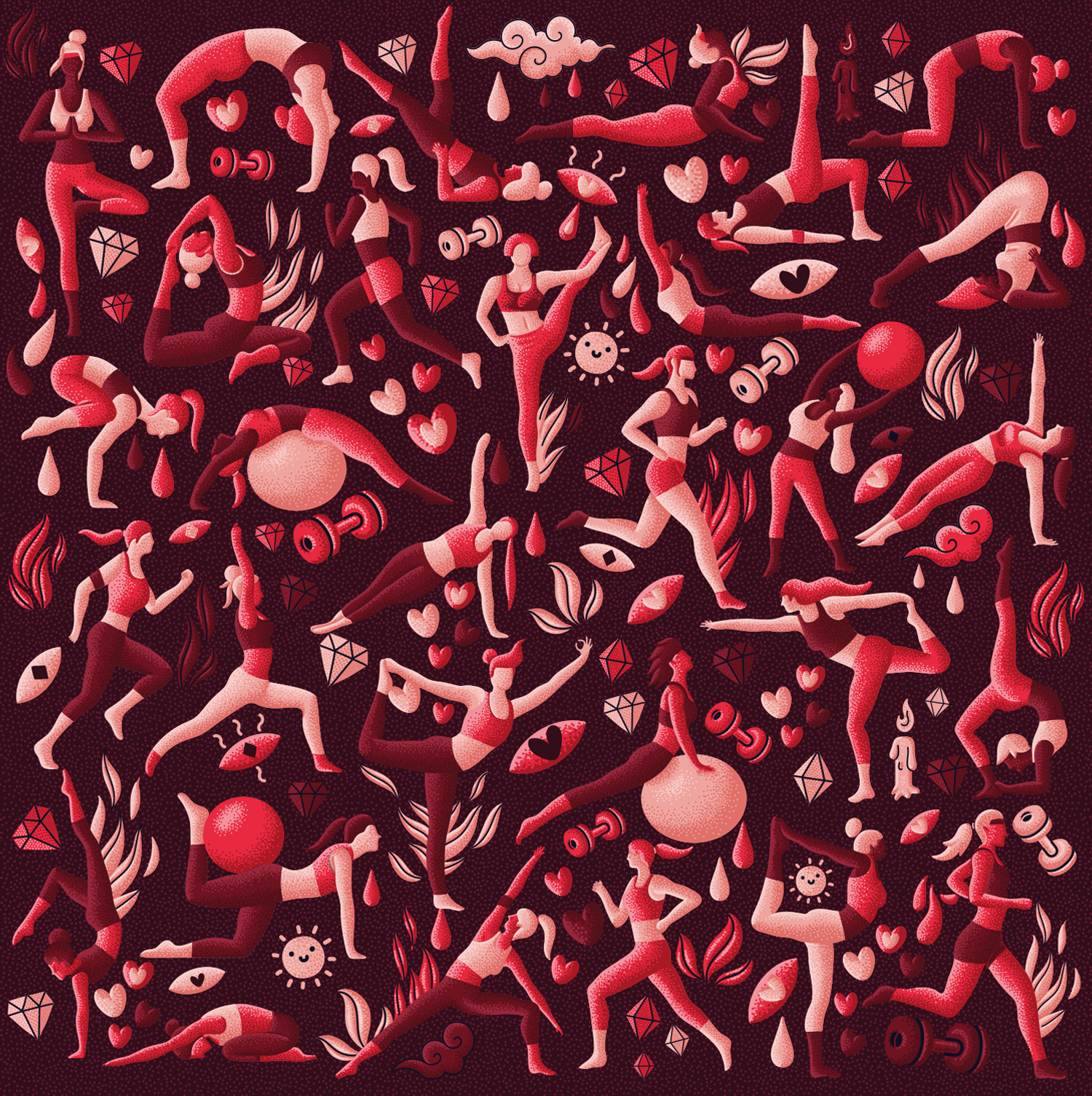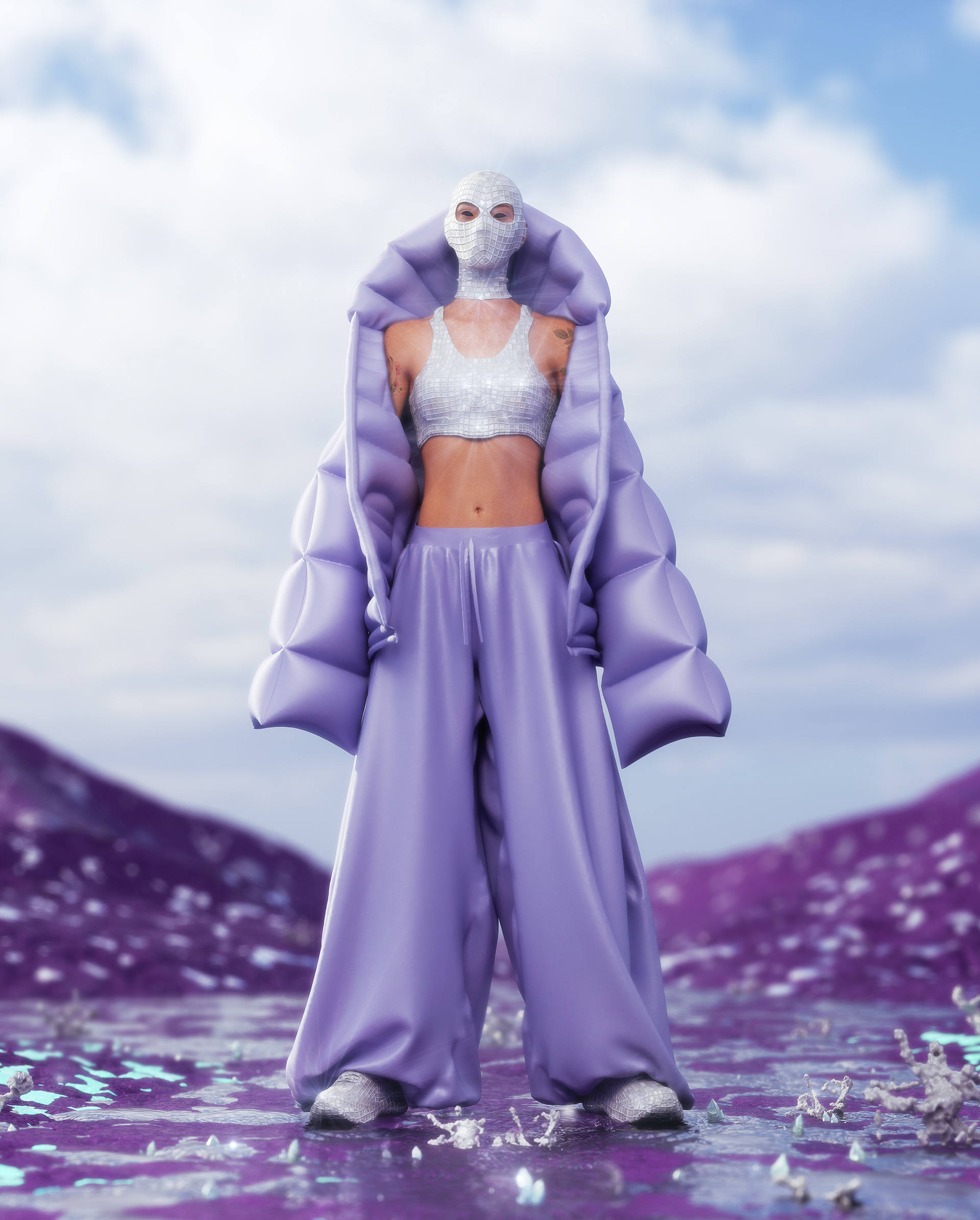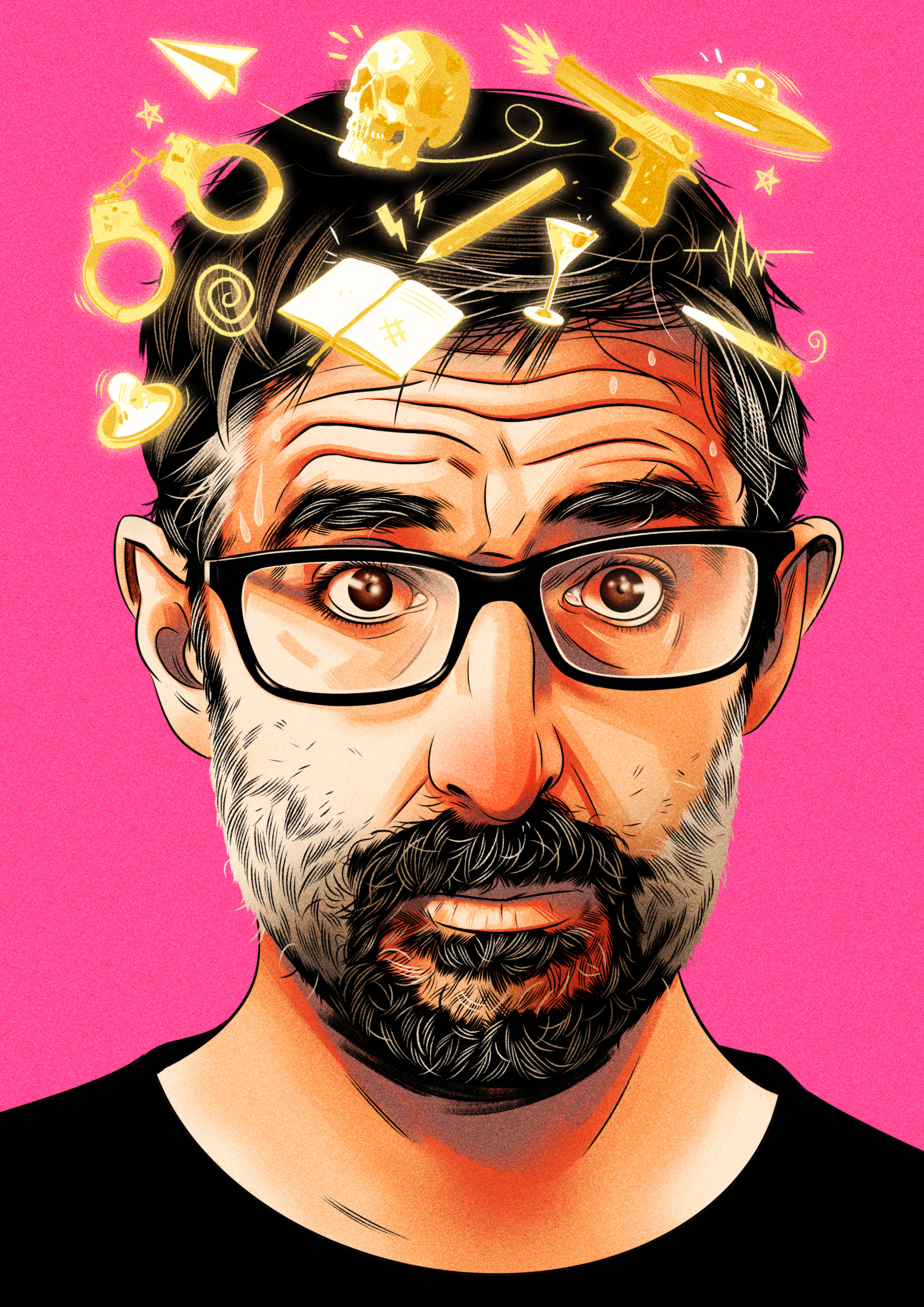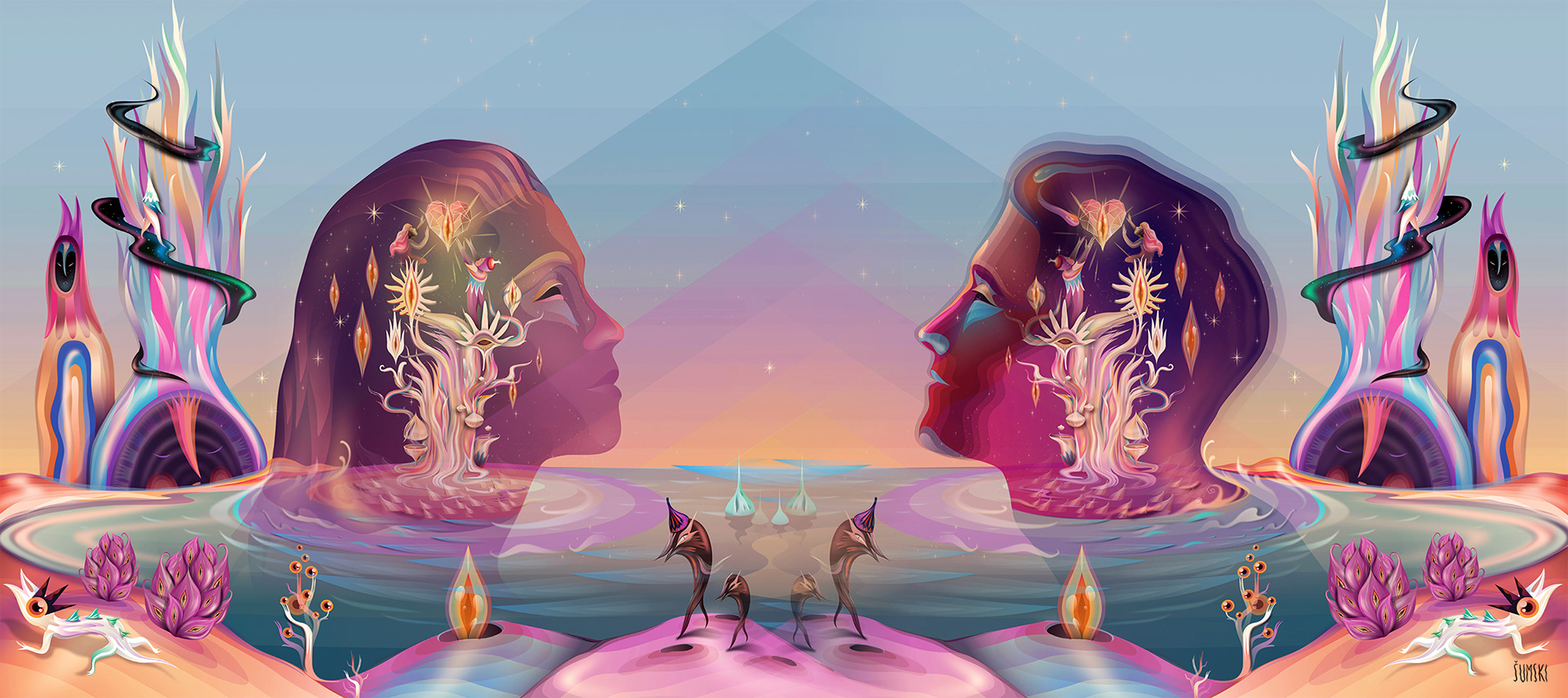 Submitted by Issy Mae Wergan
I started 'Design for Ukraine' a few days after Russia's President, Vladimir Putin, launched his devastating attack on Ukraine. 
From the offset, this news really affected me, as it did many others across the world. I couldn't concentrate on much else and have never felt that level of uselessness. I have always felt that as designers we have a responsibility to use our talent for good and for positive change when and where we can. Therefore I started 'Design for Ukraine', a project for all creatives to design an A6 postcard that's centered around the Russian/Ukrainian conflict.
Through our designs, we can support others, raise awareness, and promote truthful information. 
We can't do much but we can do something. 
If you would like to get involved please email your A6 postcard submission to designforukraine@gmail.com. 
Please see our Instagram @designforukraine_ for more information including other submissions and the design brief.
#westandwithukraine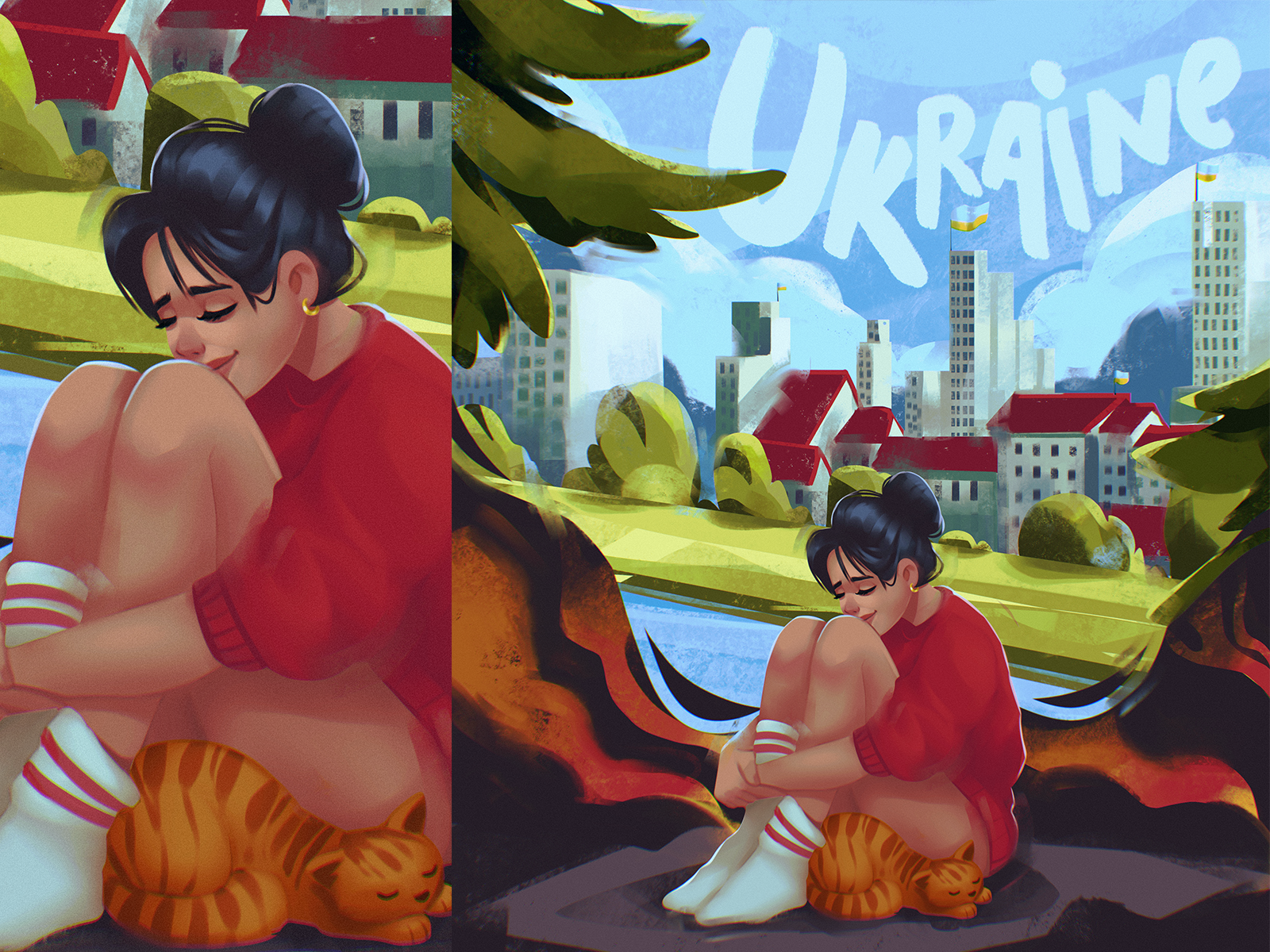 Submitted by Shining Star
5,000 NFT Project taking place during Mental Health Awareness Month (May) focused on educating people on facts and statistics about Anxiety, ADHD, Depression, and OCD during pre-launch through social media. 
Shining Star was created to bring awareness to and normalize the discussions surrounding mental health. A Shining Star is a representation of how, while others see us as bright and radiant, they might not necessarily see our inner struggles. Shining Stars might experience anxiety, ADHD, depression, and OCD, among others. Despite the struggles of everyday life, including schooling, work and family, or the impact of a painful past, a Shining Star tries to push forward.
Submitted by Temiloluwa Ojo
---