Latest Brand Identity Design Inspiration – April 2022
---
April's curated collection of brand identity design projects. Designers featured include Damián Di Patrizio, Jordi Masdeu Studio, Jonathan Schmitt, Hoet & Hoet and more. Scroll down to view our latest brand identity design inspiration.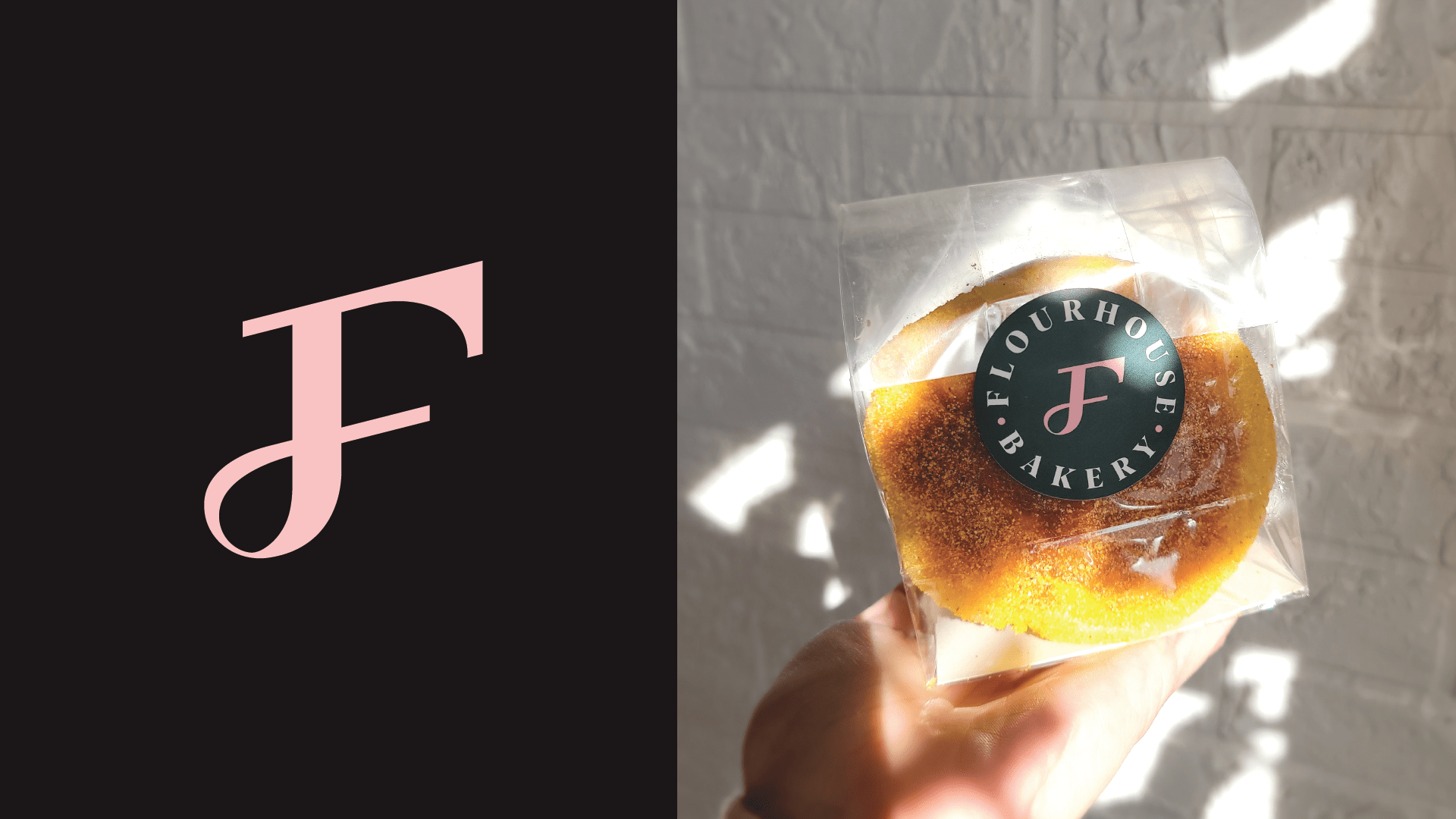 Submitted by Emir Kudic
Flourhouse is a bakery based in Boston US that sells high quality baked goods for retails but will have a wholesale channel as well in the future.
The problem Flourhouse faced was how to appeal to more younger-milenial generation that would be interested in their menu and digital presence. They are looking for a strong iconography to achieve the brand's presence and memorability.
The solution we provided was making a fun, warm and welcoming design that attracts our targeted audience but still holding that professional appeal. Our desire was to make Flourhouse stand out from amongst bunch of local bakeries and national competitors.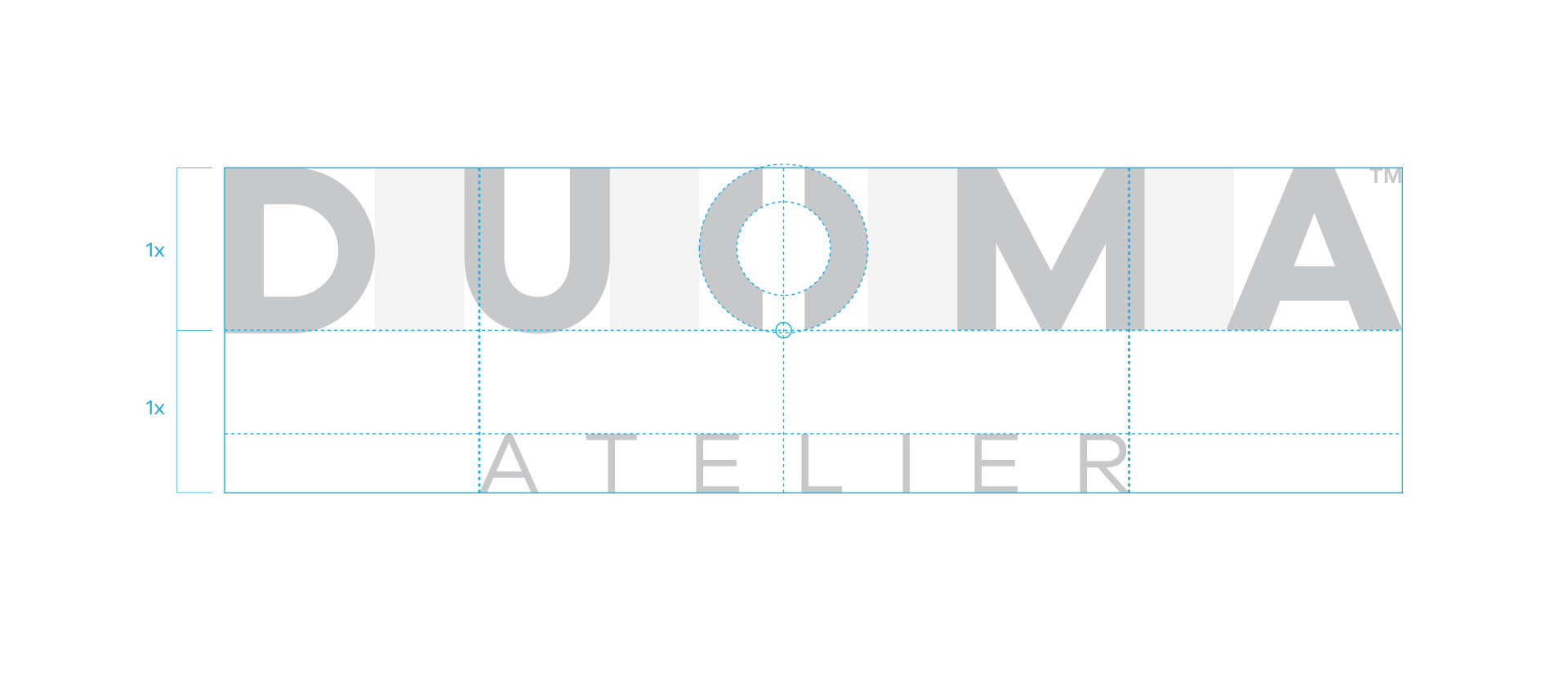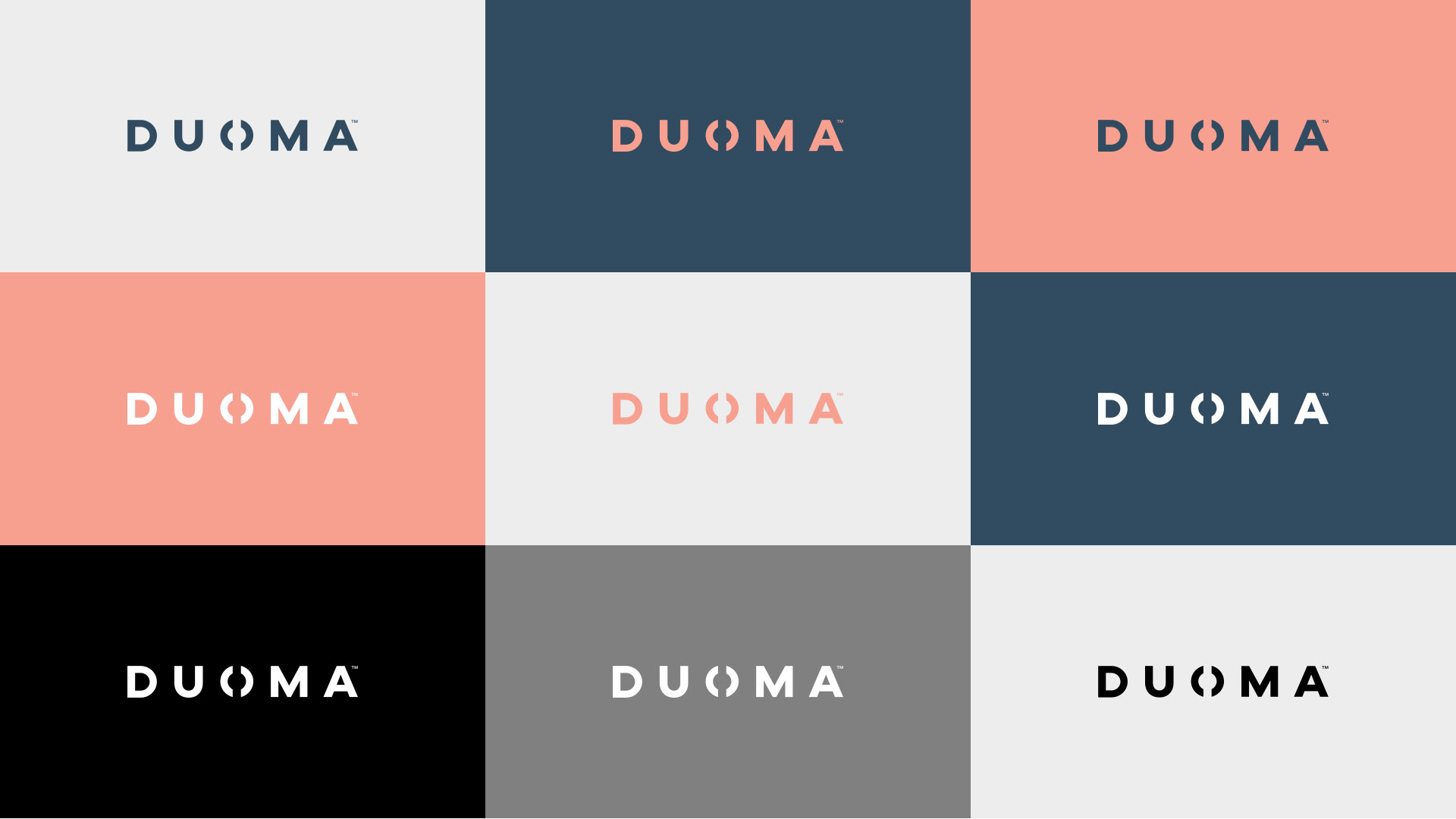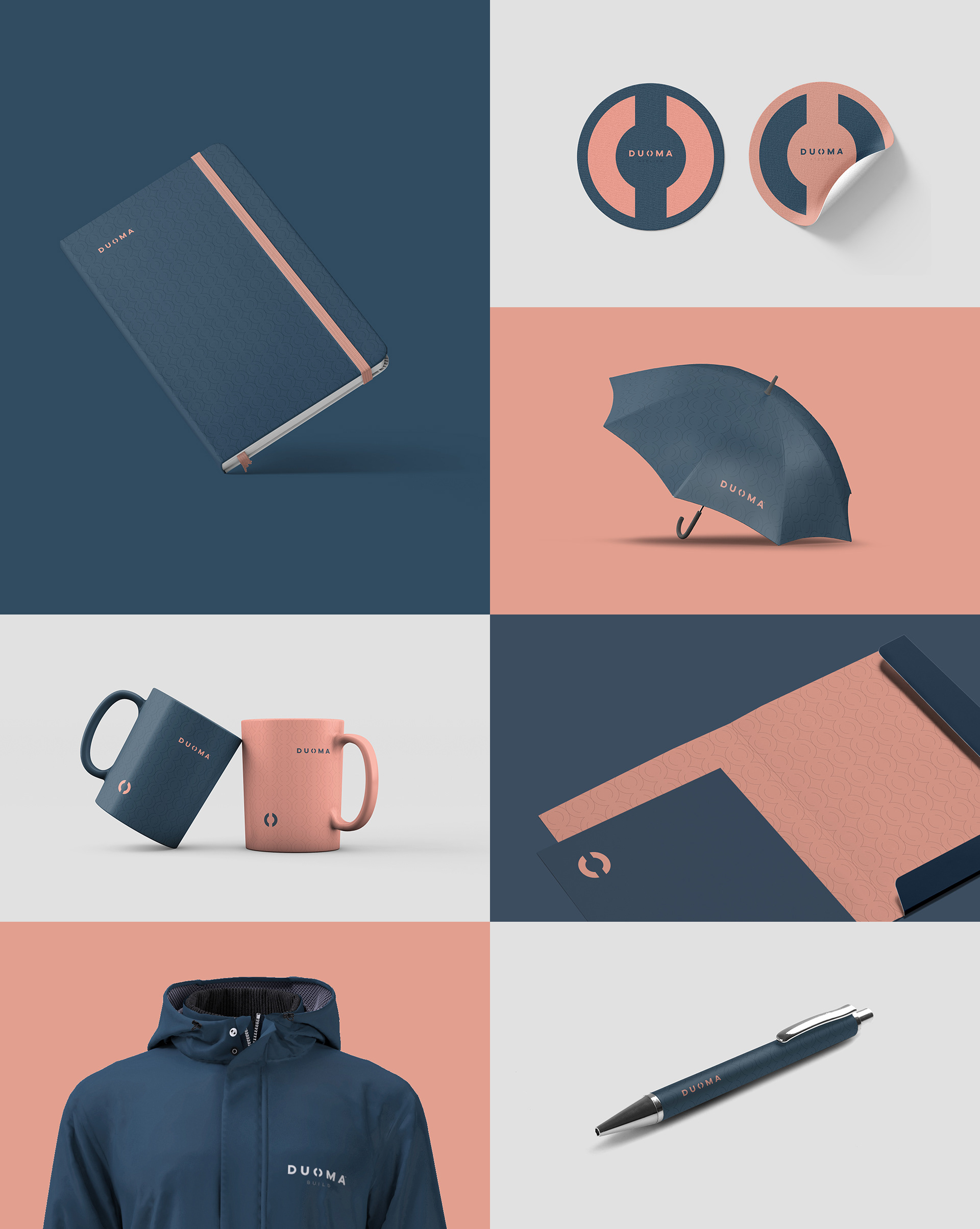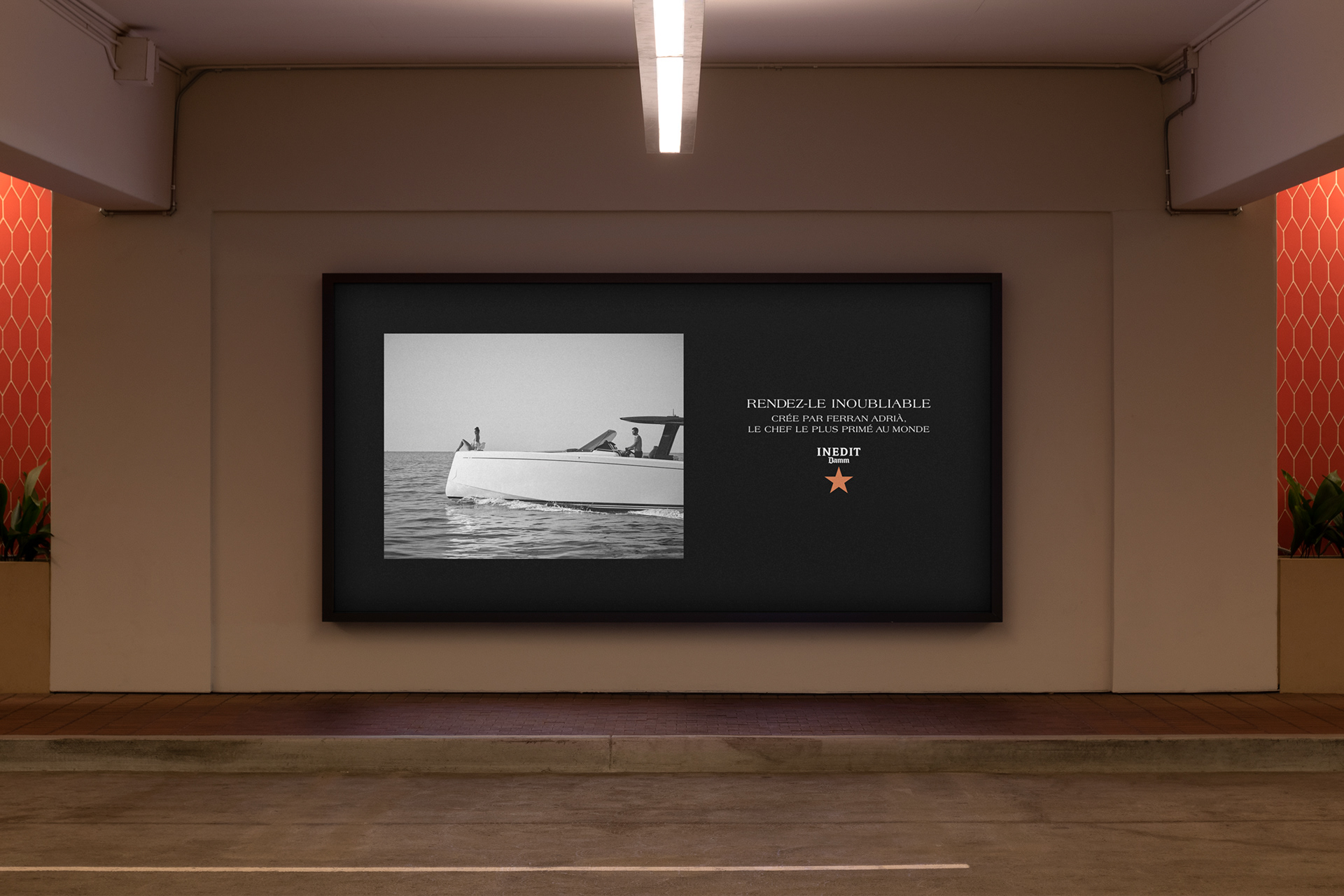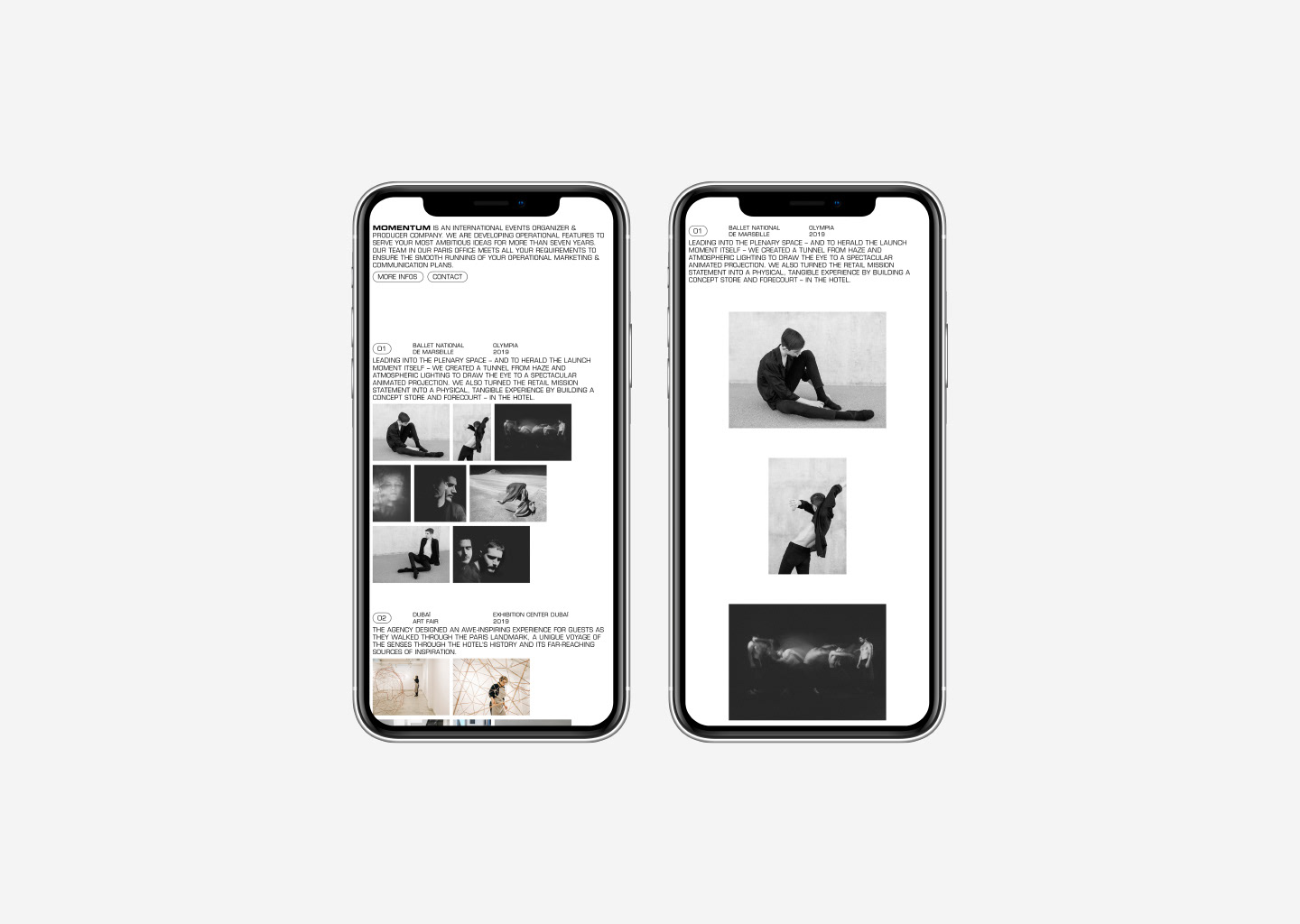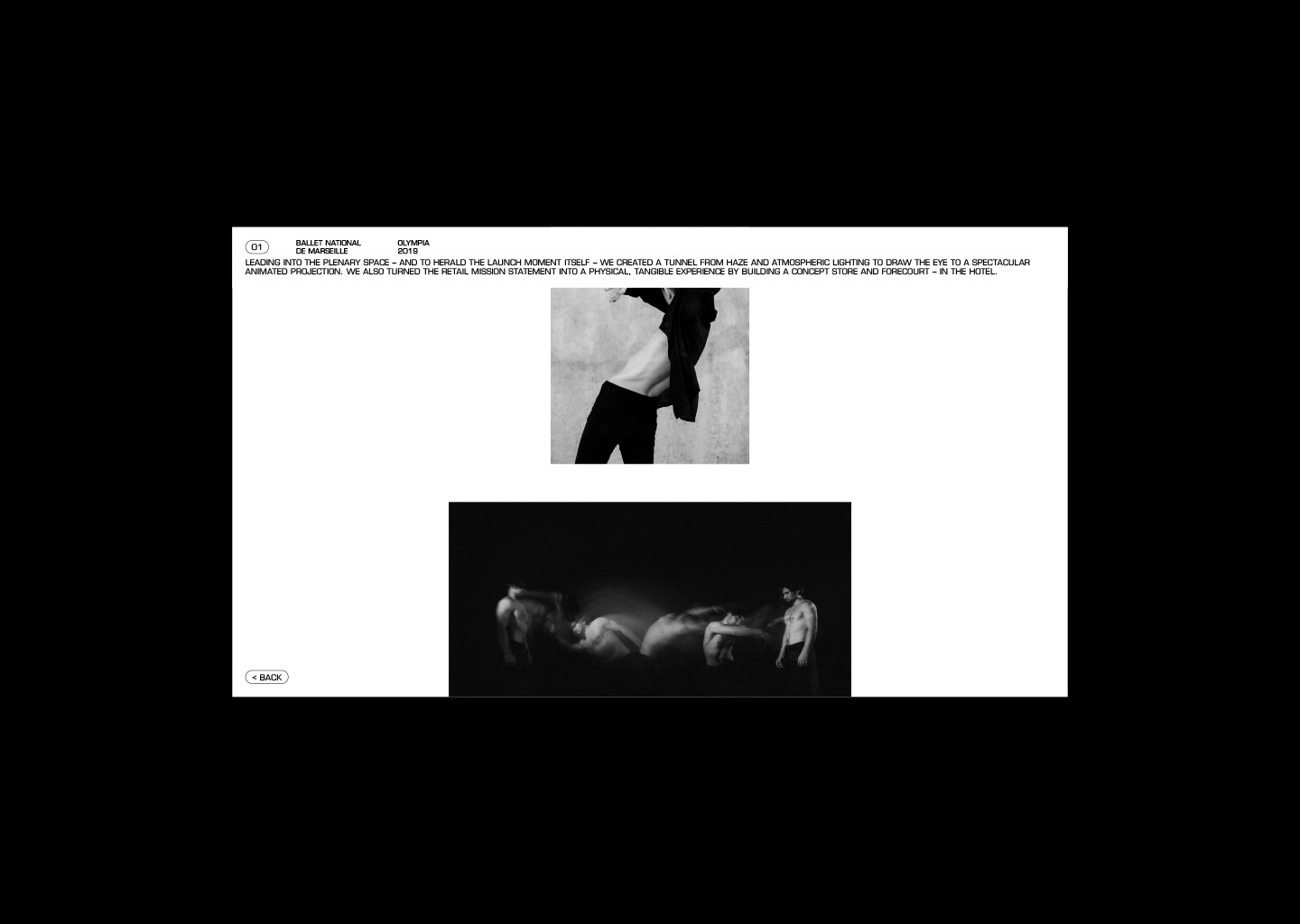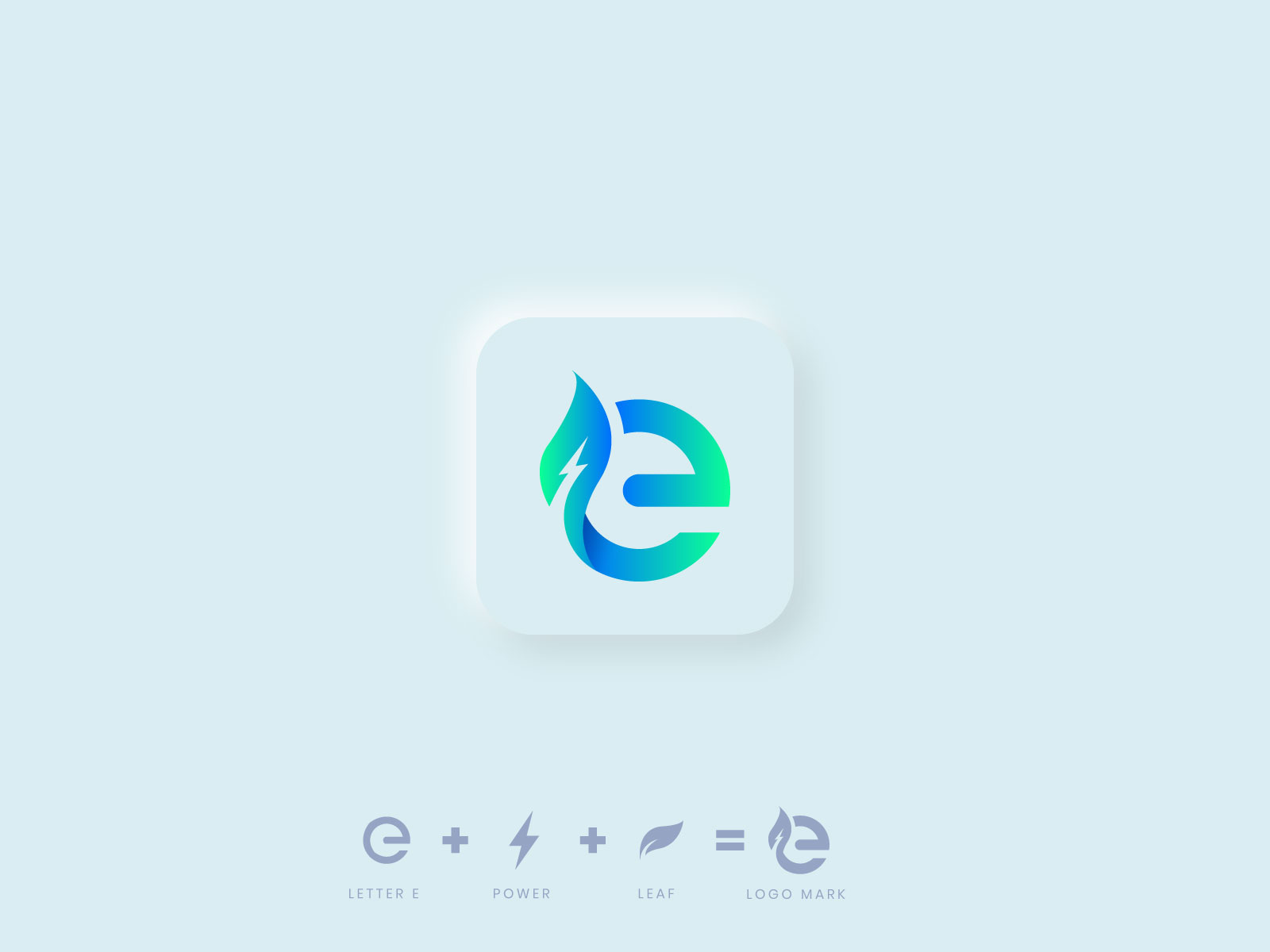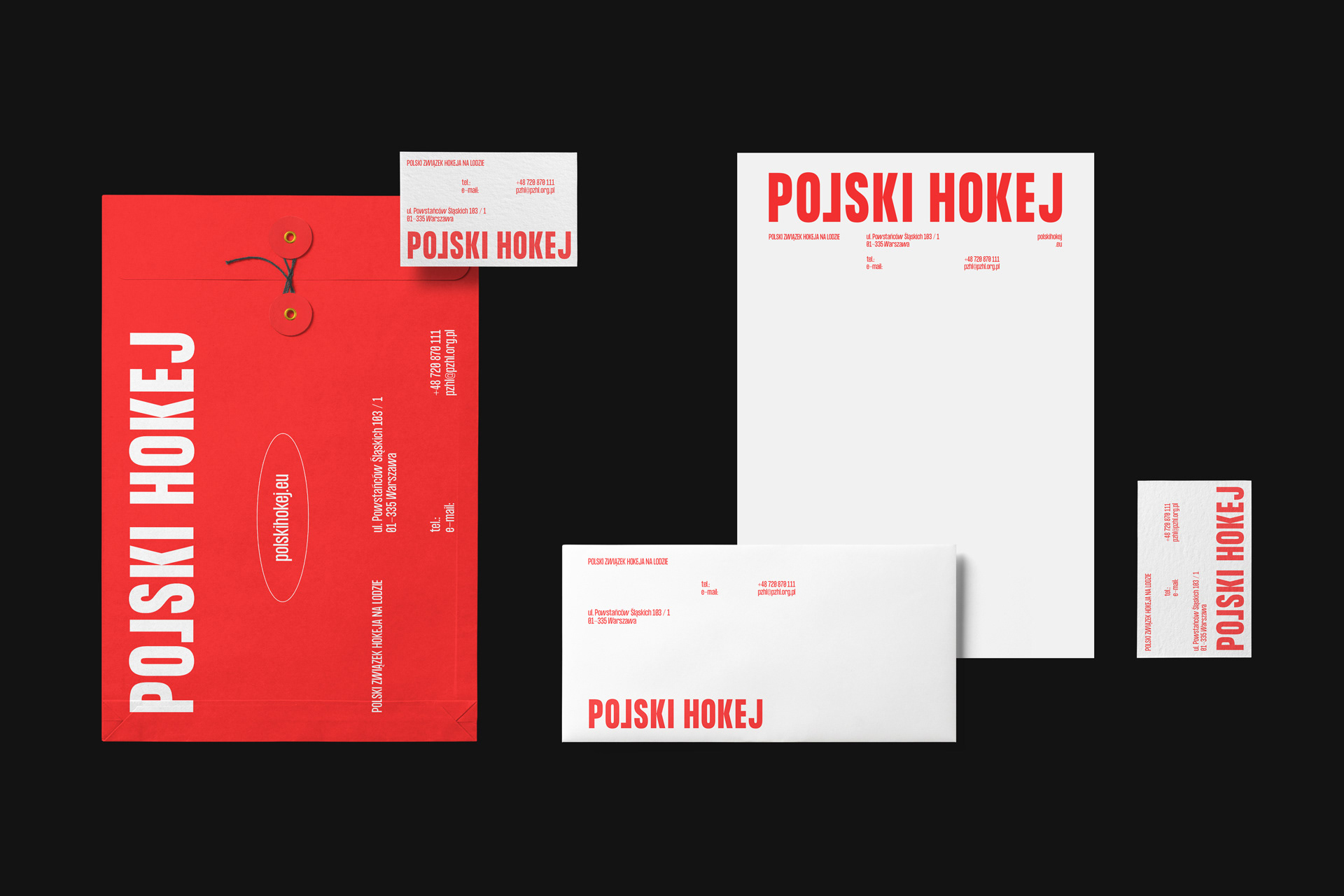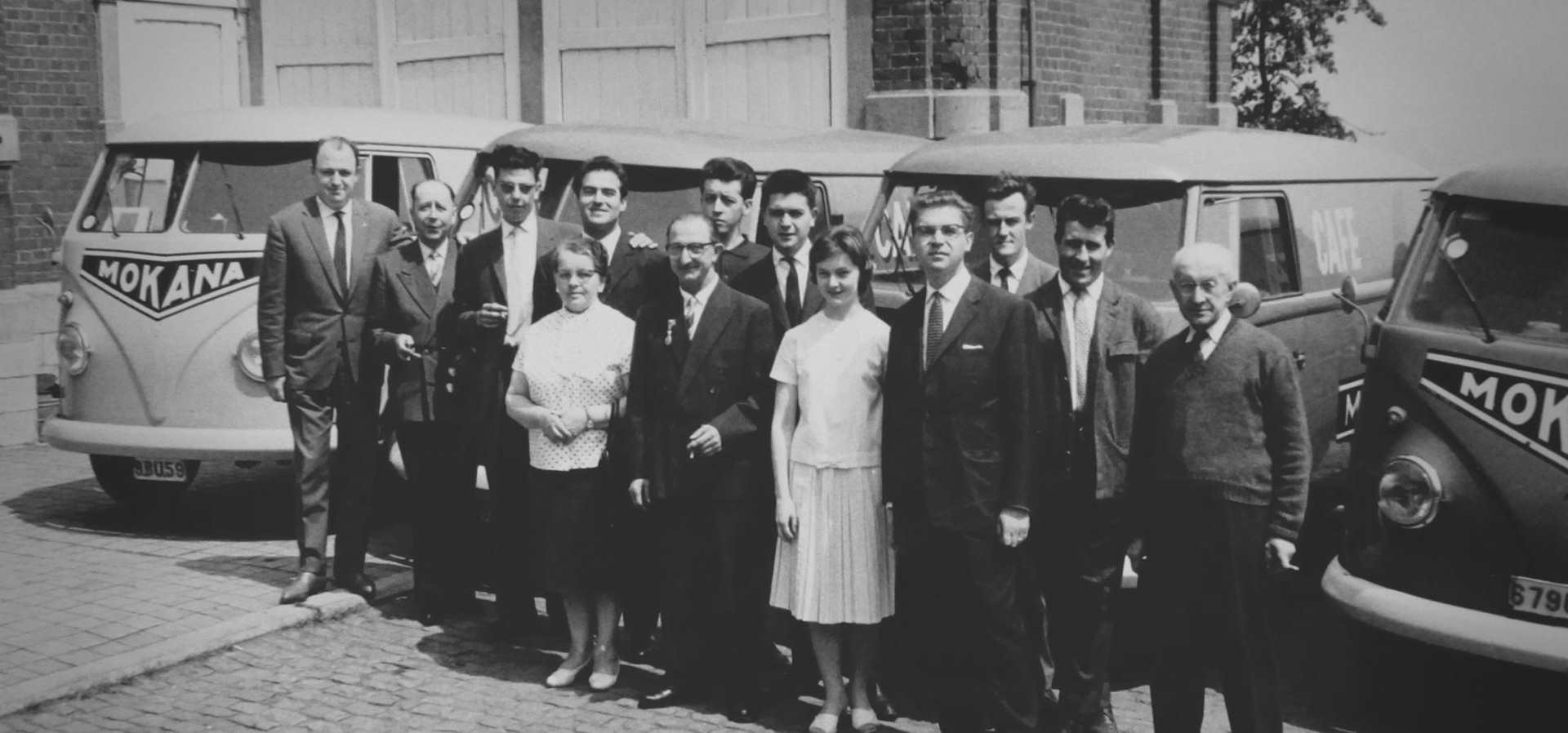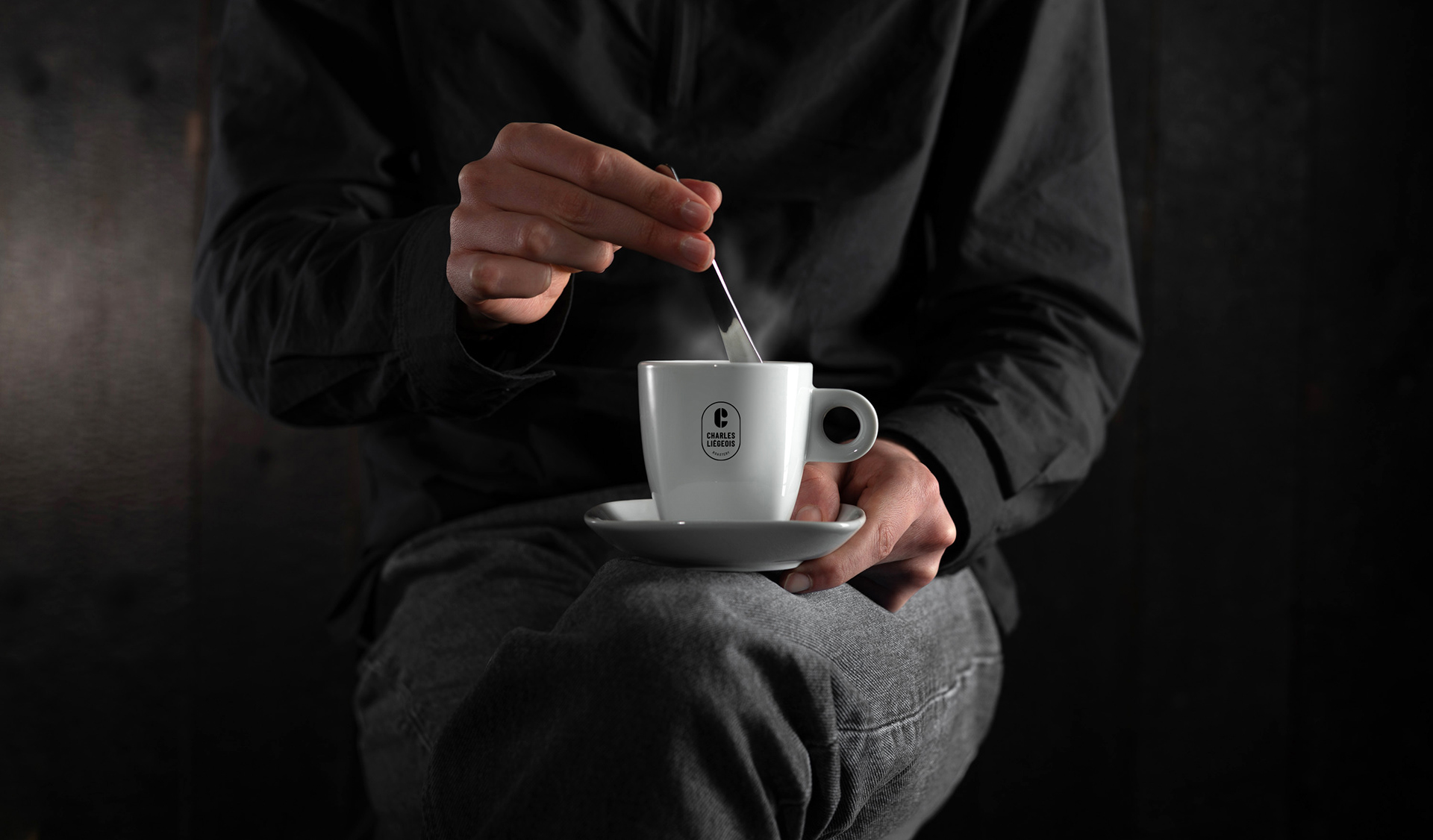 ---