Beautiful Typography & Hand Lettering Works – September 2021
---
We have more hand-picked beautiful fonts, calligraphy, hand lettering and typography art to inspire you this month! You will be yet again amazed by the details and how meticulous these typography designers are.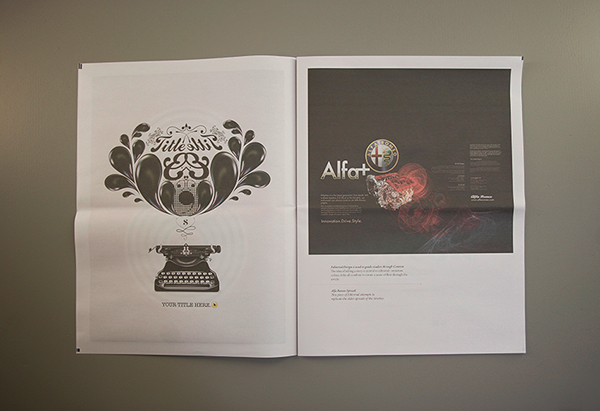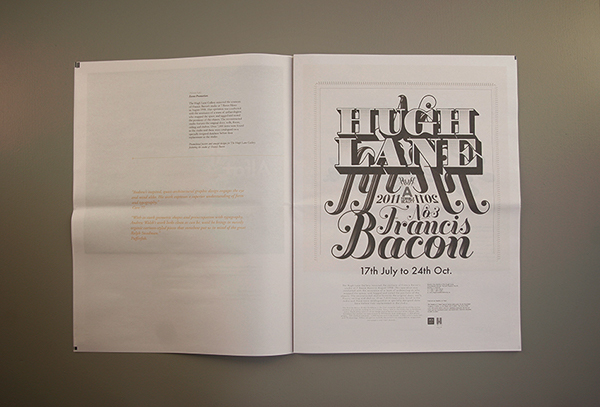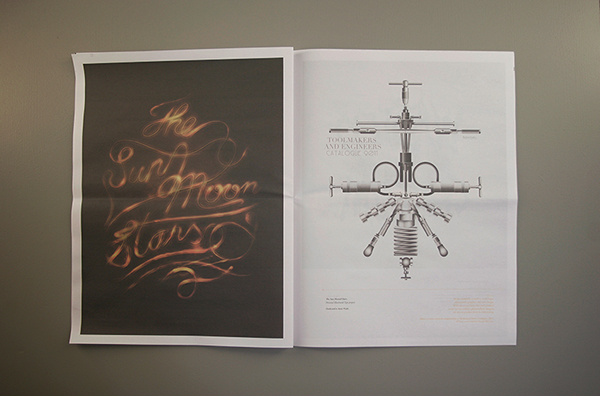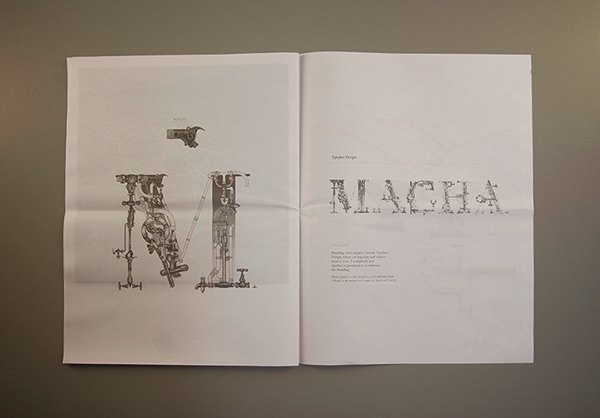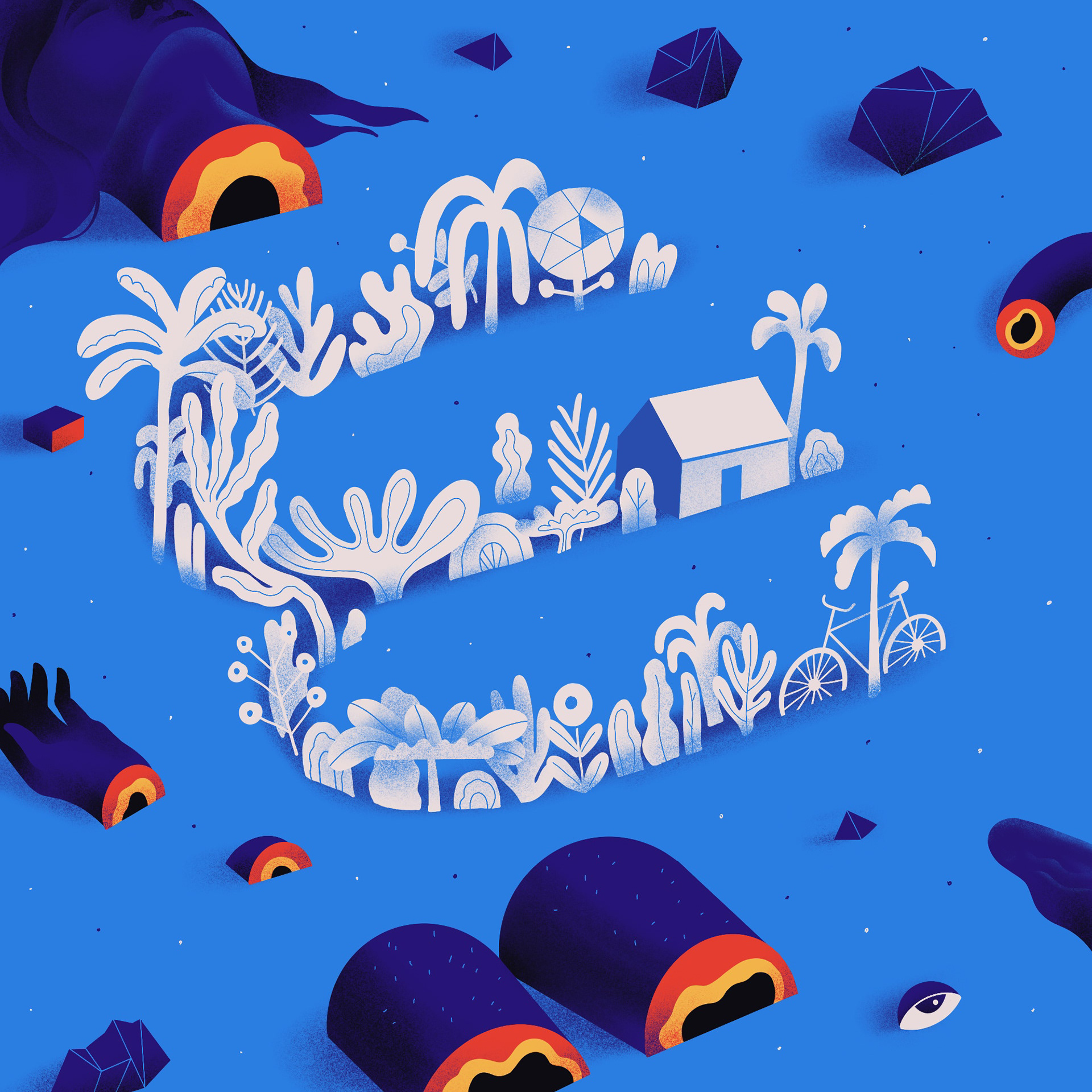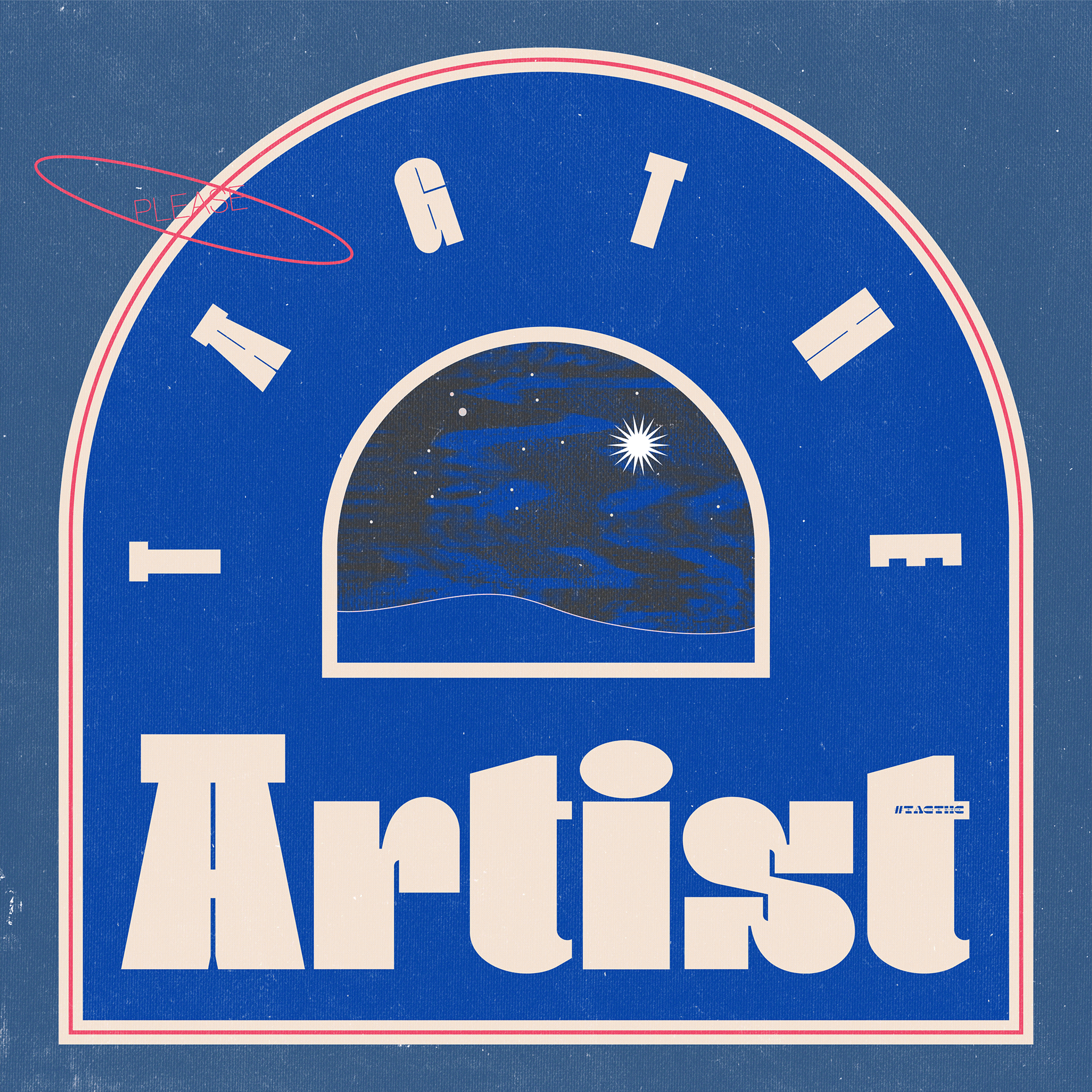 Submitted by Hiroki Okura
Tagging the artist is just about ownership. It's really easy to share a person's work without the credit of the artist, especially around digital art! Behind each piece is a human being, and I think we all deserve to own our work.
Here's some cool ways to share #tagtheartist.