Latest Logo Design & Branding Inspiration – September 2021
---
Freshly squeezed! Check out this month's curated collection of the latest logo design and branding projects.
We are among Internet's best graphic design blog you will ever find. Do you have a logo or a brand identity design project you are proud of? Then showcase your work in this category. Just submit your best piece here.
Submitted by Andrei Serchis – Serchis Creative
lift is an US-based global growth agency that drives digital marketing and eCommerce to the next level. The company uses state-of-the-art techniques for driving sales in major markets like the United States, Canada, Europe and Australia.
"We don't just like to grow brands. We are in the constant pursuit of enhancing our skills not only individually, but also as members of a team. This is precisely why we stay on top of things and we manage to outstep other agencies. And this claim is confirmed by the amount of sales we generate and the impact we have created on the market. What do we do best? We make brands profitable and ensure their exponential growth. We plan, launch and lift," states their CEO.
Started in early 2008 in the US affiliate marketing industry on the US market, when only big companies with enough resources were able to sell their products worldwide, lift (previously OVERHEAT Agency) set their mind on getting a fresh brand identity that helps them attract more clients and boost sales, in order to solidify their market position.
Aside from the obvious visual update, the new brand name comes in strongly related to the daily activities of every team member and to the profile and specialization of the agency.
The lift logo has been conceptualized as a custom wordmark, built off 4 bold lowercase characters pertaining to an existing serif typeface, blending sharp corners with smooth curves while paired with a neat all-caps tagline on its right. The logo has been thoughtfully spaced in order to secure a balanced composition and maintain a professional identity while creating customer impact and boosting brand recognizability.
Defining a clear set of rules and guidelines to ensure proper usage of the lift logo helped us speed up and simplify the process of developing brand applications.
The default lift tagline, GLOBAL GROWTH AGENCY, is featured in the official logo, evenly spaced with a slender divider and placed on the right side in order to balance the composition. Besides the default tagline, the lift logo can also host names for departments, subdivisions, communities, events and so on, as long as proper tagline placement is ensured.
Aside from outdoor and indoor signage, lift has been imprinting their newly developed logo on a wide variety of stationery and apparel. The brand pattern and color palette play a key role in highlighting lift's new visual identity.
Year by year, lift's remarkable 500%+ expansion is what empowers and compels their people to remain competitive and innovative. The core team consists of driven and ingenious individuals who joined forces in building a company where they can thrive and redesign the way eCommerce works.
Client quote: "We love it! It looks amazing!"
Timestamp: April 2021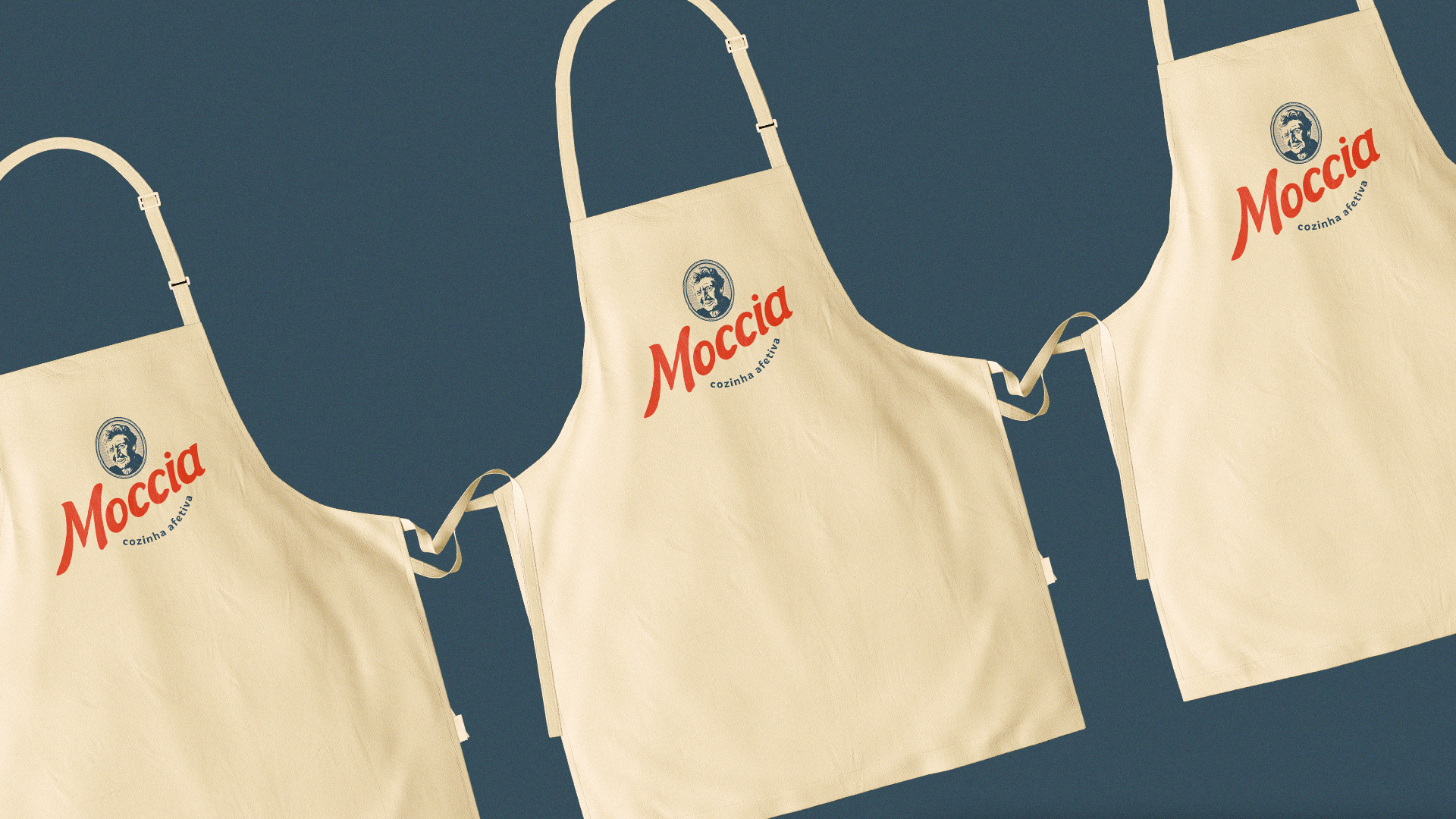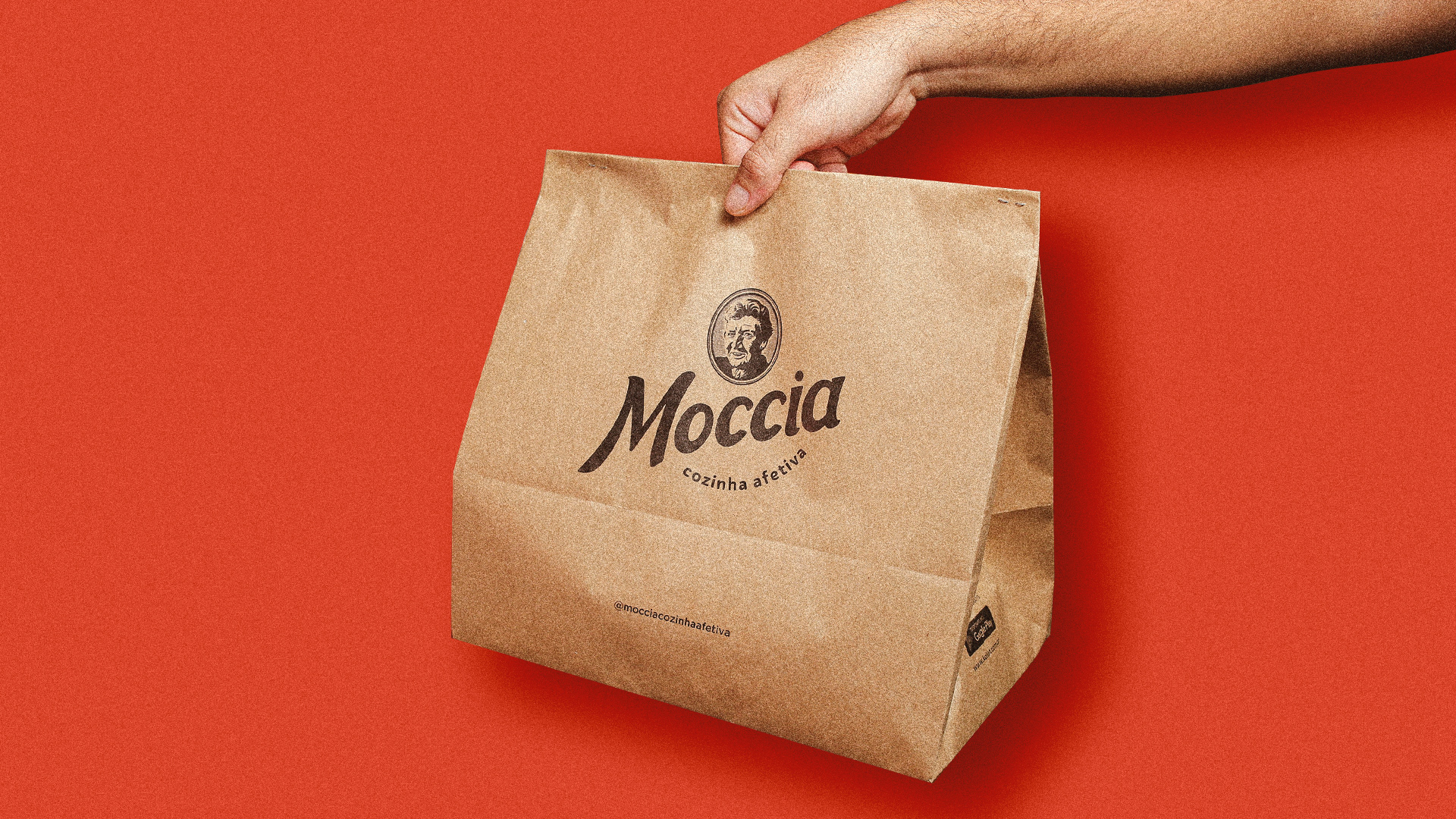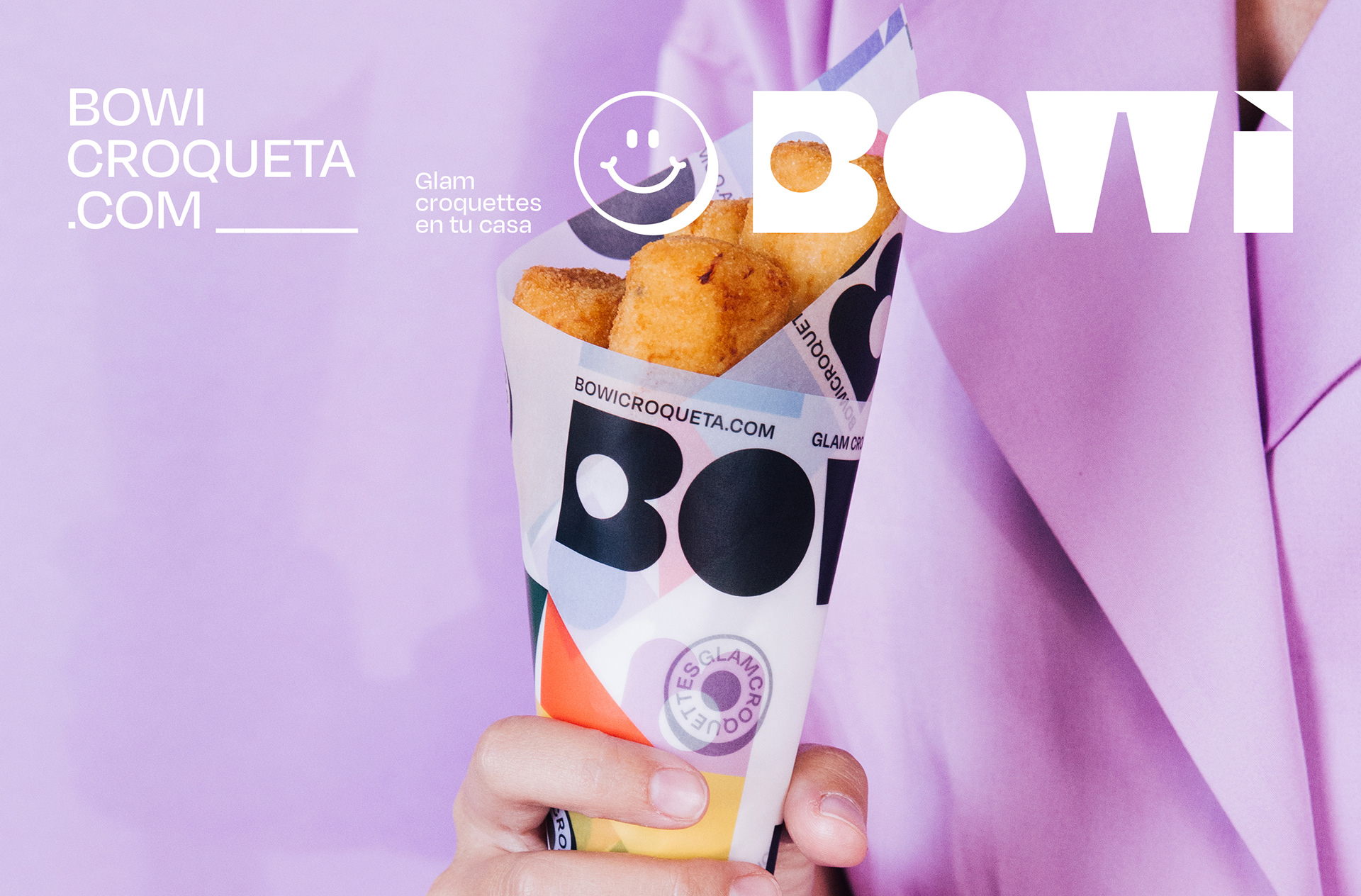 ---
Do you like this article? Support our blog with a small donation.
We keep our contents authentic and free from third party ad placements. Your continued support indeed can help us keep going and growing. By making a small donation would mean we can pay for web maintenance, hosting, content creation and marketing costs for the YDJ Blog. Thank you so much!
---