Amazing UX/UI Design Inspiration – November 2020
---
In this freshly squeezed UX/UI design collection, we found the latest beautifully design websites, landing pages, mobile apps, UI icons, dashboard interfaces and many more. Check out our featured collection for this month.
If you're a UX/UI designer, you can have your work featured as well. Feel free to submit your best piece here.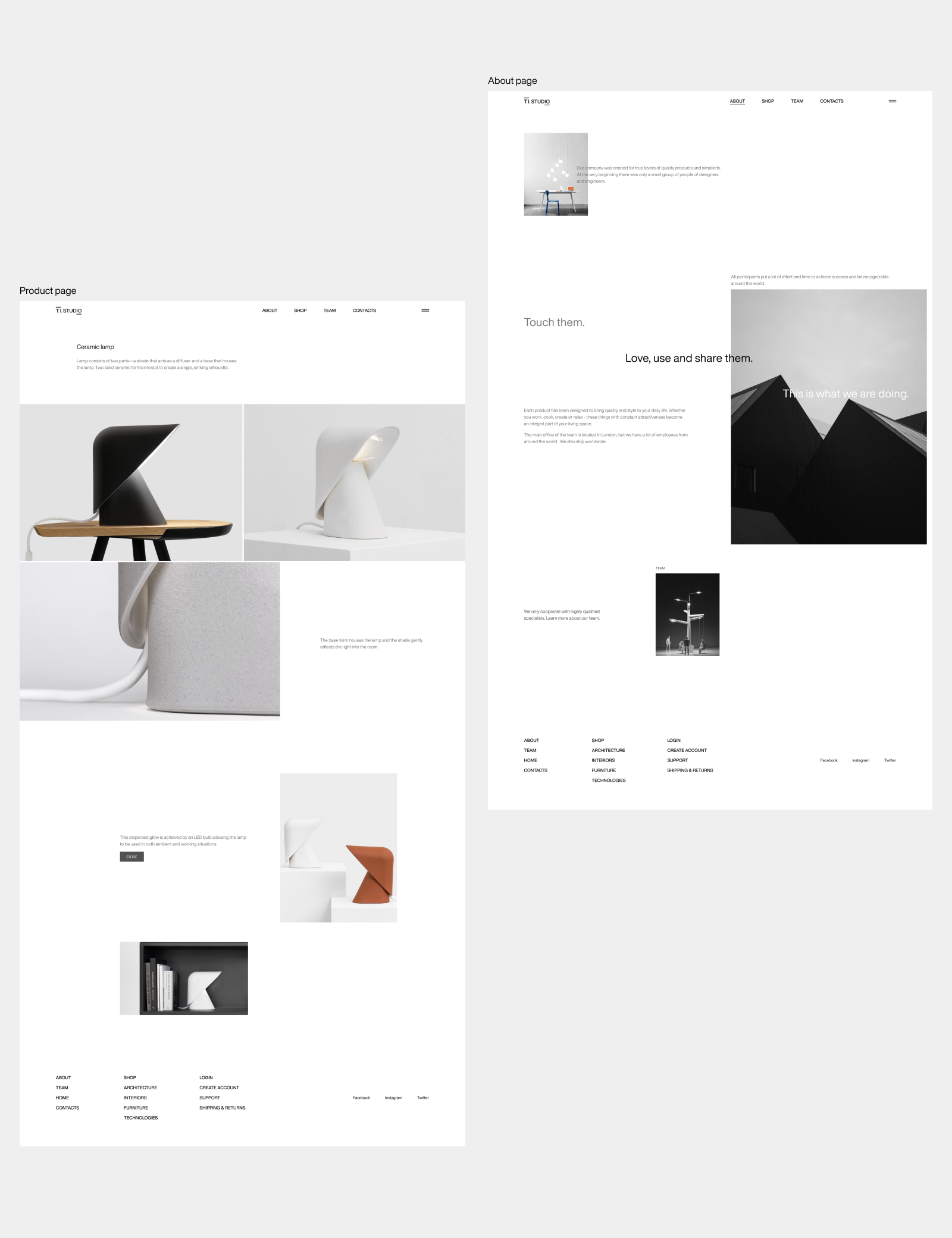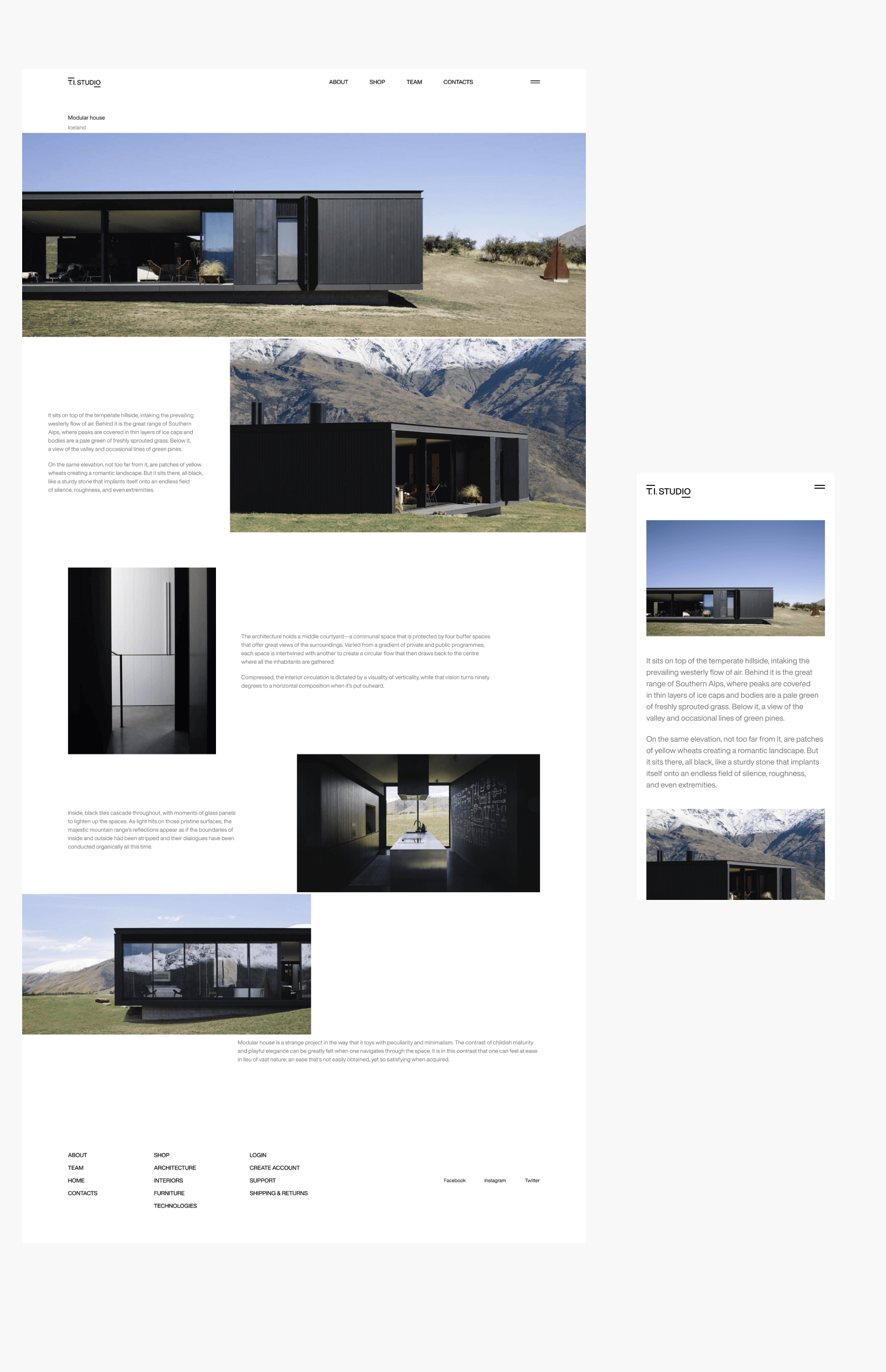 Submitted by Sasha Shuster
I designed a yoga app. The main idea of the Yoga app is to make the process of finding a suitable yoga class with the most convenient location pleasant and fast. The illustrations I have created for the application should emphasize and reinforce the friendly atmosphere of the yoga community.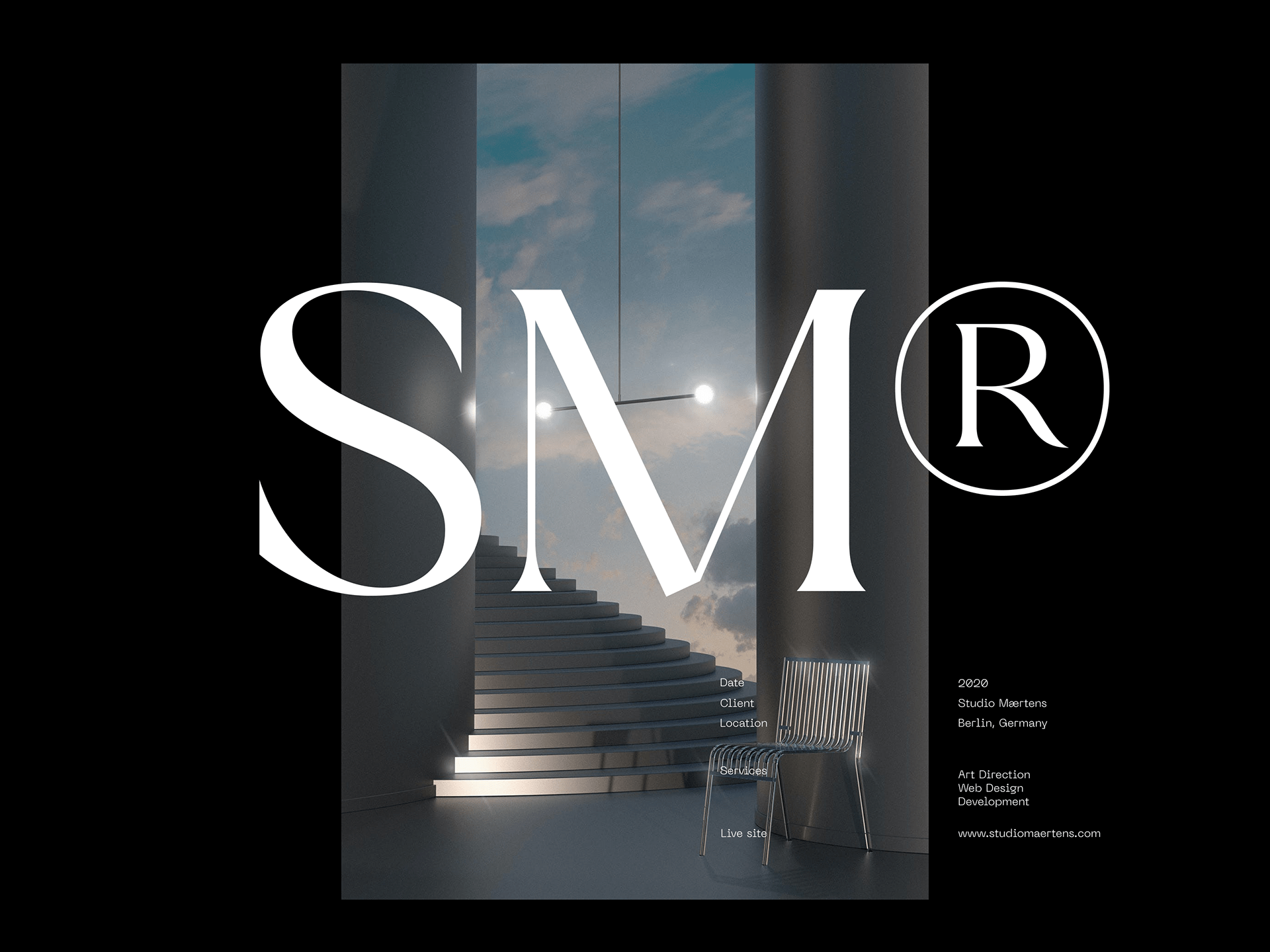 Submitted by Cyn Márquez
Hi, I'm Cyn.
I've been working as a Graphic Designer since 2003, making books and complex magazine layouts and templates for the leading publishing houses in México. I've also worked in advertising and cultural projects and websites. Now I'm looking forward to building a solid career in UX-UI design. Besides this, I love to swim a lot, bake artisanal bread, read and learn about art, science, technology, finance, economics and mathematics. My biggest passion is learning new stuff every day.