UX/UI Design Inspiration – April 2020
In this freshly squeezed UX/UI design collection, we found the latest and nicest of UI designs, menus, buttons, dashboard interfaces, landing pages, websites and UI animations. If you're a UX/UI designer, you can have your work featured as well.
Feel free to submit your best piece here. If your design is one of a kind, you'll be making headlines on the blog.
Submitted by Chun Ho
I'm a freelance multimedia developer with nearly 15 years of experience in 3D content design, video editing and graphic design. I like to challenge myself by learning new technologies. Currently, I am exploring augmented reality (AR) content design and iOS app building.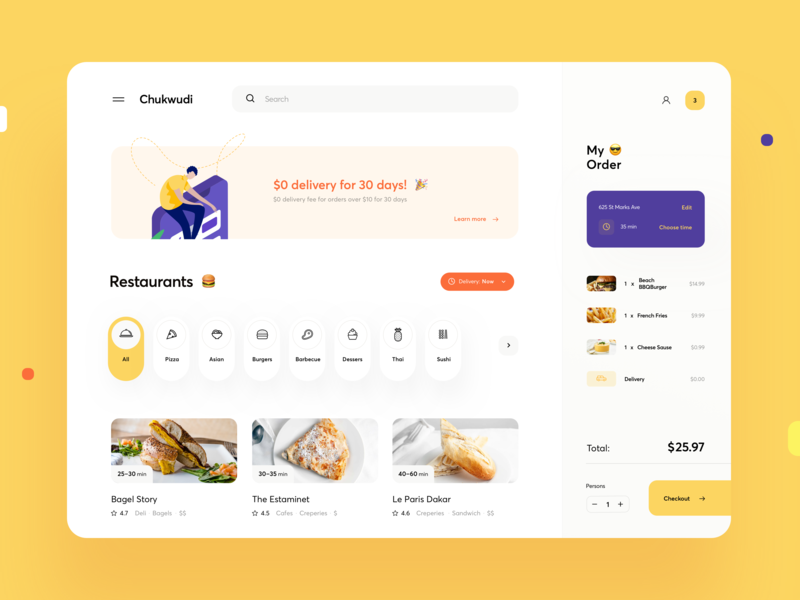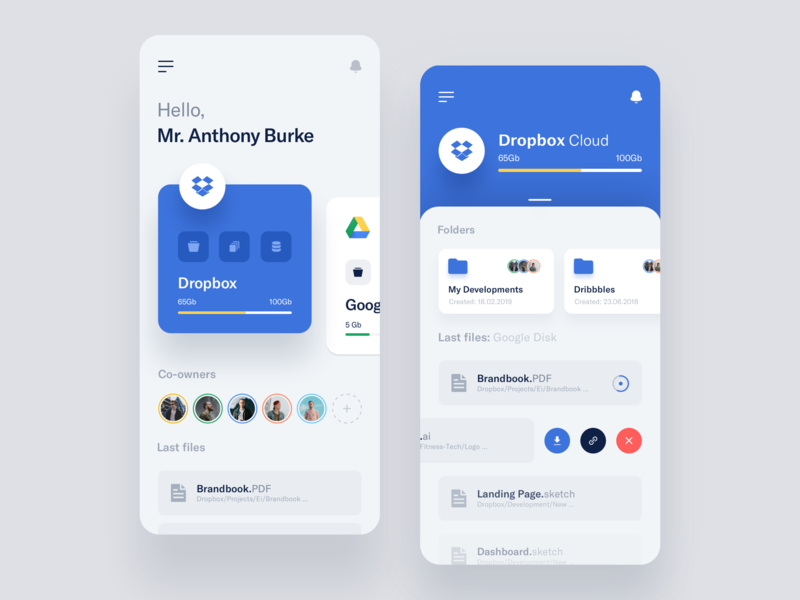 Submitted by Eleonora Albasi
Hi, my name is Eleonora and I am working as an employee in Italy.  I am currently enrolled in a UI/UX Design Boot Camp, and I hope to make a career change this year!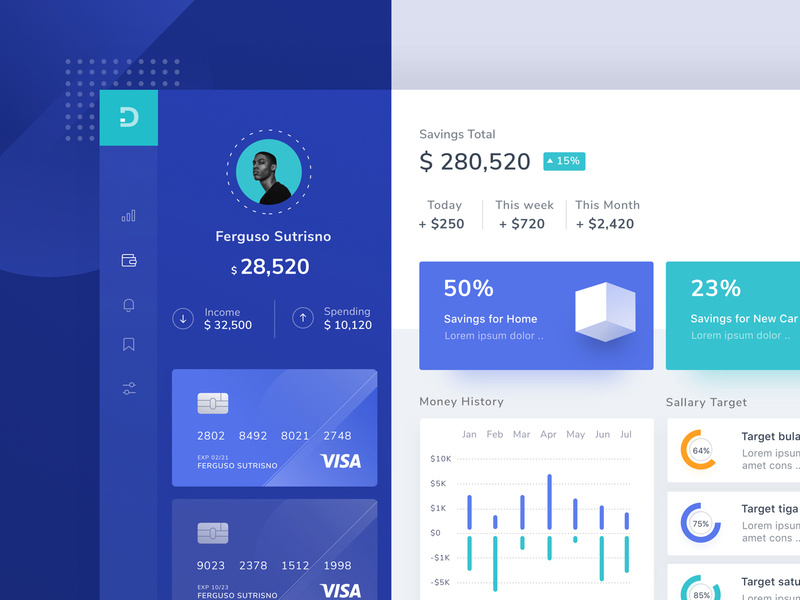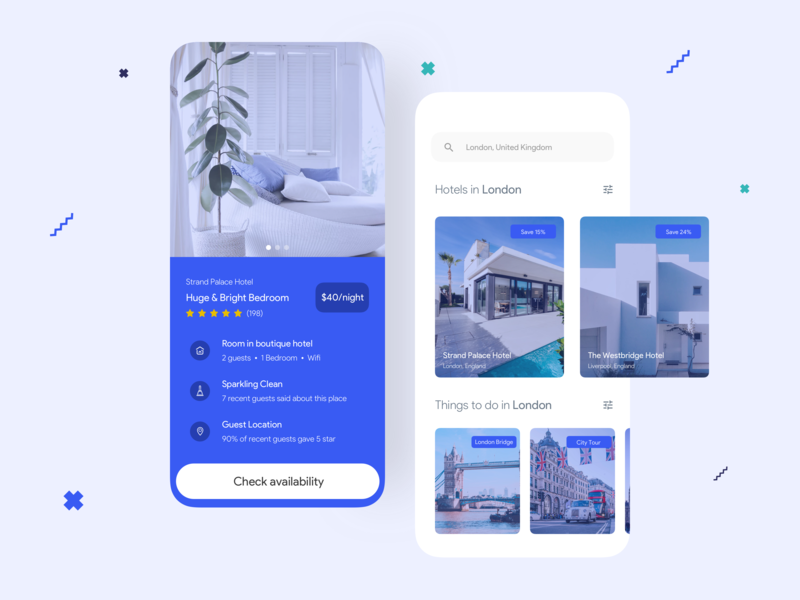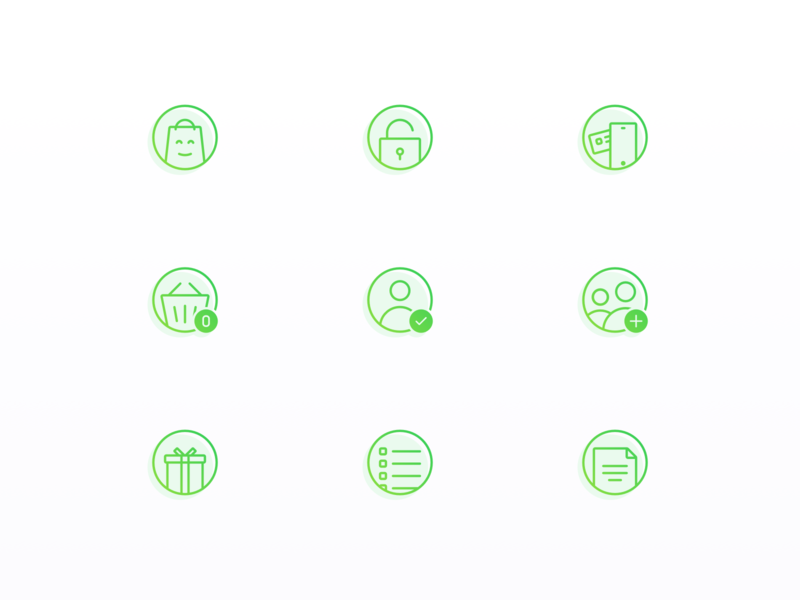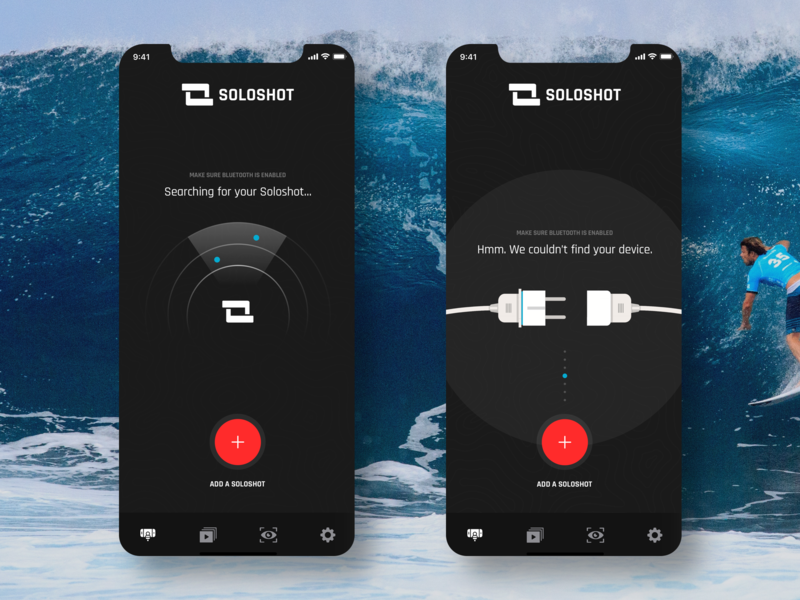 ---