Almost every business owner prefers to go digital with their brand collaterals. While this is most ideal method in terms of promoting a product or service, print media is still relevant. While the digital media is overcrowded with heavy contents and ads, print media still makes a huge impact in terms of marketing and promoting a brand or a product.
Marketing collaterals like business cards, brochures, posters, T-shirts, and even product packaging give a tangible appeal to a brand, especially if they are designed in the most compelling manner like in the examples below. You'd think twice about discarding them.
If you have great piece to show ( digital and/or print ), don't hesitate to participate here.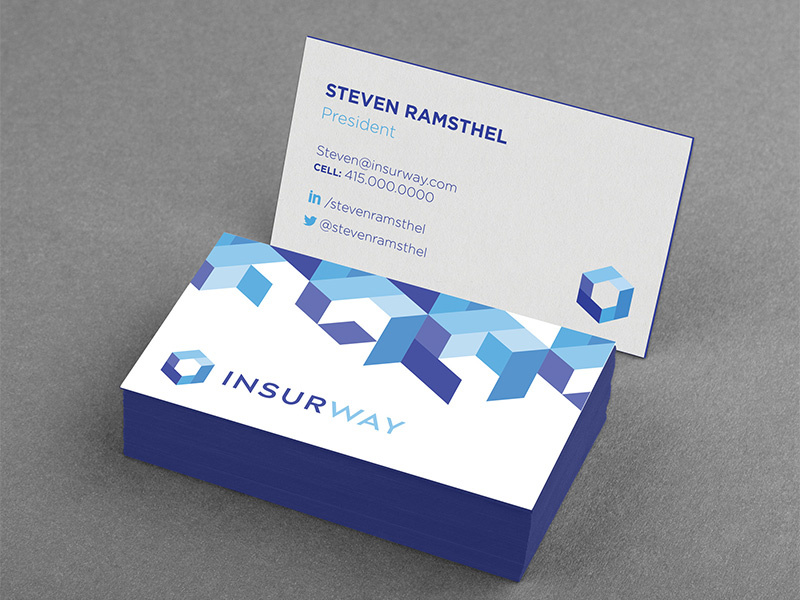 Submitted by Asim Rai
I was invited to do a new logo design and brand identity & collaterals including a Menu.
About logo: Since Salamlek's main dish is Kunafah, I created a circular pattern which represents Kunafah's shape and ingredients. Since its a cafe, I have used coffee mug which is divided into shape of Coffee beans and also forms a cafe's initial 'S' on mug as well as on smoke.
I have used white and warm orange colour on the logo to show its ingredients are healthy & fresh as milk and coffee as warm. For its brand colour I have used darker brown to give customer a smell of coffee. Since Salamlek's origin is Turkey, to give a traditional sense and feeling, I have used 'Afatar' as my typeface.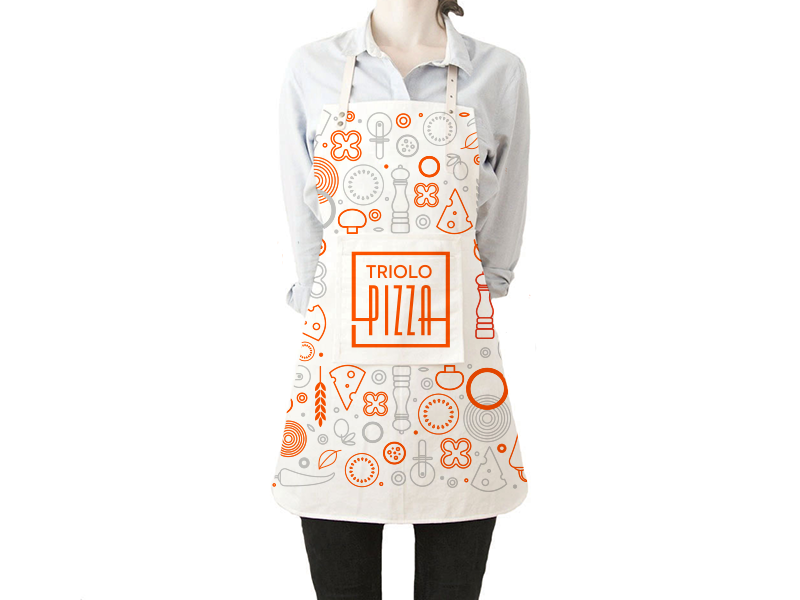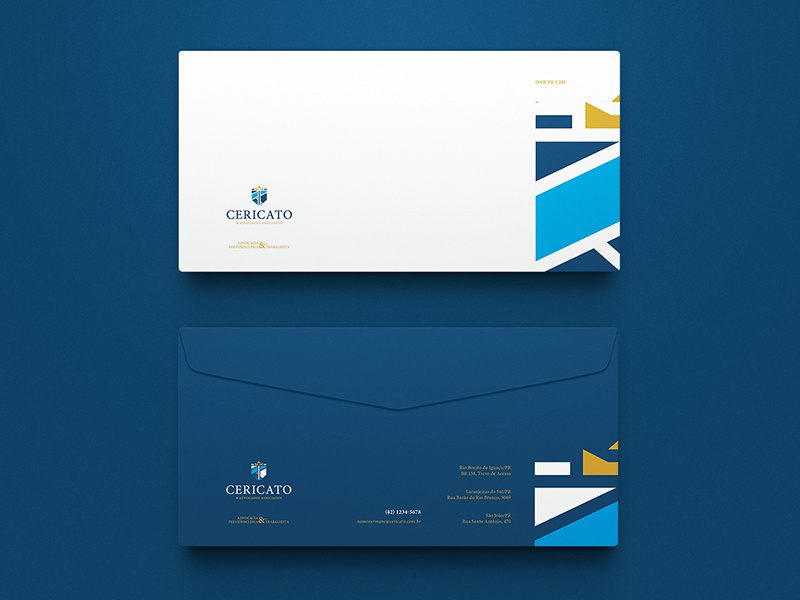 Written by