Gorgeous Prints & Packaging Design Collection – December 2020
Almost every business owner prefers to go digital with their brand. While this is most ideal method in terms of promoting a product or service, print media is still relevant. While the digital media is overcrowded with heavy contents and ads, print media still makes a huge impact in terms of marketing and promoting a brand or a product.
Marketing collateral like business cards, brochures, posters, T-shirts, and even product packaging give a tangible appeal to a brand, especially if they are designed in the most compelling manner like in the examples below. You'd think twice about discarding them.
Want your work to be featured? Just submit your best piece here.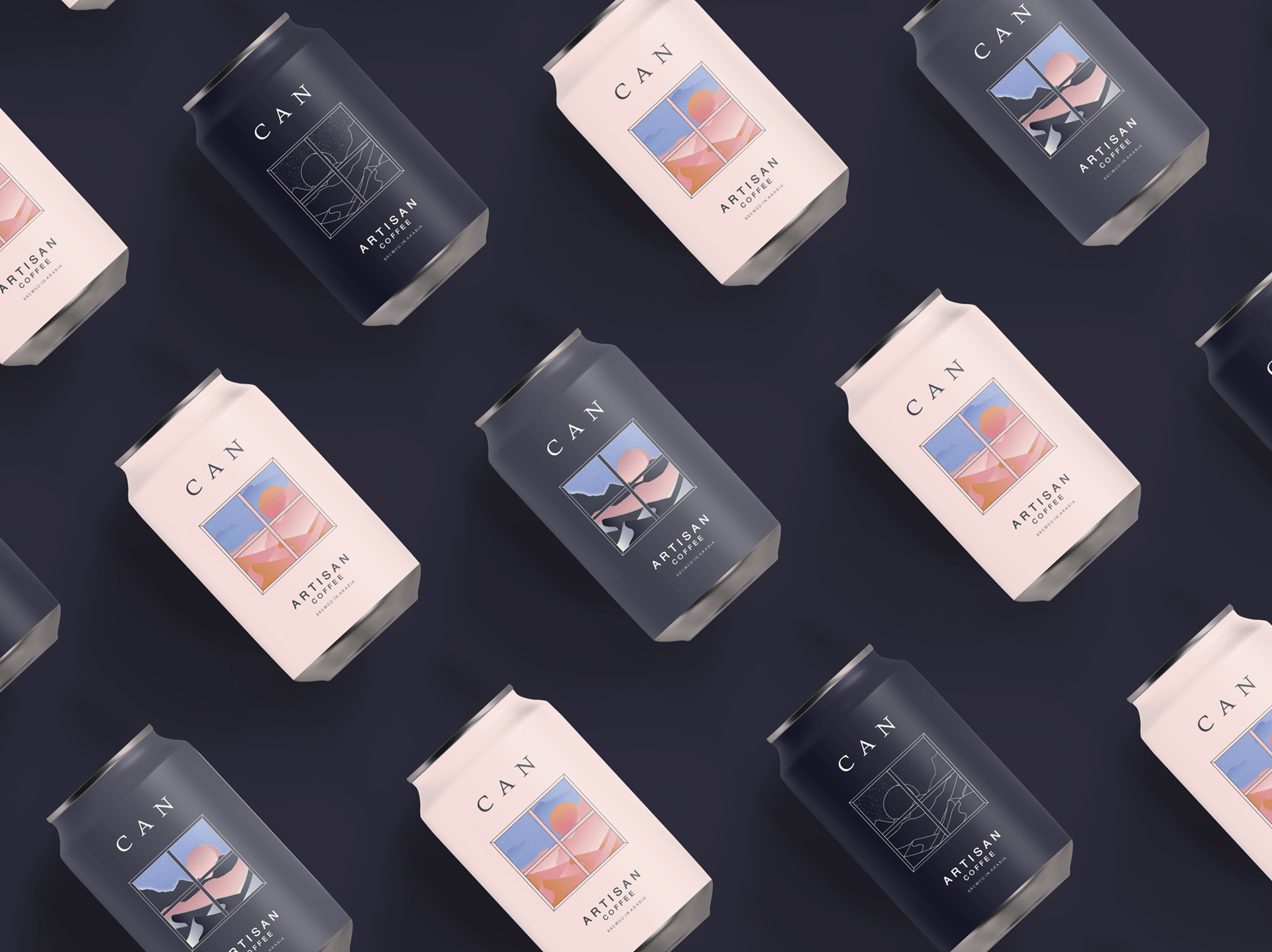 Submitted by André Doro
According to Greco-Roman mythology, ambrosia and nectar of the gods have the power to bring the taste of good memories of life. This is the purpose of Bonagosto, which inspired by this myth, offers us simple mortals, a simply divine delicacy!
Submitted by Frankie Creative
Brand identity and packaging project by Frankie Creative for WILDE FOODS – A delicious range of bush spices and seasonings, all grown in the Scenic Rim, Queensland Australia. Making it simple to include a taste of indigenous Australia at your table. A story and celebration of our land, history and experiences though the sensory expression of taste.