Creative Art & Illustrations Inspiration – January 2023
More hand selected works for your inspiration before we wrap up the month of January 2023 🙂
Lots of drawings of nature and humanity in action, as well as mural, digital and abstract art. Featured works include SLip, Sheriff Ogunremi, SANGHO BANG, Mariam ElReweny, Arthur-Louis Ignoré and many other new and aspiring artists!
Submitted by SLip
I'm SLip, a french artist working primarily on collage. I now spreading my work for over fifteen years both through exhibitions and publications collaborations with magazines. My collab with Paperwallet led me to integrate the store the Guggenheim Museum in New York with my favorite character, Leon Grellutch. 
SLip is part of the Omart 2021 selection and we talk about SLip even in le Petit Paumé, The Only or Alternatives Economiques.
To come, a solo exhibition at the beginning of 2023 mixing art, basketball, history and fun
You can discover my surreal collages on my Insta.
Submitted by Sheriff Ogunremi
Hello Everyone,
My name is Sheriff Ogunremi. I live in Lagos, Nigeria. I am a student and I am studying Architecture.
I love drawing/creating so much. You can consider me an Illustrator, Graphic Designer, Digital Artist, 2D Animator and Writer.
I create and do all my drawing using my phone. Yes, you read right. My phone. I don't have the financial stability to provide me a drawing tab or PC, so I use the only gadget I have.
I hope and pray that one day my artworks will take me great places and I can also help others who are talented but struggling.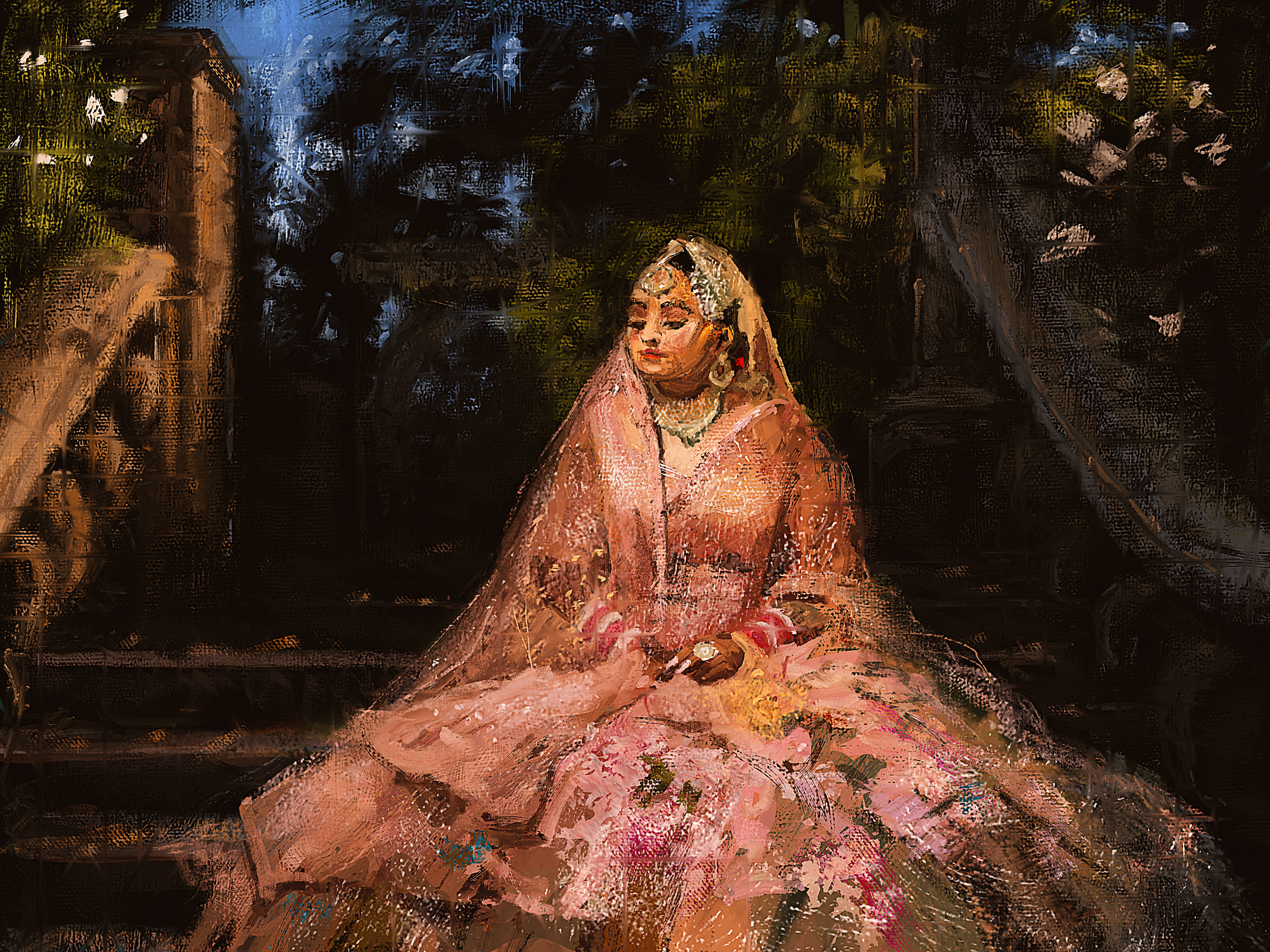 Submitted by Caroline Heydenrych
Watercolor Explosion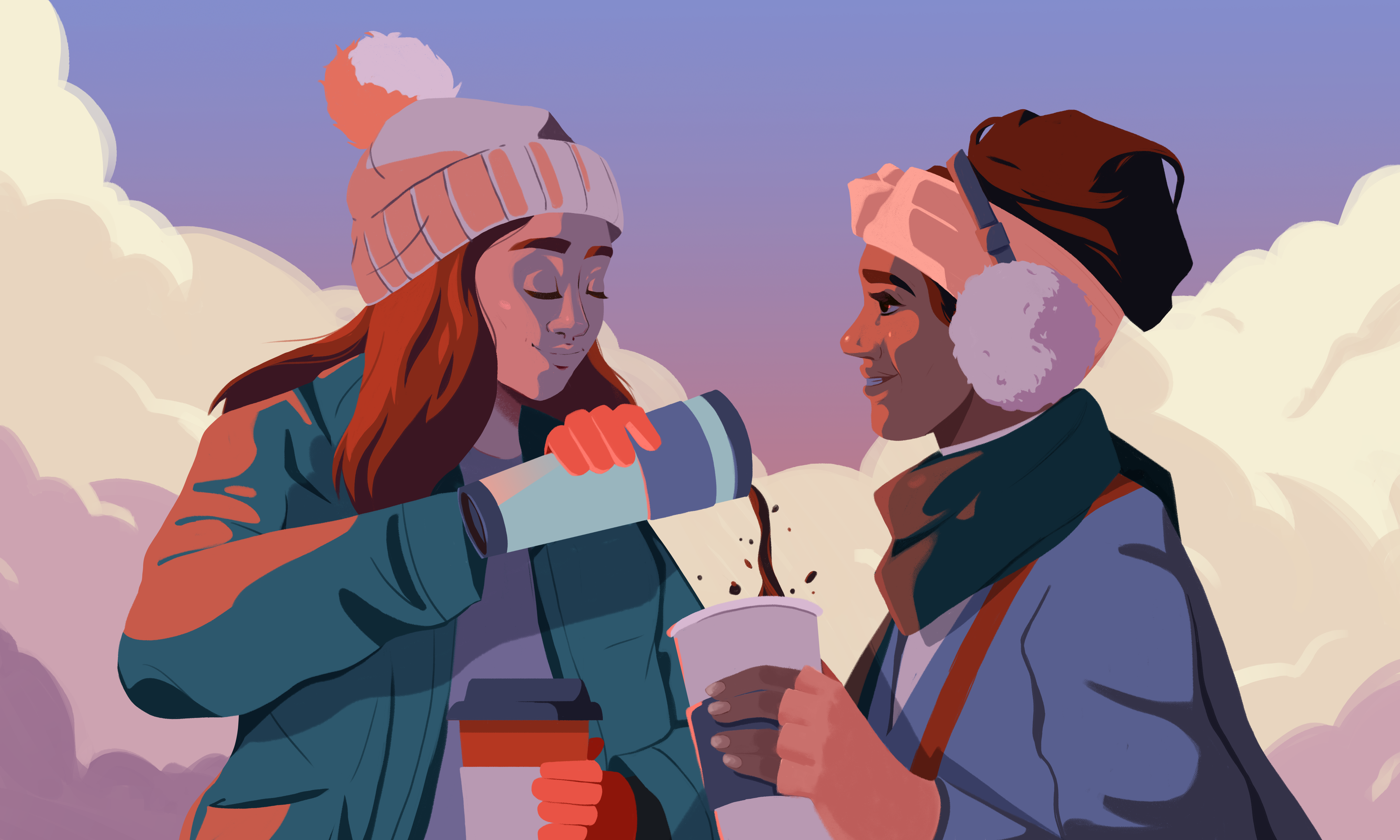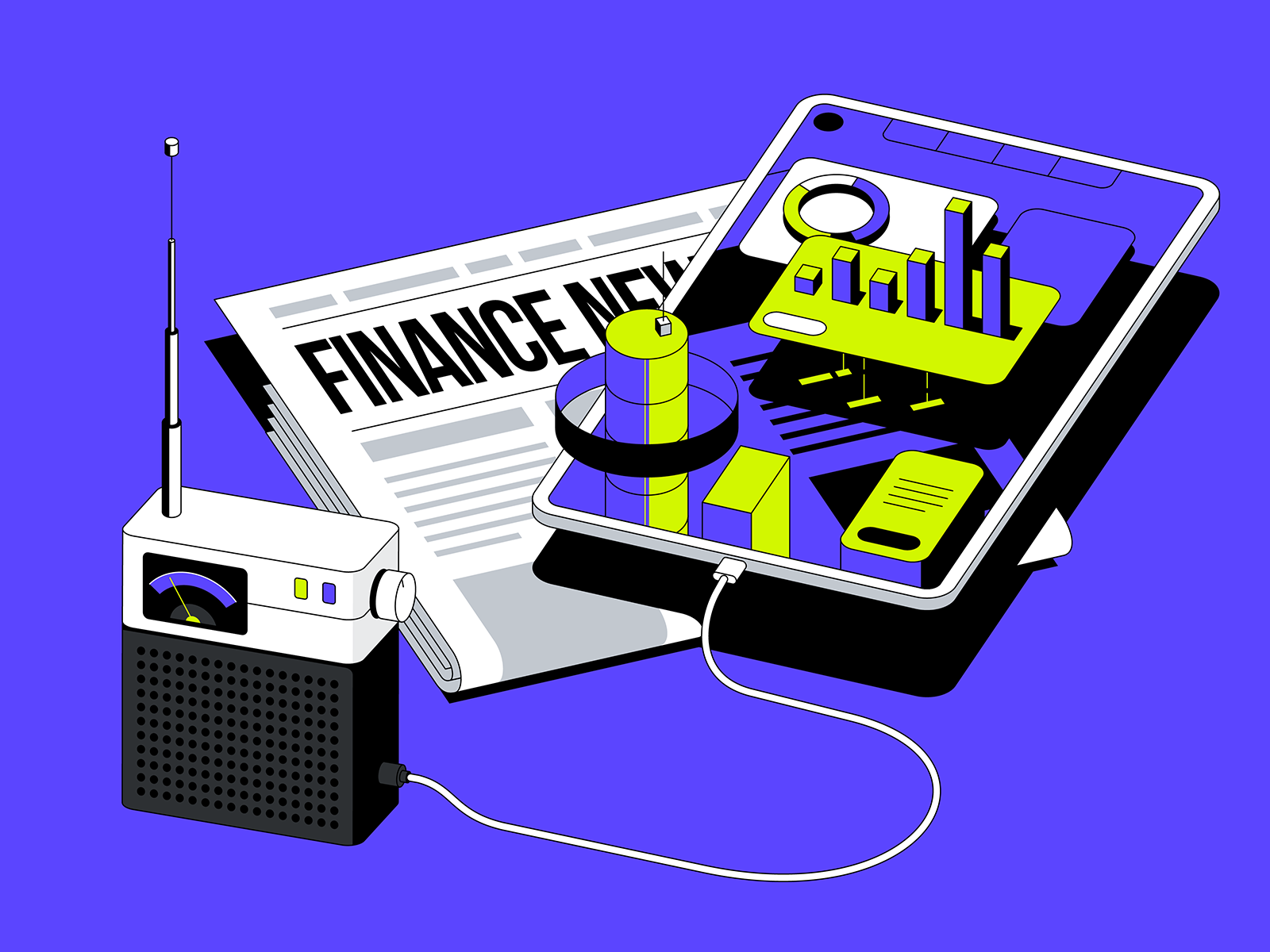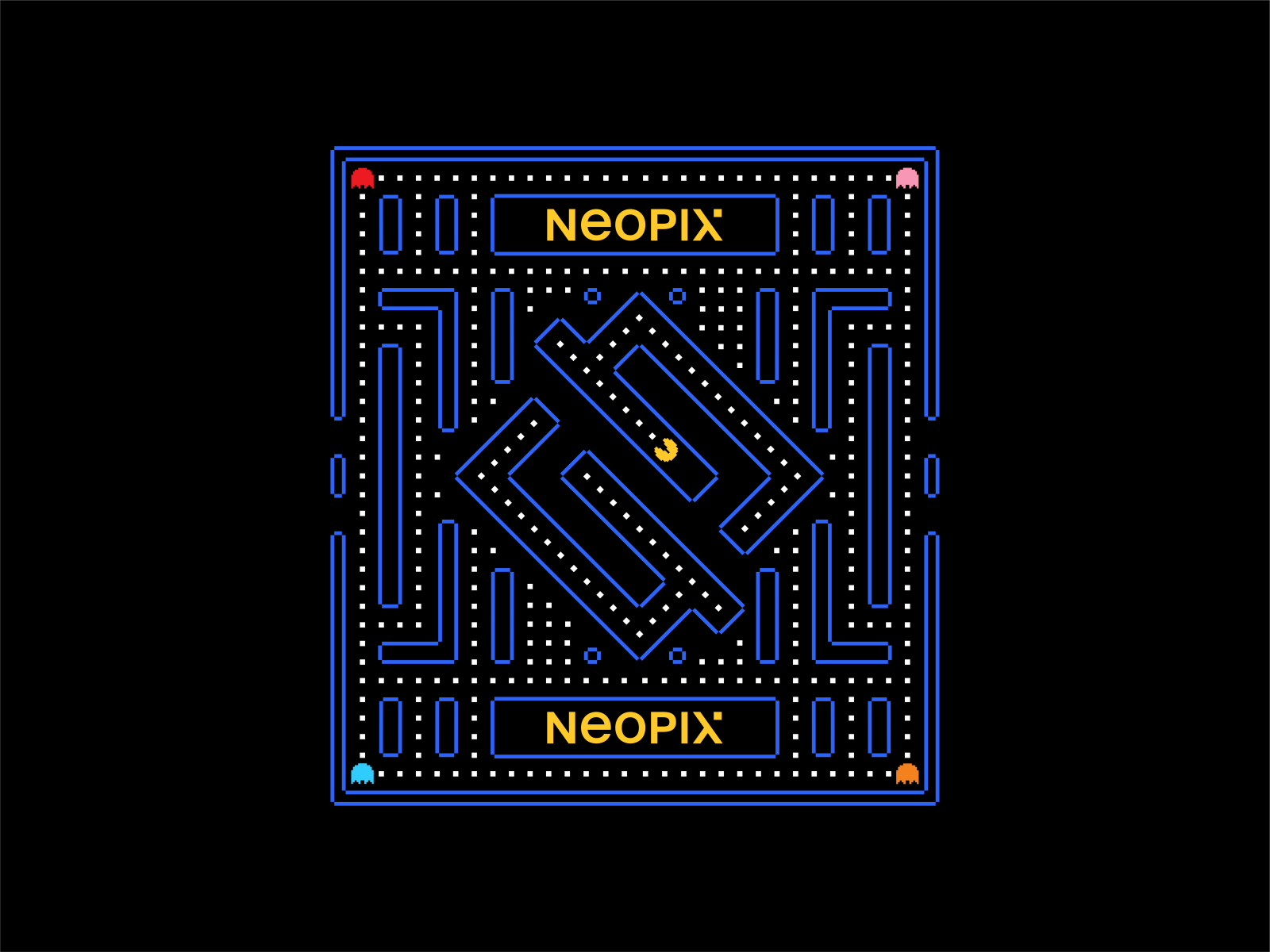 Abstract set of works by Aismo_ on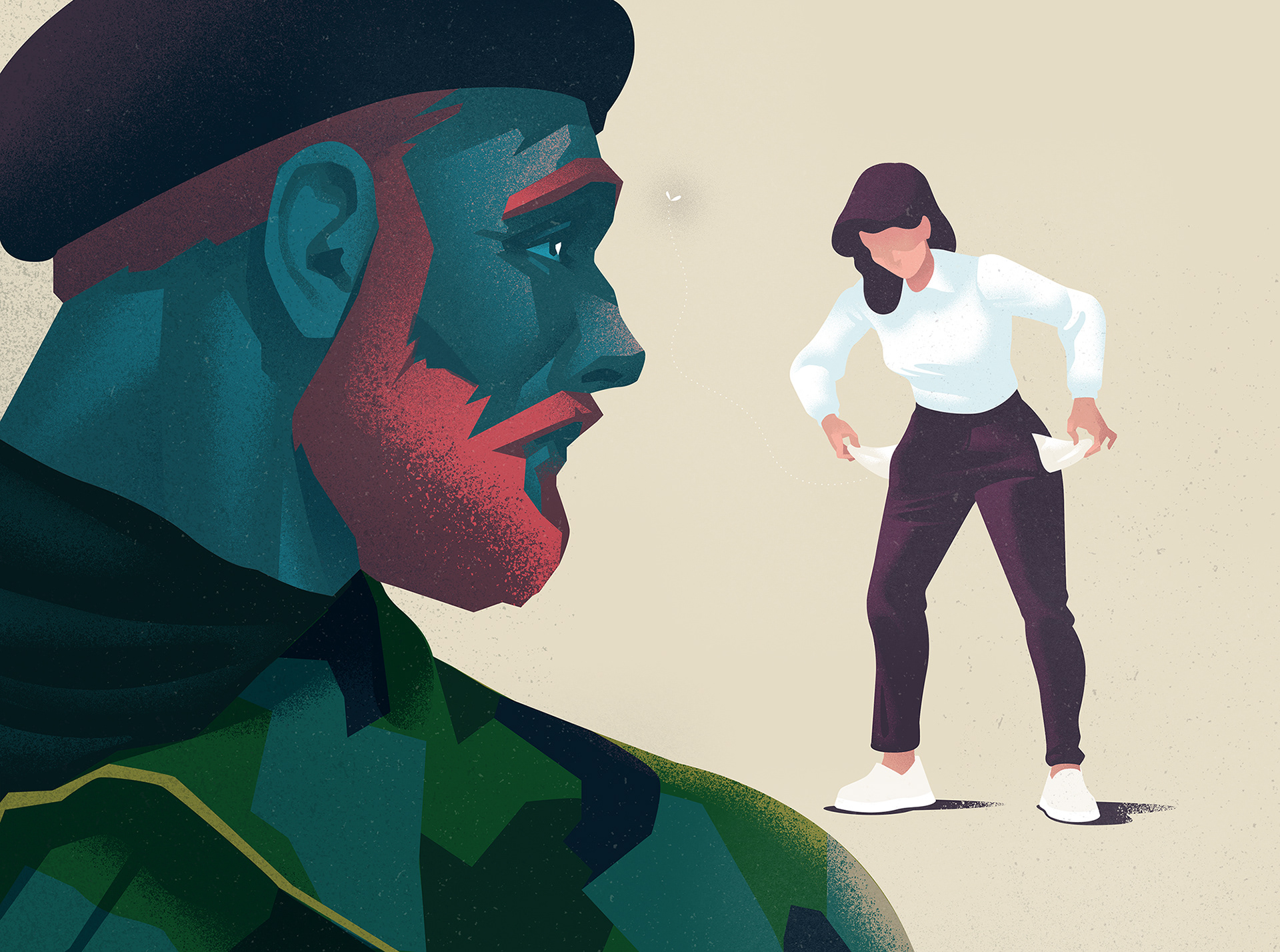 ---