Latest Brand Identity Design Inspiration – August 2022
---
New this month! August's curated collection of brand identity design projects include projects by klnstudio graphics, Emir Kudic, Karina Li, Anna Borzova and Boris Batocanin Scroll down to view more.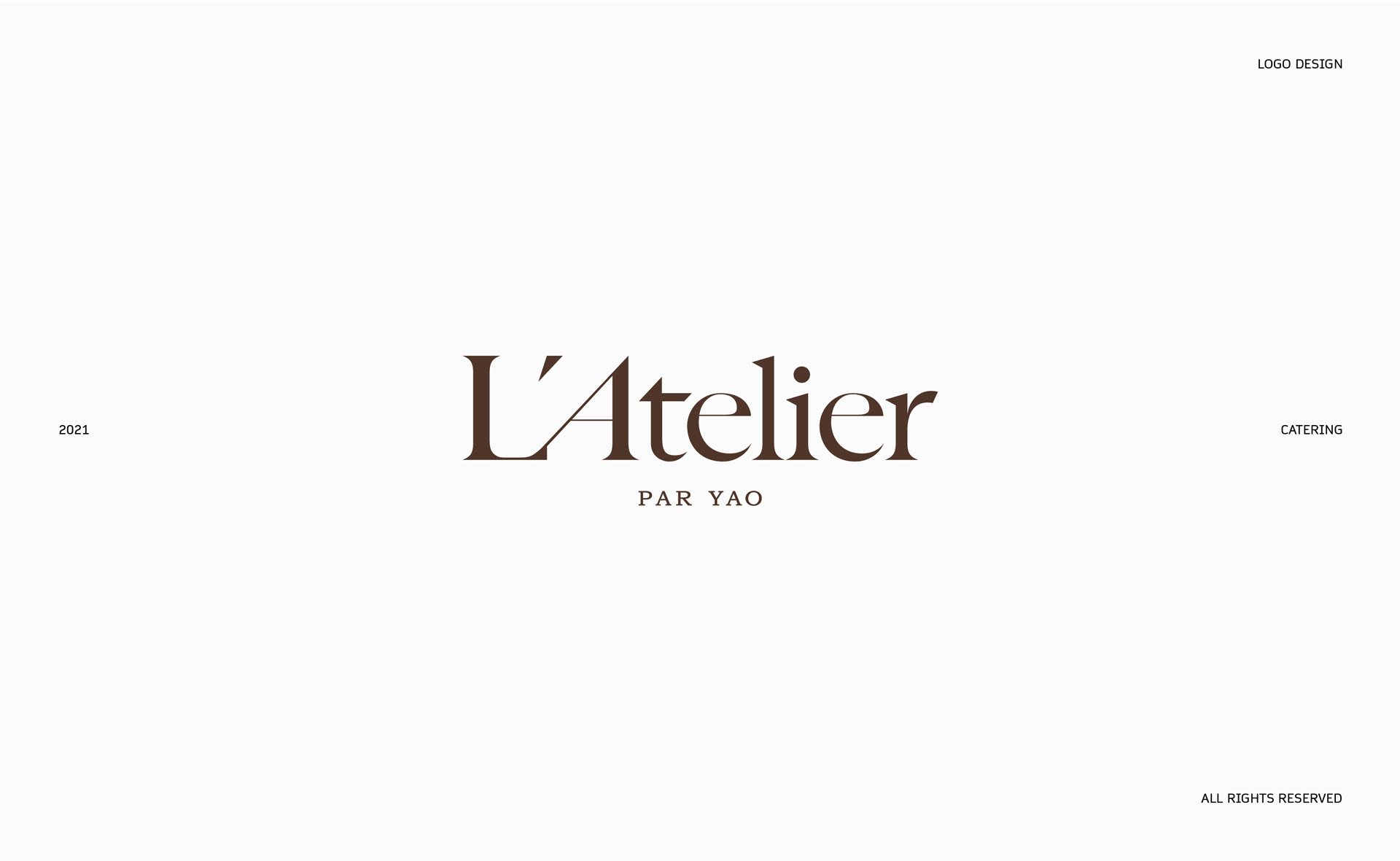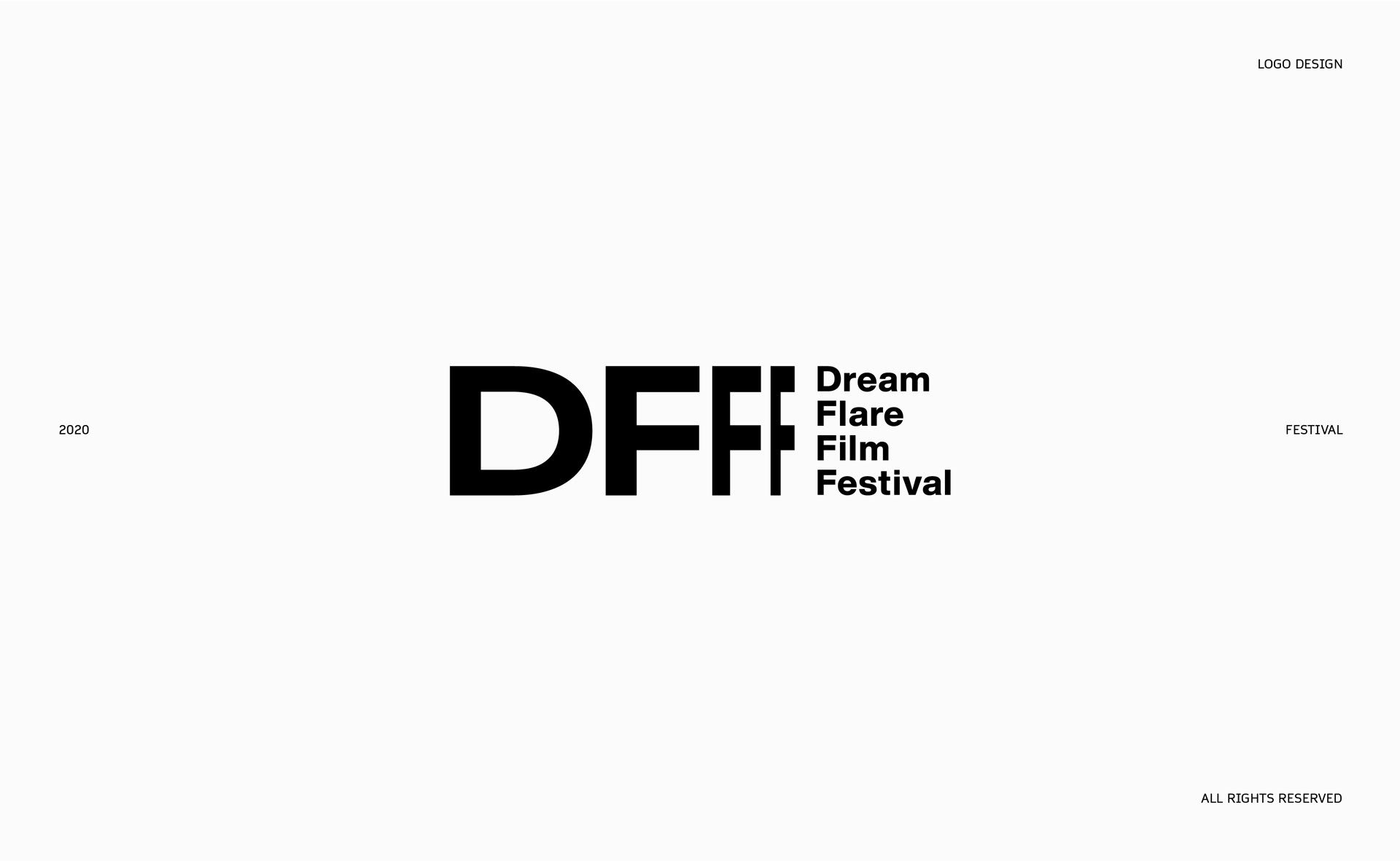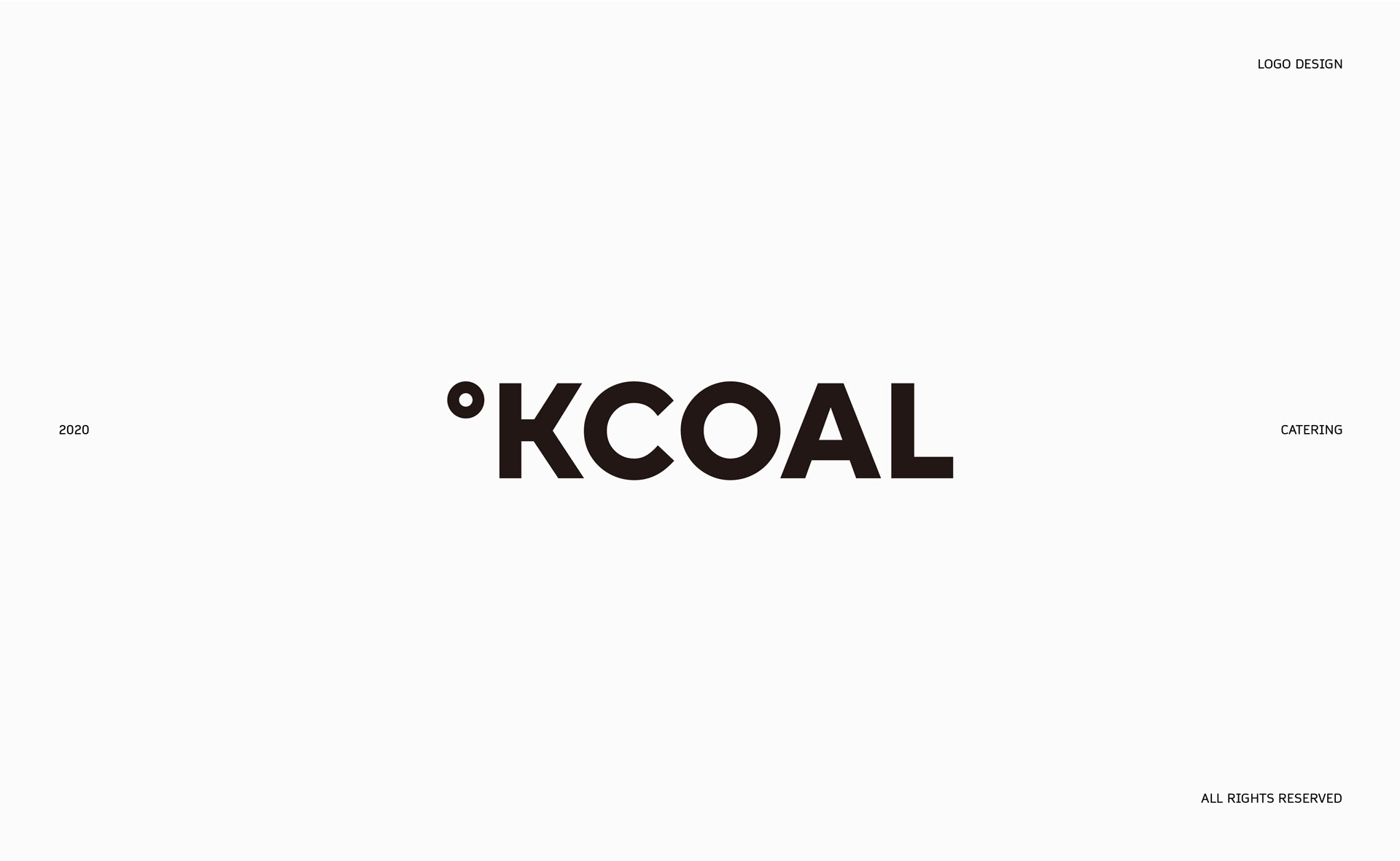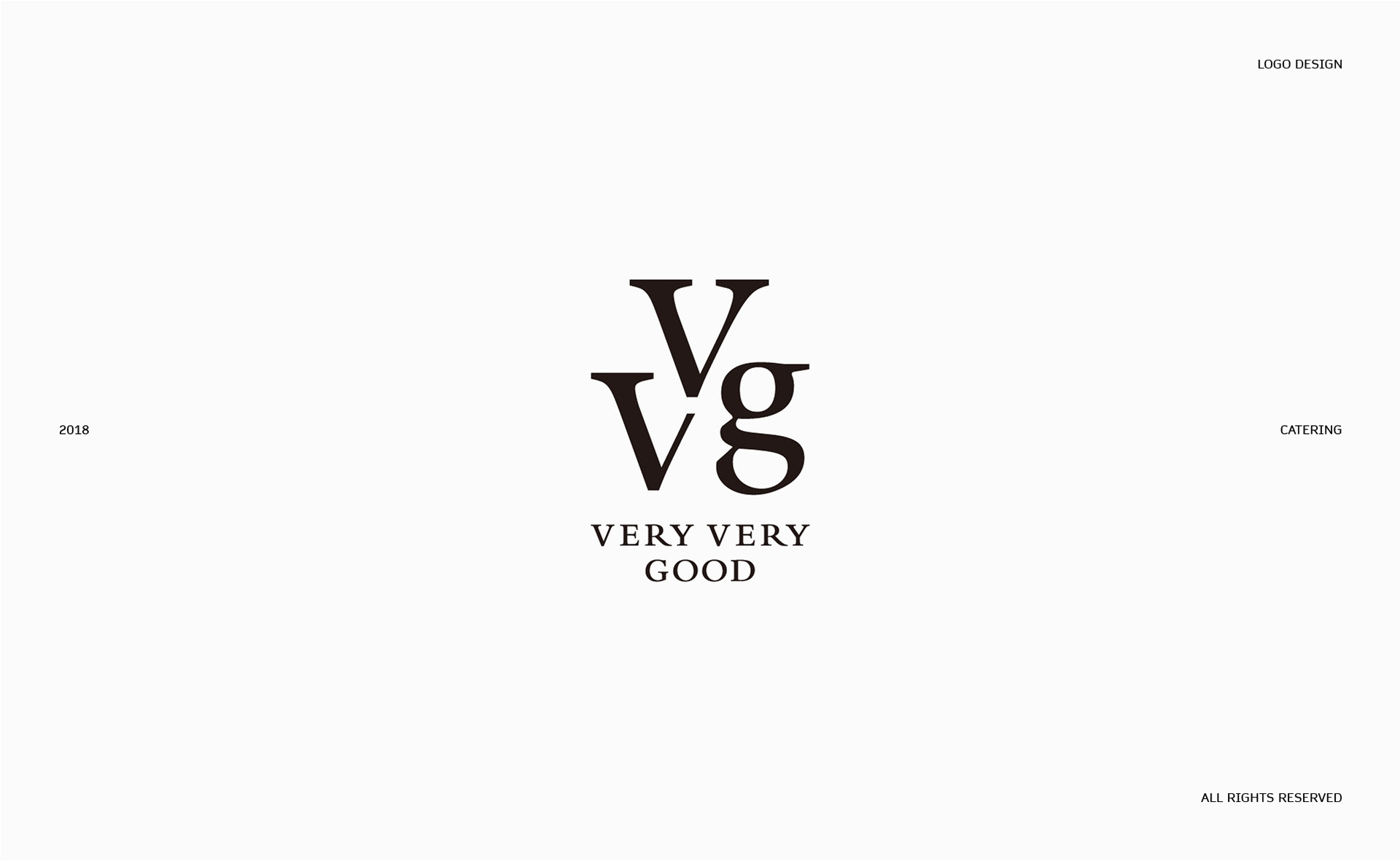 Submitted by Emir Kudic
Branding done for Ancient Therapy – physical and web store that sells CBD products based in Barcelona Spain!
Goal for this project was to redesign their whole identity system into something more modern, simpler, professional, clean and discreet when it comes to cannabis leaf placement since we didn't want to come of as too weedy.
Client Testimonial : "Nice stuff Emir! We like our branding, it really fits nice to what we do".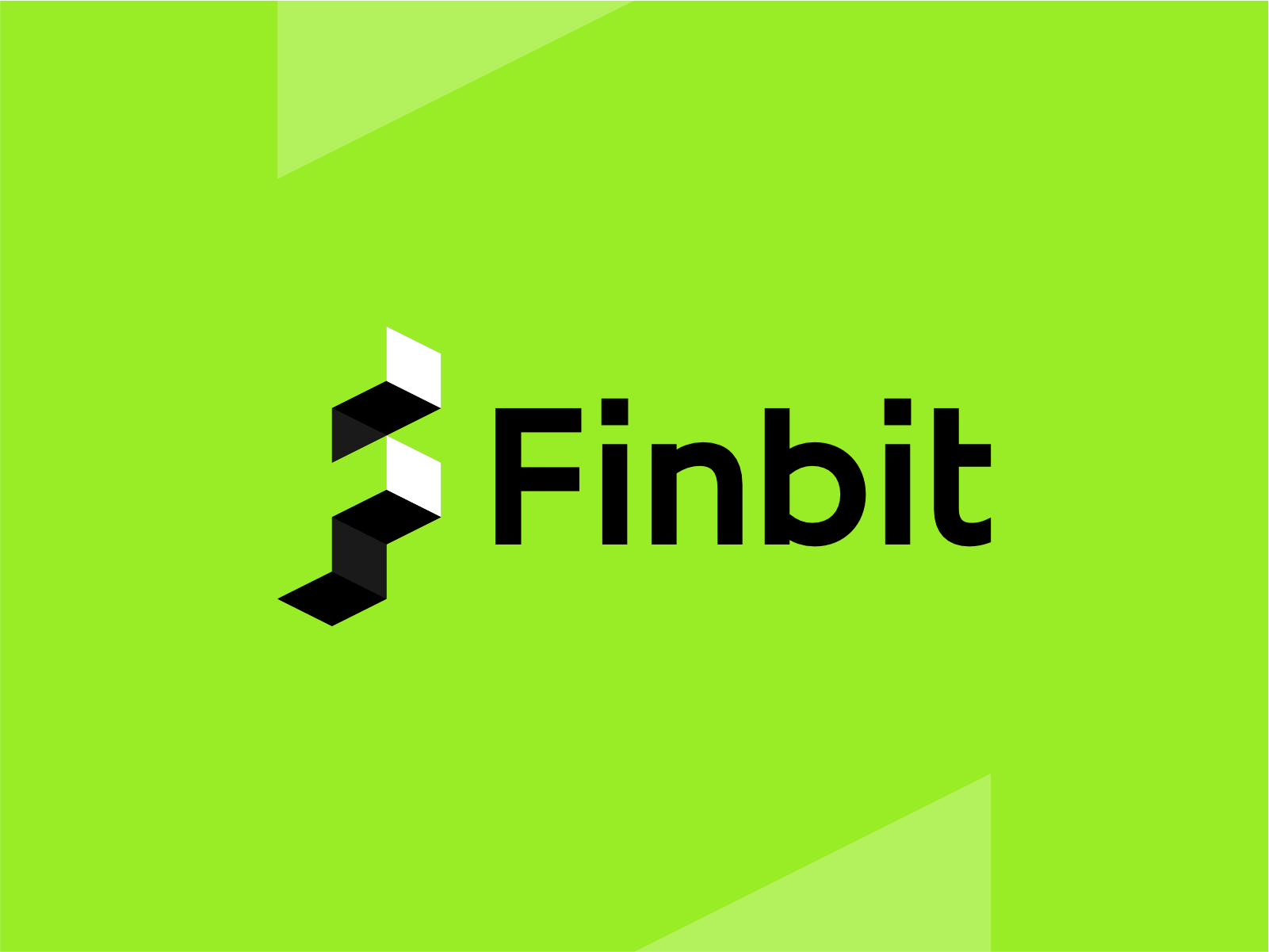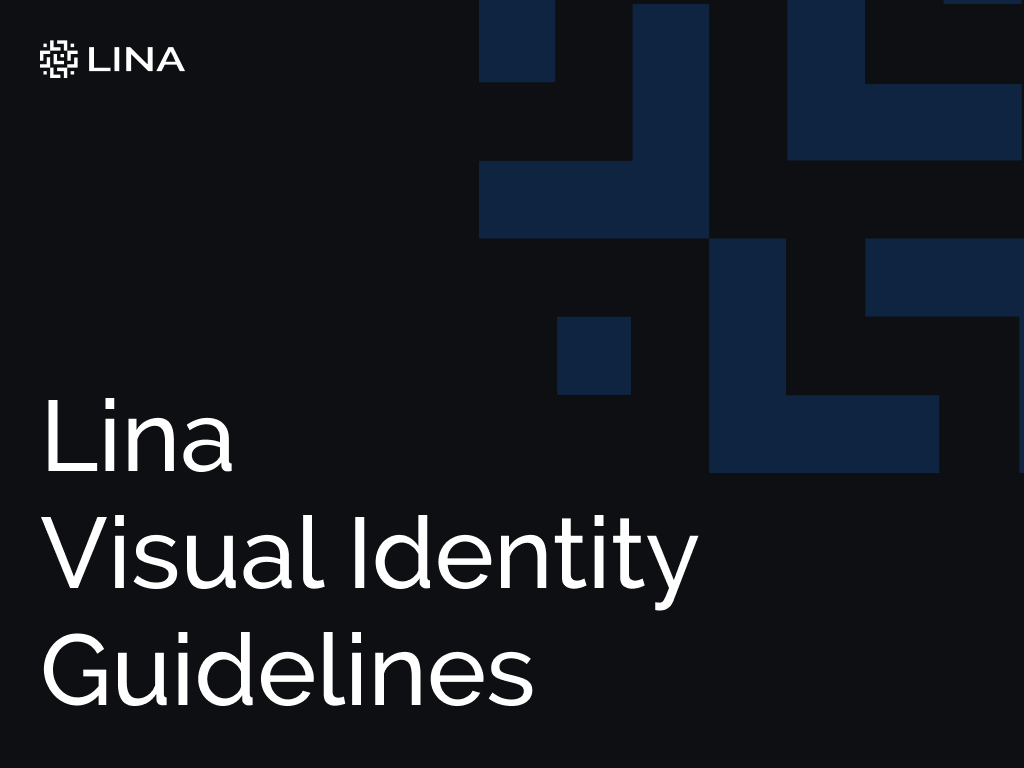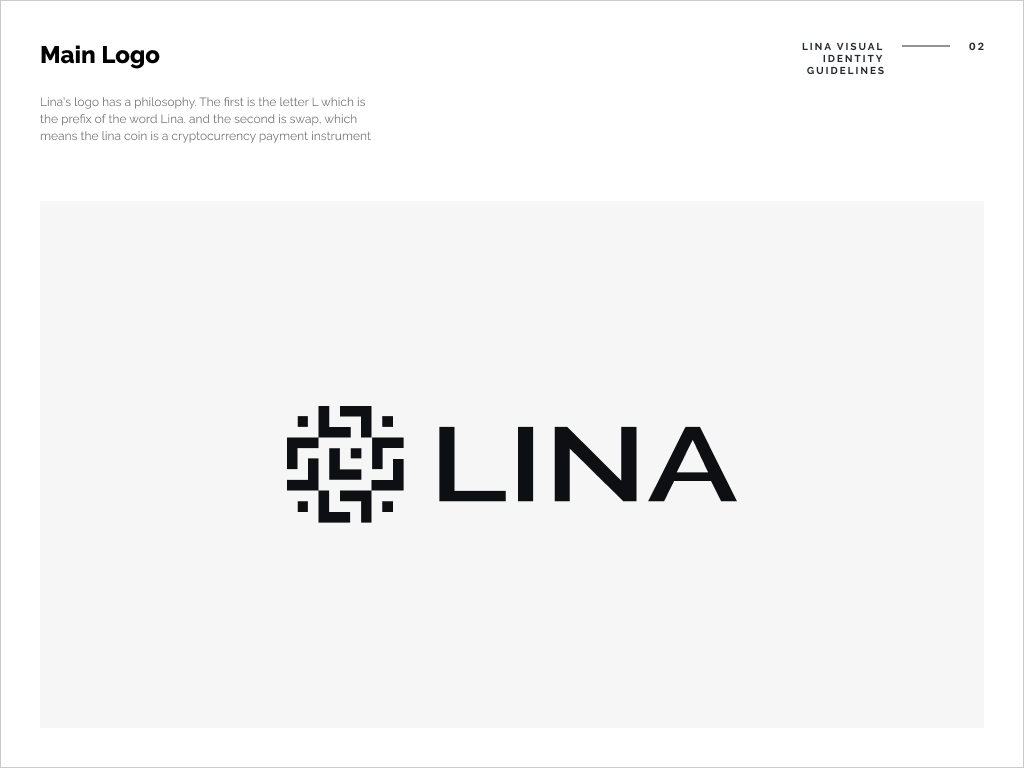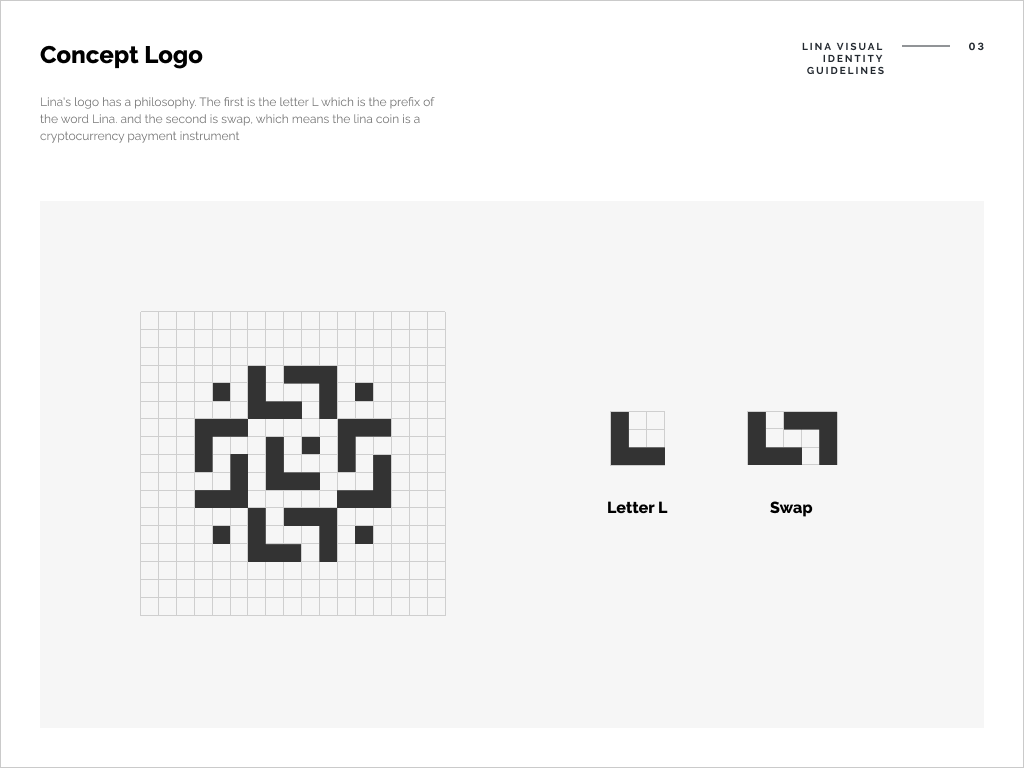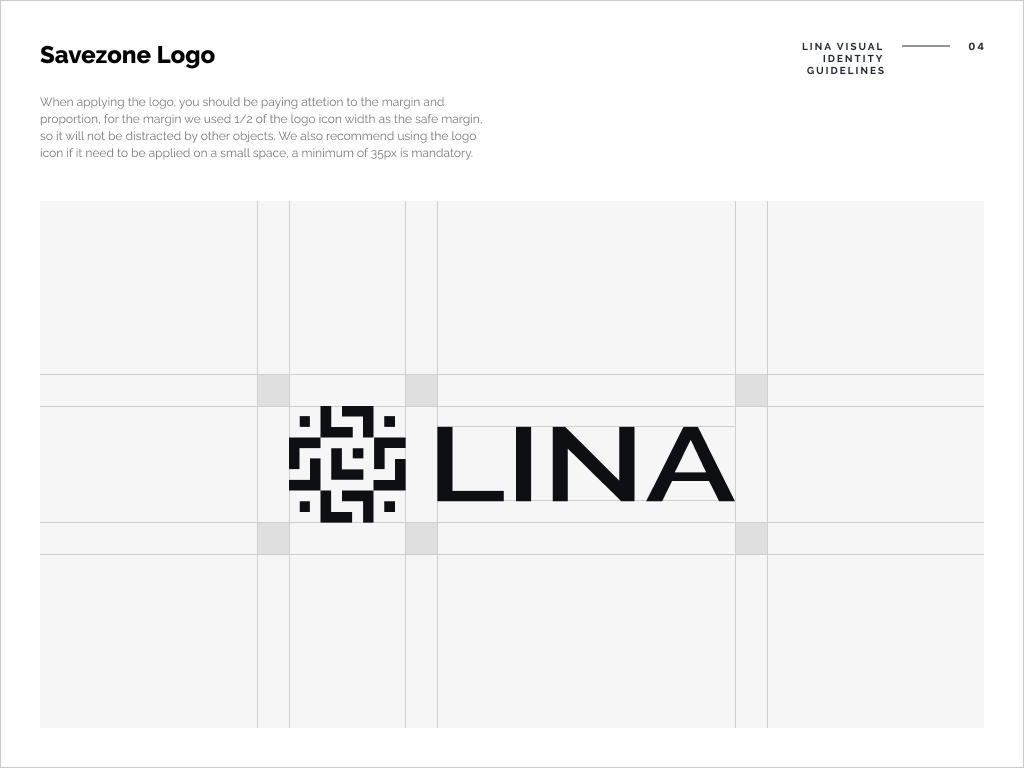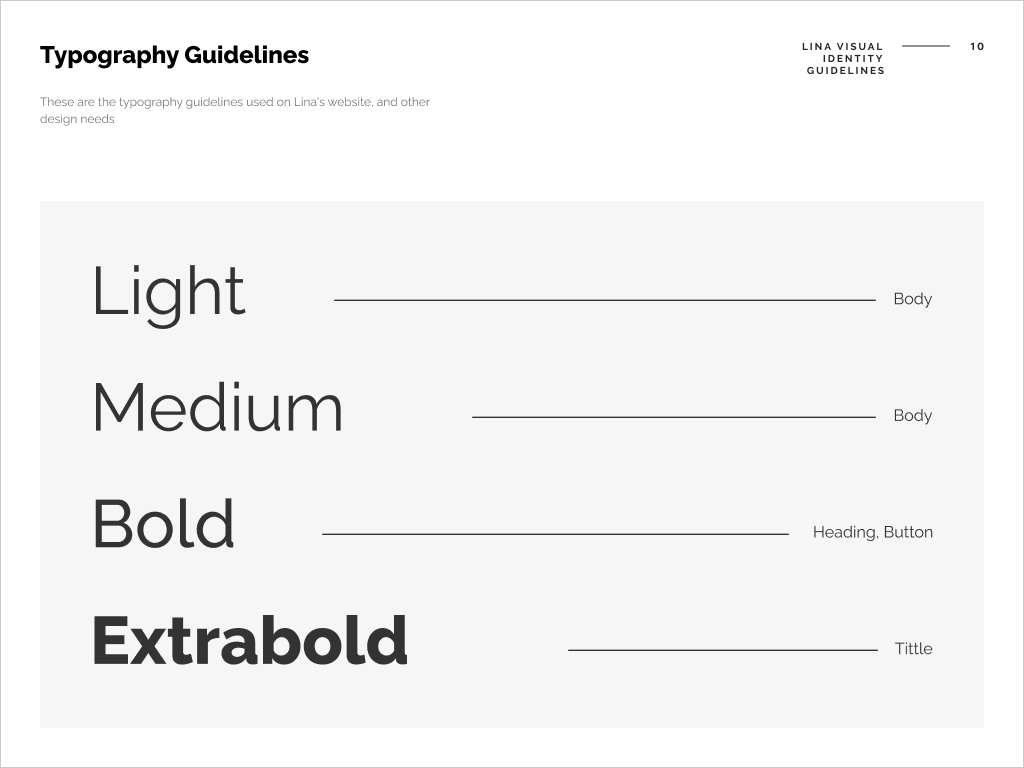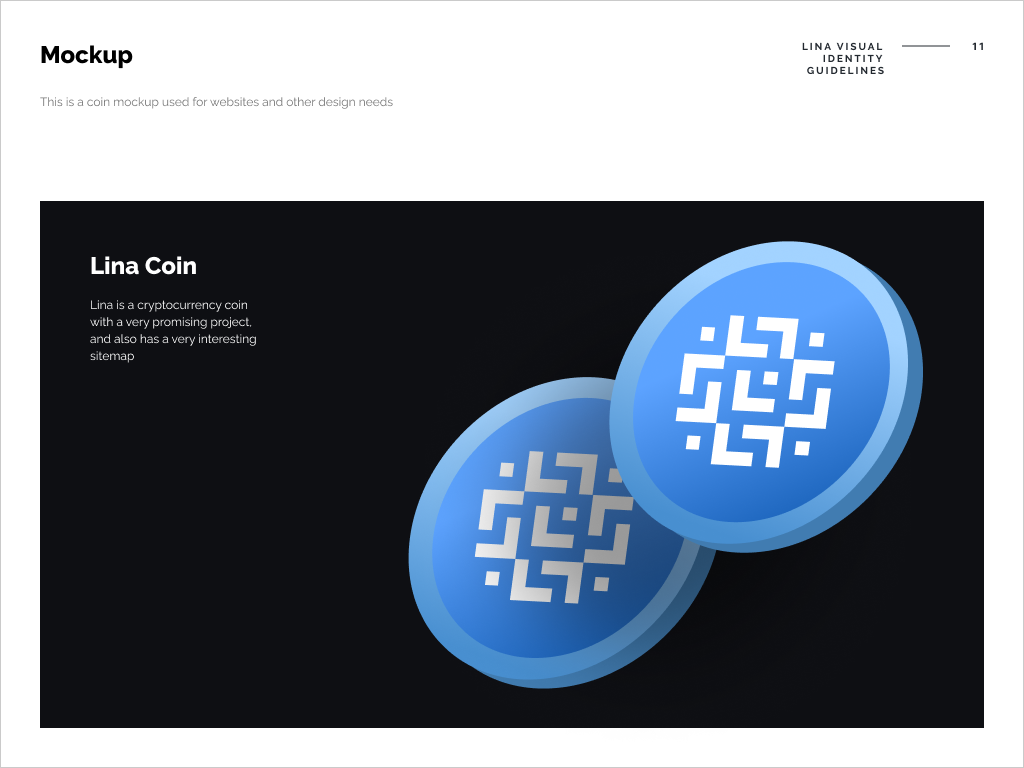 Submitted by KETY LUTUMBA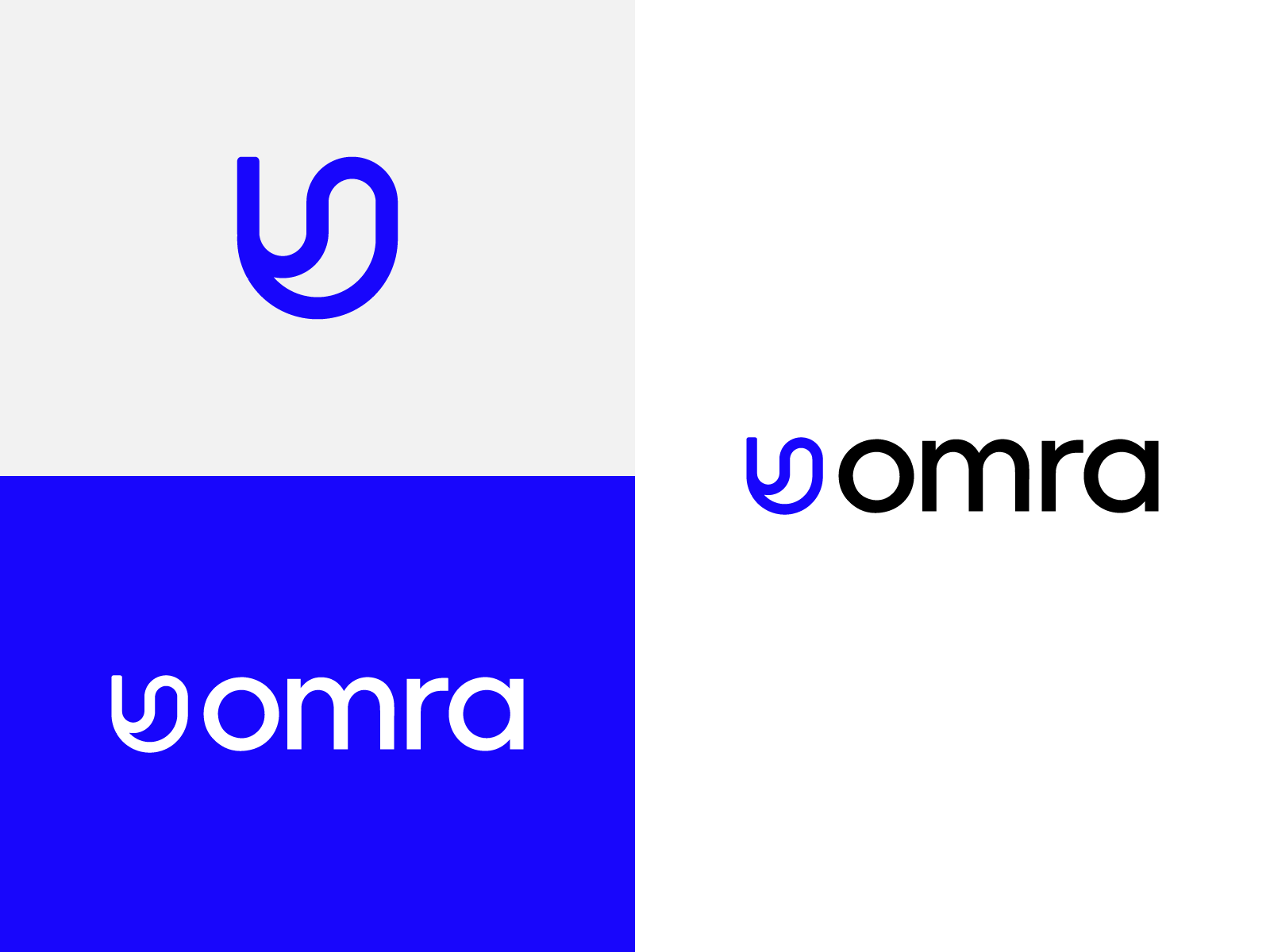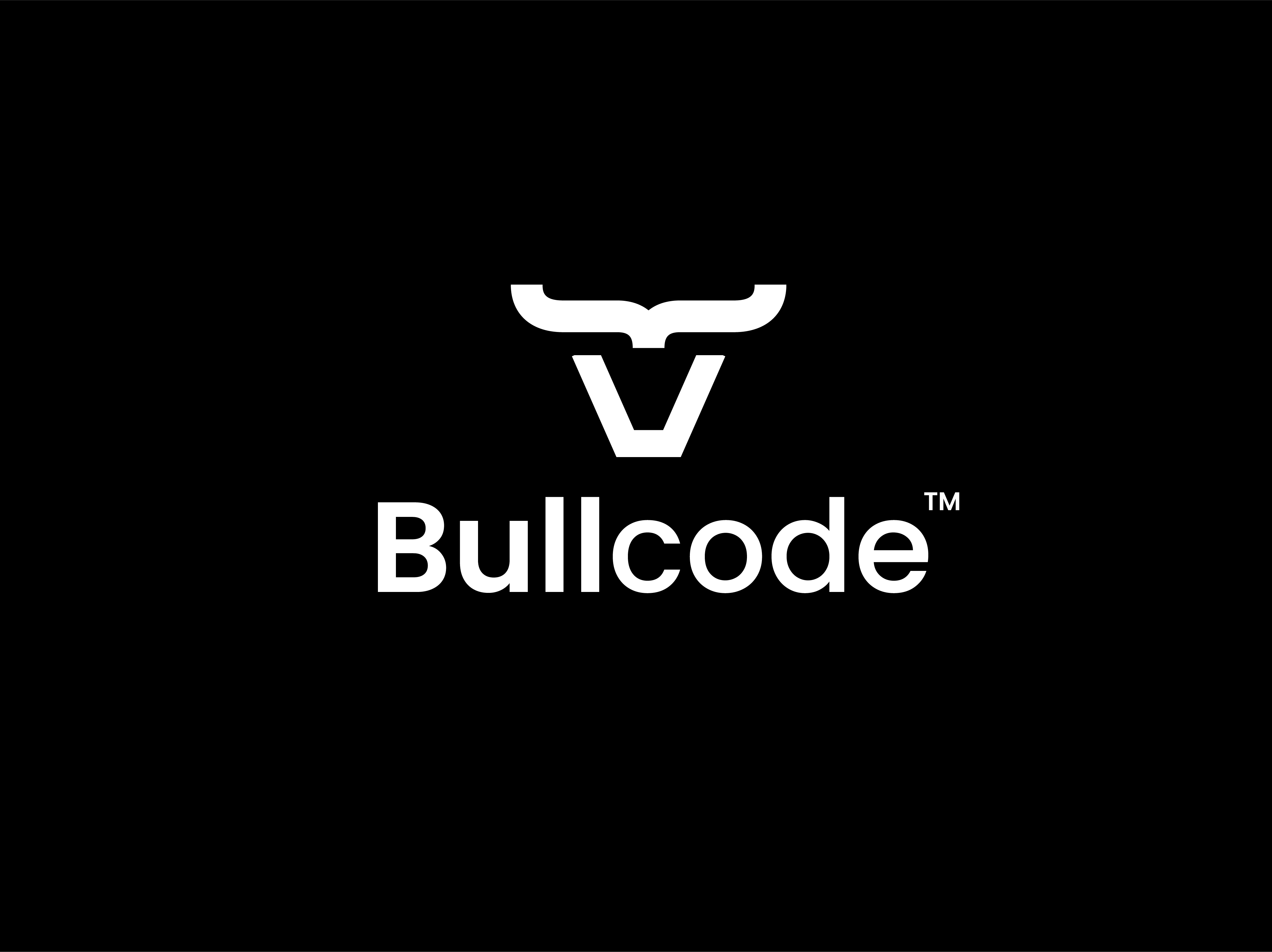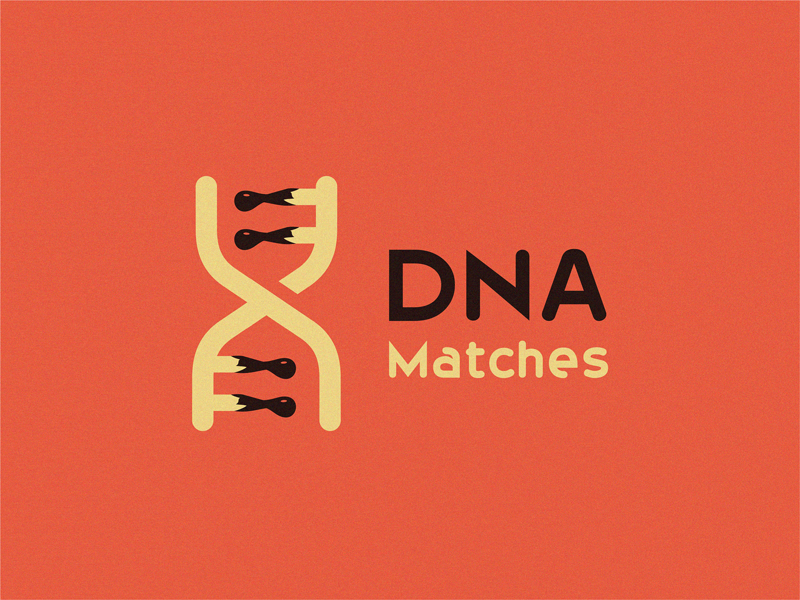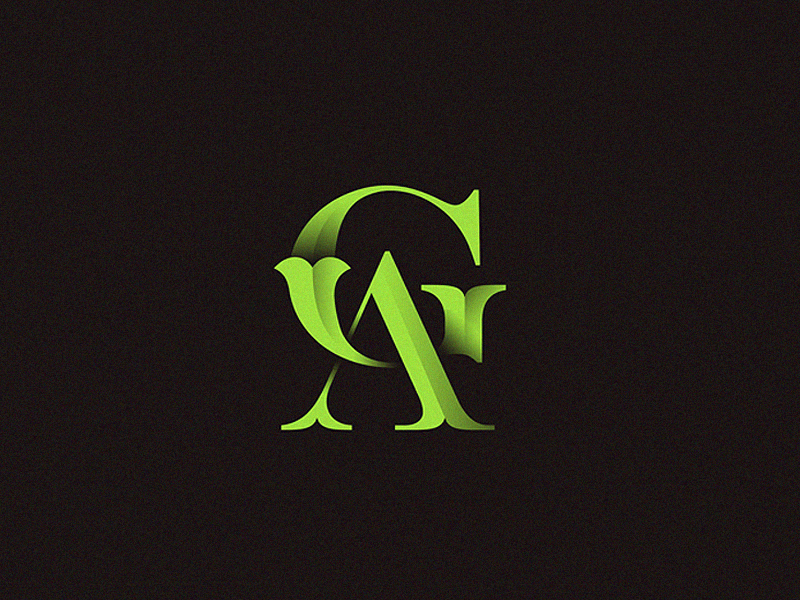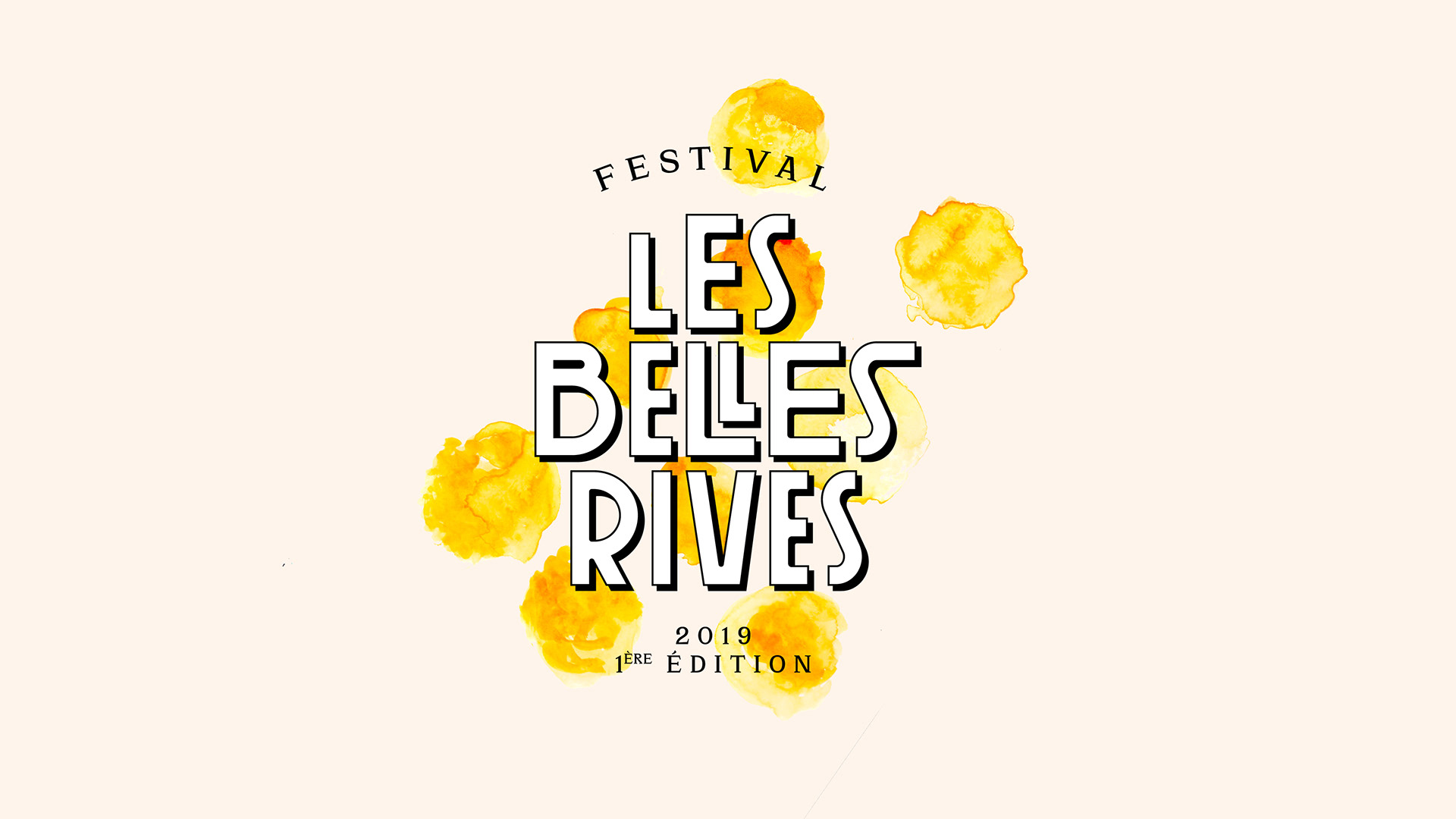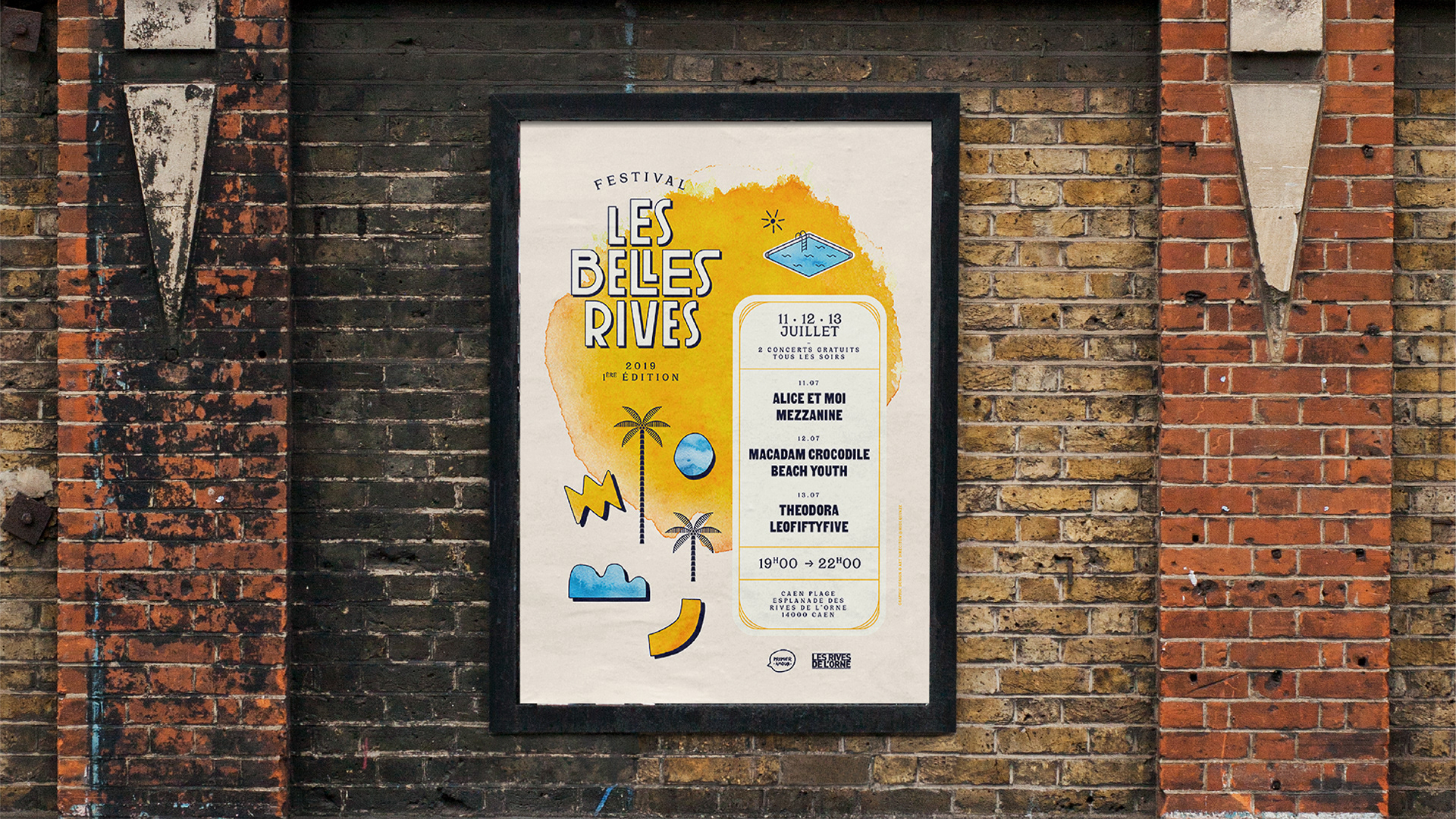 Submitted by Karina Li
KROK — is the International Animated Film Festival.
The 8-day film show, taking place on a comfortable ship. The way of life and the way of thinking. The ongoing stream of creativity, joy, and communication. KROK is also a step. A step forward in the animated film industry, driven by the splashing waves and the fresh wind.
While working on the corporate identity, we were inspired by the Golden Age of American animation (the 1920—40s). Following its style, we have drawn a newer version of the mascot, as well as a few characters, which keep it company on various brand items. As a result, we have got a fully-fledged animated film plot from which you can't tear your eyes away.
The brand colour palette consists of seven shades — three primary and four complementary ones. This kind of set enables to create a strong visual diversity, keeping it within a unified brand style.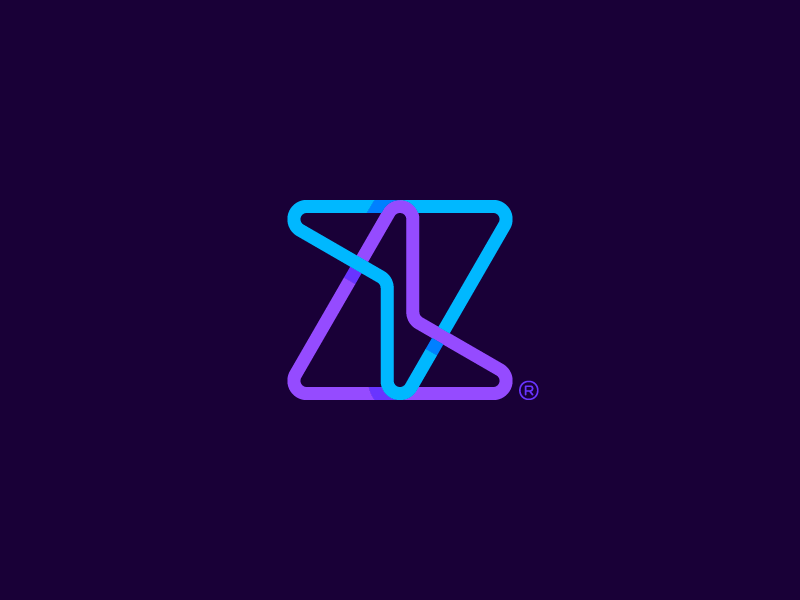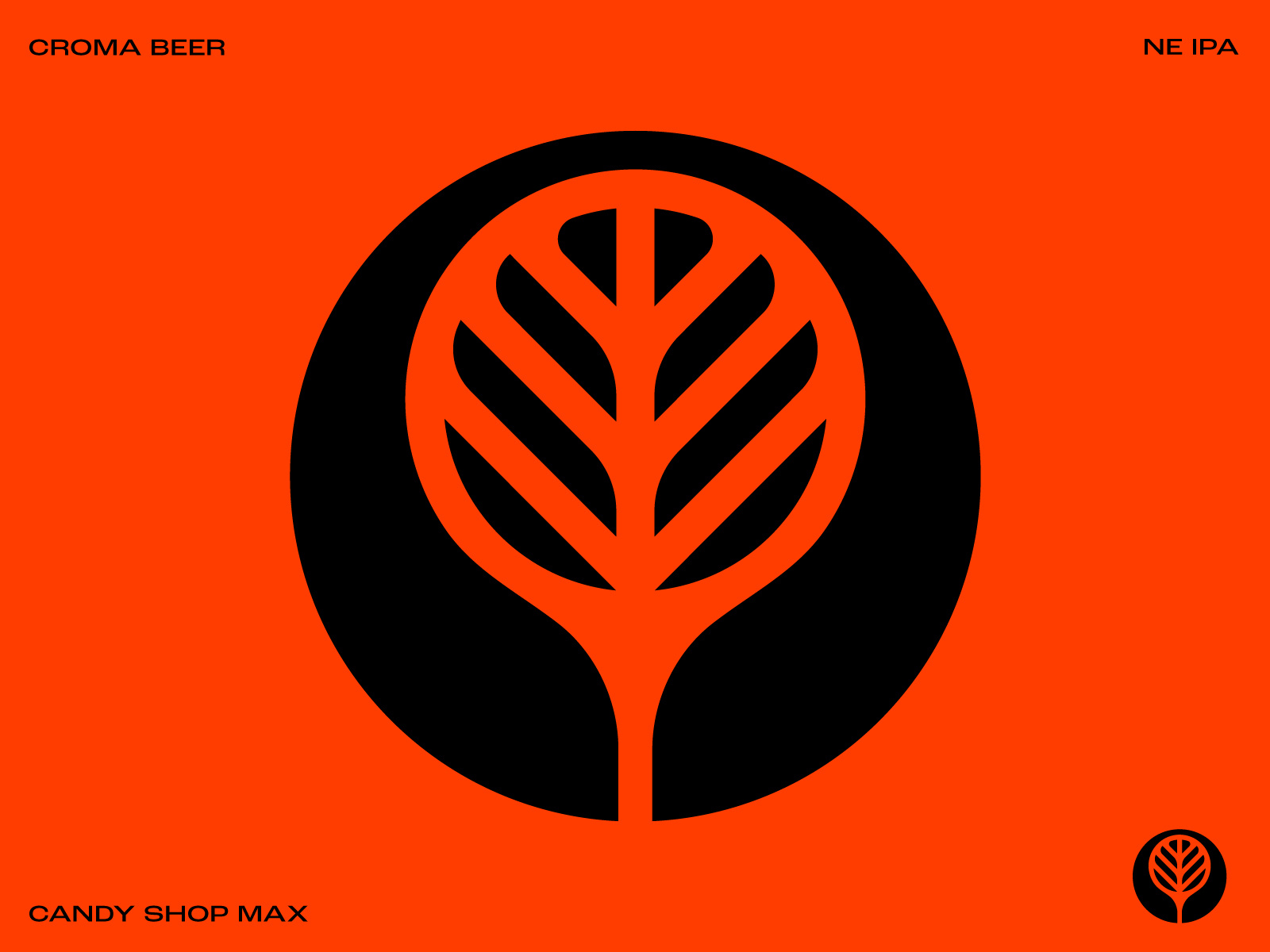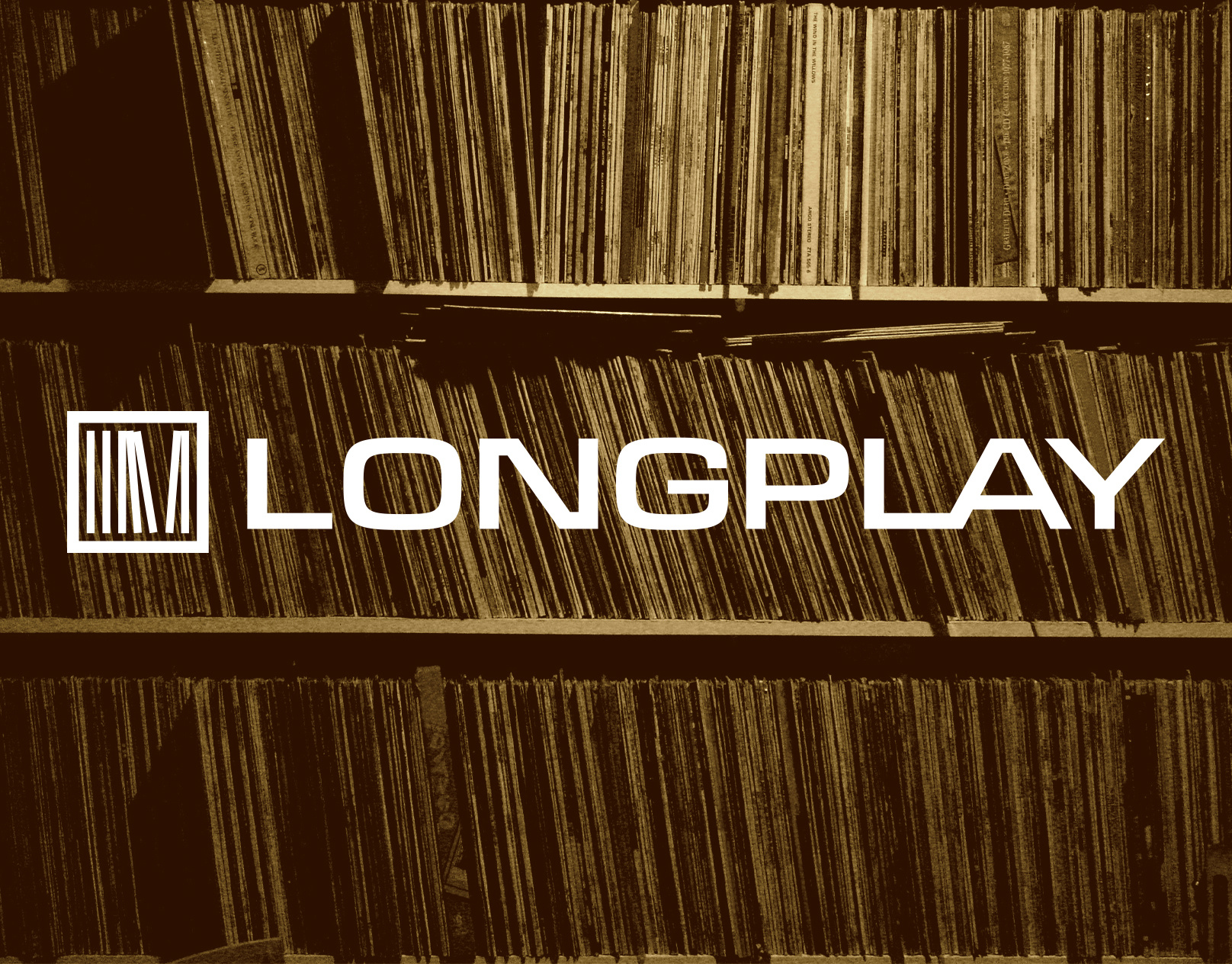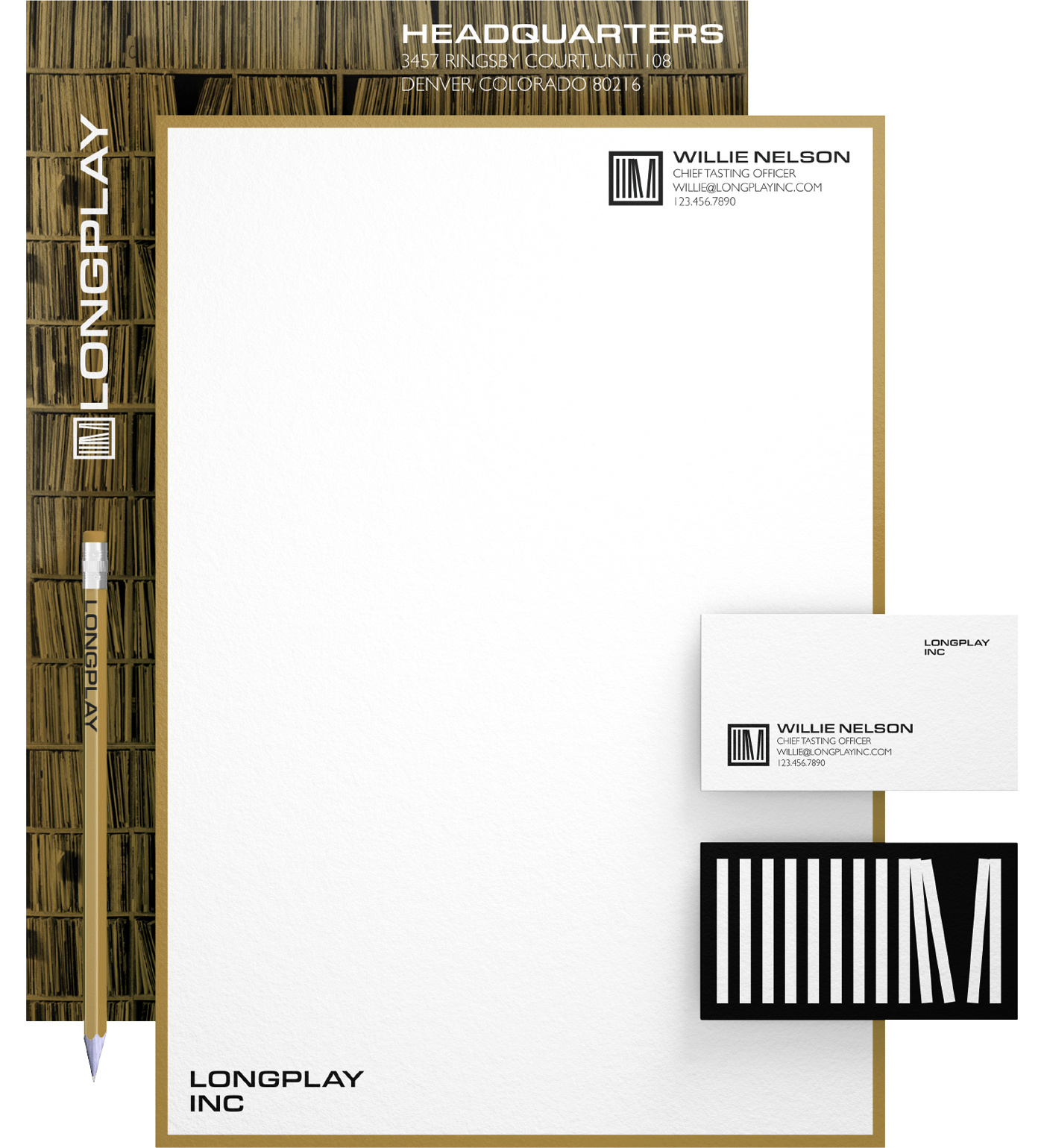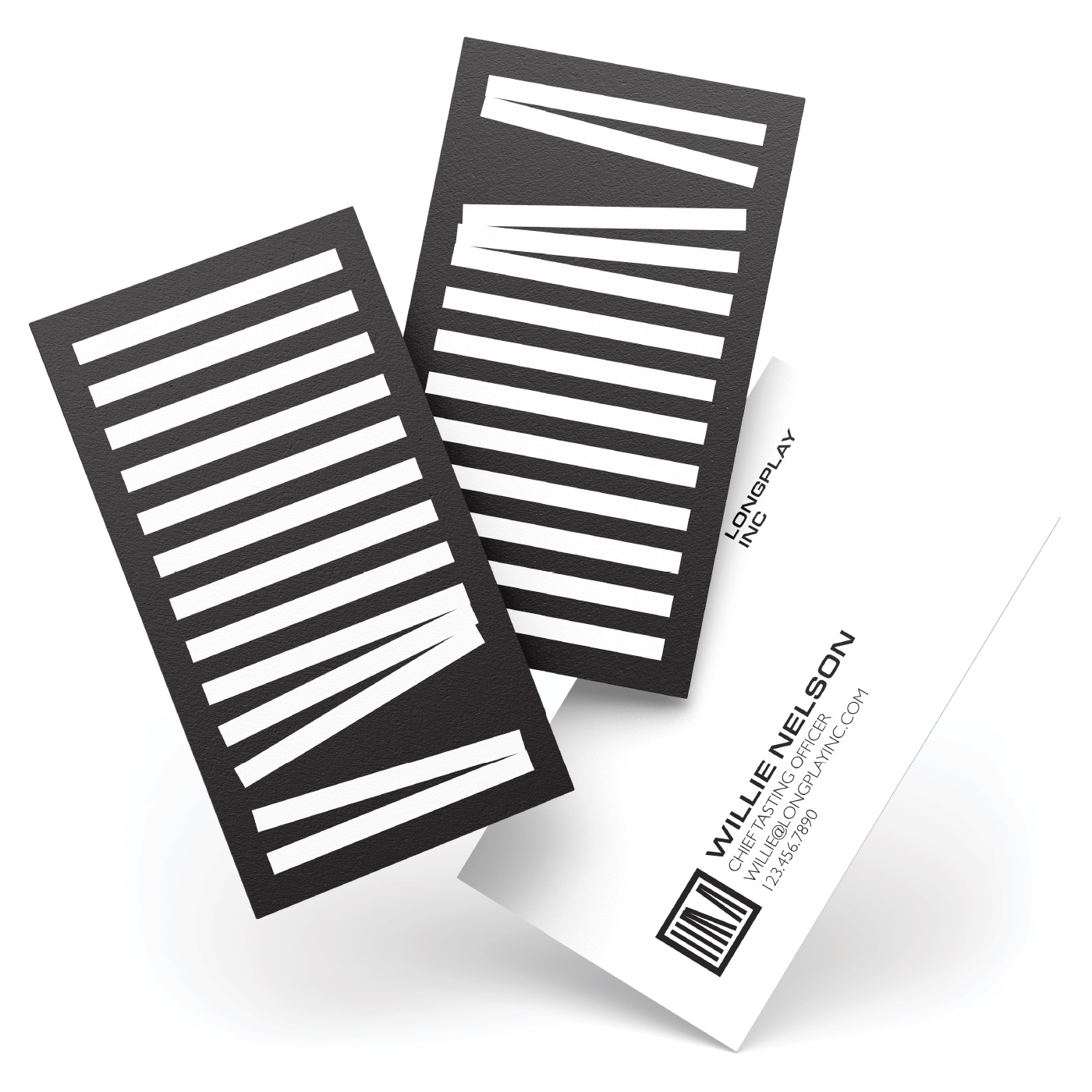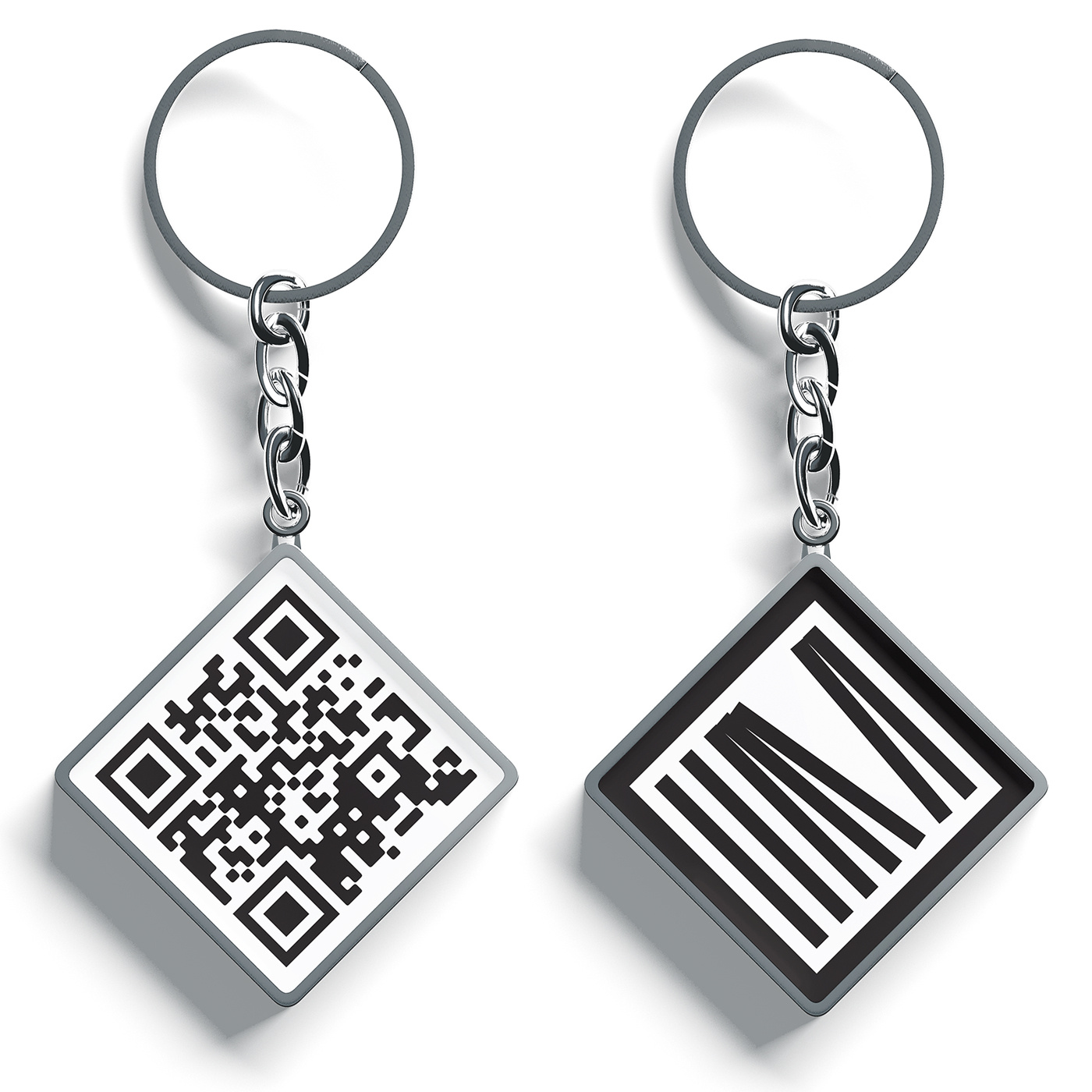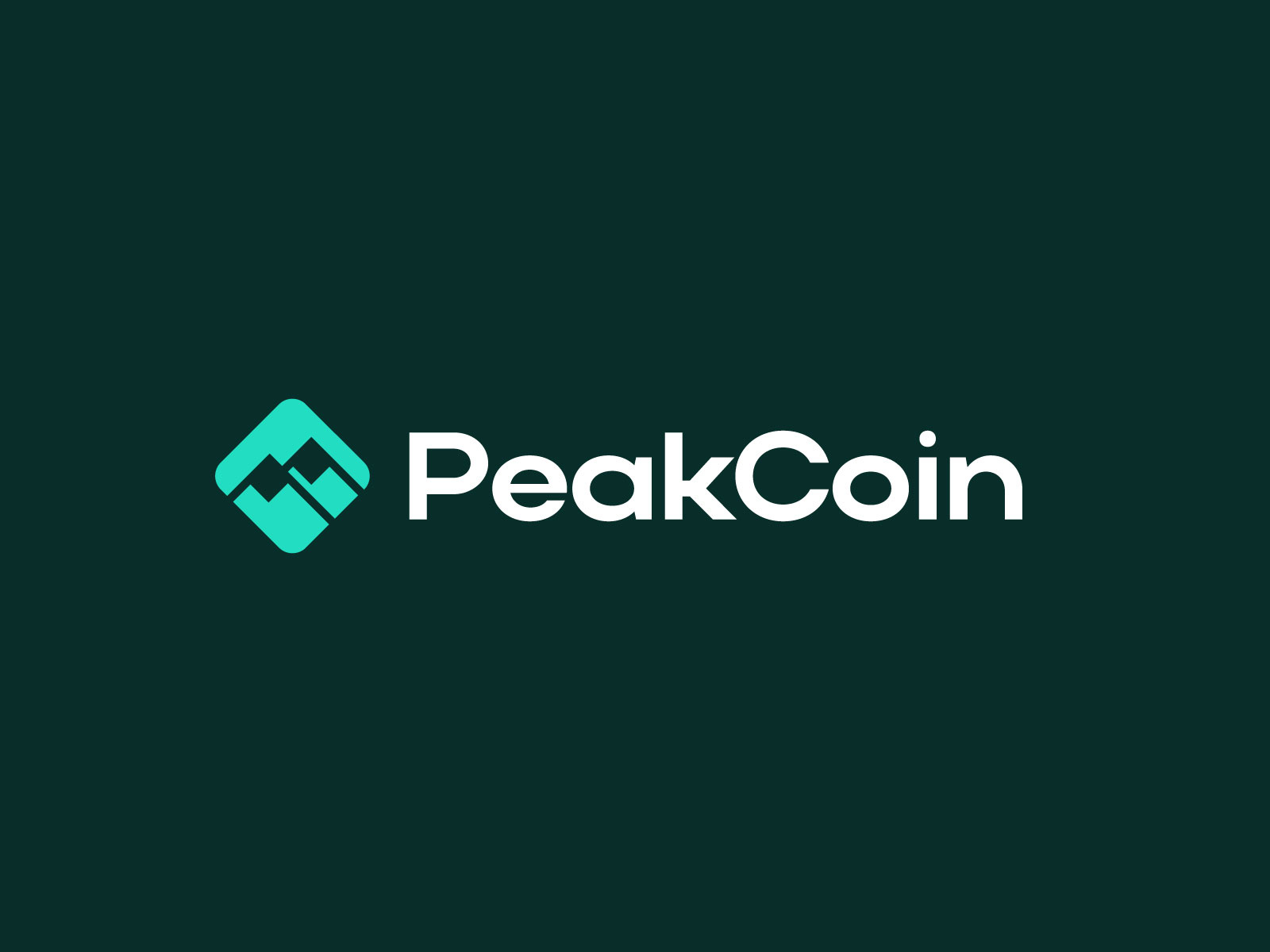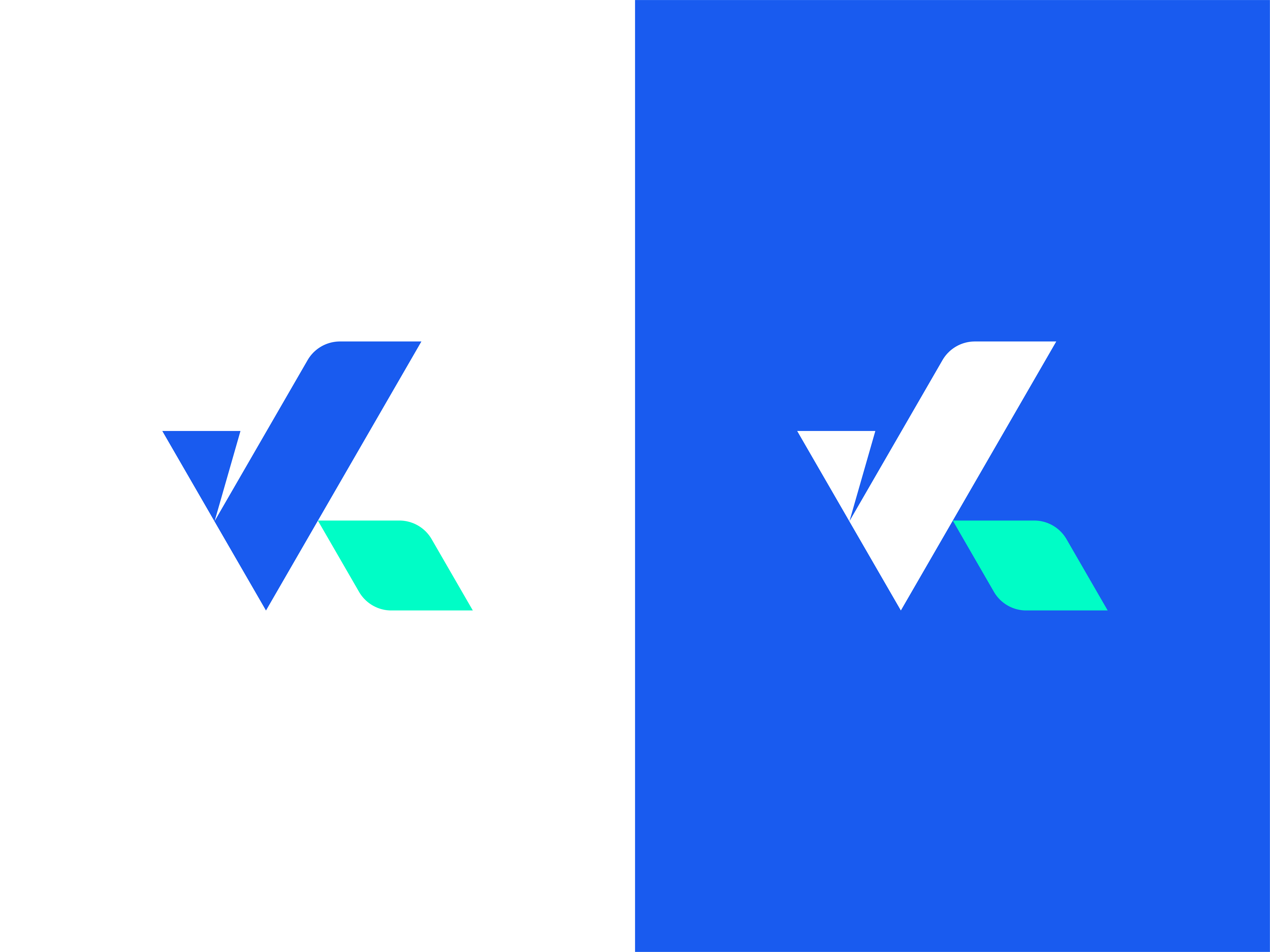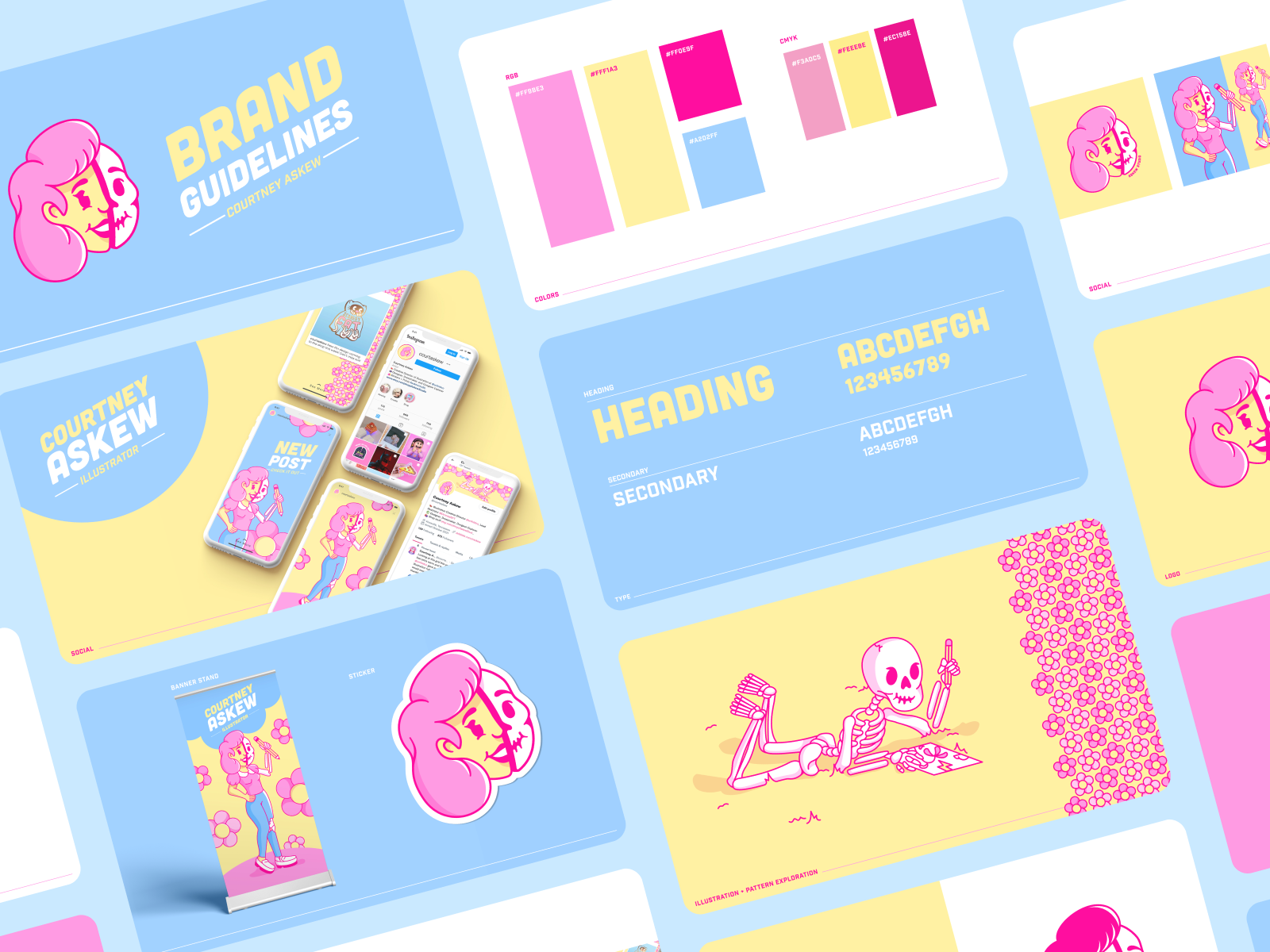 Submitted by Anna Borzova
Poke restaurant: bowl of joy!
Tampere, Finland
Tasks
Brand Identity, Brand illustrations, Packaging design, Motion logo
About
Poké is a restaurant serving fresh and healthy Hawaiian poke bowls to the people of Tampere. "We like to describe it as a deconstructed sushi bowl!" the Poké team says.
In Poké they believe that good food starts with good ingredients and that healthy eating should be enjoyable and fun. Based on this concept, I created a visual identity in a fun and simple style.
Since the main ingredient in poke is seafood (fish), I decided to use it as a logo, combined with chopsticks.
Moreover, visitors of the restaurant can set up their own poke bowl. It was this idea that inspired me to create several illustrations of ingredients (tomatoes, pineapples, mangoes) that form poke to reflect this feature. I also created illustrations of people who swim in the sea, surf (surfing is a popular sport in Hawaii) and eat poke. Illustrations can be mixed just like Hawaiian poke!
#letspokeit
Brand designer & illustrator: Anna Borzova (Bychkova)
Assistant: Igor Borzov
Photo: letspoke.fi
​​​​​​​
Year 2021