Gorgeous Prints & Packaging Design Collection – August 2021
Almost every business owner prefers to go digital with their brand. While this is most ideal method in terms of promoting a product or service, print media is still relevant. While the digital media is overcrowded with heavy contents and ads, print media still makes a huge impact in terms of marketing and promoting a brand or a product.
Marketing collateral like business cards, brochures, posters, T-shirts, and even product packaging give a tangible appeal to a brand, especially if they are designed in the most compelling manner like in the examples below. You'd think twice about discarding them.
Want your work to be featured? Just submit your best piece here.
Submitted by The GrafixCat 
VOID is a visually explorative project designed to represent through type and imagery the lesser understood notions of the universe. 
Featuring quotes from Stephen Hawking's 'A Brief History in Time', the photography and imagery is combined with type to visually represent the subject and help the audience understand what is
typically difficult. 
The spreads featured show how entropy effects the literal 'fabric' of space-time and the chaos caused by our energy is the reason we cannot time travel. 
Or the intricate ways in which a black-hole's gravity pulls in matter otherwise known as a 'naked singularity'.
It was a challenge to solve how to simplify such a complex subject but to include an evoking visual. The project was both informative and educational but there was an underlining fact that design itself can be accessible to anyone and help everyone.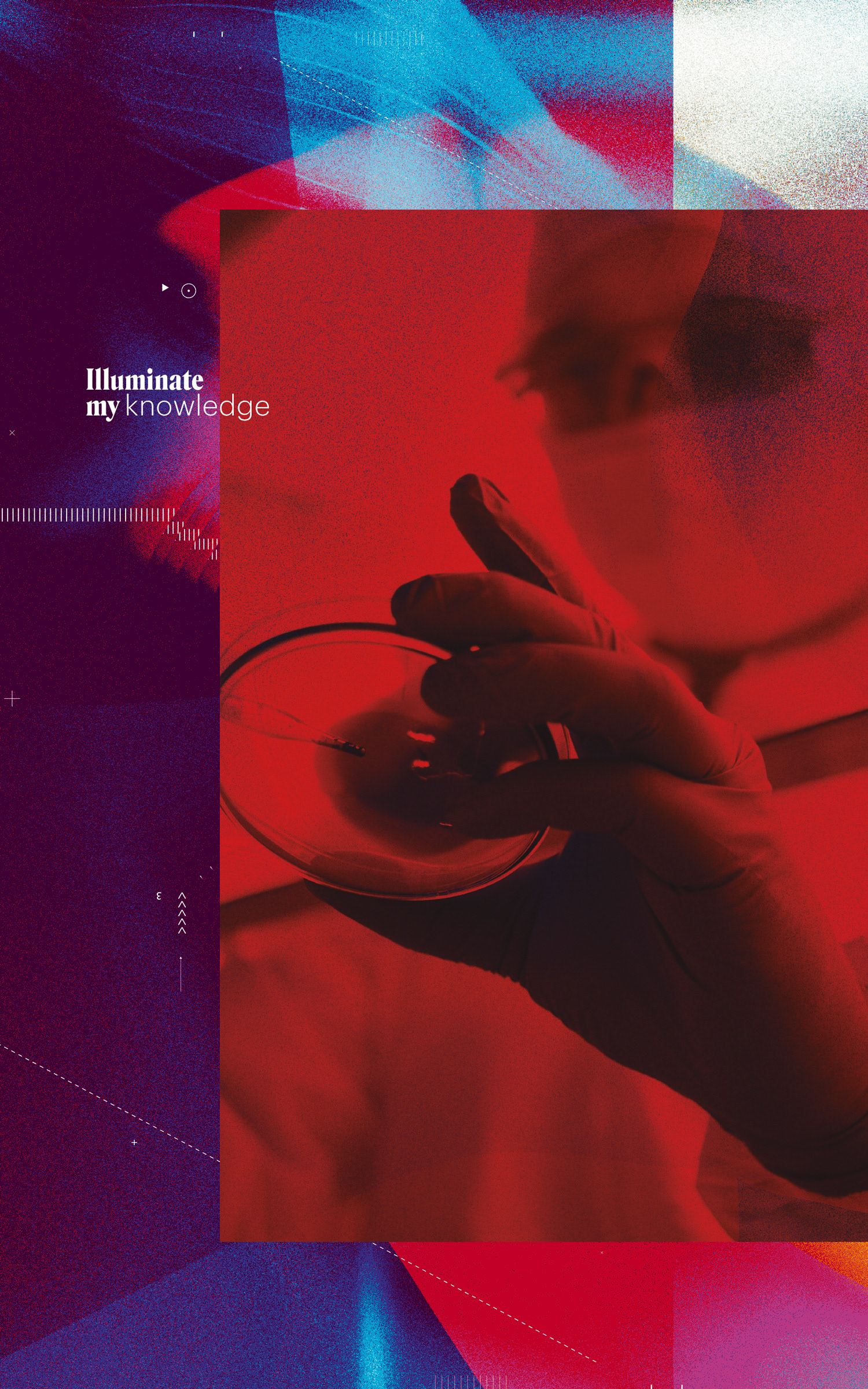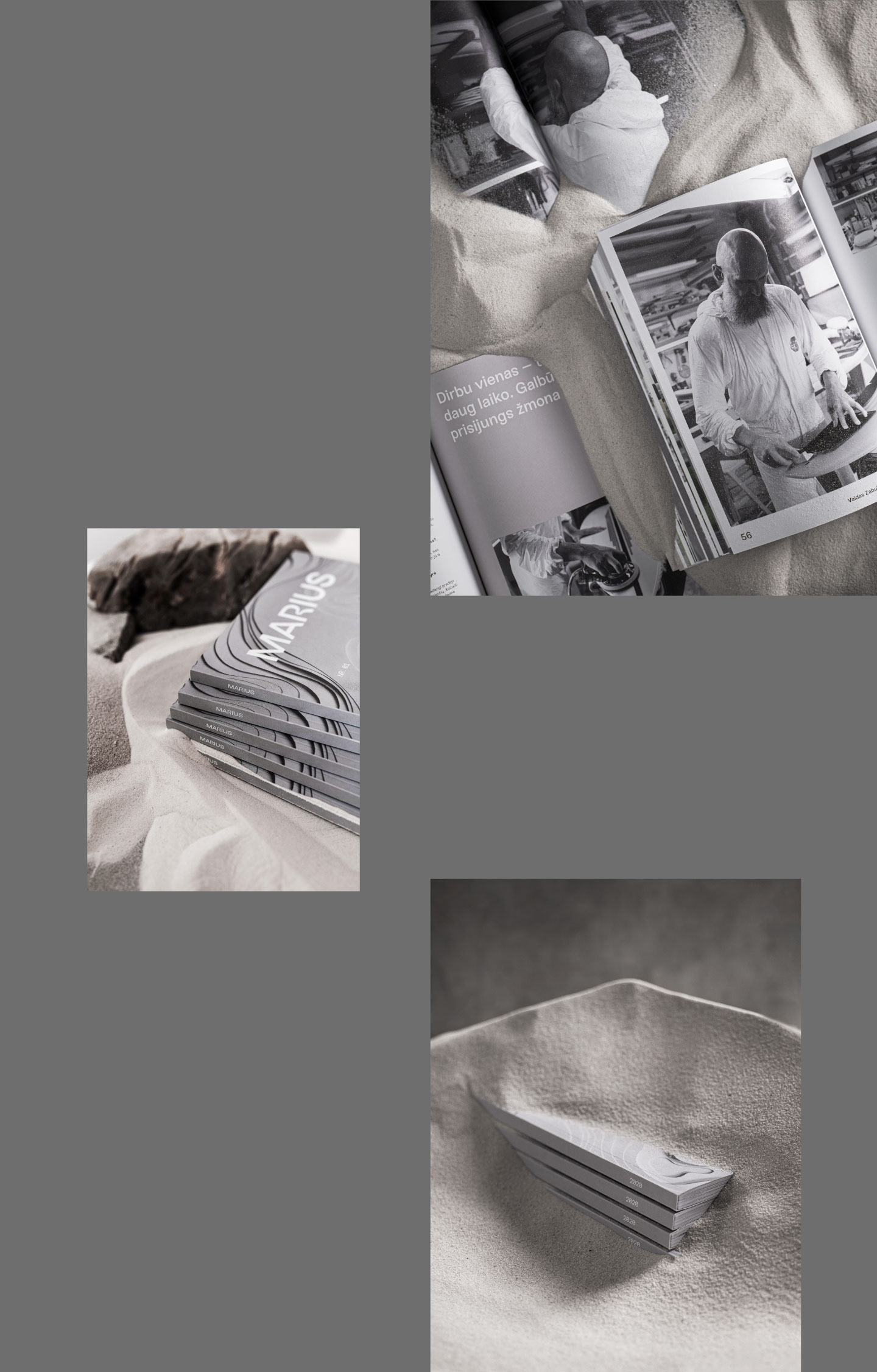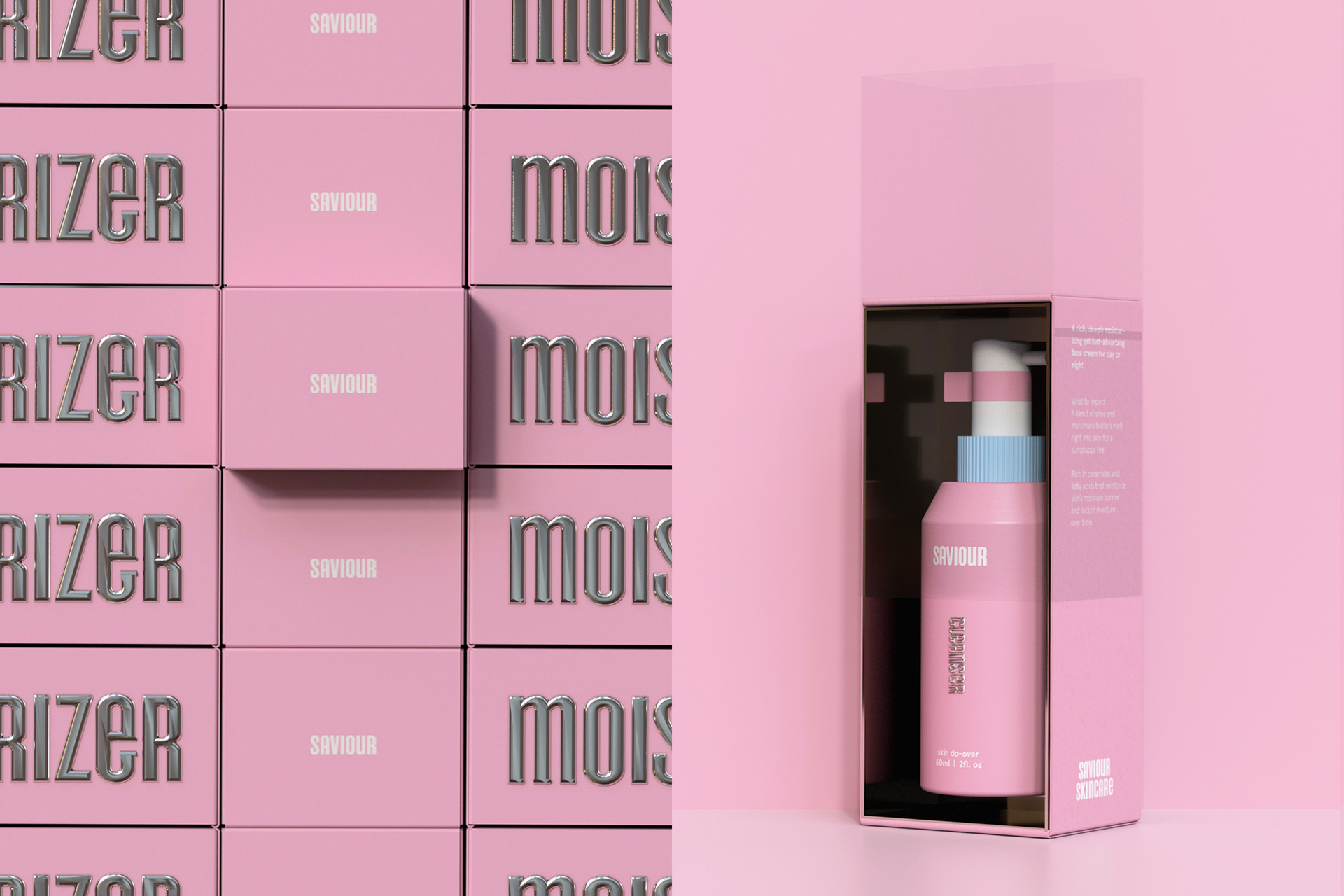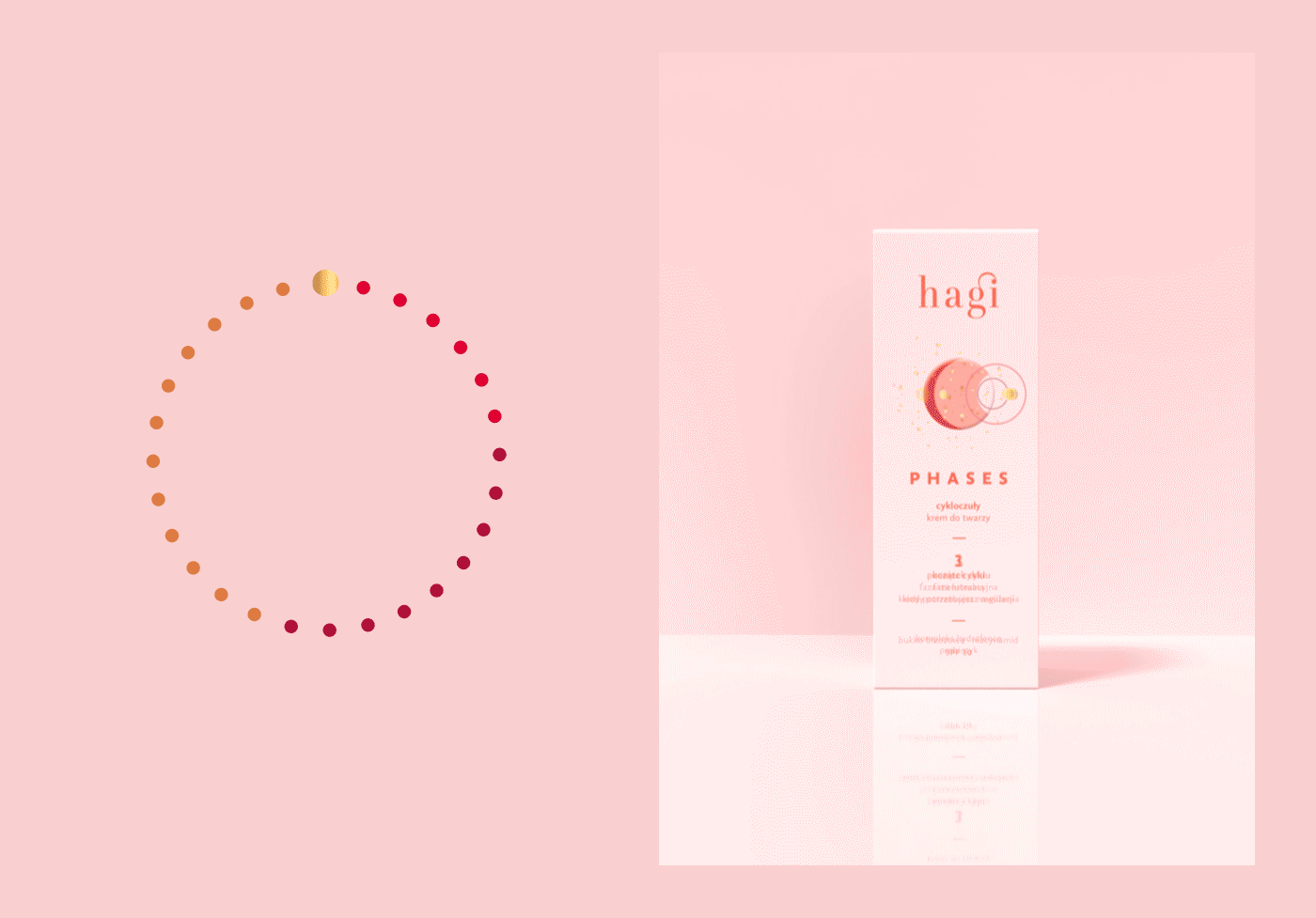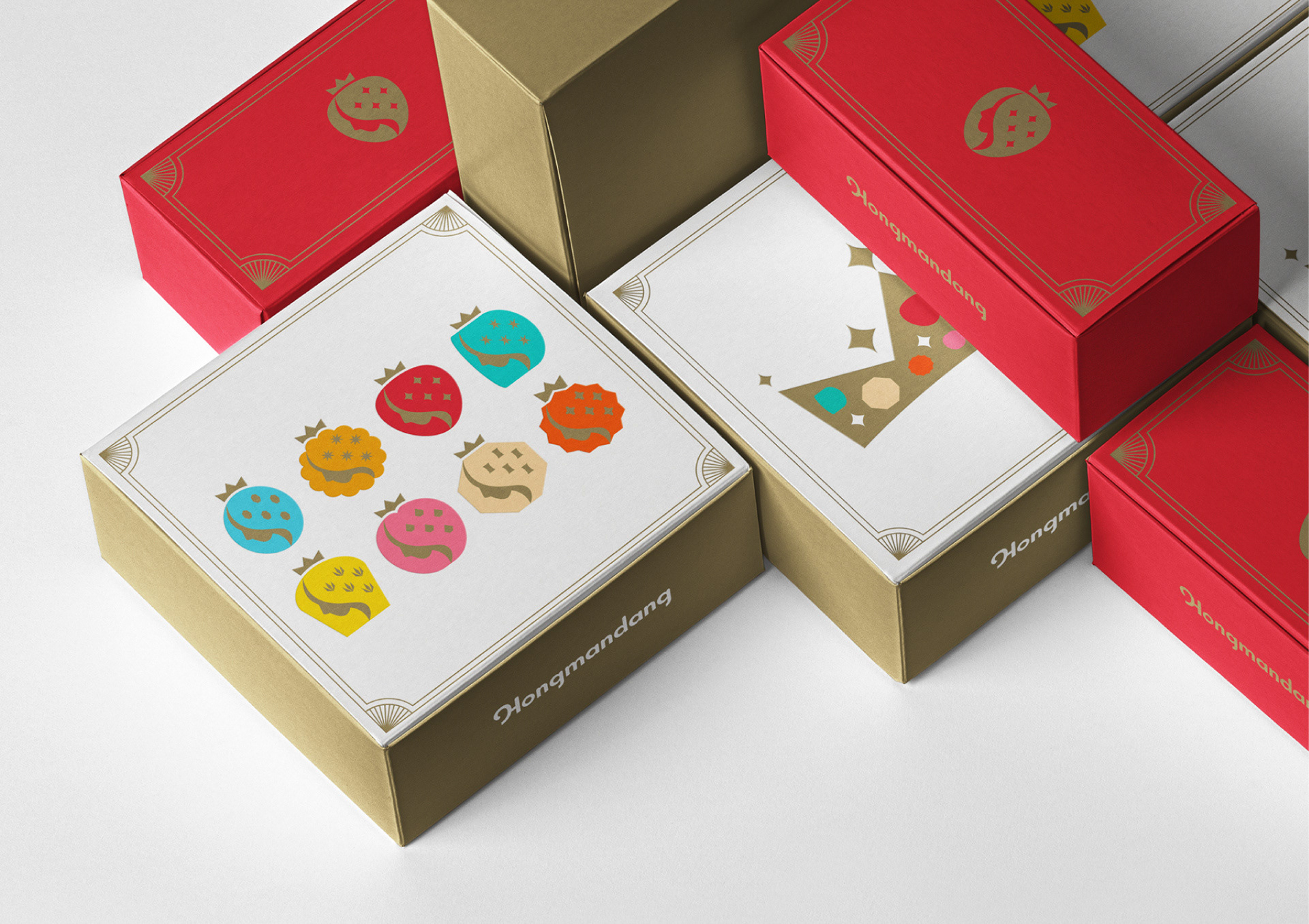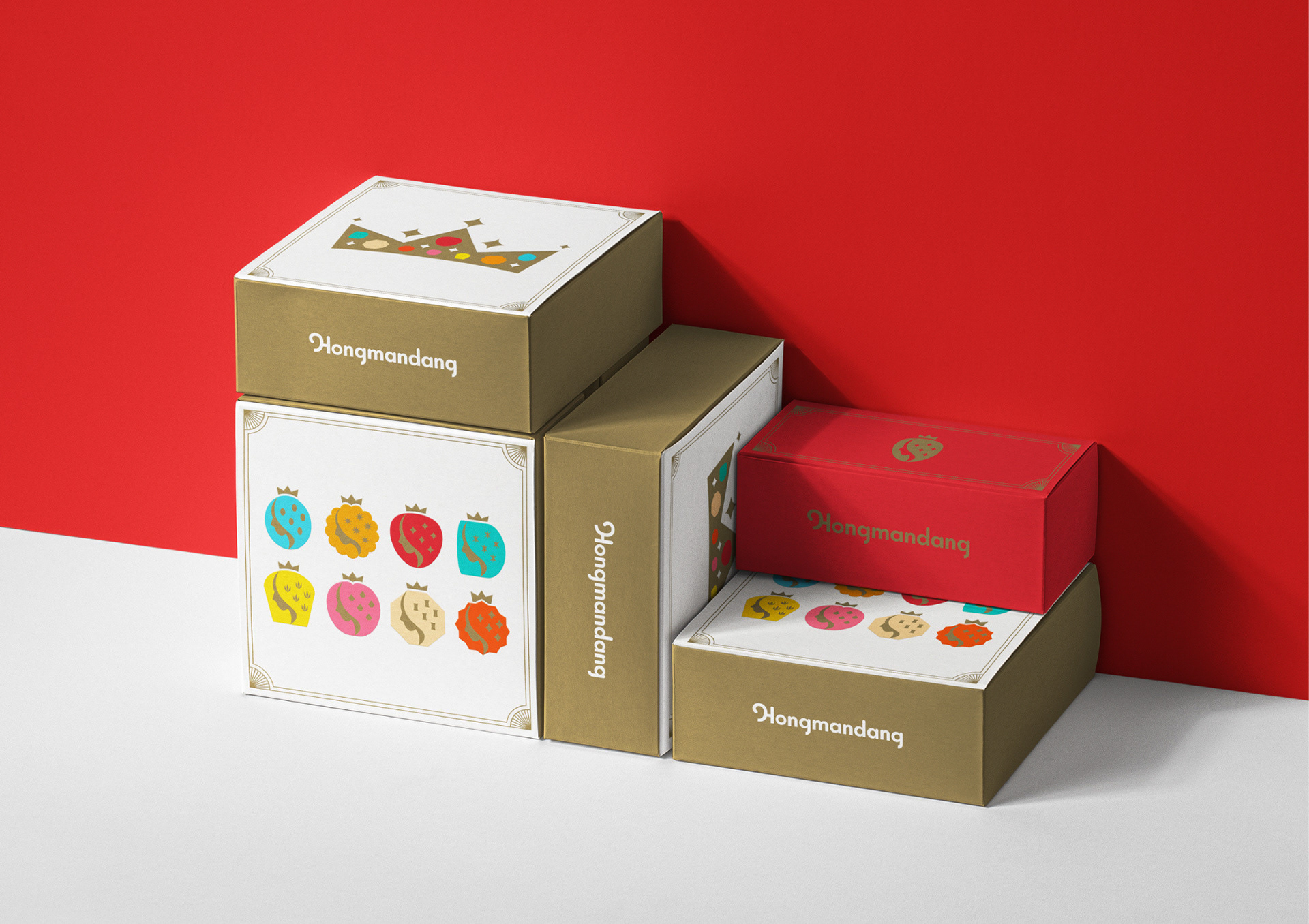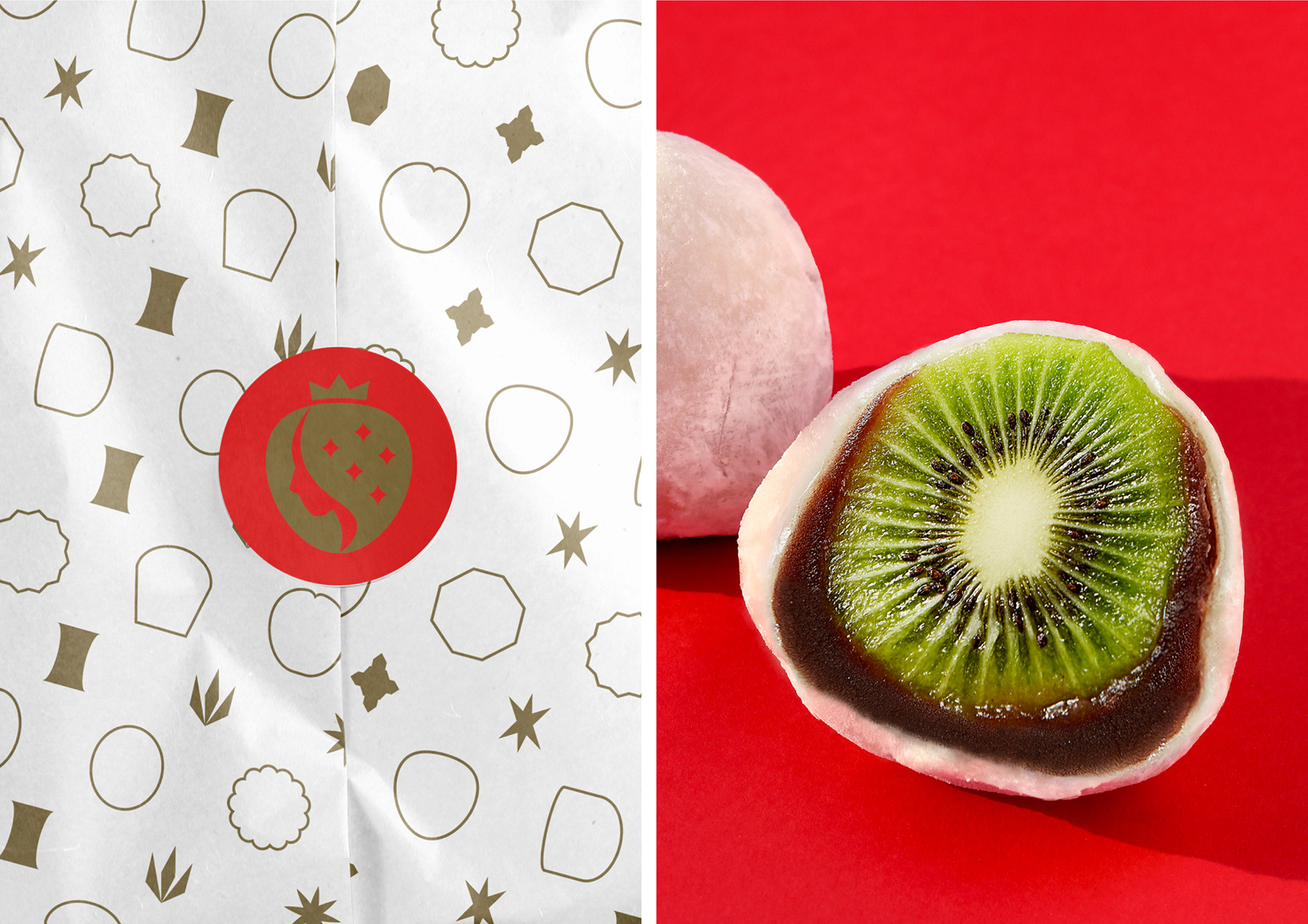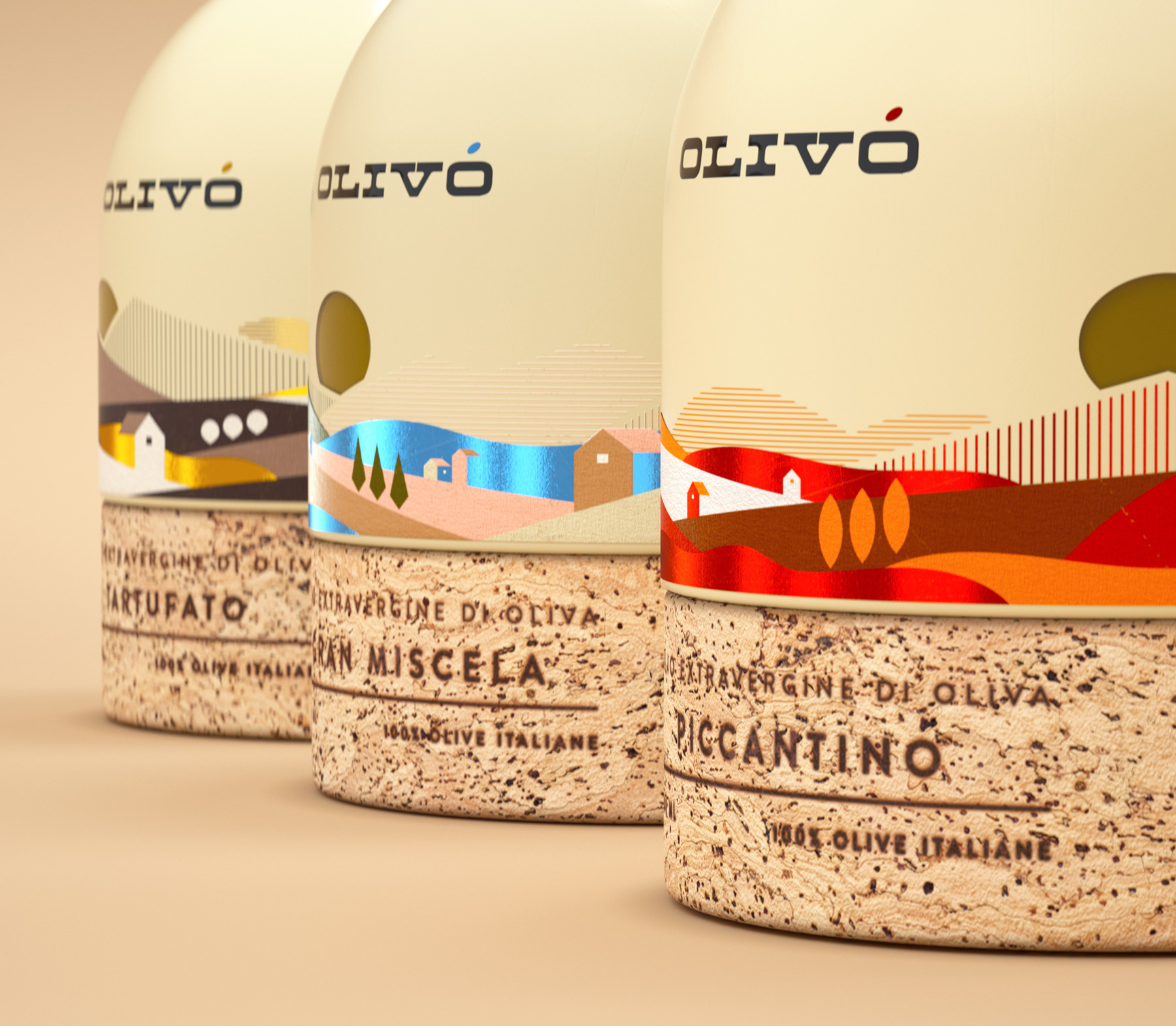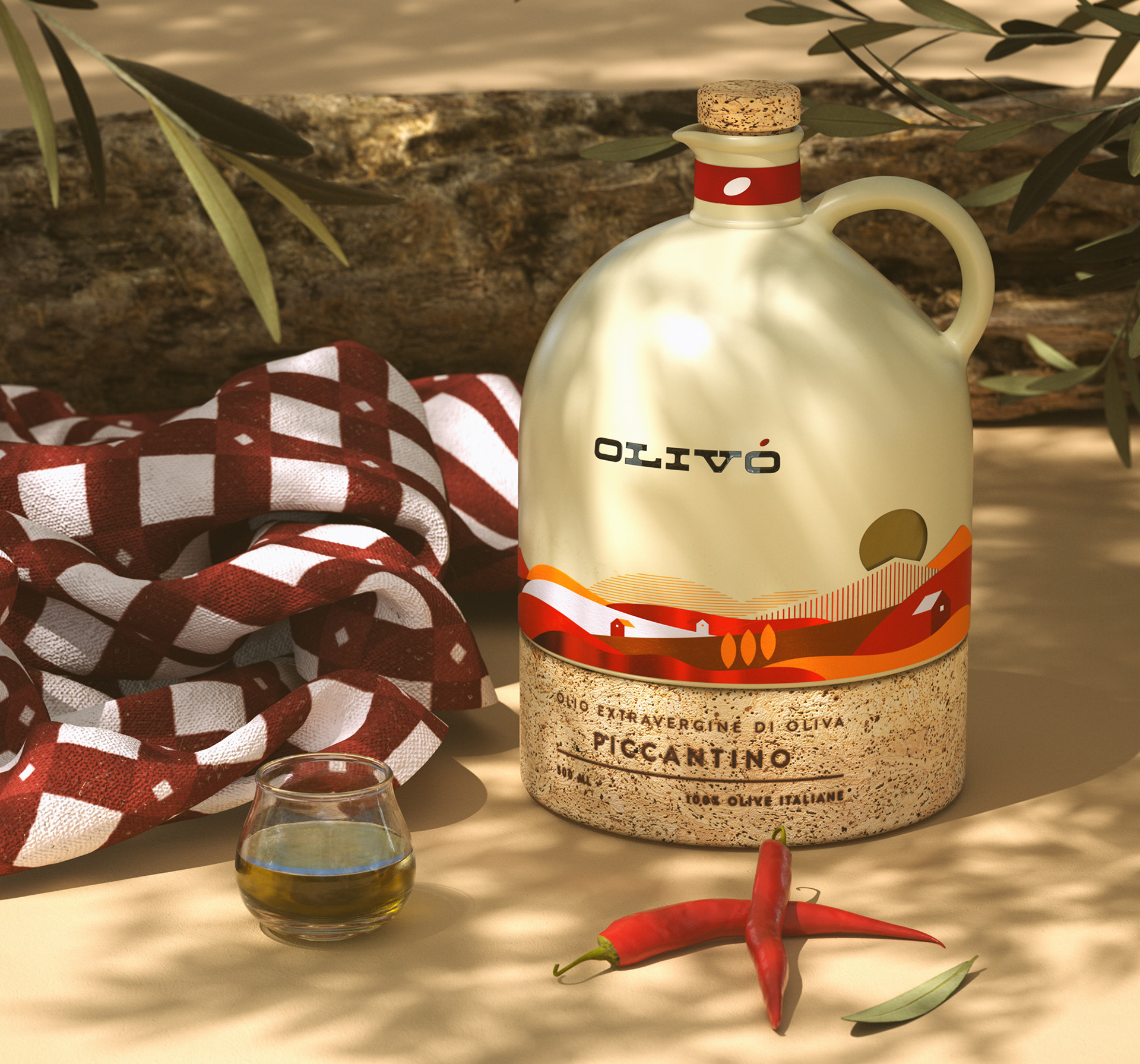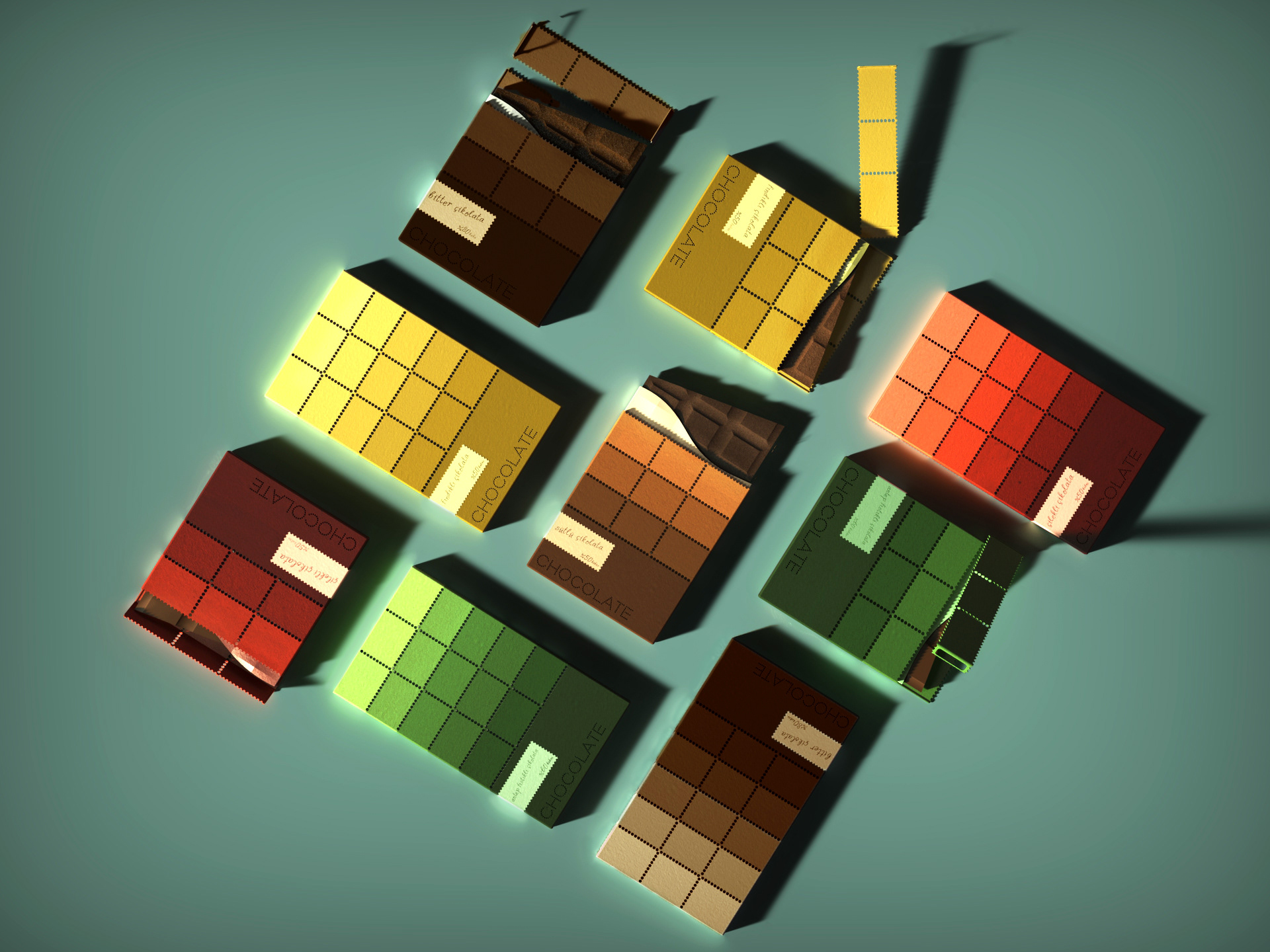 ---