Amazing UX/UI Design Inspiration – June 2021
---
n this freshly squeezed post, we roll out the latest UX/UI designs collection. Showcasing the best website designs, landing pages, mobile app designs, UI icons and many more.
Submitted by Yurii Bratoy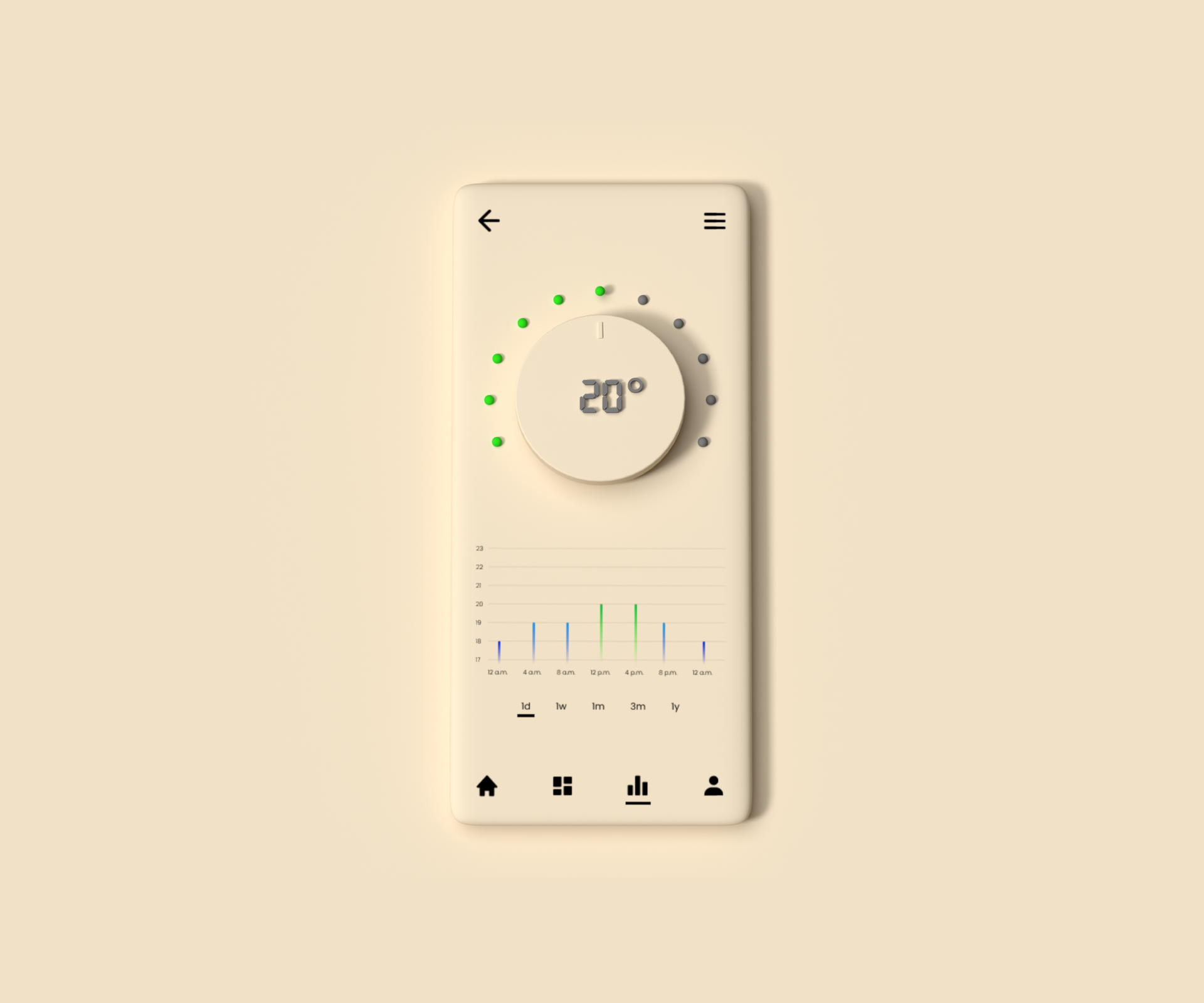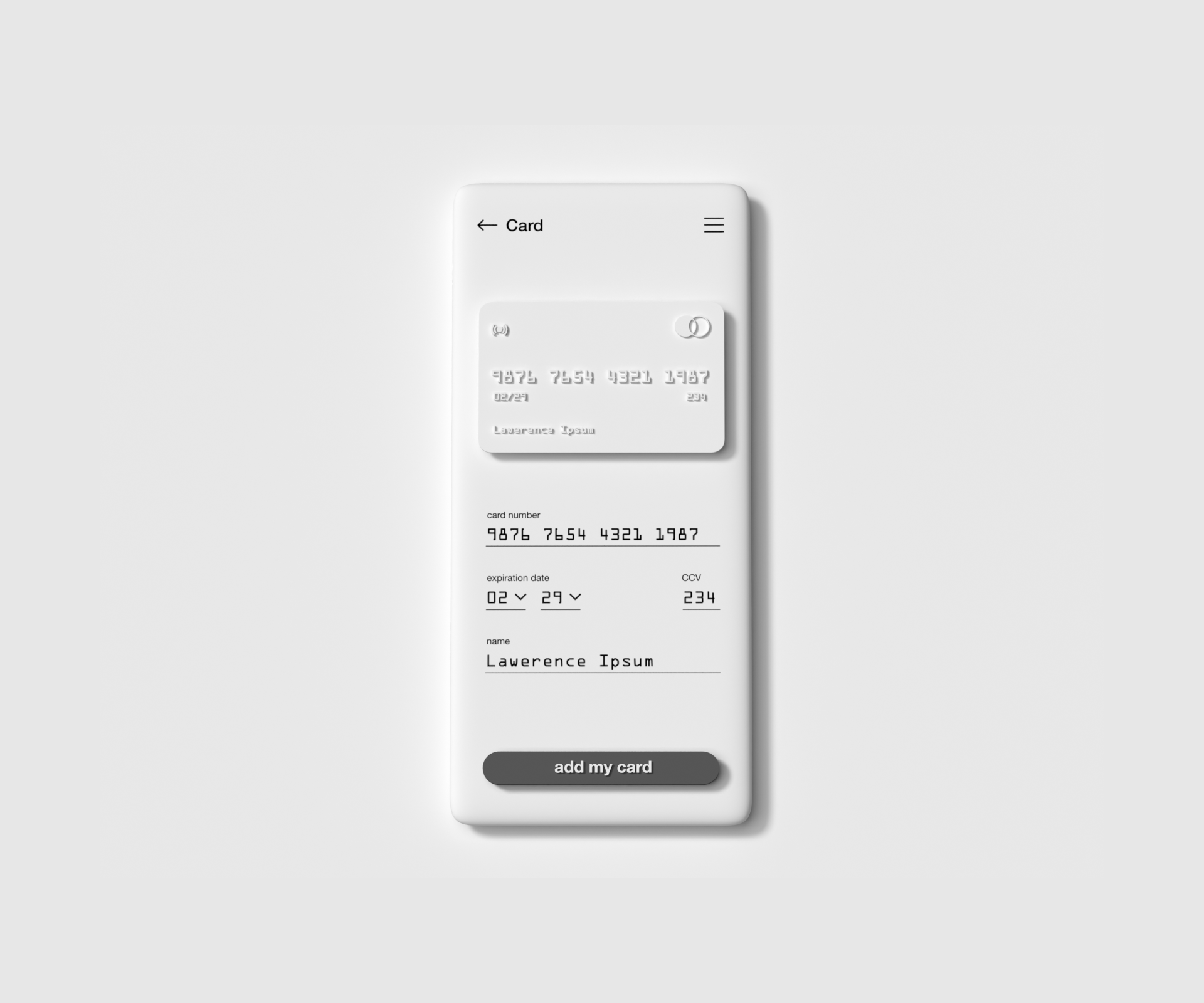 ---
Do you like this article? Support our blog with a small donation.
We keep our contents authentic and free from third party ad placements. Your continued support indeed can help us keep going and growing. By making a small donation would mean we can pay for web maintenance, hosting, content creation and marketing costs for the YDJ Blog. Thank you so much!
---