Beautiful Hand Lettering & Typography Works – April 2021
---
We have more hand-picked hand lettering, typography and font designs to inspire you this month. Check out the following creative typography designs that have not been featured in our previous collection. Take note of the details, you will be amazed!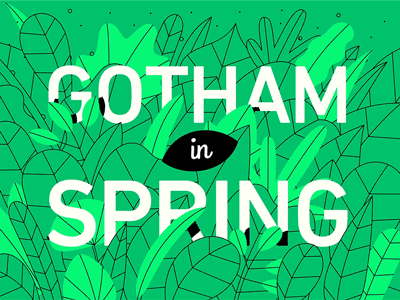 Submitted by Margarita Fray
Stampio is a typeface that I created with my hands from start to finish. I sketched the letters on rubber, carved them, printed and scanned the stamps, and then created a font. It has a real raw texture and that's my favorite part about it.
---
Do you like this article? Support our blog with a small donation.
We keep our contents authentic and free from third party ad placements. Your continued support indeed can help us keep going and growing. By making a small donation would mean we can pay for web maintenance, hosting, content creation and marketing costs for the YDJ Blog. Thank you so much!
---