Latest Logo Design & Branding Inspiration – October 2020
Check out this month's curated logo design and branding projects for your inspiration. They are top-notch branding works created by designers from all over the world.
Are you a brand identity designer and have a project you've created and proud of? Then showcase your work in this category. Just submit your best piece here.
Submitted by Seunghyun Kang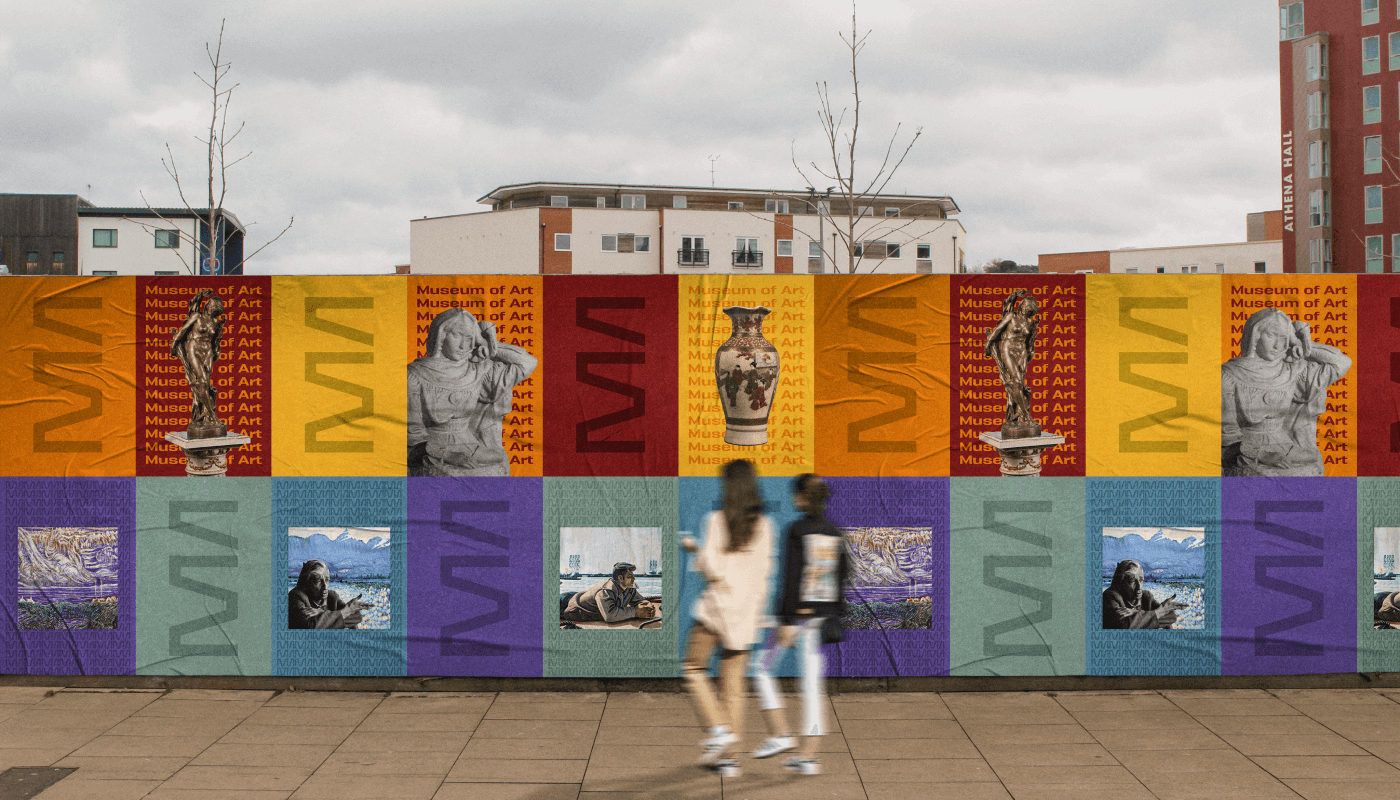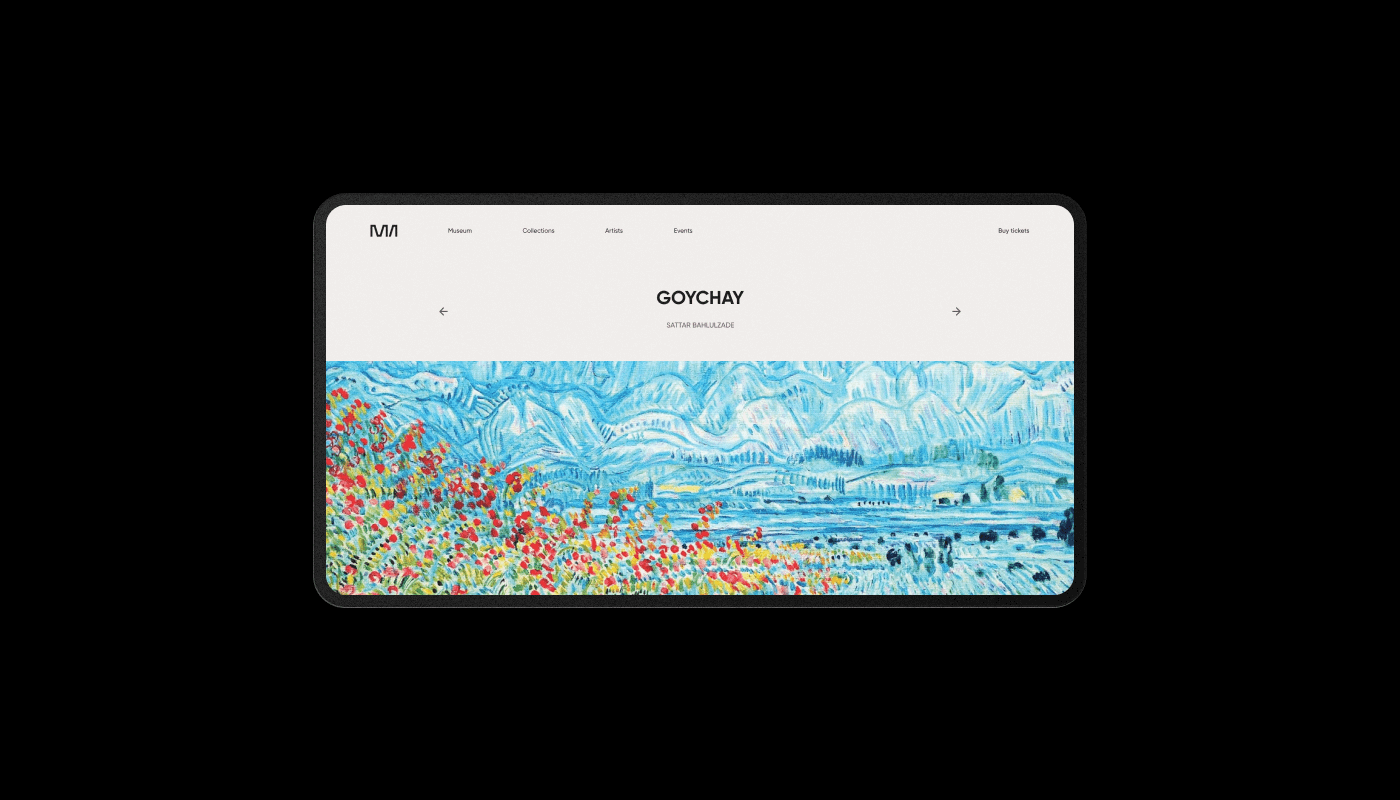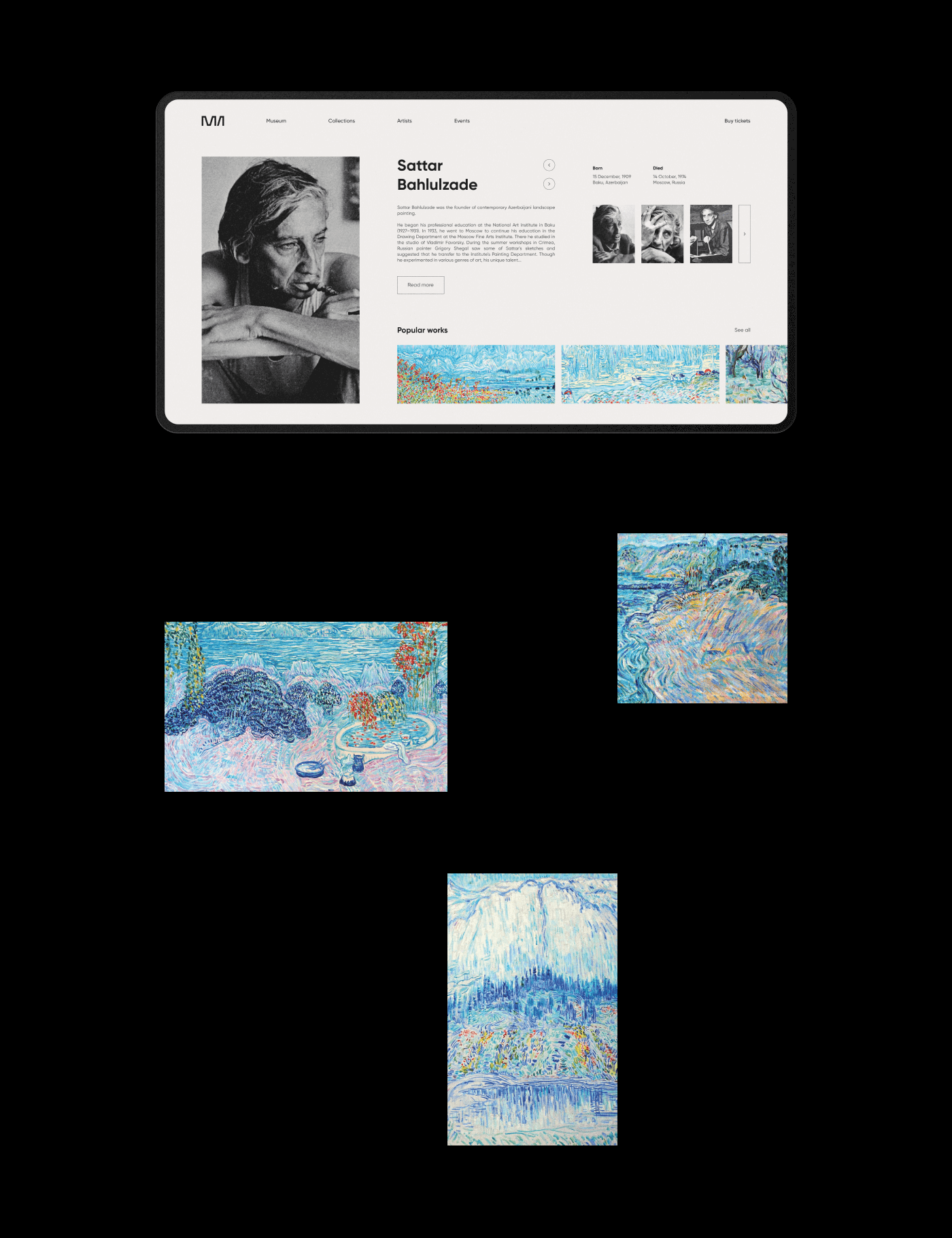 Submitted by Kamran Madatli
Azerbaijan National Museum of Art is the biggest art museum of Azerbaijan. It was founded in 1936 in Baku and in 1943 was named after Rustam Mustafayev, a prominent Azerbaijani scenic designer and theater artist. The museum consists of 19th century two buildings standing next to each other. The museum's total collection includes over 15,000 artworks. There are over 3,000 items in 60 rooms on permanent display. About 12,000 items are kept in storage. The museum changes the exhibits periodically so that more of these artworks can be displayed temporarily.