Creative Art & Illustration Inspiration – January 2020
In this monthly collection, we are featuring some of the best illustrations, digital art, sketches, doodles and paintings from around the world. We hope that you will be inspired and will go on to create your own unique artwork and in turn, inspire others.
We can help you get featured in the YDJ blog too. If you're ready to showcase and gain online presence, submit your best piece here .
Submitted by Tsaone King Tee
Submitted by Paykhan
Submitted by Magdalena Różańska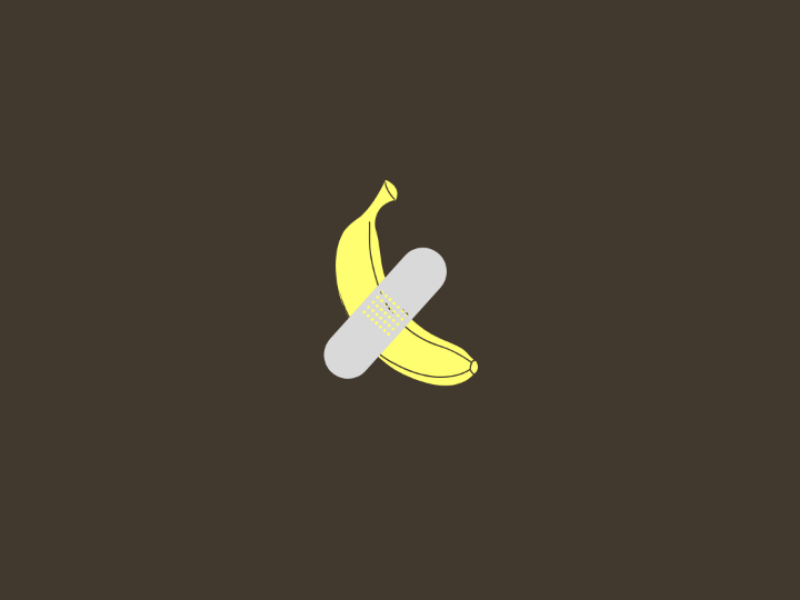 Submitted by Matt Moriarty
This piece features a group (mob) of Australian wildlife coming together. The young joey holding the Australian flag & an Aboriginal flag represents the future with the cassowary, an ancient almost mythical animal representing old times. The two are looking at each other with acceptance.
I'm raising money to benefit the Trustee for NSW Rural Fire Service & Brigades Donations Fund. Anyone who donates will be included in the draw to win my artwork.
For more details, please visit the GoFundMe page for NSW Rural Fire Service & Brigades Donation Fund.