UX/UI Design Inspiration – December 2018
---
In this freshly squeezed UX/UI design collection, we found the latest and nicest of UI designs, menus, buttons, dashboard interfaces and UI animations. Enjoy this month's collection of UX/UI Inspiration.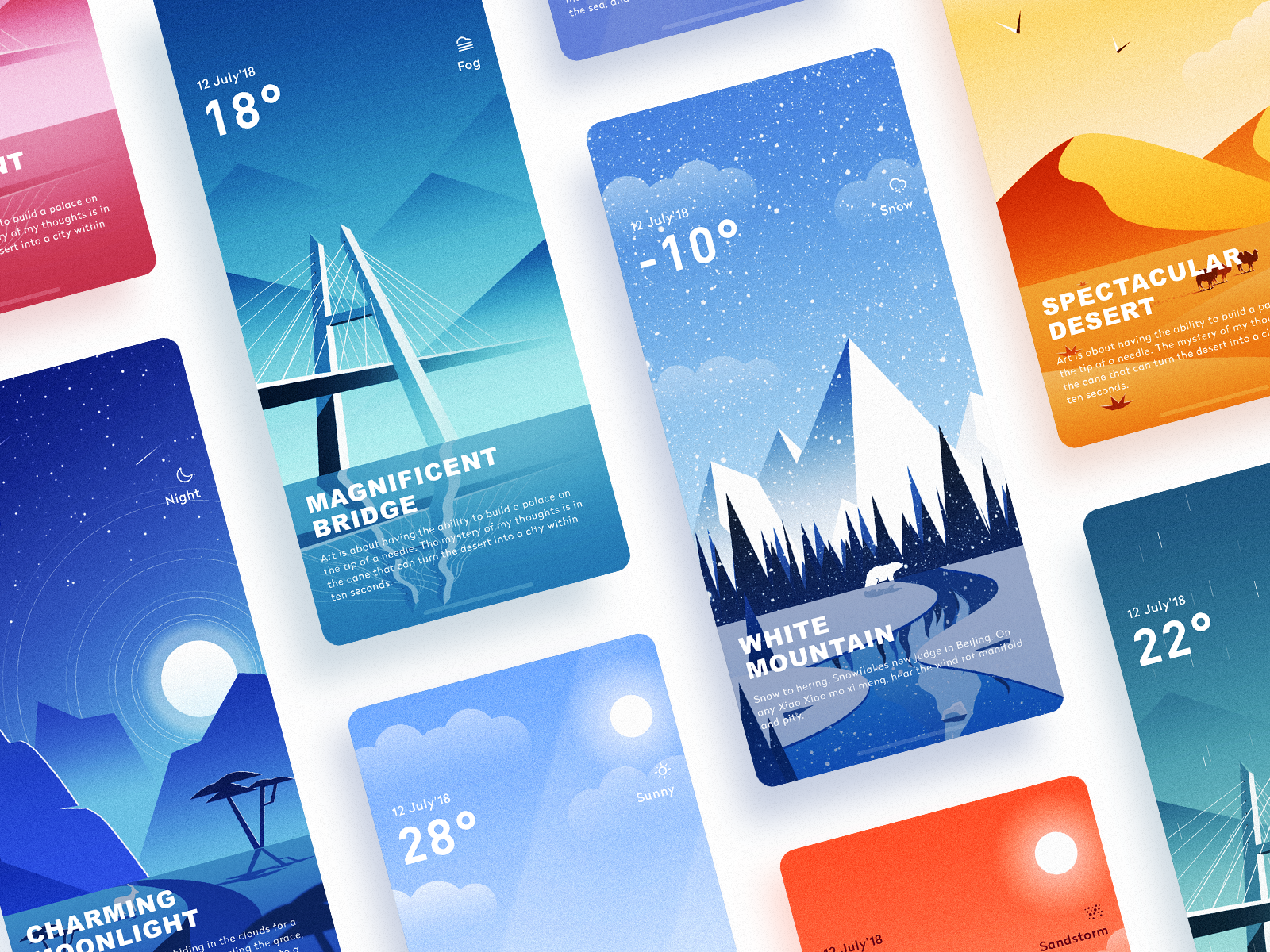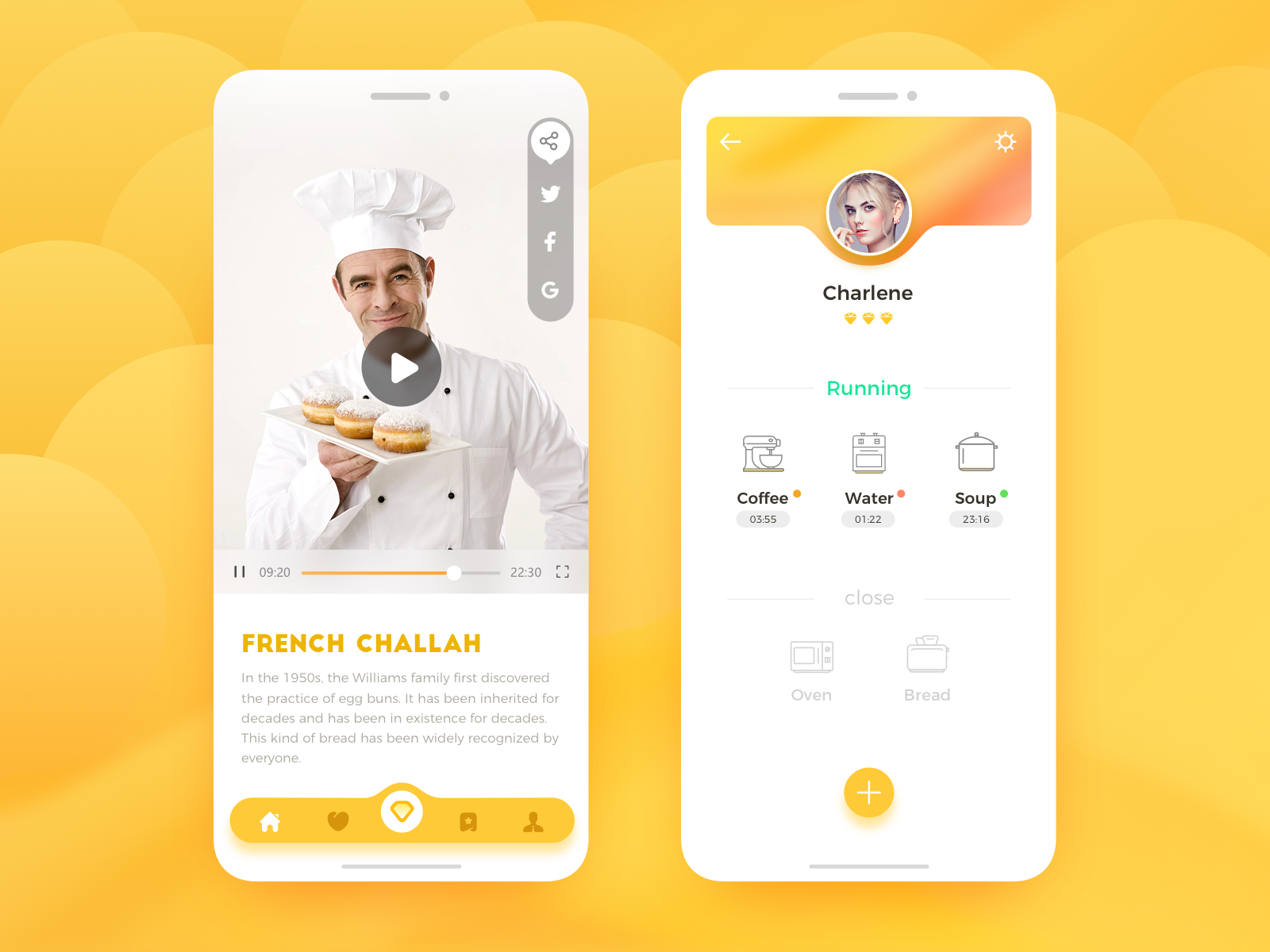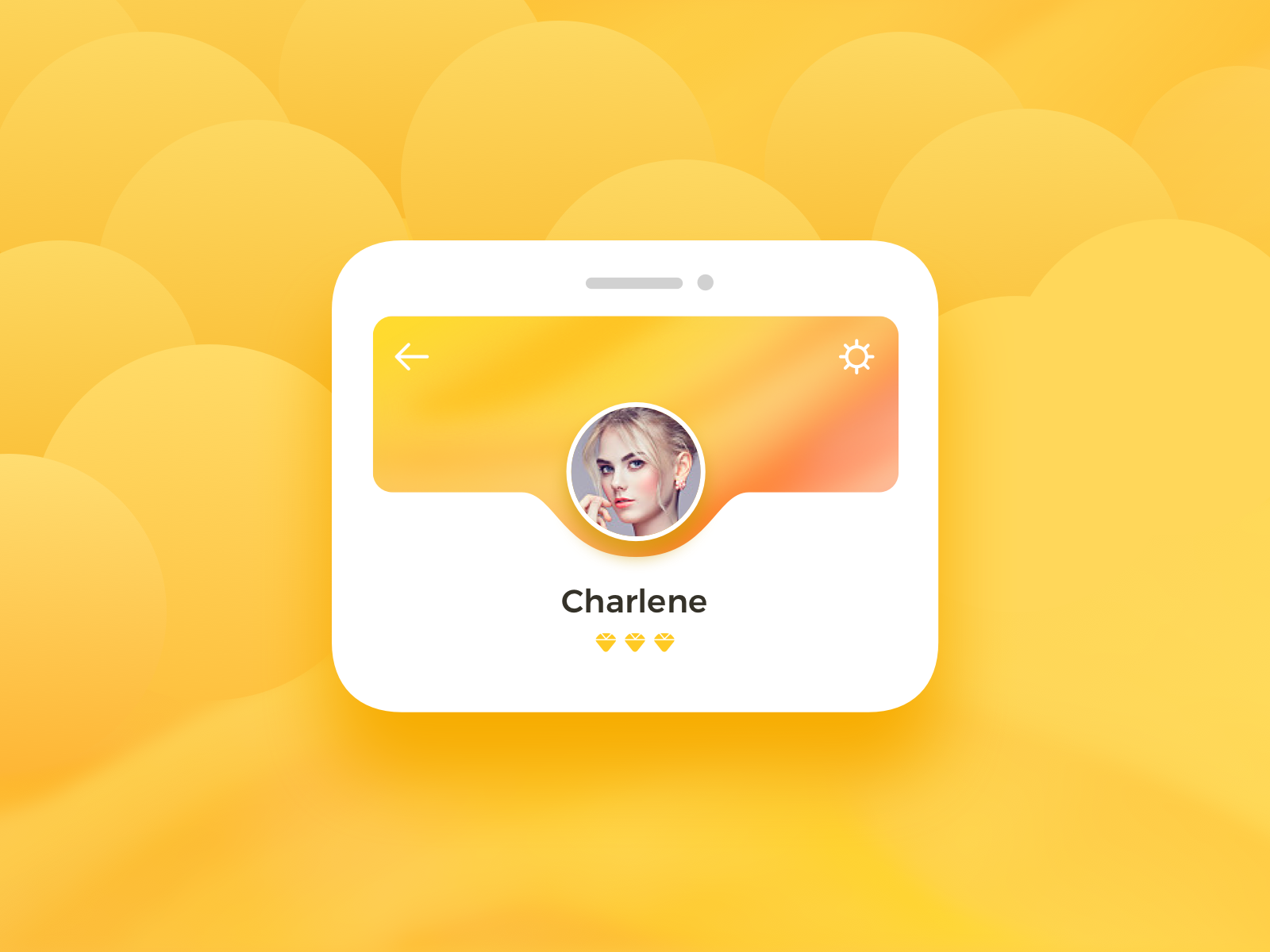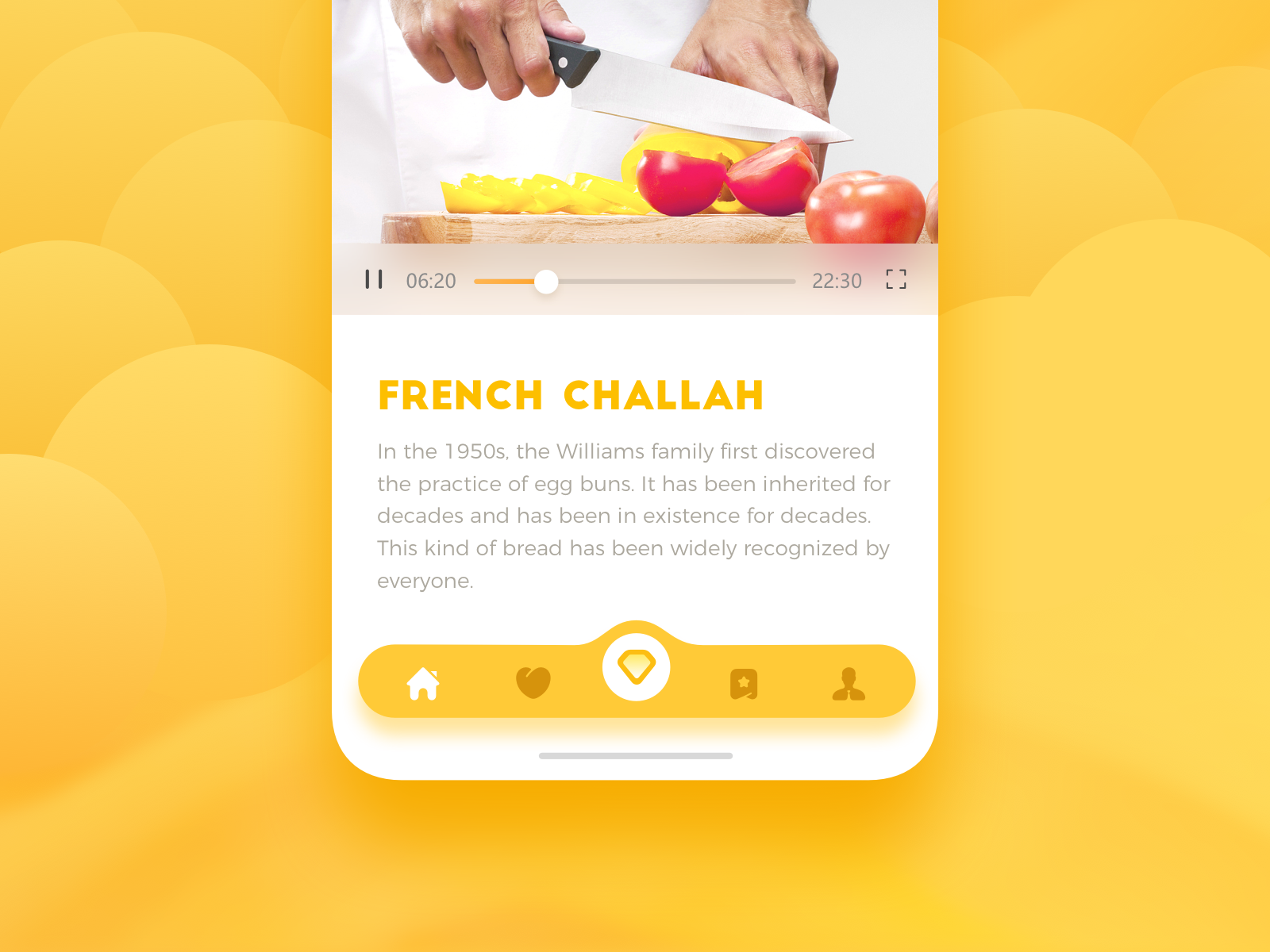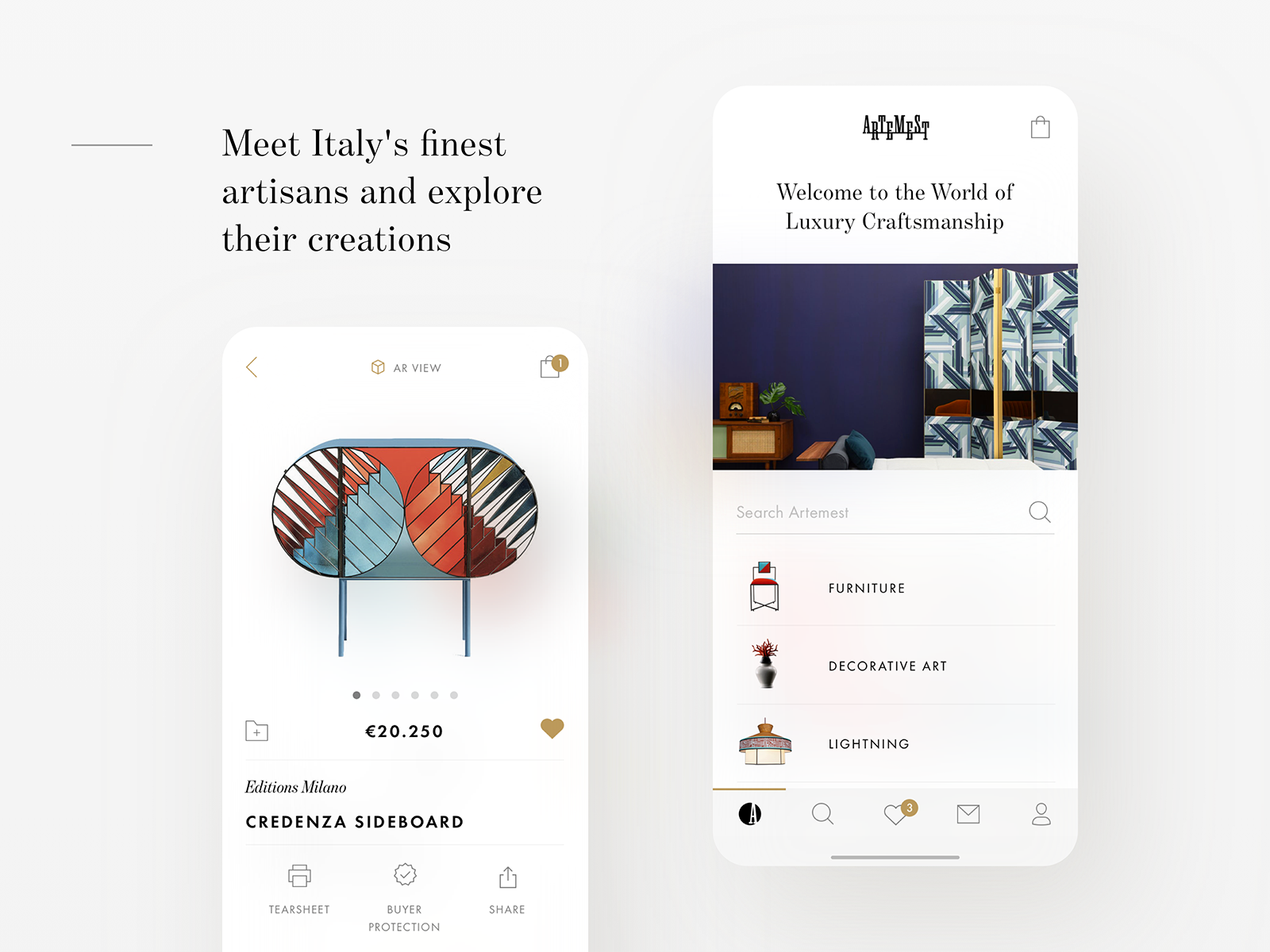 Project submitted by Brian Schnurr
Needs Nest is an online community for families raising children with special needs to find, rate and review service providers.
I designed and developed this website a few months ago, and it's already launched into South Florida, and soon the entire US. This was 100% a passion project, and I love every moment I work on it.
Special Needs parents have very limited resources when it comes to getting support, so we decided to try and fix that. We have a lot of providers already listed, and in the coming months, we plan to be on the entire east coast. After that we will be in the entire US, Canada and possibly Europe!
The slogan for Needs Nest is: "Because our children are too precious for trial and error."