Gorgeous Prints & Packaging Design Collection – December 2016
This is the last print & packaging design collection for the year 2016, and we are paying tribute to more amazing food packaging designs in this post. Product packaging gives a tangible appeal to a brand, especially if they are designed in the most compelling manner like in the examples below. You'd think twice about discarding them.
If you have great piece to show ( digital and/or print ), don't hesitate to participate here.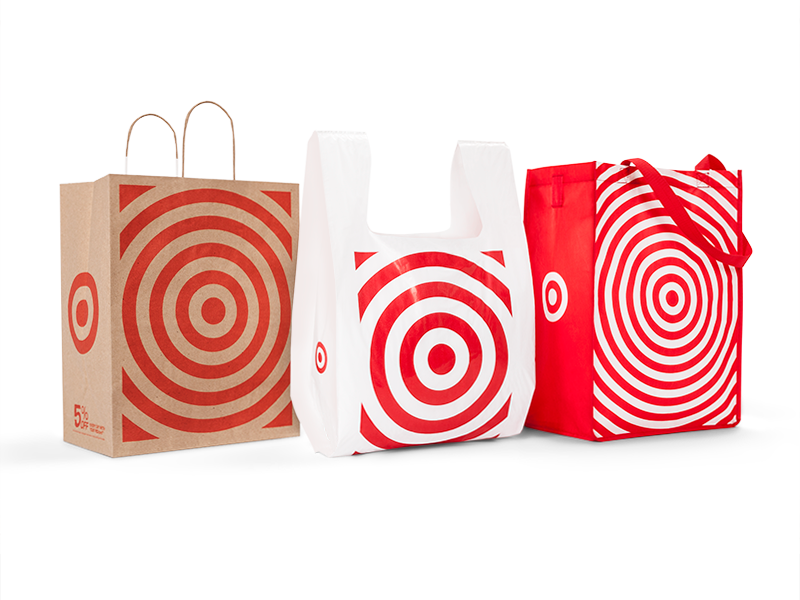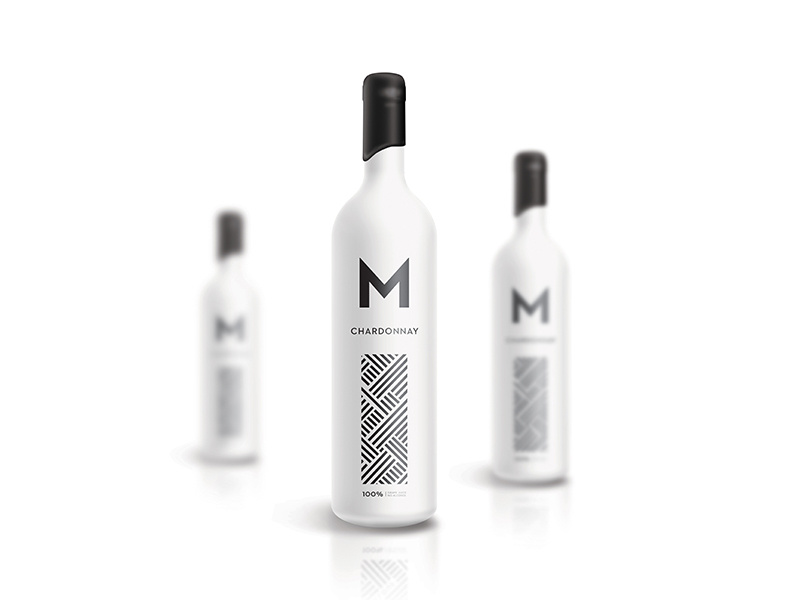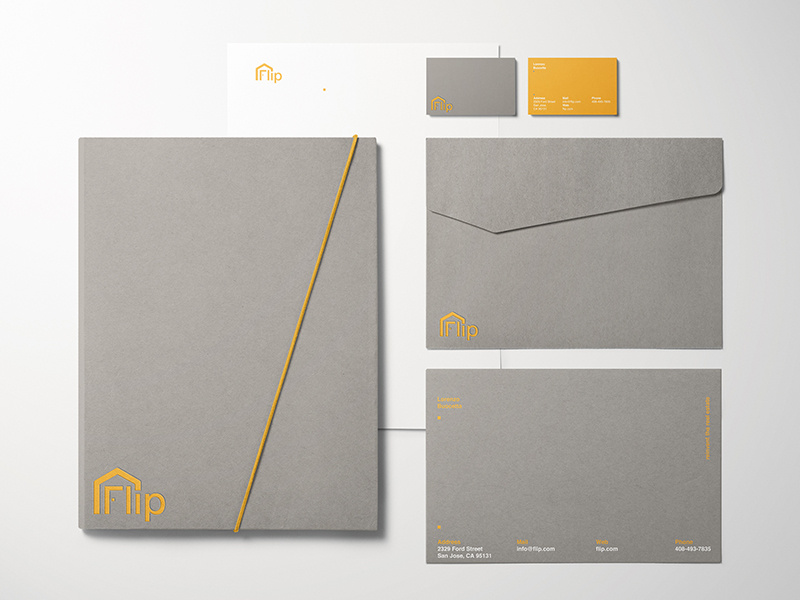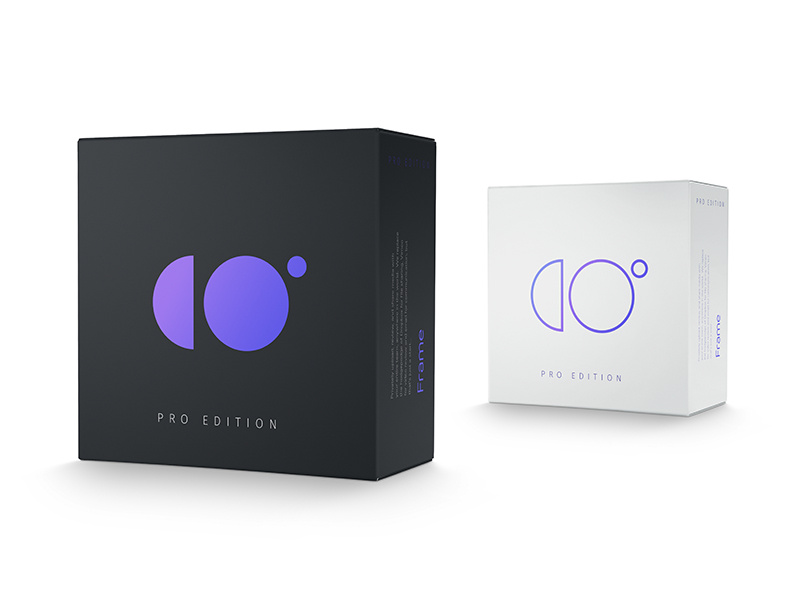 ---