Stunning Cyborg Digital Art You've Got To See
---
The month of May has arrived and we are letting our imagination take us to the Cyborg world. We've come across some kick-ass cyborg illustration concepts and we're showcasing it here in our new digital art collection.
A big shout out to the creators of these incredible illustrations of cyborg characters. They are simply stunning!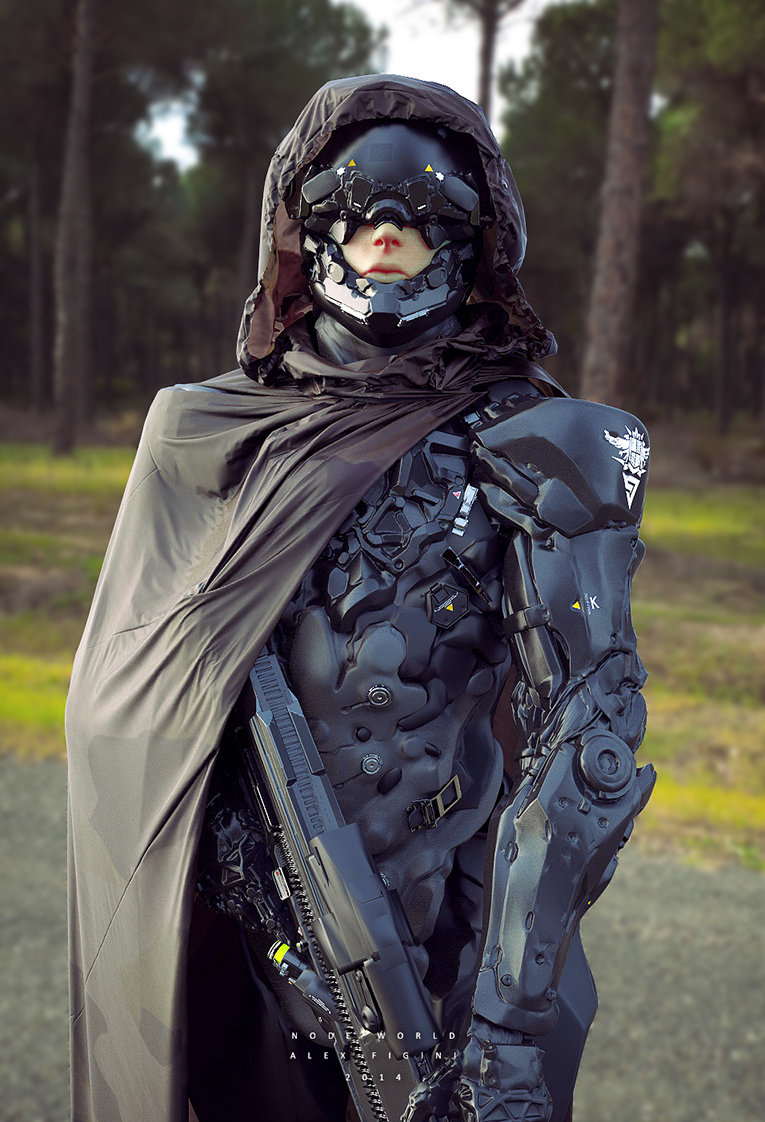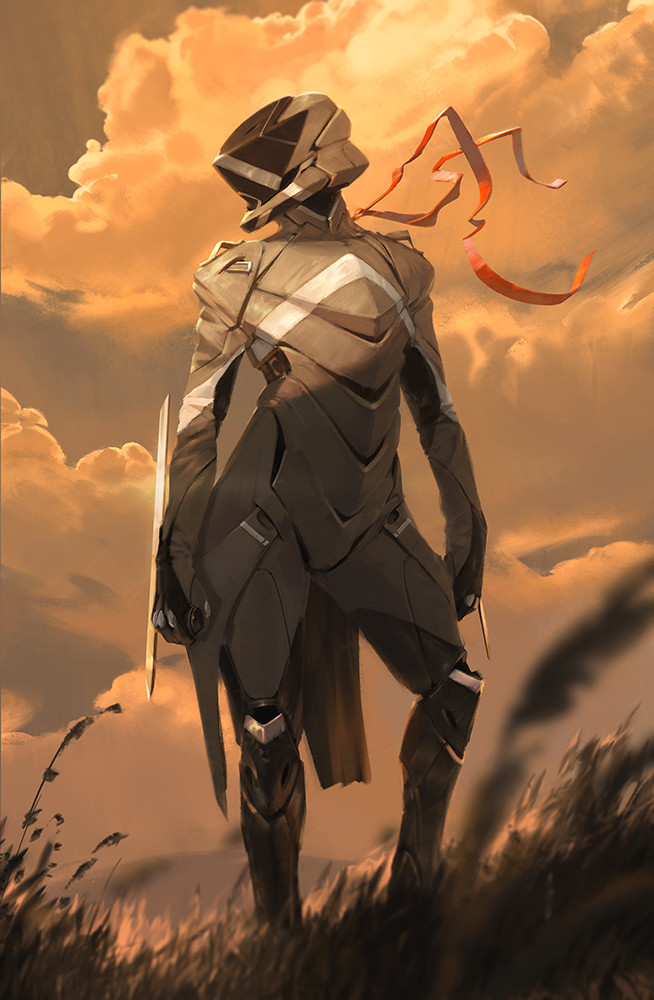 ---
Do you like this article? Support our blog with a small donation.
We keep our contents authentic and free from third party ad placements. Your continued support indeed can help us keep going and growing. By making a small donation would mean we can pay for web maintenance, hosting, content creation and marketing costs for the YDJ Blog. Thank you so much!
---