Creative Art & Illustrations Inspiration – April 2023
---
Here are some more specially chosen hand illustrated and hand drawn artwork for your inspiration. From digital art, sketches and paintings to children's book illustrations, view our new featured artists this month that includes Elena Aiello, Estevan Silveira, WEAR BEARD, Leyla Pekmen, Anna Surgan and many more!
See their amazing work in this blog post. Happy viewing!
Submitted by Elena Aiello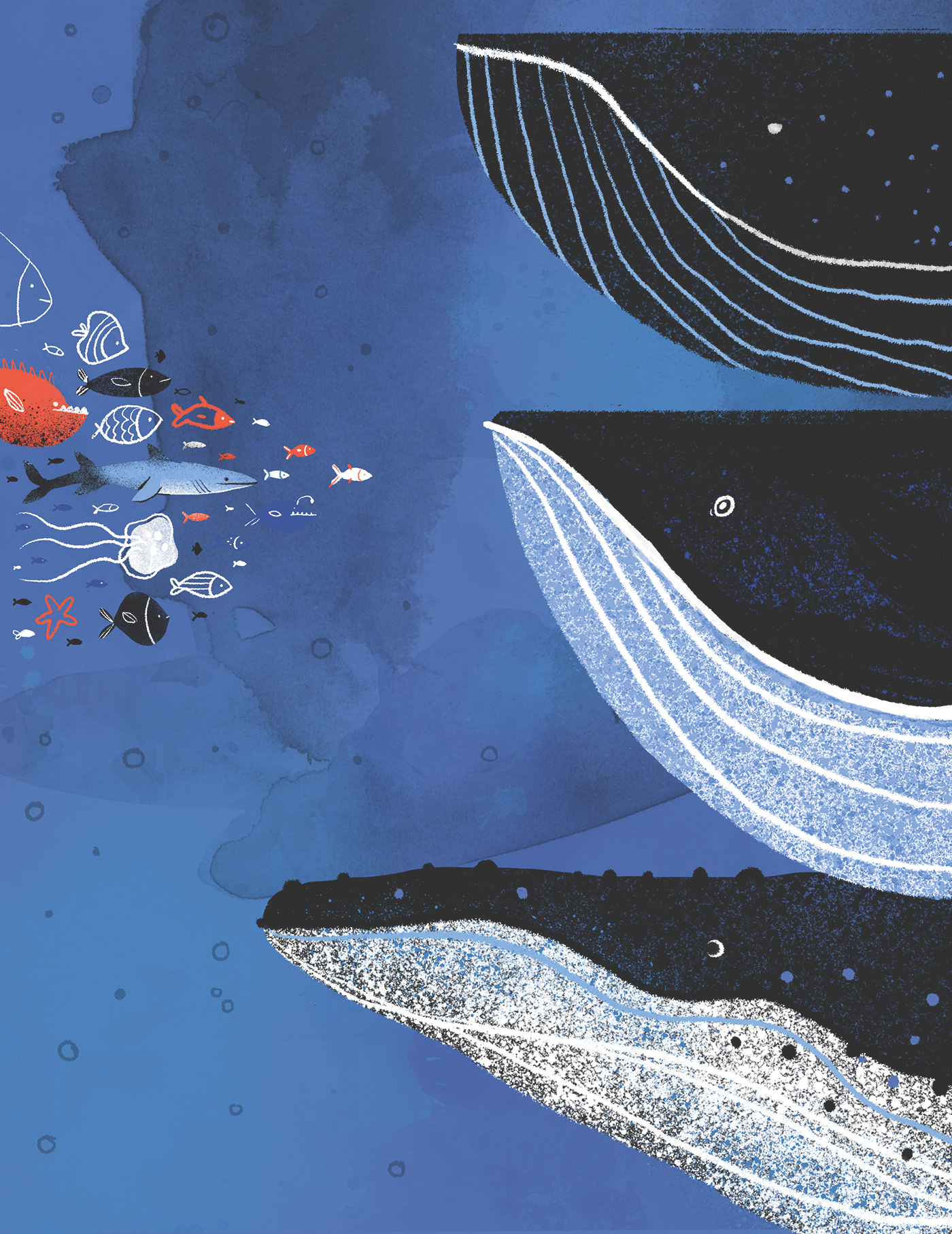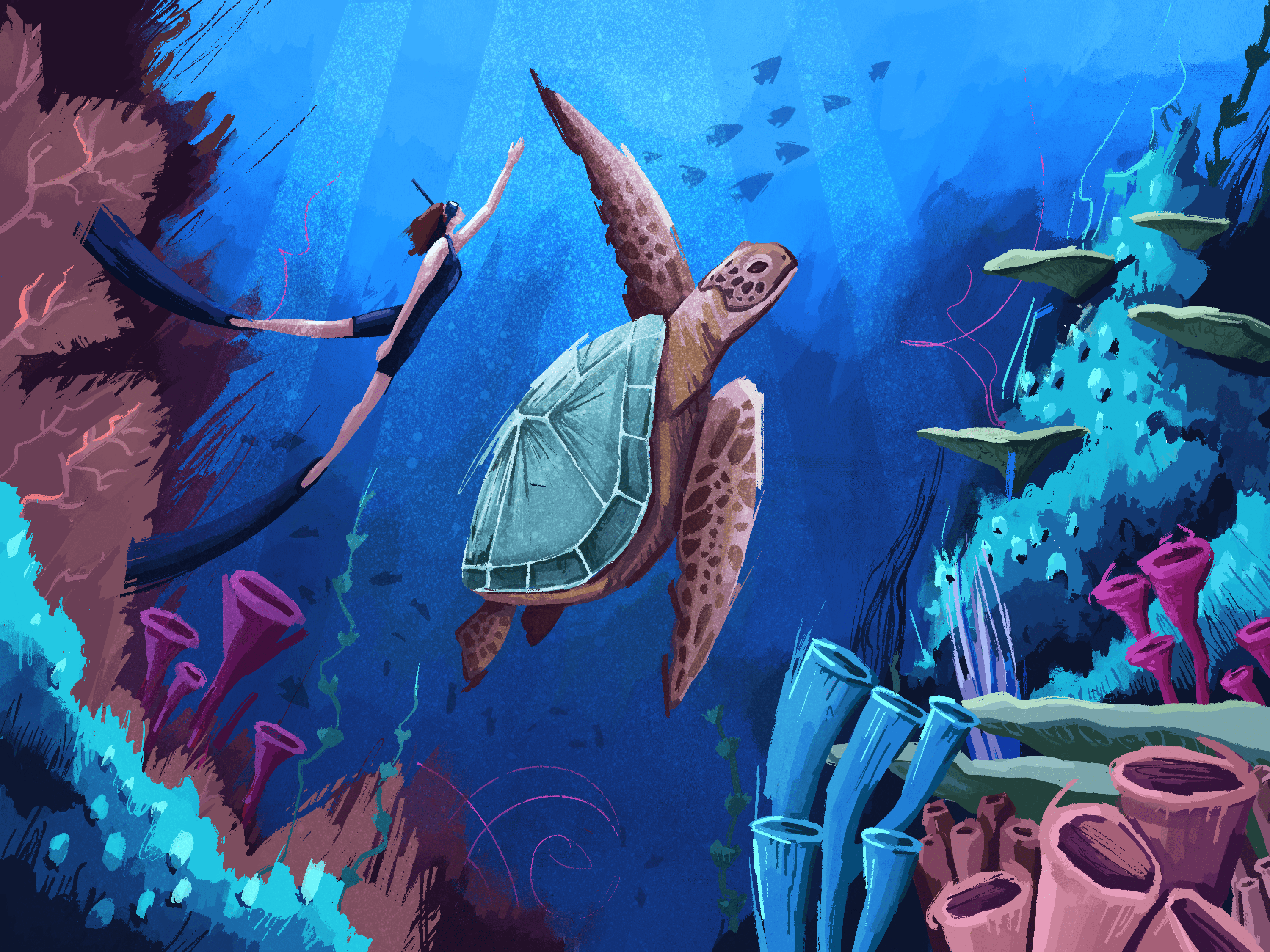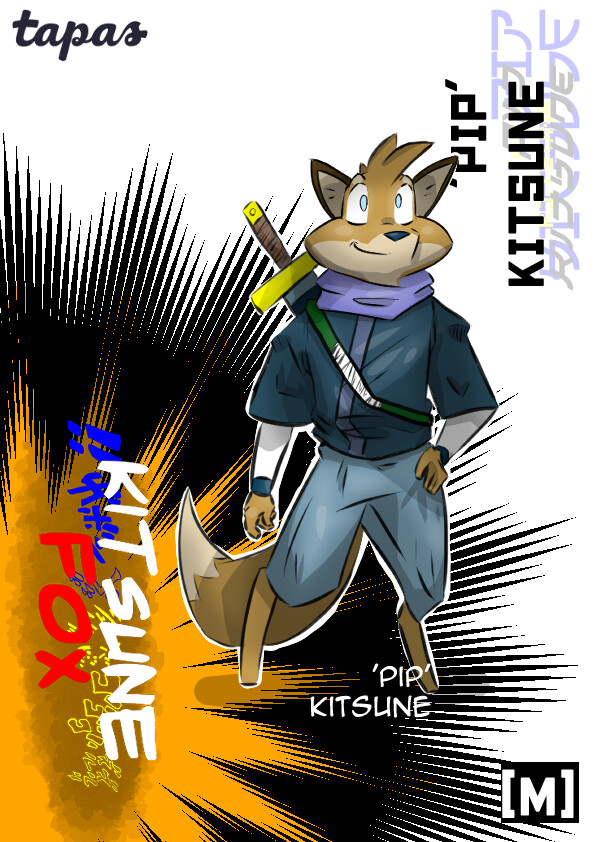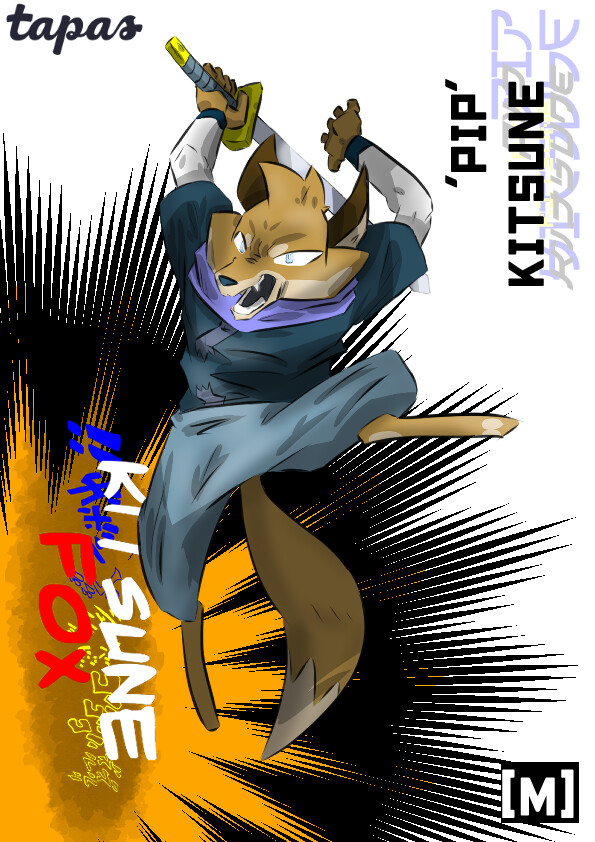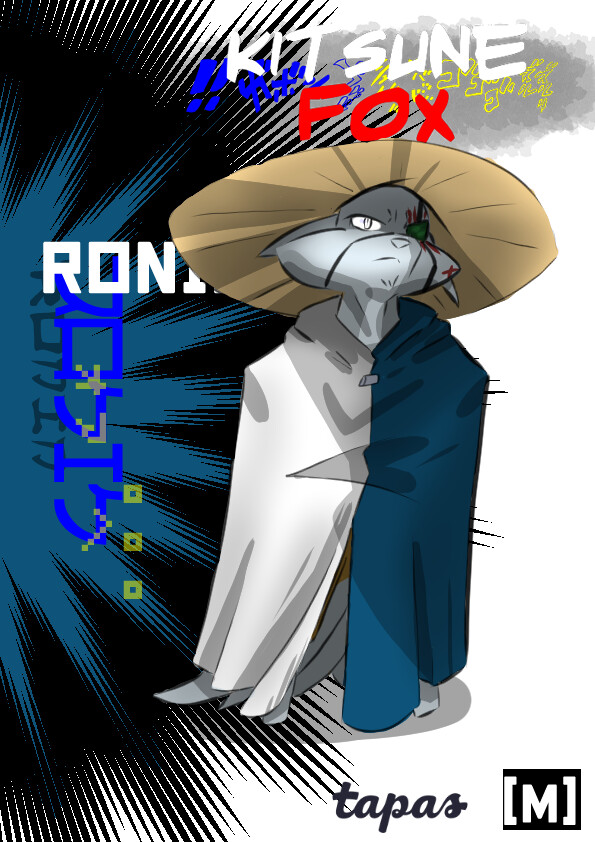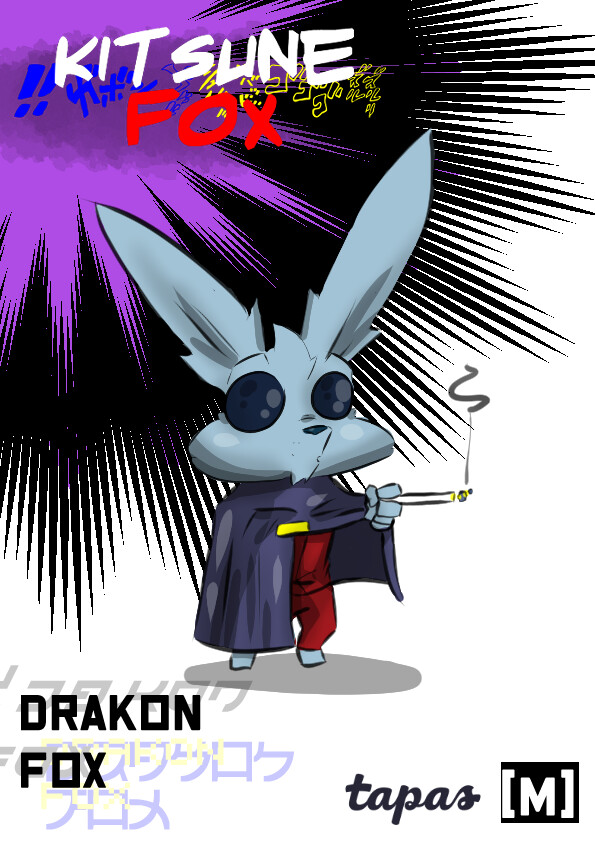 Submitted by Matt Moriarty
'Kitsune Fox' is a web on TAPAS, WEBTOON & WEBCOMICS.
'Kitsune Fox' is the brainchild of Tim Green & Matt Moriarty. Both Tim & Matt met by chance, got chatting about creativity writing and art and then suddenly were making a comic.
The comic is about Pip Kitsune and Drakon Fox. Two adventurers going after the Tree of Immortality.
Kitsune Fox is now available on TAPAS, WEBTOON & WEBCOMICS.
Free subscription to one of these helps us keep creating more comics.
TAPAS LINK:
https://tapas.io/series/Kitsune-Fox
WEBTOON LINK:
https://www.webtoons.com/en/challenge/kitsune-fox/list?title_no=799571
WEBCOMICS:
https://www.webcomicsapp.com/comic/Kitsune-Fox/63d3d52062661d244c43d1d7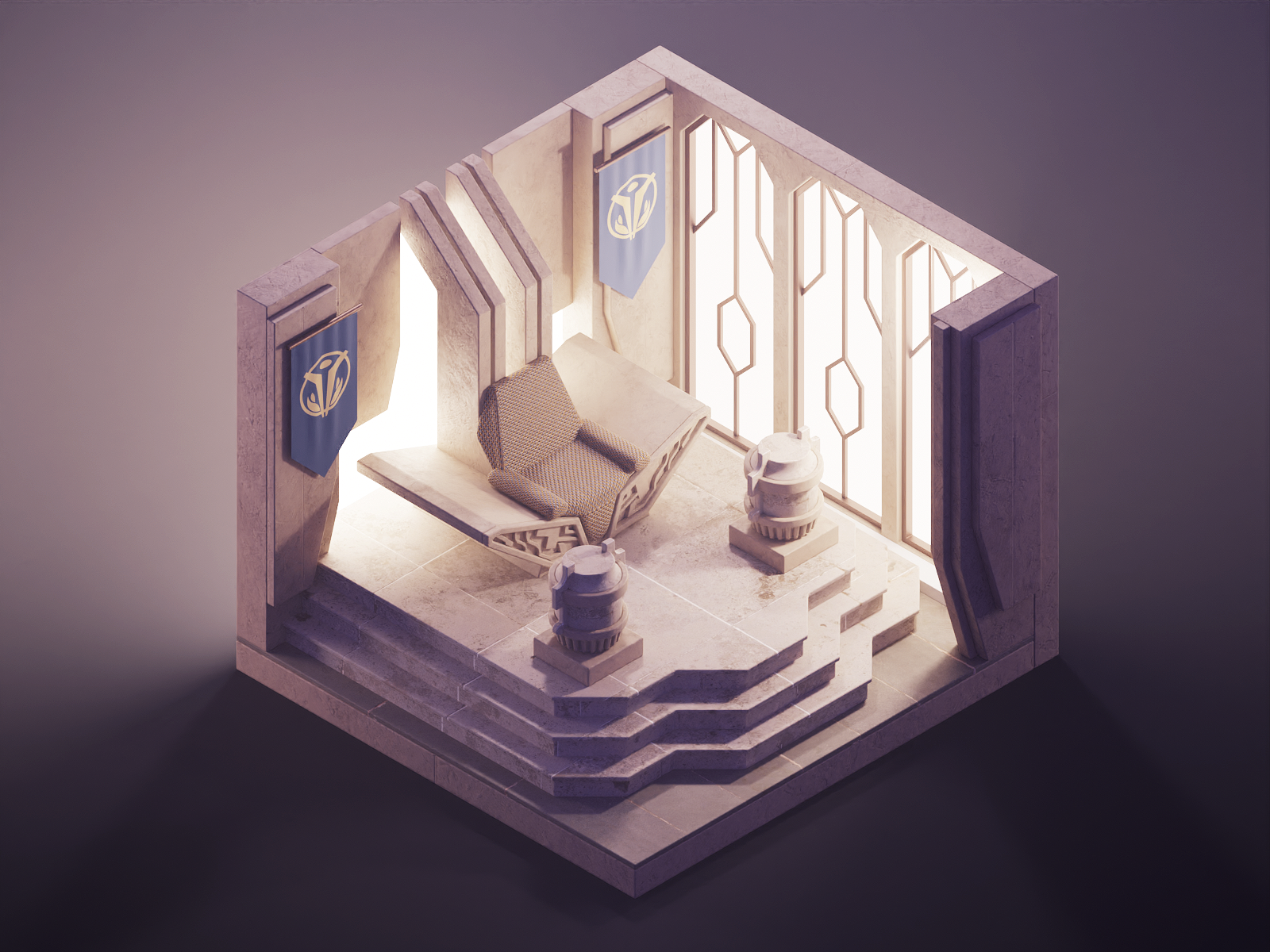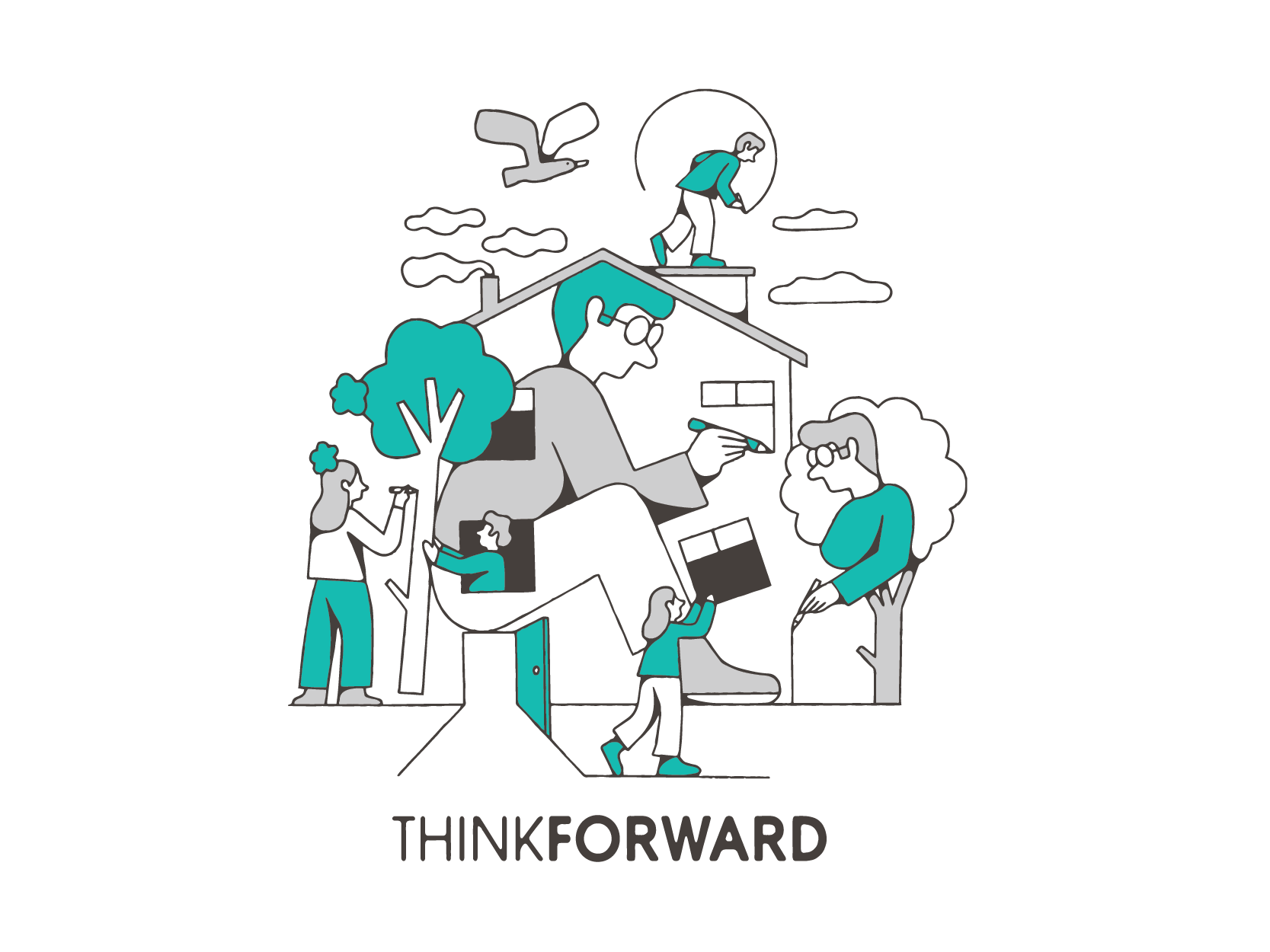 Submitted by Estevan Silveira
Hello guys of YDJ!
I`m a graphic designer and illustrator based in Sao Paulo, Brazil and have been working with design and illustration since 2010. Throughout these years I've had the opportunity to collaborate with publishers, animation studios, design and advertising agencies.
Currently, my focus is on working with design agencies and animation studios creating diverse illustrations, styleframes and concept art and so on. I also love working with book and magazine publishers. Posters and covers are some of my passions.
I'm a very versatile illustrator and I enjoy exploring different styles and languages. Think that it is in the use of color and contrasts where my identity is found. Besides the use of color, another strong characteristic is the composition and the silhouette work. The relationship between positive and negative spaces is something extensively explored in my drawings.
In my work, I use almost 100% digital tools that simulate traditional looks, such as brushes, nankeen, collages, and various finishes. I'm addicted to horror and science fiction movies, games and music, so working with these themes is something I really enjoy exploring.
I'm always looking to tell something in the pieces I produce and I'm very much into storytelling, into exploring metaphors and symbols.
Despite having a special taste for pop culture themes, my passion for illustrating embraces anything. From science-fiction to horror and fantasy and everything in between.
This series of posters that I'm sending you is part of a personal project, a tribute in fact, where I put my own vision into illustrated posters of films and shows that I love and that have been part of my life. I just love doing this and there is more to come.
Submitted by WEAR BEARD
The project:
Milestones of the history of science and technology published weekly since 2011. A Periodic collaboration with the Spanish National Foundation for Science and Technology's news agency, SINC. The whole project is online at www.agenciasinc.es​​​​​​​
The artist:
WEARBEARD is a self-taught Spain based illustrator and painter, specialized in what he calls conceptual illustration. That just means that everything he draws or paints always tries to deliver a home-cooked idea. He mostly works in editorial and advertising, but also on purely artistic endeavors.
Submitted by Leyla Pekmen
Leyla Pekmen is a contemporary artist living and working out of Istanbul. Born and raised in Turkey, Pekmen found her passion for painting at a young age, spending a majority of her time immersed within her neighbour's art studio. She grew up fascinated by the different forms and shapes that take up art making, and explores the unique view offered by painting in her current practice. Pekmen is part of a local art studio where she developed her passion and interests in acrylic painting and whimsical ceramic sculptures. Her paintings are bold and bright, often utilizing colour blocking and pointillism to create framing and texture. Her sculptures are vastly surreal and conceptual, embracing the mutable qualities offered by ceramics to create fluid and eccentric pieces. Most of Pekmen's art center around the concept of combing the simple pleasure's of life with that of whimsy and storytelling. Themes around nature, landscapes, and travel are dropped into a fantastical narrative, often exploring the ideas of memory and comfort. Pekmen had her first solo show in Istanbul in 2021, and also participated in group shows, with her paintings being bought by international art collectors from around the globe.
She finds inspiration in Ottoman miniatures, often utilizing such styles in her paintings to create an enriching narrative. Her paintings and sculptures both revolve around creating this narrative scene, reflecting her identity as a storyteller. Whether that be through her snapshots of figures lolling on rolling ocean waves or her surrealist sculptures of indiscernible limbs intertwined together, each piece of art invites the viewer in as part of the story. There is detail in every corner and nook, and you can always find something new every time you come back to it.
Her fascination with using fantasy and whimsy in visual storytelling can be seen clearly in her ceramic sculptures. Through her dreamlike totem poles that trigger the imagination, she creates a story out of a single object. Each piece takes on a new meaning with each viewing, as each viewer project their own connotations and interpretations onto the artworks. Meanwhile, her paintings are also reminiscent of postcards, both in their scenic style and in the capturing of a memory. They act as physical memorabilia for a state of mind, for something that we want to keep with us. Her work thus creates not only a scene, but invites viewers into a space that is almost intimate in nature. Her collection of work invites us to revisit our inner child, to let go and enter into a realm of fun. Through her eccentric collection of paintings and sculptures, Pekmen has created a mise-en-scene of joy and adventure.