Creative Art & Illustrations Inspiration – March 2023
Thanks for stopping by. Do you fancy some really cool cyberpunk art and digital illustrations? Also featured this month, some latest landscape and out of this world portrait art. View our featured artists' work below.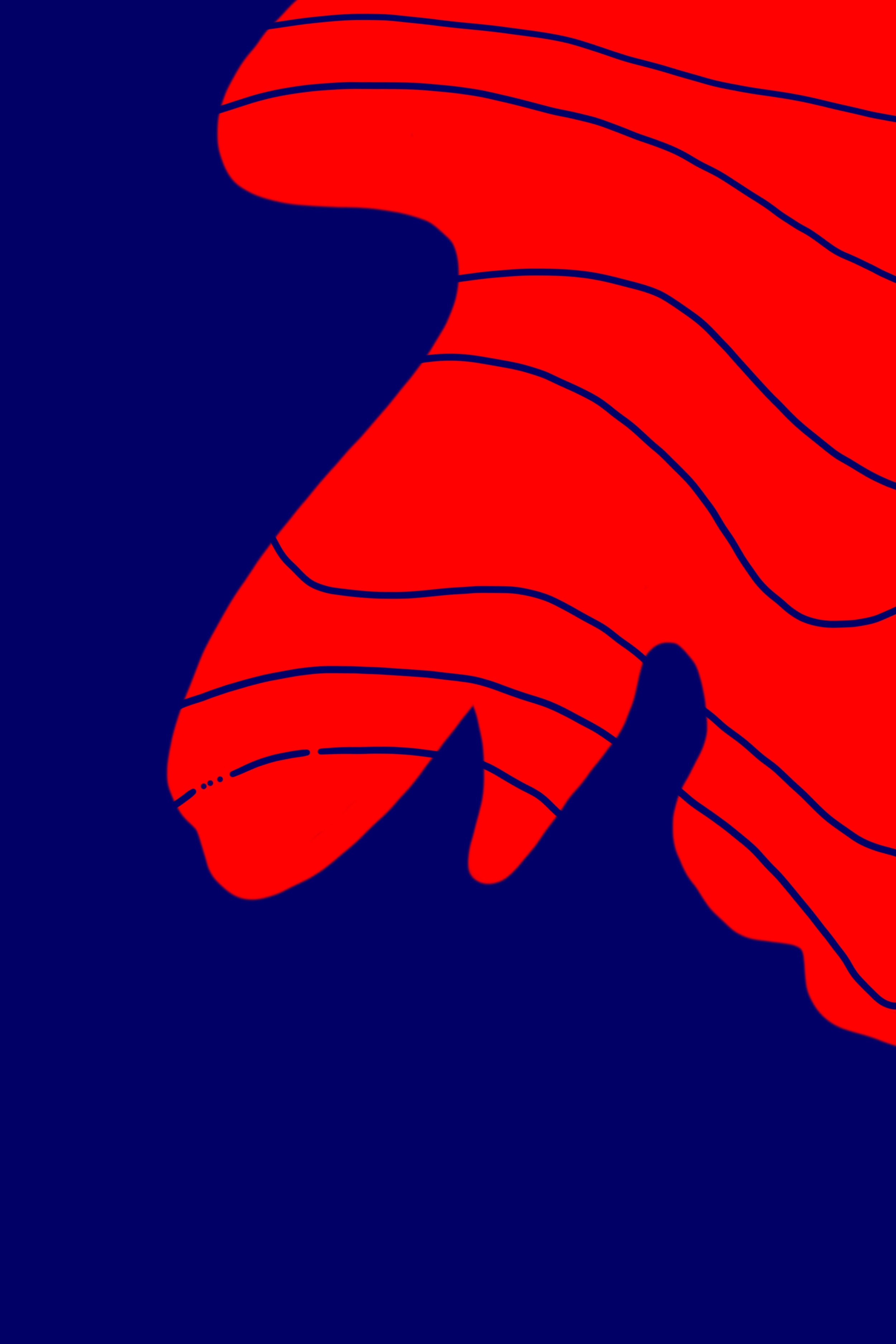 Submitted by KingJesusArt
When did it all start?
I started taking an interest in art in the 5th grade. My teacher Mrs. Phillips had a lot of drawings of different animal characters all over the walls. Each piece was so amazing, had vibrant colors and were very detailed. They captivated me. I still remember asking my Teacher "what characters are these and who made them" it happened to be her husband who was an architect, but by the looks of those drawings seemed like he was meant for something else. It was an Awakening. Ever since that day I began to imagine differently and see the beauty in everything. Sounds strange huh? lol
I played around with a lot of different mediums since then. My favorites including Clay & Plaster Sculpting. Most of which my mom proudly displays in her home to this day.
Why do I create my art?
The art I create keeps a piece of my dreams alive so that they aren't forgotten as soon as my eyes open in the morning. My dreams and imagination create the images that you see in all of my work. It's so therapeutic seeing what I dream materialized in the real world. Almost brings me to tears just thinking about it, because creating art makes me so happy. I'm pleading to you my friend 'Bring your Dreams to LIFE!"
Who am I?
I was born in Germany, and I currently live in Coastal South Carolina. The colors of the architecture and landscape in both places inspires me to this day.
Where can you find me and my work?
Some of my work is Available to buy as 1 of 1 NFTs on Rarible | Foundation | Objkt.com. I have no formal training outside of me taking literally every art course that my High School had to offer, watching countless YouTube videos on the Art subject, and flipping through a few books recently. Having formal training doesn't guarantee you success in the industry, but I believe genuinely loving what you do and what you create will put you on the right track.
I'm finally ready to move art more to the forefront of my life, and appreciate you being a part of this journey with me.
Have a blessed day!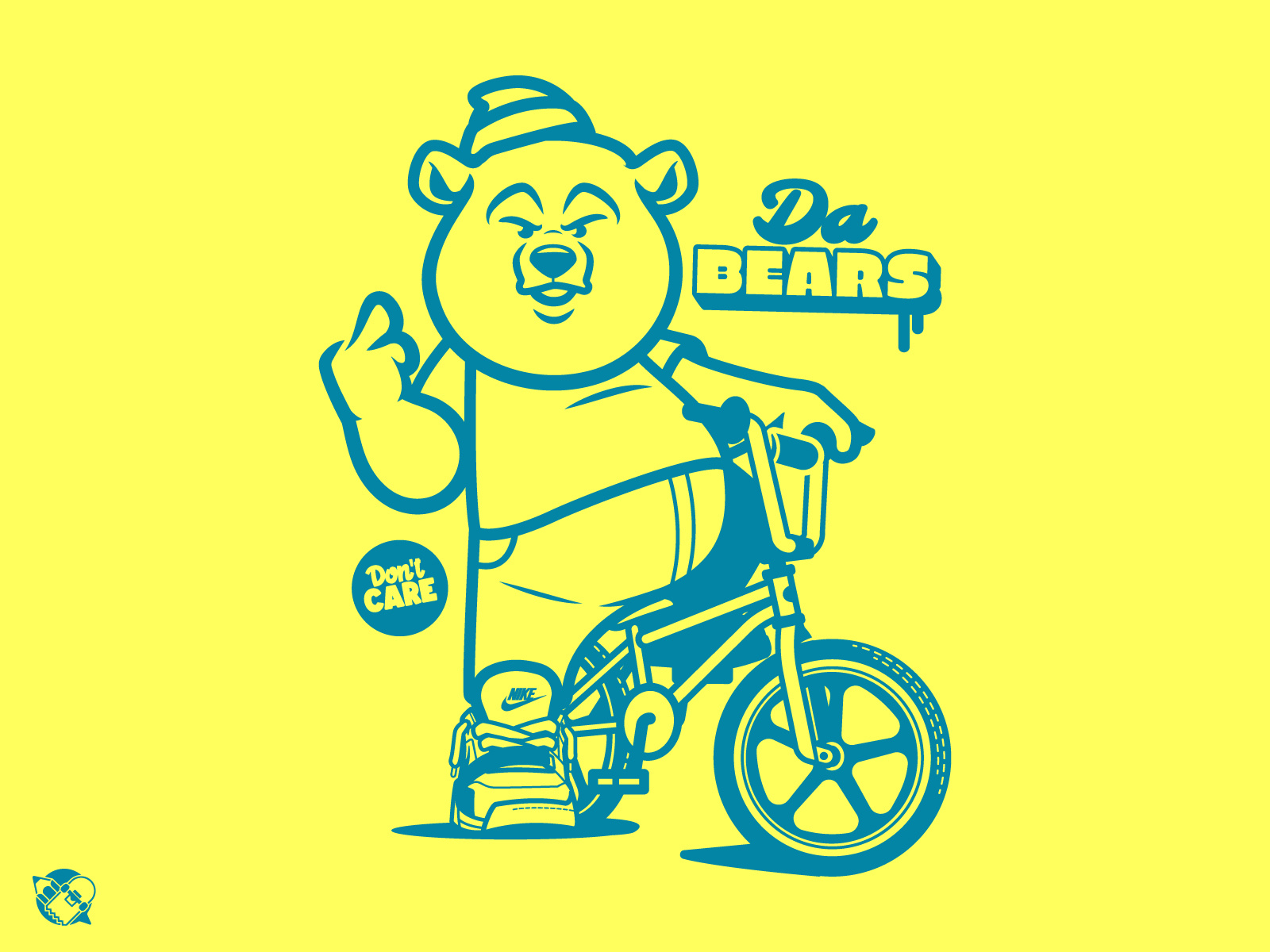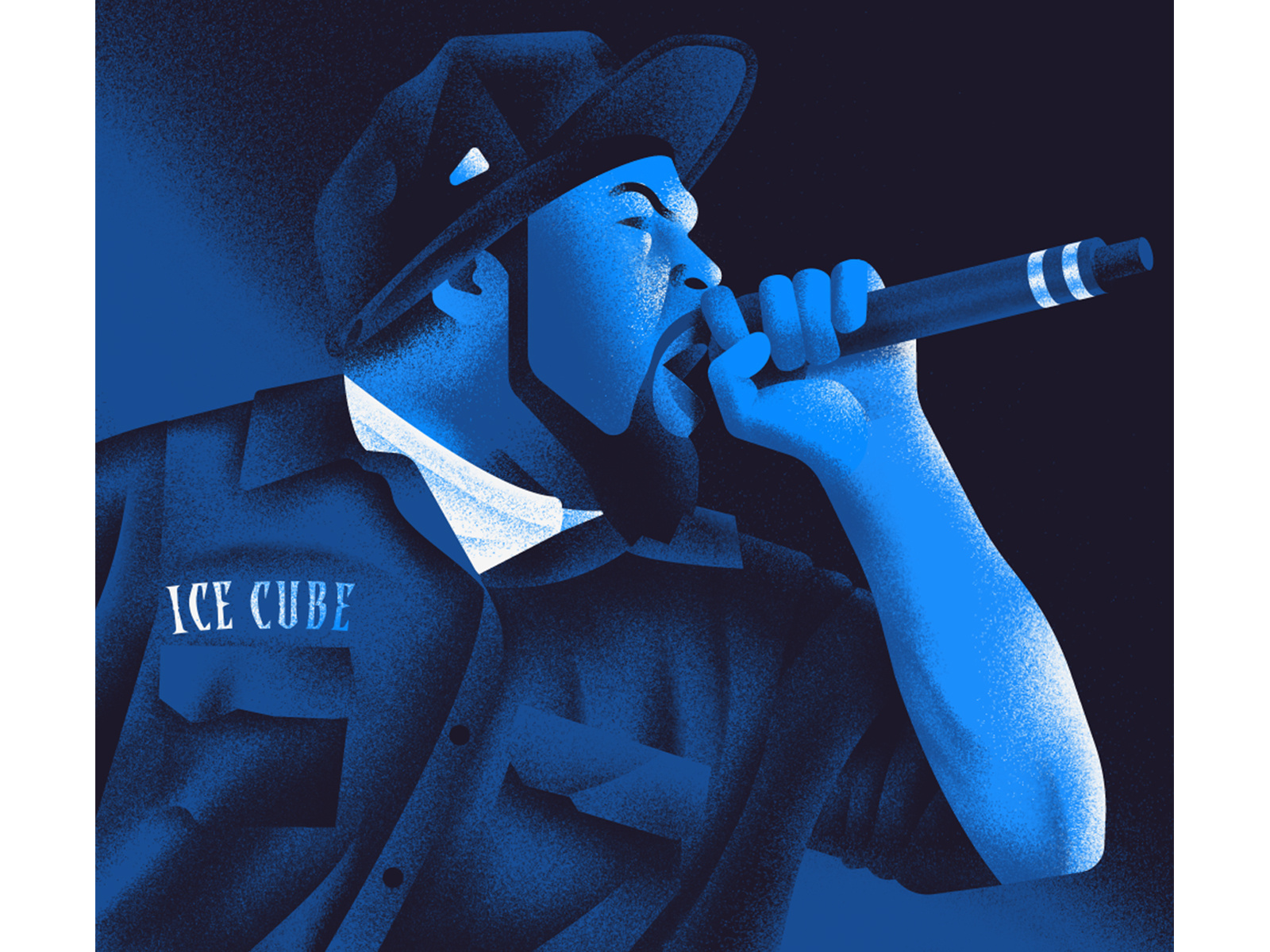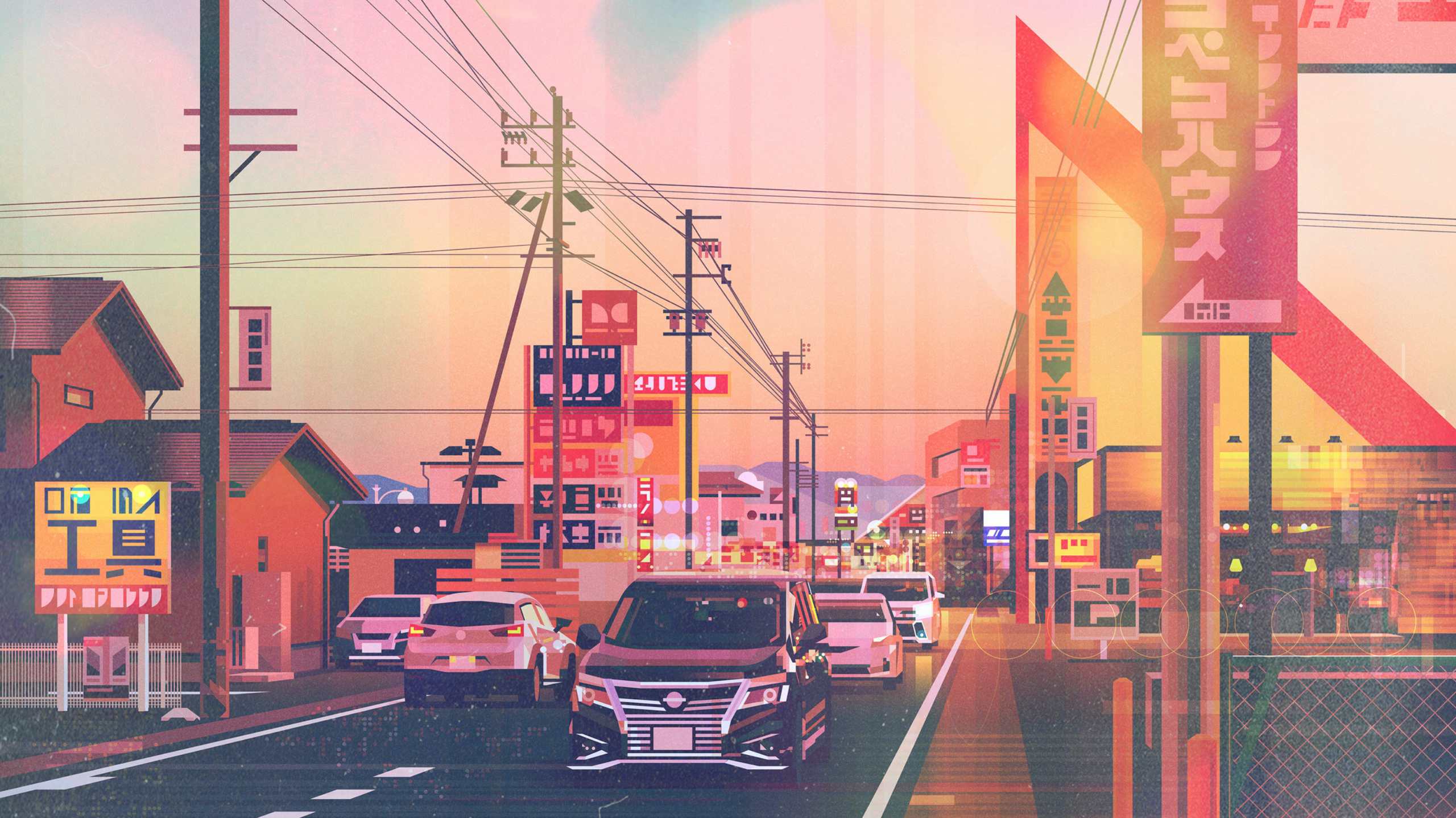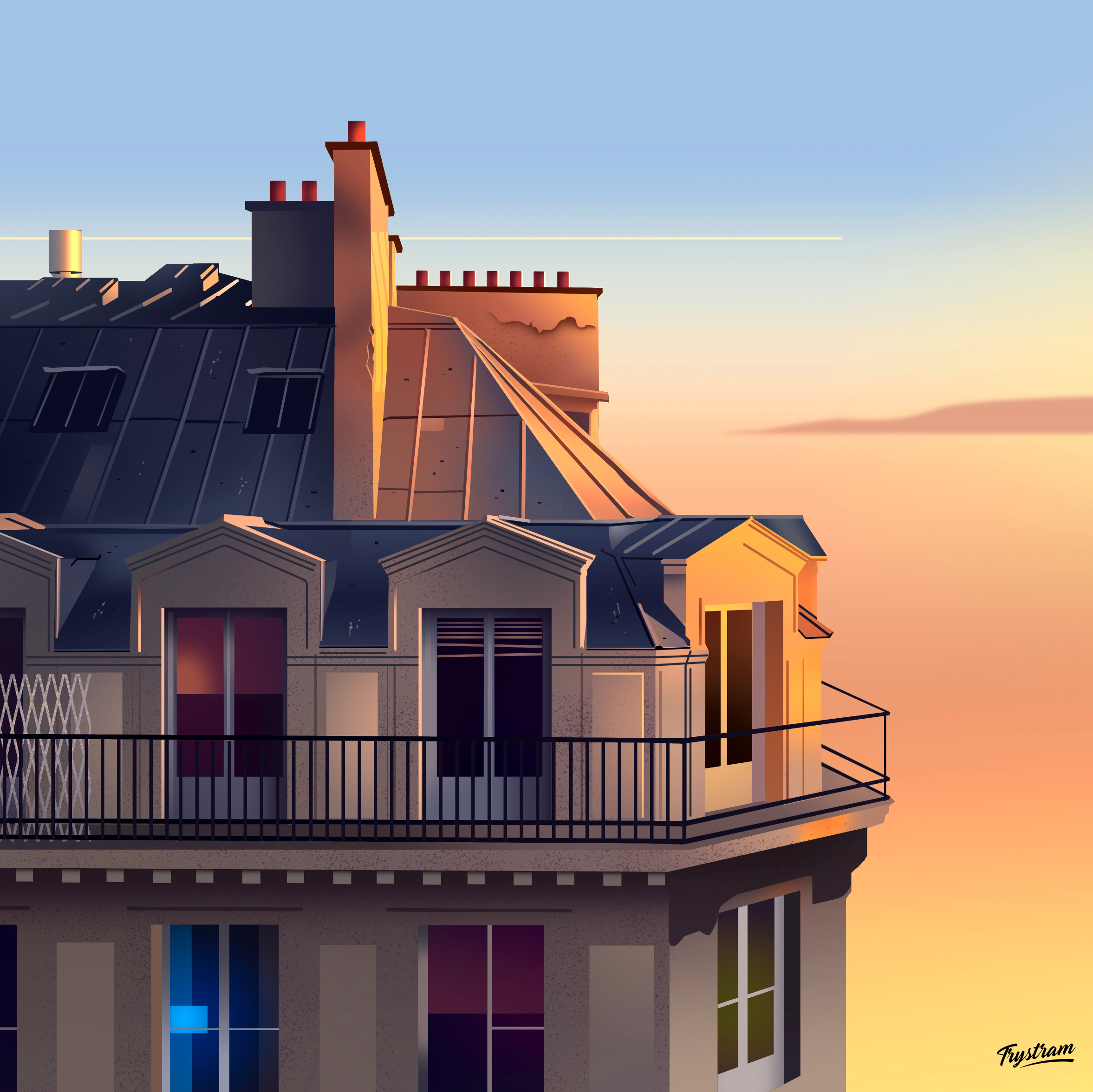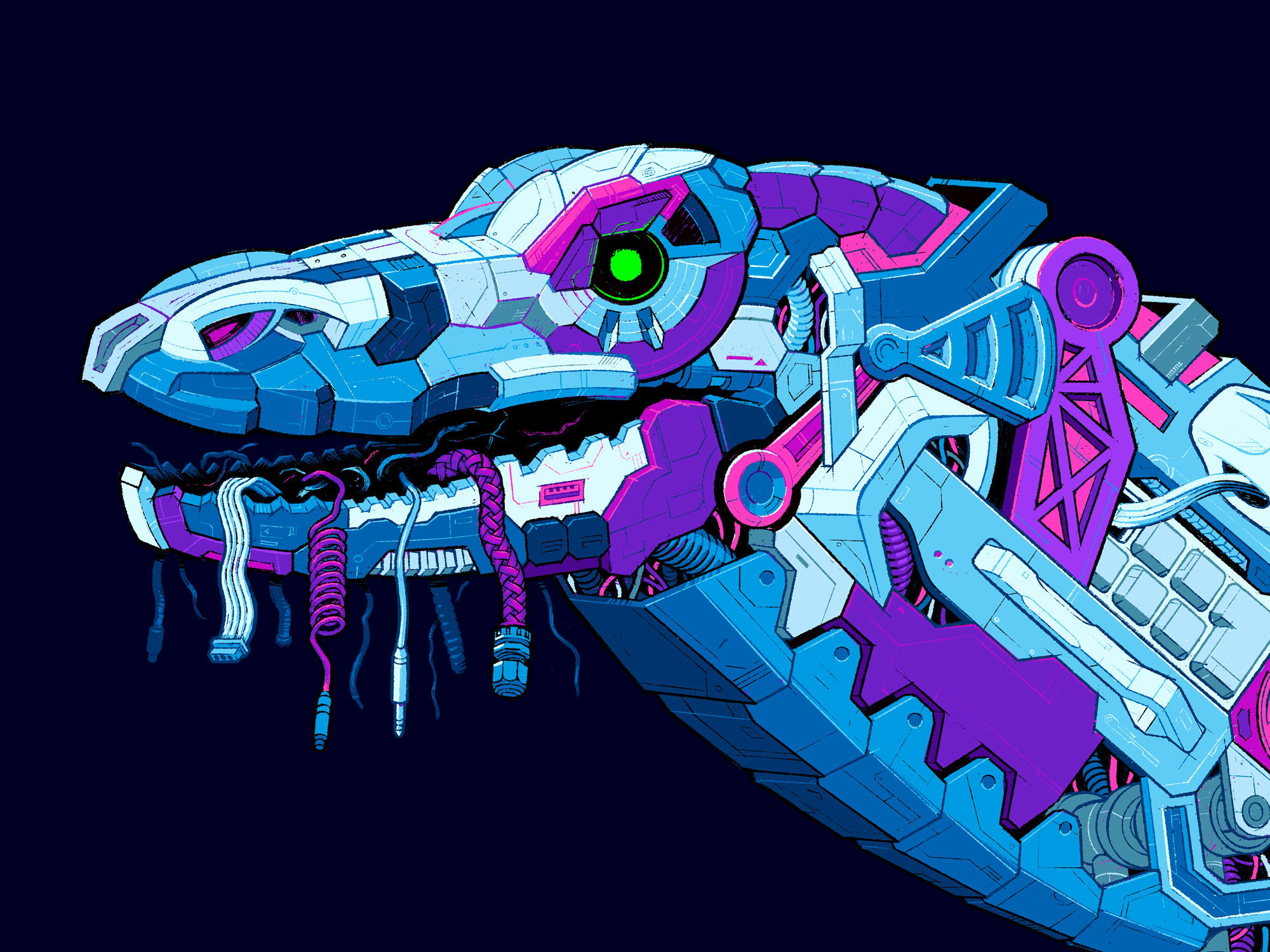 ---