Creative Art & Illustrations Inspiration – February 2023
---
We're featuring lots of cool, interesting artwork and hand-drawn illustrations to wrap up the month of February! Our featured artists include Migue Rivera, Sheba Lothe, Garrigosa Studio, ANDY BUBLIK and many more. Scroll down and see their amazing artwork. Happy viewing!
Submitted by Bubble Beanie
Valentine's Day greeting card designs I Lava You, Vroom Vroom,  Pew Pew I Love You and others were inspired by retro stuff which I tenderly loved and was surrounded by since my childhood because my mother is an owner of a small vintage shop. So this design is a nostalgic and sweet avowal in love in my playful manner with retro vibes.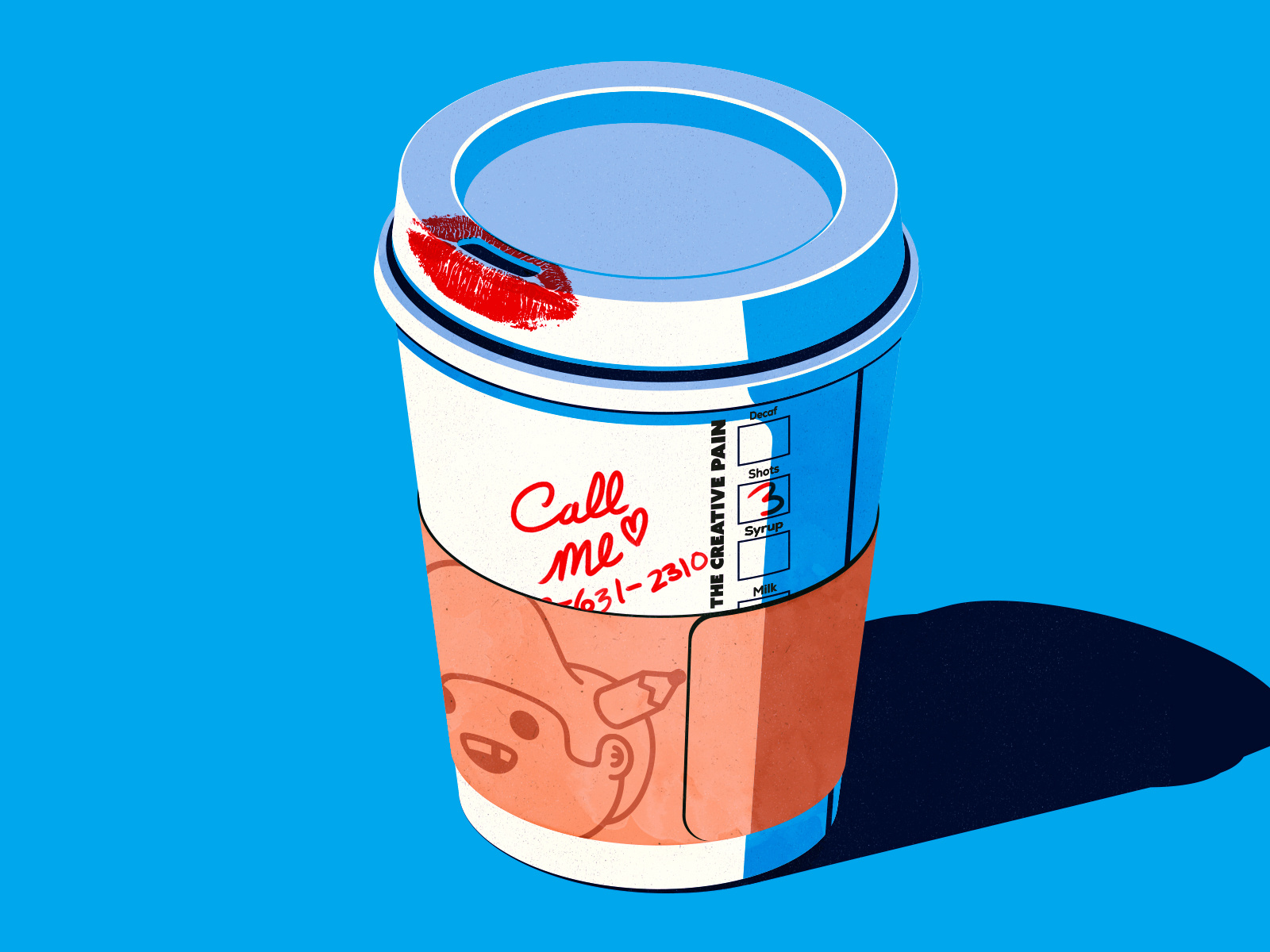 Submitted by Sheba Lothe