Beautiful Typography & Hand Lettering Works – December 2022
There are lots of hand lettering works featured to inspire you this month; being the last month of the year. But of course, there are also a font type and other typography artworks you will love in this collection.
Among the featured works are by Nicolaas Kotzé, Ekaterina Vasilevskaya, Fatih Hardal and Afdzal Ahmad. Check out their typography projects in this blog post.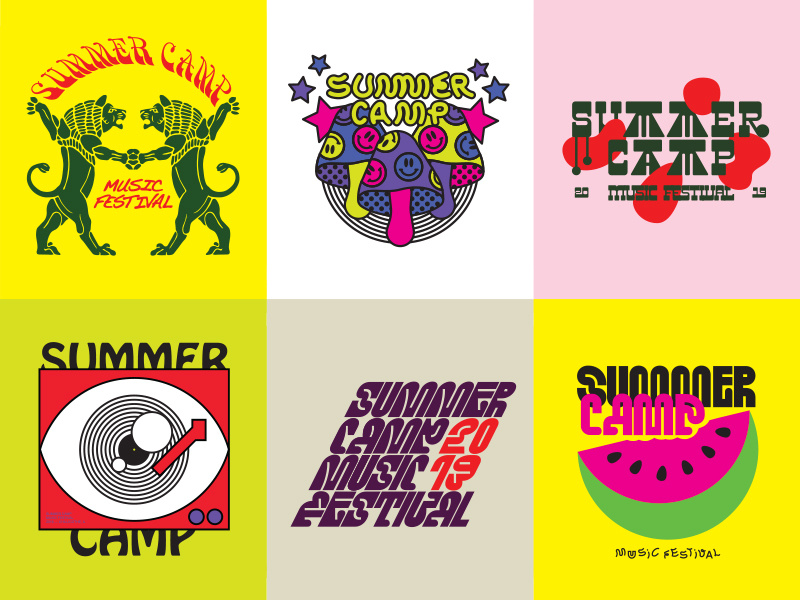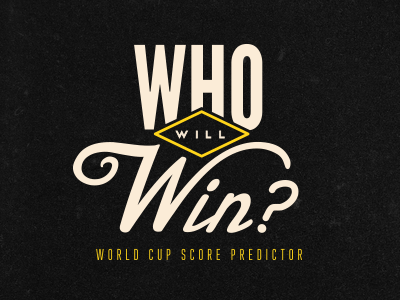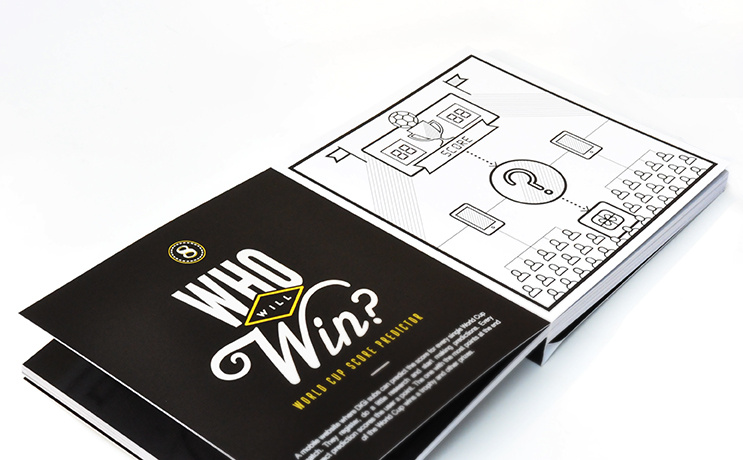 ---