Creative Art & Illustrations Inspiration – November 2022
You will love our November's handpicked selection of incredible art and illustration works. This month, we put the emphasis on showcasing artworks that reflect current events and different cultures around the world. They are works of art made to inspire feelings of love, hope, and togetherness.
Check them out below.
Submitted by KLN STUDIOGRAPHICS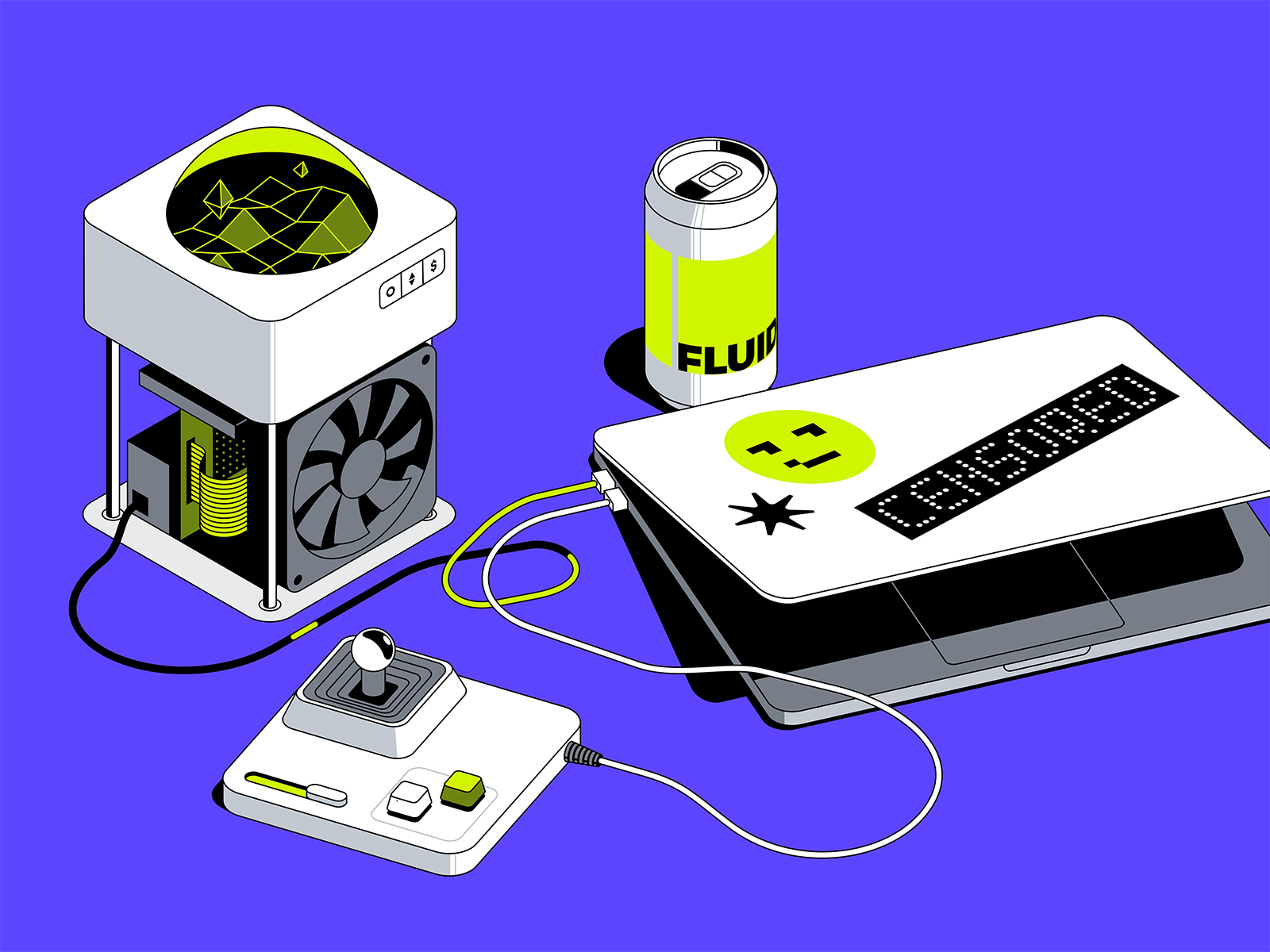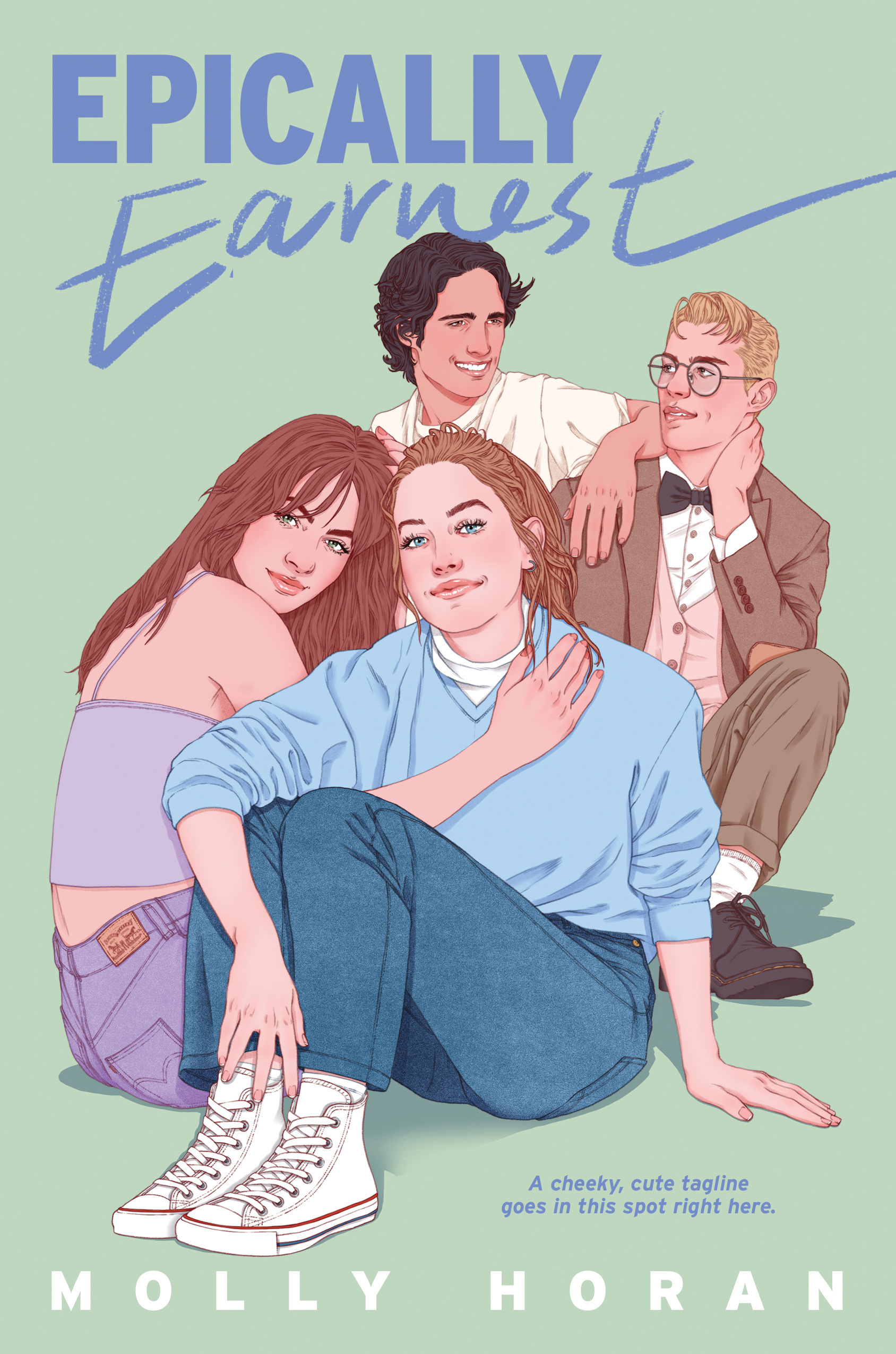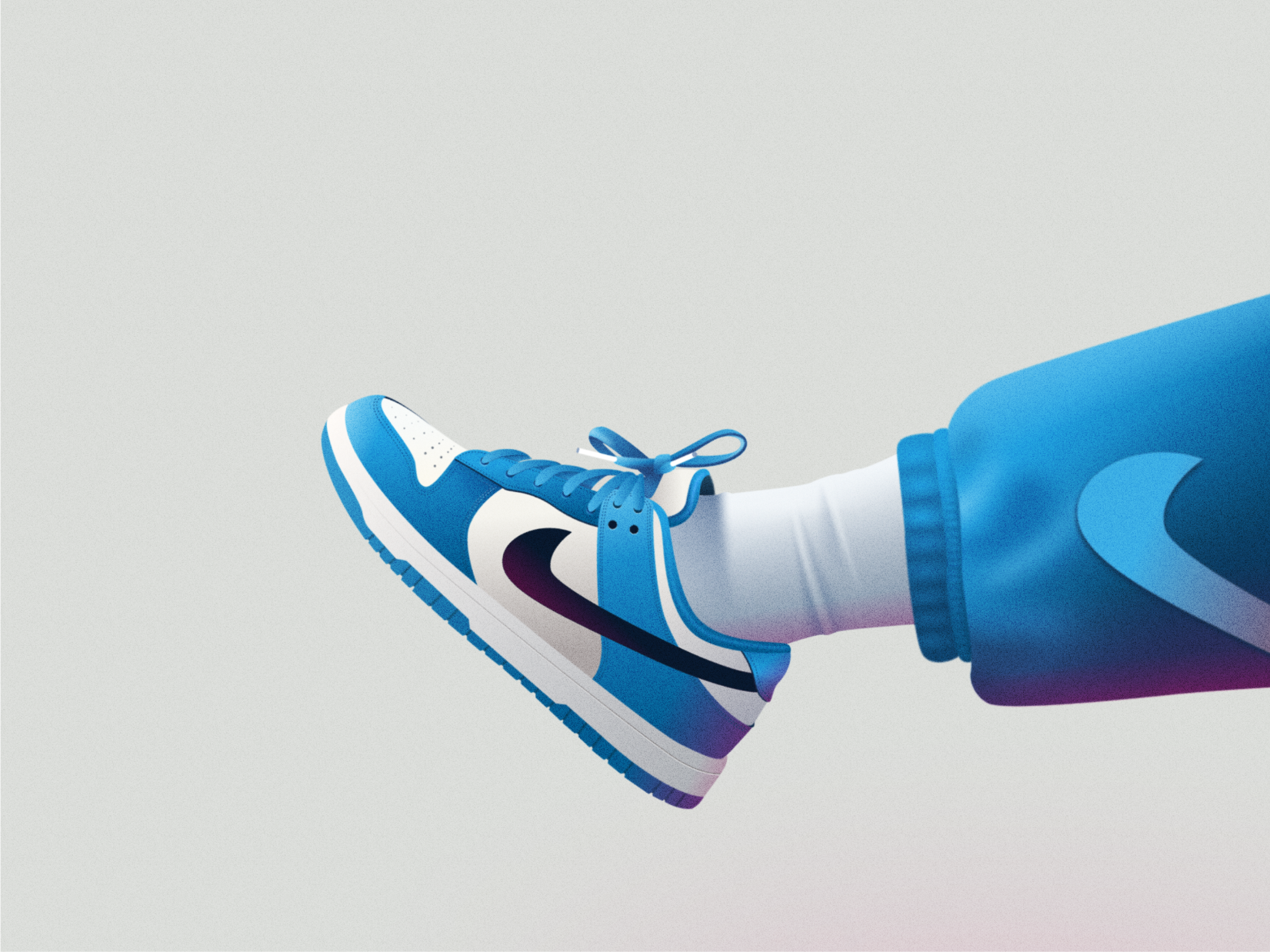 Submitted by Stefano Rosselli
Stefano Rosselli is a freelance self-taught illustrator and designer, based in Geneva (Switzerland), whose specialties are digital illustrations, user interface themes, icons and logo design.
During his early years, Stefano started to show a strong interest in drawing and also in creating paper crafts. He quickly realized how these simple, inexpensive and playful ways to create are powerful tools to materialize anything he has in mind, but also to communicate in an attractive and memorable way. As an adult, despite his love for illustration and design, he finally decided to study Educational Sciences at the University of Geneva. But, unexpectedly, after graduating he went back on the path he always dreamed to follow.
Overall, Stefano's visual signature is characterized by clean designs and a colorful illustrative style based on the use of simple shapes similar to what we can often see in paper crafts. His style takes root in his love for simplicity, playfulness and is, in a way, a tribute to a material tightly bound to his first creations, i.e. the paper. Nature, characters, oneiric scenes, sport, architectural constructions are some of his preferred aspects to feature in his works. And if an opportunity to use his illustrative and design skills for educational purpose comes his way, he is always more than happy to bring his contribution to this kind of blend.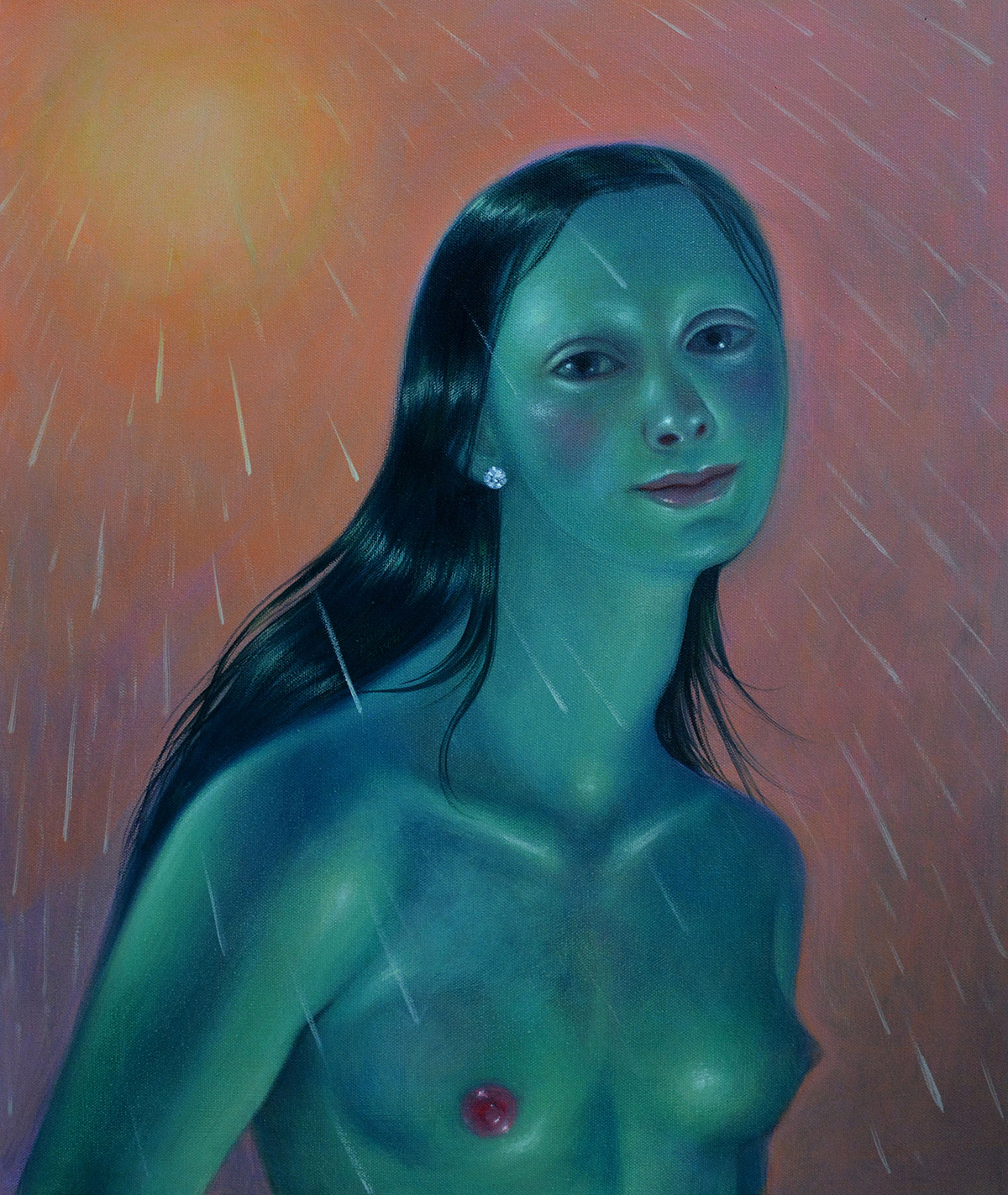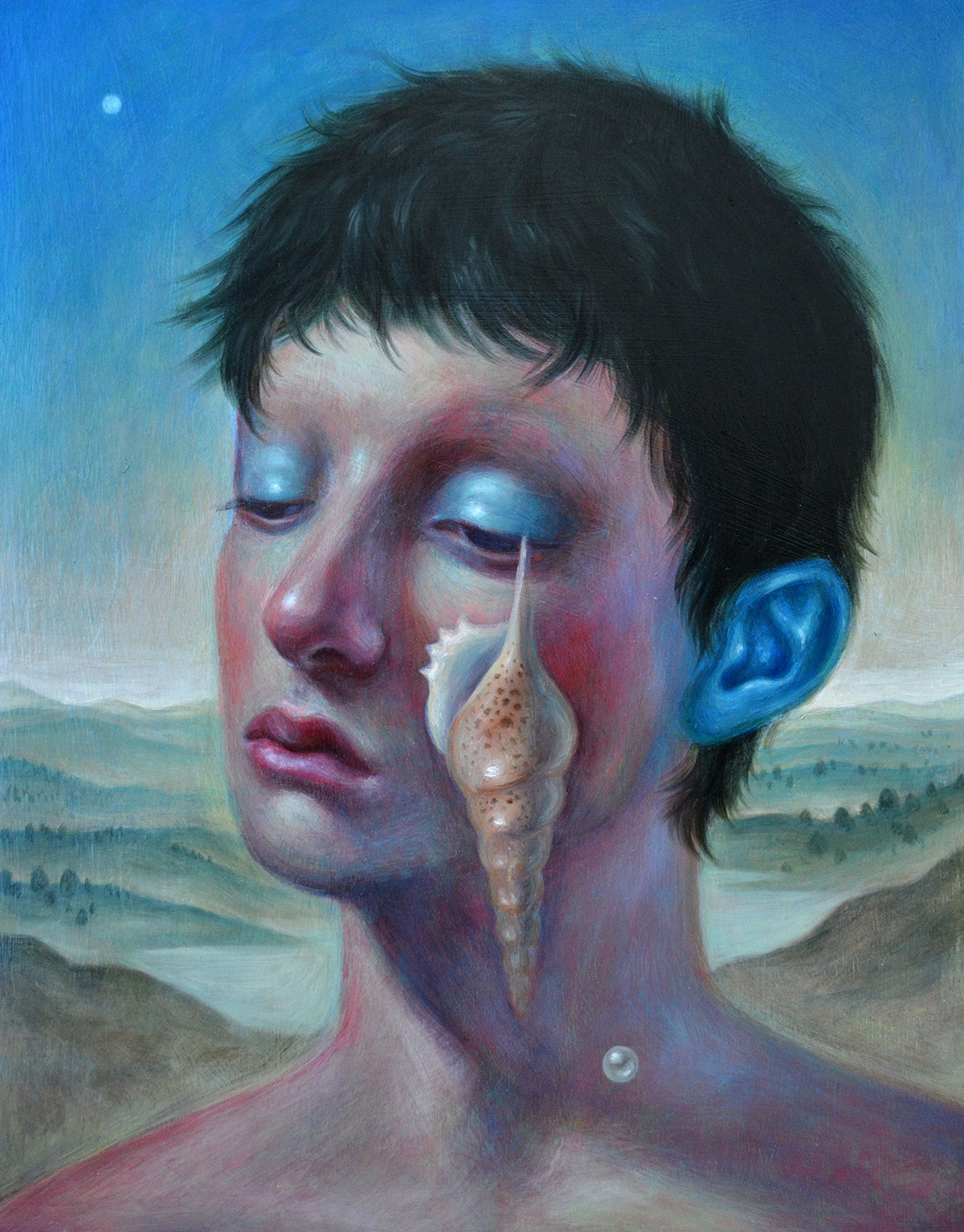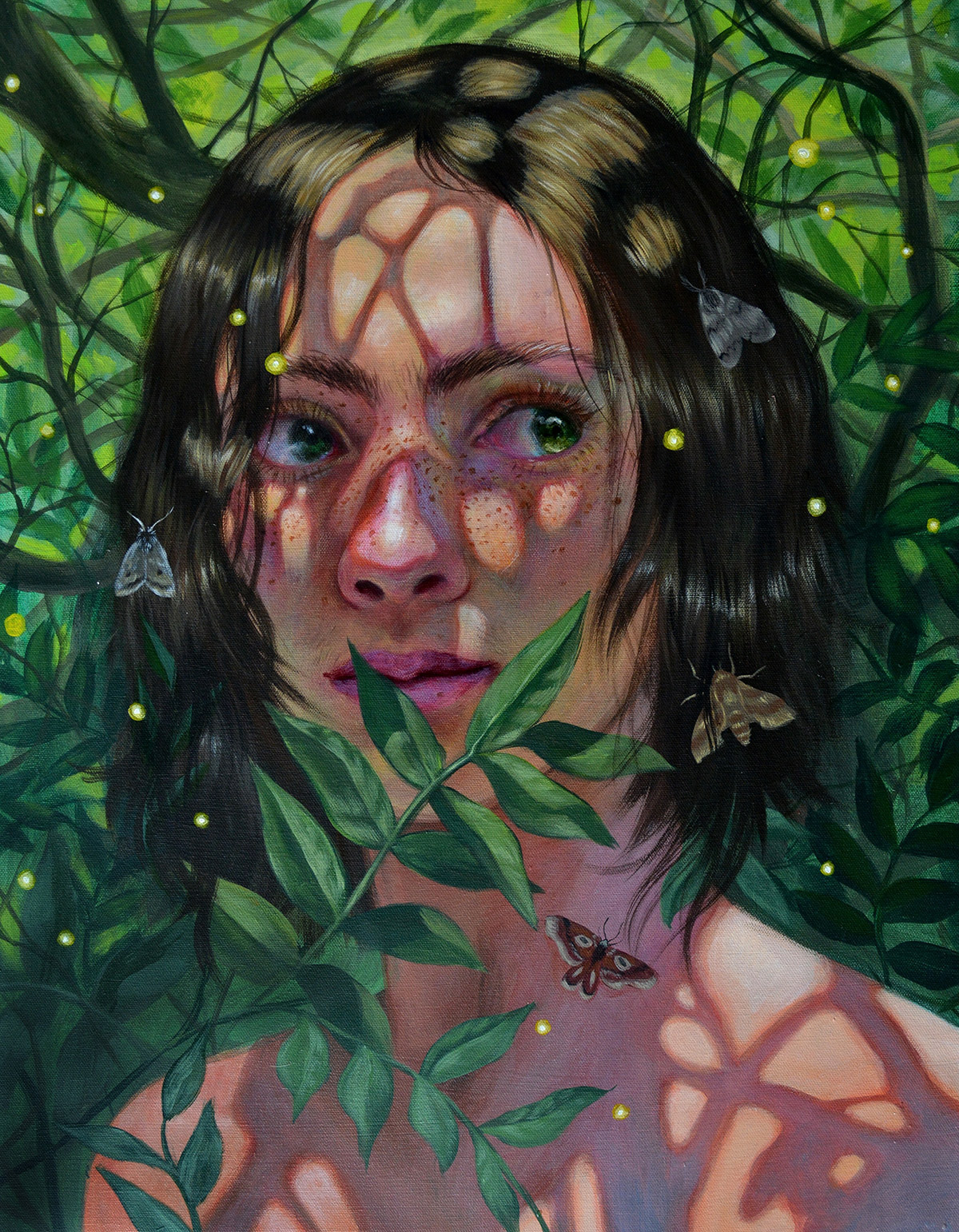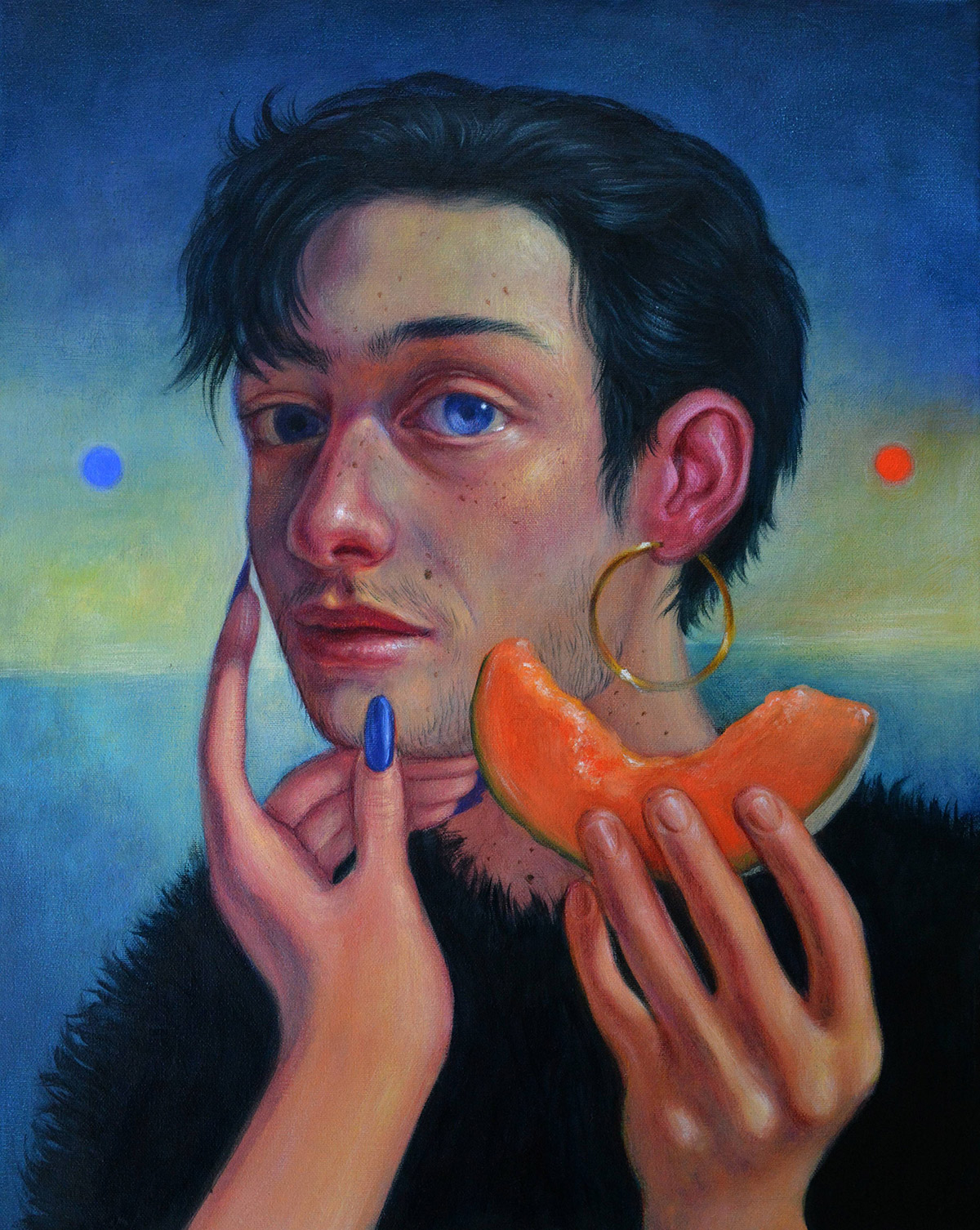 Submitted by Clarissa P. Valaeys
Born and raised in Southern Brazil, Clarissa P. Valaeys has always been a lover of the visual arts.
She was encouraged by her parents to study various art techniques as a child and teenager before being admitted to Universidade Federal of Parana, where she obtained her bachelor's degree in Graphic Design in 2000.
She then moved to NYC to continue her studies at SVA (School of Visual Arts).
She studied with legendary creator of the I Love NY logo Milton Glaser, typographer guru Louise Fili, revered designer Stephen Sagmeister, and talented photographer Duane Michaels, among others.
While building a career in the advertising industry as an art director, she continued to hone her artistic skills by attending several art-related courses.
After 11 years in NYC she moved to France and then Switzerland, where she's collaborated with world-class clients such as Rolex, Tag Heuer, aBlogtoWatch, Havas and Chopard as a digital creative director, helping them find the right strategies for their digital content and art direction.
Through her art pieces Clarissa has found a new way to share what she's most passionate about: creating beauty.
Clarissa depicts different phases of a plant's life which for her is a metaphor of women's rites of passage.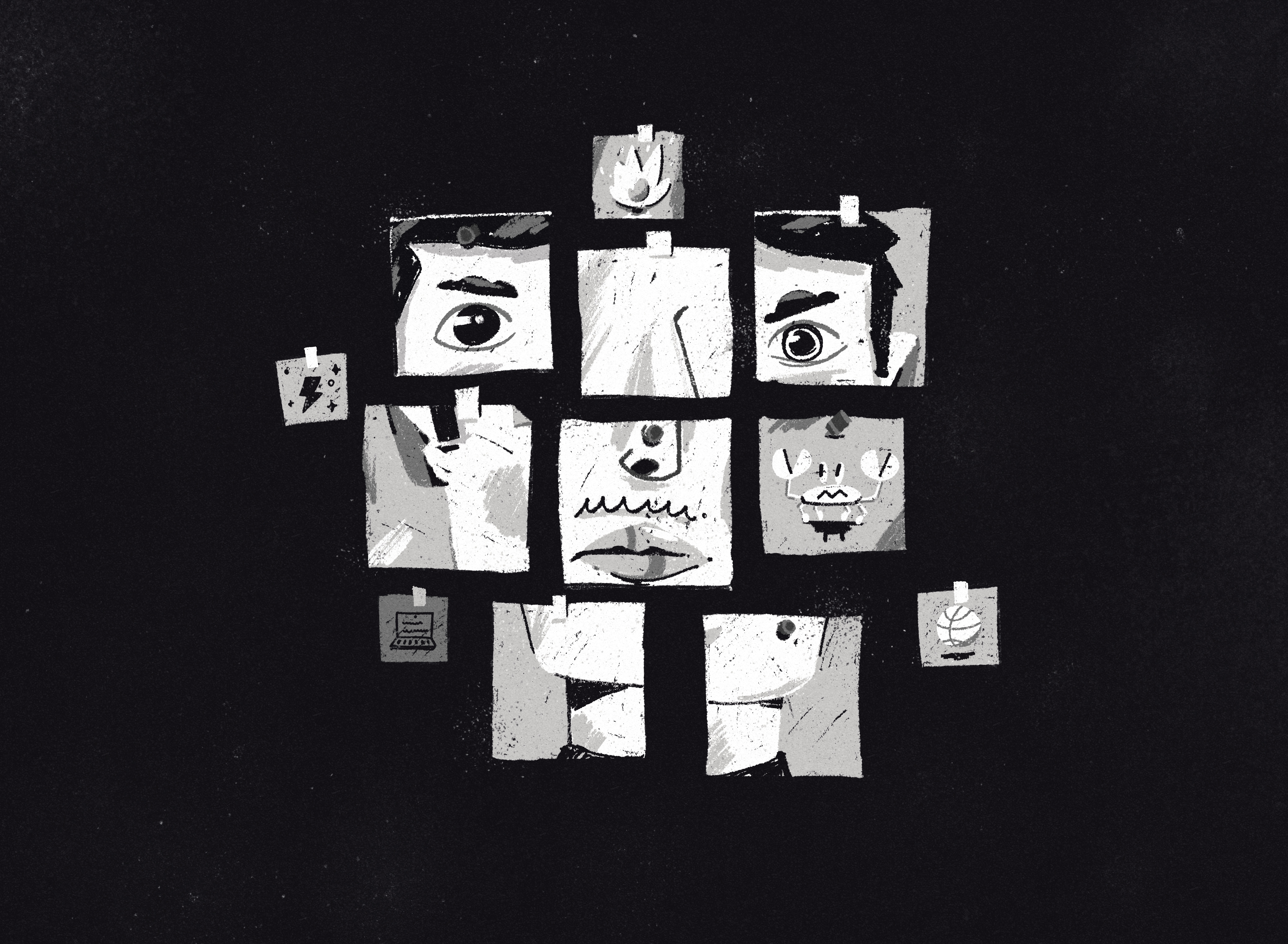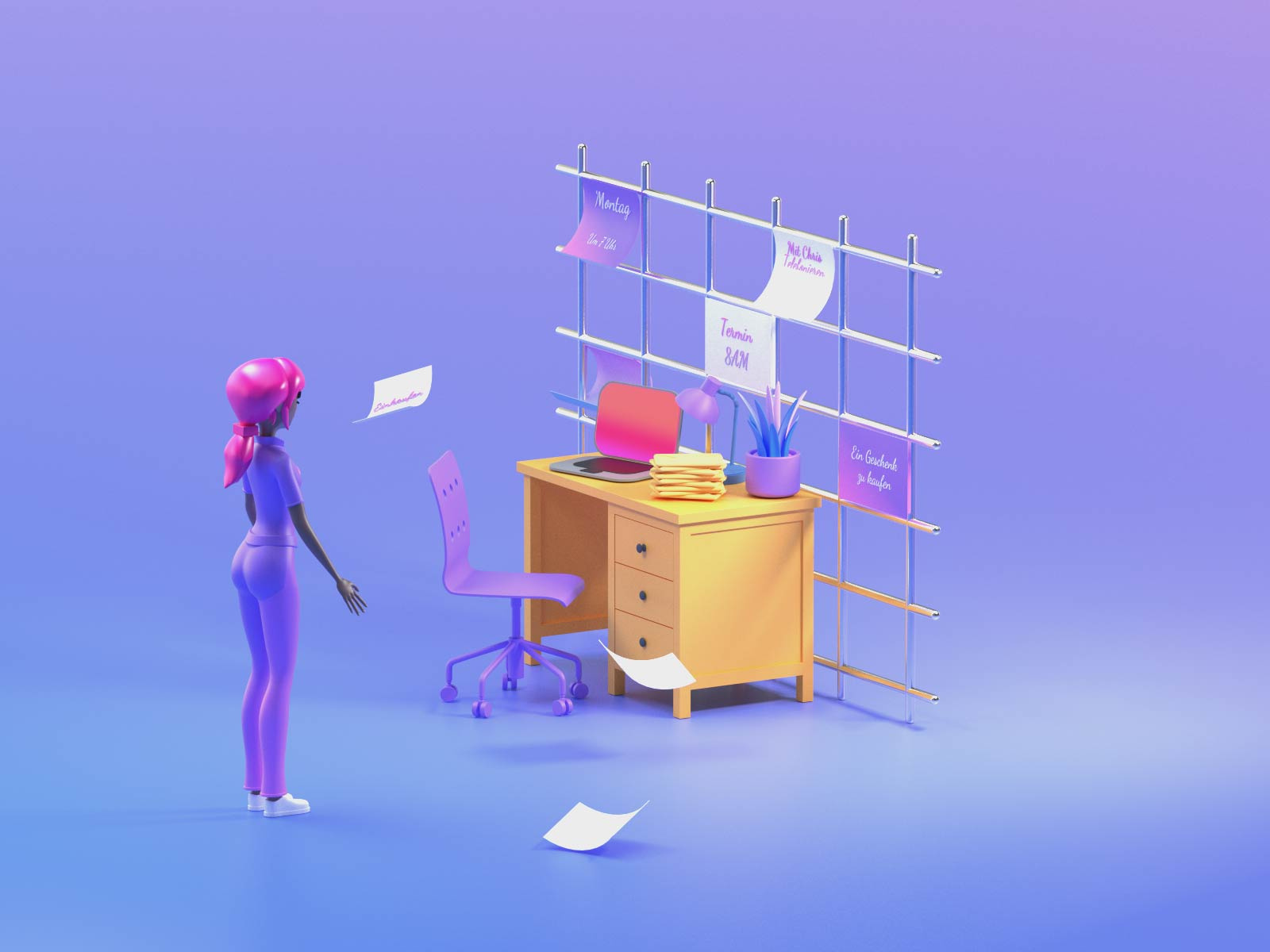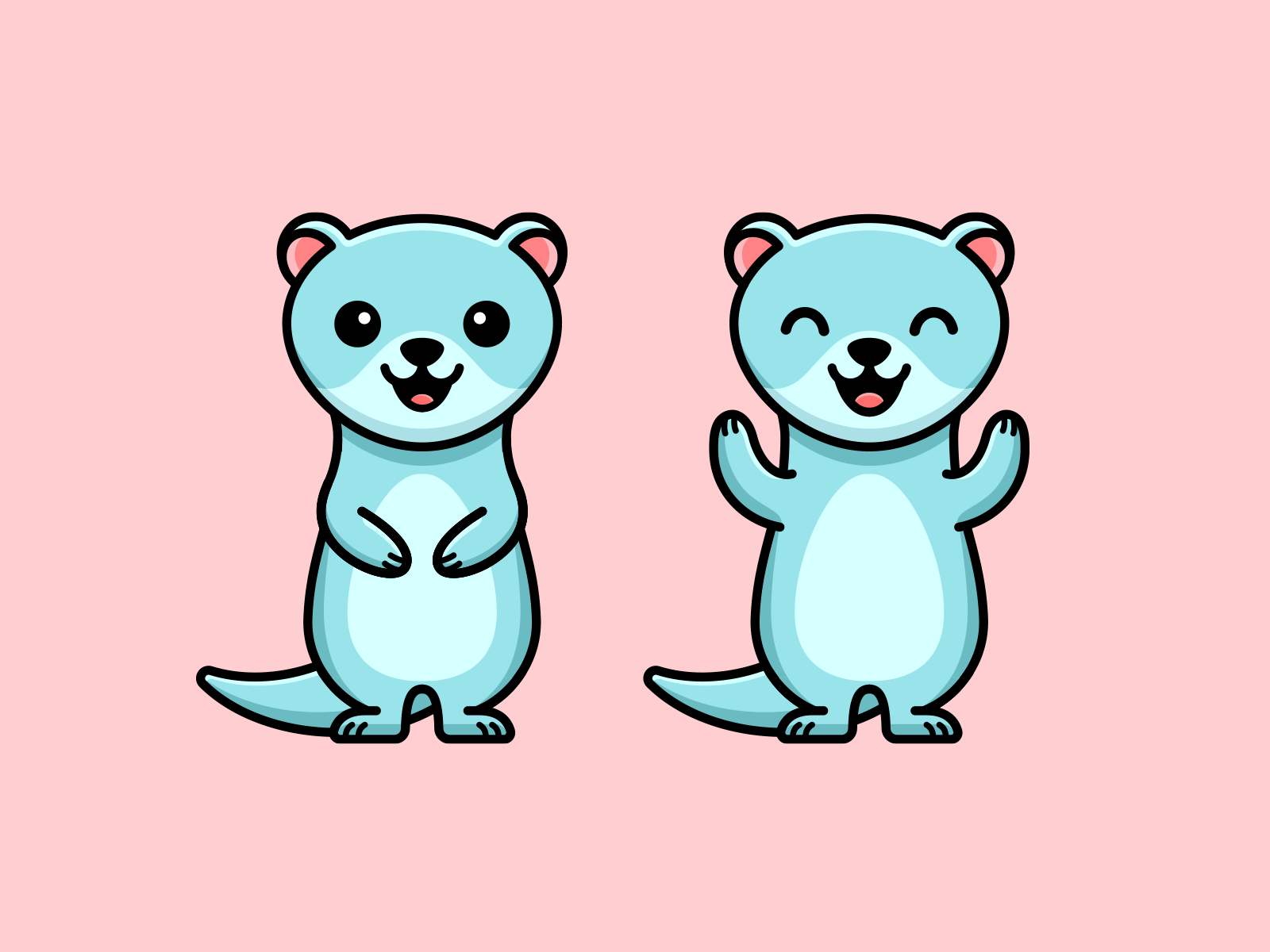 Submitted by Galina Bakinova
Hi! my name is Galina Bakinova and I'm a digital artist and illustrator from Russia, now I am based in Montenegro. I have been doing illustration for more than 10 years. The presented series of artworks is called "Not Dependence". What are these works about?
In this collection I show how a person's value system is changing. How a person sincerely believes in the influence of the Internet and how we give all for the benefit of these changes. I appeal to the public and suggest rethinking the attitude to the Internet and gadgets. I suggest recognizing the fact that this is really the most powerful means of influence, and I suggest thinking about using this resource more responsibly to positively influence our common future.
Thank you.
Submitted by Sarah Ochoa
Those who grew up watching Disney movies know how irresistible it is not to love them completely. Such unique worlds take away a piece of our hearts. Here in Saraconache we had always dreamt of being part of them.
Vélez, a very Colombian brand full of tradition that stands out for highlighting our identity made that dream come true. We created this magical universe where we wanted to show all those elements that make our country special for their collection about the film Encanto. 
Through the illustrations, we exalt the exotic flora and fauna by mixing bright colors and some enigmatic greens. As a result, we achieved that jungle effect that Encanto evokes. This combination also allowed us to give the pieces a more adult look even though we were working with an animated film.  In this collection embroidered garments, accessories with brooches, jewelry, and some embroidered fabrics predominate. That's why the graphic language used needed to facilitate the production processes but at the same time be detailed enough to capture the essence of the film. Although it was very challenging, seeing our illustrations applied to such different techniques and transforming them into each product was an incredible experience.
Submitted by Ricardo Nunez Suarez
Ricardo's project is to draw all the mammals of the world, including subspecies. What drives Ricardo to do this project is his interest in animals which he has studied on his own since childhood. He also wants people to be aware of the animals that co-exist with us. "We wouldn't be able to take care of an animal that we don't know exists" so is important for him to show all the animals.
He would like to do all animals in the world but it would be a never finished project. That's why he is concentrating on mammals first. It's a lifetime project but so far he says he is having fun doing it.
His goal is to leave the biggest illustrated library of mammals in the world with access to everyone who is interested in animals.
He has no sponsors and he does it because he loves it. To support his work, he has a store where he sells posters. If you like to support Ricardo, you can purchase a poster. Just click on this link to the website. You can also follow his work on his social media.
Submitted by MAVET ARTIST
Mavet, digital artist, always interested in the visual arts, graduated in architecture at the "Federico II" University of Naples.
From the very start he combines his activity as a designer with that of a figurative artist. Over time, its business evolves, from the more traditional figurative research, towards digital art. To date, on the Italian scene, he is one of the most interesting emerging digital artists, due to the topics covered and the visual impact of the works produced.
In his art, an effect of digital manipulation, he transforms common images into iconic representations of our time, investigating the themes of the massification and depersonalization of contemporary man in our cities.
The stylistic note of his production is the blurred, the high definition of the image contrasts with the low definition out of focus.
With his production, much appreciated and in demand, the interest and critical attention of the world of digital art grows towards him; In addition, with the possibility of reproducible works in series (limited and certified), in recent times the interest of the art market has also grown strongly around his activity.
Today, in Italy, there are numerous exhibitions and digital performances that see him as the protagonist.
Submitted by Martyna Benedyka
In light of recent events, which are happening very close to my place, I wanted to create a piece that will express the feelings of those in potential danger. Some people feel safer than others. Some manage to forget about the war. But we are all in a state of limbo. I decided to examine this state and look for a way out. This work, which includes an aria from Georg Friedrich Haendel's first oratorio (The Triumph of Time and Disillusion), aims to trigger memory and bring the before times that give us the necessary strength to live and to act.
---