Amazing UX/UI Design Inspiration – October 2022
---
New this month – the latest mobile, web & landing page design projects and some interesting icons and UI animations.
Featured designers include Echo Design ™, Jonas Pelzer, Mantas Bačiuška and many more. Check them out below.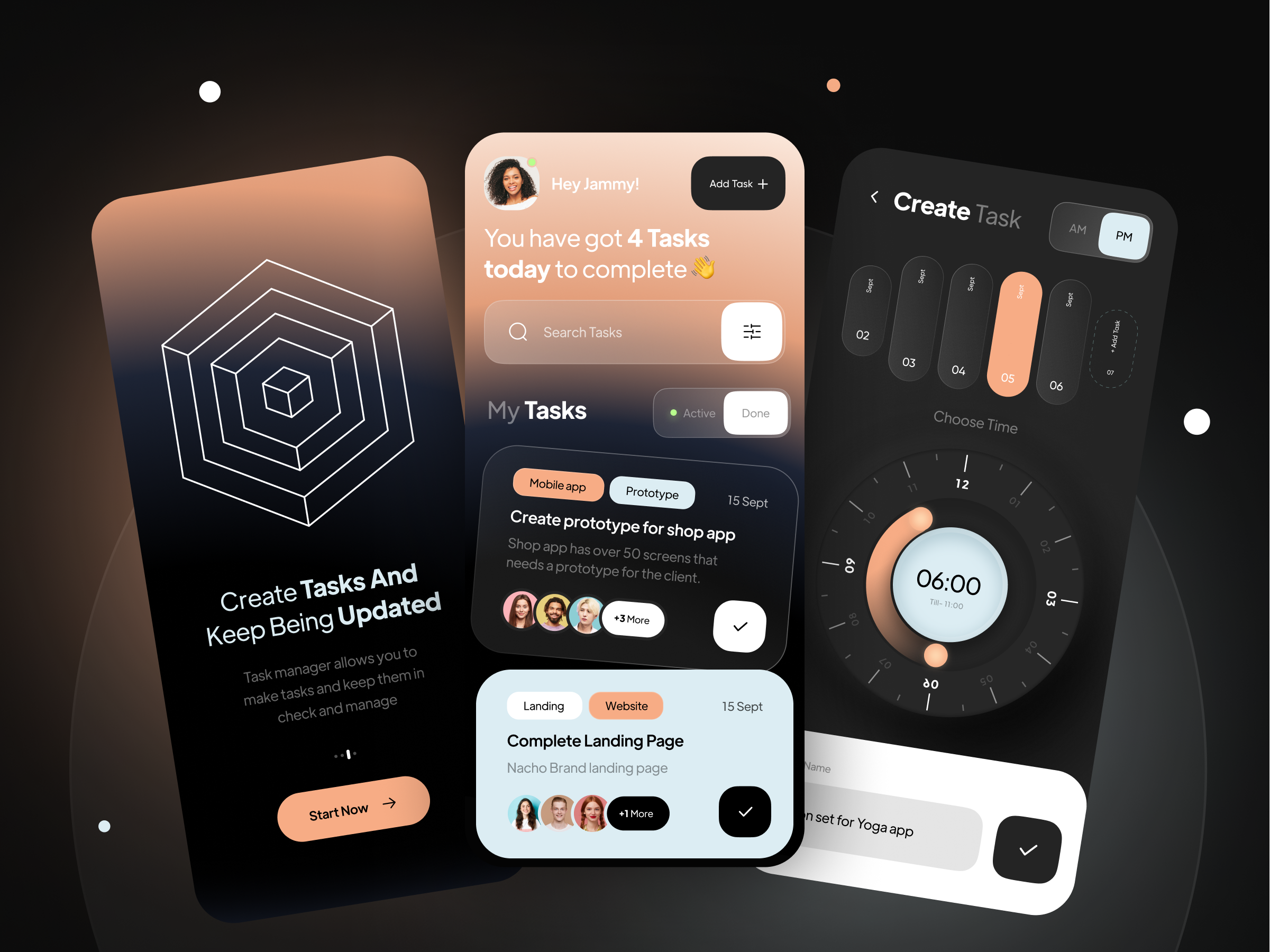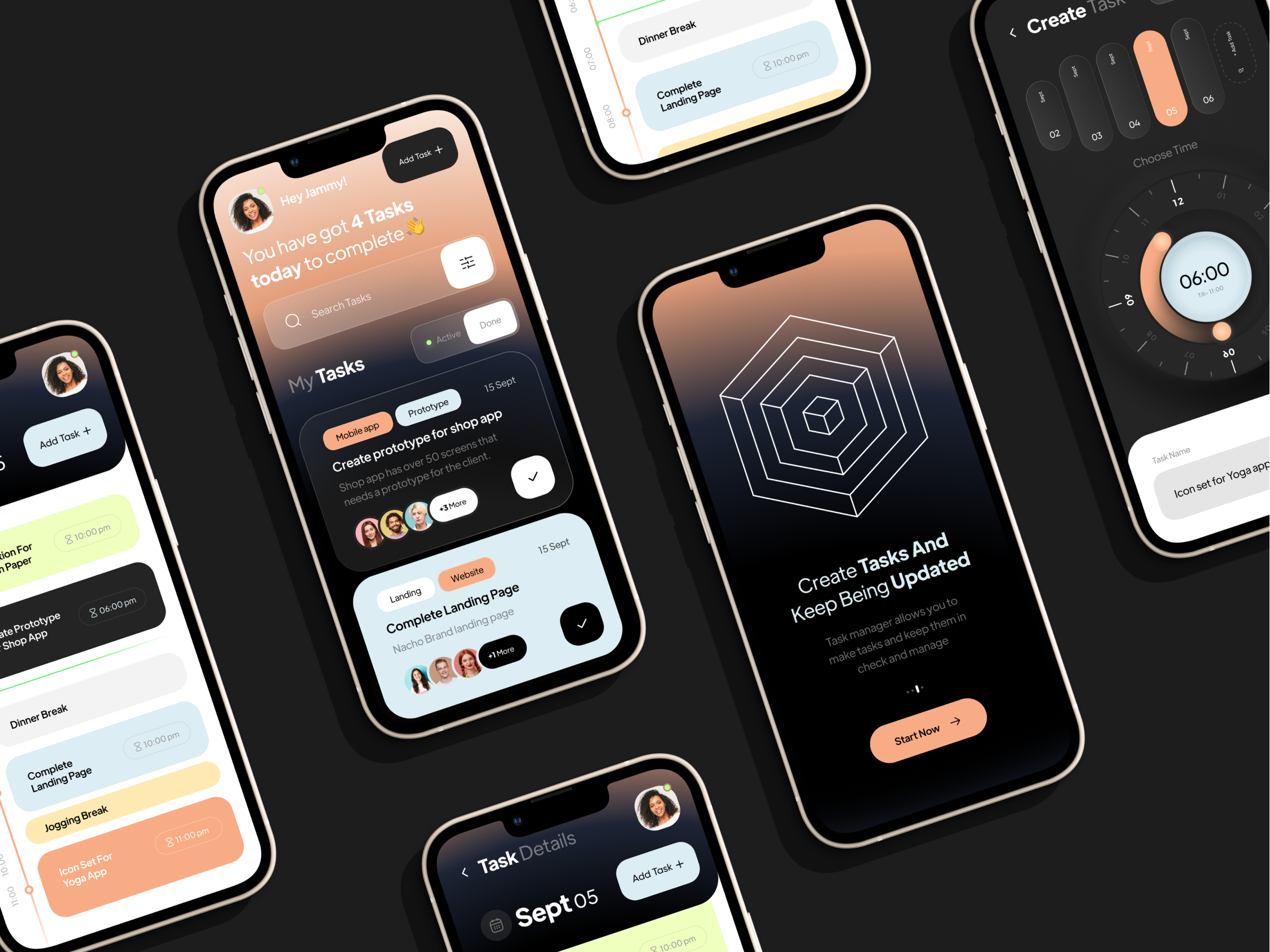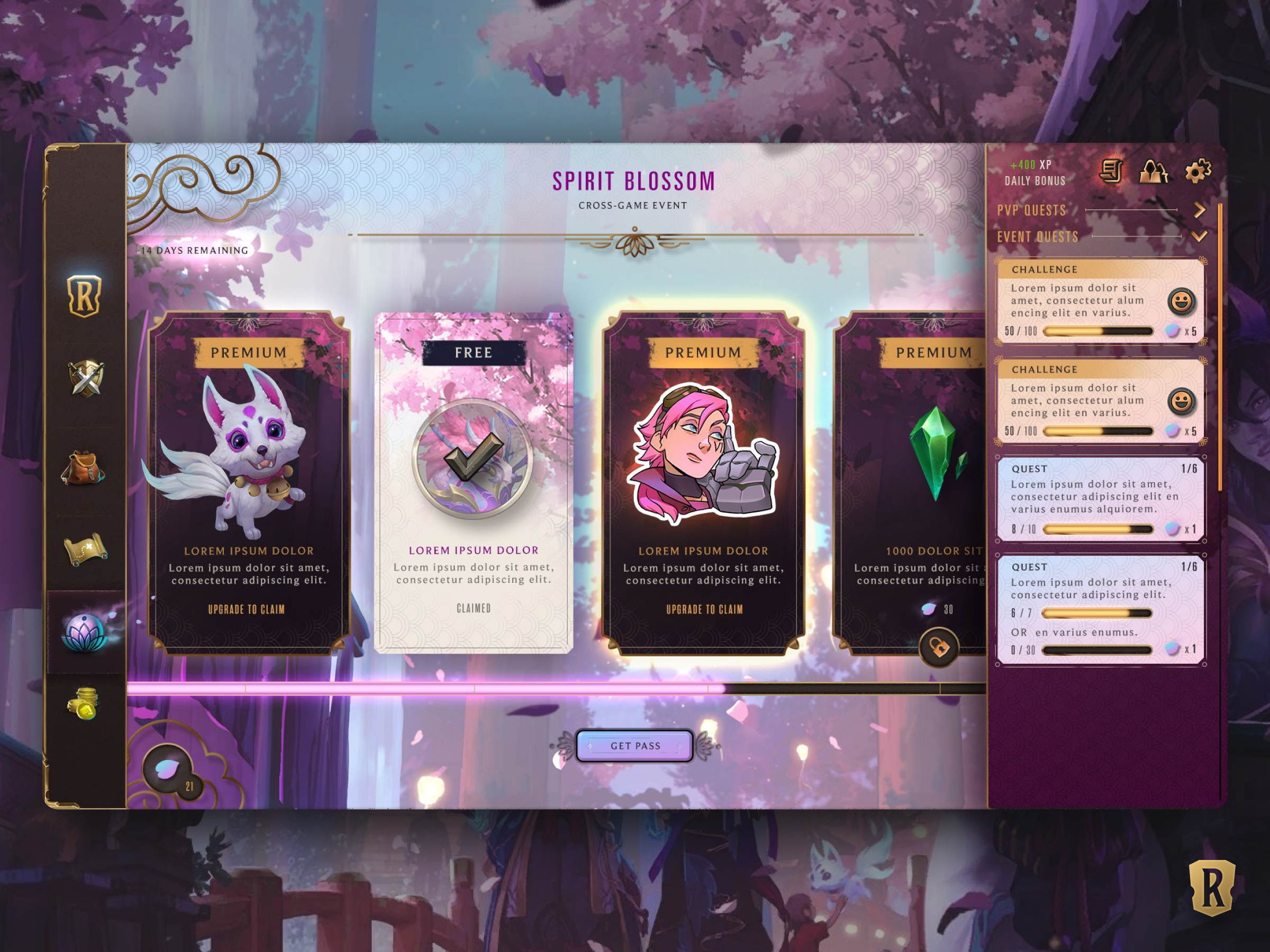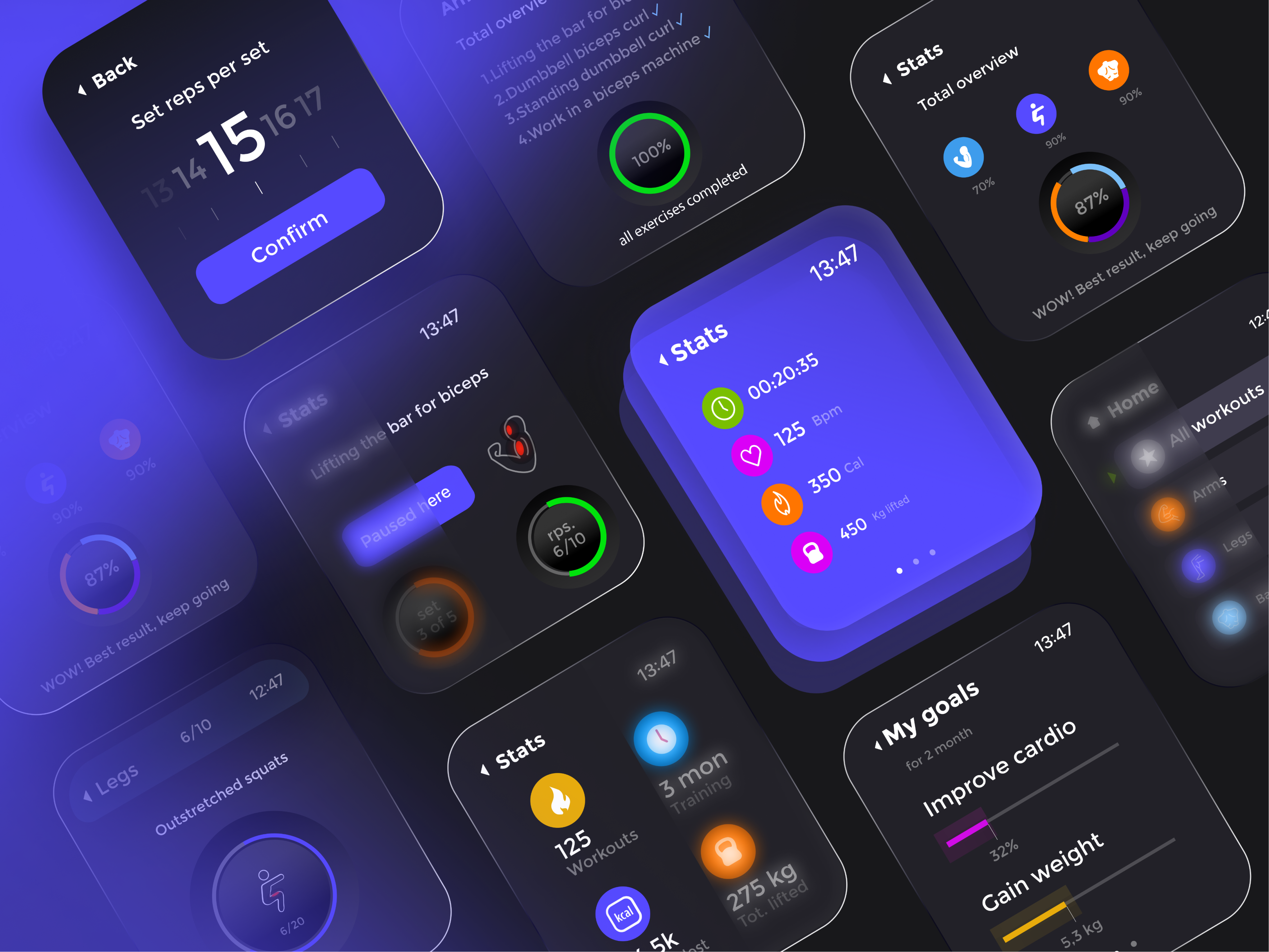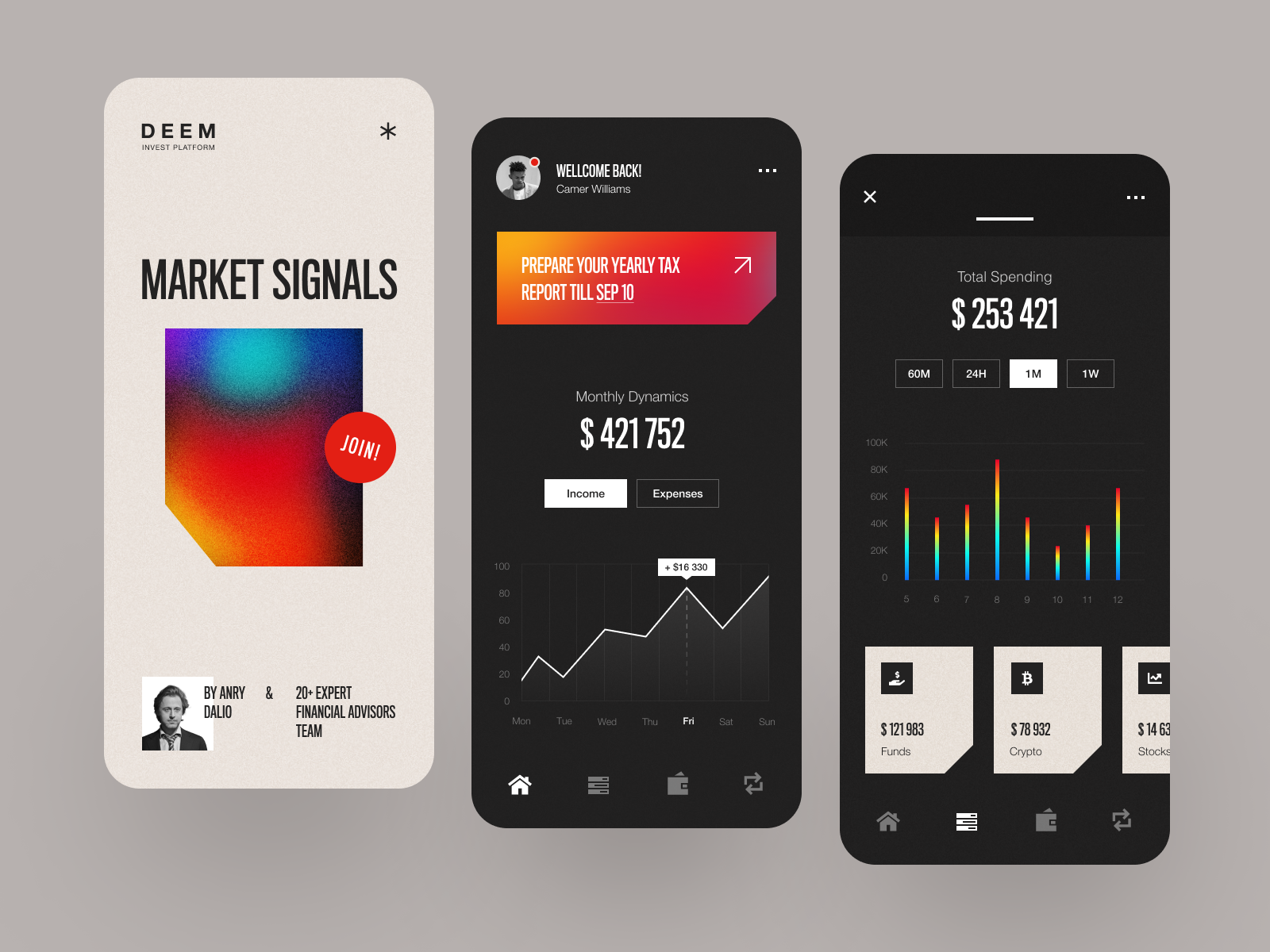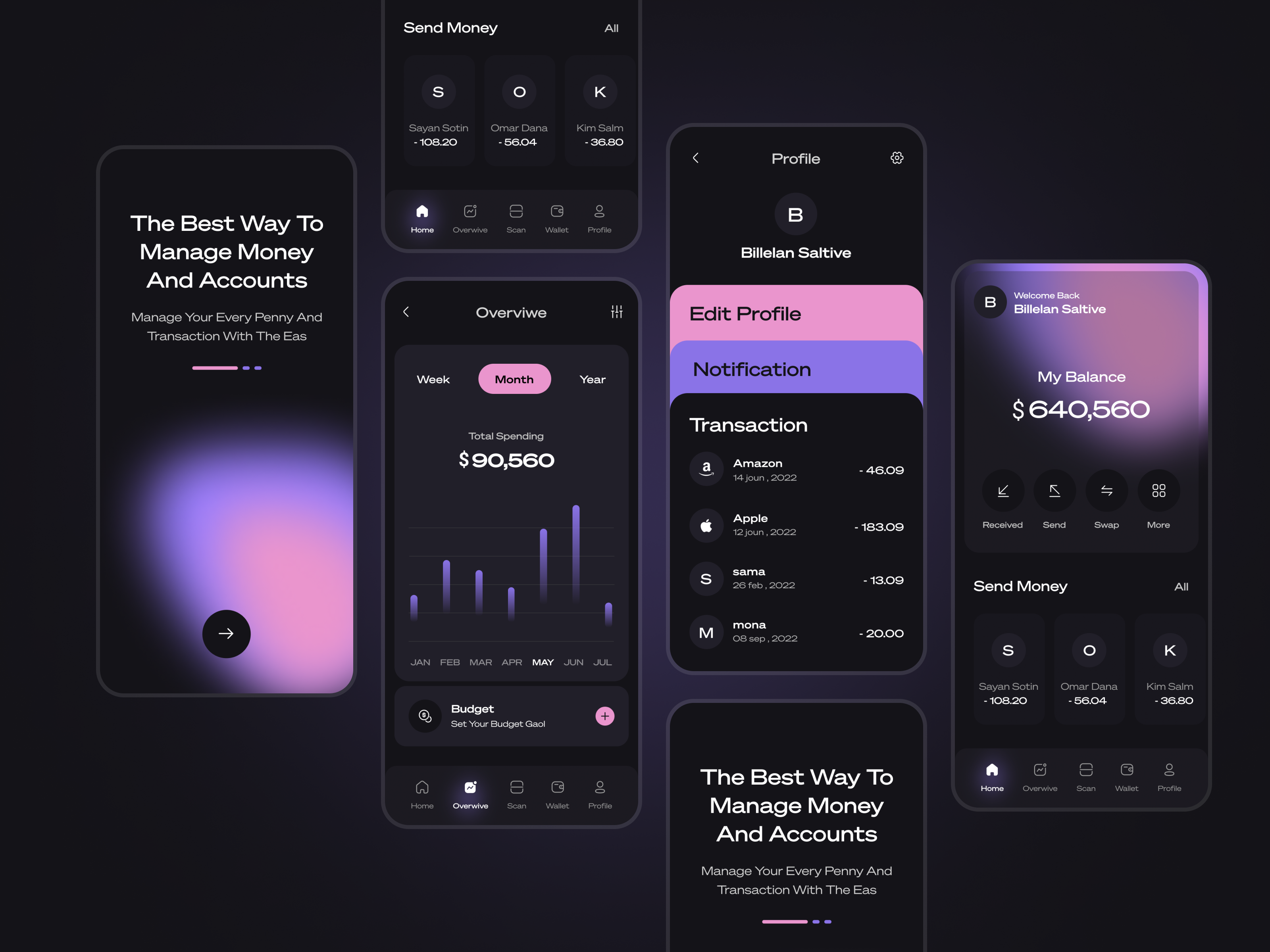 Submitted by Jonas Pelzer
collected.li is a web design showcase which shows only eight sites, shuffled on every visit. Unlike other showcases, you will find new sites all the time instead of being limited to the recent entries. New sites are added to the stack every day.