Latest Brand Identity Design Inspiration – September 2022
---
This month's curated brand identity design projects include logofolios from some of the best logo designers, brand identity design for startups, education, fashion and retail brands. Also an intriguing ad campaign!
Check them out in this post.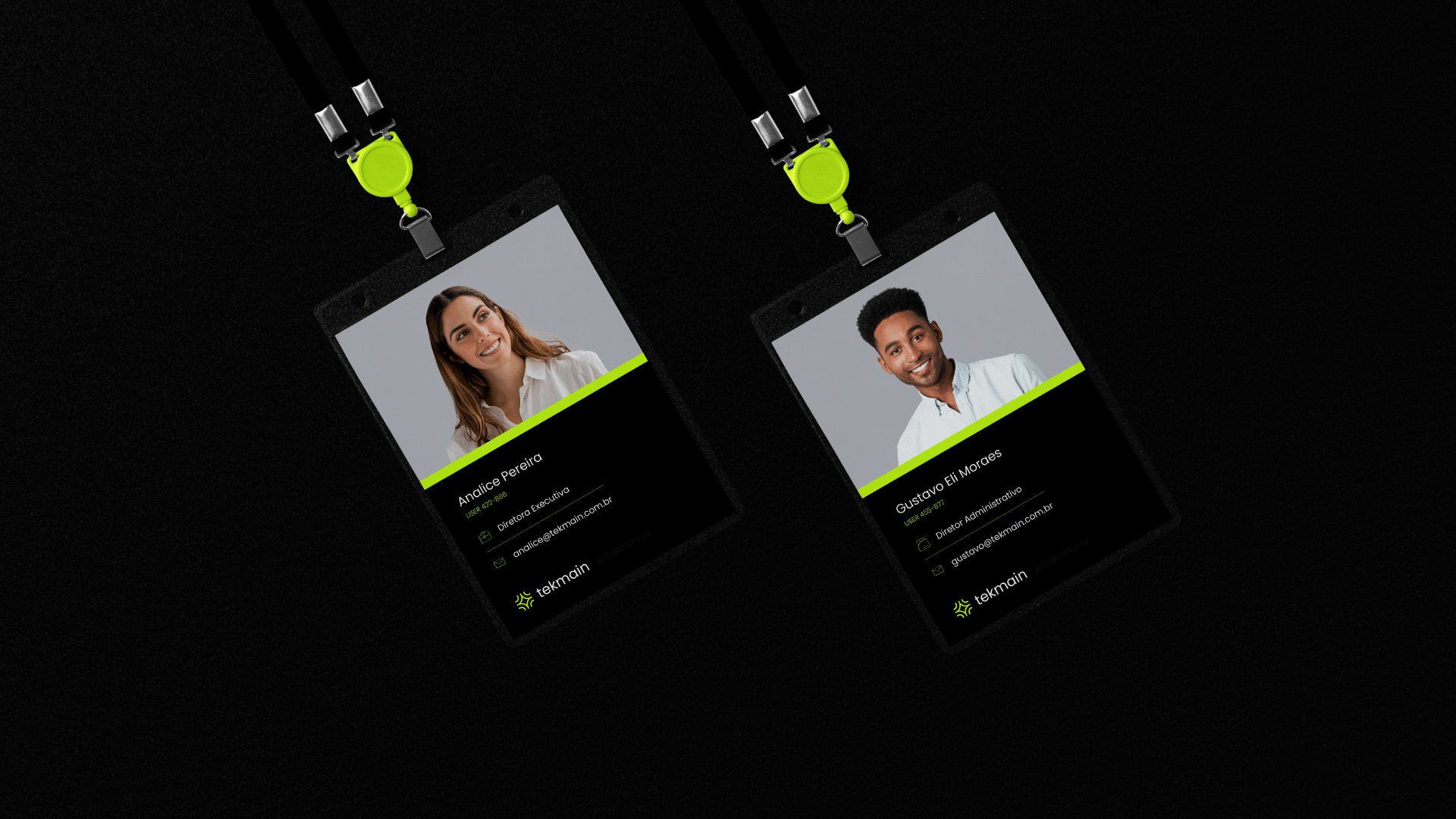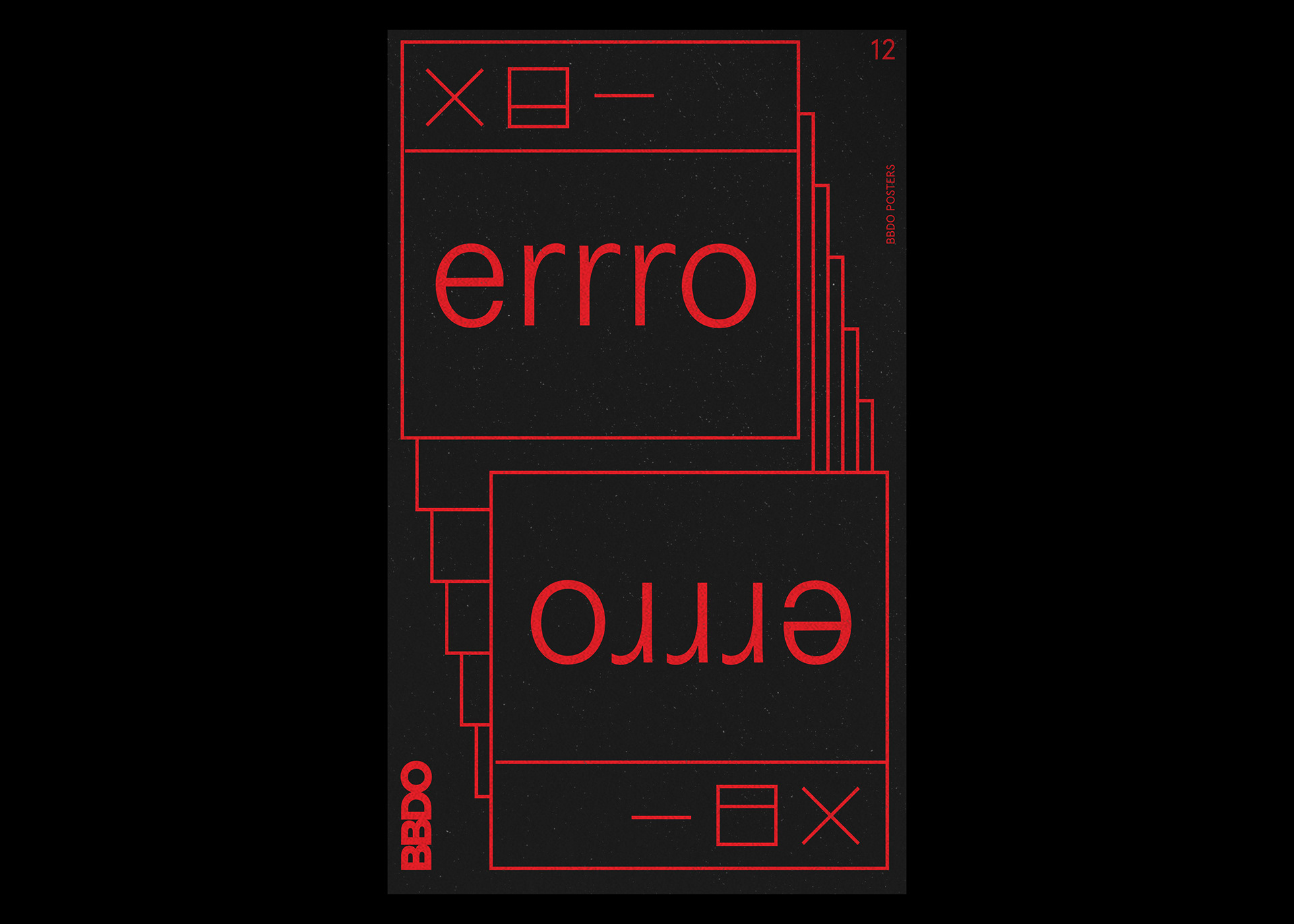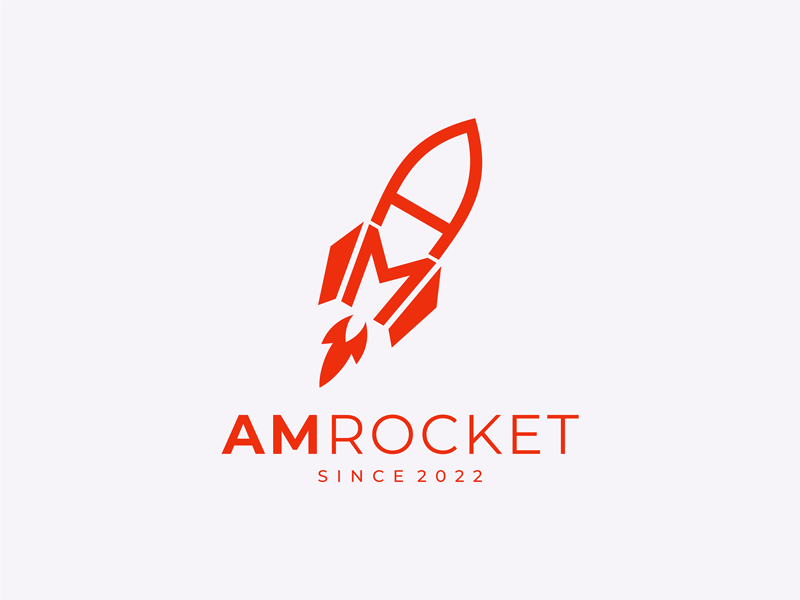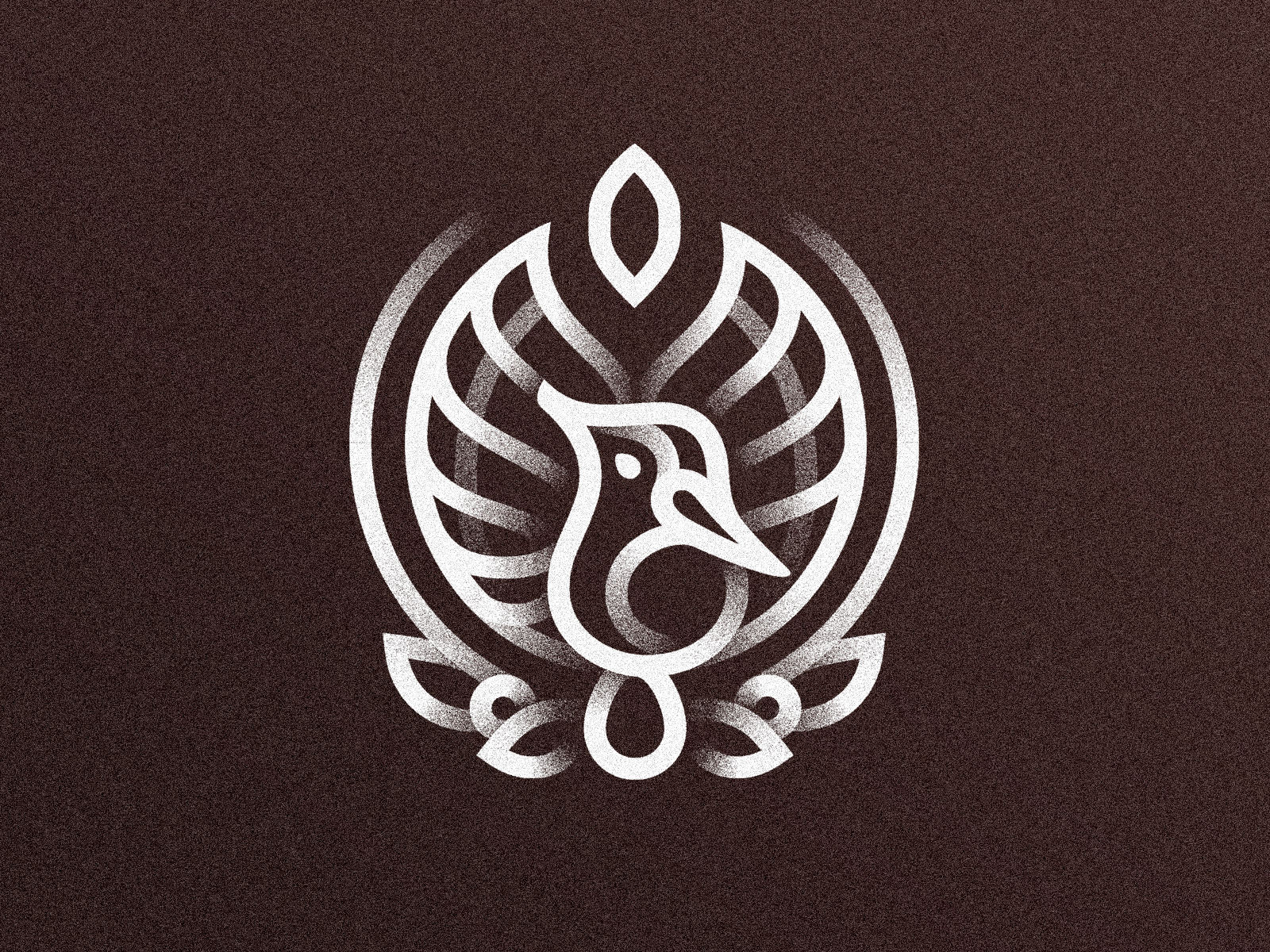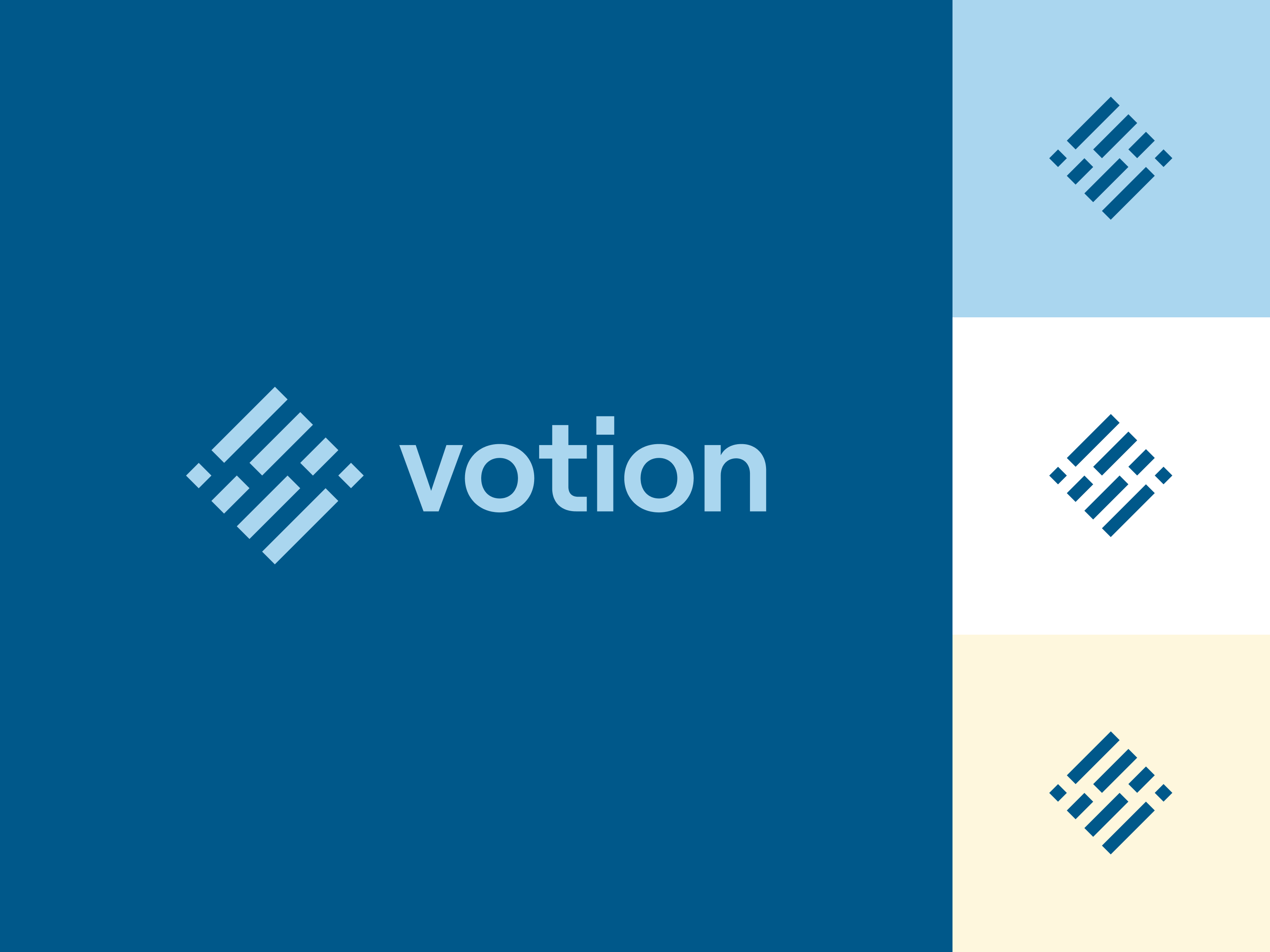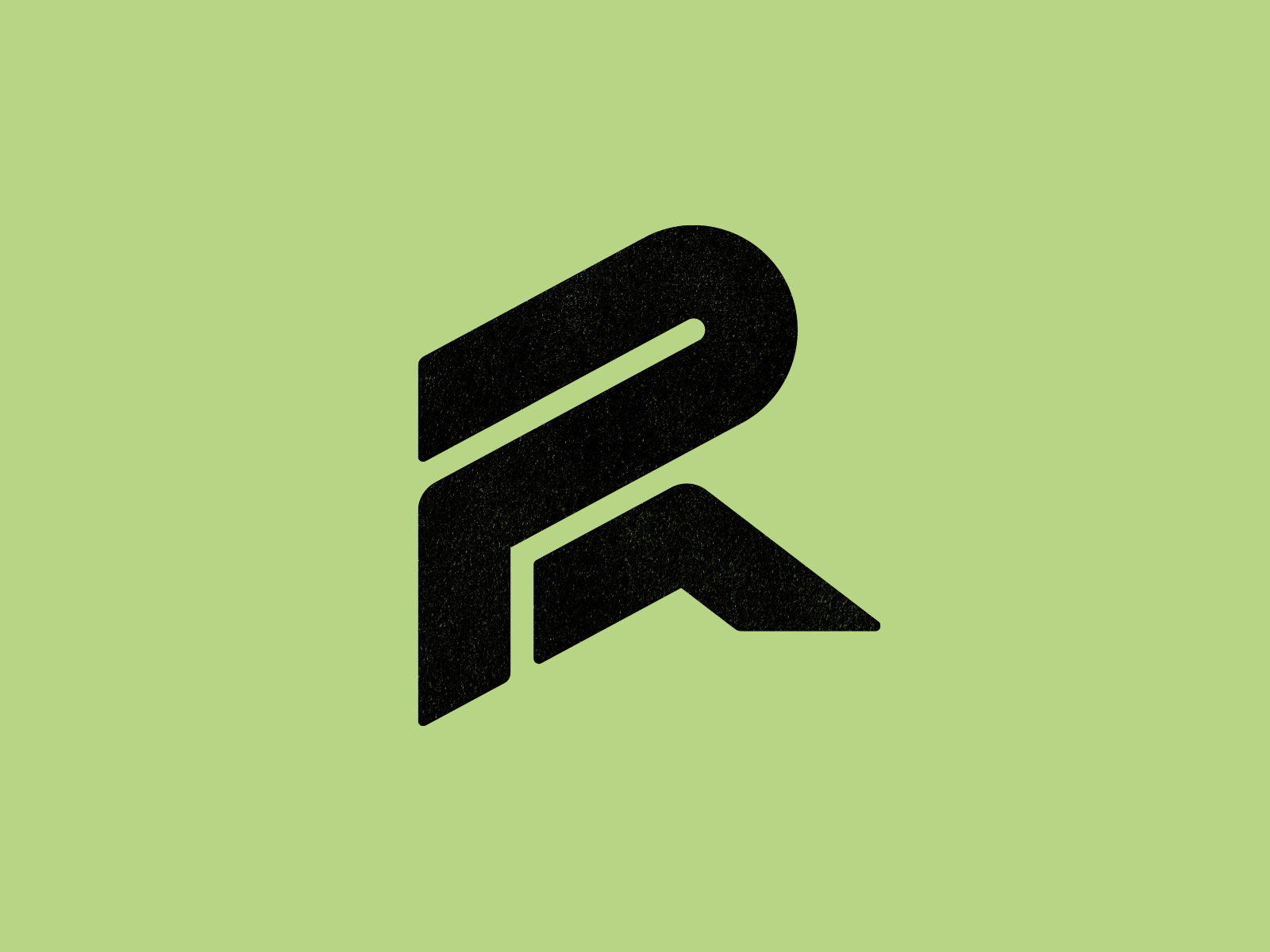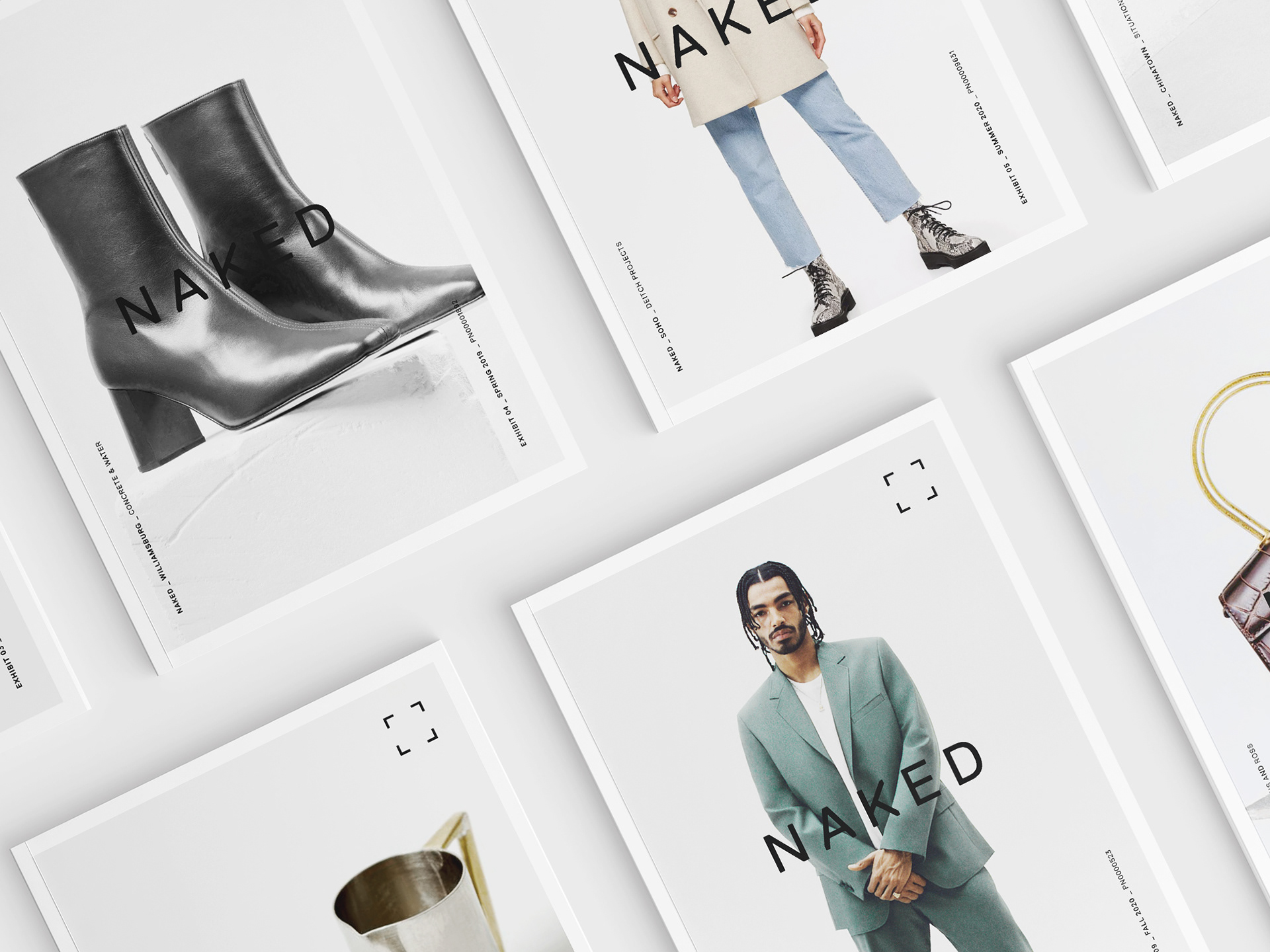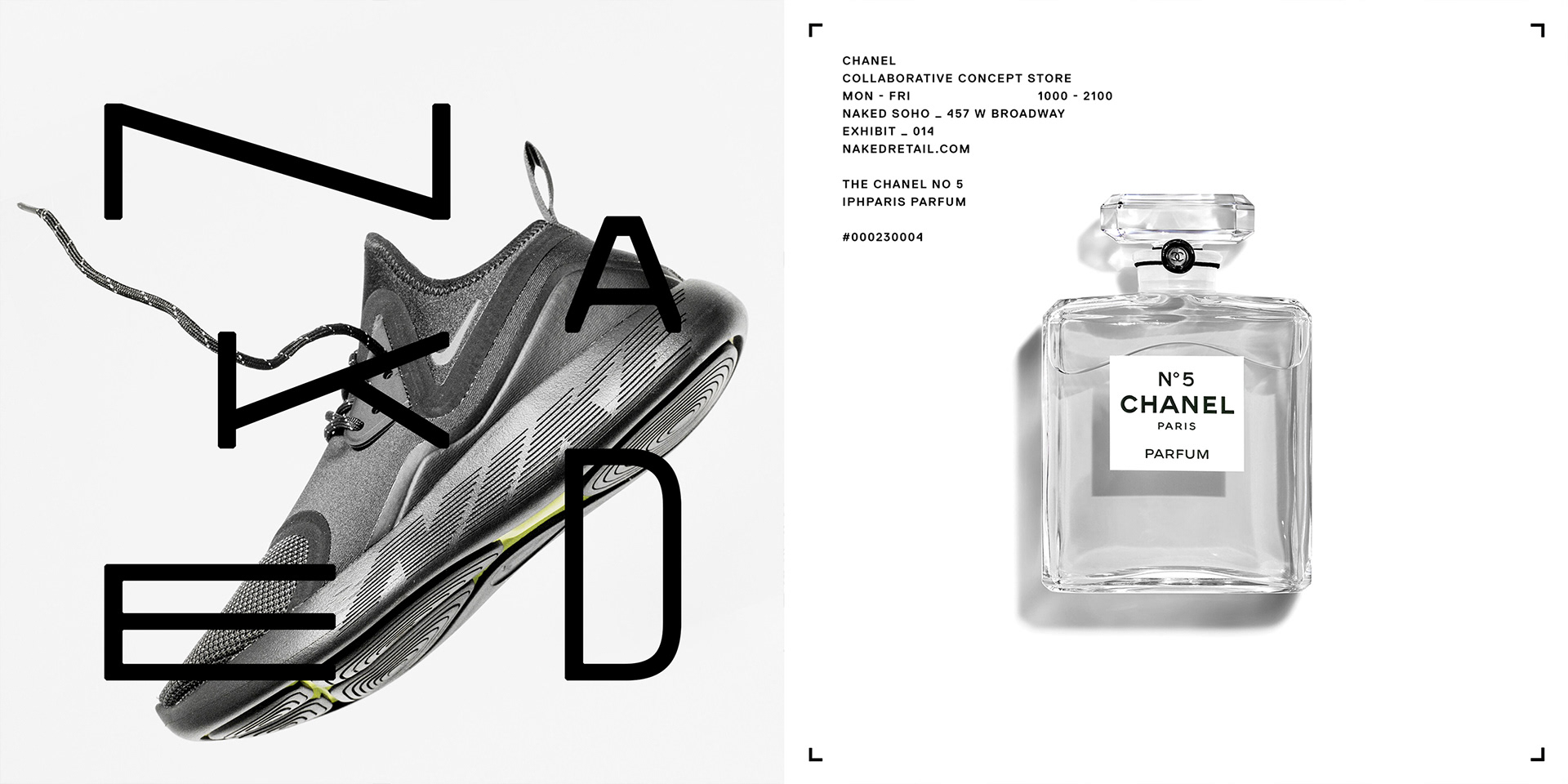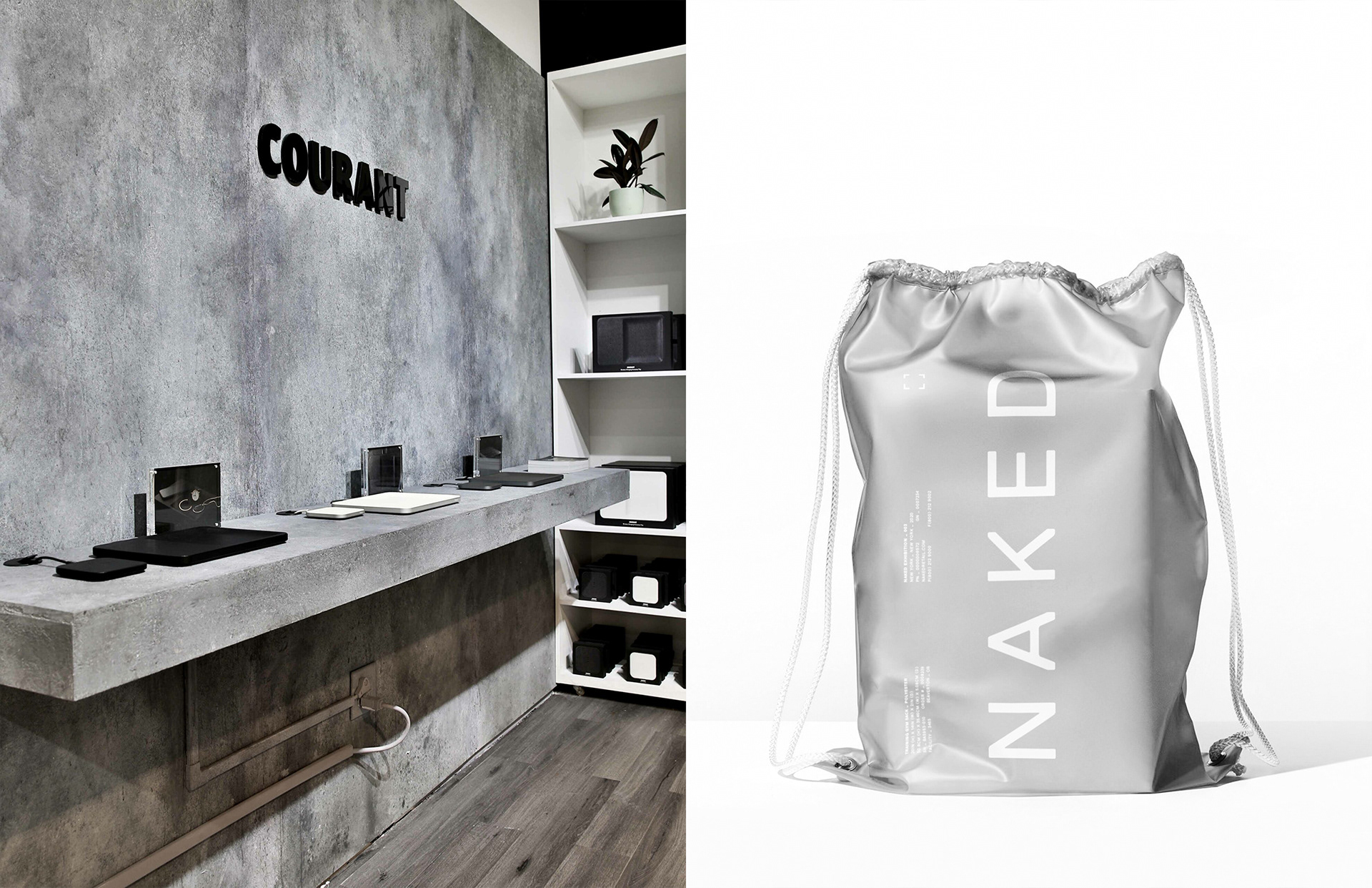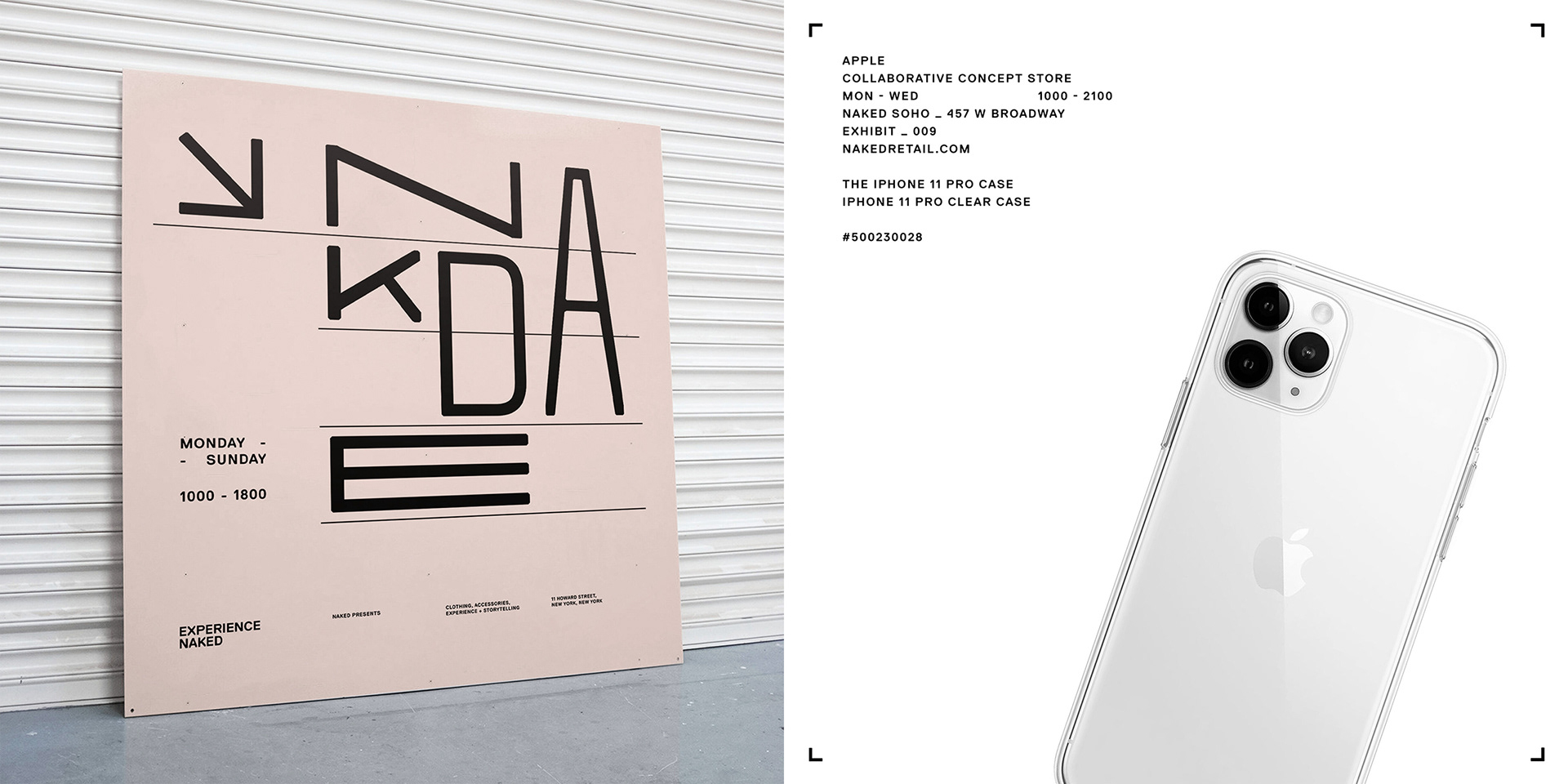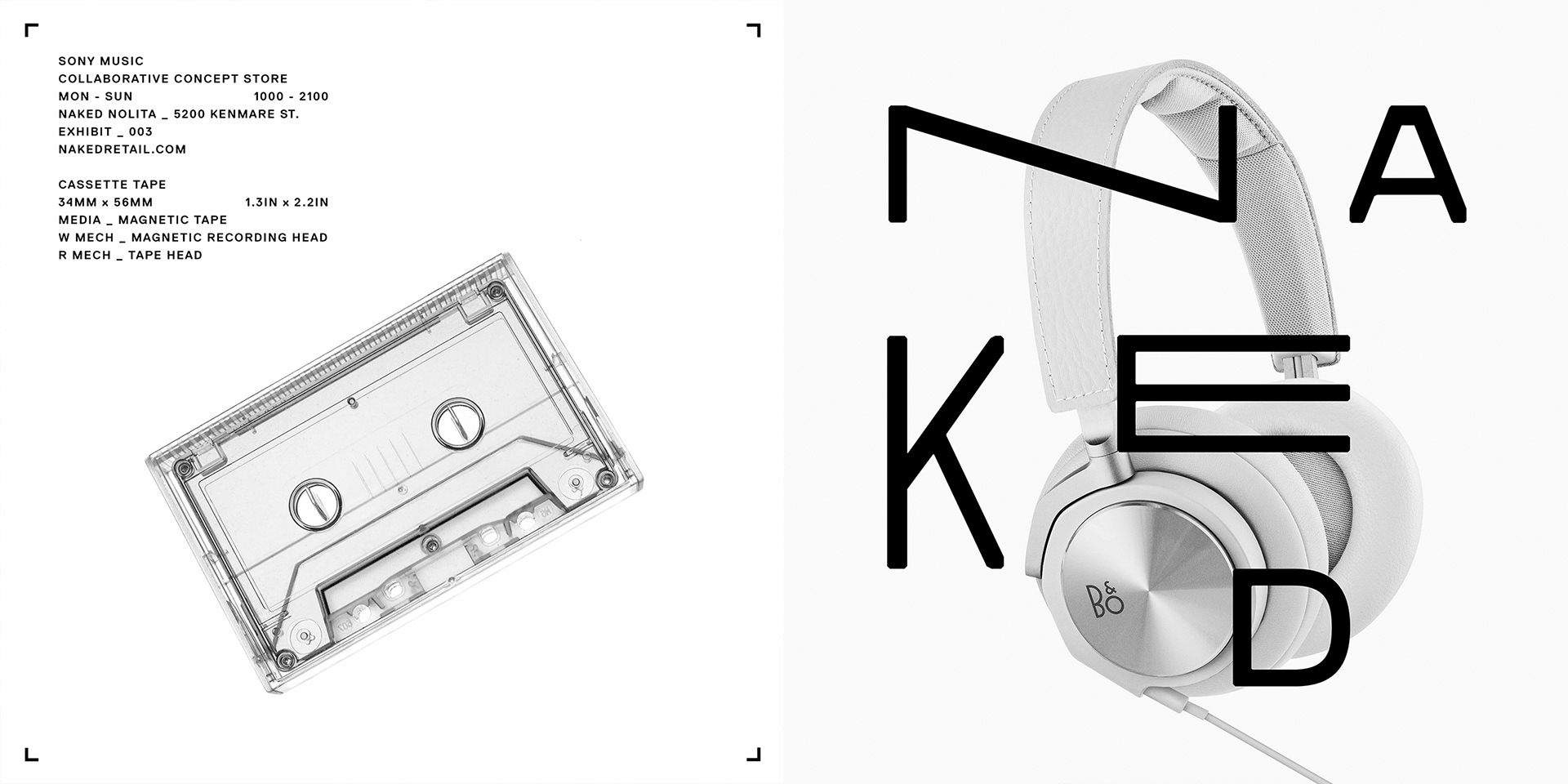 Submitted by Pedro Caricchio
The Cursinho Pré-Vestibular Jeaninne Aboulafia (CUJA) is a free college preparatory course that works as a social project at the São Paulo campus of the Universidade Federal de São Paulo (UNIFESP).
For 20 years, their objective has been to review high school content with students coming from public schools and/or less favored classes, seeking their insertion in the academic environment. CUJA acts like a catalyst for transformations in the life of these students.
This project was made in 2021 in partnership with brazilian designer and illustrator Paula Cruz.