Creative Art & Illustrations Inspiration – September 2022
An artist's imagination is limitless and simply inspiring in his/her own unique way. This month's featured creatives include Matt Moriarty, Viviana Toro, Rapha Rios, Nikoo Bafti, and many others. Check out their amazing artwork in this post.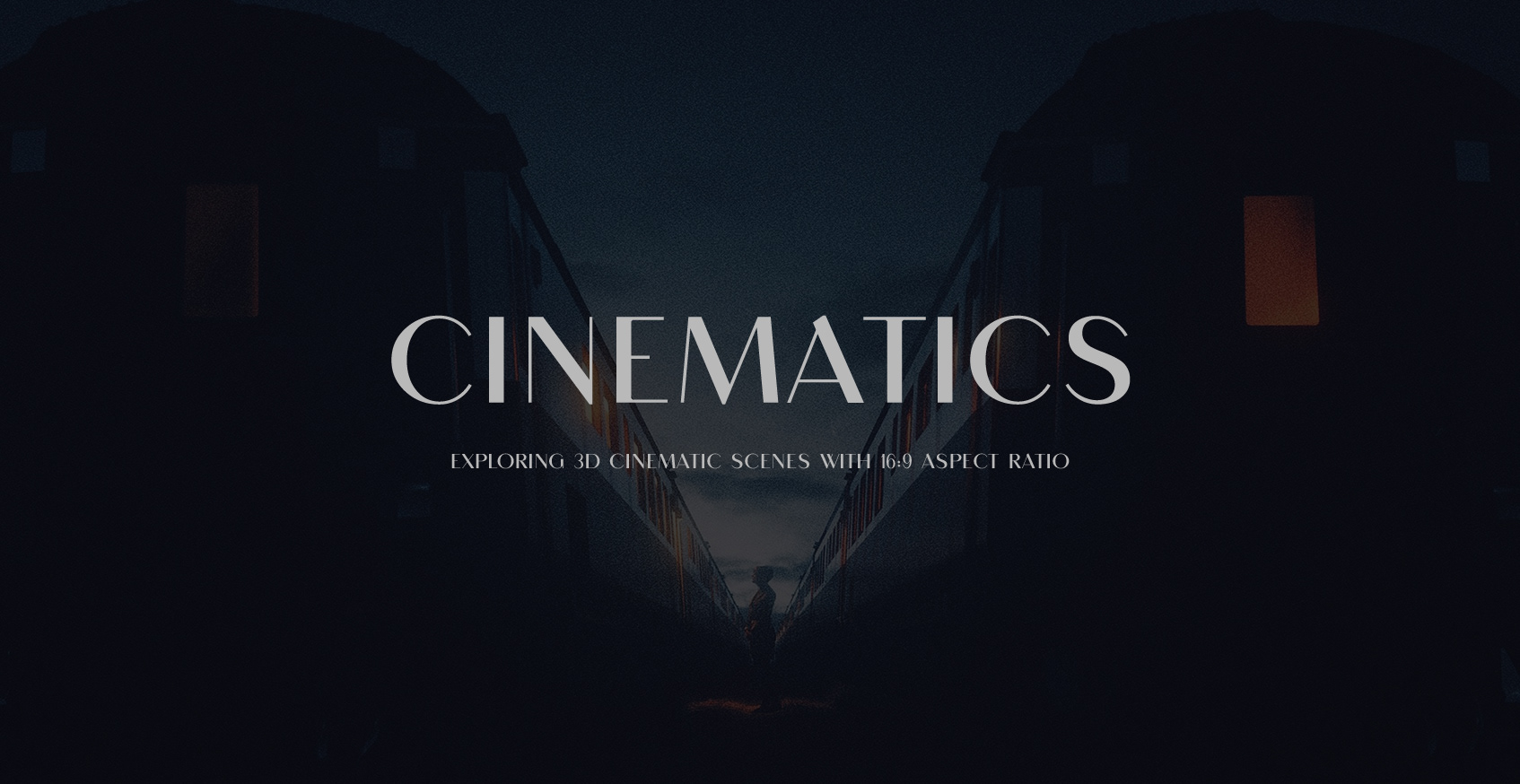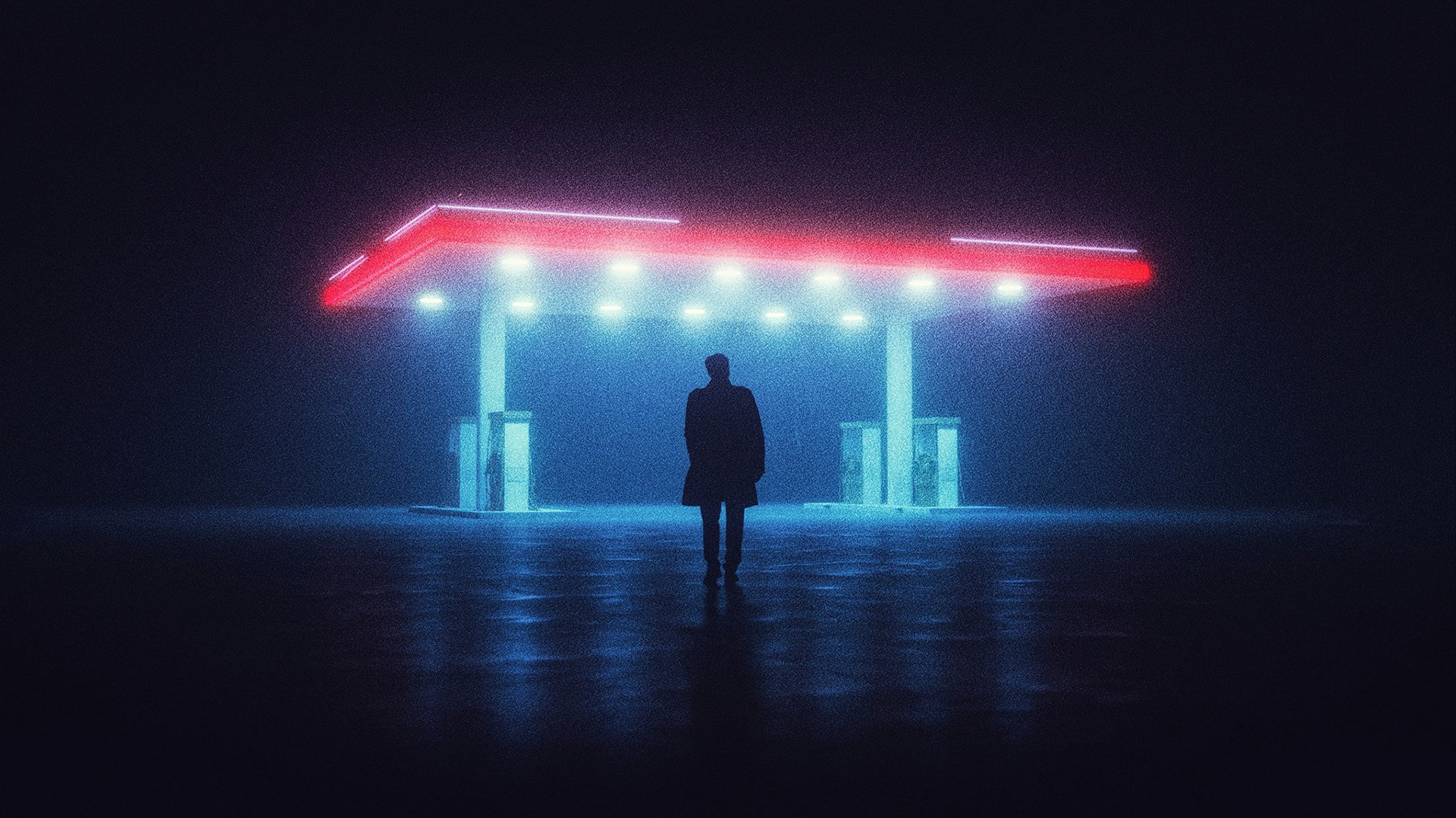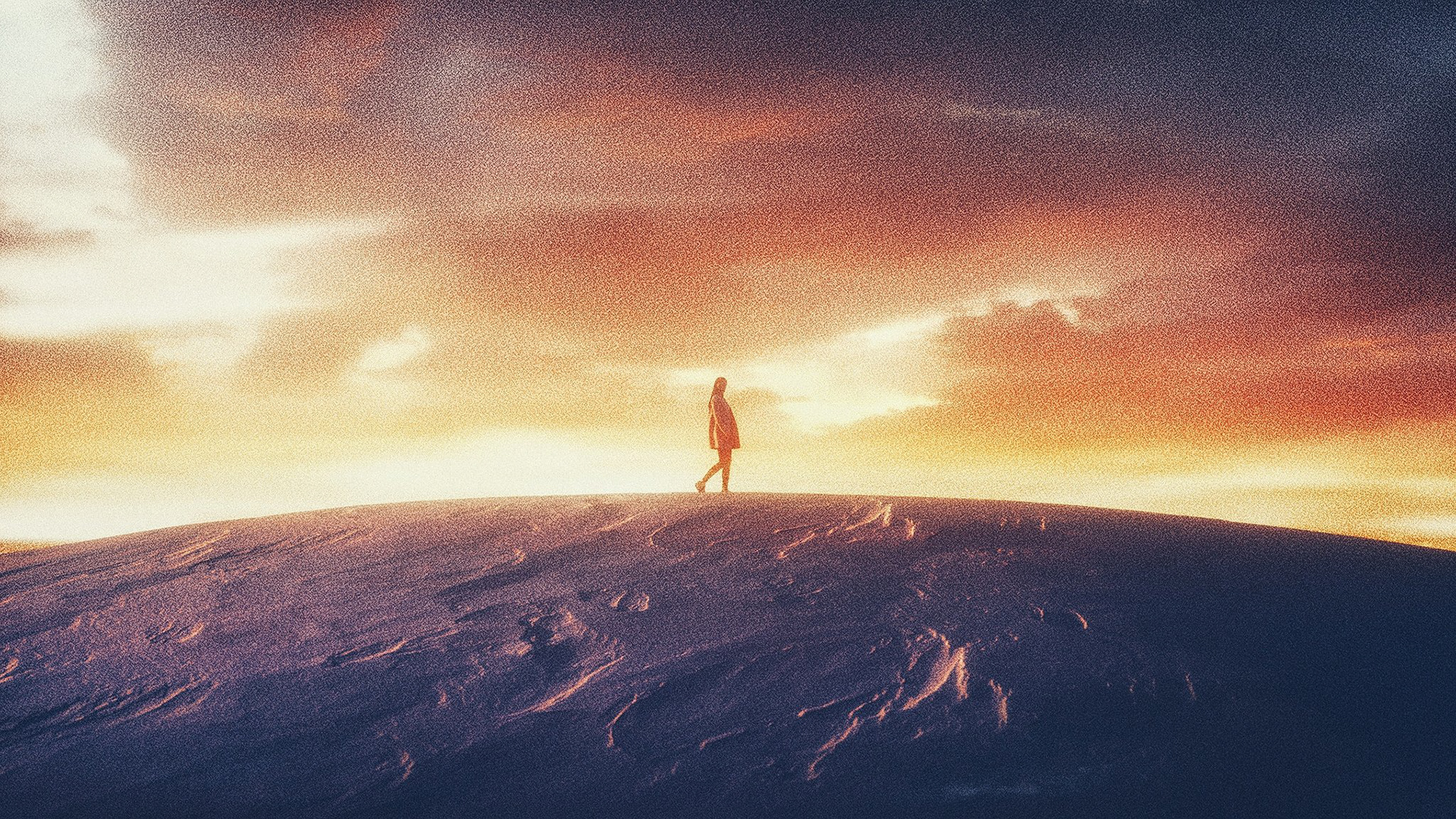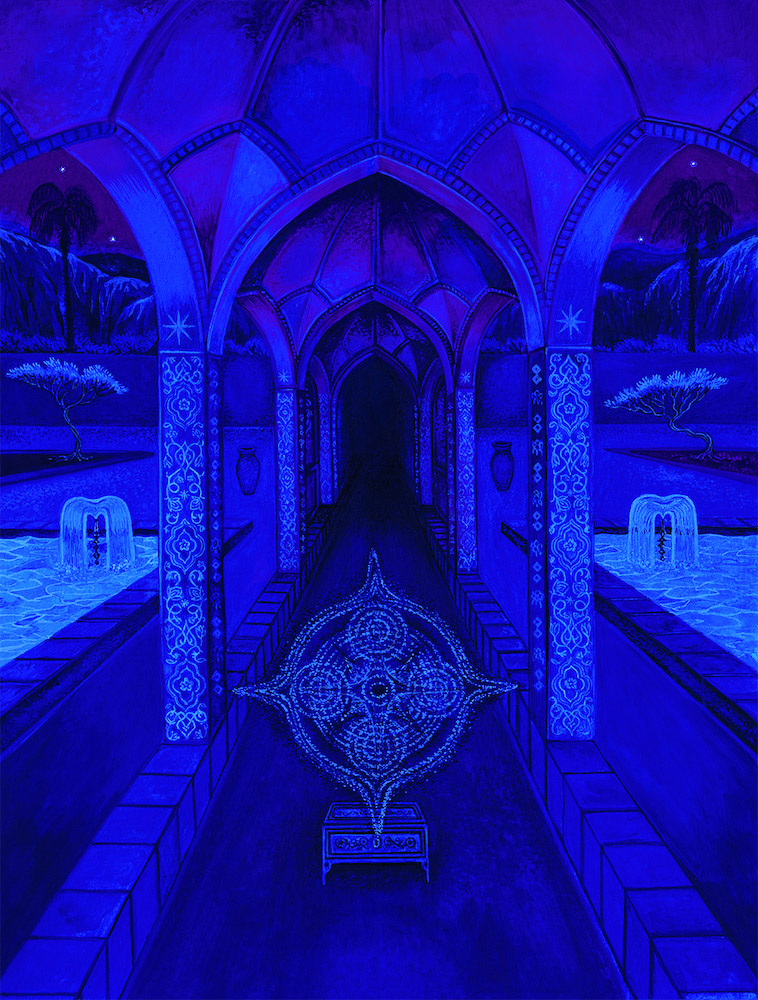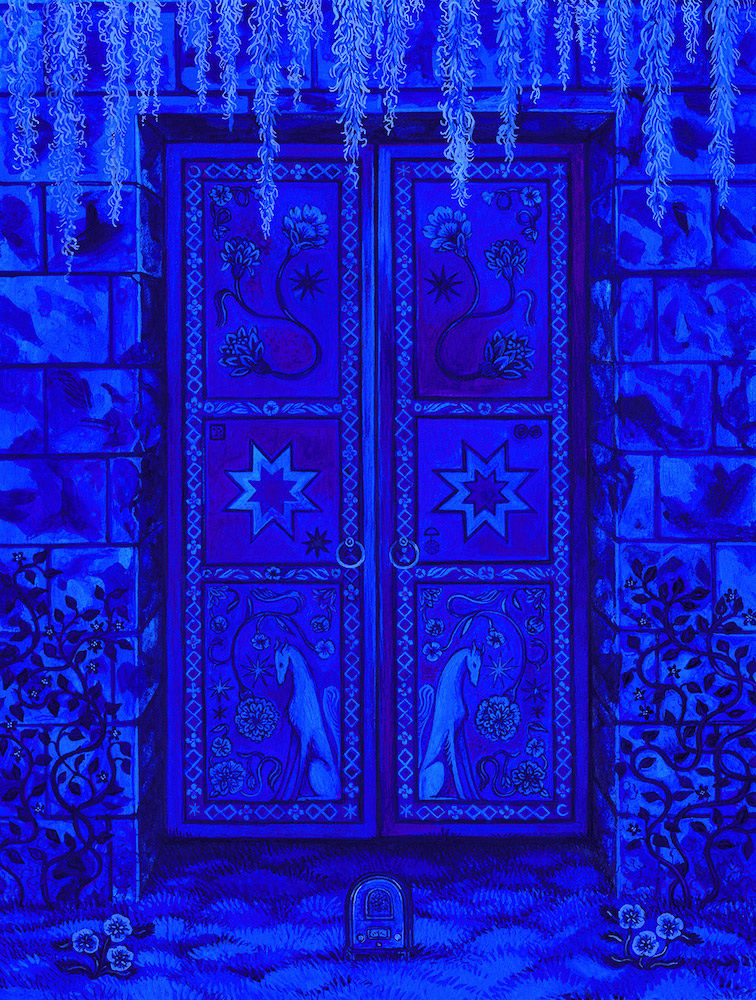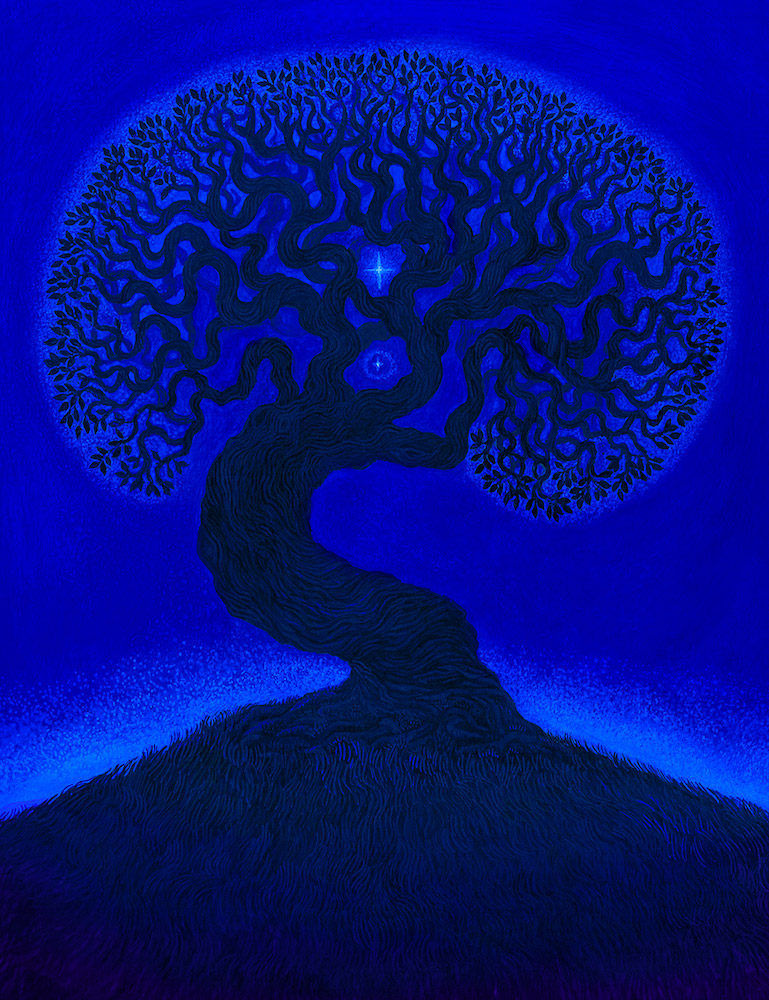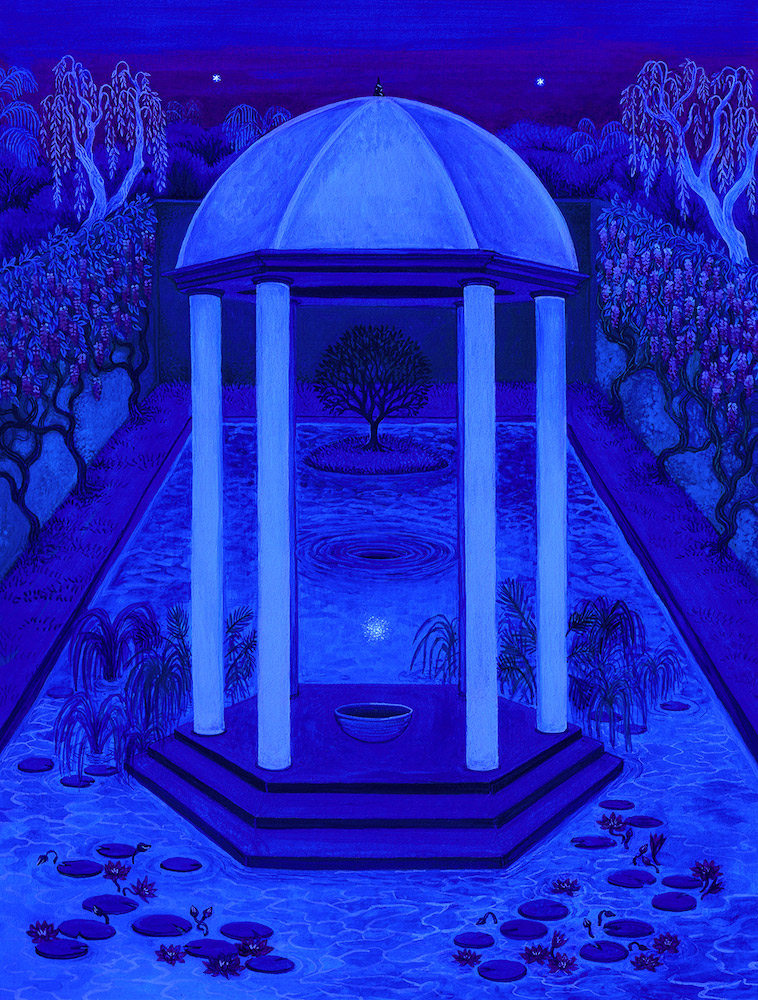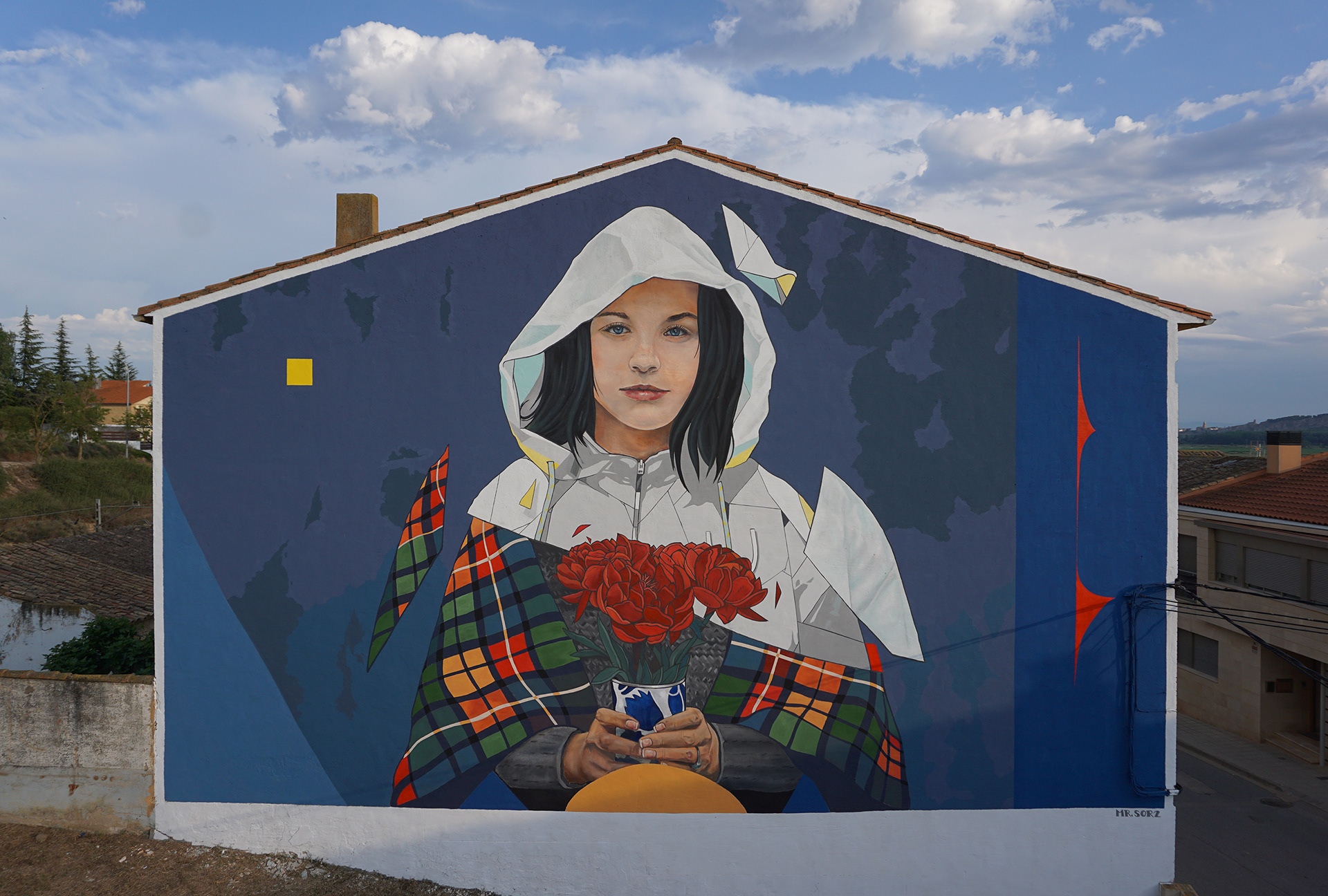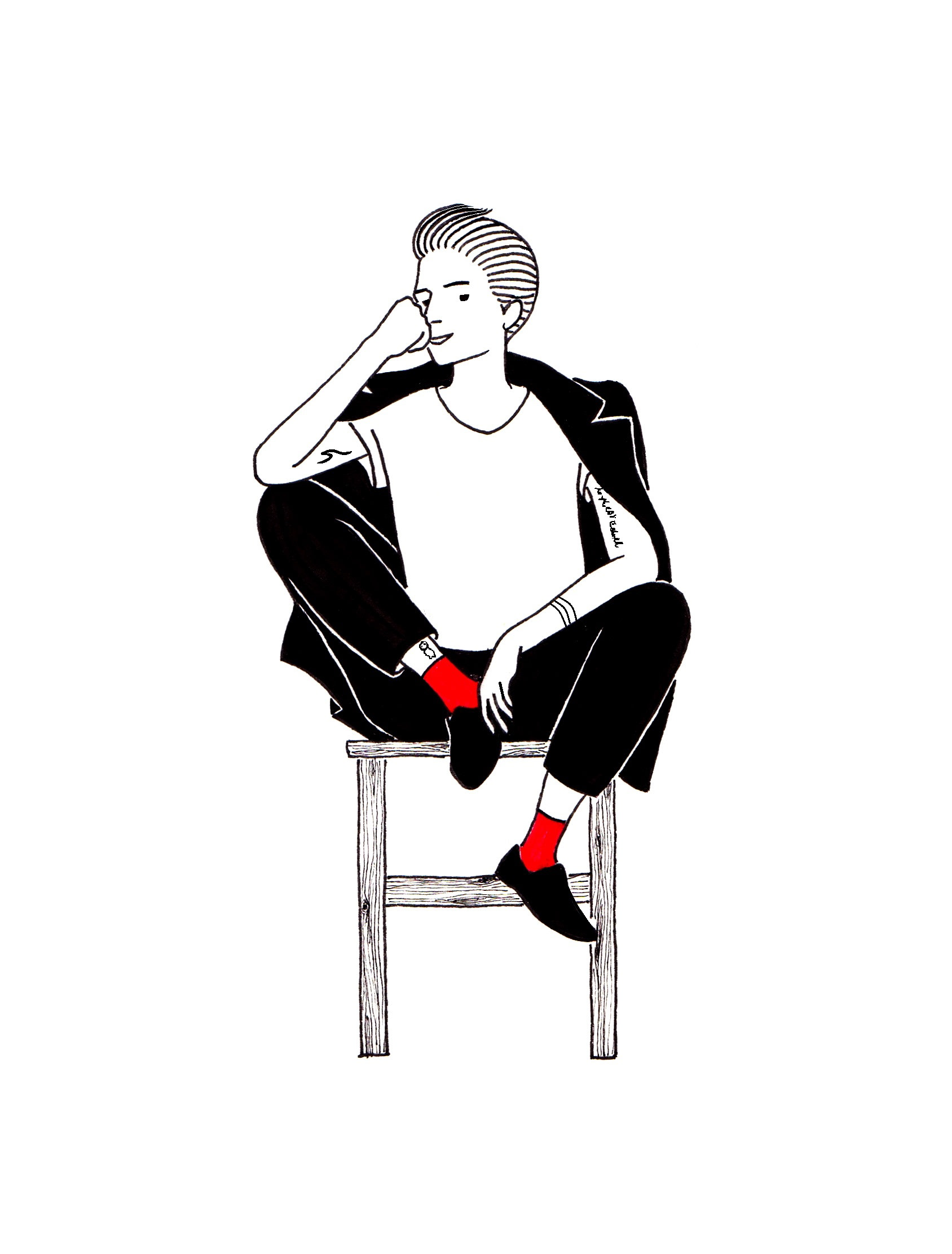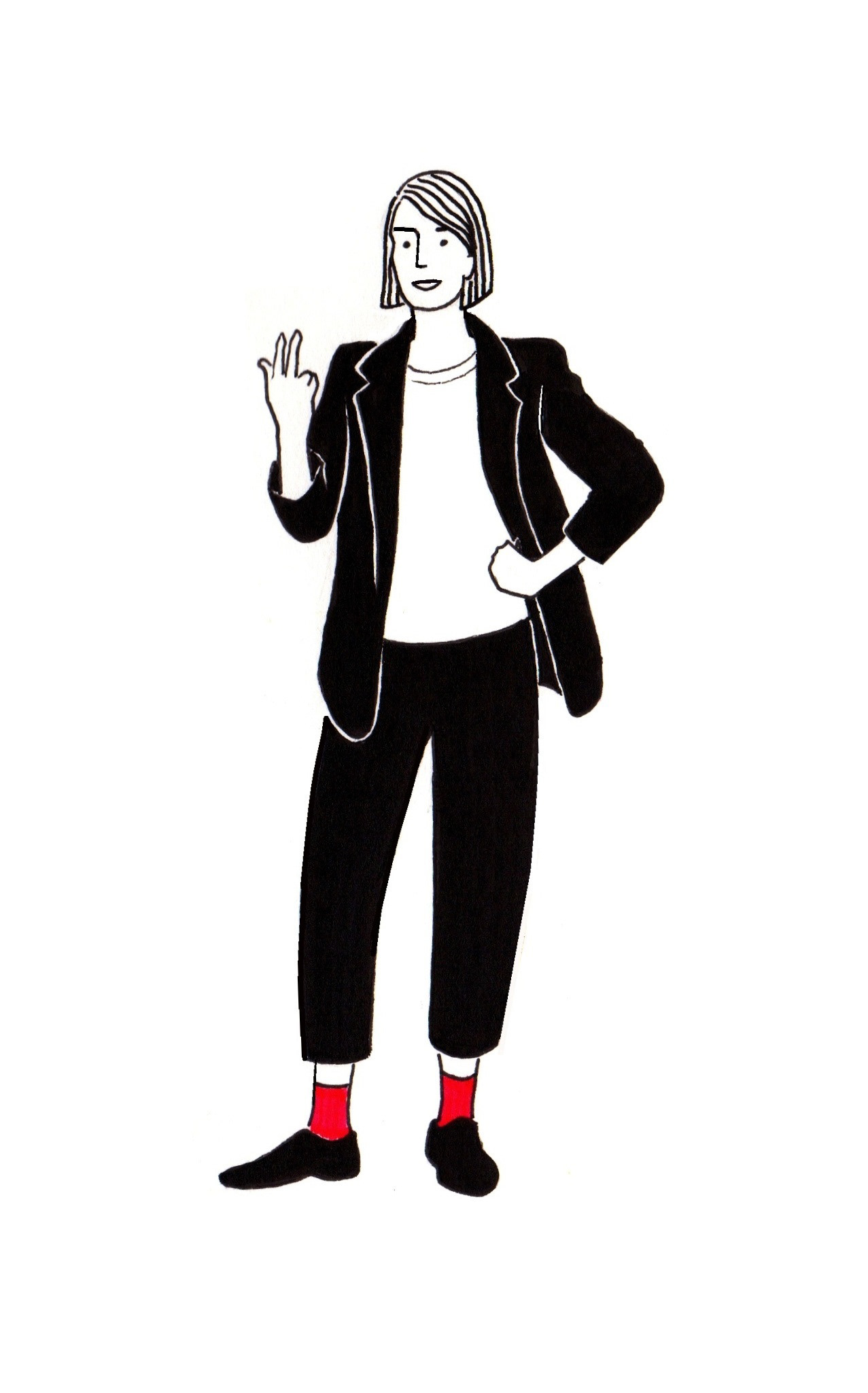 Submitted by Viviana Toro
Submitted by Matt Moriarty
Author Tim Green and illustrator Matt Moriarty are collaborating on a web comic called 'Kitsune Fox'.
Blurb:
Lord Pippington Kitsune (or Pip for short) and his offsider, Drakon Fox, are a pair of adventurous hero's who've seen it all. Fighting hordes of bad guys and taking the sweet loot? That's an average Wednesday for these guys. Now, though, something big has come along…like…immortality big…and they want it! Watch them on this whirlwind adventure and meet their many crazy friends, and enemies.
'Kitsune Fox' is going to be published on WEBTOON before the end of the year.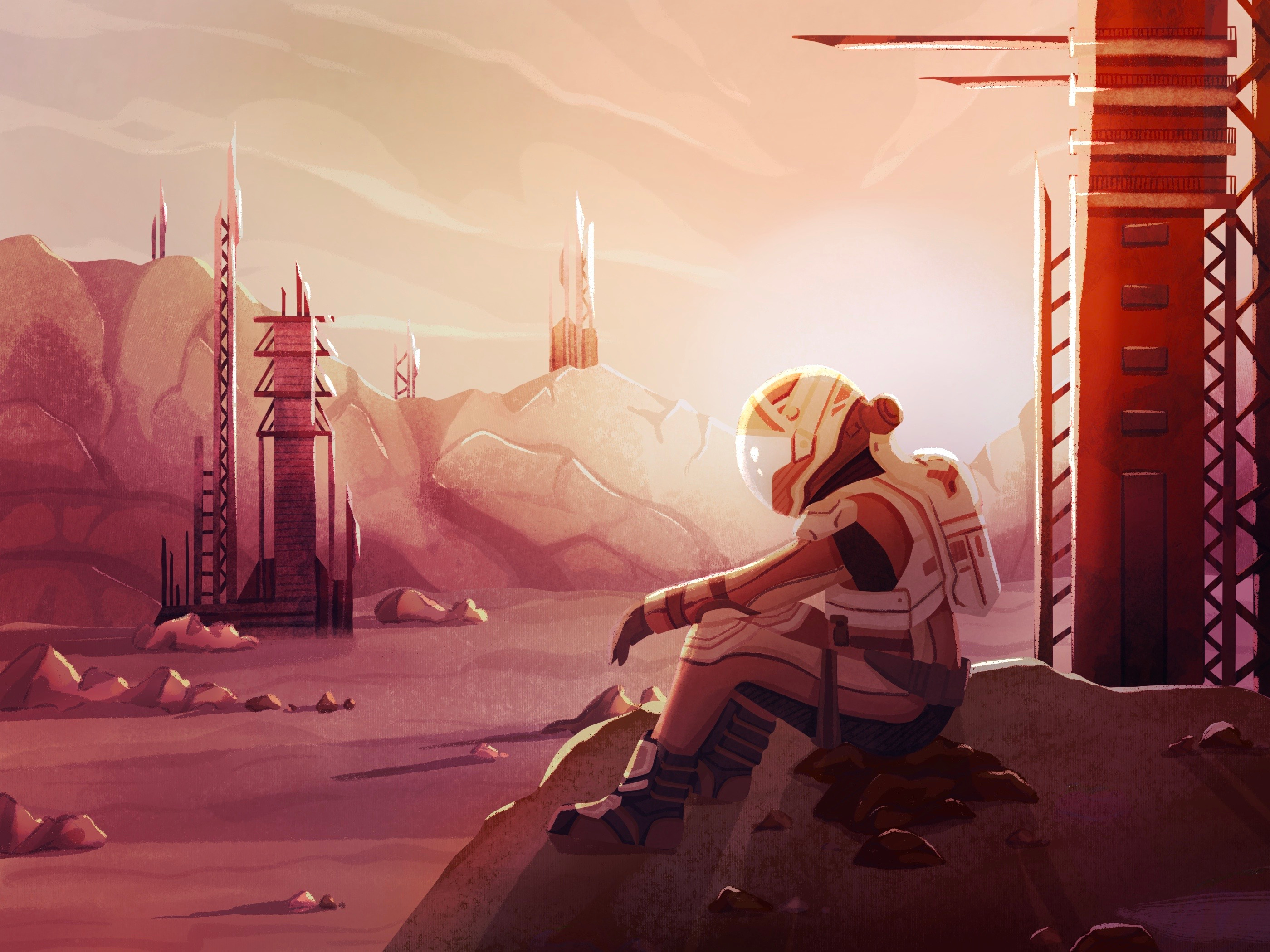 Submitted by Rapha Rios
My name is Rapha! Raphael but everybody calls me Rapha! 
I am a designer and illustrator currently living in Curitiba, Brazil. I have been developing works with digital illustration and vector illustration for the last 10 years. One thing that inspires me a lot is old cartoons, posters, advertising pieces, i like to imagine vintage characters, techniques and colors in current days situations. My main tools to create are in Adobe Fresco and Procreate.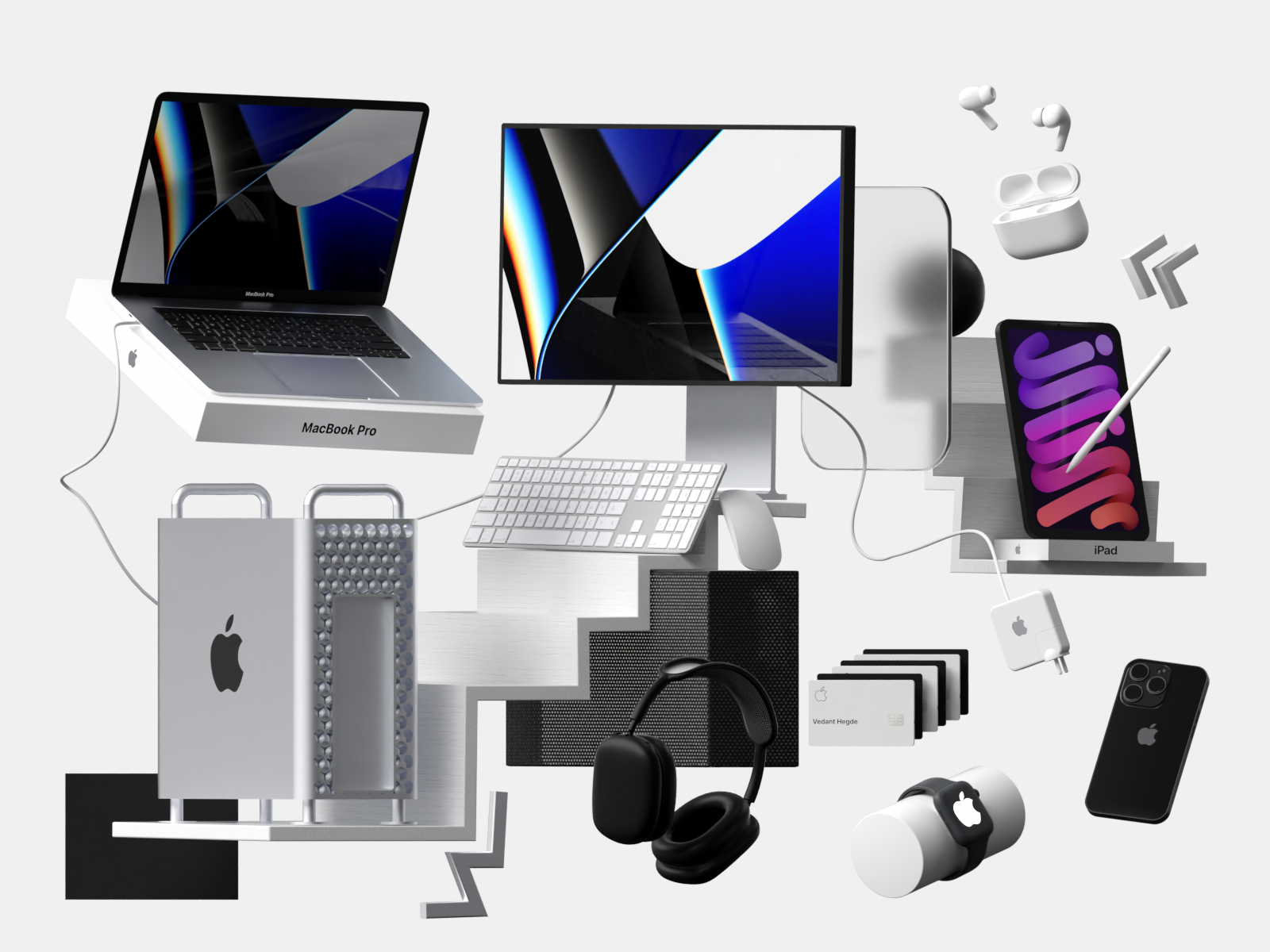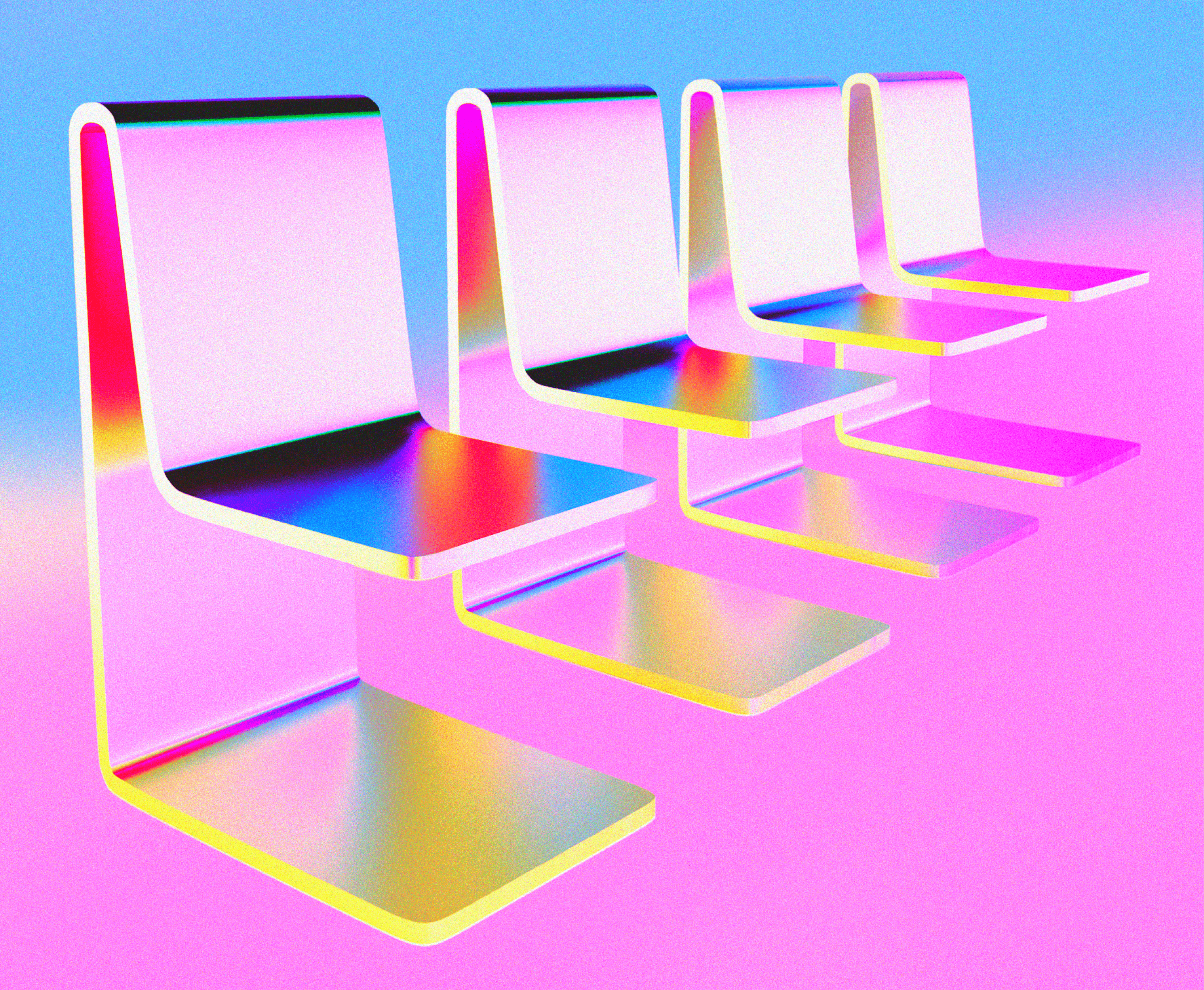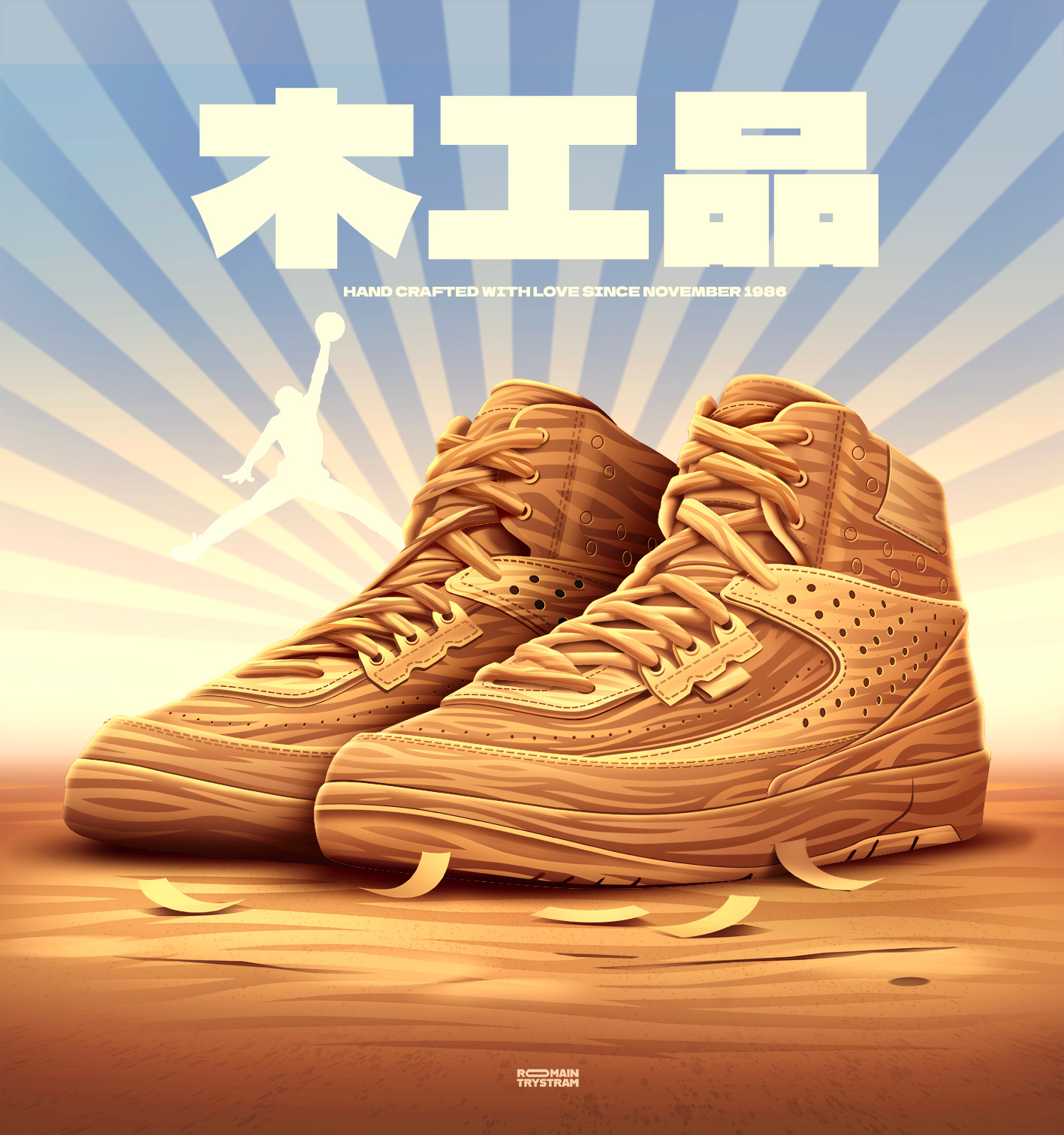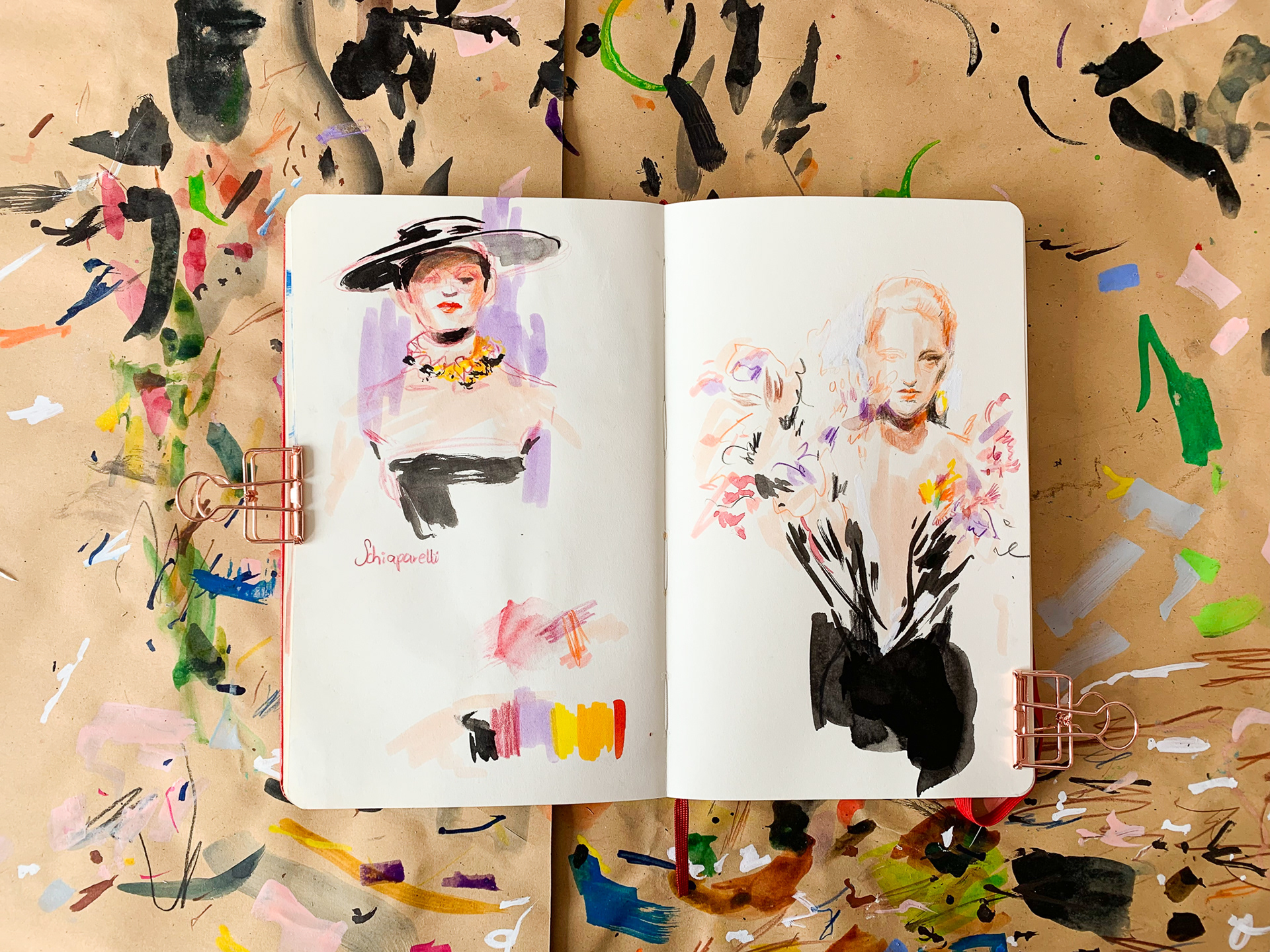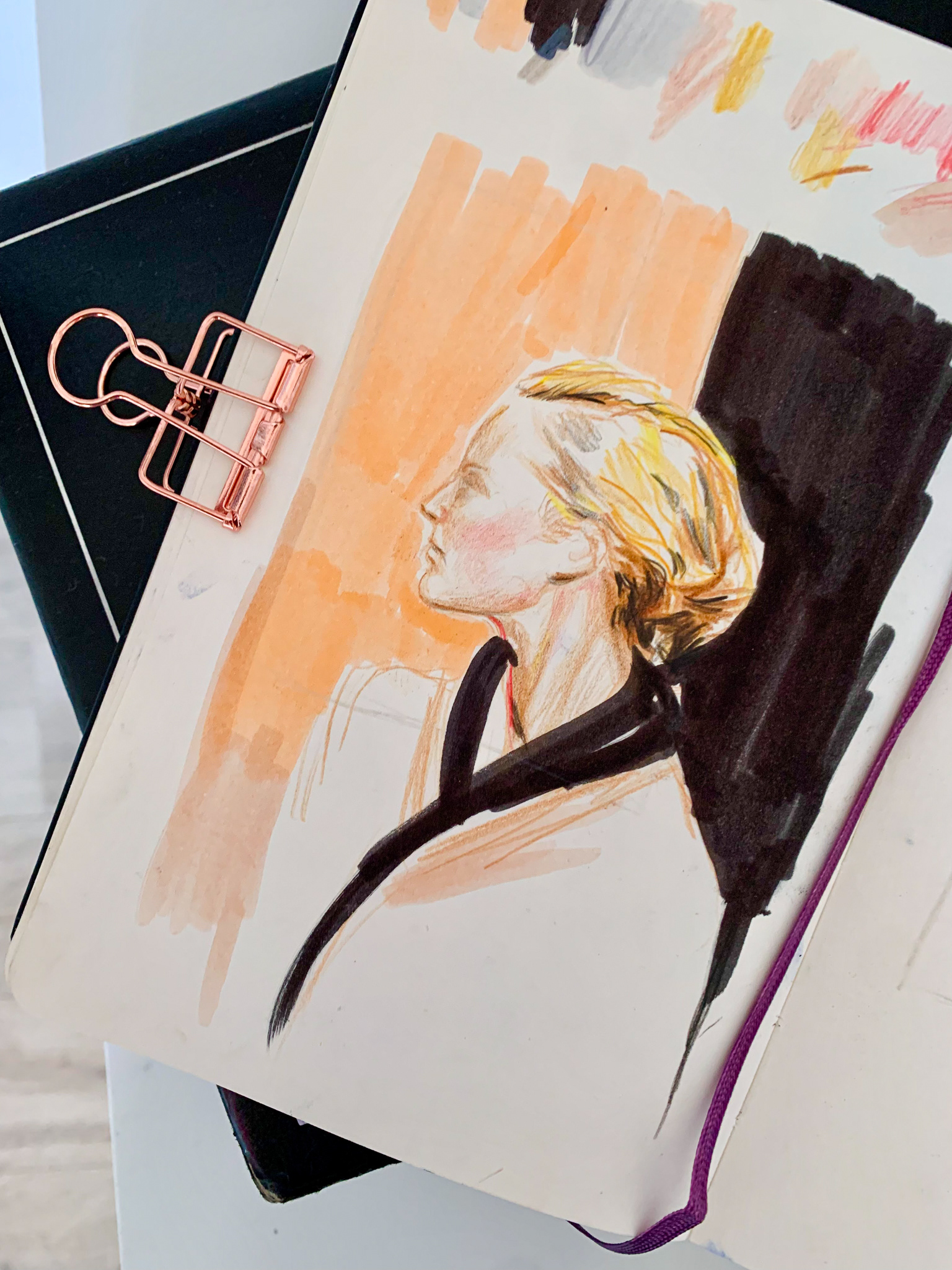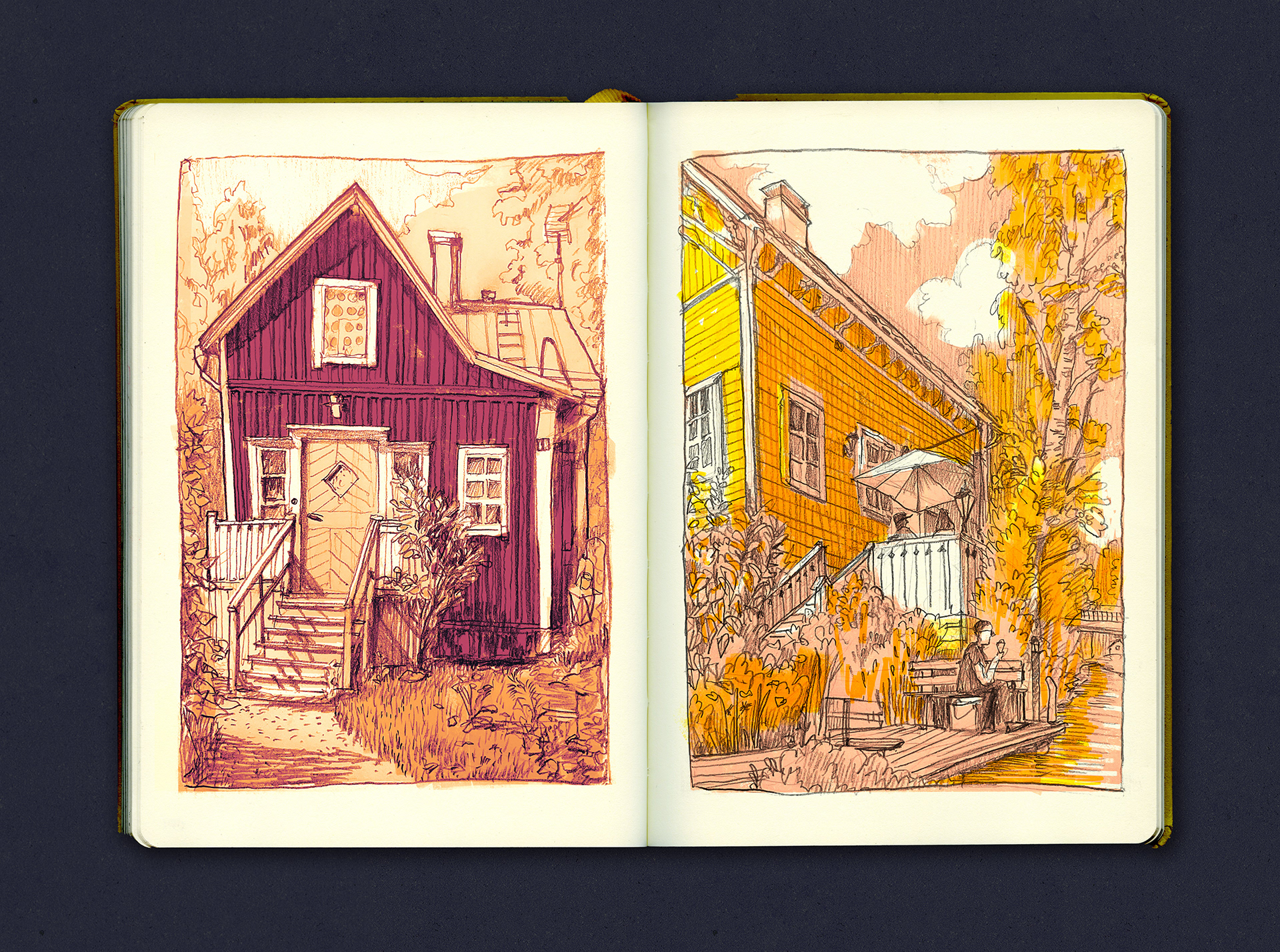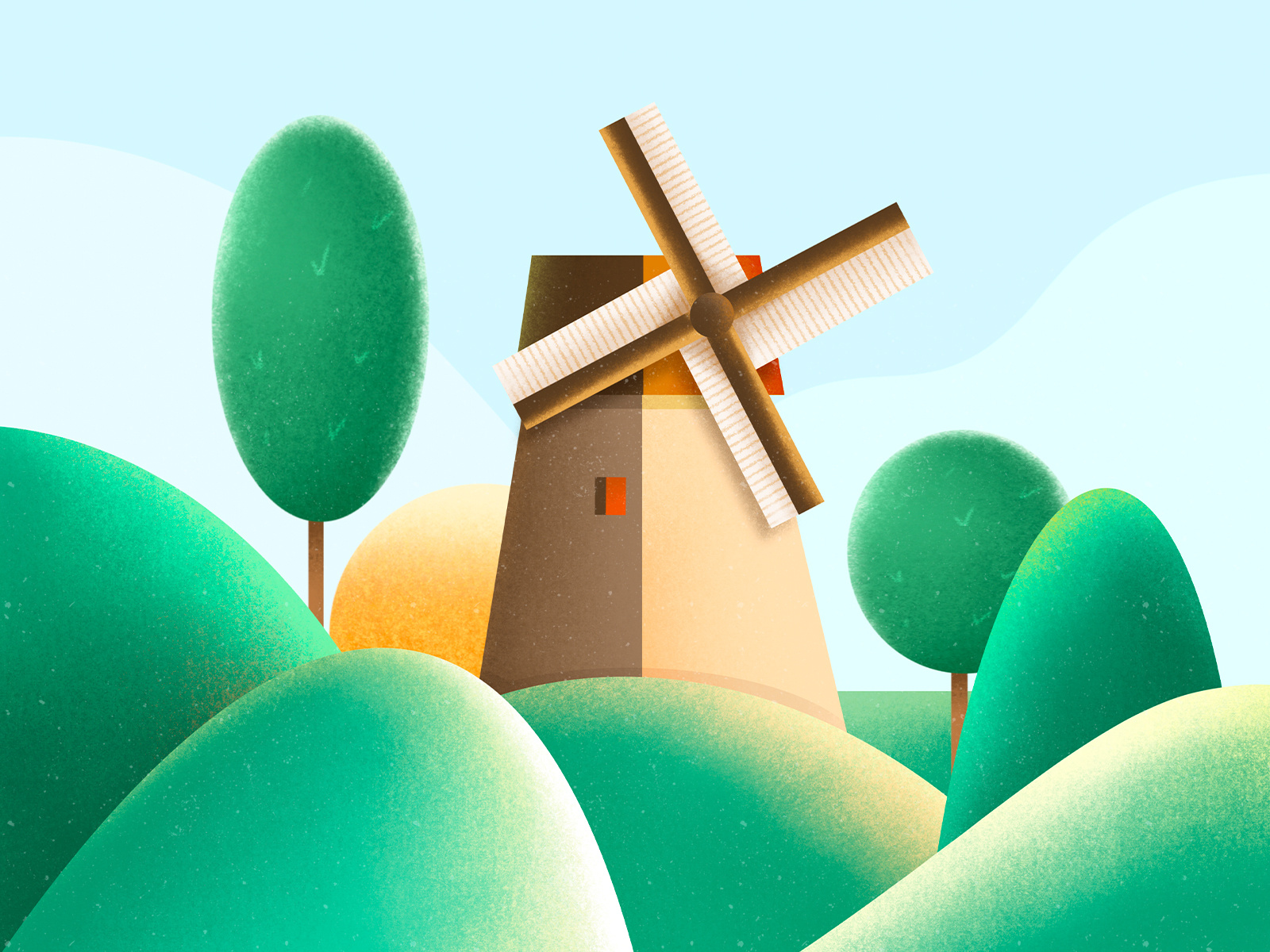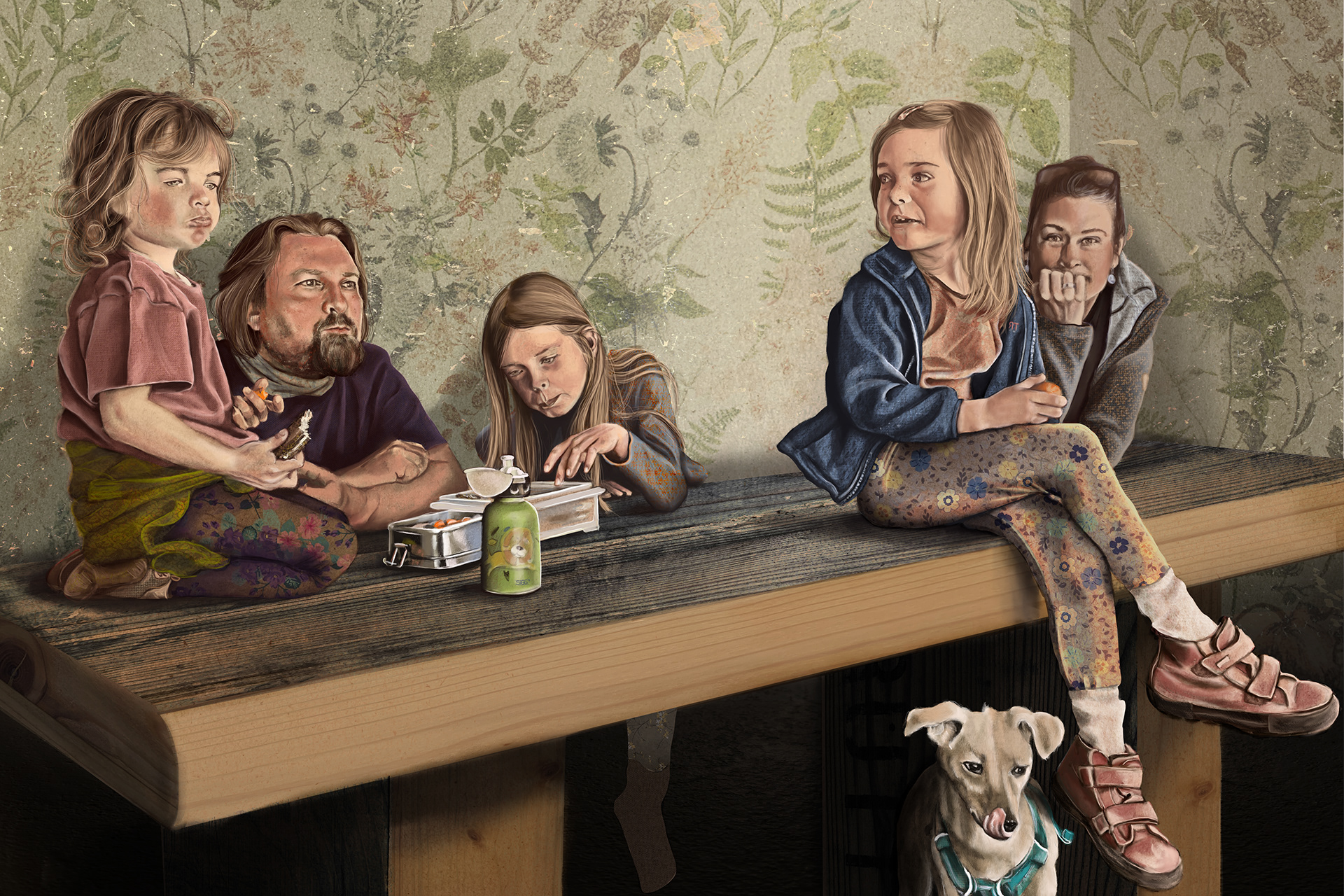 ---