Gorgeous Prints & Packaging Design Collection – August 2022
From food and beverage packaging to music CDs and magazine prints, newly featured pieces this month include design works by TATA DESIGN, Maria Chestnova, Keiji Yano, Kamil Borowski and many more. Check them out in this blog post.
Submitted by Tatiana Rusalovskaia
Packaging design. The task was to create a playful packaging for a new brand of oatmeal functional cookies with a possibility to easily expand the product lines keeping the design as the core for the whole visual identity. I created a flexible system with just a few main ingredients: colors, stickers, variable font and logo. You can use it the way you like and still remain recognisable.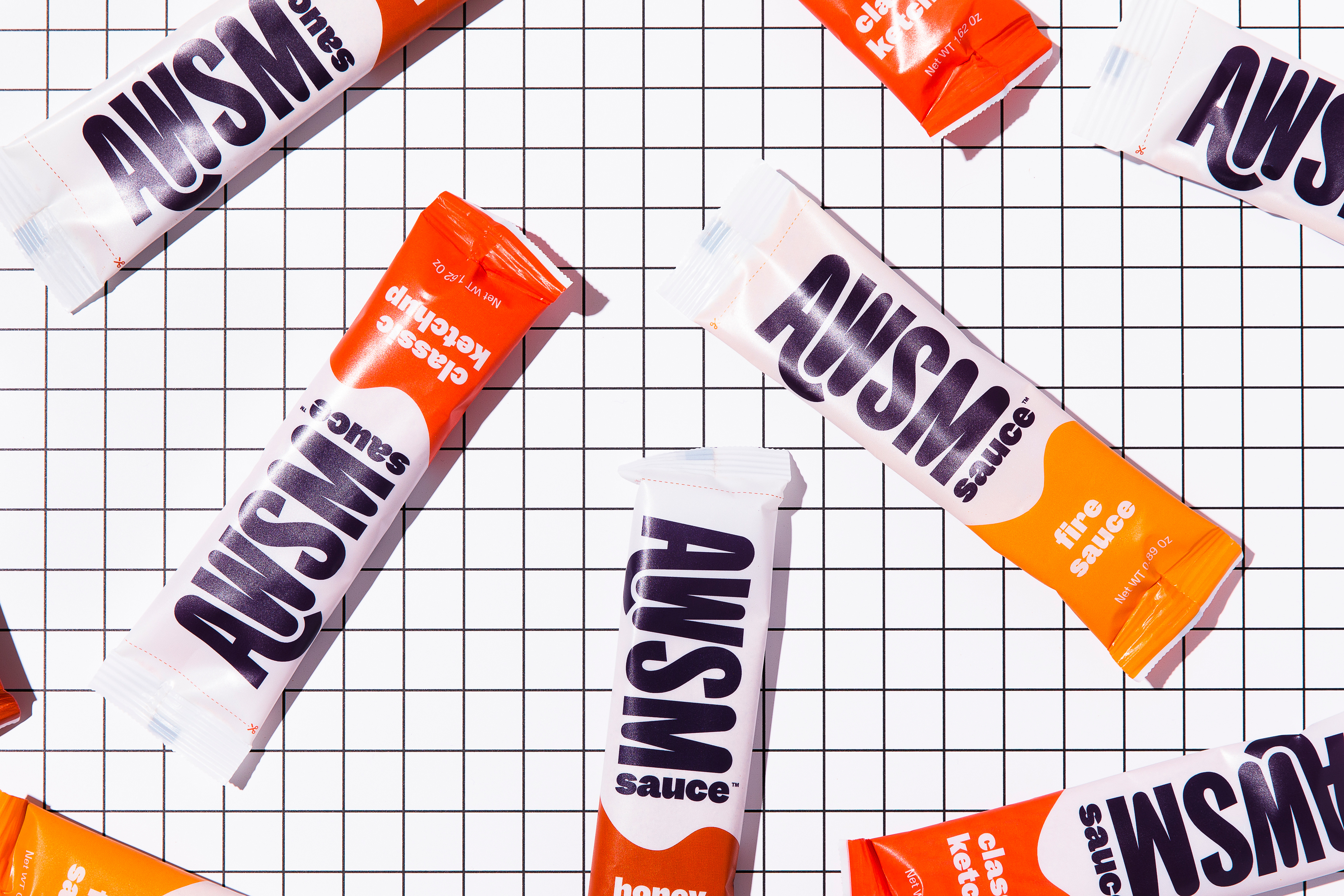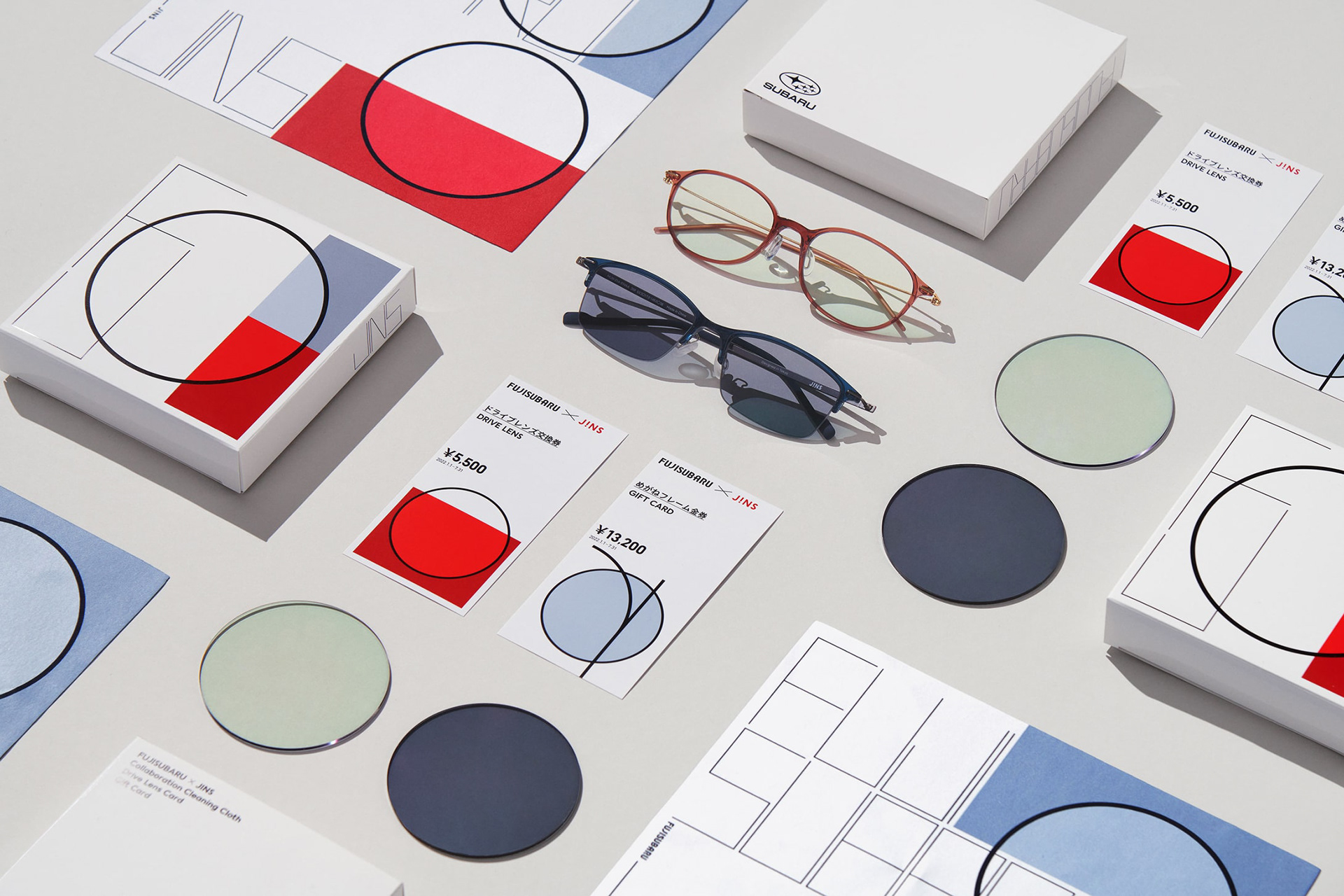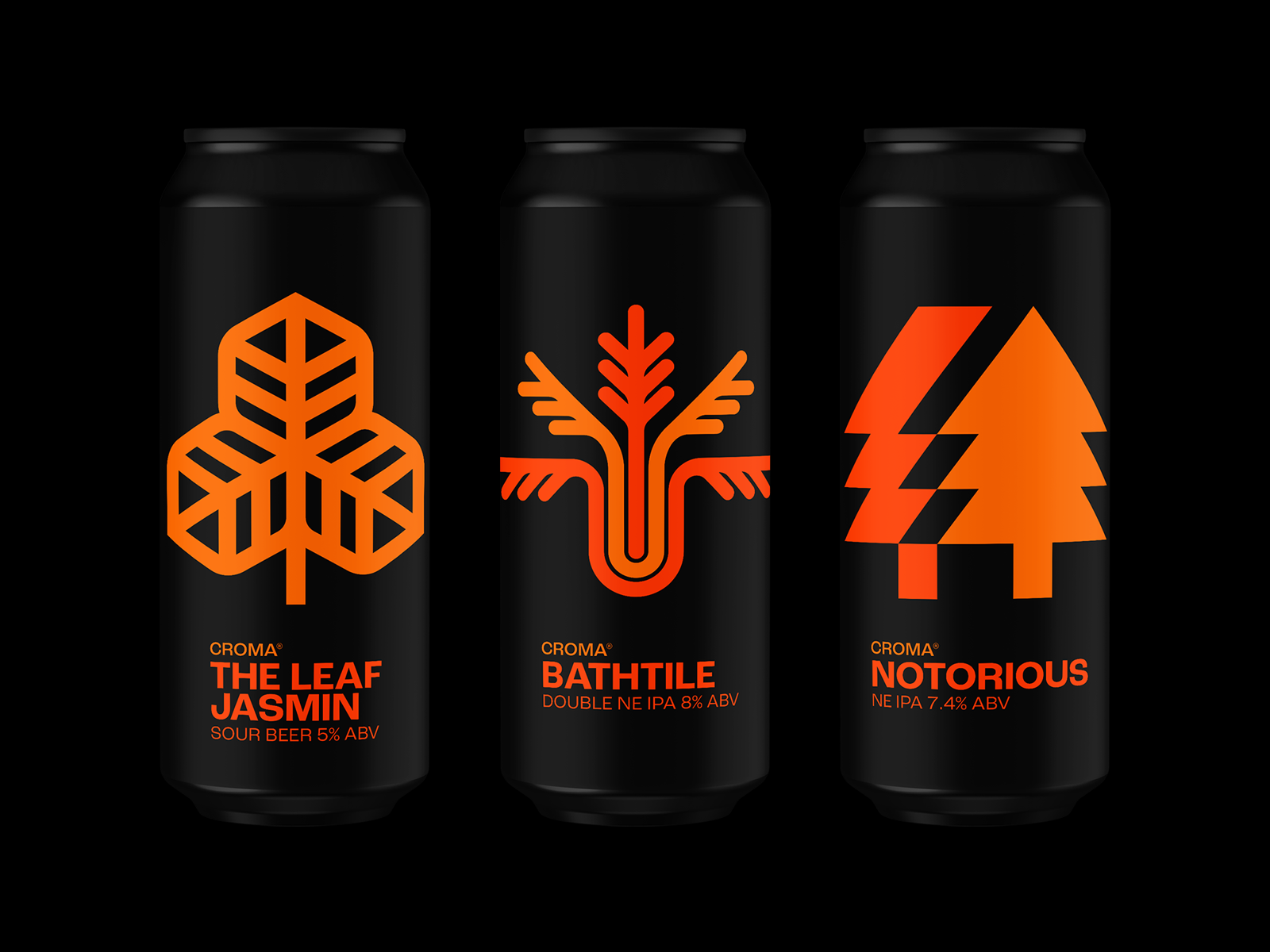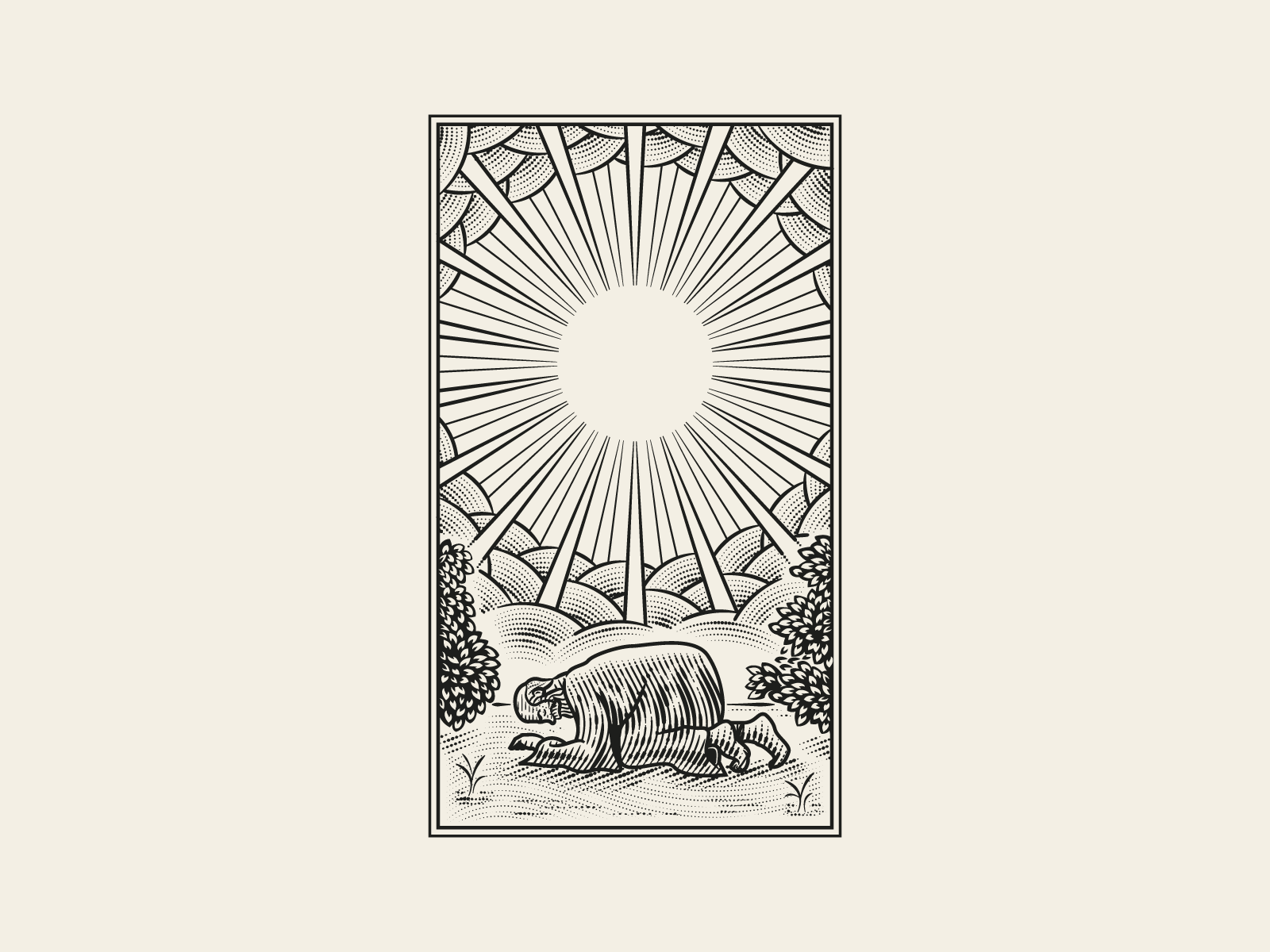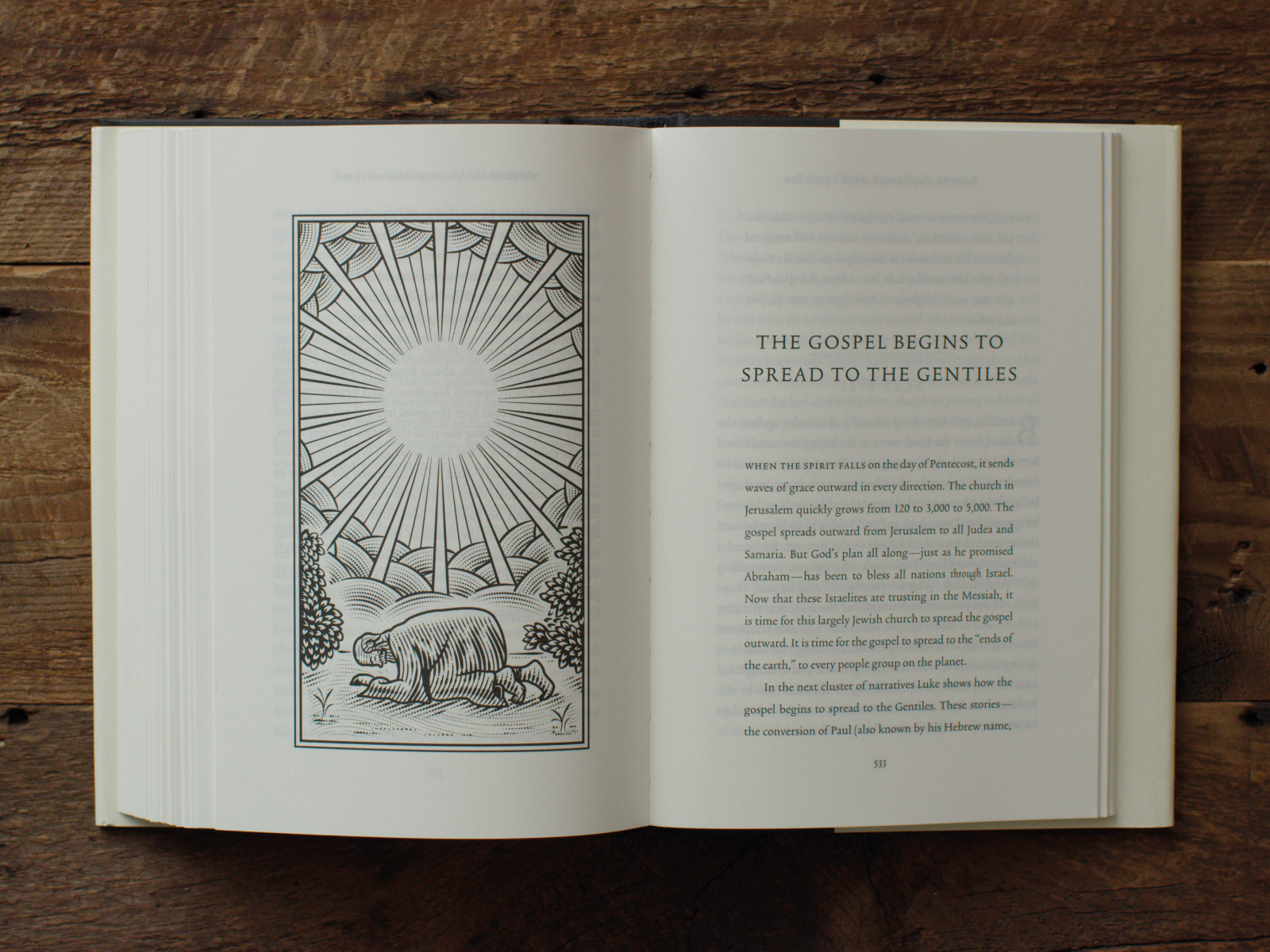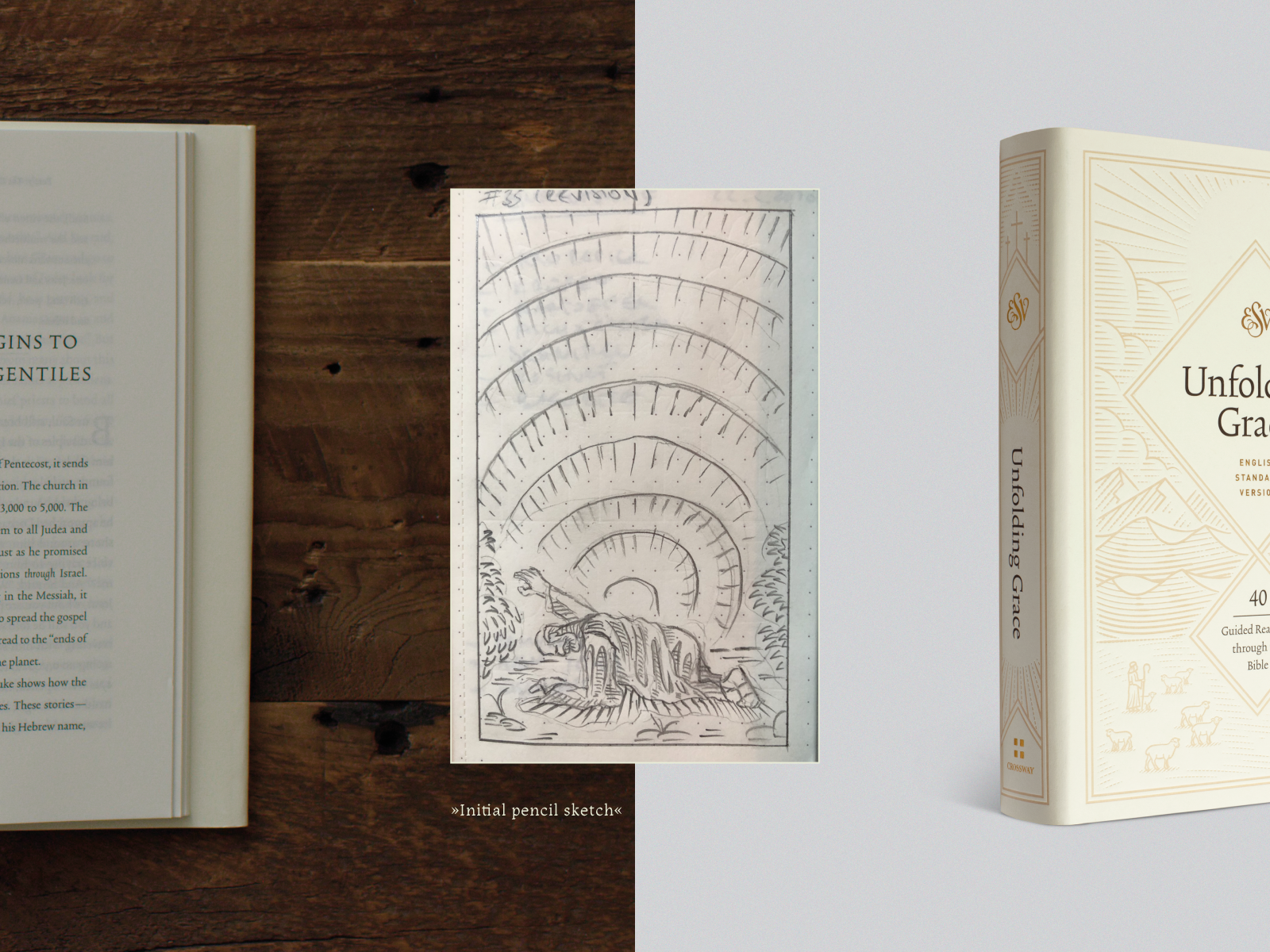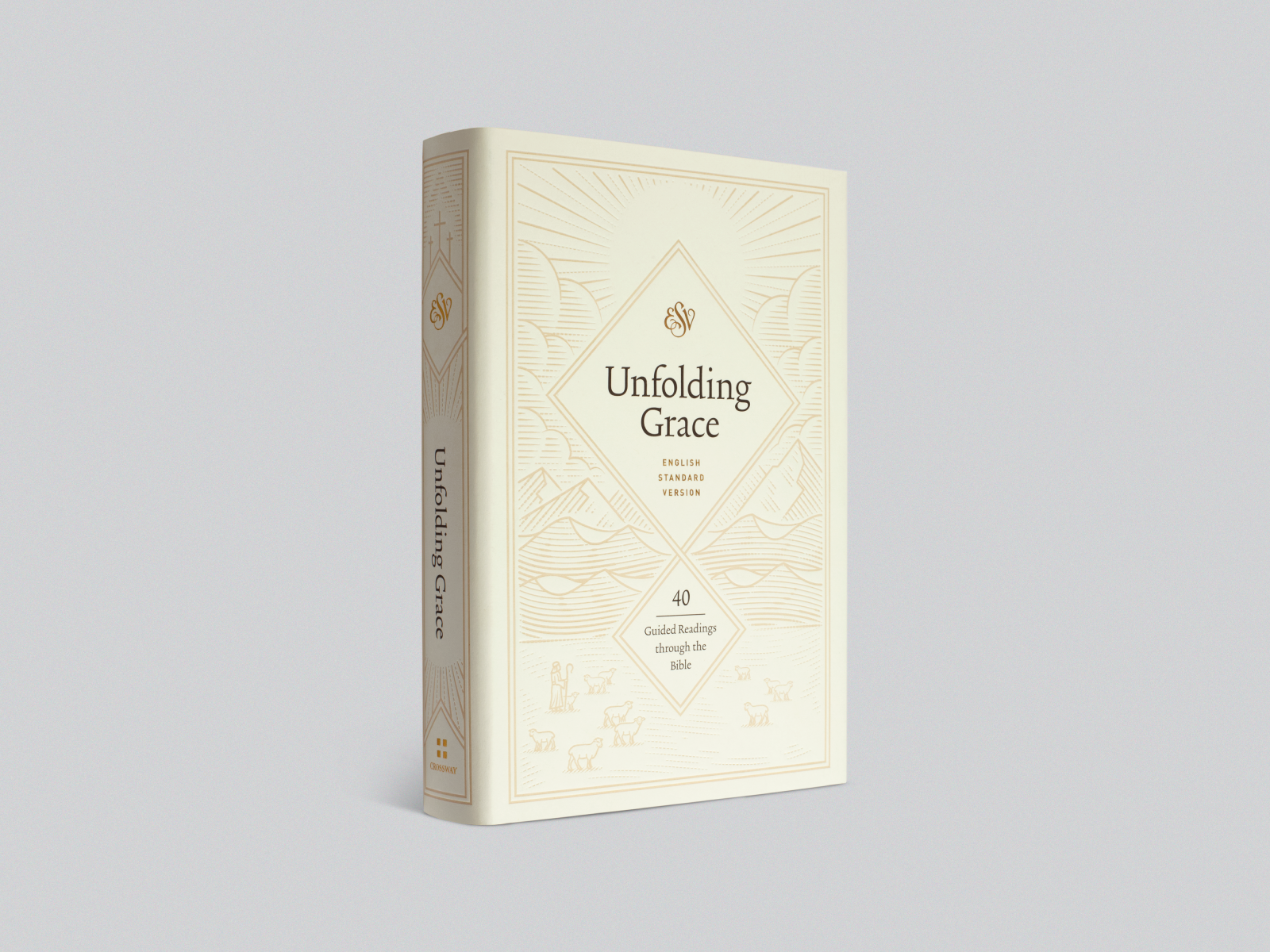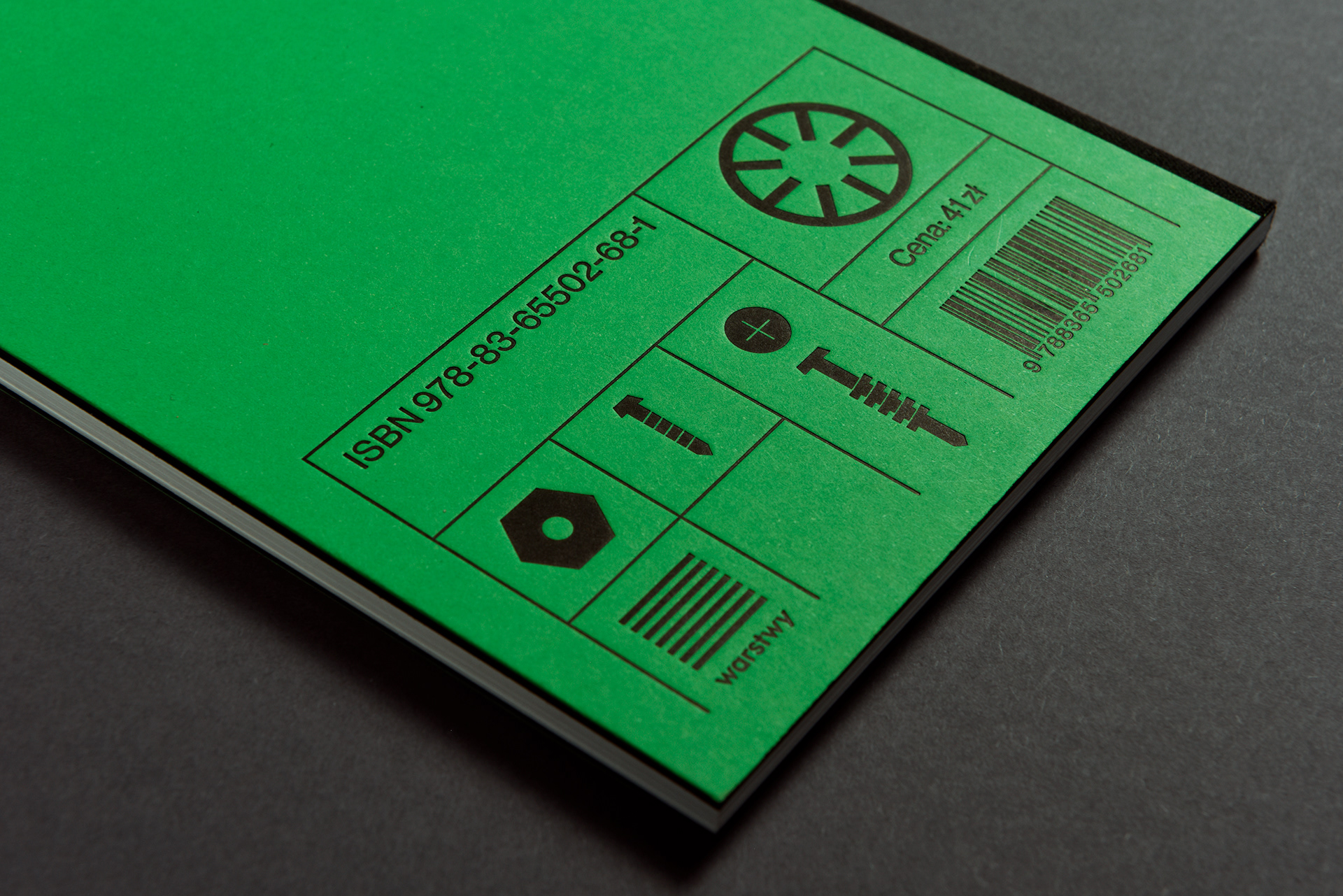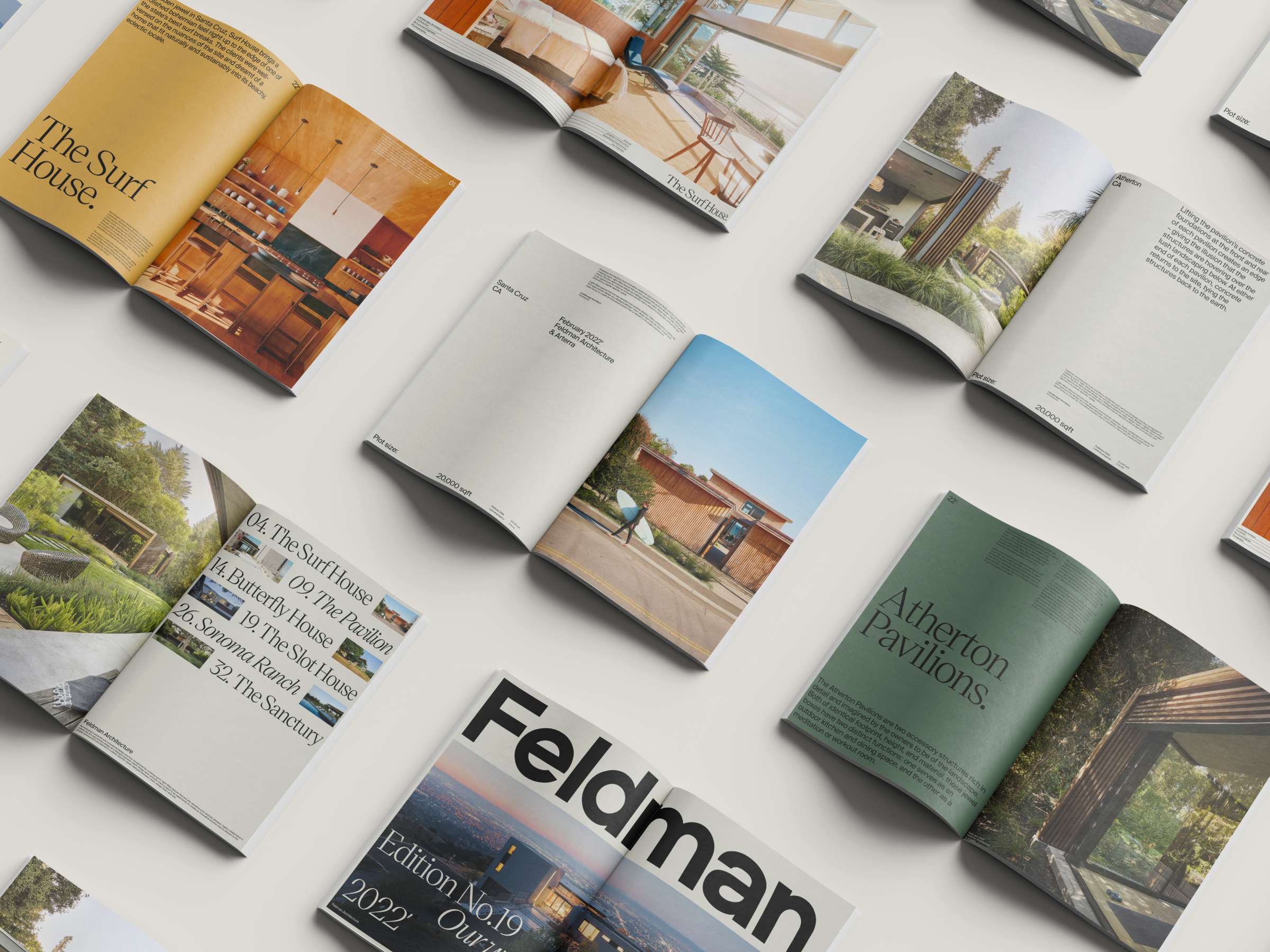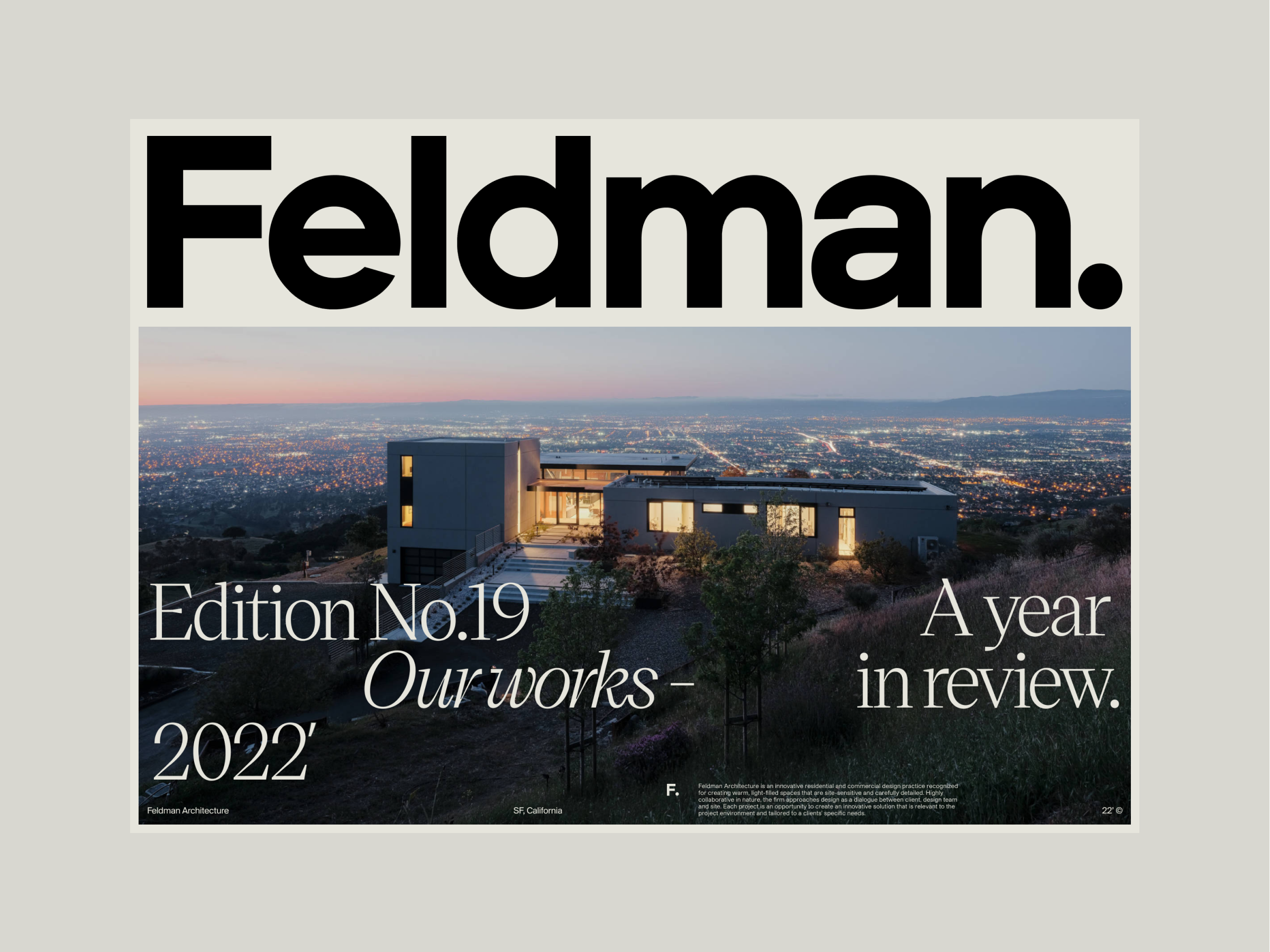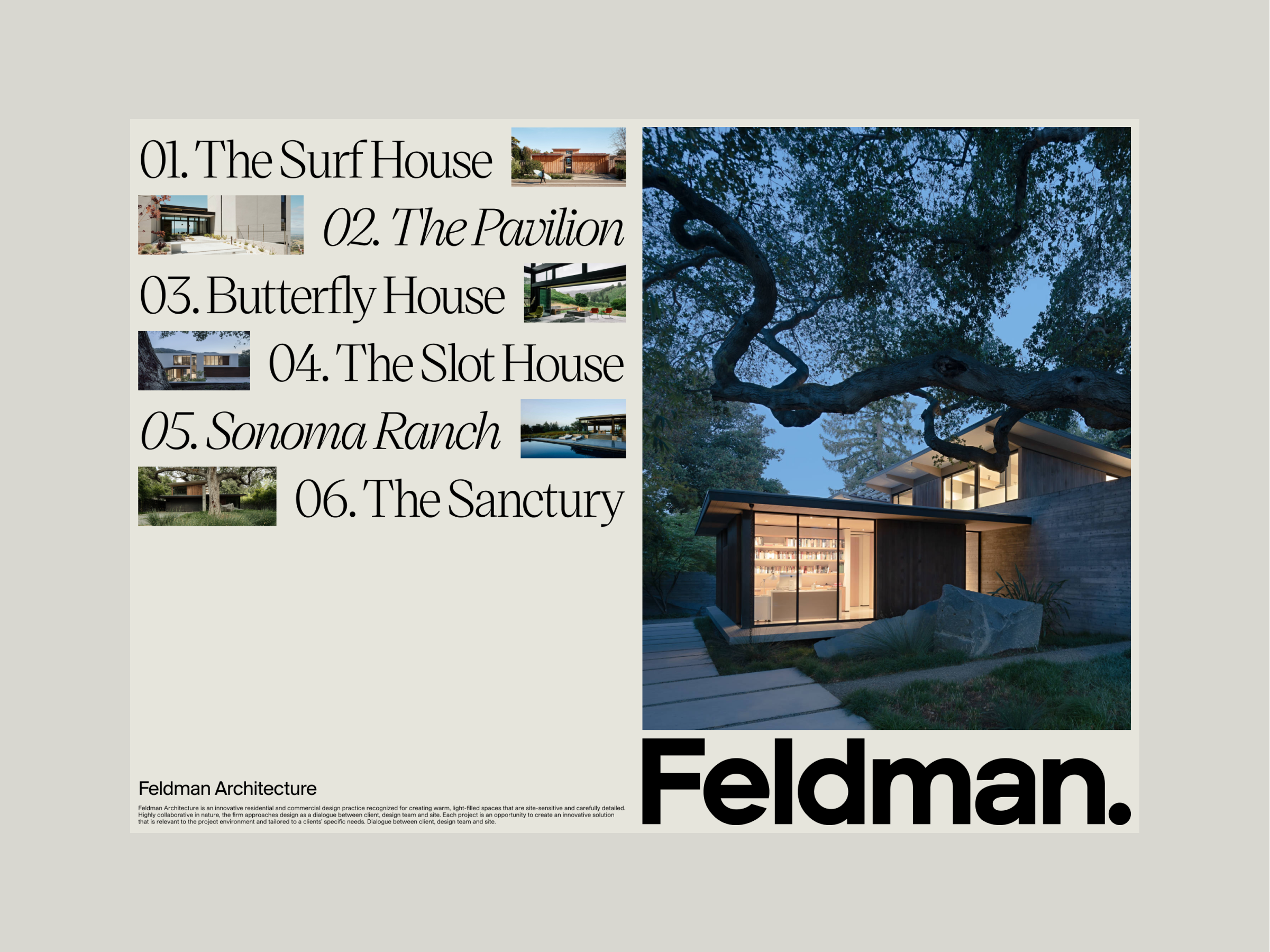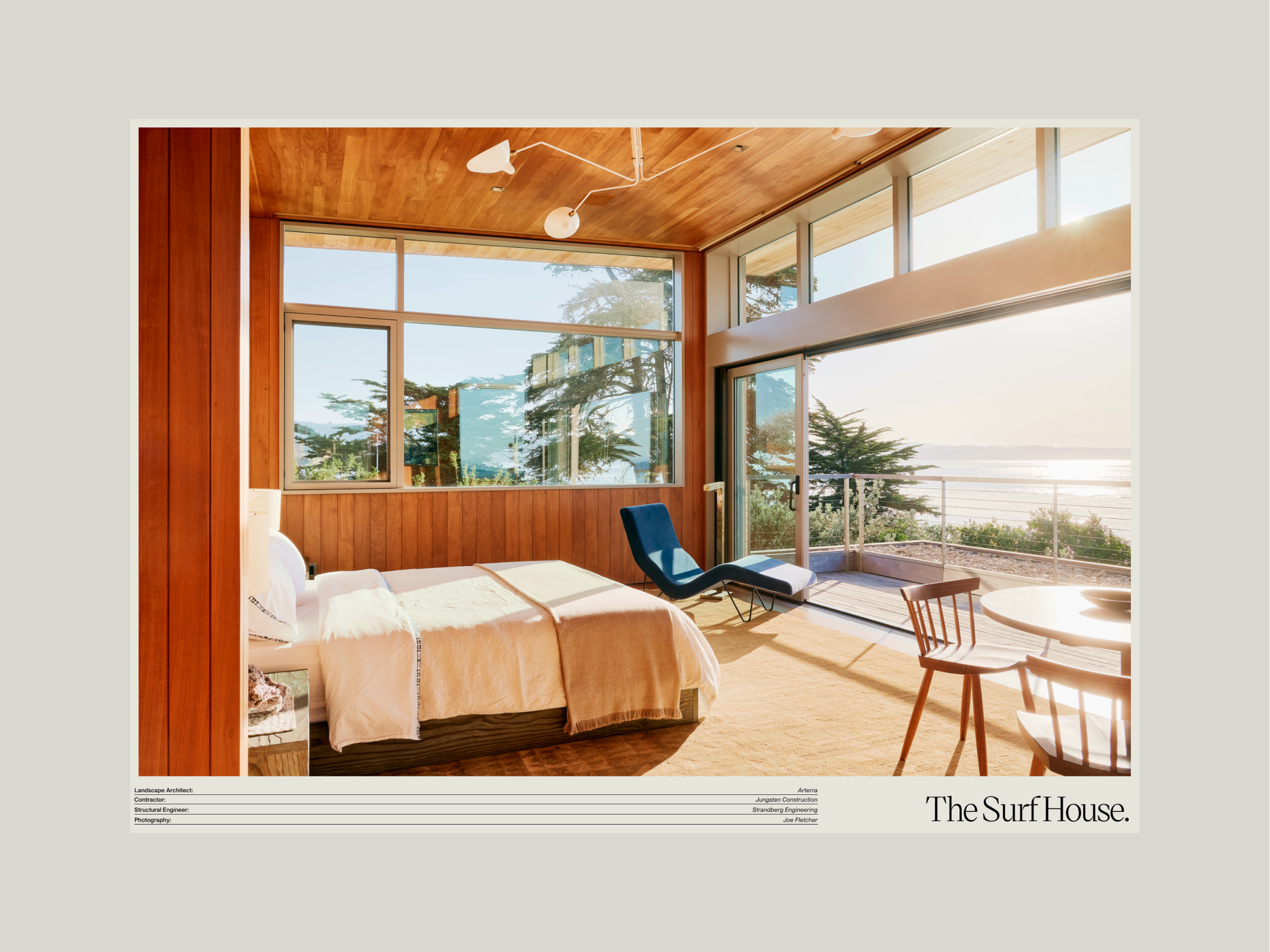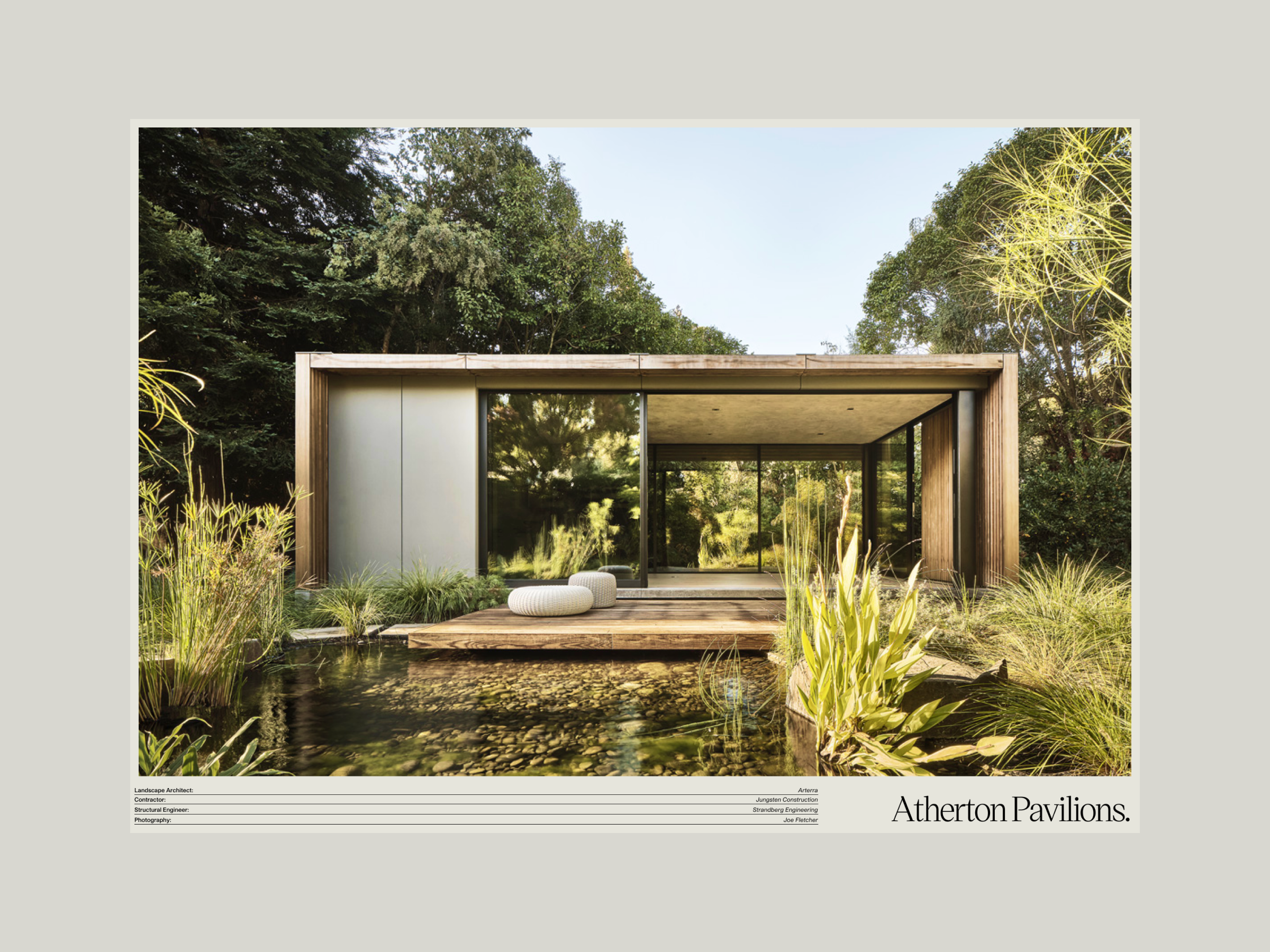 ---