---
Freshly squeezed brand new brand identity design inspiration this month features projects by Baianat, Jahirul Haque Jony, Katarina Perović, Linda Laganovska, SAINT URBAIN and lots more. Check out the curated works in this article.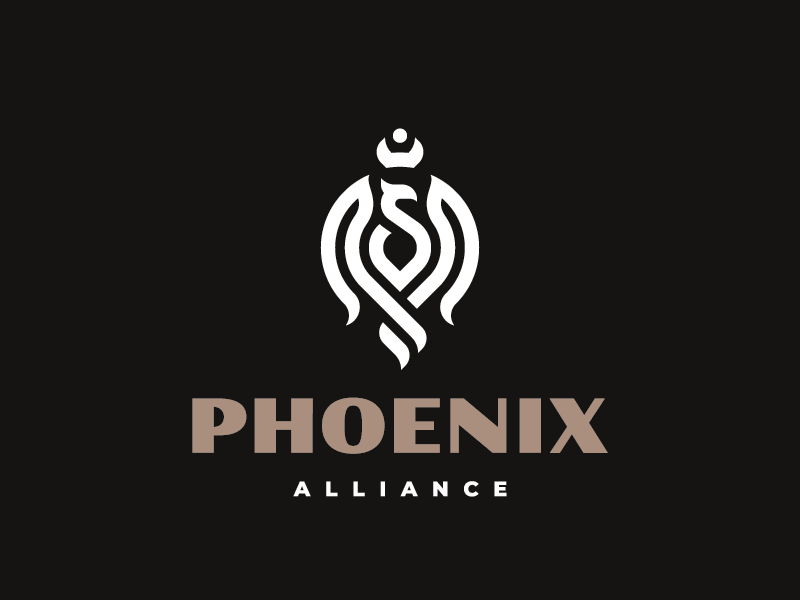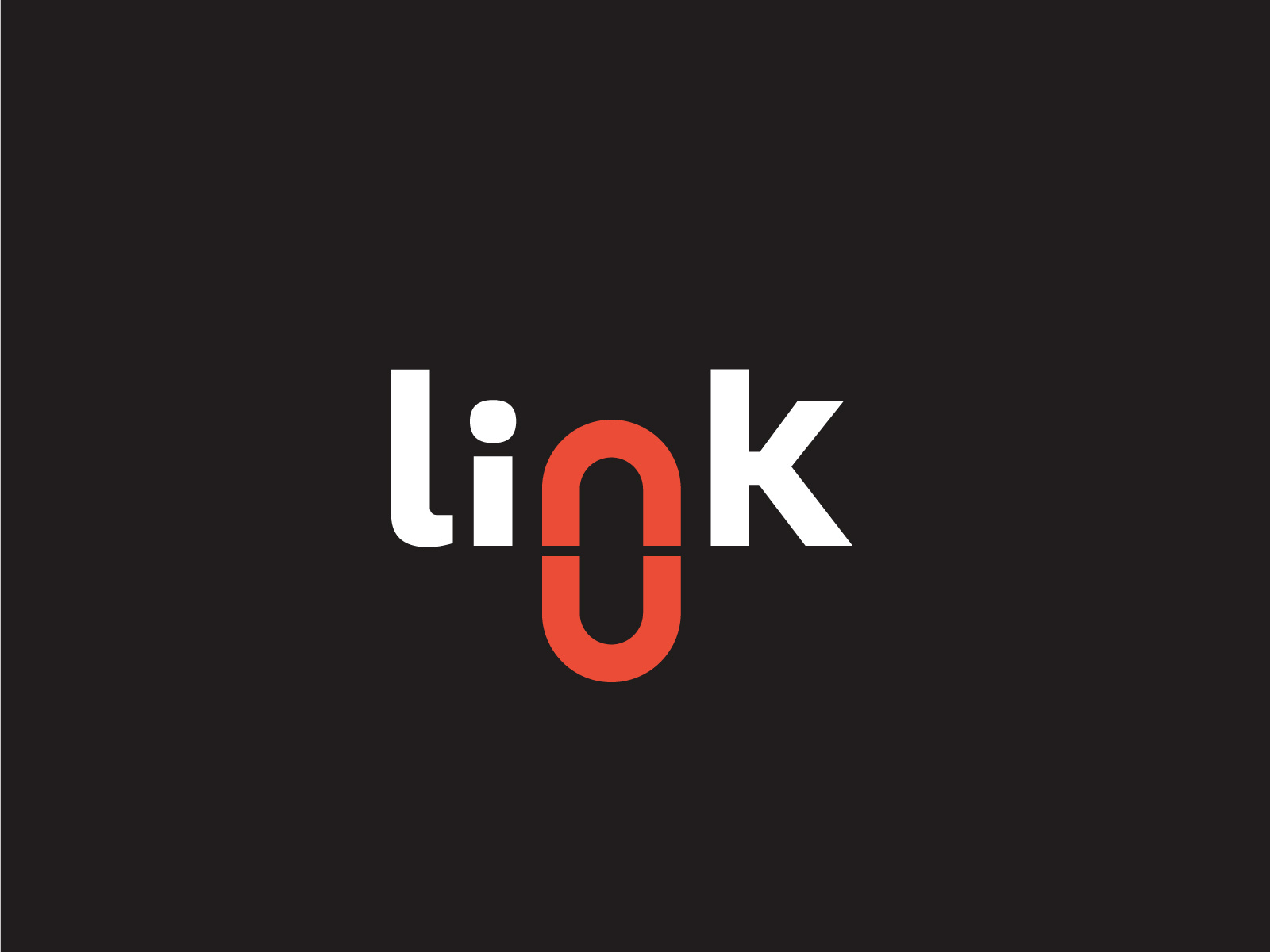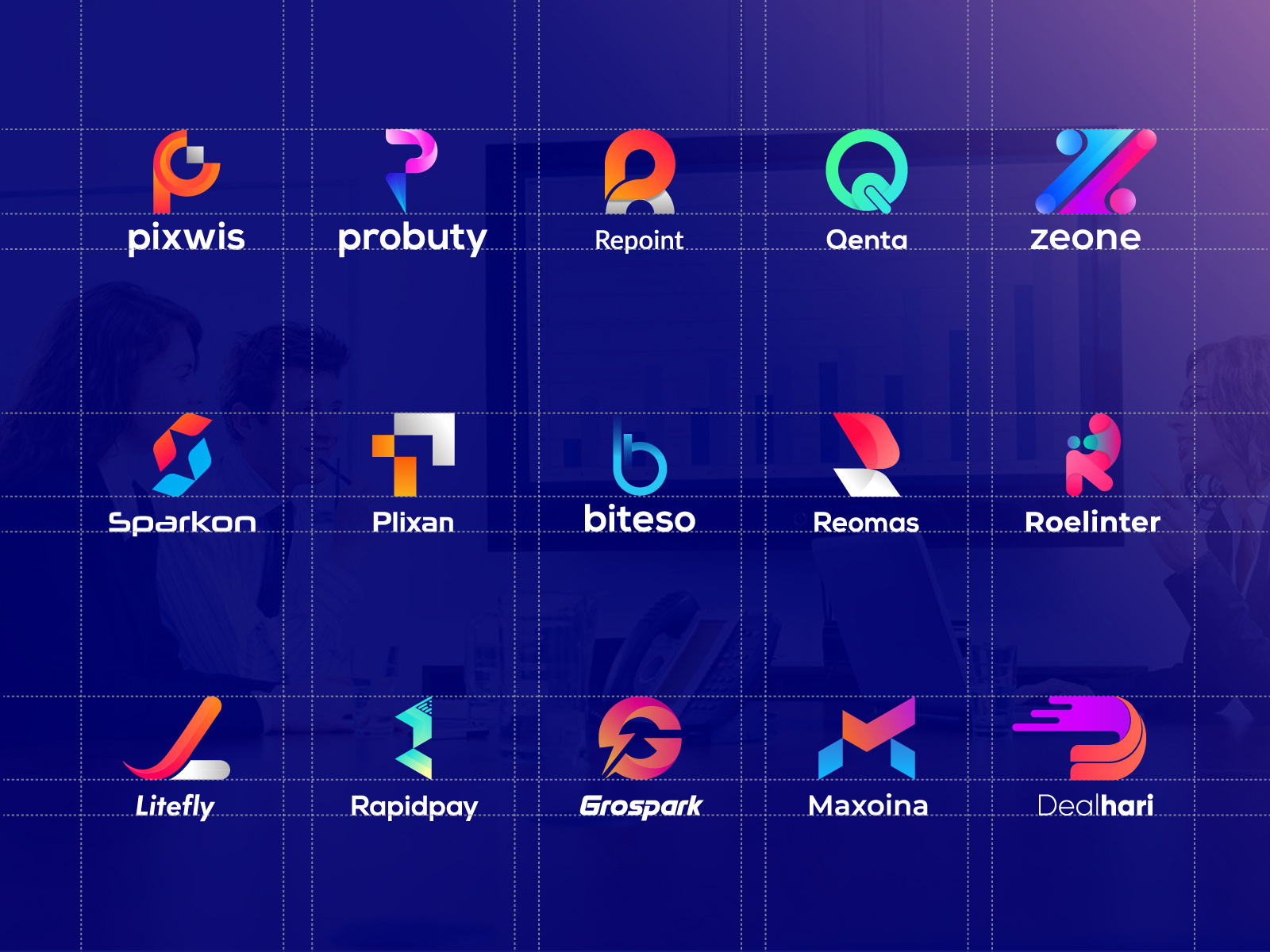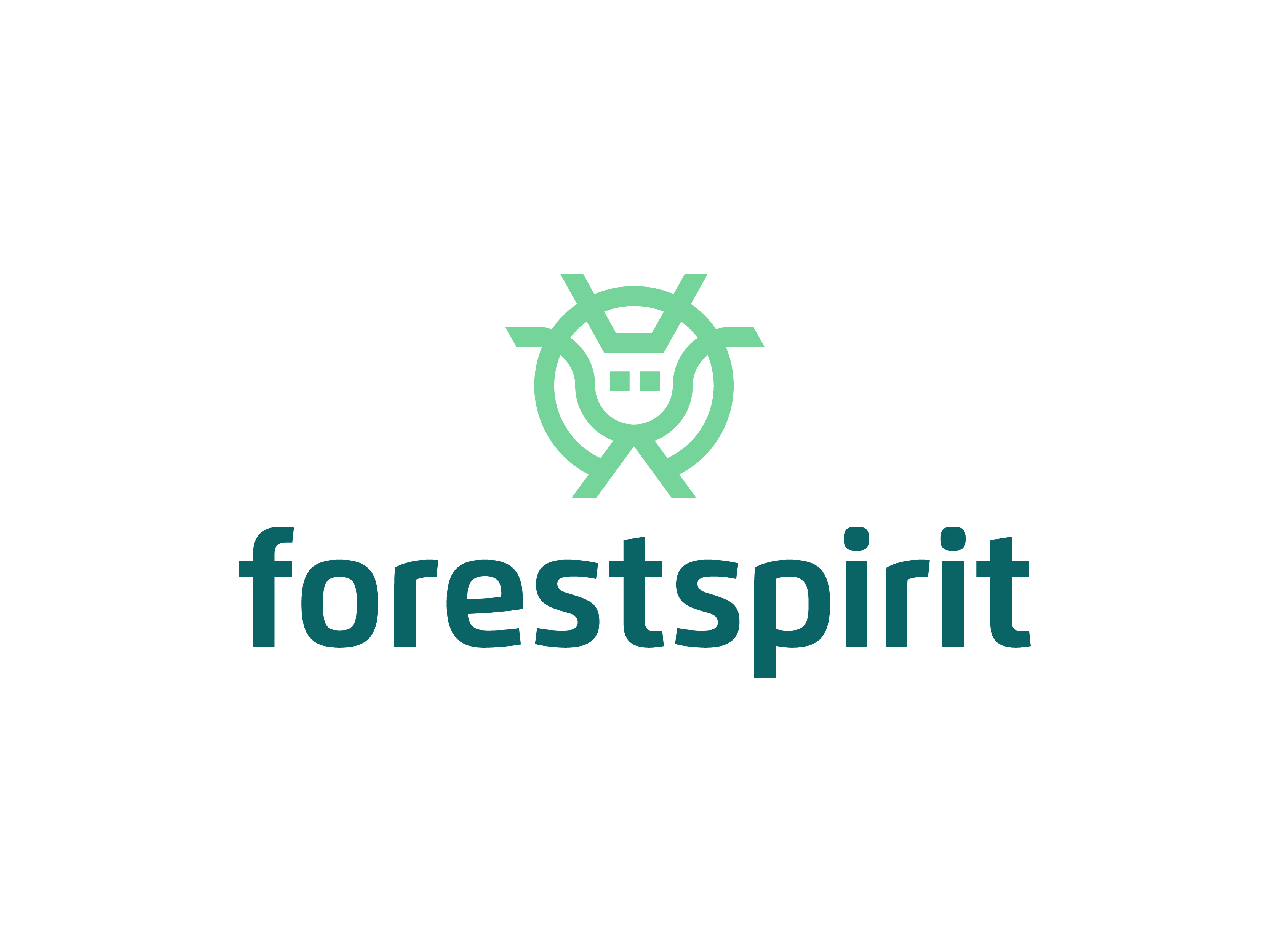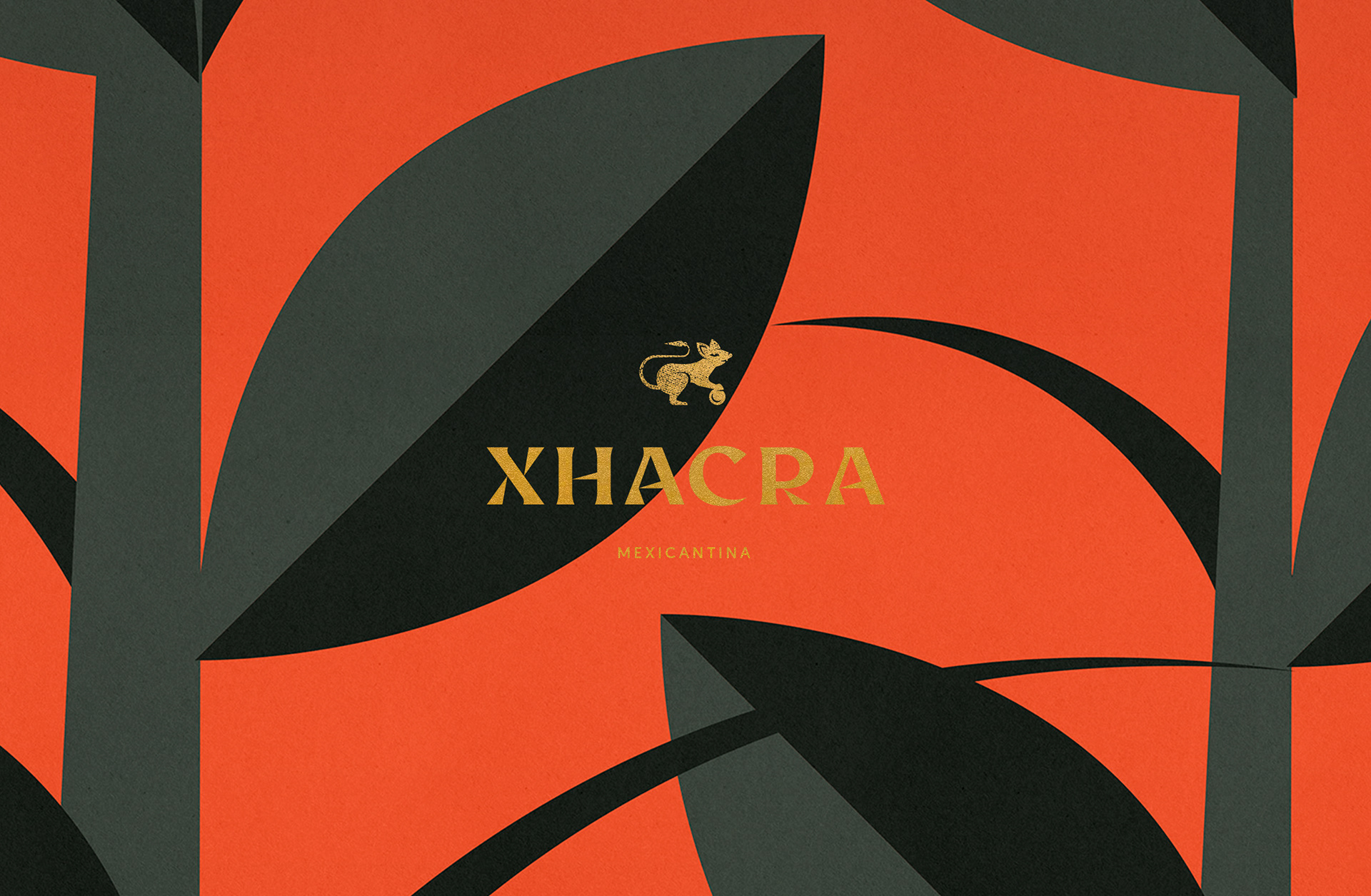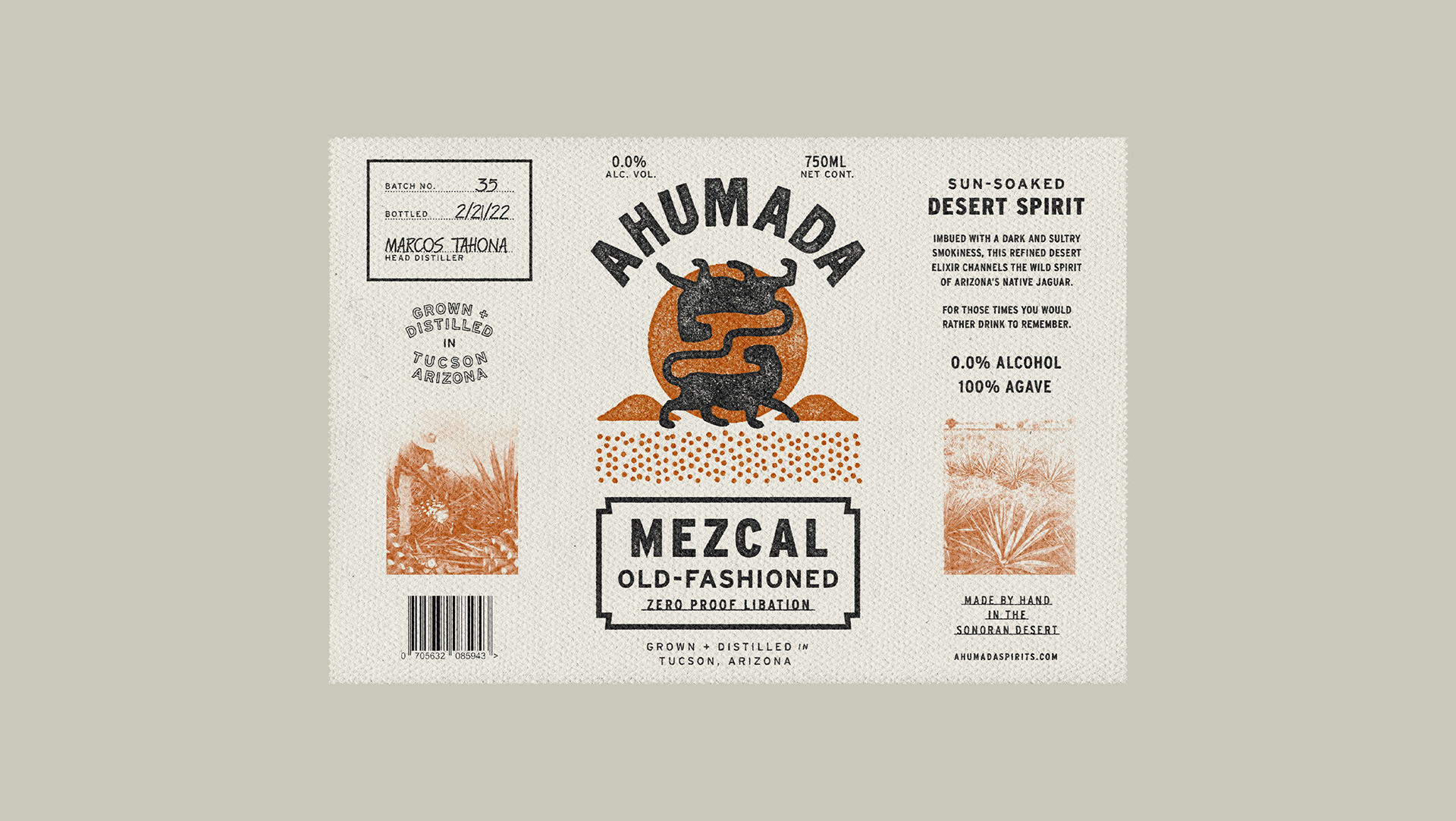 Submitted by Katarina Perović
Logo & Identity, Art Direction, Advertising Material, Packaging, Responsive Web Design & Development, Photo Editing
Tesla is an electronics company from Serbia. The company makes and invests in smartphones, home appliances, TVs, monitors, and other products. Tesla claims that technology is meant to be simple and helpful and therefore, makes products to support the consumer every step of the way. Their products are made for everyone because they believe everyone is capable of ruling the technology world.
The project is an internship in Comtrade System Integration (IT business in Belgrade, Serbia) where the task involves a visual identity and website redesign of their brand Tesla. The desired direction consists of a design that complements their brand values – high quality, sleek design, and user-friendly. Deviation from the existing design is arbitrary.
The entire visual identity design is packaged in a way to clearly make the brand recognizable and set it apart from the competition. The electricity symbol as the letter S symbolically connects the brand to Nikola Tesla – an initial inspiration for the name. Black makes the brand appear bold, professional, and strong, whereas the rich yellow that serves as a highlight color, makes a significant contrast and emphasizes the brand's look.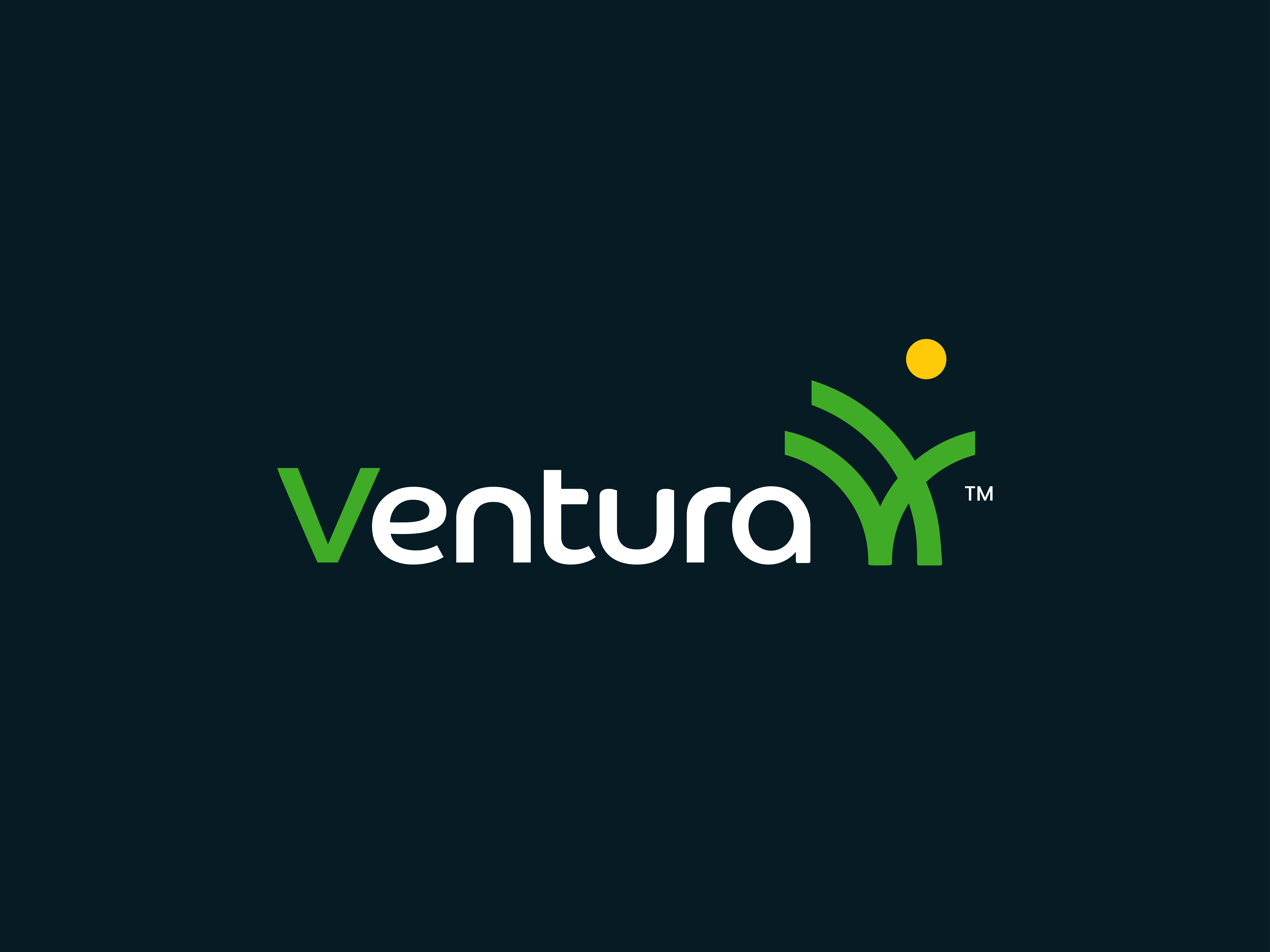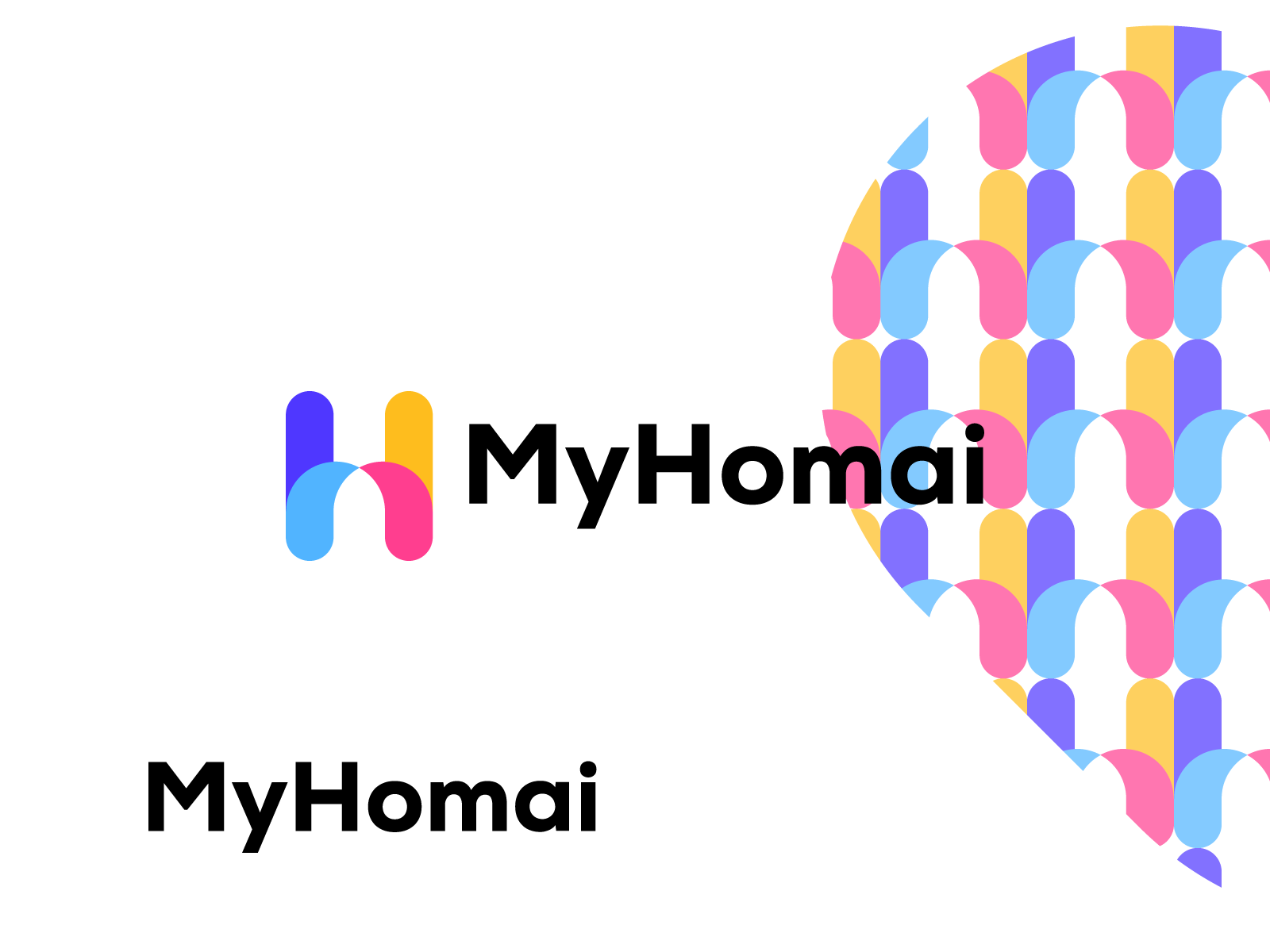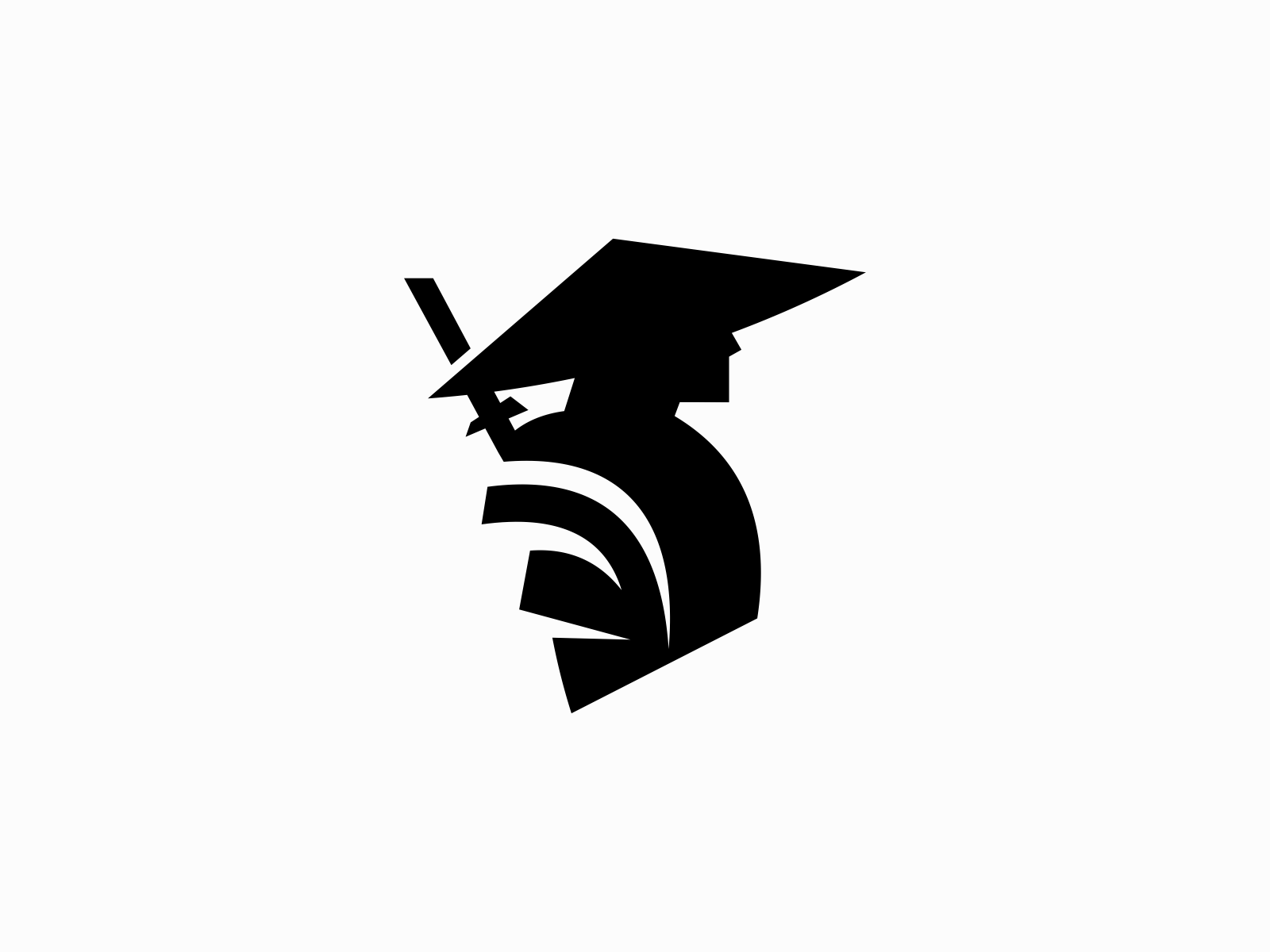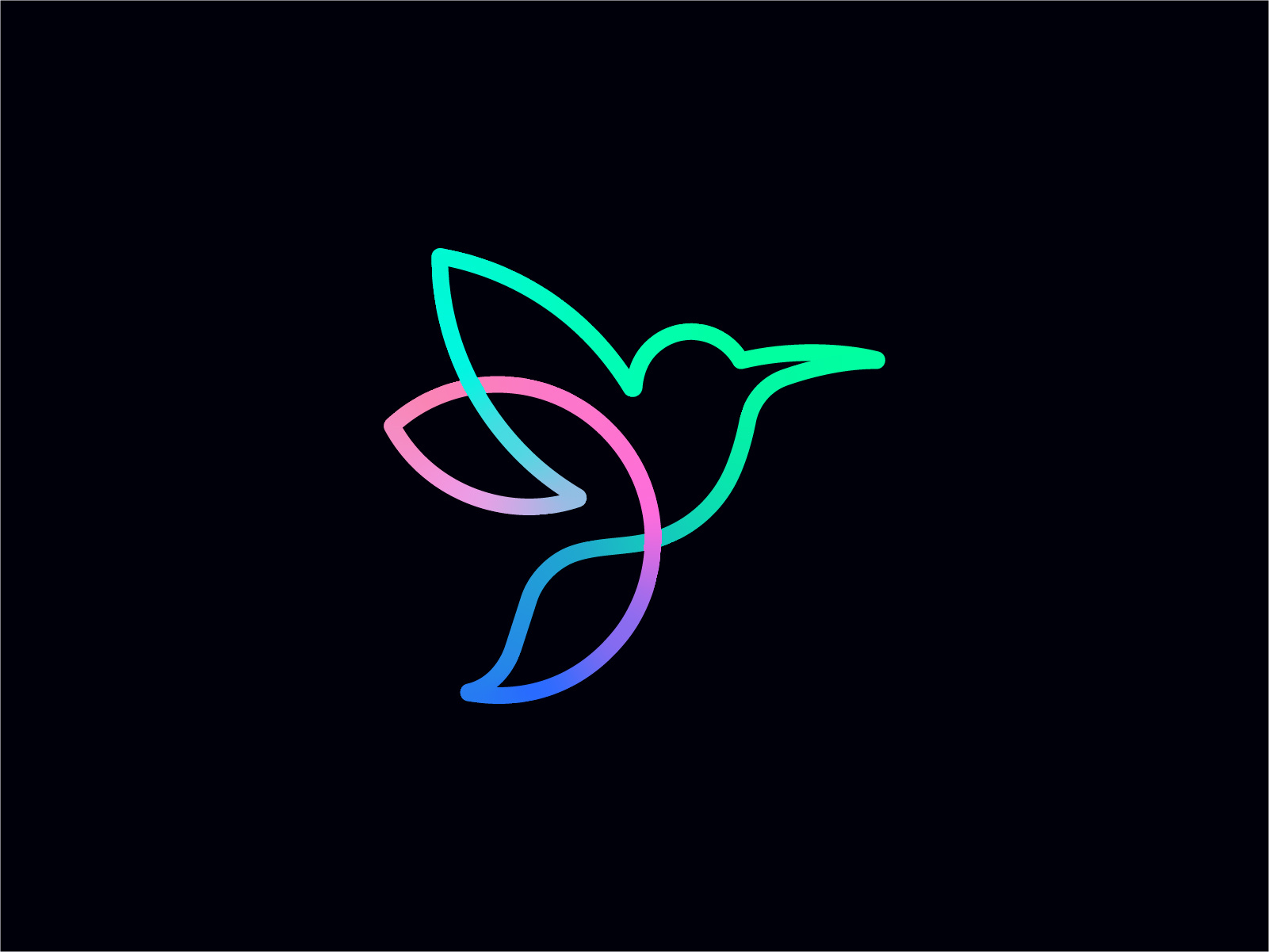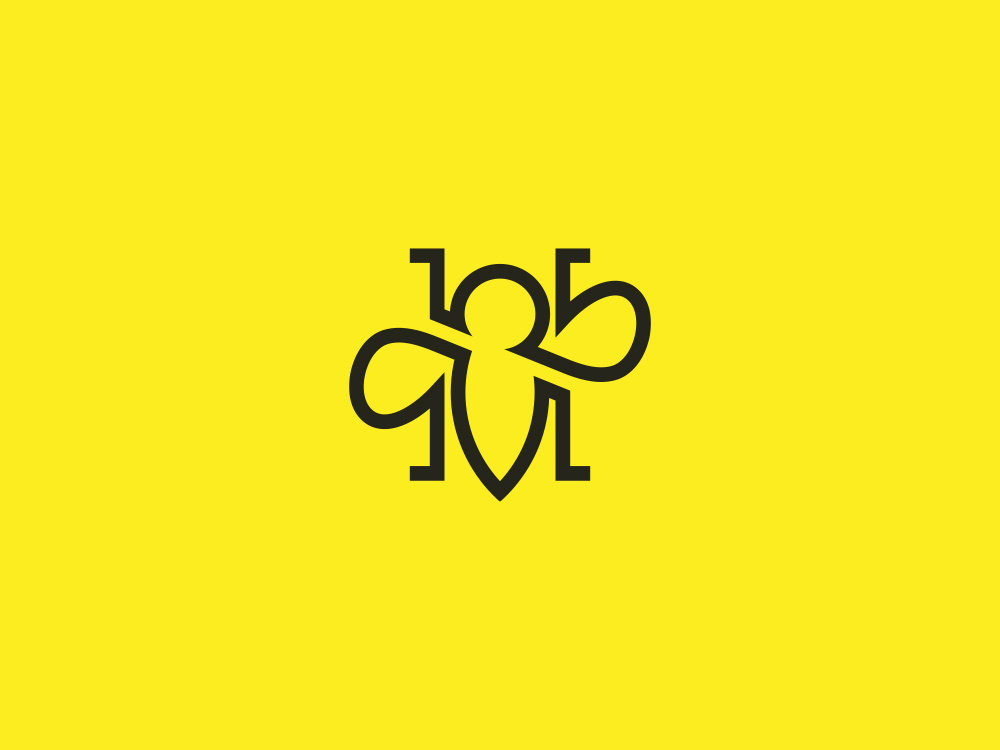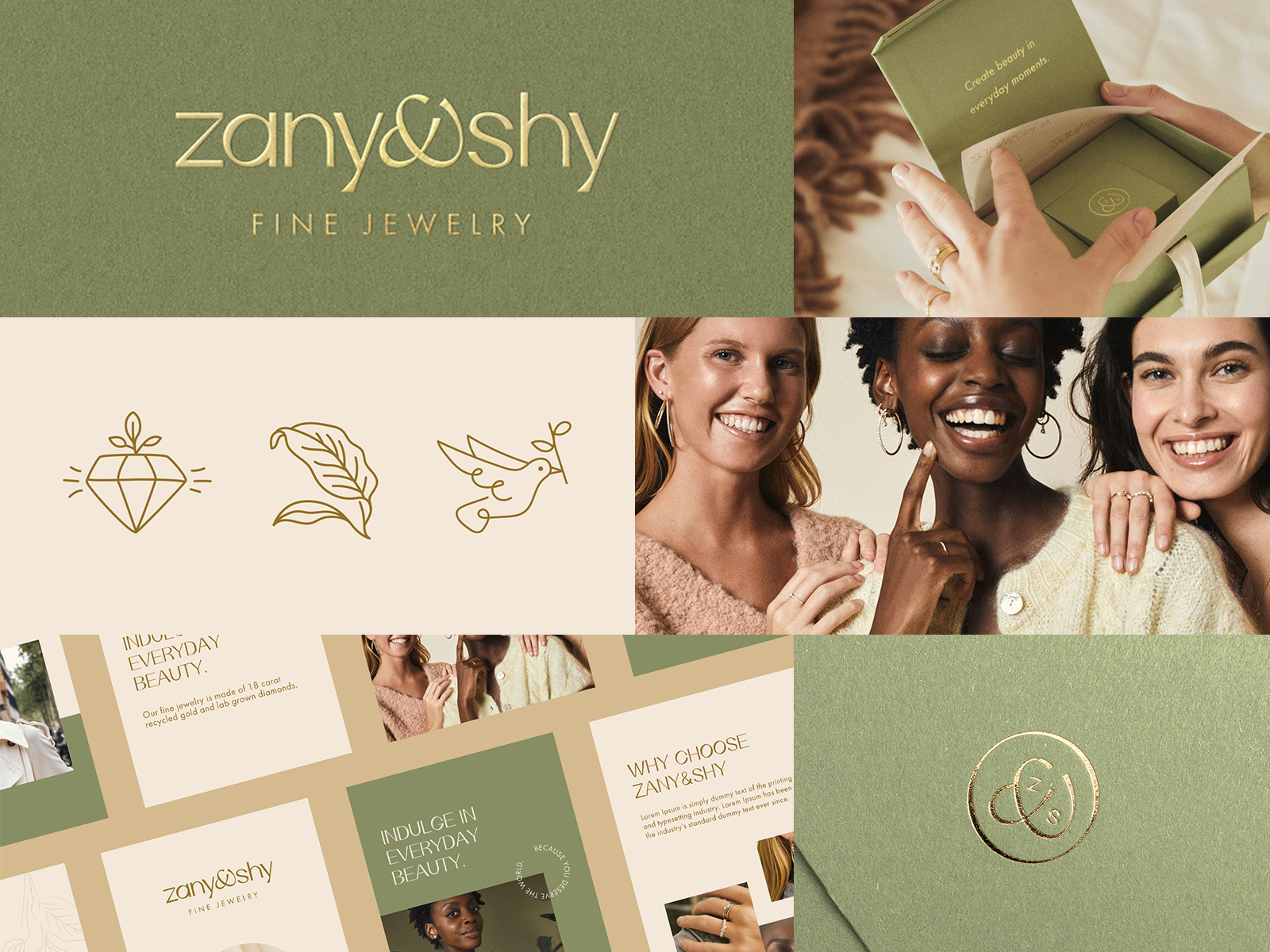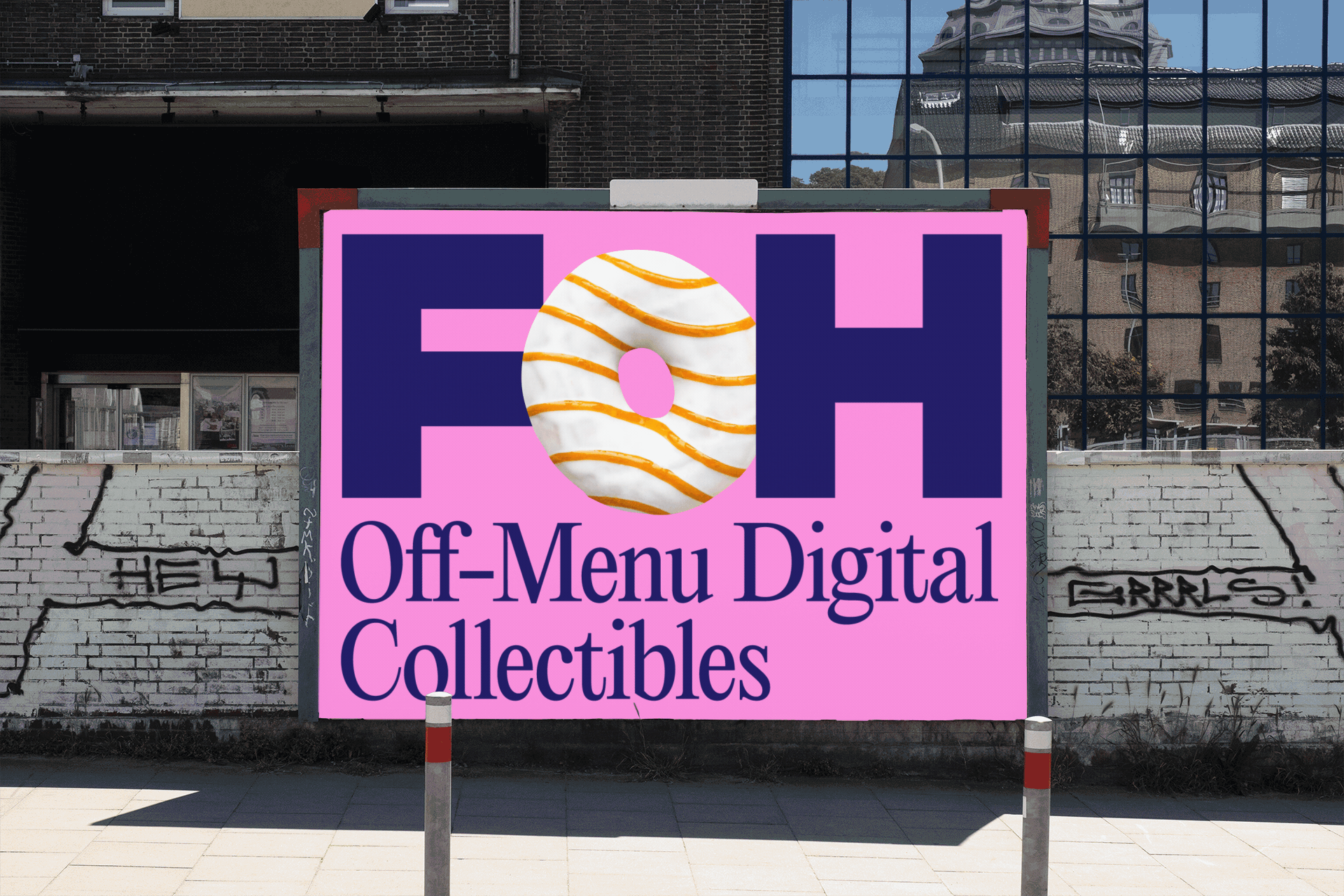 Written by