---
The imagination behind these designs will astound you. From food & beverage packaging, to music albums and magazine prints, newly featured projects include Kotryna Zukauskaite, Creative Mints, Martyna Benedyka, Matheus Ferreira and many more.
Check out the curated projects in this blog post.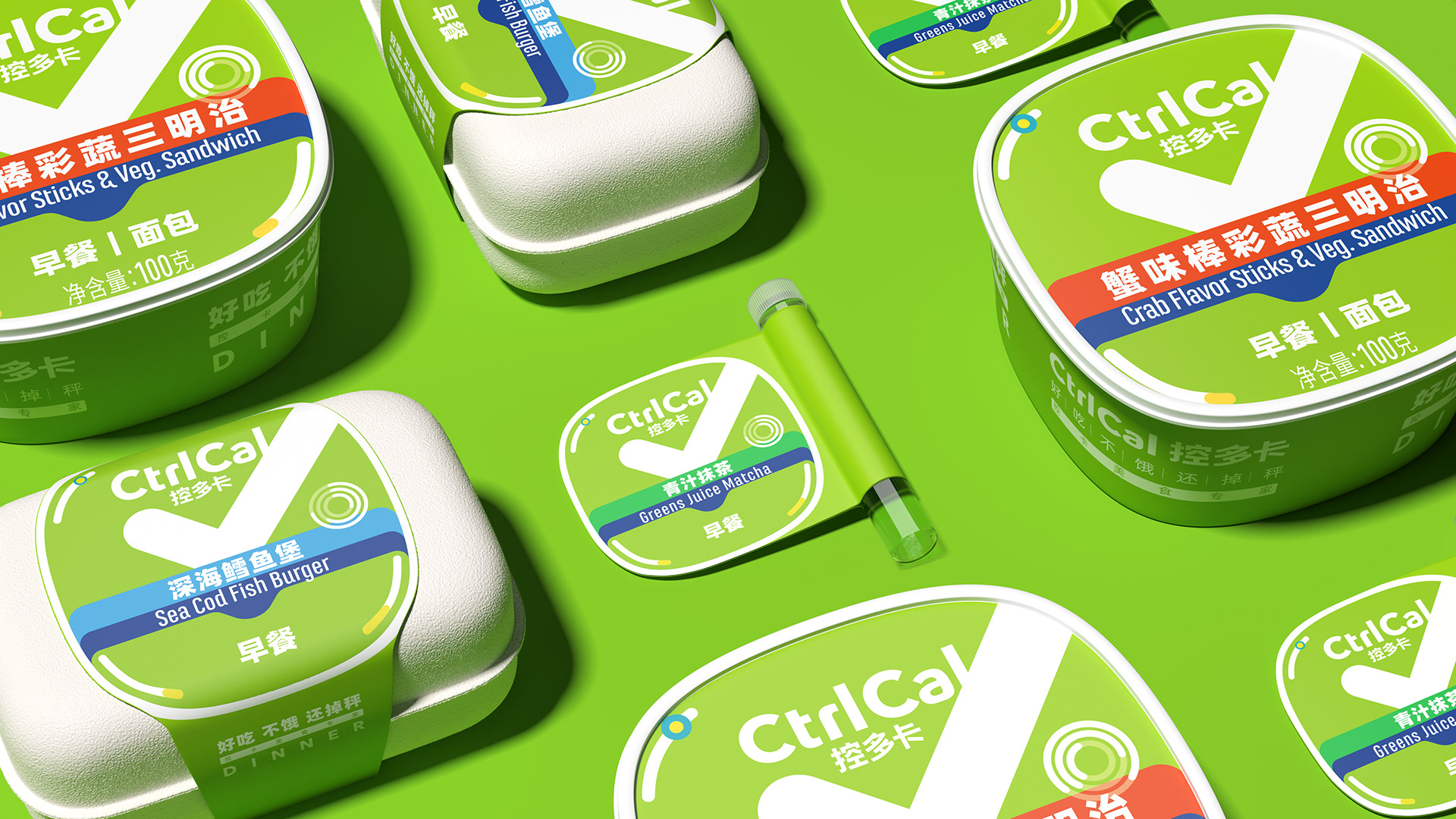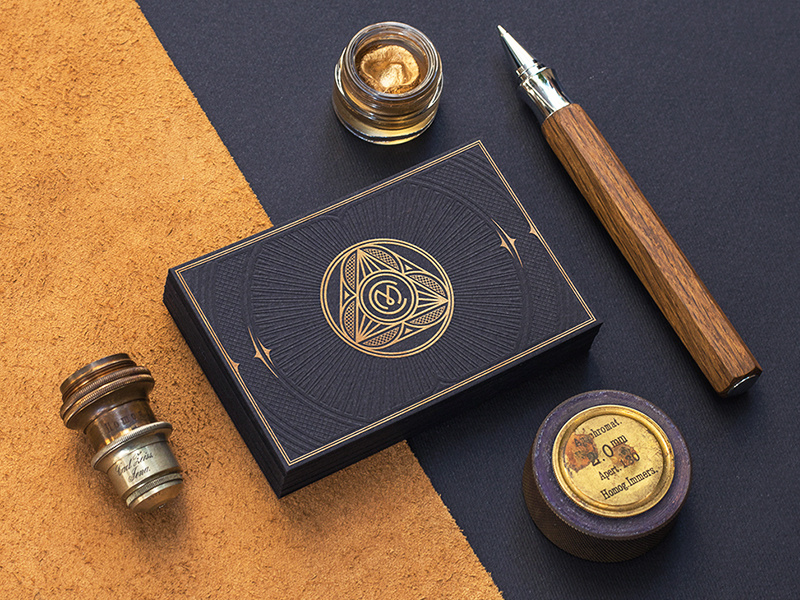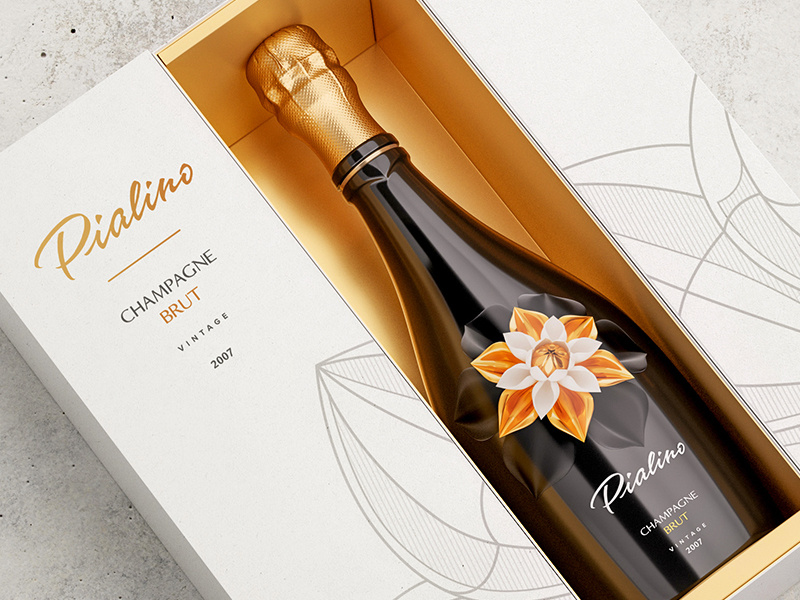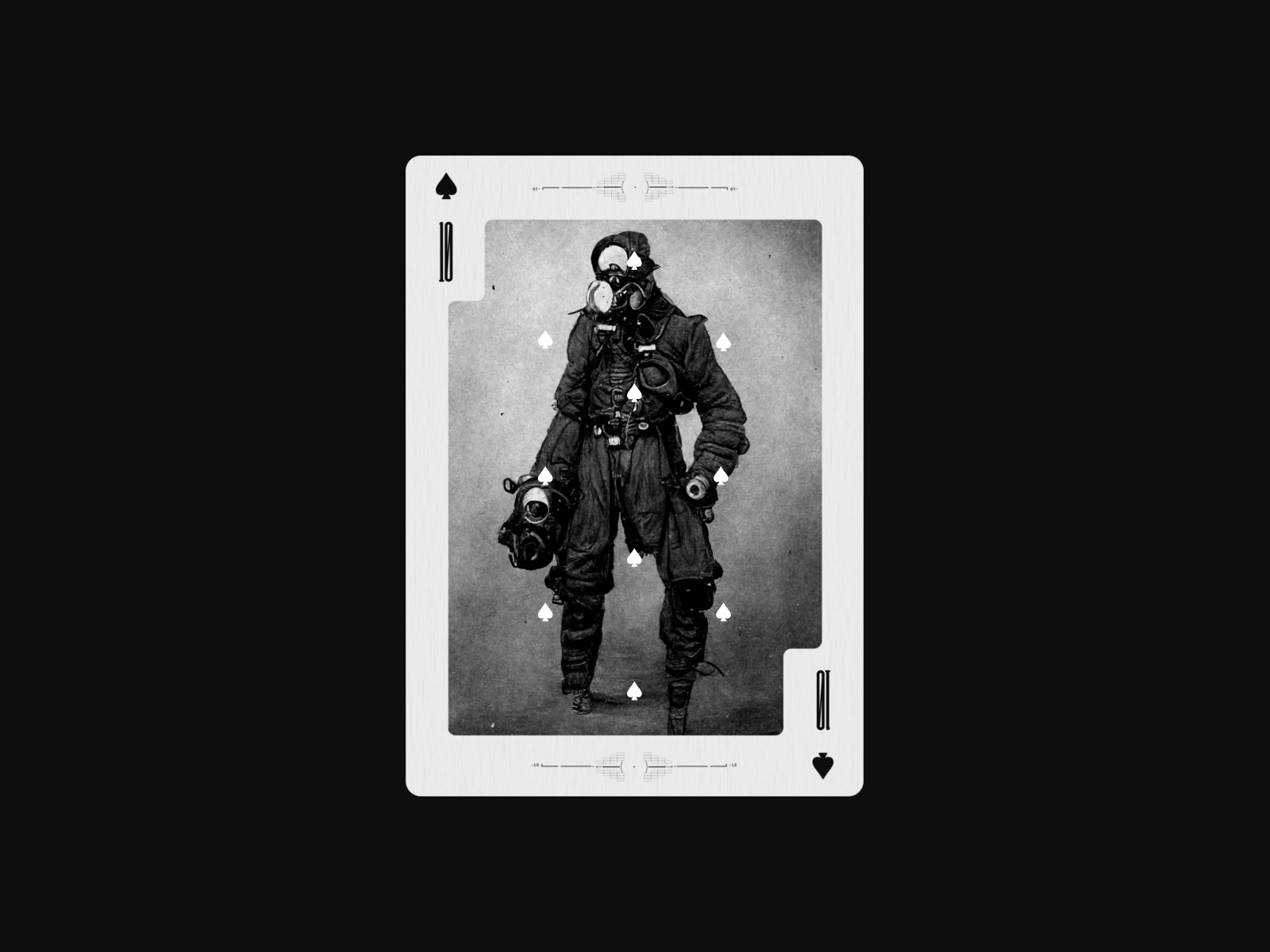 Submitted by Martyna Benedyka
Don't Forget You're Going To Die is a photographic story project, inspired by the so-called
killed negatives (negatives of rejected images that were punctured with a hole puncher) by
American photographers that were systematically destroyed in the 1930s.
The collection I am building is personal, almost intimate, and very broad at the same time.
The idea behind this project is finding the metaphor for the unexplained and incomplete; in
objects, nature, people and situations. Whereas a picture usually documents reality, it can
also hide it, so that it becomes inaccessible and the only thing we can do is interpret, like
dreams, which in the end is just speculation.
Martyna Benedyka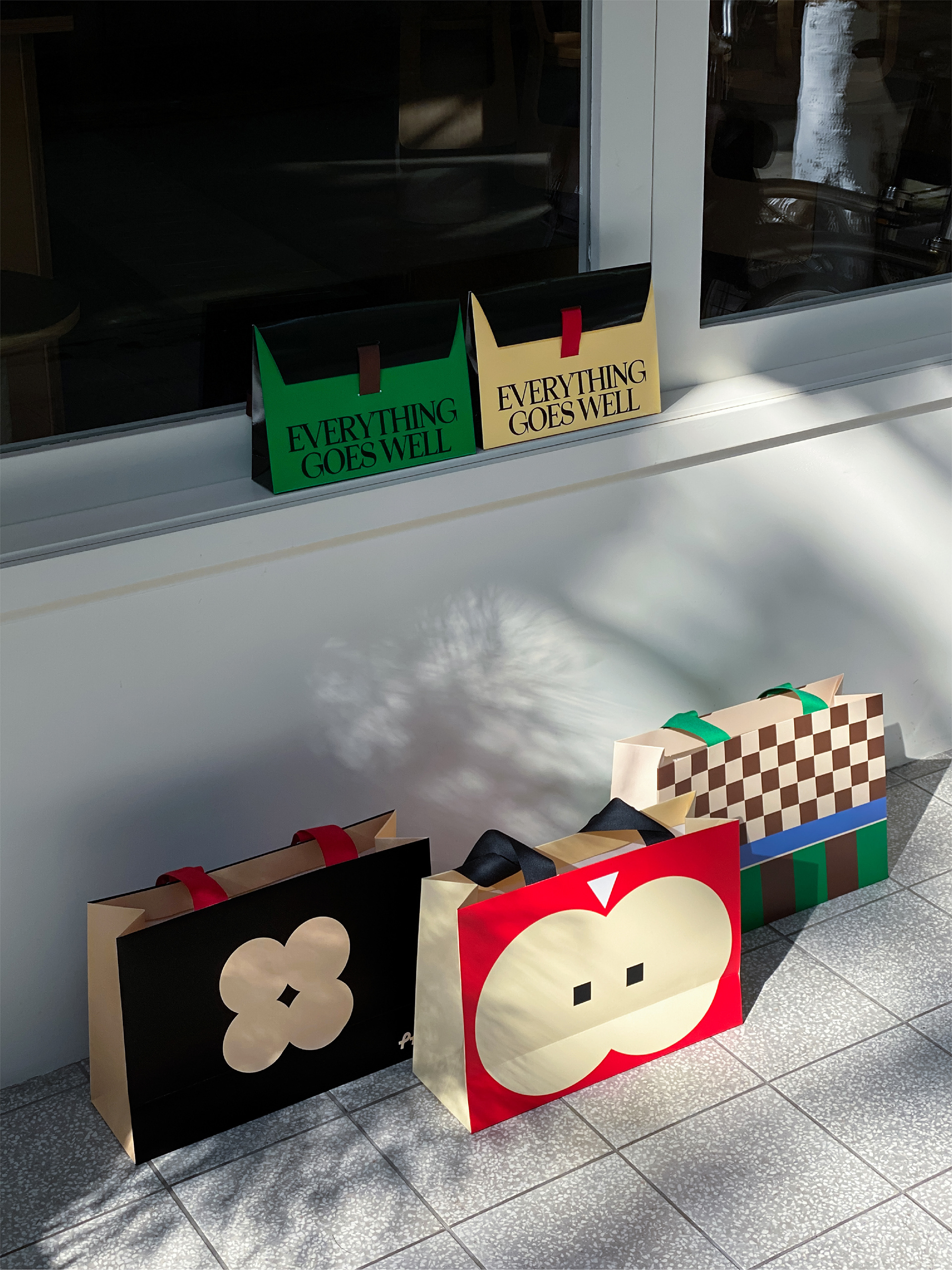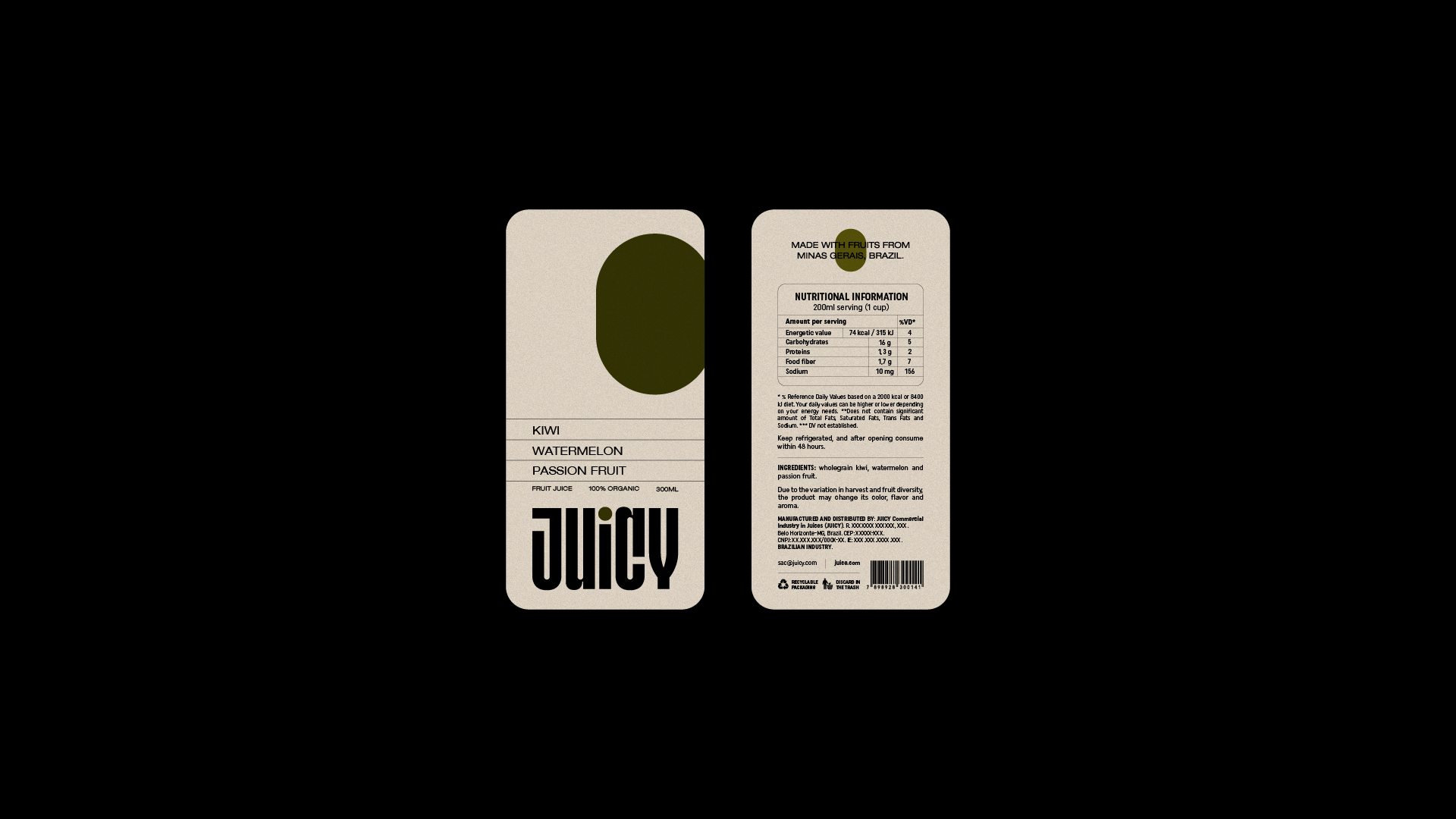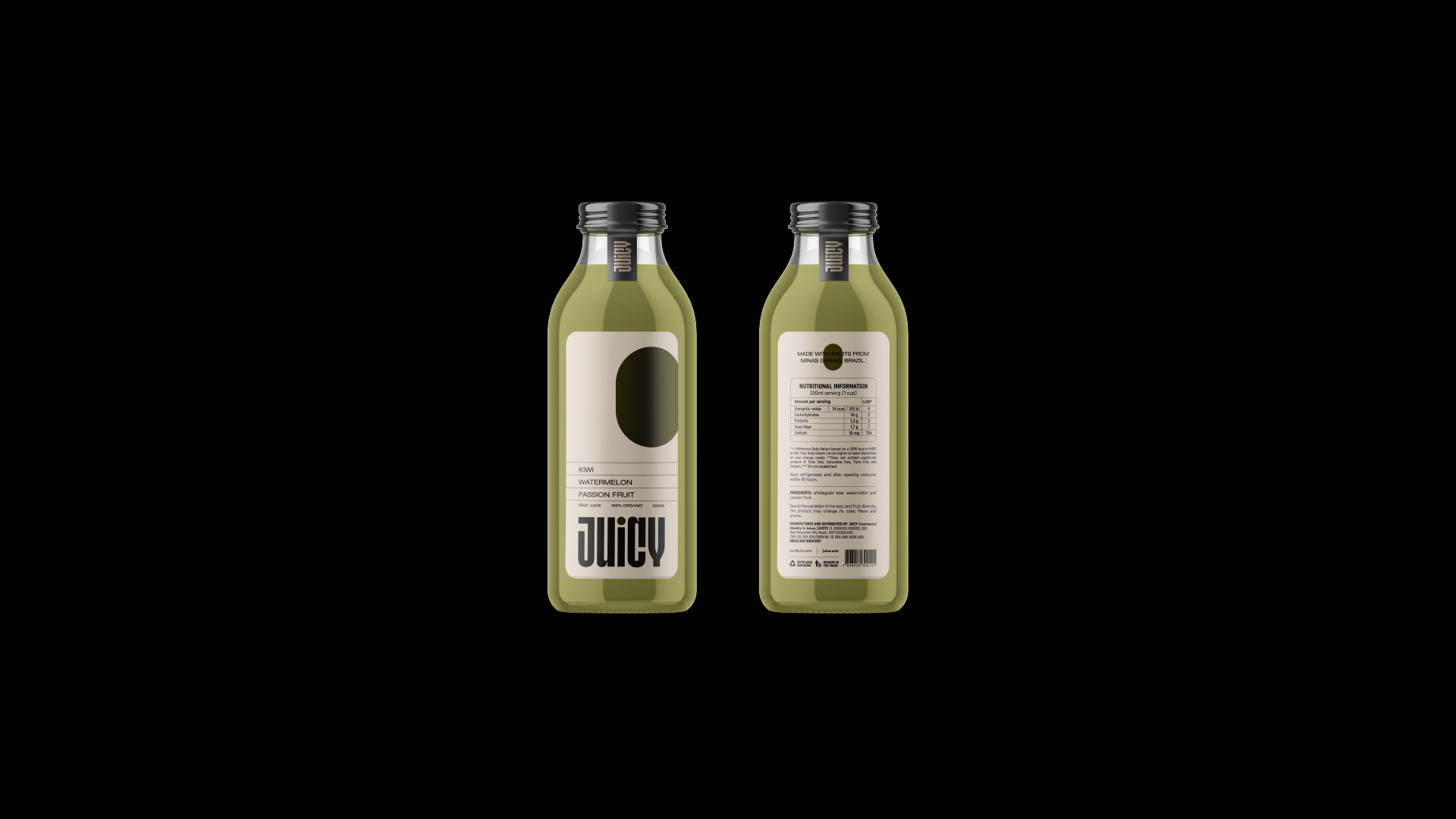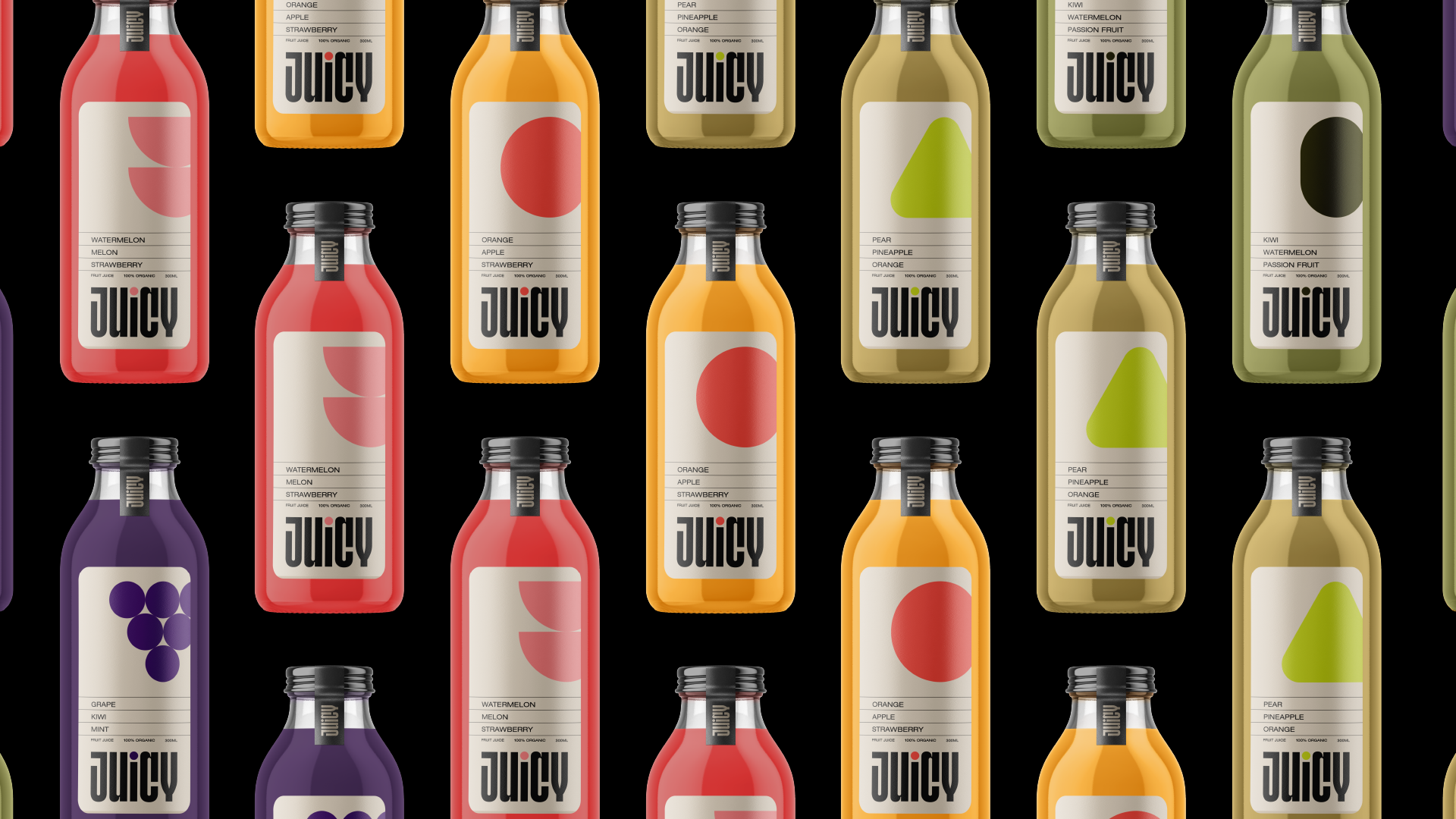 ---
Do you like this article? Support our blog with a small donation.
We keep our contents authentic and free from third party ad placements. Your continued support indeed can help us keep going and growing. By making a small donation would mean we can pay for web maintenance, hosting, content creation and marketing costs for the YDJ Blog. Thank you so much!
Written by