Creative Art & Illustrations Inspiration – July 2022
New this month! Awesome 3D and AI generated art you've got to see, along with some very creative paper art, abstract paintings and illustrations. Among featured artists are Zubin Jhaveri, Peter Maria Hedekke, Daiana Gauna, Sarah Stark, Assala CHOUK and many more. See their artwork below.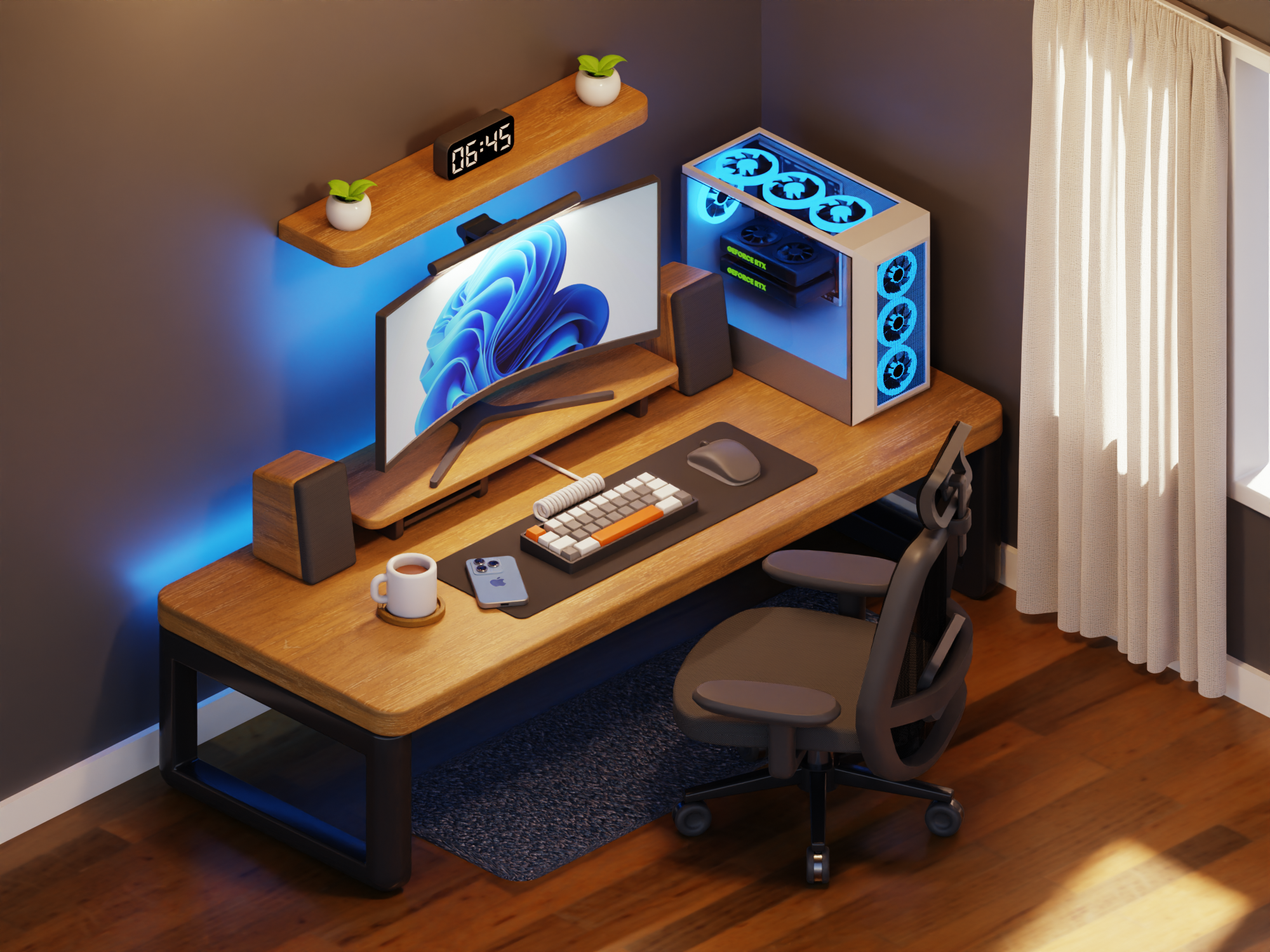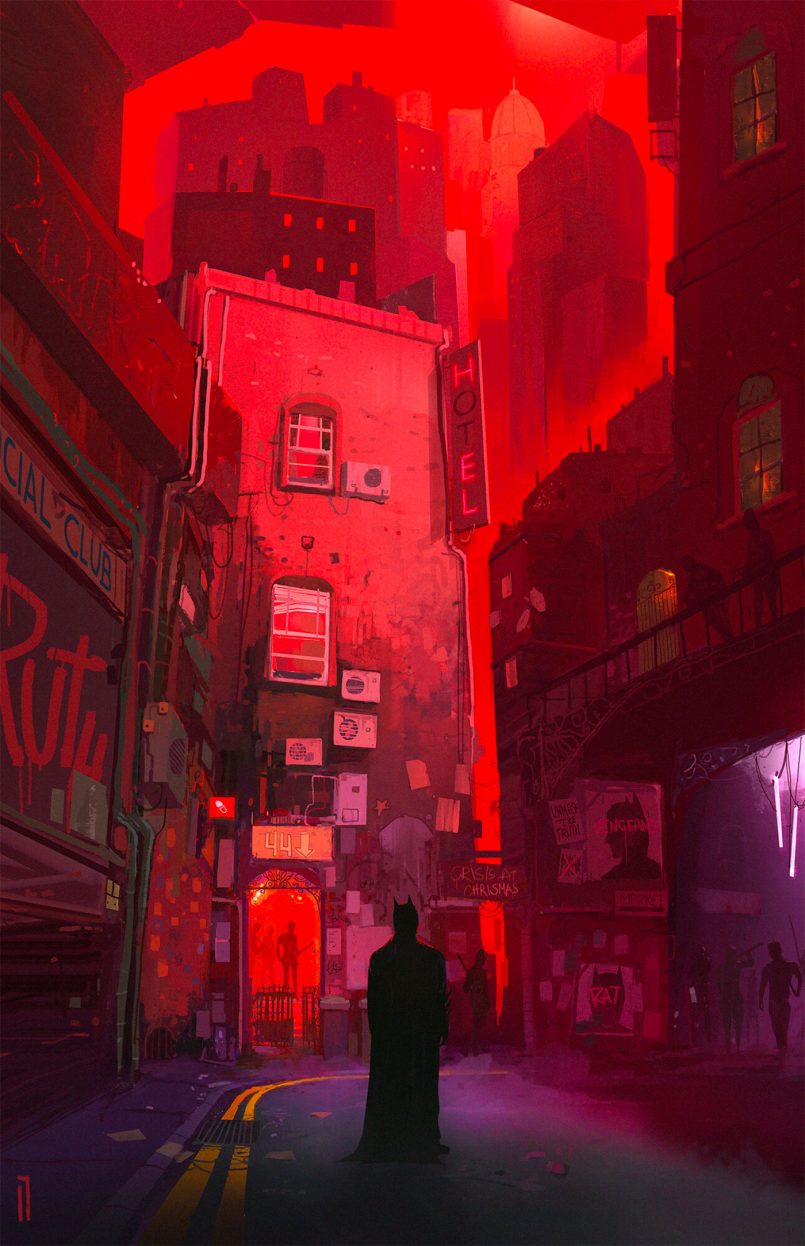 View this post on Instagram
Submitted by Peter Maria Hedekke
Hello YDJ,
I want to introduce my art project 'paradise now'. In general, this has three levels:
1.storytelling
2.short stories
3. a full novel.
The first level is the storytelling, you find eight finished reels on instagram at the moment. One reel in this manner will follow monthly. From the most valuable reels, I will post a full short story on Instagram every three month. The first short story is related to my reel "The Return of Hans Castorp from Magic Mountain' and will be finished this year. In the novel finally, I will create a big "Return' related to the life of Jesus from Nazareth.
Several month ago, I listened to 'Space Oddity' by David Bowie, in this moment I realized for the first time, that – following the lyrics of David Bowie – Major Tom is sitting in the a thin cab in space forever. Poor Major Tom. I decided to change this and the art project 'paradise now' was born. Since that, I enter the life of a fictitious person from a novel, movie or song, make a change in their stories, with the result, that this person get in touch with true love.
After this, a higher level of existence is possible.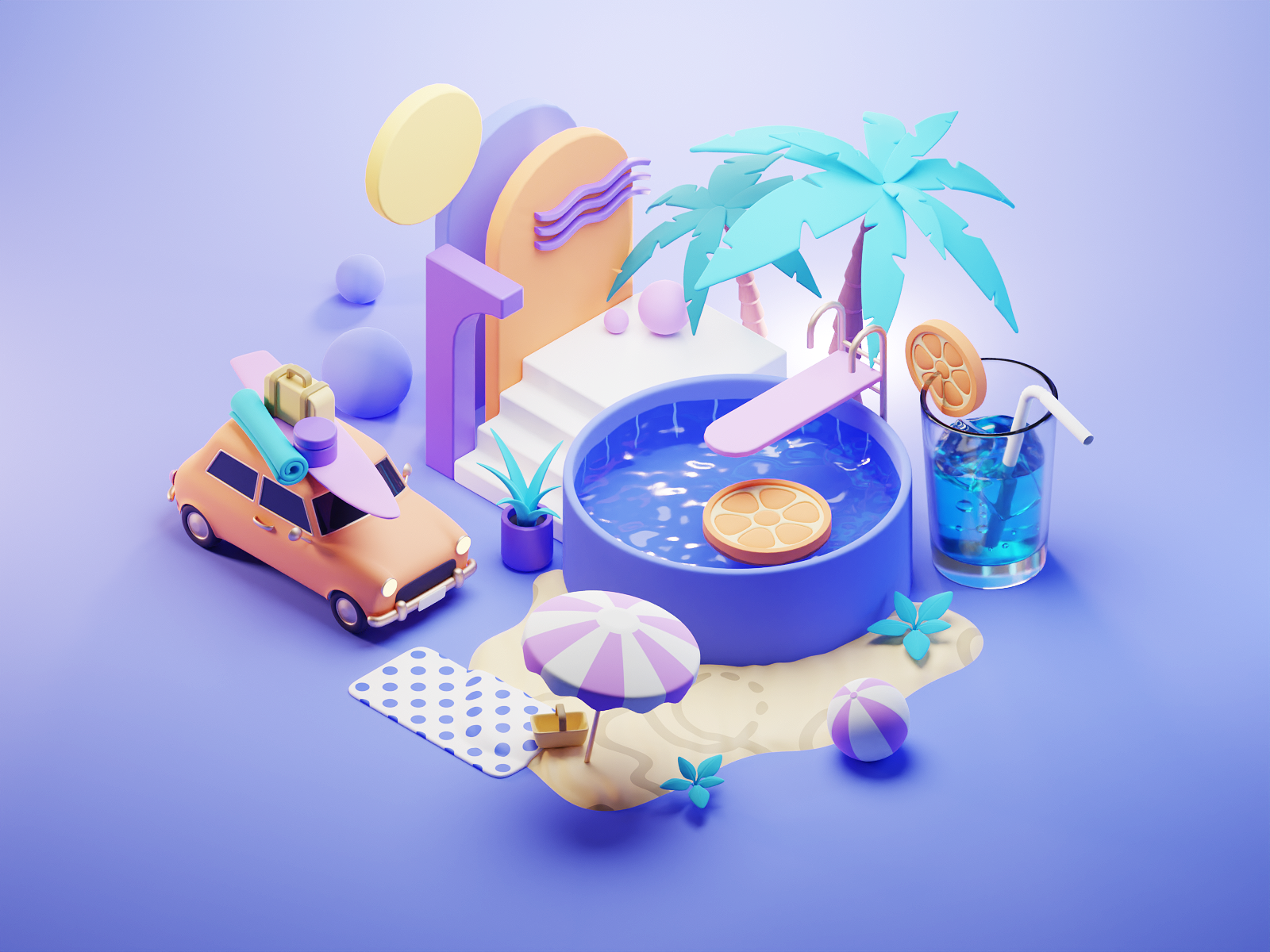 Submitted by Daiana Gauna
This is a low-poly isometric city with a lot of details, and a friendly vibe.
Software: Blender
Render: Cycles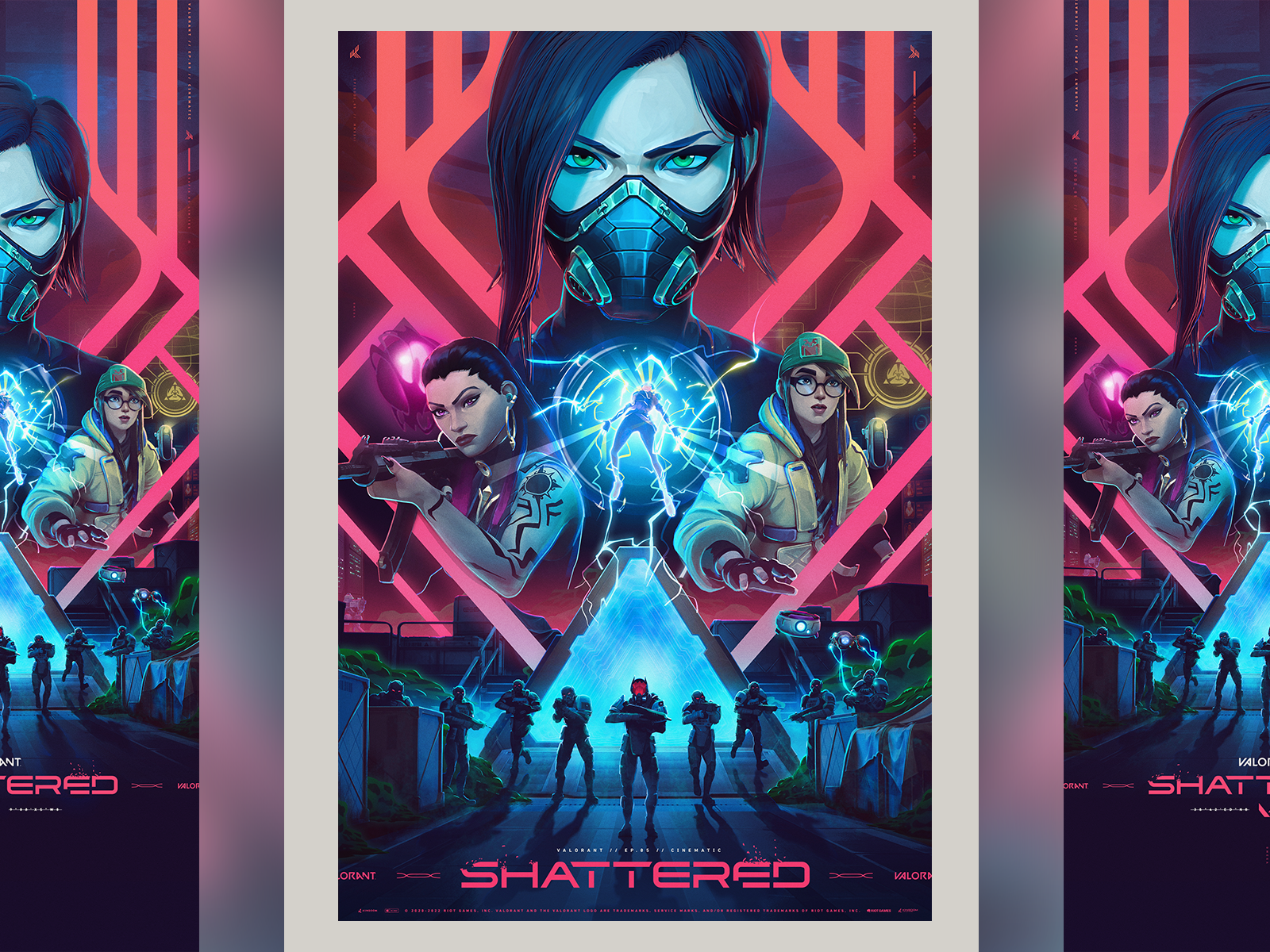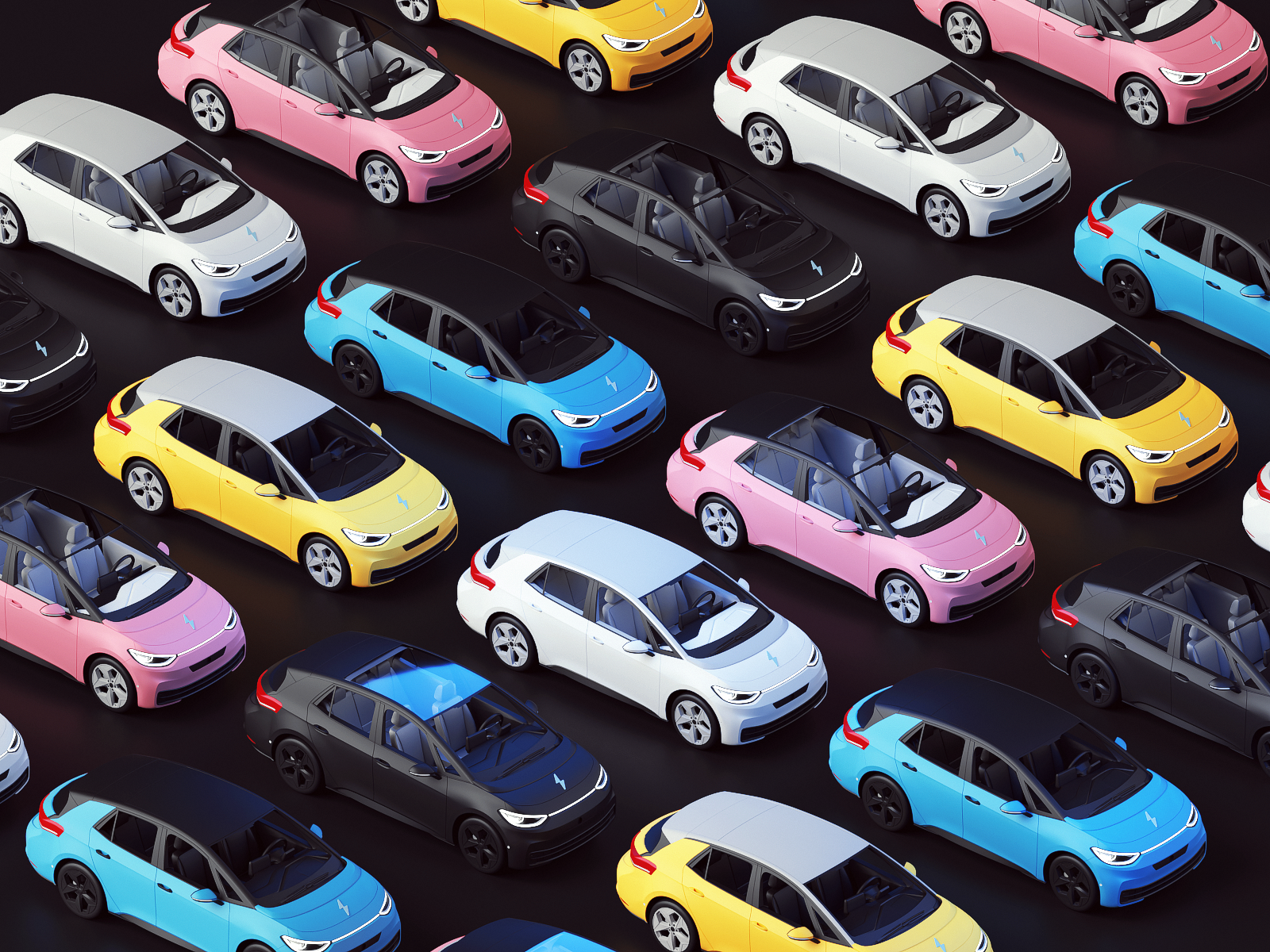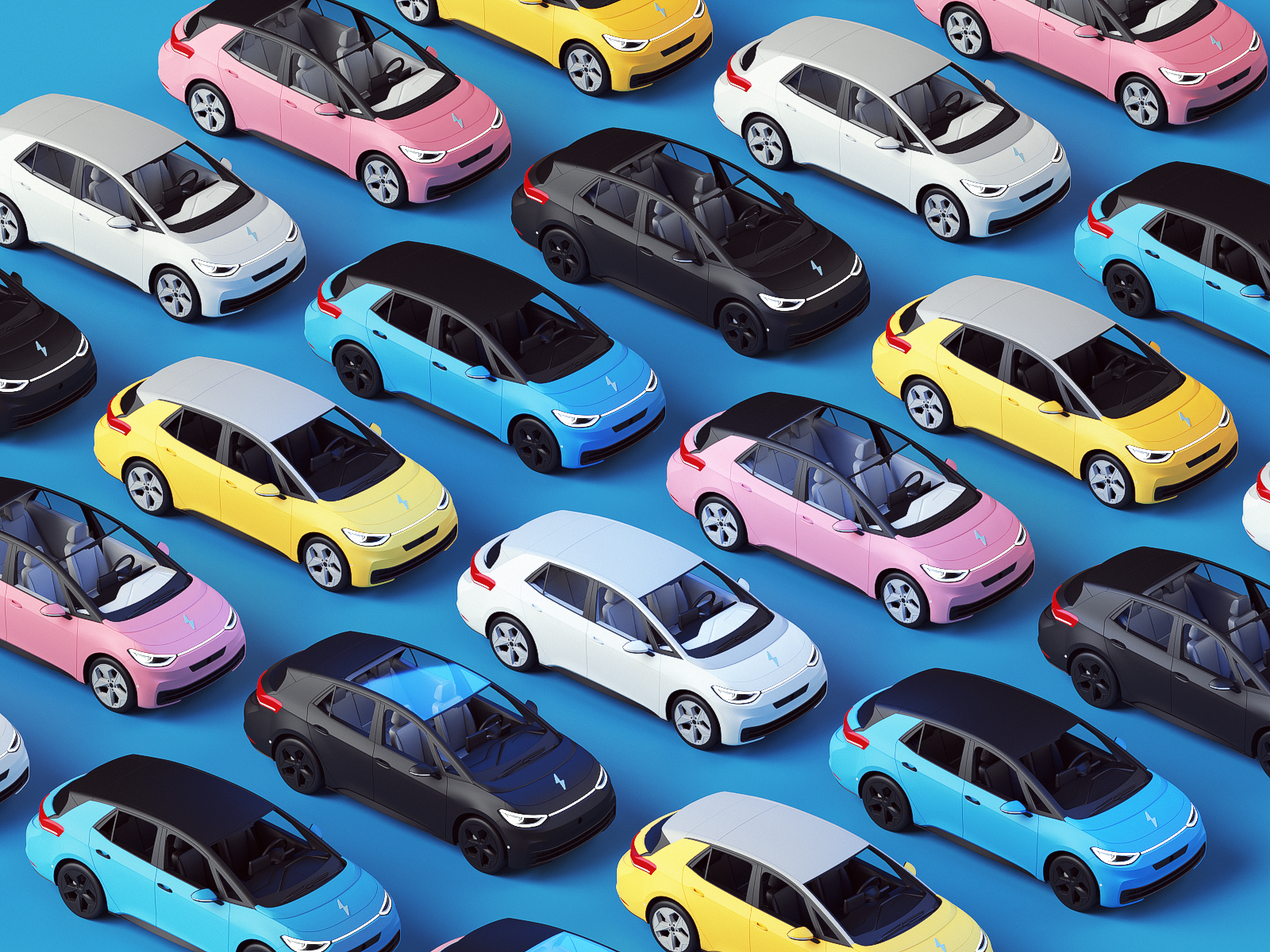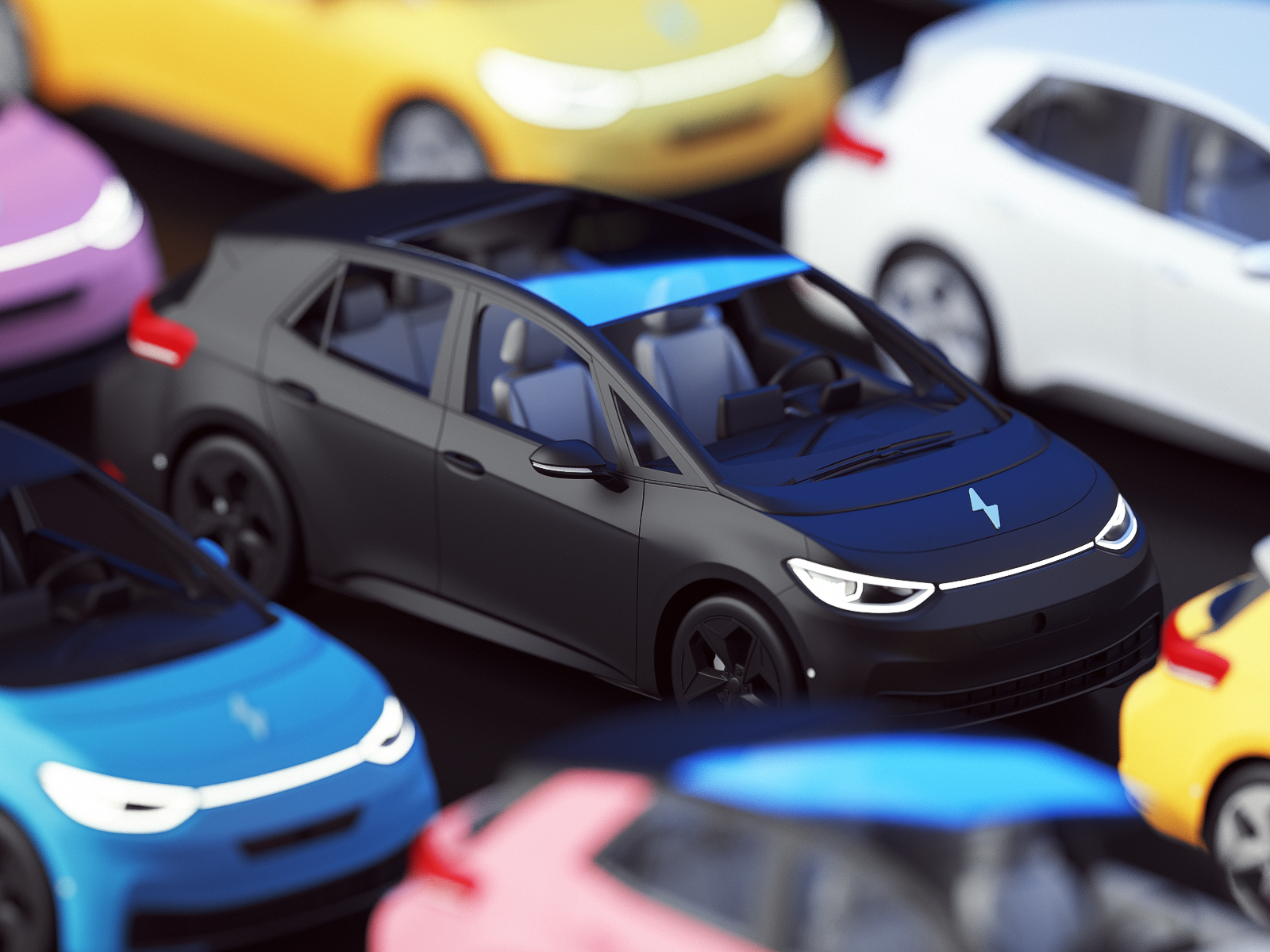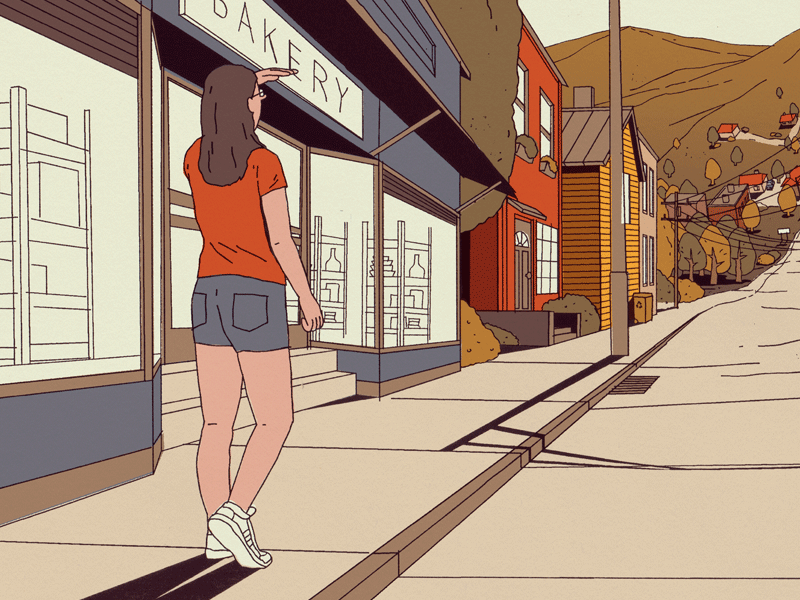 Submitted by Assala CHOUK
Young Tunisian illustrator , studied graphic design within the Higher Institute of Arts and Crafts MAHDIA for 3 years. After obtaining her license, she worked as a graphic designer until she obtained the position of illustrator with «L'atelier Glibett» where she develops not only her own style but also a whole universe inspired by everyday life and of course with winks to Tunisia today.
Between generous forms and dances on the «fazzeni», Assala knew how to illustrate different situations whether it is the breakups in love or the lonely evenings that the girls spend to varnish their nails while listening to rap.
With paintings that have sold all the way to the United States and bestsellers in the context of the recent exhibition called «Tunis downtown» organized by the art gallery «Central», Assala proves that the Tunisian youth is capable of moving things forward in an artistic and contemporary direction.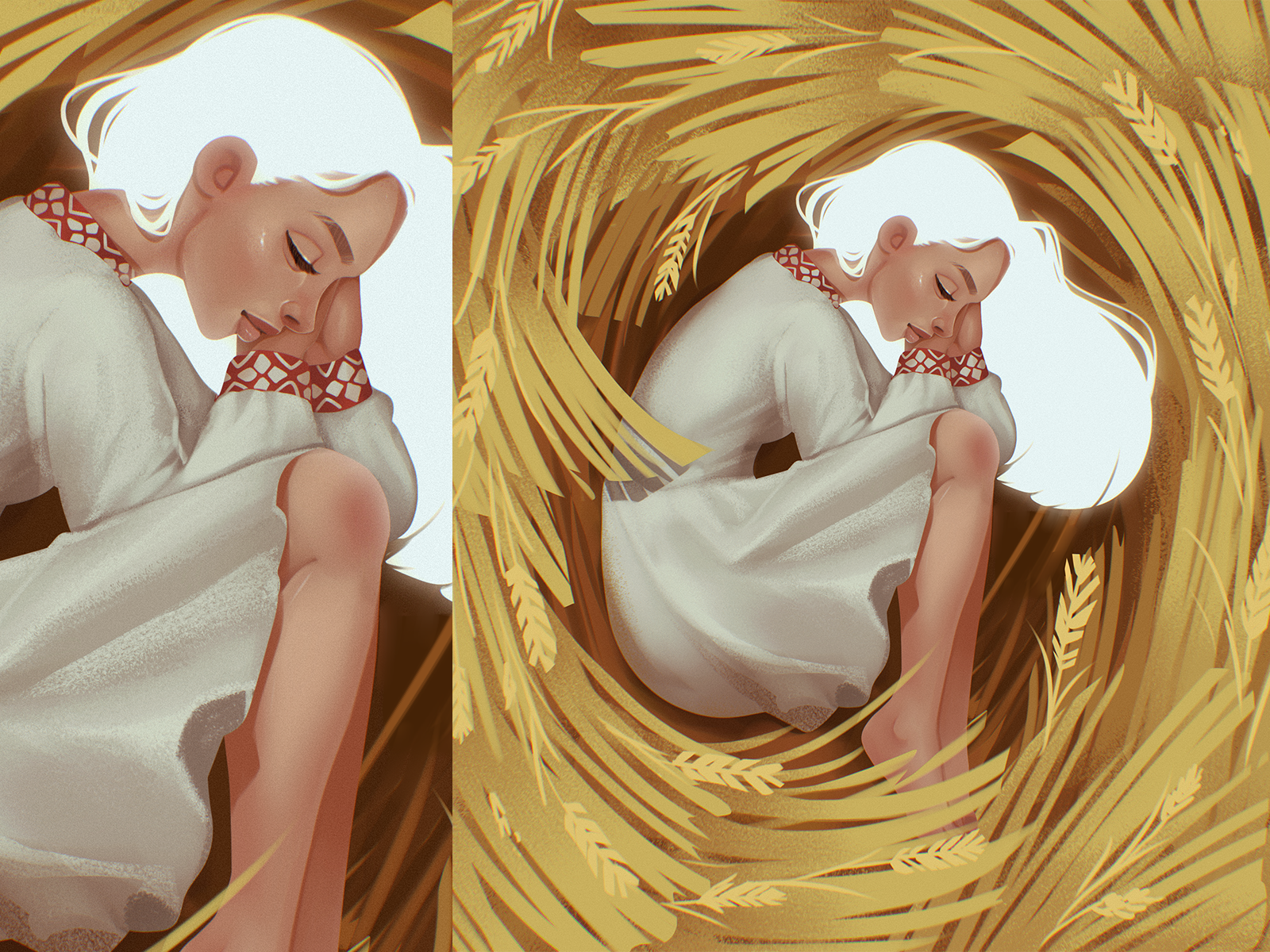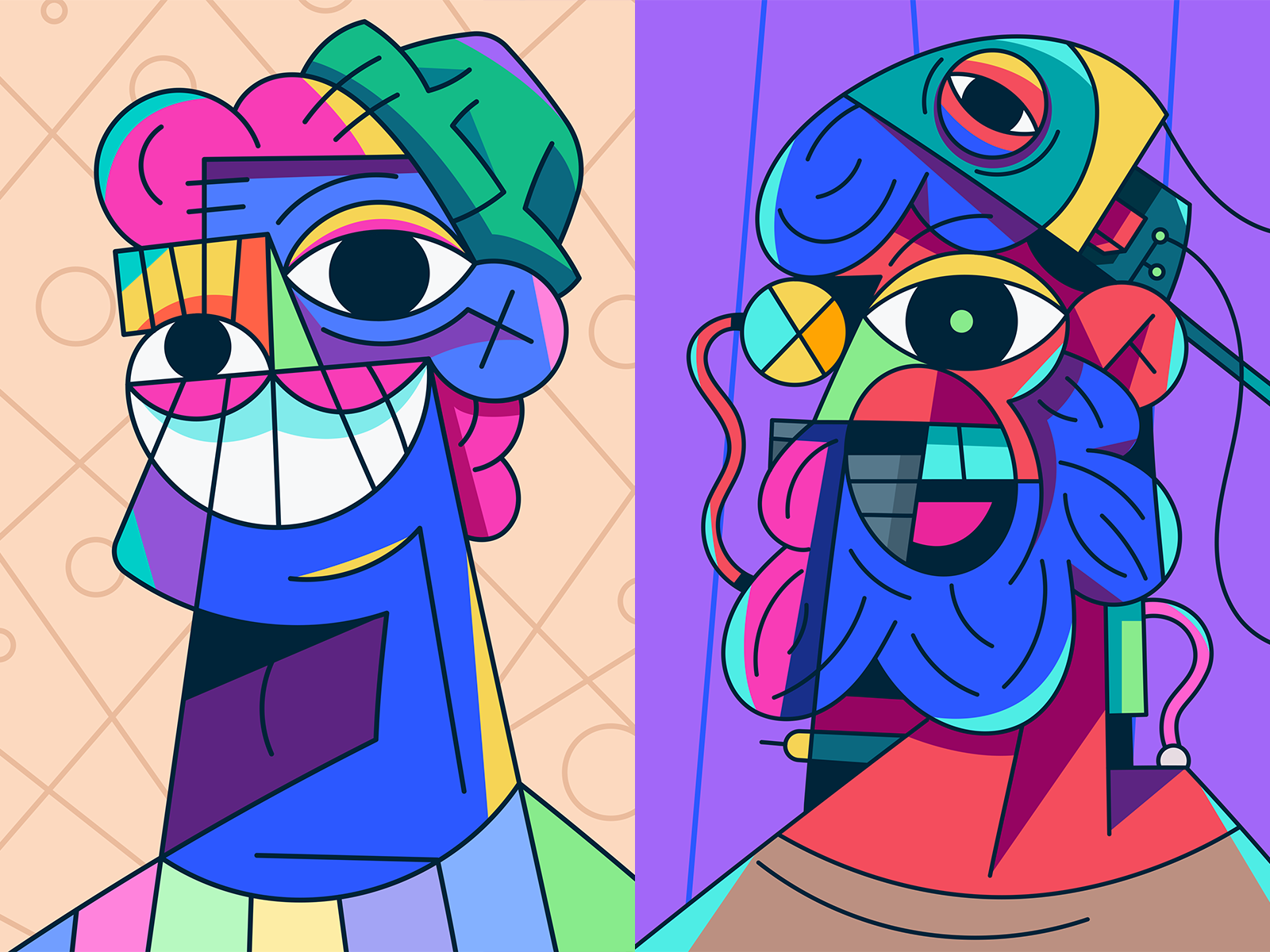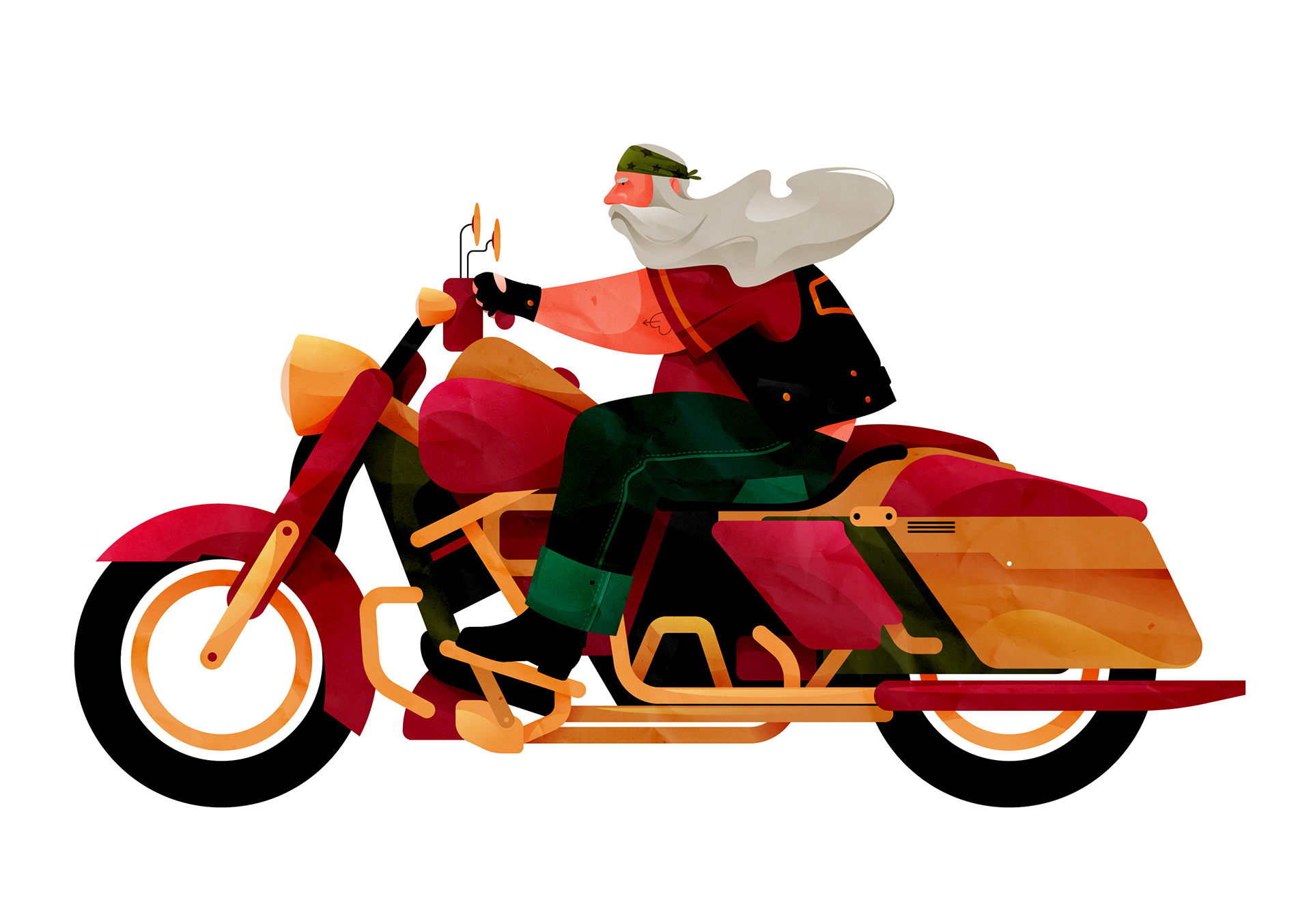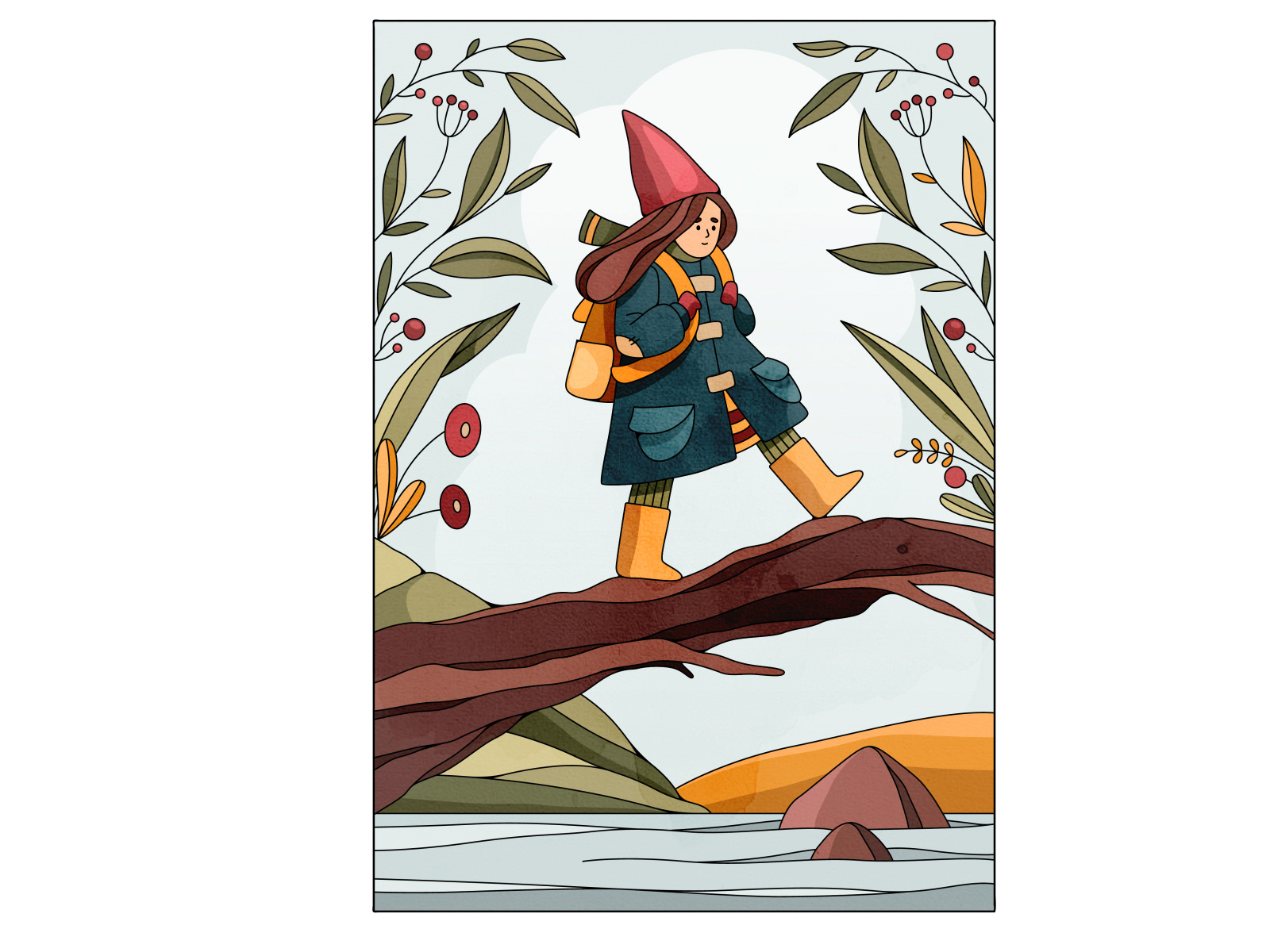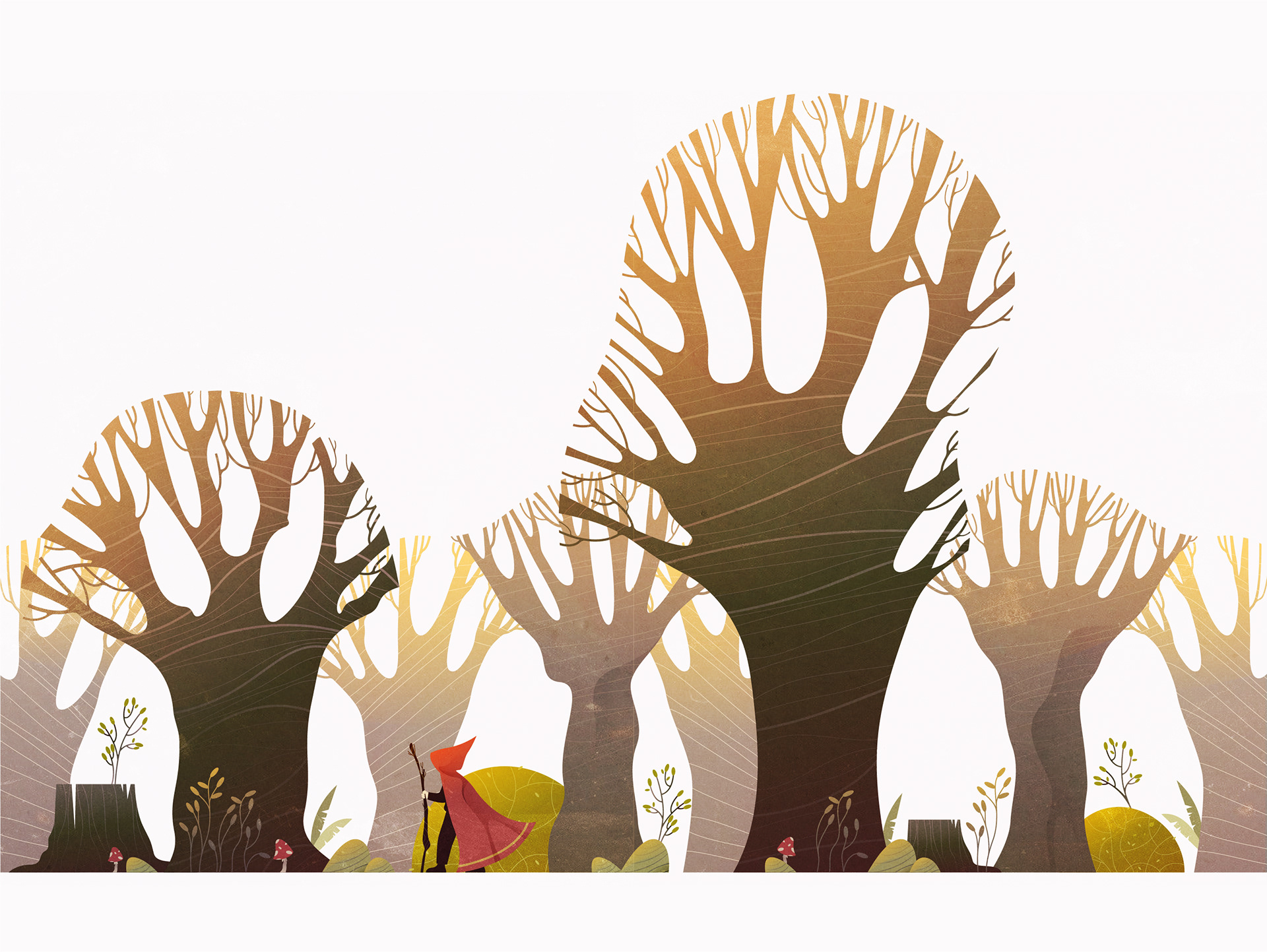 ---