Beautiful Typography & Hand Lettering Works – July 2022
---
Latest typography projects featured this month include more 36 days of type, 3D typography art, latest fonts and hand lettering works by Adam Trybuła, Martin Naumann, BROKSTAD Studio, Olga Torgova and many more.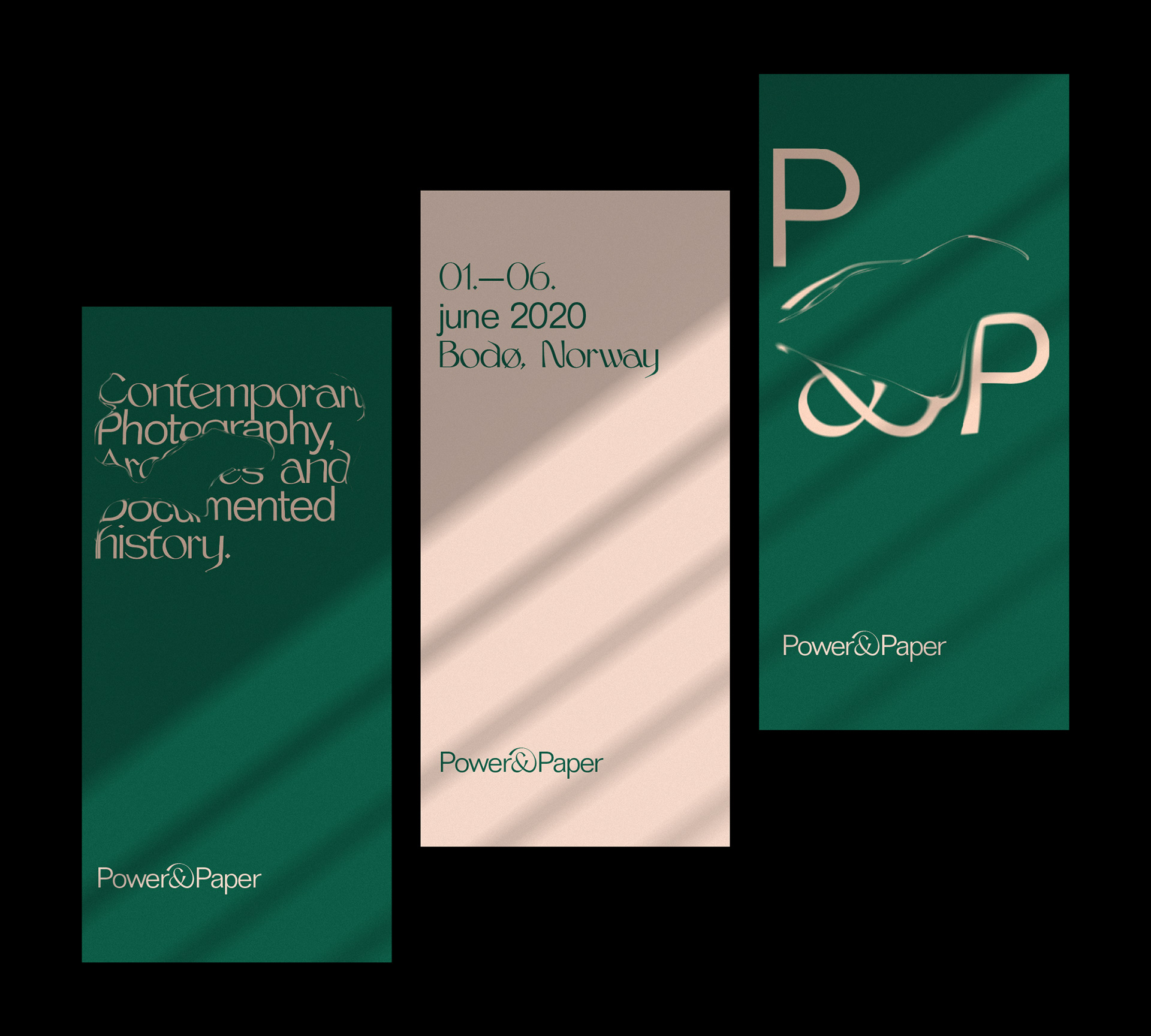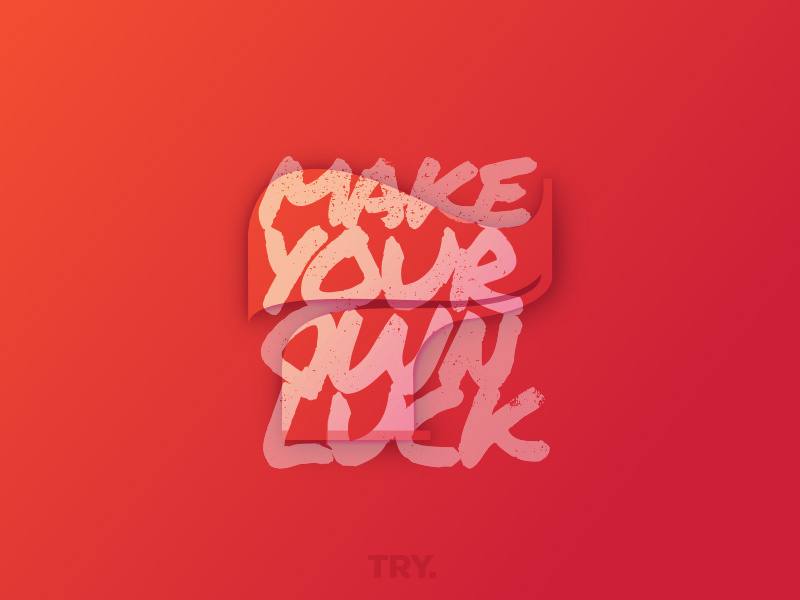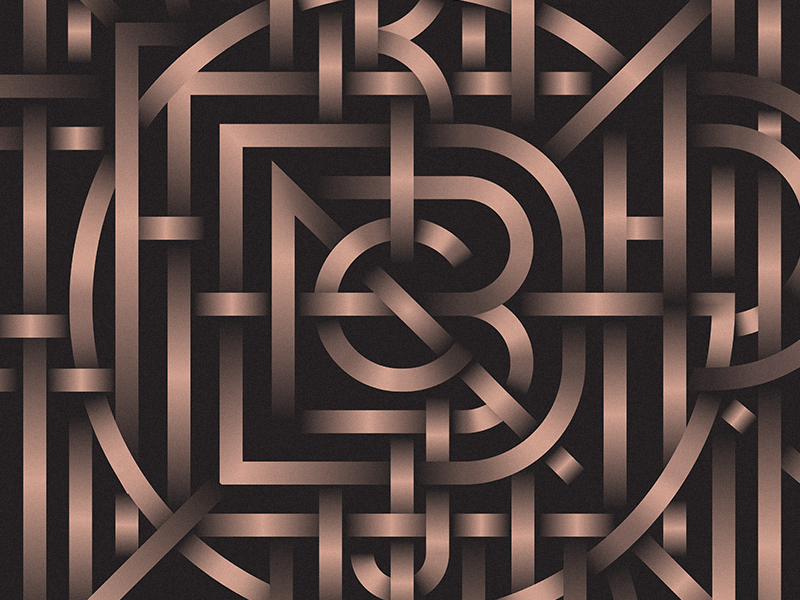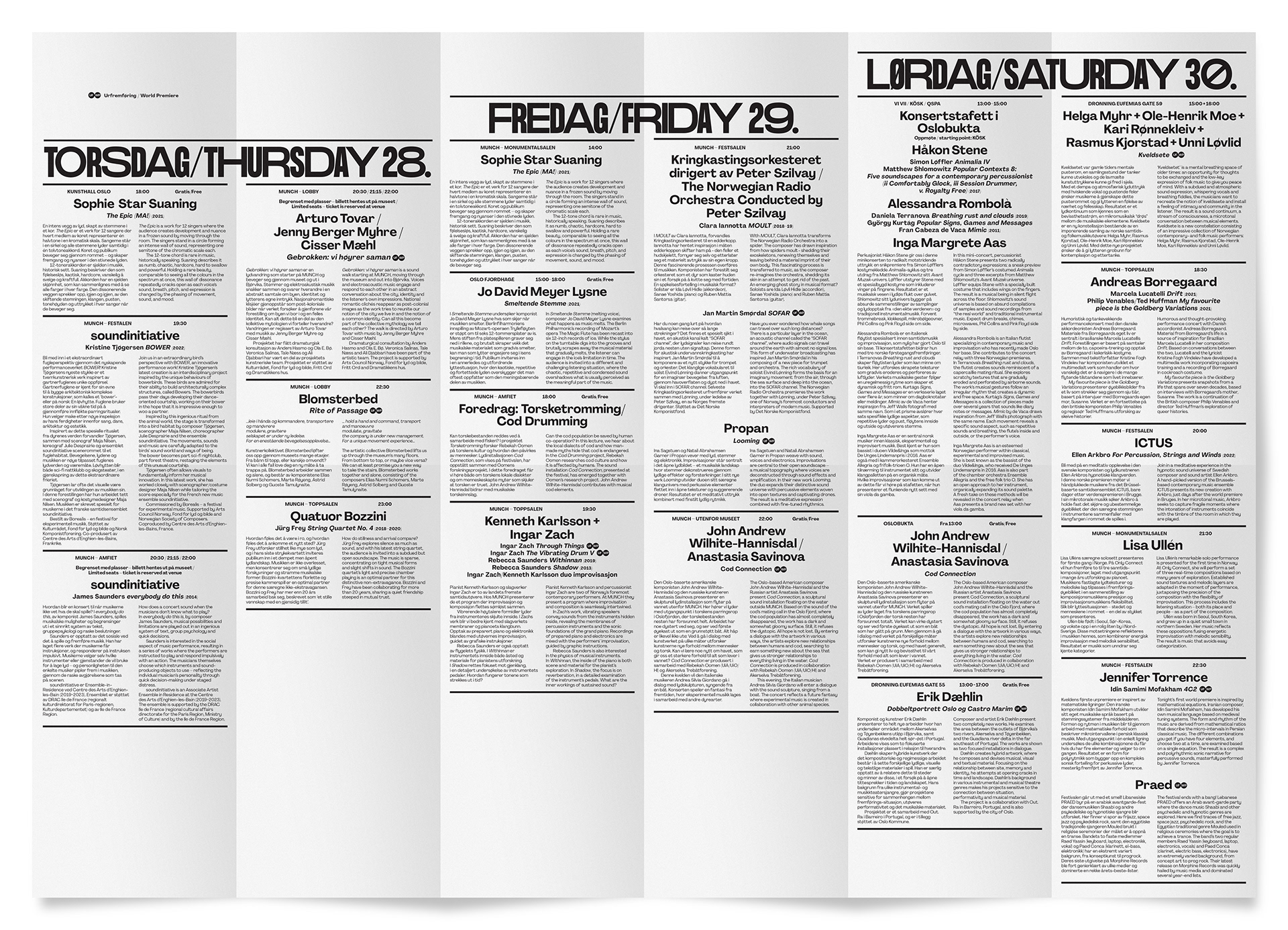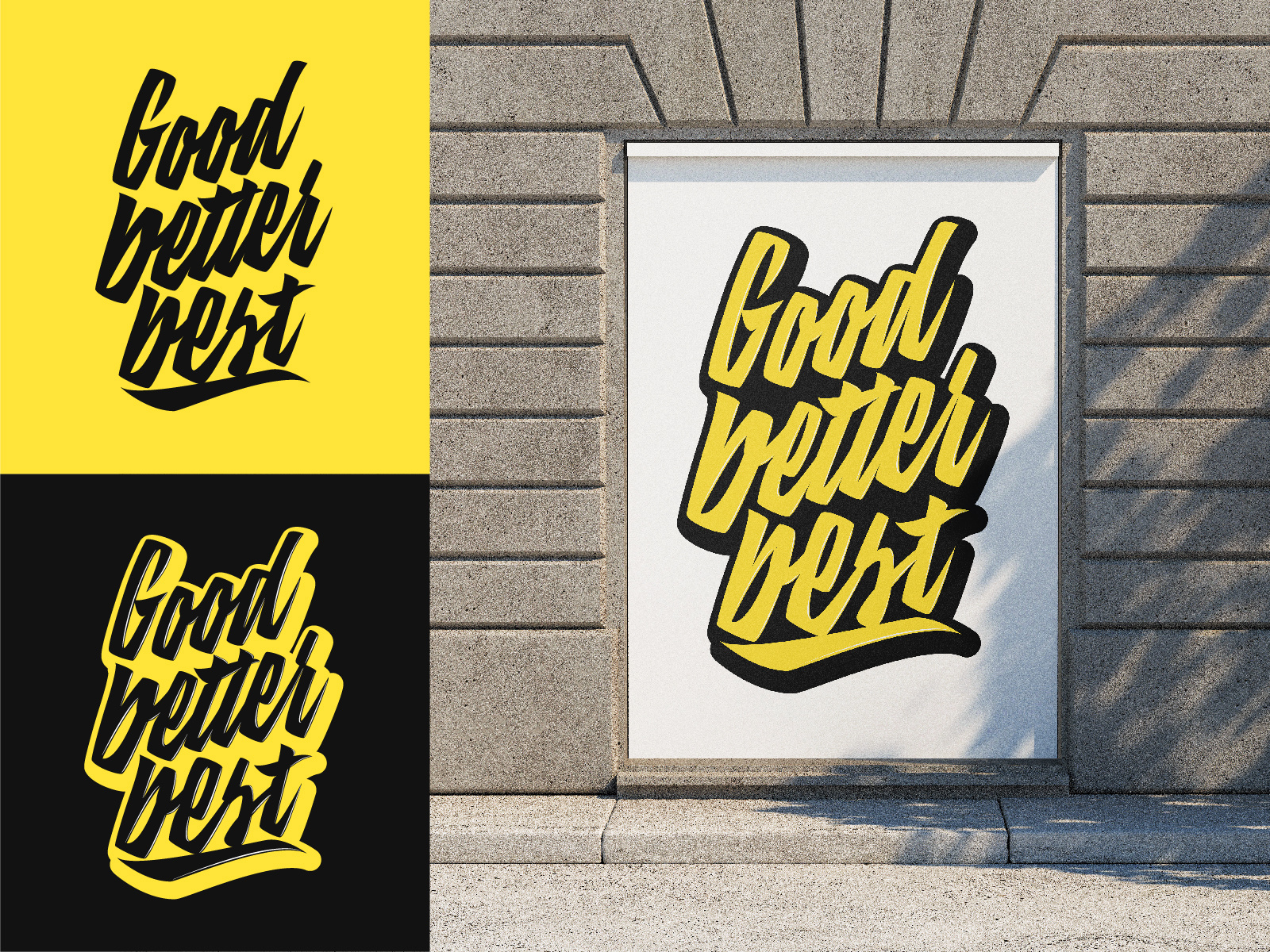 ---
Do you like this article? Support our blog with a small donation.
We keep our contents authentic and free from third party ad placements. Your continued support indeed can help us keep going and growing. By making a small donation would mean we can pay for web maintenance, hosting, content creation and marketing costs for the YDJ Blog. Thank you so much!
---