Latest Brand Identity Design Inspiration – June 2022
---
Freshly squeezed just for you! This month's curated compilation of the most recent logo design and branding works include designs by invade design, Emir Ayouni, Brett Snowball, Moloko Creative Agency and many more. Check out their work in this post.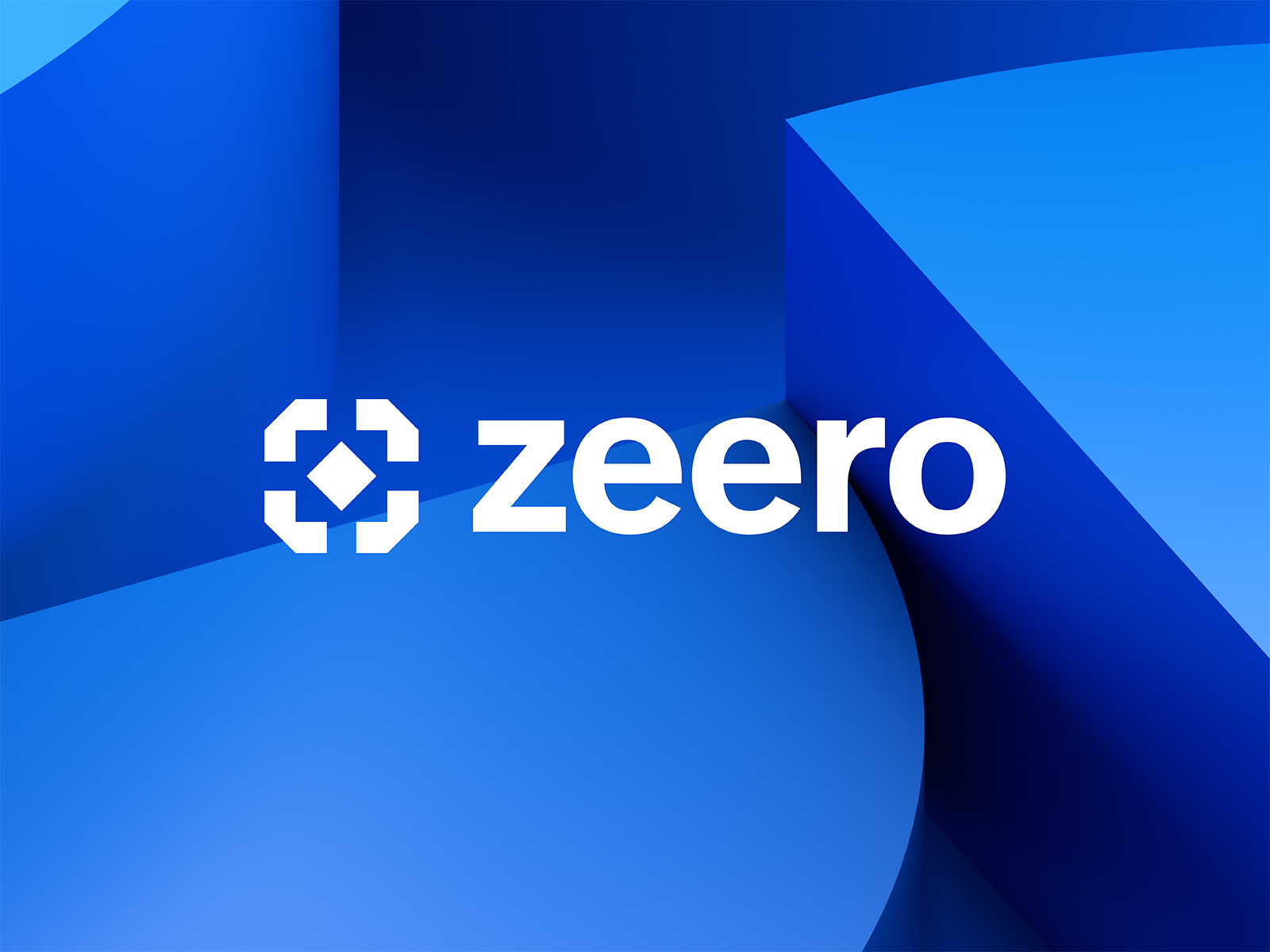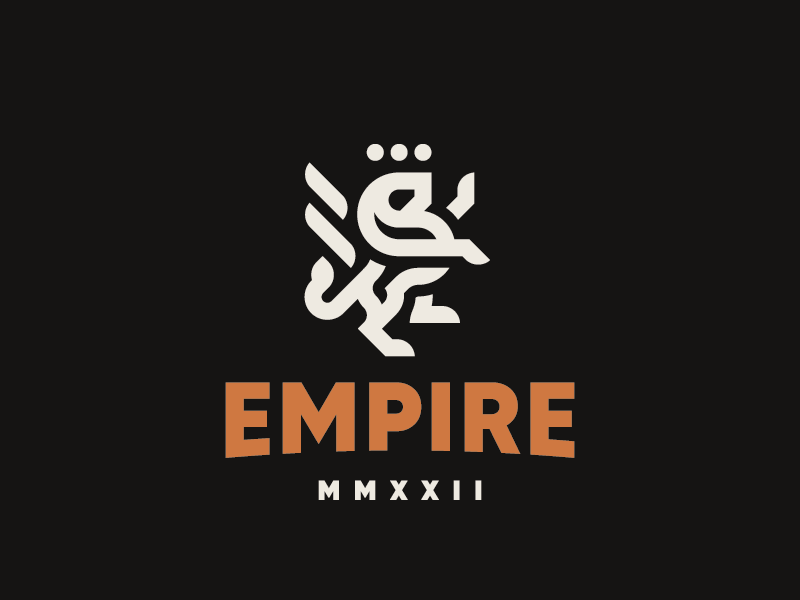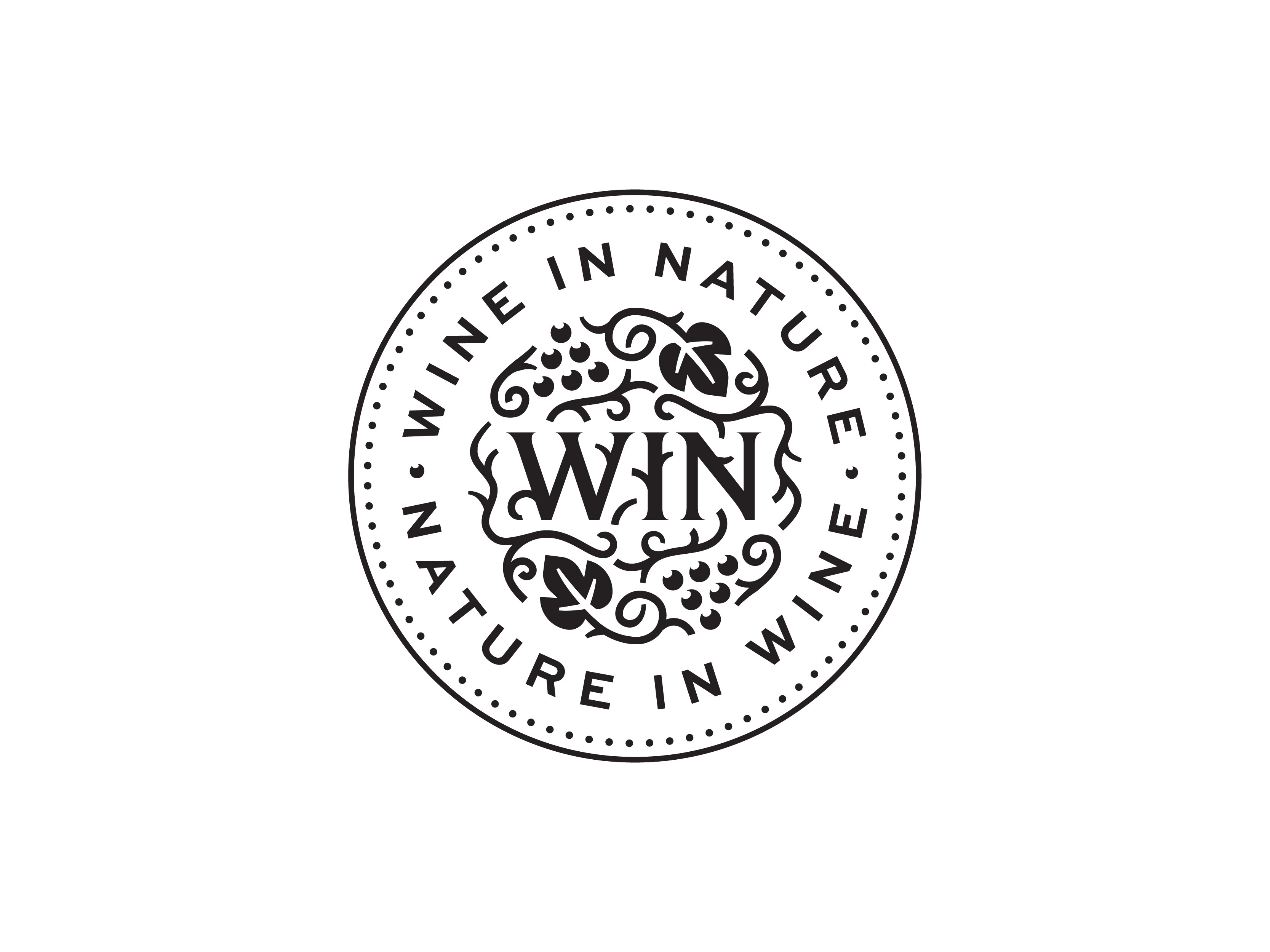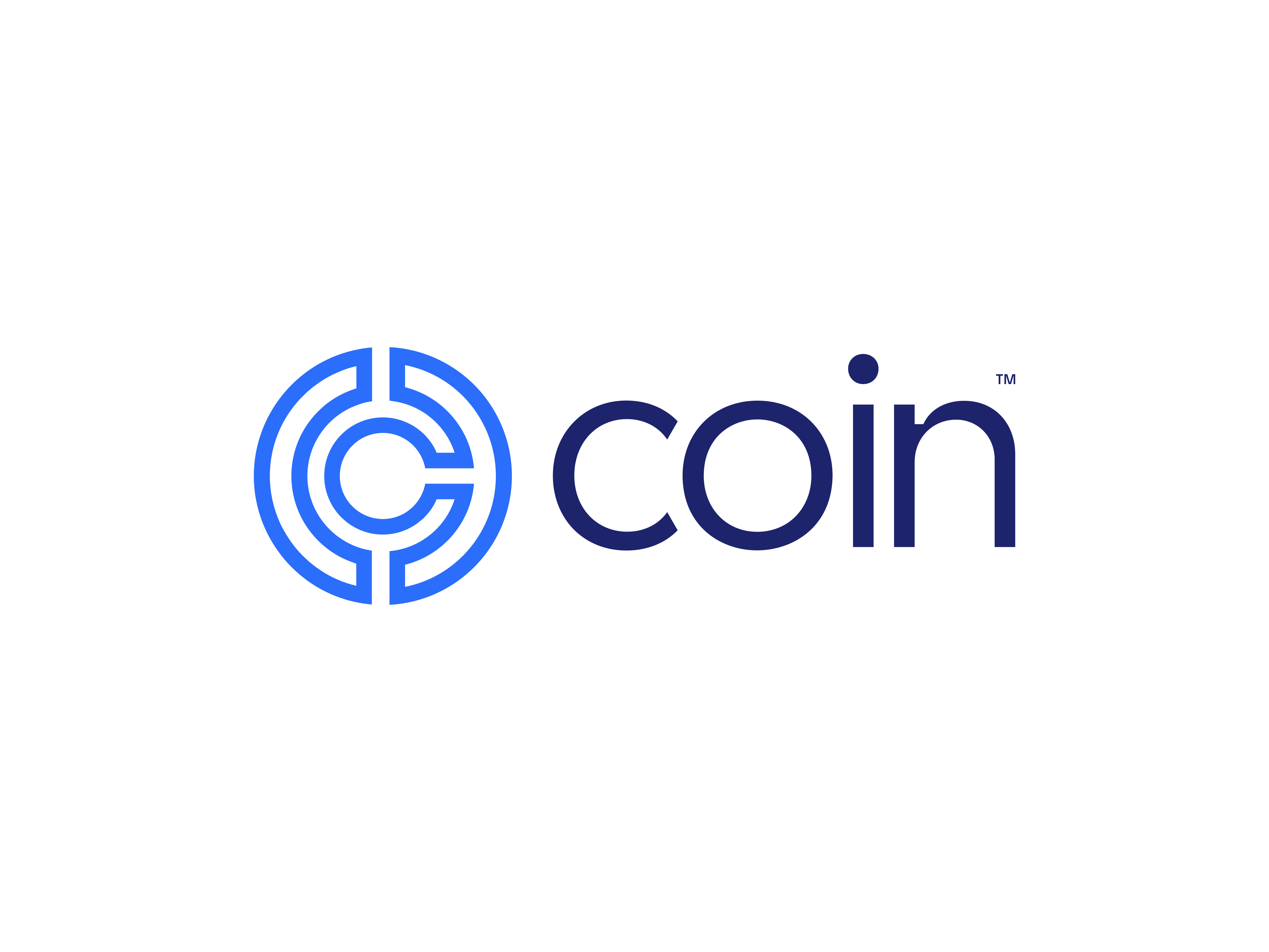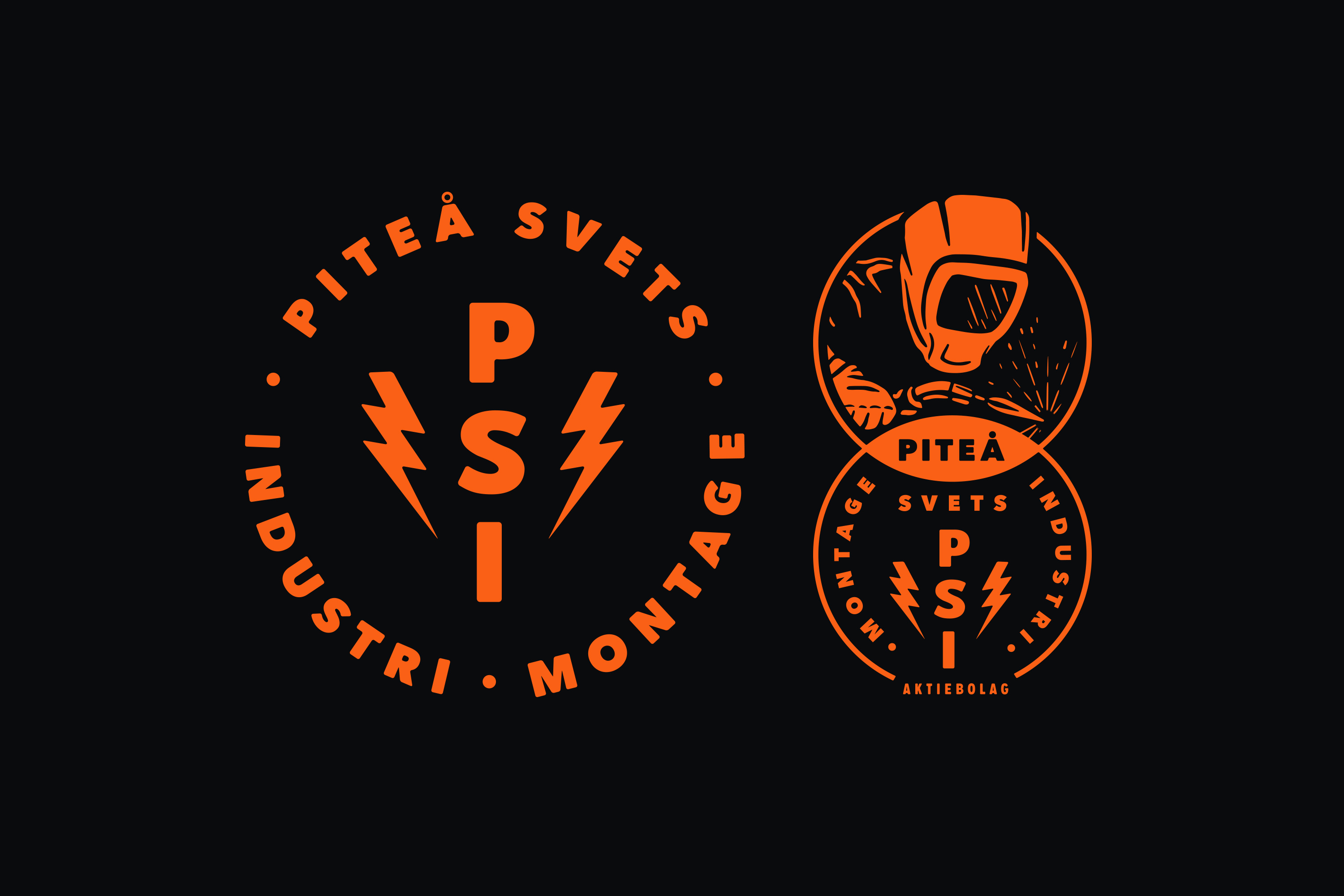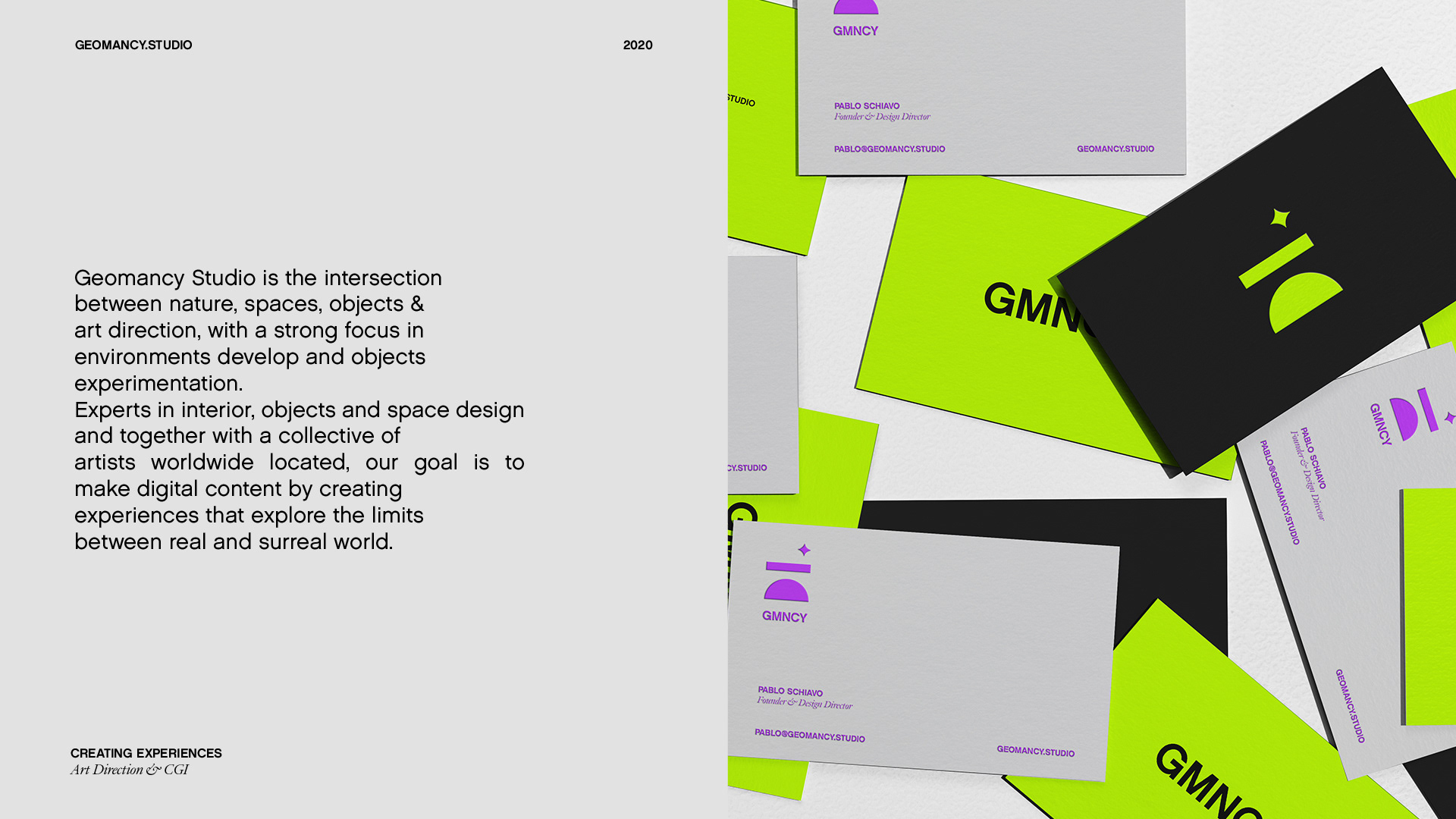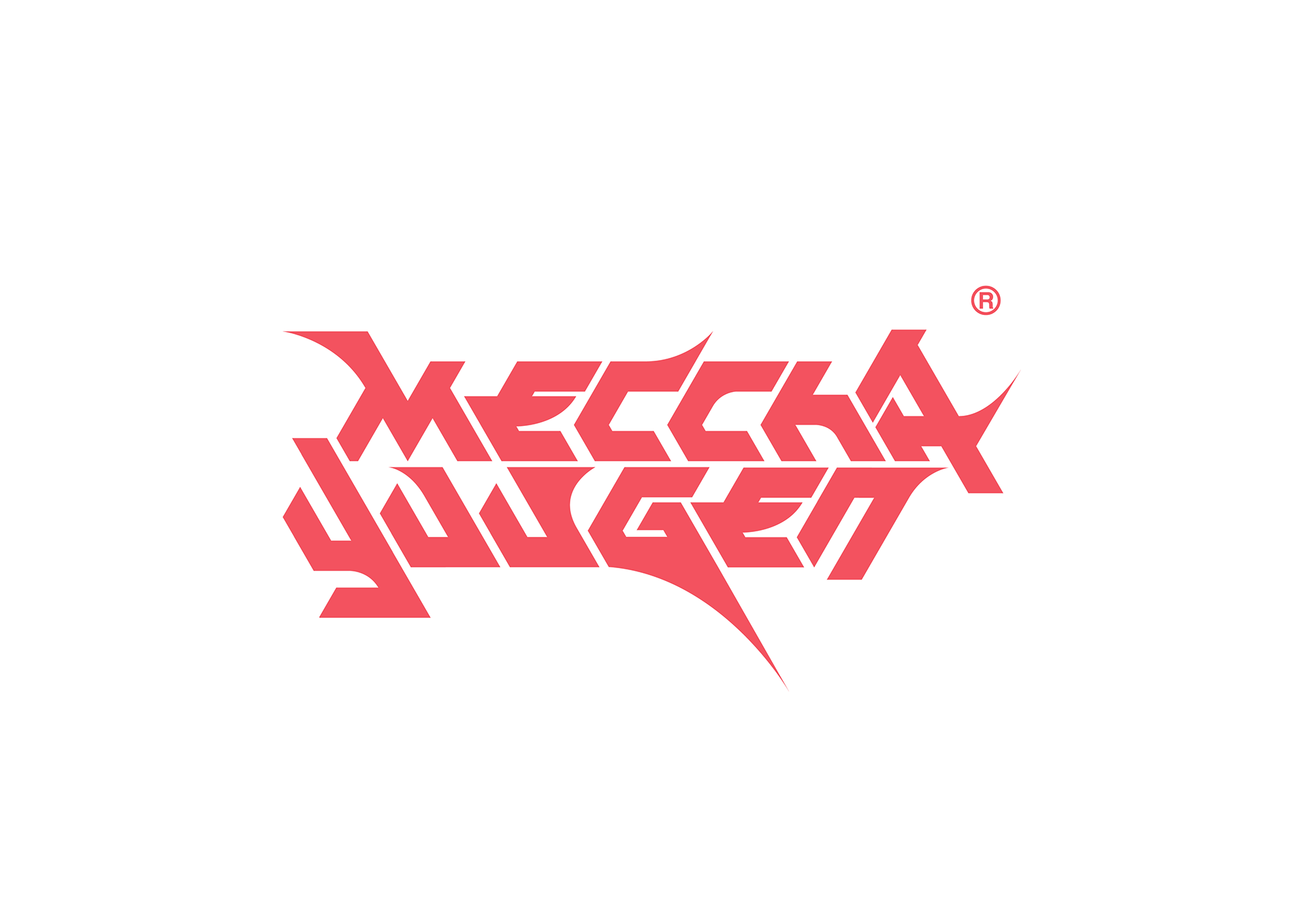 Submitted by Brett Snowball
Most venture capital firms [Banking & Finance] have a similar look and feel. They play it safe when it comes to branding – Northside Ventures wanted to break away from the pack, and become Canada's leading generalist pre-seed and seed investment partner, with a focus on B2B SAAS, Consumer, FinTech, Crypto and CleanTech themes. Our job was to create a branded corporate identity that felt trustworthy for our investment partners, but showed founders that we're partners in their
businesses too.
"Supporting the best Canadian founders, beginning at the earliest stages." — Northside Ventures
The Outcome
After developing a core aesthetic to help differentiate Northside Ventures from other venture capital firms, we built pitch decks to help communicate the mission, vision and values to external investors. As of Spring 2022, NSV is actively looking for investment partners to launch with 35M in capital contributions.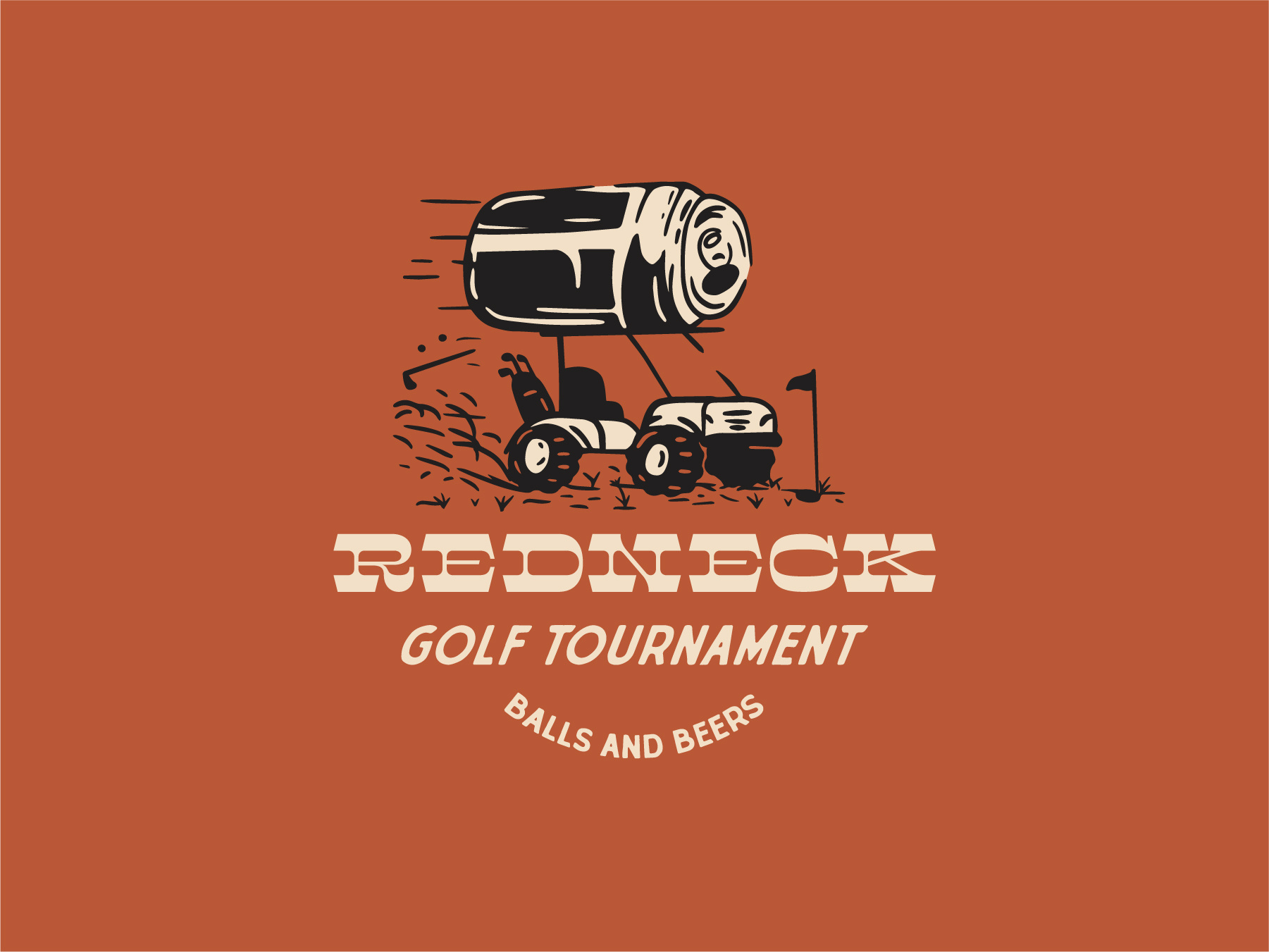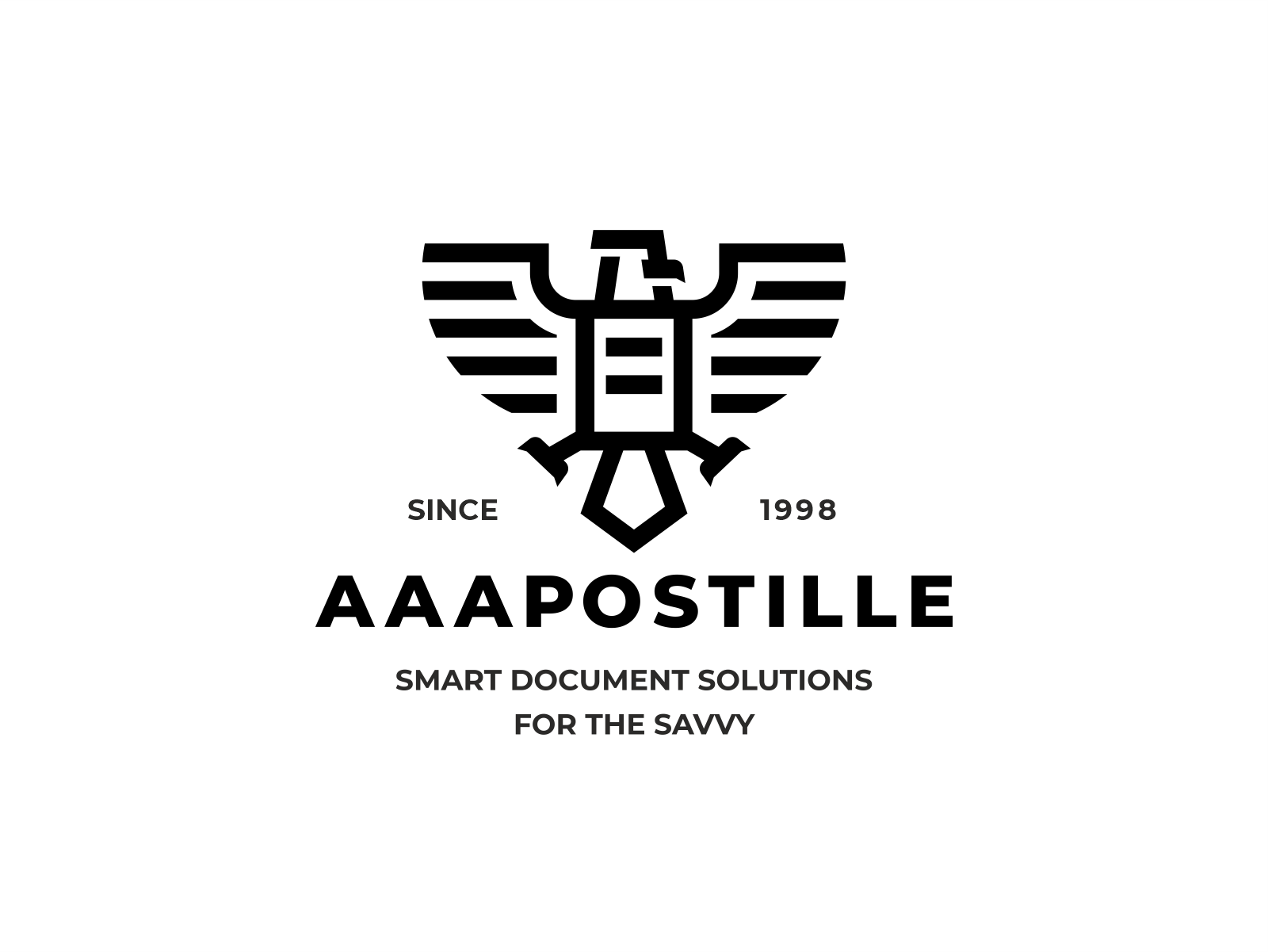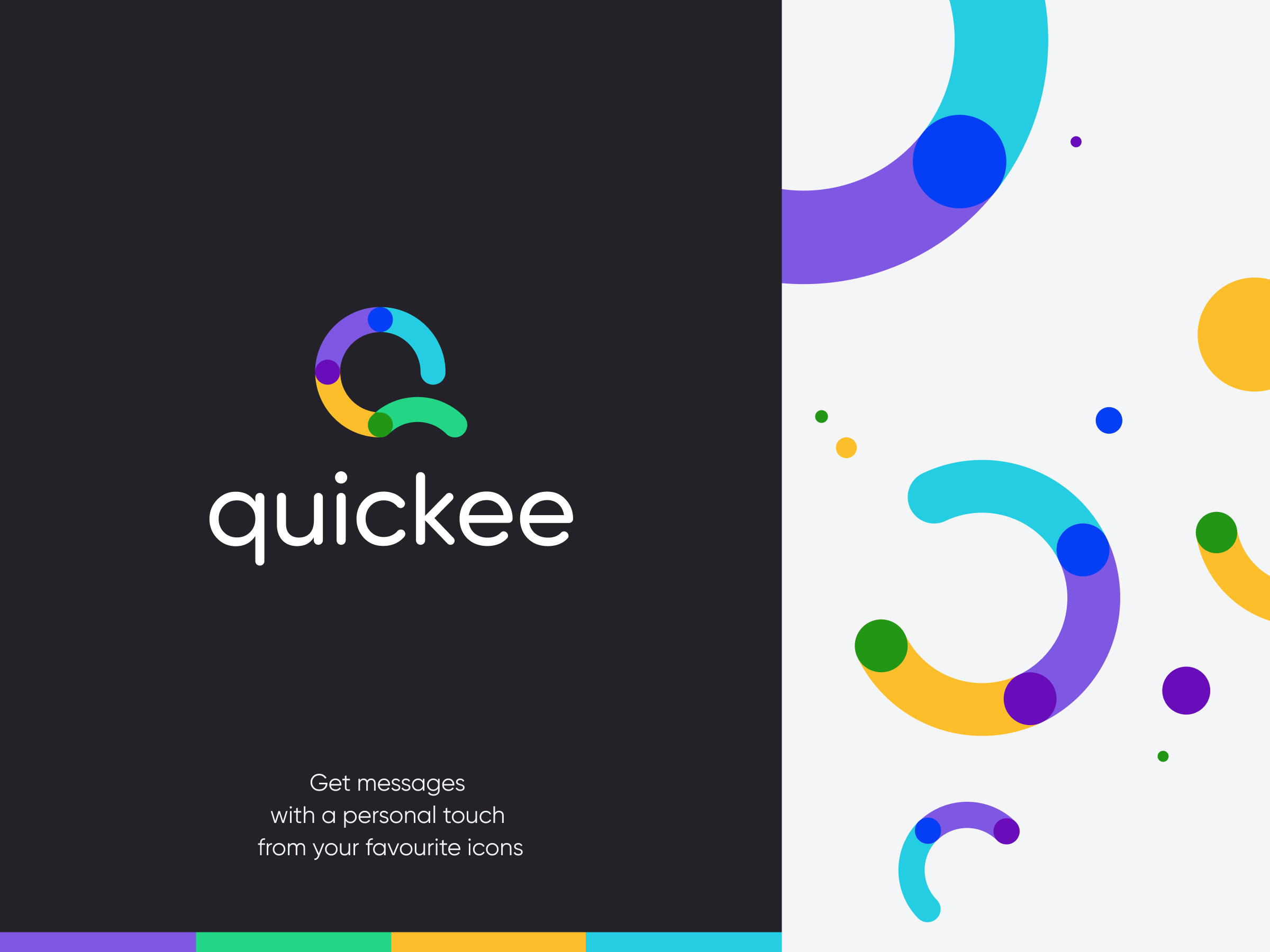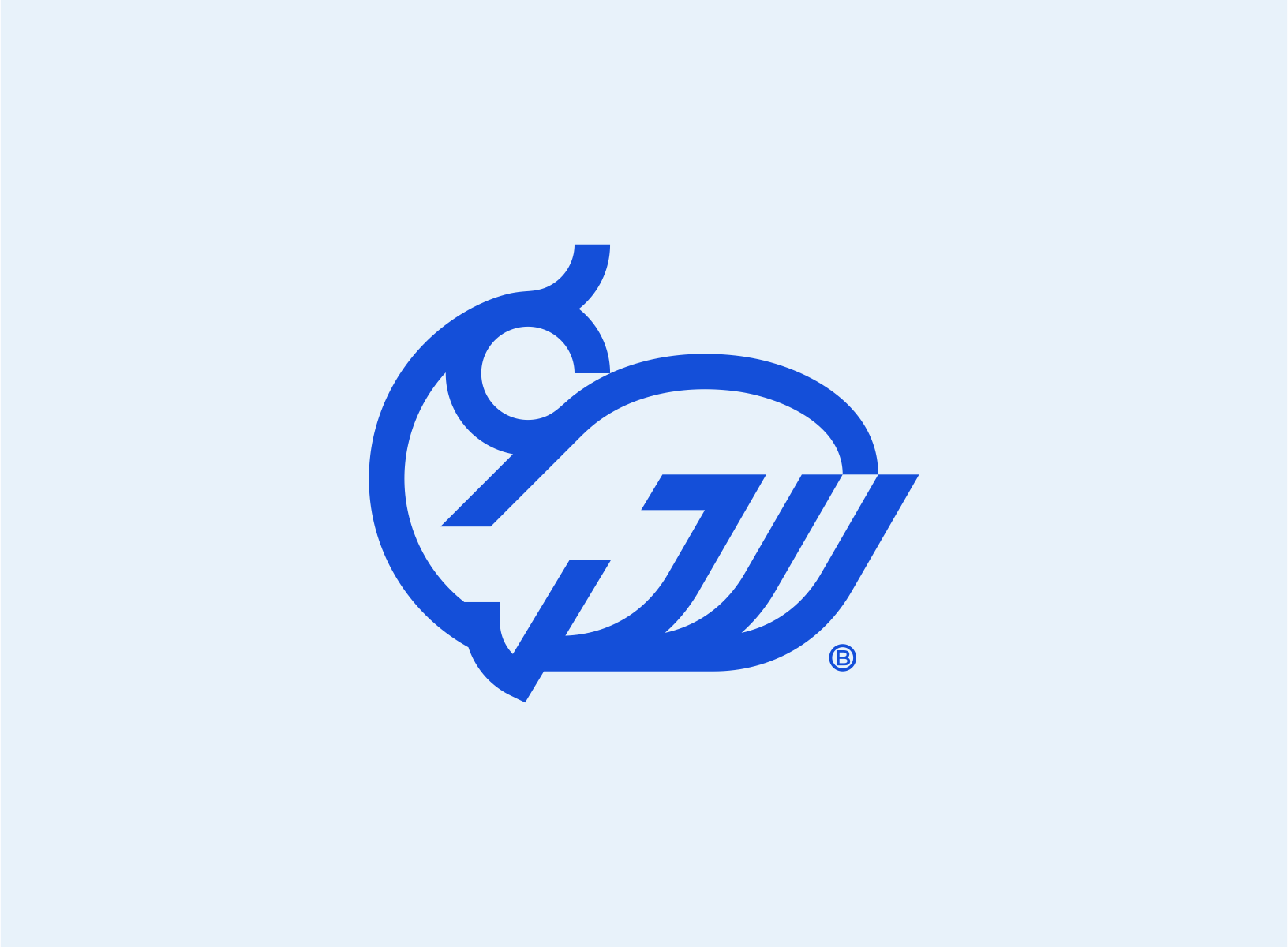 Submitted by Moloko Creative Agency
Leprince Cineсontroller is a cinema ticket booking platform in the form of a website and a mobile app where people choose absolutely any movie they want to see, choose the cinema and the schedule they want, and then Leprince arranges with that cinema to show the desired movie at the desired time. Leprince solves the problem of empty seats in cinemas and the problem of movie lovers who want to see their favorite classic films on the big screen.
Moreover, Leprince was prophesied to revolutionize cinema, but there was a problem: the brand image was unfocused. So the target audience could not understand the benefits of the brand.
RESEARCH:
The most important thing for the market is the interaction between people and cinemas (a person and a movie). We analyzed how Leprince's competitors position themselves by the nature of interaction between people and cinemas and the way their interaction develops. As a result, most cinema booking companies tend to generalize and unify (focus on the scale of coverage, cinemas decide, people adapt to cinemas), improve technology to get a better movie experience, and some of them are also using innovation to make processes more fun and exciting. Online streaming services focus on personalization and provide the ability to watch anything, anywhere, anytime.
SOLUTION:
Leprince transforms the way people and cinemas interact with the help of innovations in personalization: Leprince allows people to control the cinema as easily as their personal smartphone, and satisfies the needs of every moviegoer in their ideal cinema.
POSITIONING:
Smartcinema on demand, as it should be
"Smartcinema" means innovations for entertainment. Leprince makes it as easy and exciting to use and control cinemas as your smartphone. Smart movie choice (gamification), smart scheduling, smart pricing system, smart data collection system and so on.
"On demand" means personalization. Leprince allows people to adapt the cinema to their personal preferences. Movies on demand, cinemas on demand, schedule on demand, price on demand, movie language on demand and others needs on demand.
"As it should be" means the best on the market. The brand stands out from the competitors.
LOGO AND IDENTITY:
Leprince is a smart intersection of several components, where each link makes sense: person, film, cinema. Without one, the other will not be able to work. The intersection of these three components creates an incredible and unique picture. Similarly, viewers share their opinions and choices, crossing their interests with the interests of other people.
We continued to think about intersections and at one point such a simple, but such a suitable image came to us: a ray of light! Like a spotlight beam in a movie theater, a smartphone in a person's hands emits the same glow. Our ray of light from a small screen turns into a big light projecting a movie! And all this is due to the intersections of human tastes!
CREDITS:
Creative Director – Denis Misyulya
Art director – Olga Lobanok
Designer – Arina Zhuravkova
Creator – Anastasia Eliseeva
Project Manager – Veronika Khomyak
DONE IN 35 DAYS:
Positioning development – 14 days
Logo development – 11 days
Identity development – 10 days