---
New this month, curated prints and packaging design projects you will love! Featured designers include Alice Des, Ilona Rubtsova, Russ Gray, HEAZ ® and many more. Check out their latest branding works below.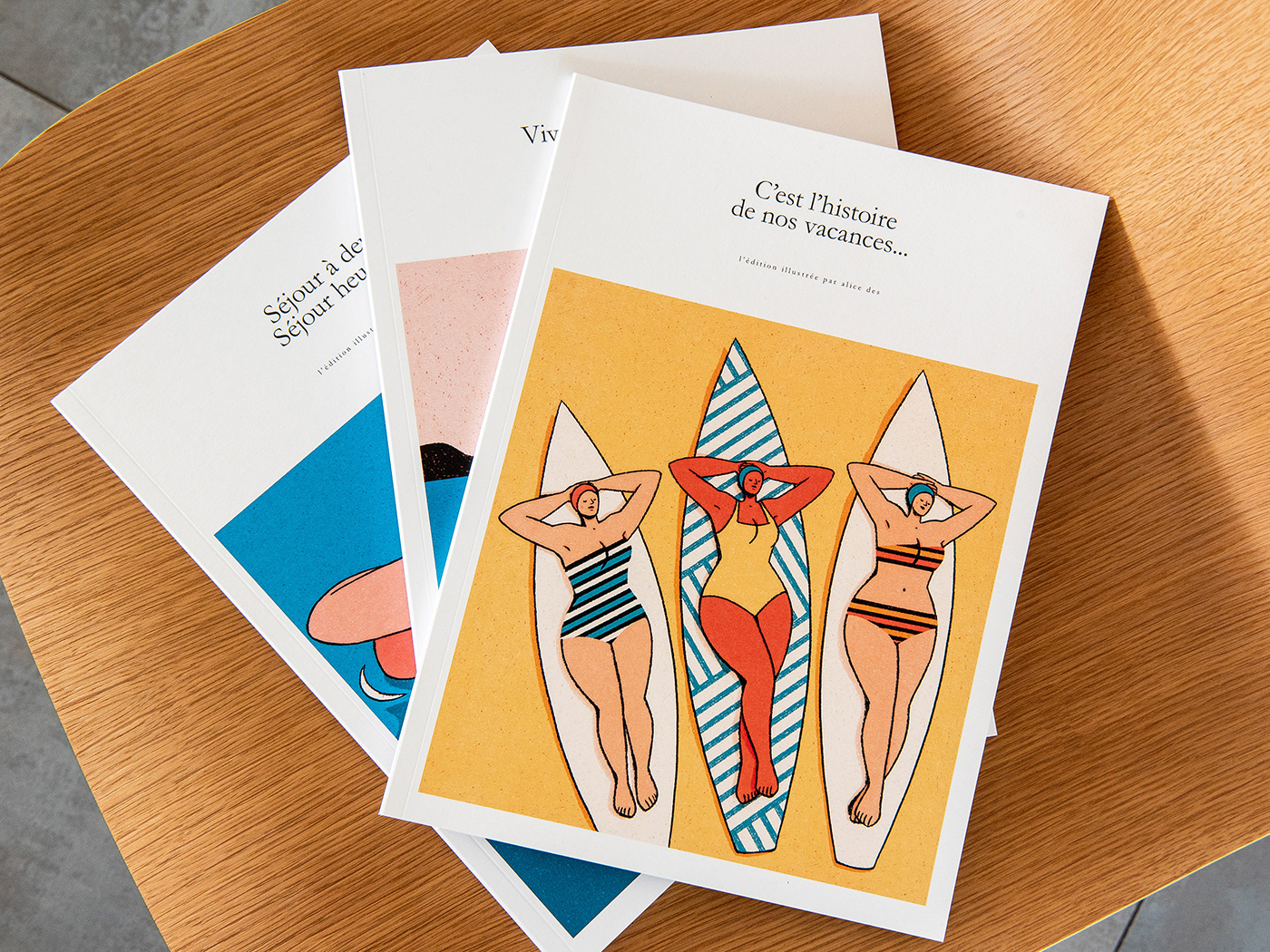 Submitted by Ilona Rubtsova
Riso Printed Booklet, using 1 color, A5 format.
Sports is more related to graphic design than one might think. The sport grids are the perfect example of that. Tennis , basketball, football contain rules, system and grids, here is a booklet inspired by some of the geometric simplicity of the sport game.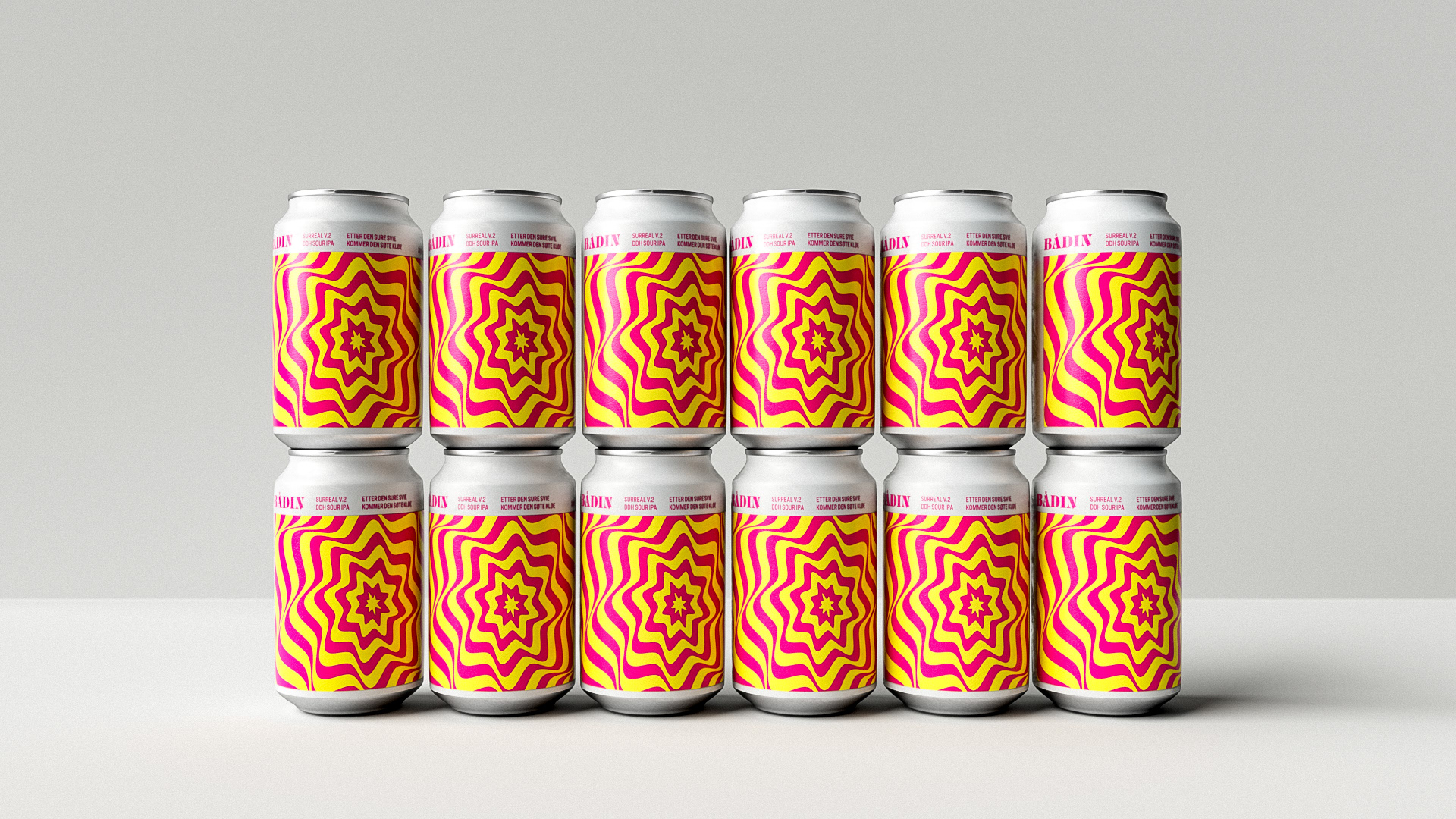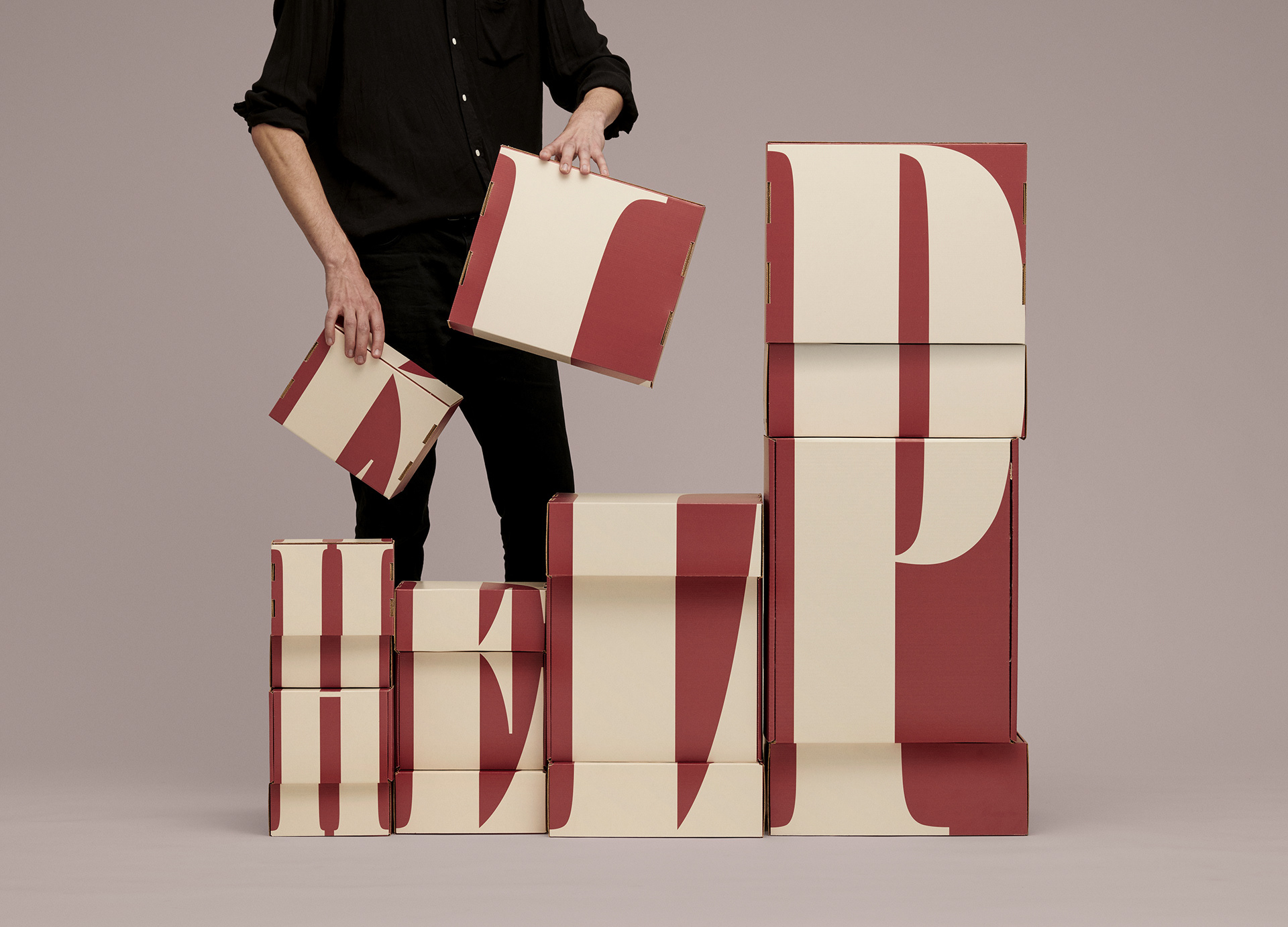 Written by