Creative Art & Illustrations Inspiration – May 2022
We've curated more incredible art and illustration works this month. From portraits to watercolor paintings, children's book illustrations, digital art and an initiative to support a cancer charity; check out our latest featured artists' work in this blog post.
Submitted by Miranda Pennington
The third Sophie's Secret Postcard Auction call for artwork launched at the beginning of March and the response has been phenomenal with many famous artists committed to donating artwork. Almost 400 postcards have already been donated by artists and created by fantastic pupils from St Richard's for the summer auction with six weeks until the deadline.
#sophiespostcard is organised by art teacher, Miranda Pennington and since 2018, St Richard's Catholic College has raised over £46,000 for The Royal Marsden Cancer Charity. #sophiespostcard is in memory of former pupil, Sophie Maria Taylor, who was cared for by The Royal Marsden but lost her life to cancer on 5th April 2017.
#sophiespostcard is a secret auction consisting of original postcard-sized artworks, donated by professional artists, up-and-coming artists, children and the general public. As the auction is secret and bidders don't know which artist's work they're bidding on, part of the fun is trying to recognise the signature style of the hand that drew the artwork.
Antonia Dalmahoy, Managing Director, The Royal Marsden Cancer Charity said "We are immensely grateful to St Richard's Catholic College for their continued support of The Royal Marsden's Oak Centre for Children and Young People, in memory of Sophie. The money raised for The Royal Marsden Cancer Charity through Sophie's Postcards will make a massive difference, helping to fund world-leading research into developing life-saving treatments for young cancer patients at The Royal Marsden.
Thank you also to all the incredibly talented artists and kind bidders for their generosity. I can't wait to see all the fantastic artwork this year."
#sophiespostcard offers collectors and first-time buyers the chance to purchase unique works of art by leading figures from the art and cultural world or perhaps by a Year 7 pupil.
All postcards have a starting bid of just £1 and are auctioned on eBay, making it accessible to buyers around the globe.
The call for artist is now live! Deadline for artwork to arrive: Friday, 10th June 2022
Auction is live on eBay for ten days starting Thursday, 30th June 2022 with the final day on Saturday, 9th July 2022
See www.sophiespostcard.com for full details.
Contact: Miranda Pennington at sophiespostcard@strichardscc.com
Supporters of #sophiespostcard include; Sir Quentin Blake, Axel Scheffler, Gilbert & George, Susanne du Toit, Laura Quinn Harris, Billy Childish, Sarah Graham, Ian Murphy, Jennifer Anderson, Loui Jover, Carne Griffiths, Kate Brinkworth, Matthew Burrows, Luke Martineau, Bob and Roberta Smith, Pure Evil, Alex Callaway, Korky Paul, Mark Curryer, Richard Spare, John Dilnot, Rebecca Denton, Thomas Taylor, Liz Pichon, Dame Jacqueline Wilson, Jamie Smart, Rosalind Monks, Jane Porter, Riken Parekh, Tracey English, Harry Hill, Fearne Cotton and many, many more.
Submitted by John Guillory
It's always rewarding when you put your soul in your work, and it is accepted by friends, family, and others. My artwork starts off as one-of-a-kind, handcrafted acrylic painting on canvas. They are transferred to the digital realm, where the magic begins. The one-of-a-kind originals that don't have homes are available for sale. Art is a diverse range of human activity, and resulting product, that involves creative or imaginative talent expressive of technical proficiency, beauty, emotional power, or conceptual ideas.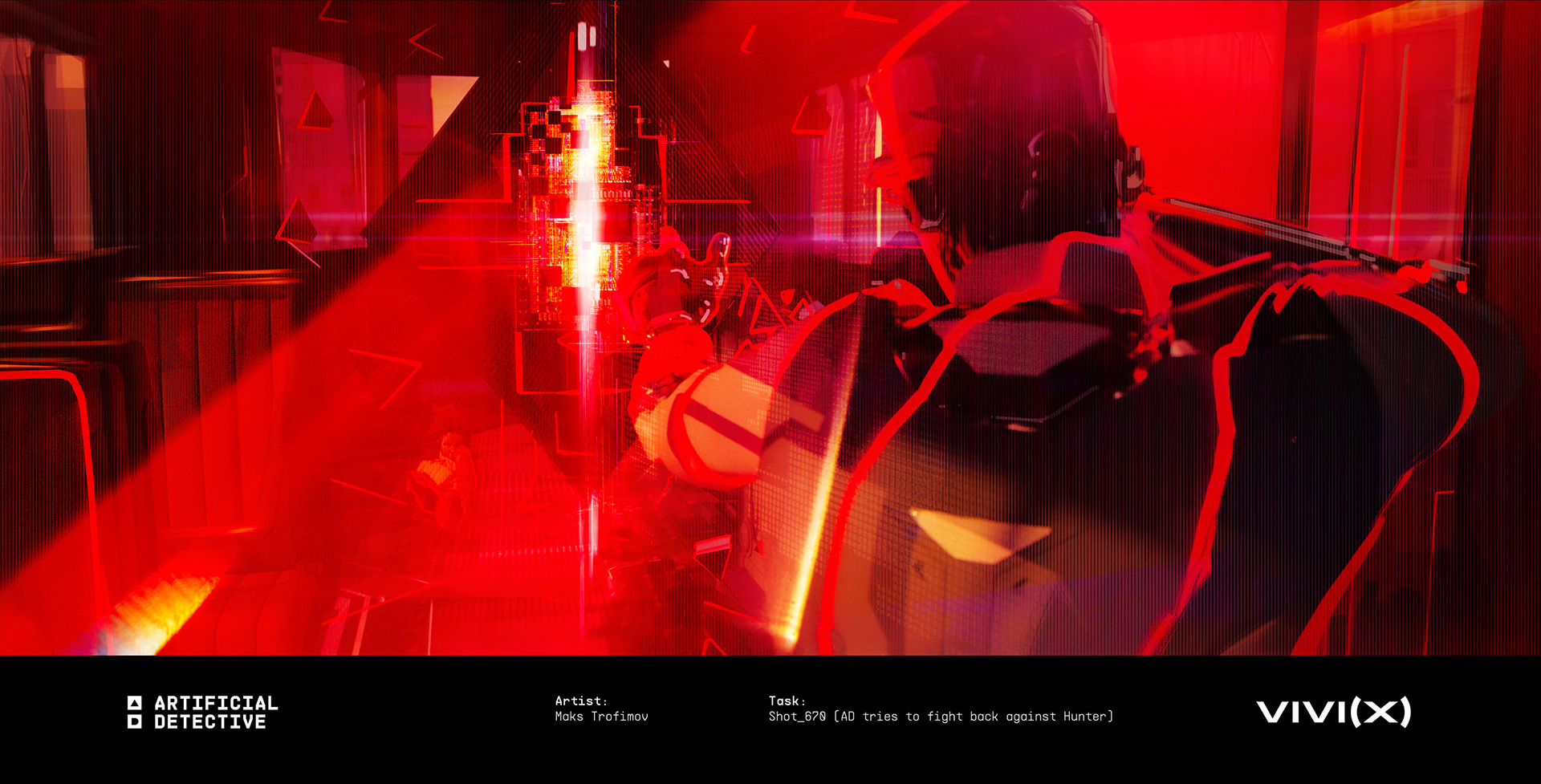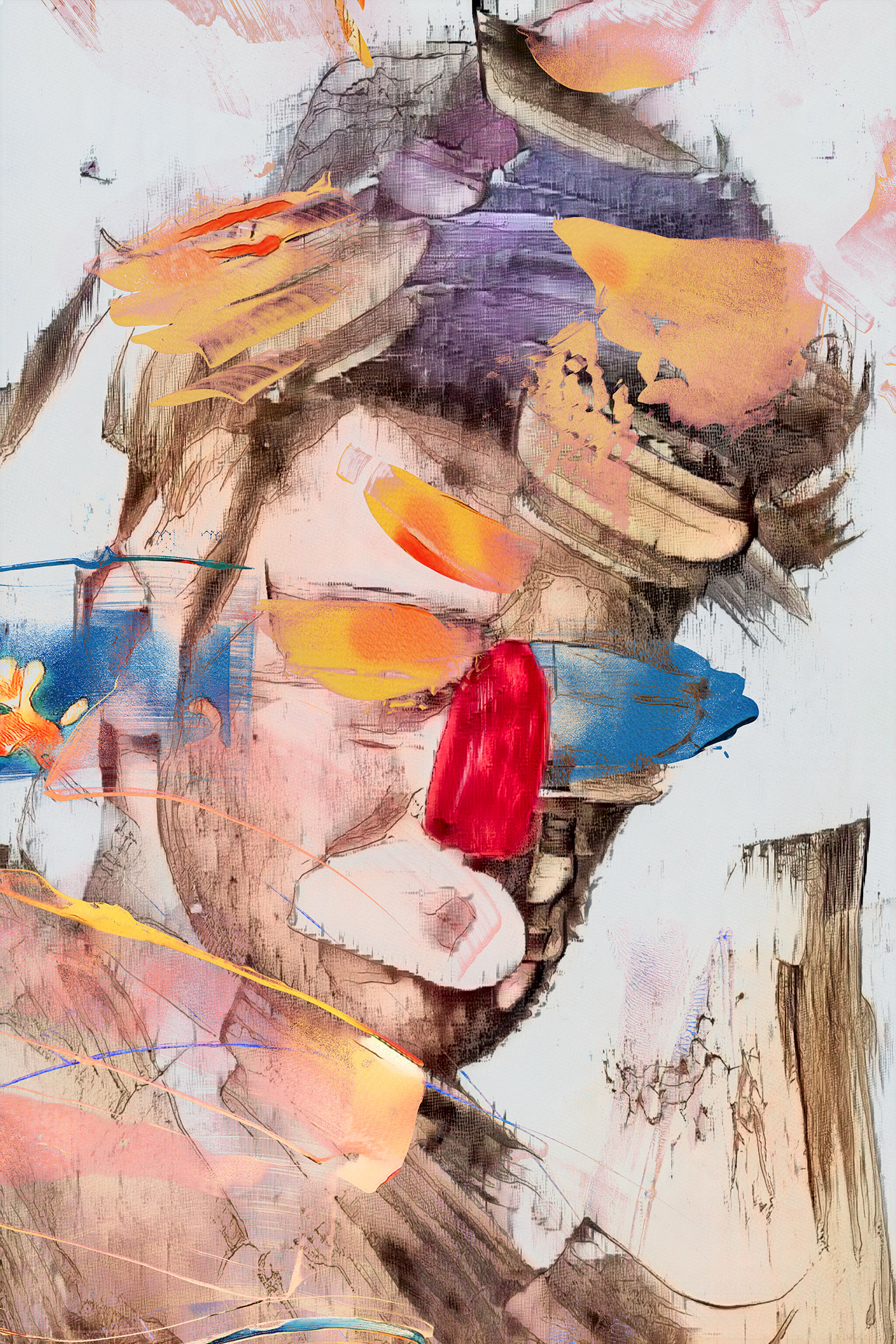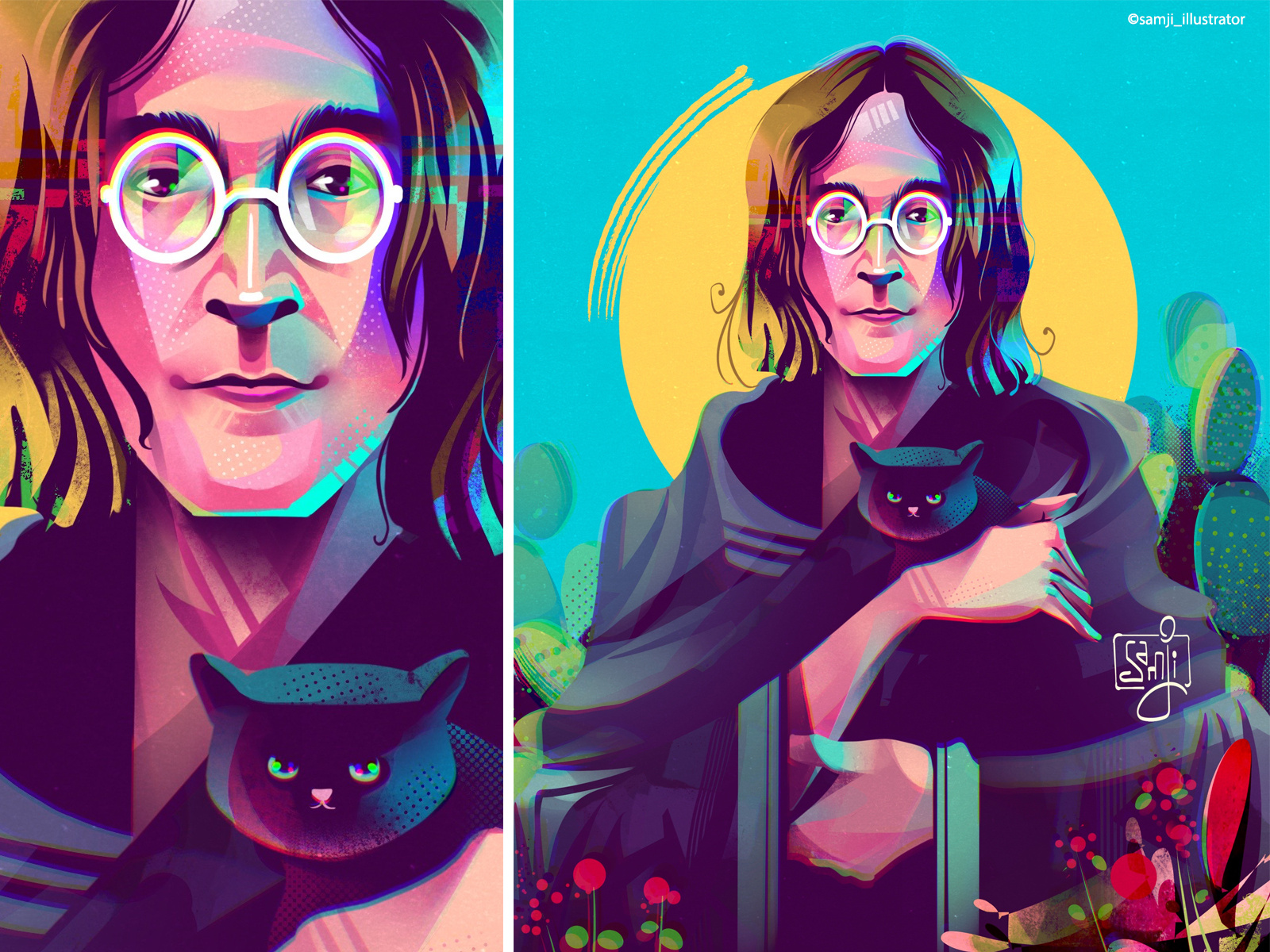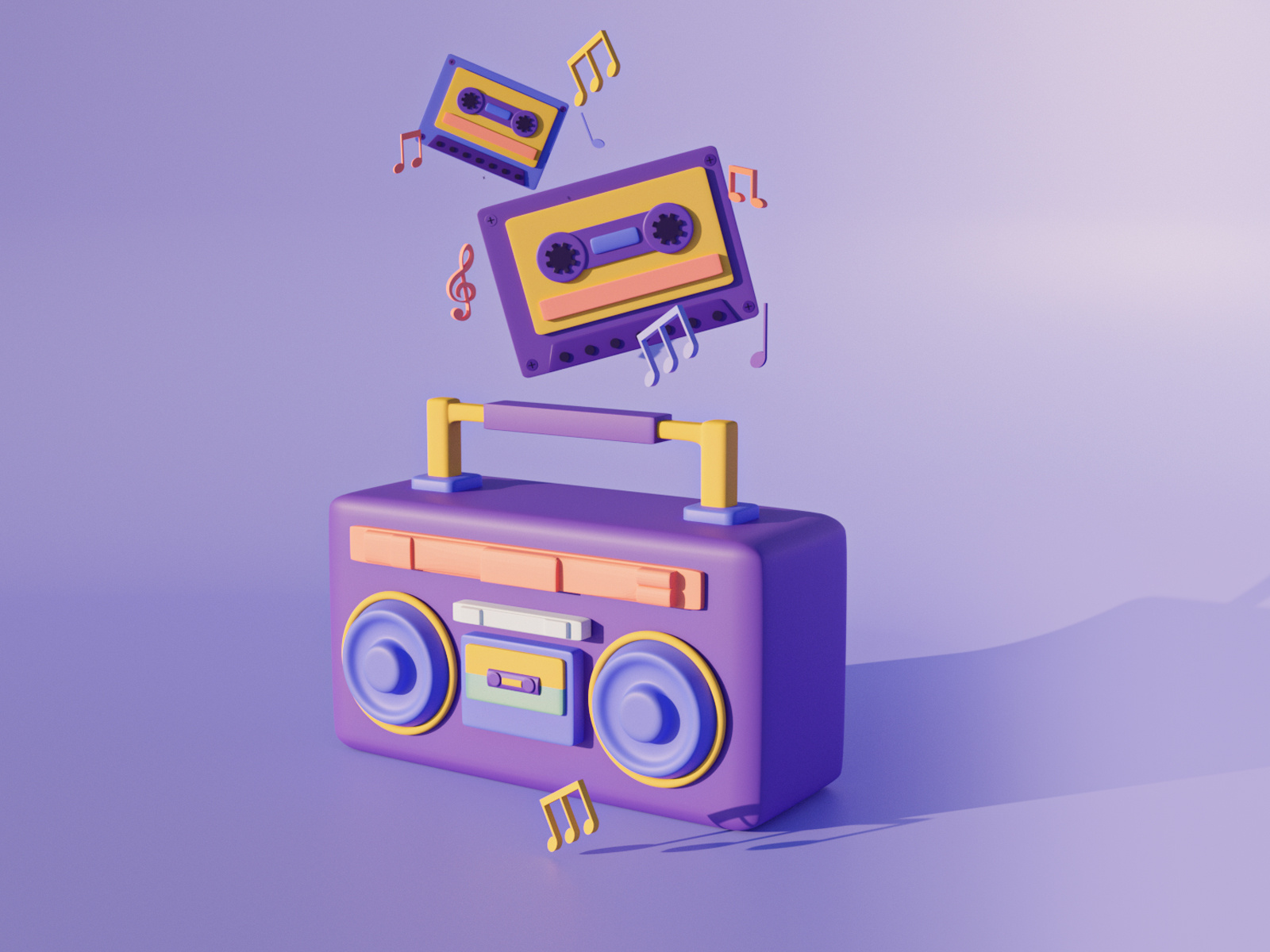 Submitted by Júlio César Petrini
I'm an illustrator and comic book artist who graduated in Fine Arts with a huge passion for everything related to Tolkien's universe and all sorts of fantasy books. Brazilian born living in Stockholm with my wife and dog, I love creating unique illustrations exploring traditional techniques, such as watercolor, markers, and pencil drawings. When not drawing, you can probably find me playing electric guitar, cooking, or doing something outdoors.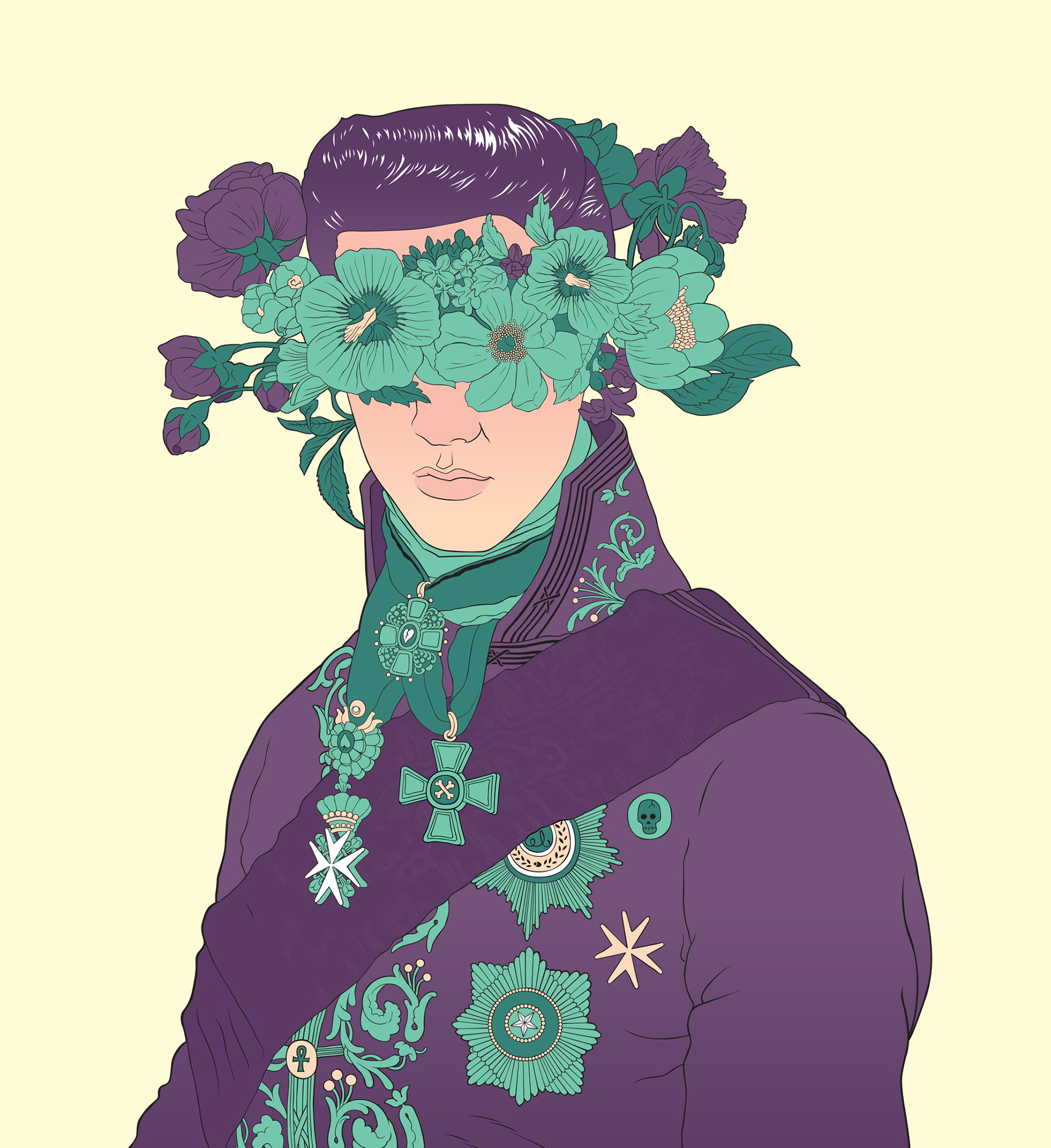 Submitted by Guto Franco
Hi there! First of all I would like to thank YDJ and Hazel for this incredible opportunity to share my art. My name is Guto Franco, I'm based in the city of Curitiba, Brazil.
Currently I'm graduating in Digital Marketing, and also I work as an Illustrator. In 2020 I launched a project called "Salve Jack", which started as a blog, and also became an on-line store with autoral and hand made art inspired by the editorial line of my texts. I love Underground, Rock, Punk and Indie culture. My work is widely inspired by these movements. Besides the aesthetic, I always like to share a message, an affirmation or a thought with creations.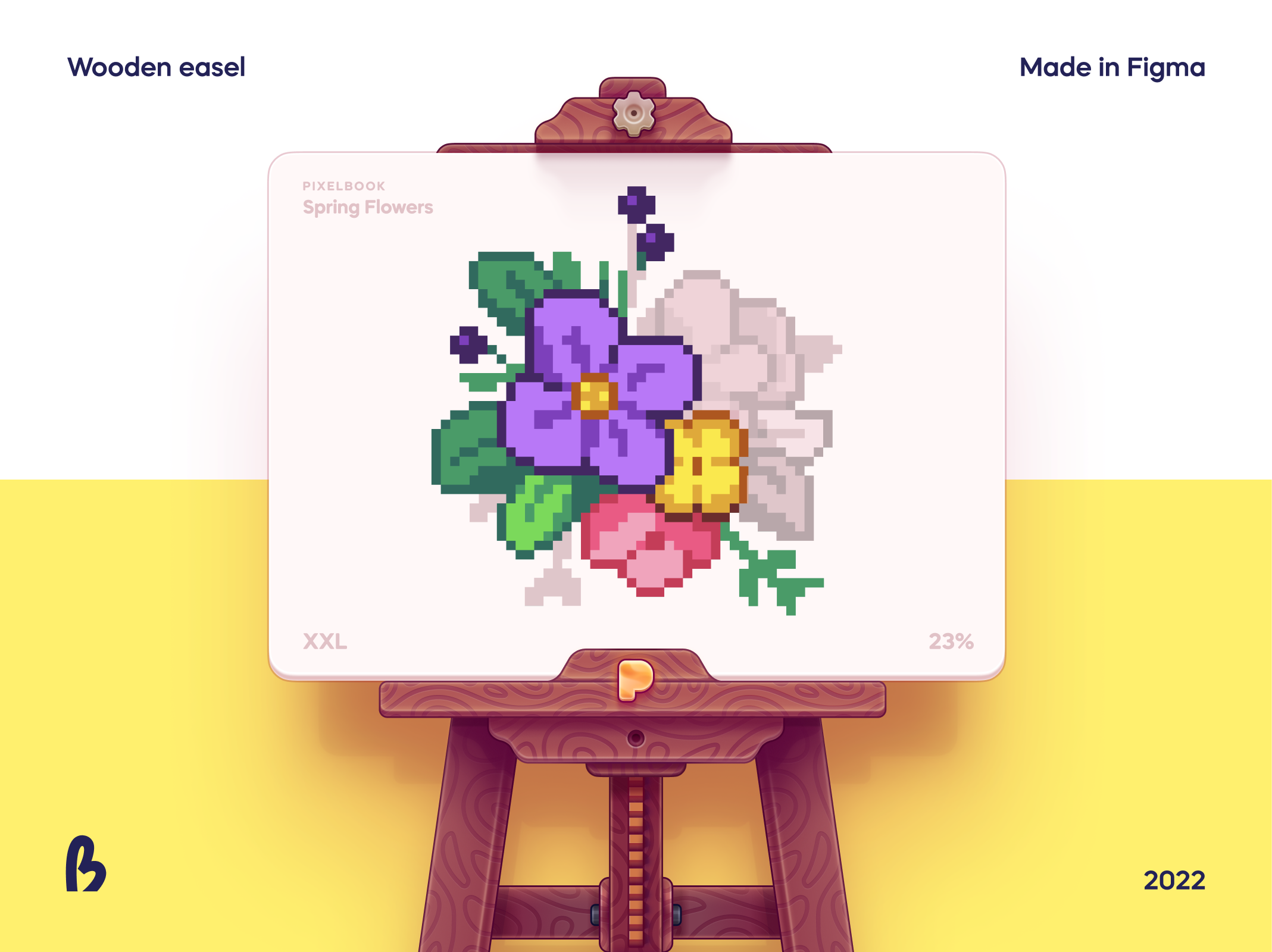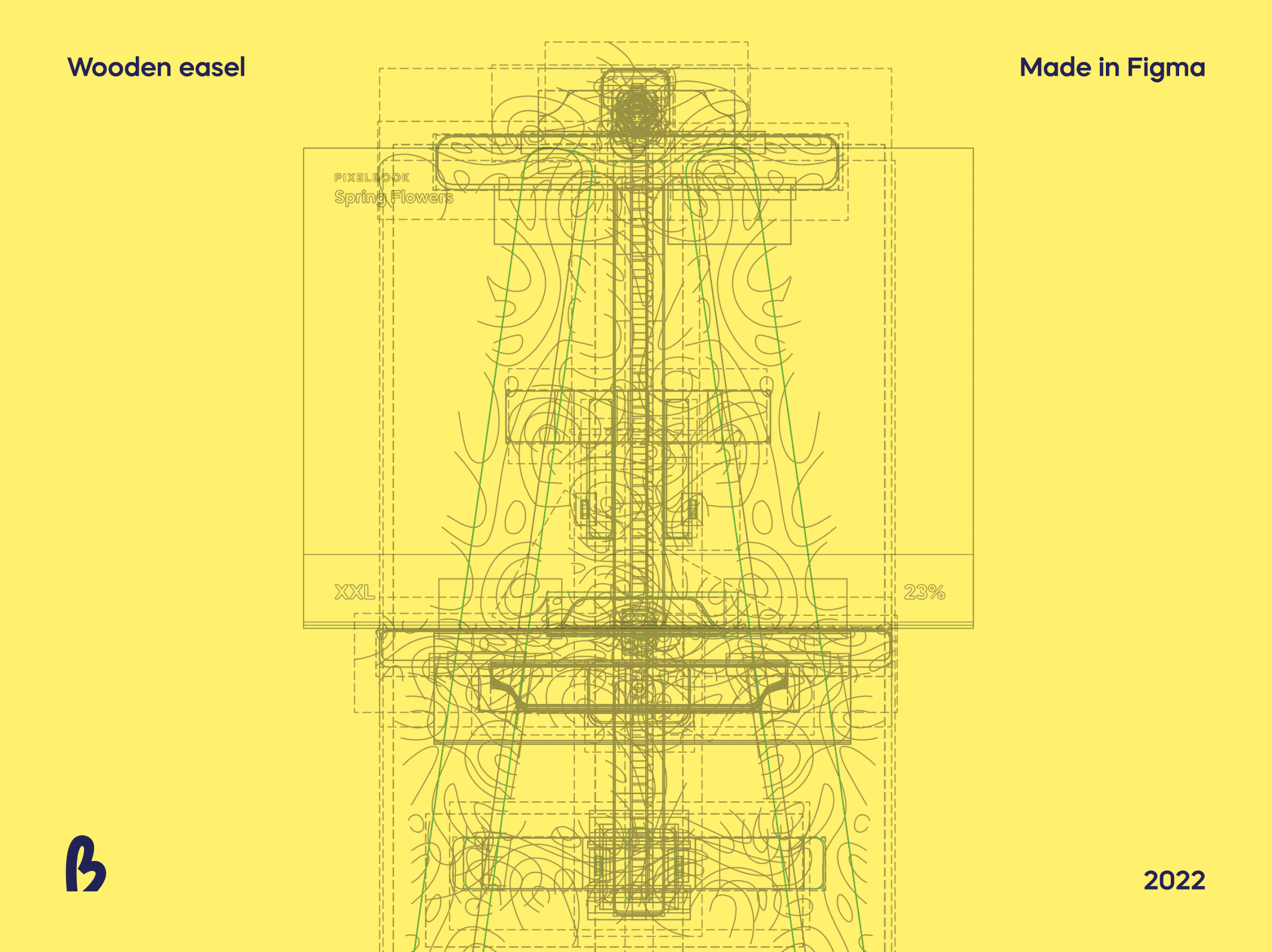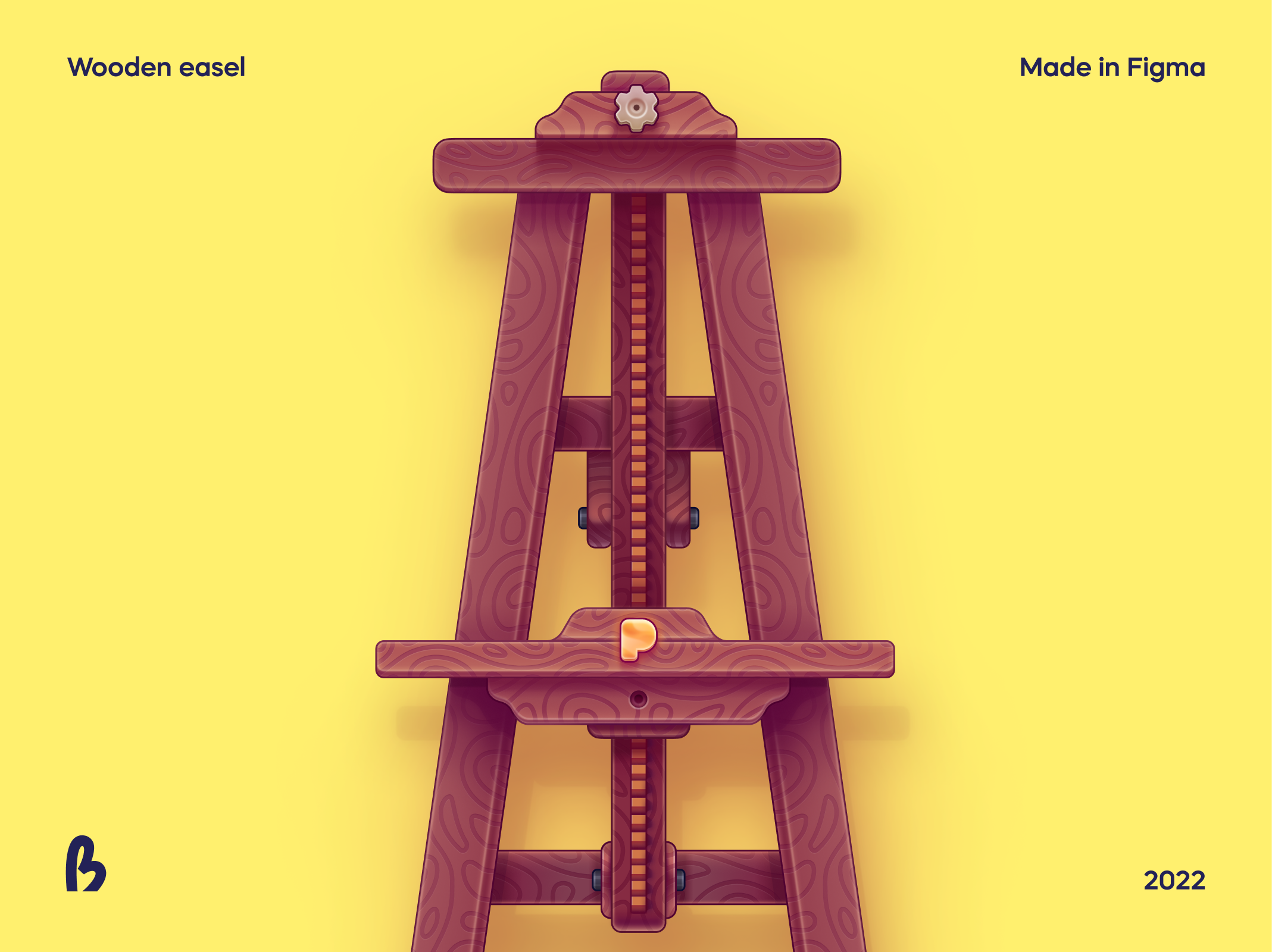 Submitted by Willy Bo Richardson
Skot Foreman is pleased to present an exhibition of new paintings by Willy Bo Richardson, the artist's first show in Mexico. In his new series "All Yours", Richardson explores new mediums and materials. Intensely hued waves, rays of light, passages of consonance and dissonance float on the toothless surface of yupo.
Richardson's new expansive paintings explore the phenomena of light reflection and refraction, and simplified forms of atmospheric elements. Working in watercolor, gouache and acrylic, Richardson layers bands of color in space. In paintings like All Yours 13, the waves of color are pared down into undulating ripples of lilac, pink or blue, implying the constant movement of water as it seemingly changes color under the sky. In All Yours 15, the subtle, near monochromatic palette possesses an ethereal, emotional quality, implying the feeling of peace and calm right before dusk. Other paintings glow like rays of the sun splayed out in a pinwheel of vivid, colorful lines. Their prismatic colors seem to jump off the paper. Richardson states, "Water based media on yupo behaves like steam wafting through the air from a cup of tea. It yields unexpected and constantly changing results."
Richardson first fell in love with Mexico as a foreign exchange student in Oaxaca in 1990. He continues to feel at home in Oaxaca and Mexico City, and is fascinated by the rich cultural and artistic merits and history of Mexico. This will be the artist's first visit to San Miguel. Richardson taught painting and color theory at Santa Fe University of Art and Design from 2009-2016. He was fortunate to teach students in exchange from Universidad del Valle de México. He found their innate graphic sensibility to be totally inspiring and continues a creative dialogue with his former students to this day.
Willy Bo Richardson lives and works in Santa Fe, NM. He completed his MFA in Painting at Pratt Institute in 2000 and his BA in Studio Art at University of Texas at Austin in 1996. Richardson's work has been the subject of solo exhibitions at Richard Levy Gallery, New Mexico among others. His work has also been featured in numerous group exhibitions including 70 Years of Abstract Painting – Excerpts at Jason McCoy Gallery. The show assembled works by a selection of modern and contemporary painters, including Josef Albers, Hans Hofmann and Jackson Pollock. In 2012 he showed a body of work in the exhibition "Watercolors"" at the Phillips de Pury headquarters in Chelsea New York. His work and vision was featured on the PBS weekly arts series ¡COLORES!. Public collections include the Albuquerque Museum. Richardson was awarded a residency at Tamarind Institute and was a SITE Santa Fe SPREAD finalist.
---