Gorgeous Prints & Packaging Design Collection – March 2022
---
New this month, curated prints and packaging design projects you will love! Featured designers include Cansu Dağbağlı, Marina Zakharova, Jaewan Park, After Brand Consultants and many more. Check out their latest work in this blog post.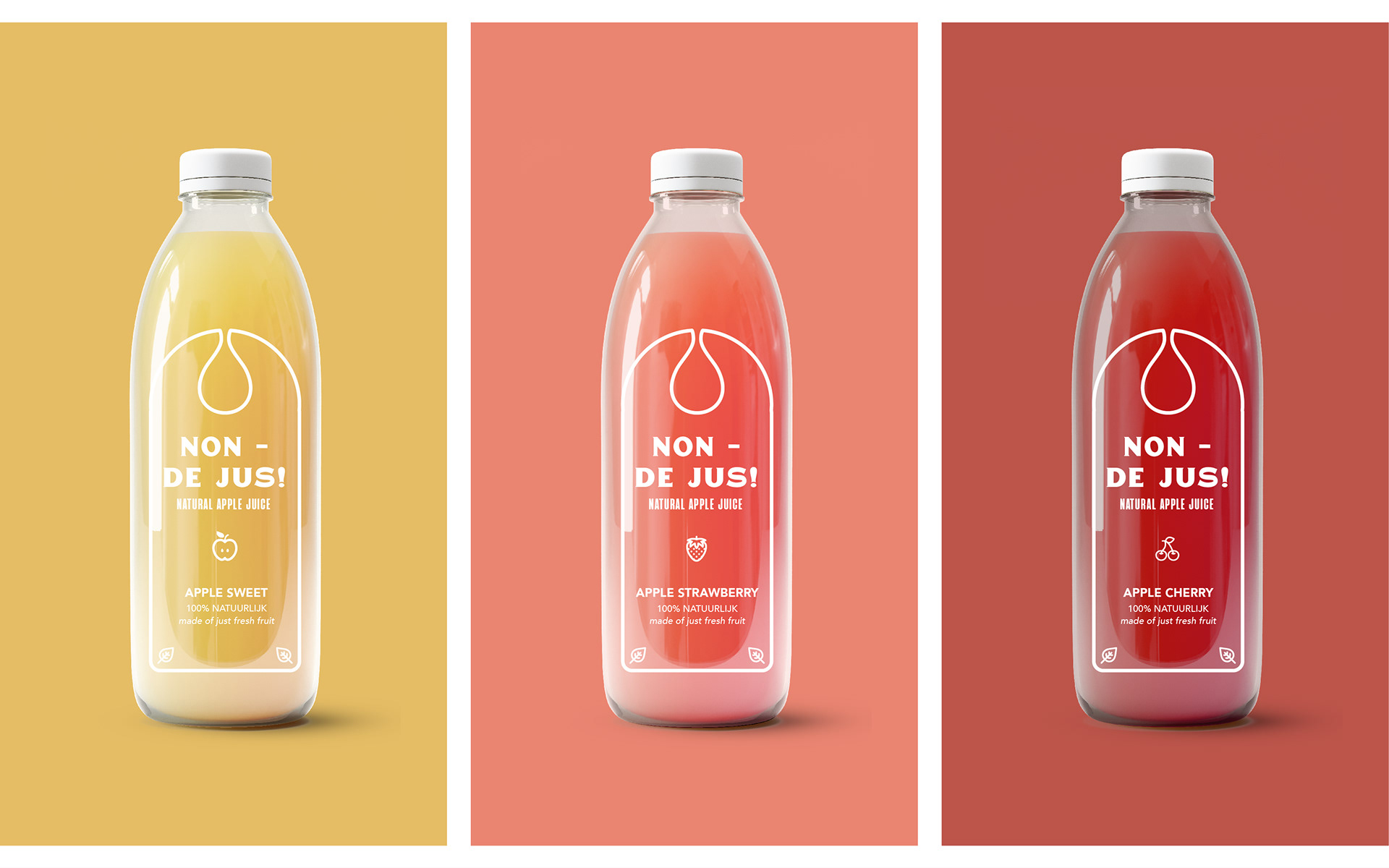 Submitted by Cansu Dağbağlı
Fruitperserij Lierman is a family managed company located in Belgium. It's a small apple juice production facility that people can bring their apples and have their own juices made. The company decided to launch their own apple juice brand, "Non de Jus!" to sell in local stores & supermarkets in glass bottles and cans. At the beginning there will be 3 flavors in the line: Apple Sweet (from red apple), Apple & Strawberry and Apple & Cherry.
The idea behind the logo and the branding system is that this apple juice is real, intimate and full of nutrients! So the branding is transparency oriented in the "Rise of Food Transparency" era. I have created the color palette inspired by the corresponding juice colors. The logo symbol is used like a tag, placed on the apple images in the posters, promotional and other brand visuals to underline the Lierman quality and the fact that the origin of this product is transparent, it is produced in Belgium.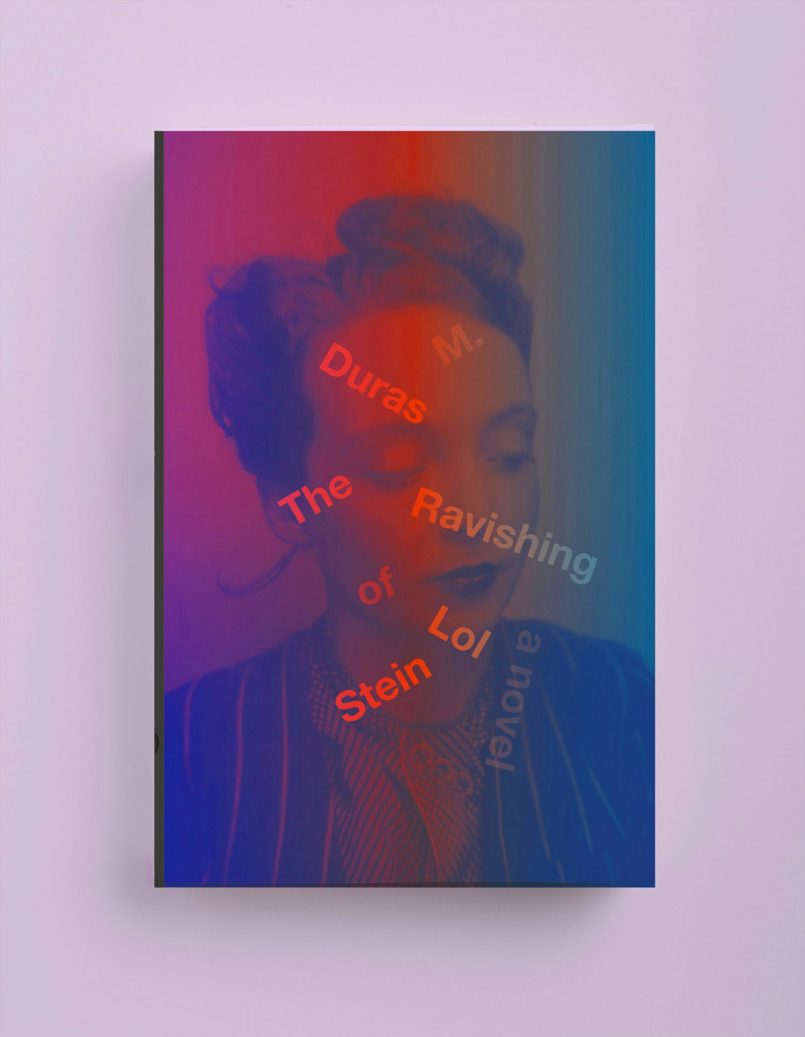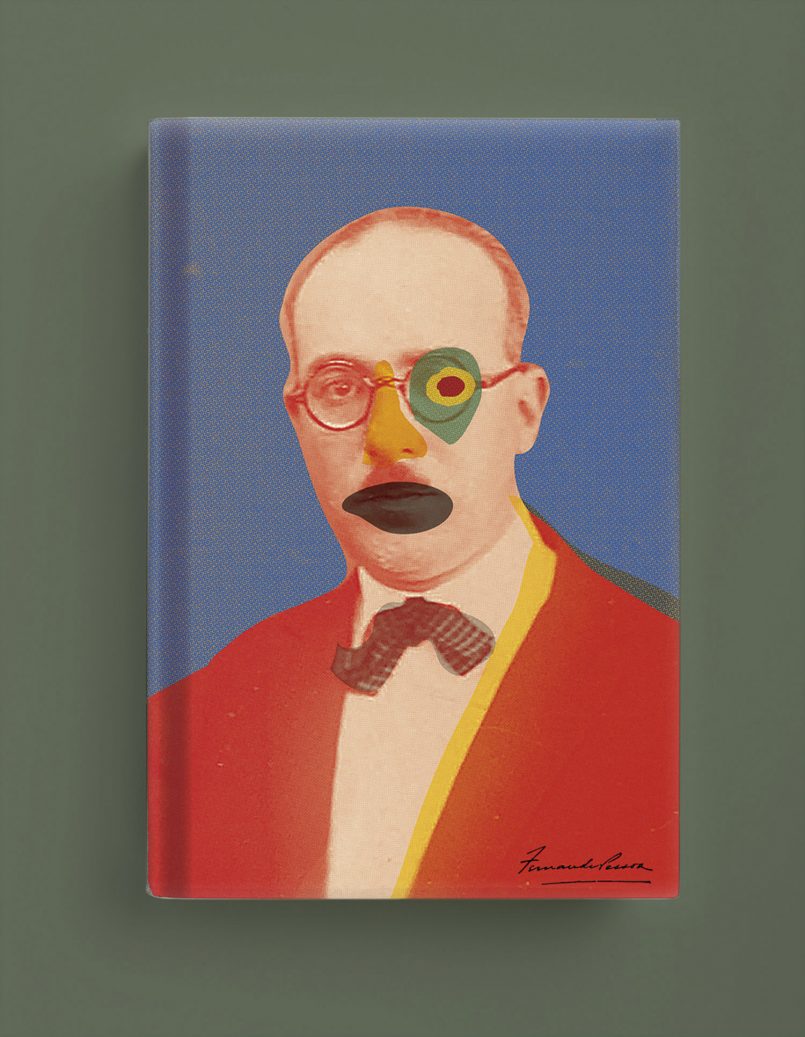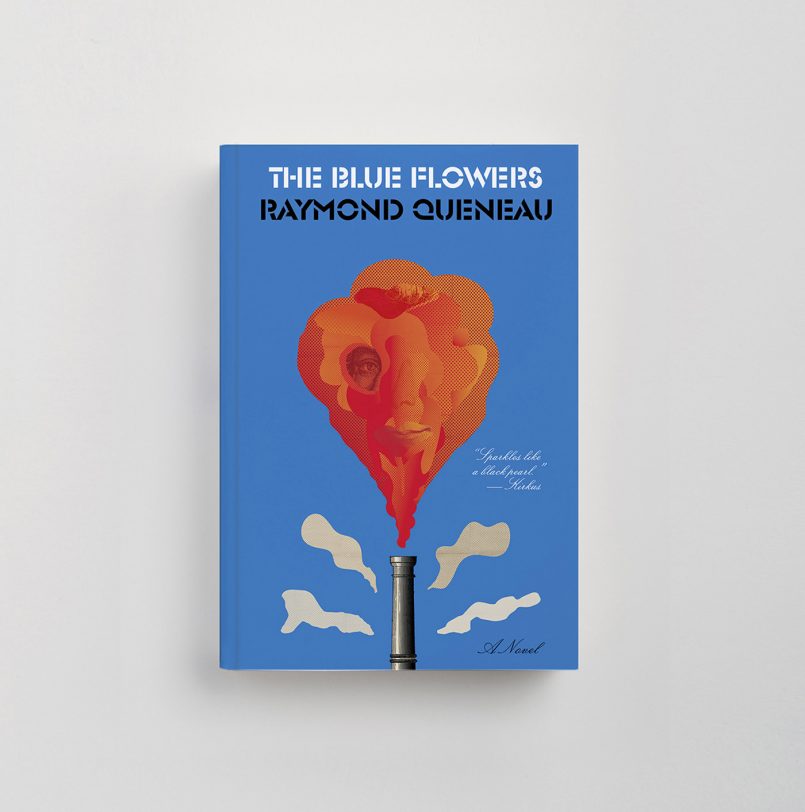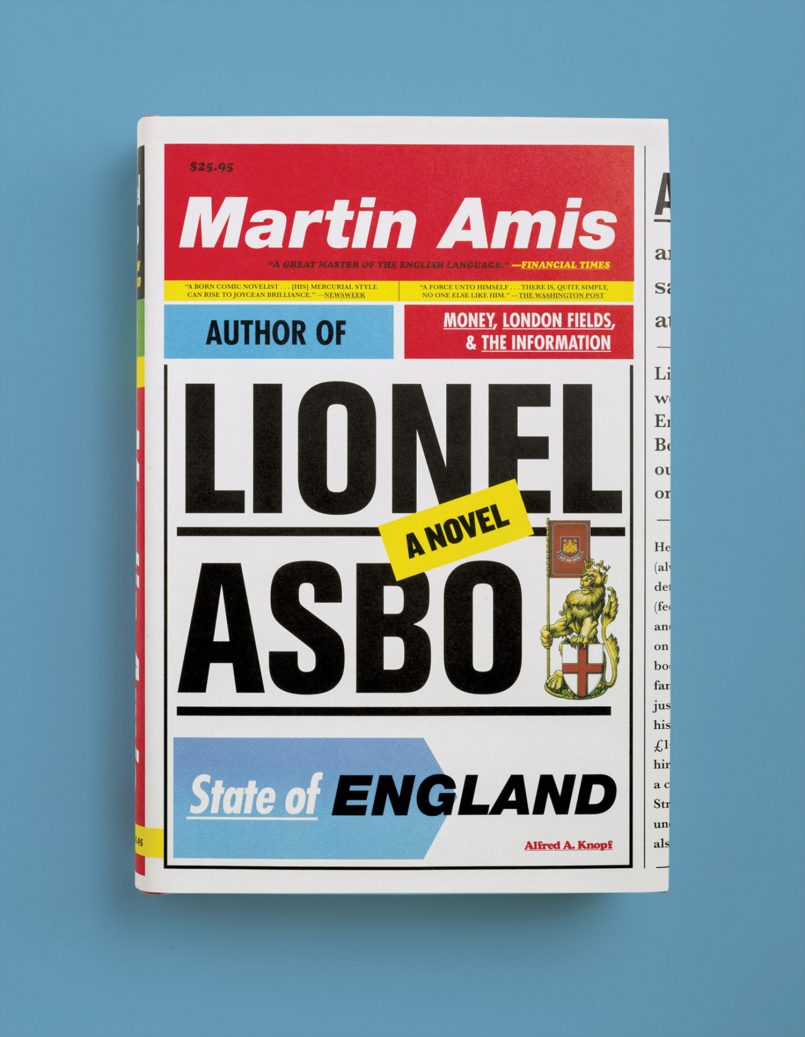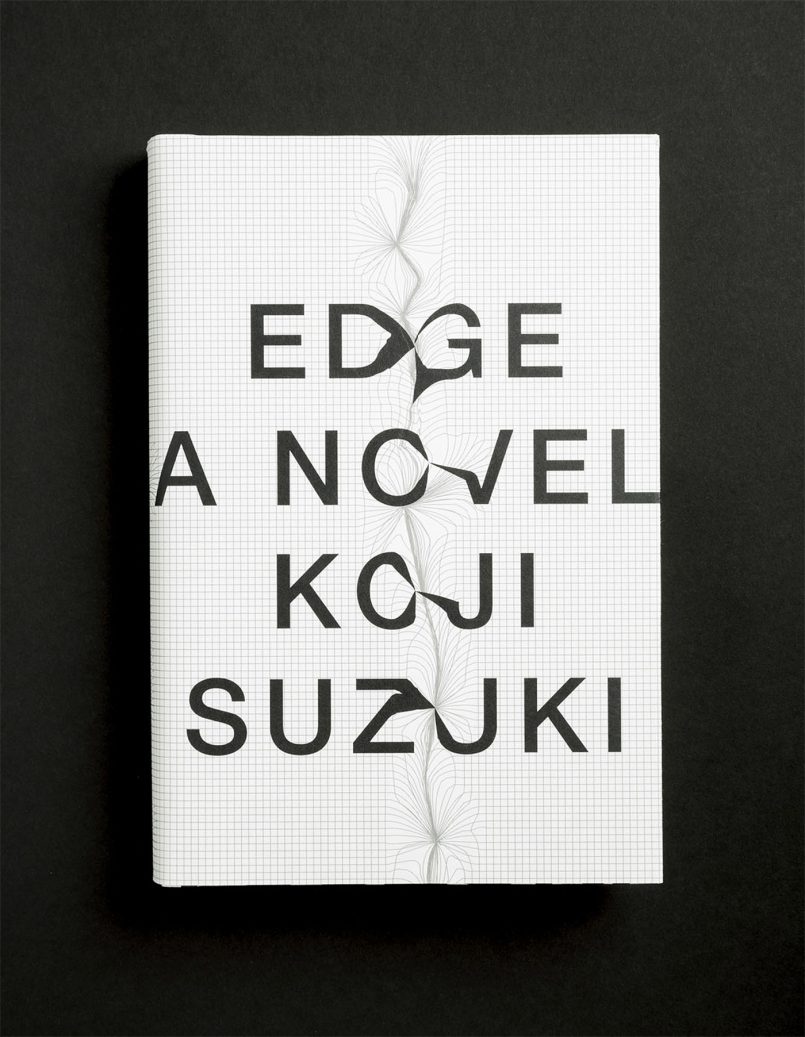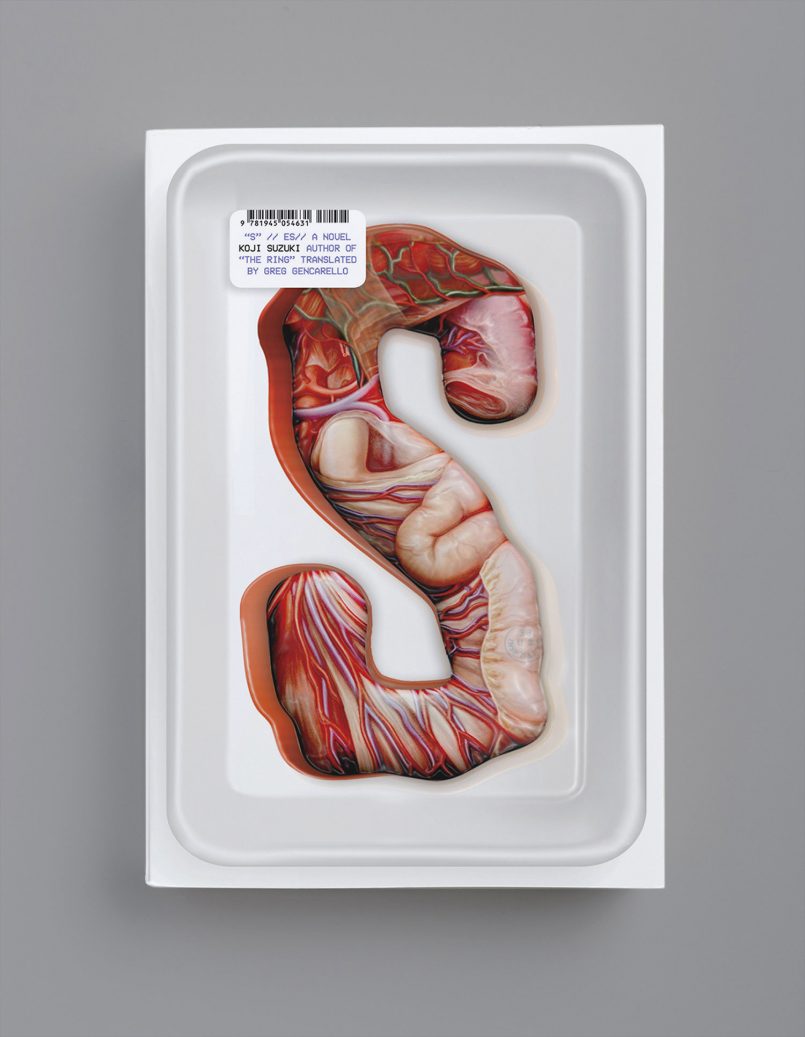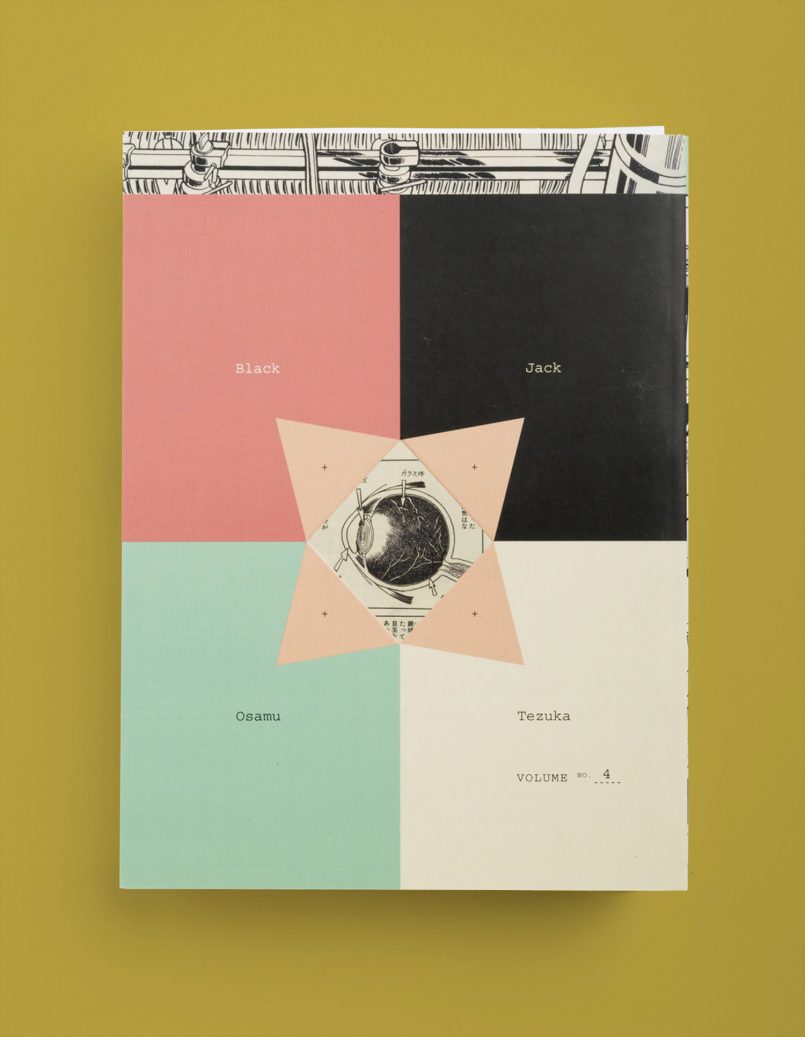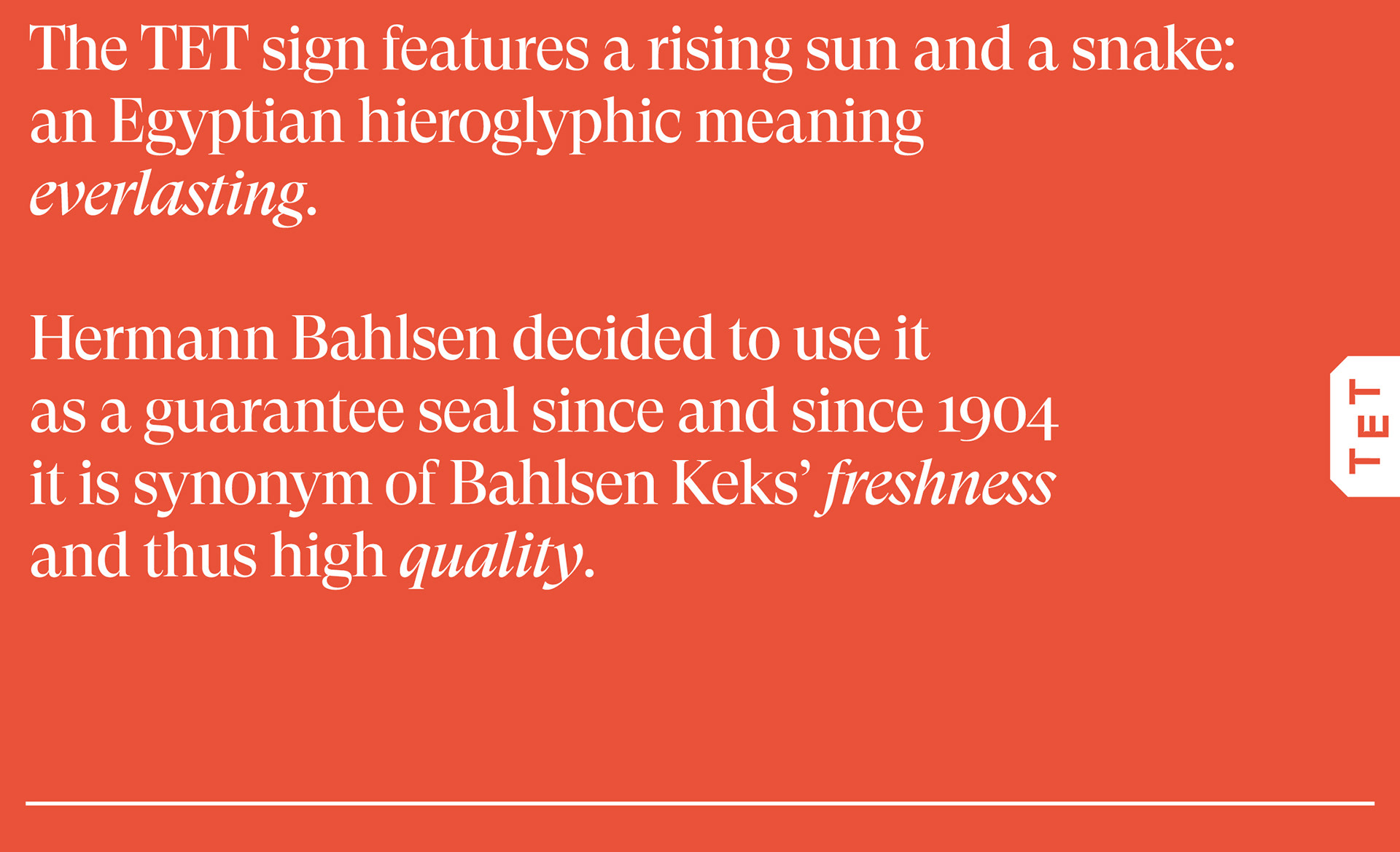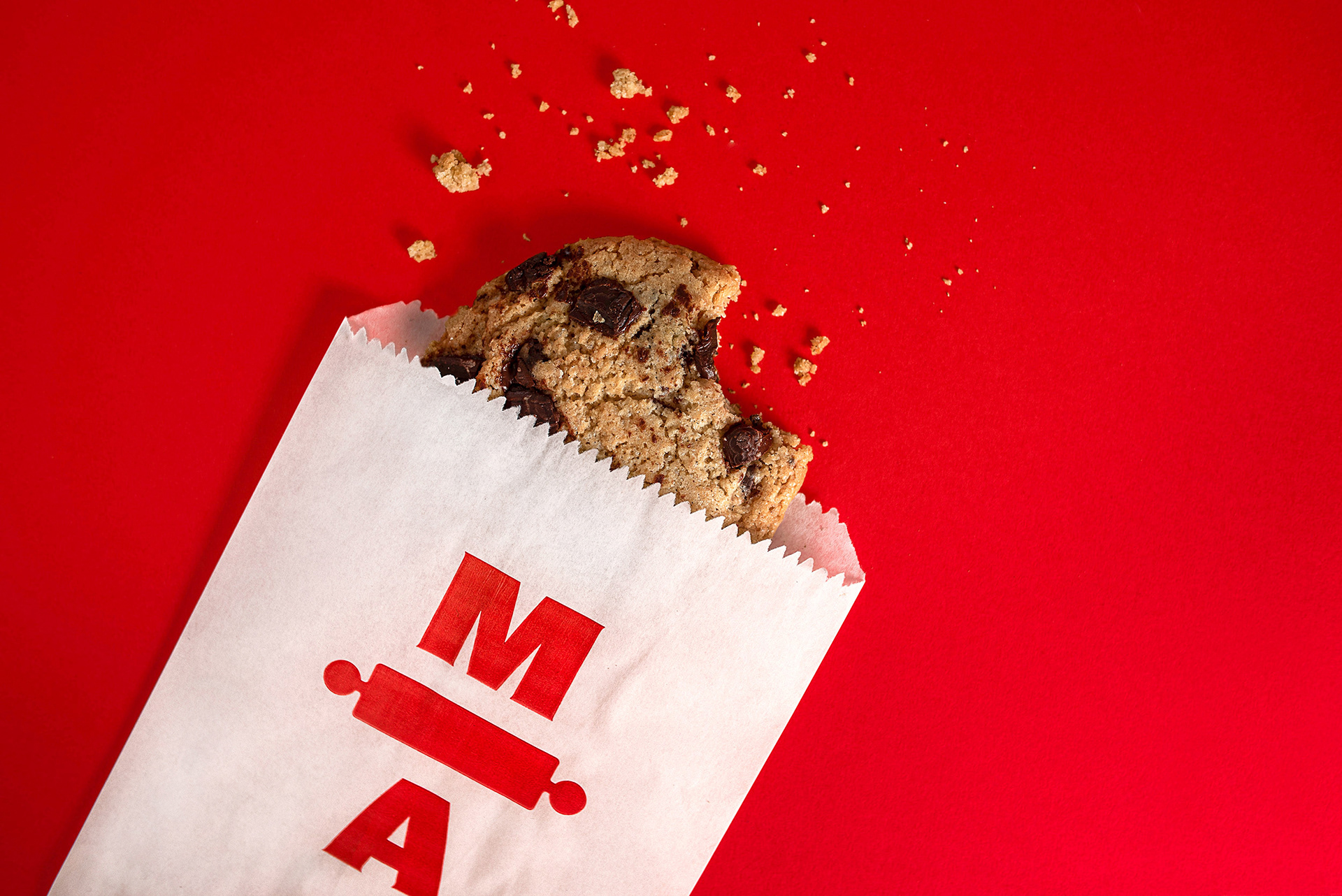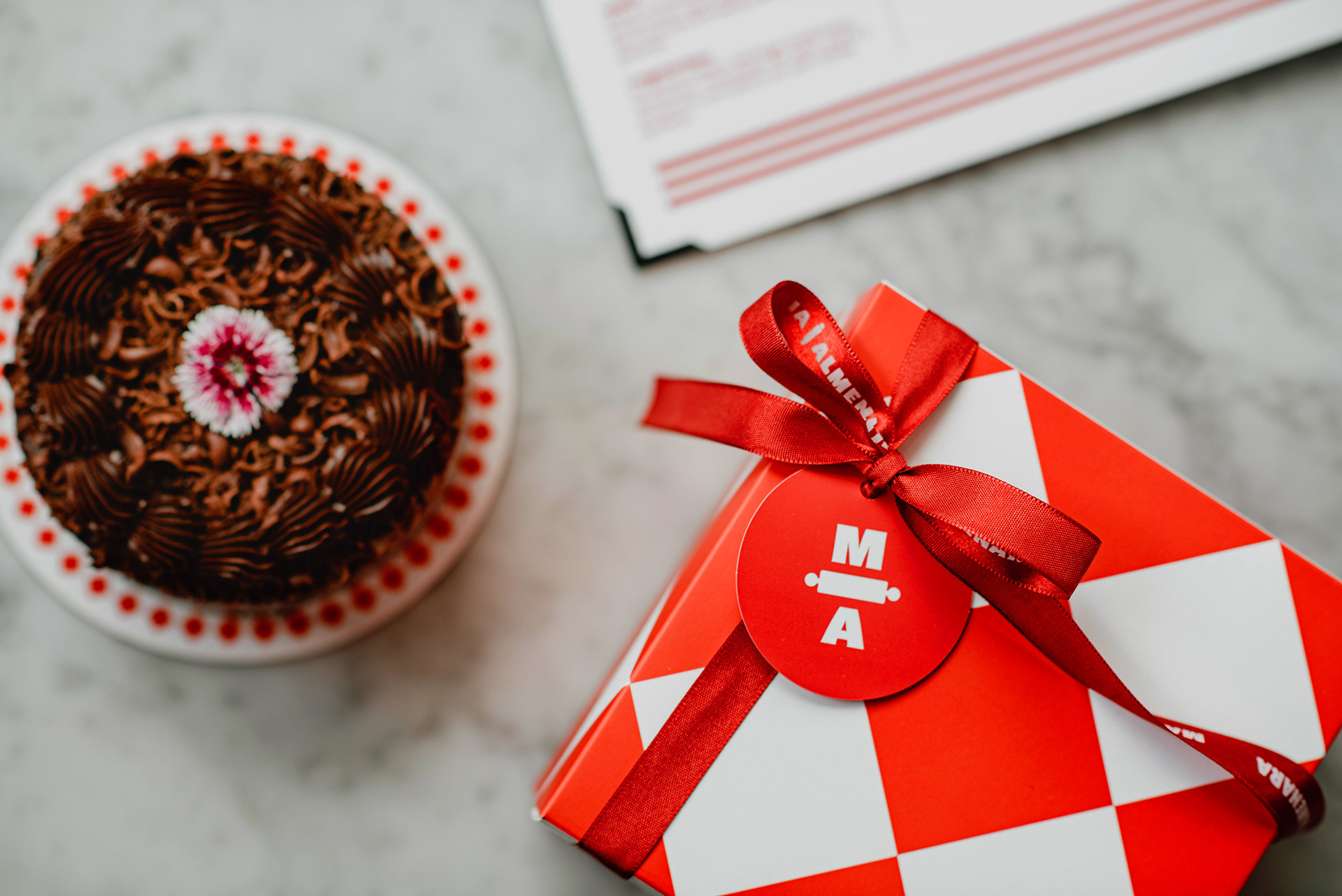 ---
Do you like this article? Support our blog with a small donation.
We keep our contents authentic and free from third party ad placements. Your continued support indeed can help us keep going and growing. By making a small donation would mean we can pay for web maintenance, hosting, content creation and marketing costs for the YDJ Blog. Thank you so much!